Here we are introducing an another amazing Ebook from DPS. In this Ebook, there are 7 chapters (Think, Prepare, Smile, Refine, Research, Push and Look) to take Beautiful Photos of your Kids.
This inspirational ebook is more than just a starting point—it's a detailed resource you'll come back to again and again as your photography practice and family grow.
Best of Luck for your New Journey with Click!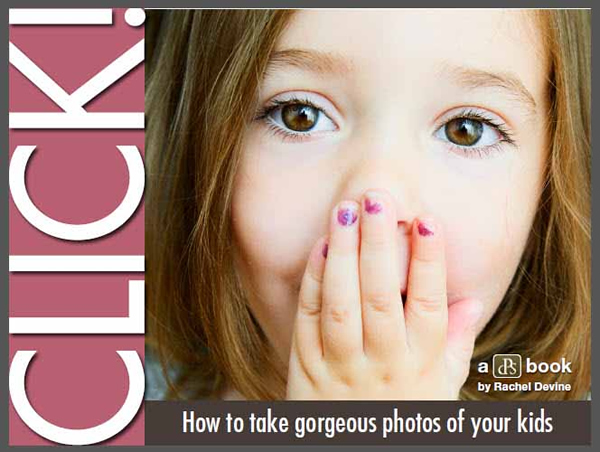 You Don't need a Fancy Camera or Artistic Flair to take Beautiful Photos of your Kids.
Imagine if you could take beautiful photos of your kids time and time again. Photos that reflect the big personalities of those little people you cherish so much – images you'll treasure forever and be proud to share.
With Click! you can.
This book will solve the challenges every parent and grandparent has:
how do I make photographing my kids fun again?
how do I go beyond the 'click and hope' approach?
how do I avoid taking staged and fake looking photos?
how do I add style and emotion to my shots?
With the guidance of pro kids photographer (and three-time mom) Rachel Devine you'll discover there is a practical way take gorgeous photographs of your kids yourself — again and again

Ebook Review by Learn My Shot
Is Click! for You?
Yes, if you want to:
have more fun taking photos of your own kids, grandchildren or clients kids
avoid tantrums, tears, and other family snap perils
make images that reveal children's true personalities
create kid photographs that capture the moment—and your heart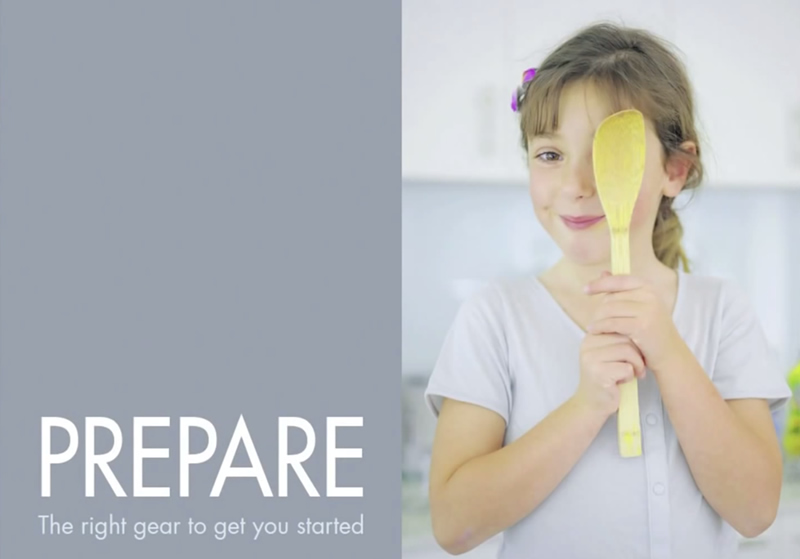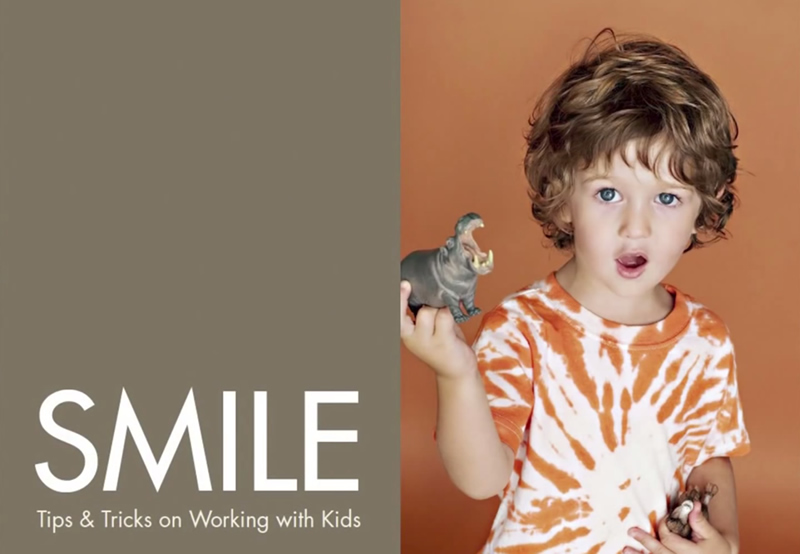 Feedback from Click! Owners
"I didn't get to the end of chapter 2 before I was in the living room with the kids and my camera. This eBook has given me a whole new way of looking at photographing my kids – as well as the tools to make my dreams a reality"
– Sally Raymond, Mother of 3.
"Finally, information and practical ideas for taking natural photos of kids just being kids. Forget about making your children smile and say "Cheese!"After reading Rachel's ebook you will never again settle for forced poses, and instead delight in capturing your kids as they really are."
– Catherine Oehlman, mother, teacher, blogger (squigglemum.com)
Samples Pages from Natural Light Ebook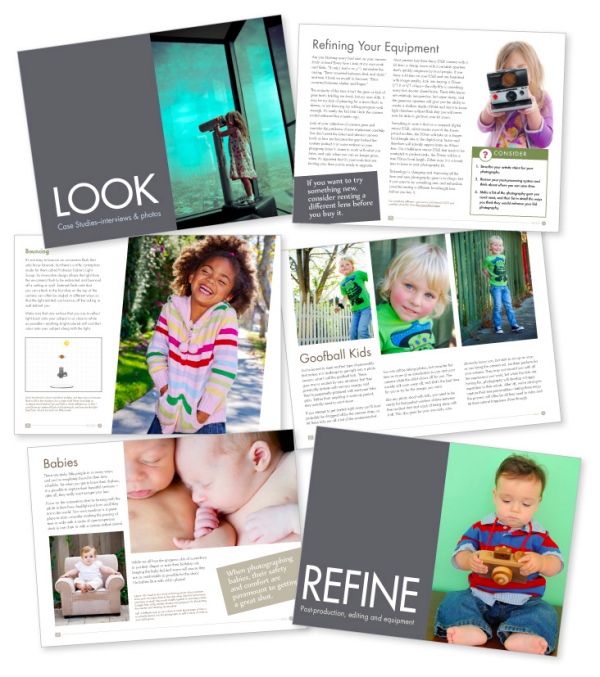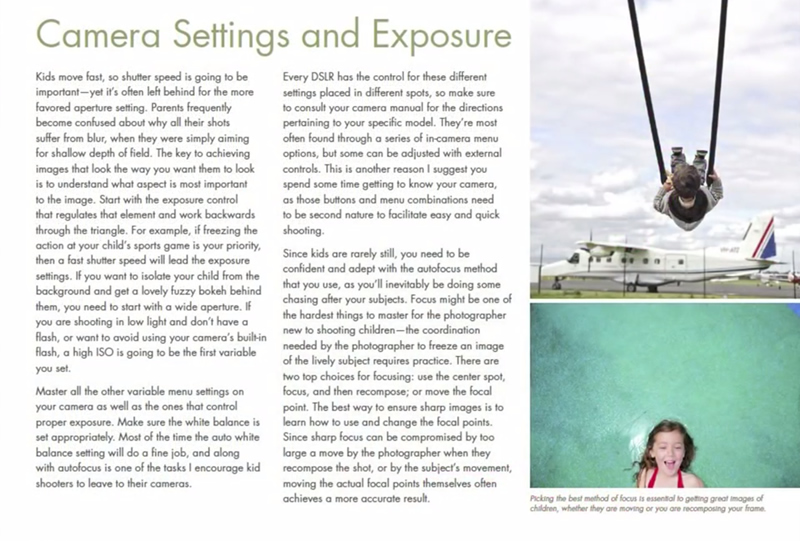 Download Your Copy Today
Click! is ready for your download right now for just $29.99 USD

You may be interested in the following related articles: