Nothing can beat Natural light when it comes to shooting absolutely incredible photographs. Light is the most essential component and a powerful phenomenon in arresting the ambiance, here in this spectacular photo book Mitchell Kanashkevich explains various properties of light, his understanding of various exposure programs, handling the histogram, balancing your metering and lot more about what would one photographer do when facing hostile lighting conditions all in one powerful ebook.
And not the least, various post-processing techniques to reap the best out of the best. Mitchell also tells us why natural light is the best to shoot travel & street.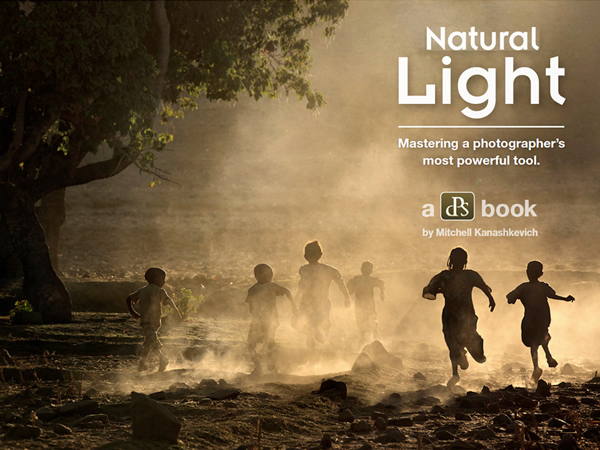 In Natural Light, pro travel photographer Mitchell Kanashkevich reveals his secrets for using natural light to enhance the mood, atmosphere, and quality of images. Over 96 lavishly illustrated pages, you'll learn how to create stunning images wherever you are, and whatever your subject – without spending a dime on fancy equipment.
Beautiful photography… just like nature intended it.

What do we cover in this eBook?
Understand the essential qualities of natural light
Master the technical components you'll need to work with natural light, including exposure, metering, and the histogram
Learn expert methods to control natural light to suit your creative needs
Grasp the potential of harsh light, diffused light, fog, twilight, and other settings
Learn to sculpt light, create light interplay, reveal silhouettes, and more
Practice professional post-processing techniques to enhance natural light
Harness the countless creative possibilities that natural light affords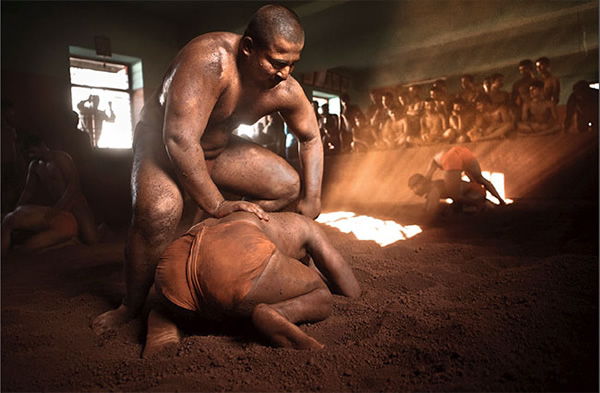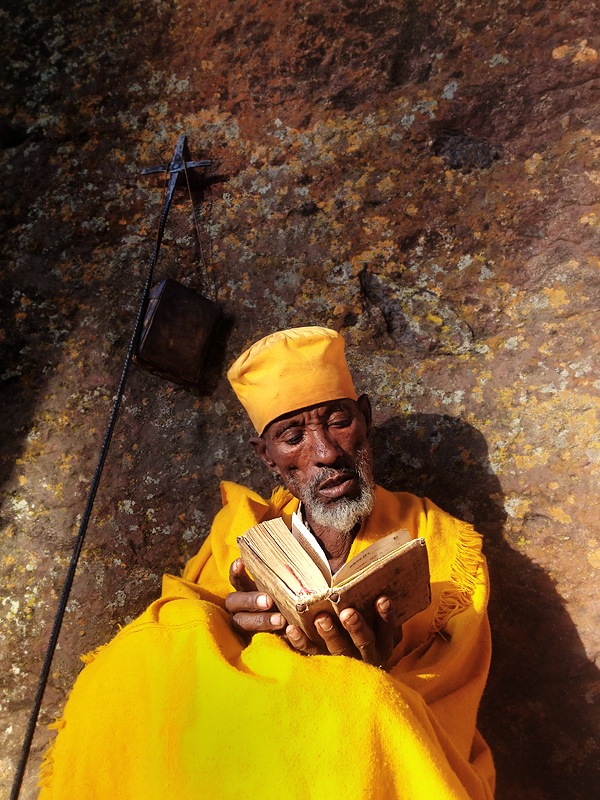 Is our Natural Light eBook for You?
Yes, if you :
want to communicate mood and emotion more powerfully through every shot
want to harness the potential of light in your photography practice
want to unleash new creative possibilities with your existing equipment
want to make the most of every photographic opportunity, no matter what the setting or time of day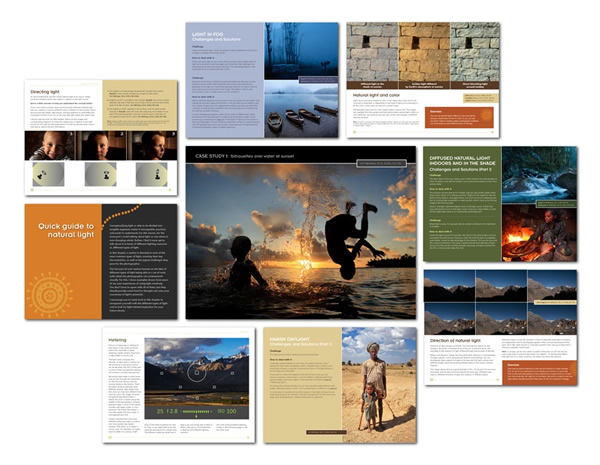 Feedback from Natural Light Owners
"I too bought it last week and must say that I thought I knew a lot about natural lighting but my god – this book is brilliant!"
Jacqui Haysom (via facebook)
"Very good E-book. I read many and this so far is something of a stand out."
Daniel Craig (via facebook)
"Thanks for this eBook. It puts something I was struggling with into easy to understand language that I'll draw on for years to come."
Martin Hathaway (via email)
Sample Pages from Natural Light Ebook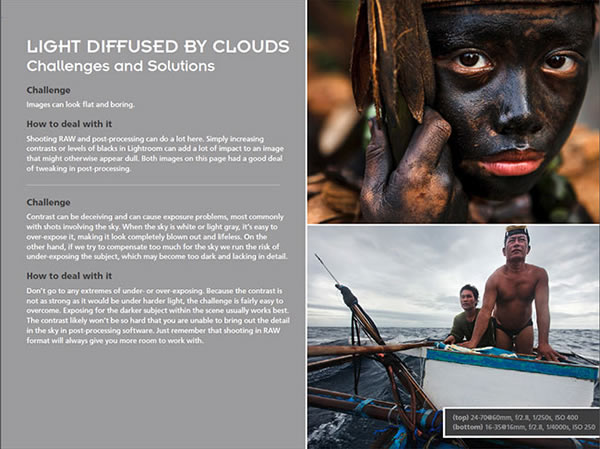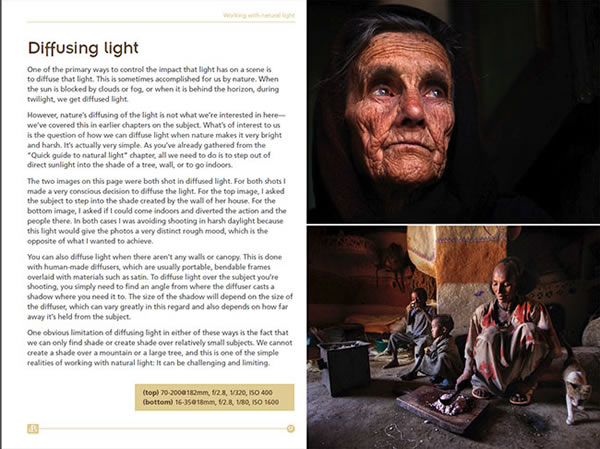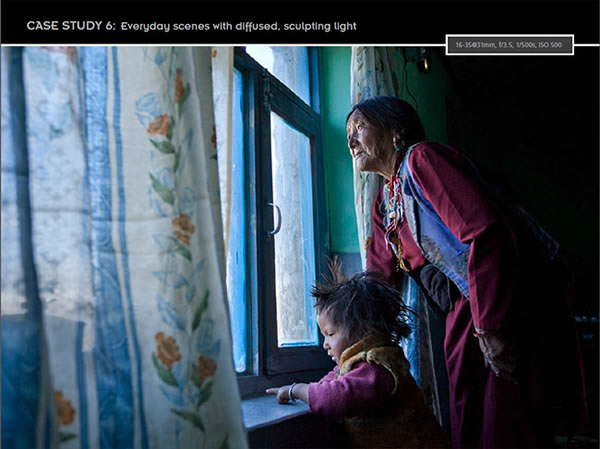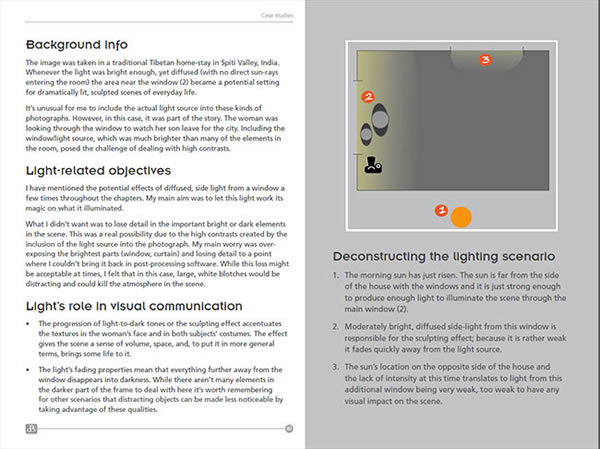 Download Your Copy Today
To harness natural light like a pro in your very next shot, download Natural Light now.

You may be interested in the following related articles: