Vibrant and incredible colors both arresting and spilling out the atmosphere of the photograph. To know that curios secret from a wonderful photographer is definitely worth. Mitchell Kanashkevich shares his simple but effective techniques on capturing the captivating colors in your photograph. The flow of working through and some minute optimizations to be understood all explained in this most useful ebook. Plus you have 6 practical exercises to practice yourself. Let's open the doors for scintillating colors.
Wishing you all success and good luck!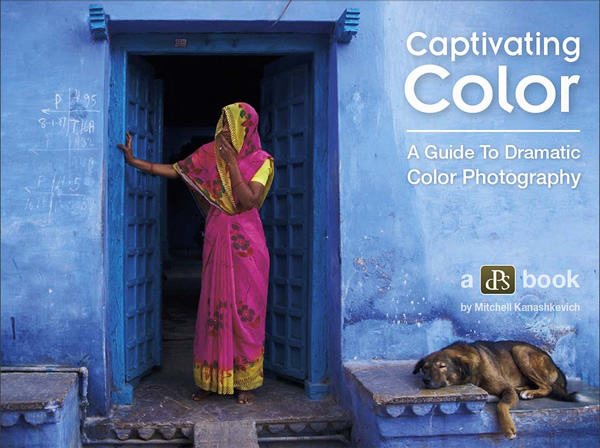 In Captivating Color, a gorgeous, 48-page ebook, by award-winning photographer Mitchell Kanashkevich shows you how to see color—and use it to create stunning photographs. You'll be able to read it cover to cover in a couple of hours, but the impact will last you a lifetime.

What do we cover in this eBook?
Gain rare insights from global travel photographer Mitchell Kanashkevich over four detailed, visually rich chapters.
Understand how color affects visual weight and influences attention.
Use color hierarchy to tell stories and convey mood.
Combine subjects and colors to intensify emotion.
Learn how light and color work together, and how you can use them to their greatest effect.
Optimize color temperature and balance using professional post-processing techniques.
Manipulate the shoot—and your images—for maximum visual impact.
Not only that – this eBook has 6 practical exercises to go away and DO to help you implement what you learn.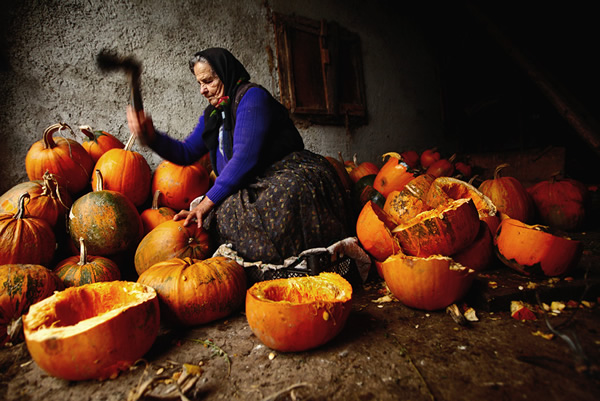 Is Captivating Color for You?
Yes, if you want to:
create striking images that evoke strong emotions
capture photos that "speak" to the viewer
grasp the full potential of any photographic moment
master the use of color during the shoot
apply post-production techniques to create truly compelling images.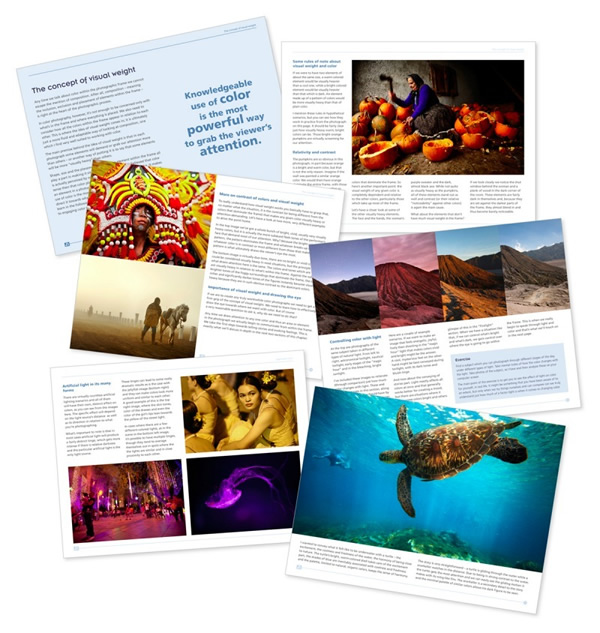 Download Your Copy Today
A Picture is Worth Thousand Words, Color can Turn Them into a Real Story, Click the below link to download your copy.

You may be interested in the following related articles: