Even if you aren't an experienced photographer or editing pro, you can still create an aesthetic photo. It is not wise to spend much on editing software to make your snaps look pleasing. You only need the right tools to put some magic on your photos for free.
If you like capturing precious moments with your camera for fun, editing your shots can bring life to your photos. You can enhance your image and put dramatic effects as you please. It can be a wonderful learning experience, especially for a beginner.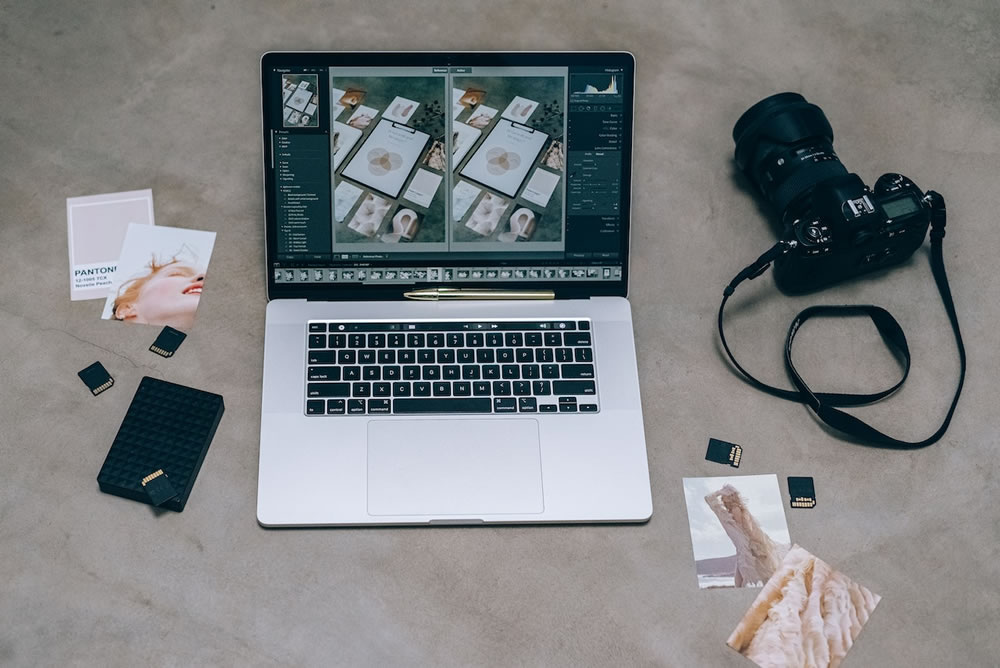 Excellent Tips For Editing Your Photos For Free
#1. Start With The Basics
Before jumping into advanced adjustments, you can start slowly with basic edits. Most free photo editing tools have options for tweaking sharpness, contrast, and your photo's brightness. Set them perfectly to enhance your snap's beauty.
#2. Changing The Image Background
Changing a photo's background is a cool editing trick. To edit your image background, choose a new background that fits your subject. Use free editing software to replace the old one. Be mindful of lighting and perspective. Paste your subject into the new background, adjust as needed, and blend for a realistic look.
#3. Trim And Straighten Your Photo
Trim your photos to remove distractions and improve composition. Check that your horizon lines are level; it can change your image's overall look. Ensure that you remove any distractions in your photo. Cropping distractions can make viewers focus on the beauty of your subject.
#4. Remove Red-Eye
If your photos have a red-eye due to the flash, most free photo editors have a tool to fix it. Just use the red-eye tool and click on the affected areas to restore natural eye color. It is normal to experience red-eye in your photos, especially if you're using flash during photography. Restore natural eye color to make your photo pop.
Honing your skills in editing can have many benefits. You can enhance photos to give them life. You can also make it a profession and become a freelance photographer. This way, you can easily edit your snaps and add a professional touch to your masterpiece.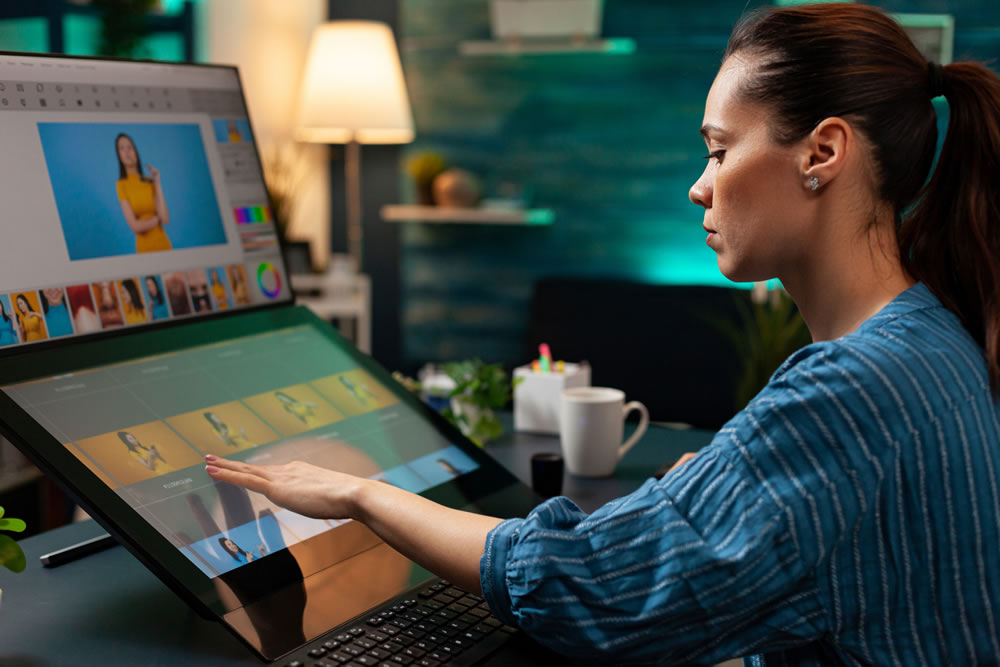 #5. Edit Imperfections
Make your subject more beautiful by using editing tools to retouch imperfections. Remove blemishes, wrinkles, and other minor flaws. However, do not overdo it to keep the natural look of your image. It is essential to remove imperfections to make your subject look fresh and pleasing when you upload their photos.
#6. Adjust Color Settings
Play with different color settings to enhance your image's vibrancy. You may adjust the temperature and apply color filters to create unique effects. Adjust the warmth and coolness of the photo to make it more vibrant and more pleasing to the eyes.
#7. Have Fun With Presets And Filters
Many free editing programs offer presets and filters that can give your photos a specific look or mood. Explore various options to find the one that aligns with your vision. Have fun experimenting with filters. Choose filters that can add an aesthetic look to your photo. Just be careful when adding extra filters; it can make your image look unnatural.
#8. Tidy Up Your Image
You can tidy up your photos using clone and healing tools to remove unwanted elements or distracting objects. Copy and paste a portion of your image onto another to make it look cleaner. Ensuring your snap is clean and free of unwanted things is essential.
#9. Save Your Photo In High-Quality Format
After you've finished editing your photo, consider saving it in a high-quality format that suits your intended use. You may use it for social media, your website, or printing. Don't hesitate to share your beautifully edited photos with your followers and friends.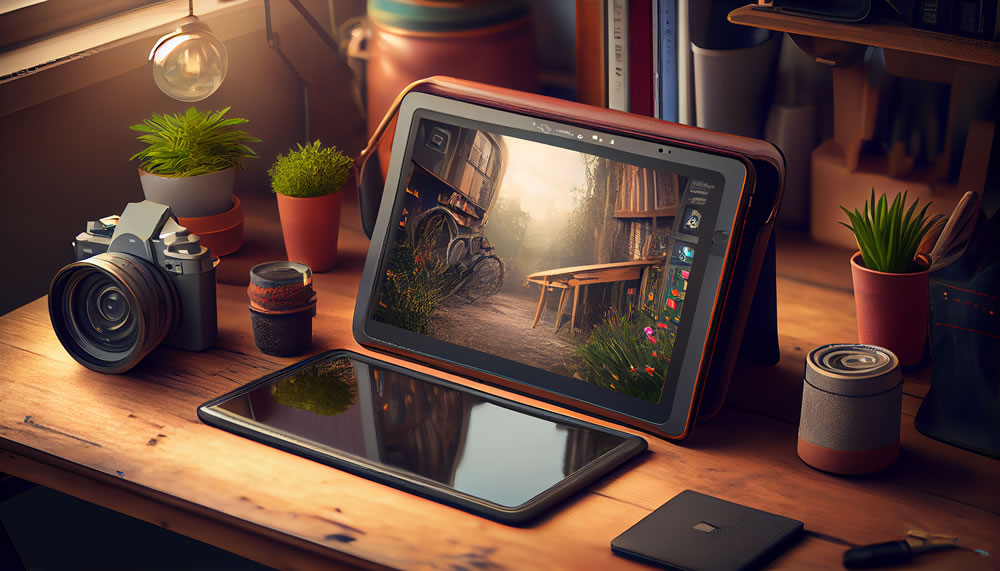 The Bottom Line
Editing your photos can be a wonderful experience. It can give life to your pictures and make them more pleasing to the eyes. You won't need to spend money to edit your photos. Follow the steps given above to edit your snaps for free.
---
Related Articles: