Julie Hrudová was born in the Czech Republic and moved to the Netherlands and she is working as photo editor & freelance photographer. She is always interested in visuals from childhood. For her, Street photography is all about observing.
Thanks, Julie for accepting our invitation. Please read on…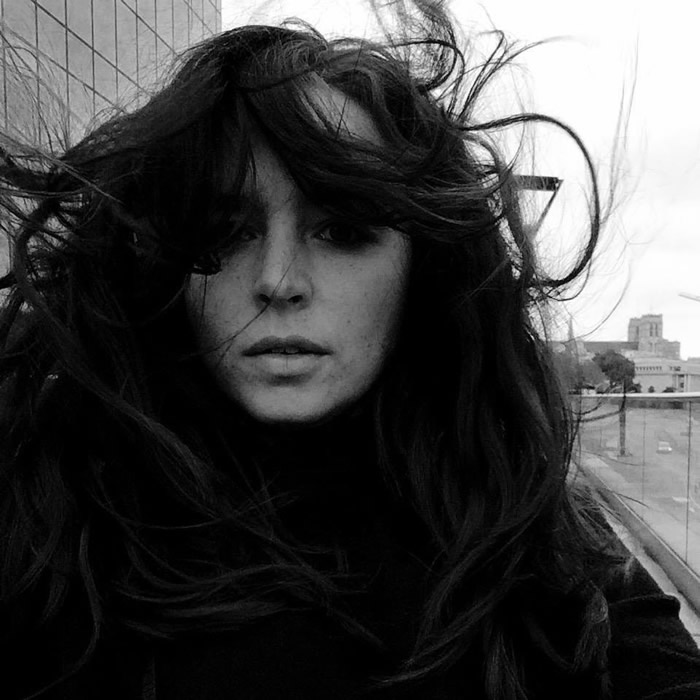 Could you please introduce yourself?
Hi! Thank you very much for the interview. My name is Julie Hrudová, I was born in the Czech Republic and moved to the Netherlands when I was ten. Now I work parttime as a photo editor at the TV (RTL) and as a freelance photographer.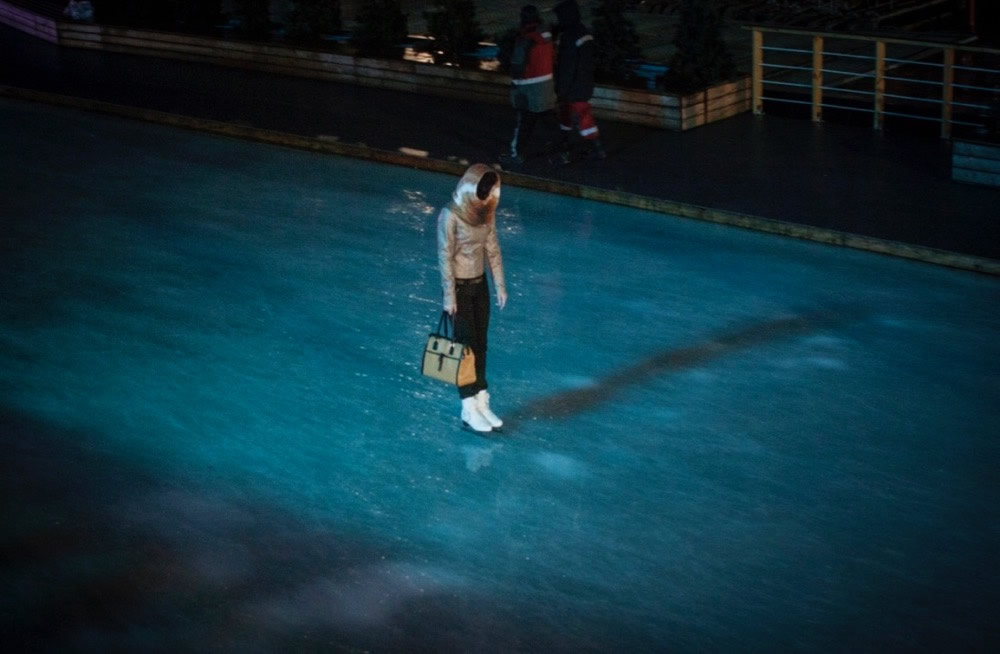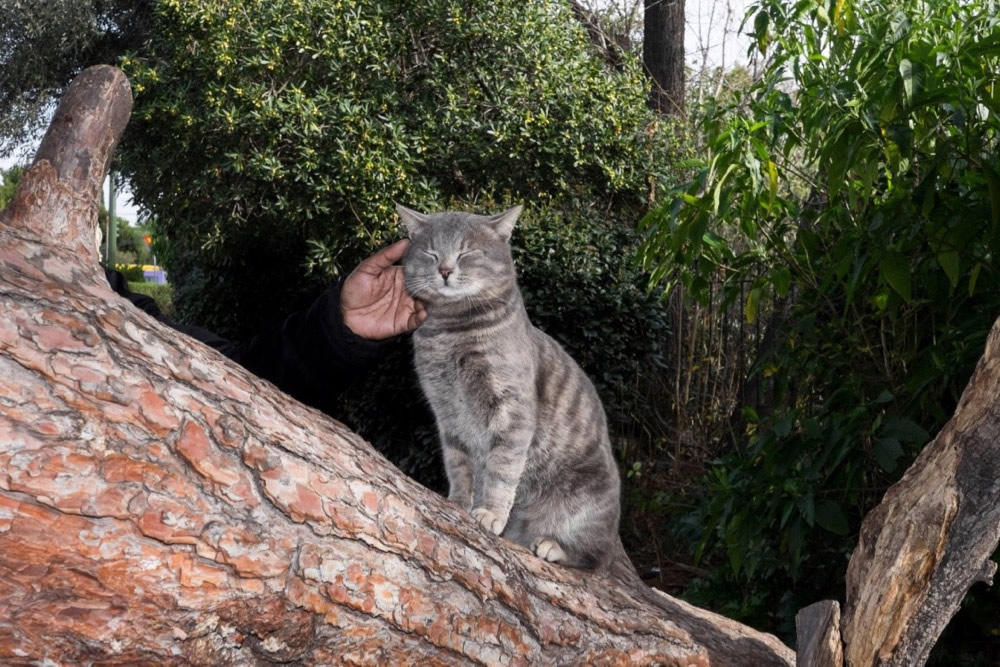 What first drew you to photography and how did you discover it?
I was always interested in images. As a child I was drawing a lot and also I tried analogue photography but I was too clumsy with the technology.
It was digital technology that drew me back into it, on the mobile phone. Later I was given a book about black and white photography in Paris and figured I could try to make candid photos as well.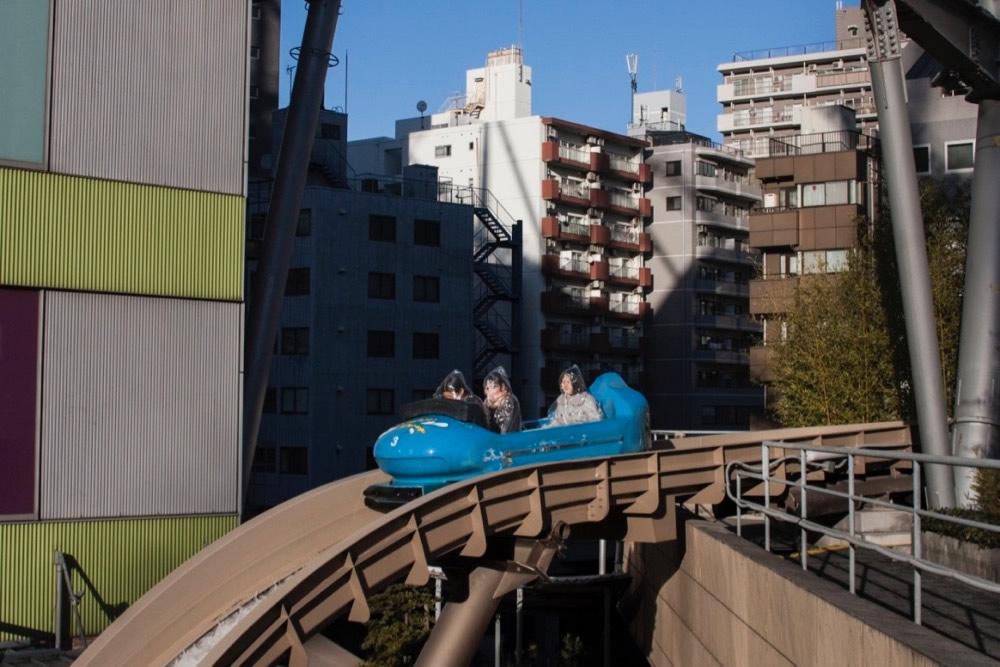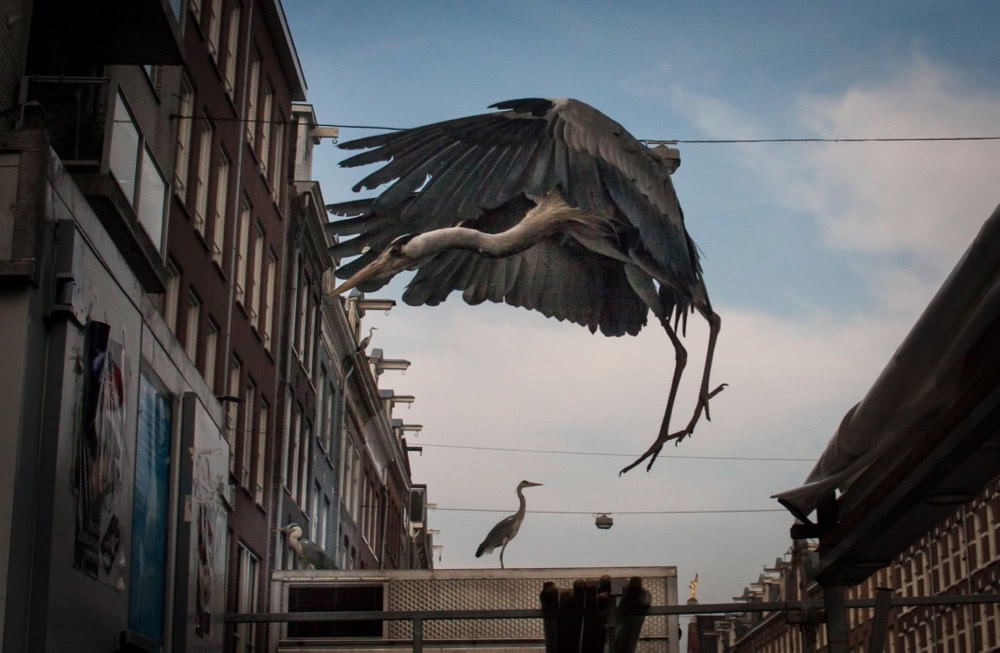 How did you develop an interest in street photography? What kind of human activities and street elements do you like shooting most?
Probably it comes from observing. I think when you move to another country you observe a lot to get used to the new place. Also, the home country becomes a bit strange when it's not your home anymore so you look at that place in a different way as well. As a photographer, I'm trying to translate regular situations into my own interpretation of it, a new kind of situation.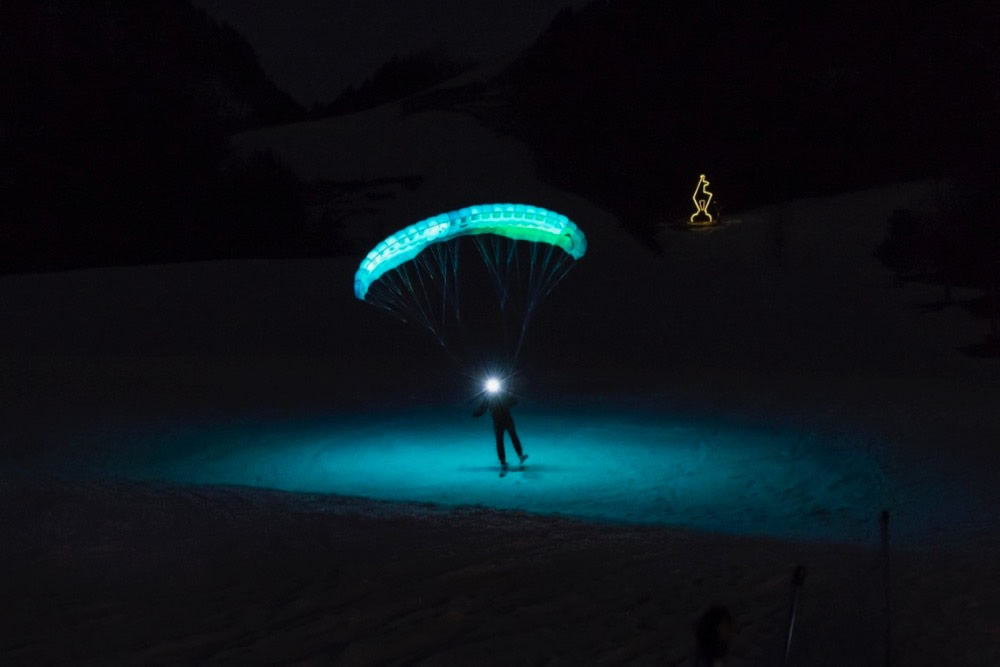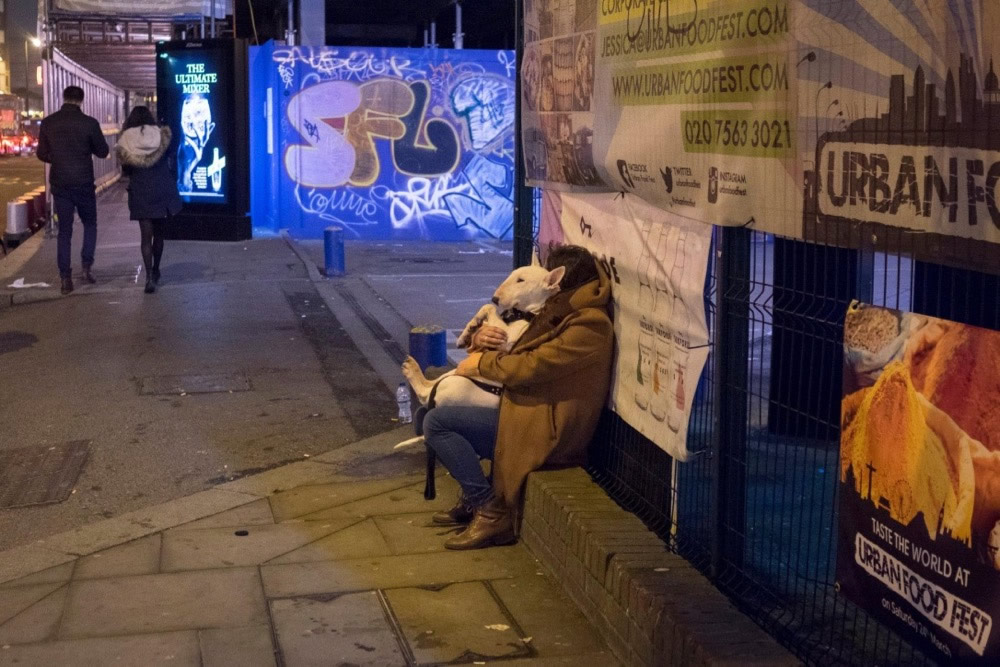 What do you think makes a memorable street photograph?
When a photographer shows you something in a new way, when he / she makes you look at it differently. Also over a longer period of time, you see some photos stick around and are an inspiration to others. Like the work of Martin Parr, Bruce Gilden or Matt Stuart.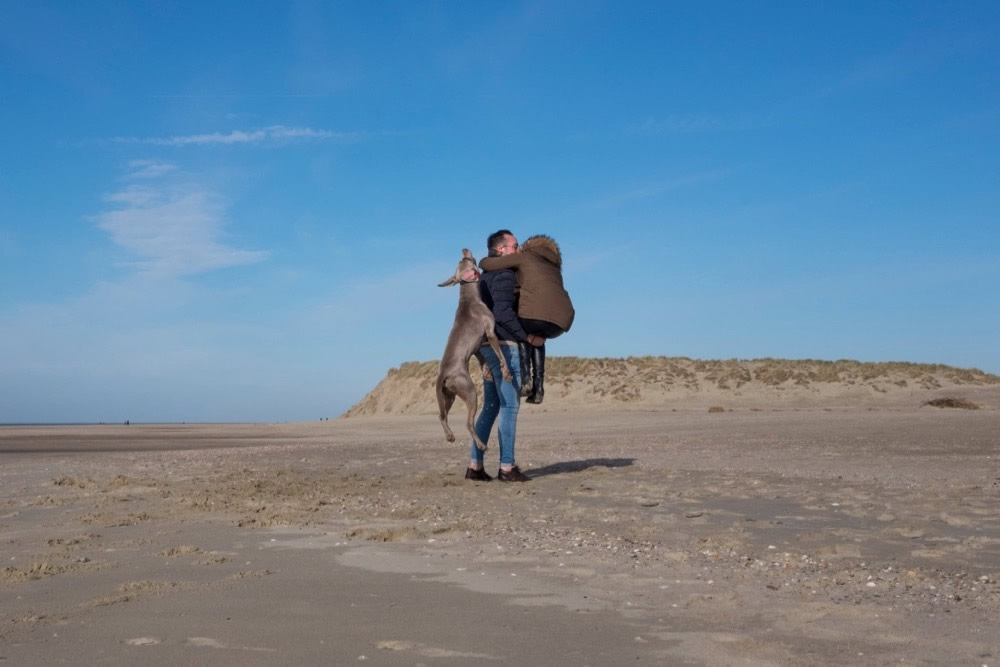 What do you want your viewers to take away from your work?
I'm always happy to create some confusion.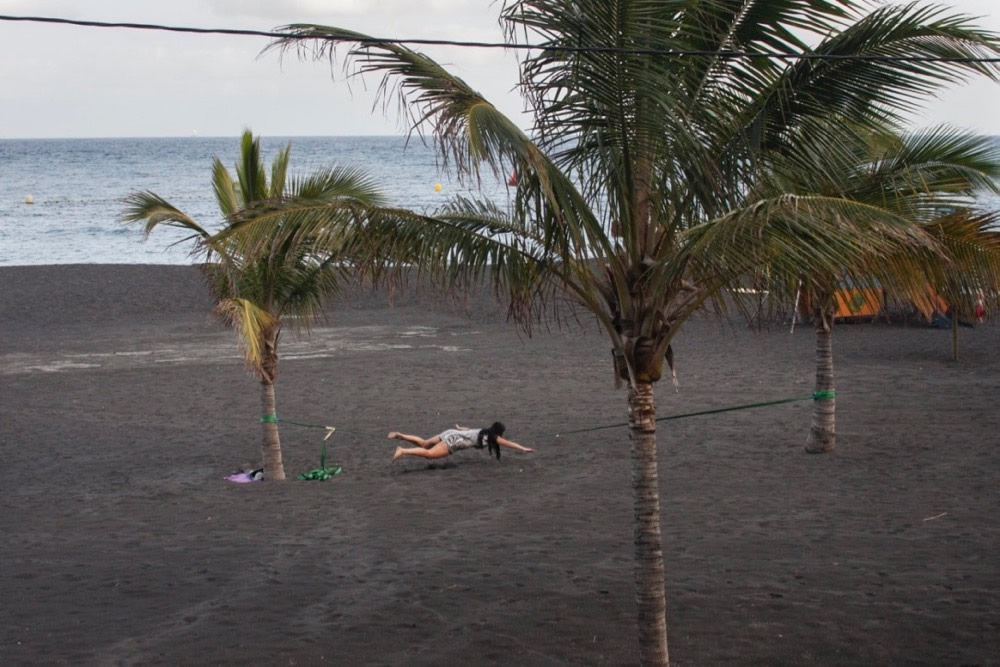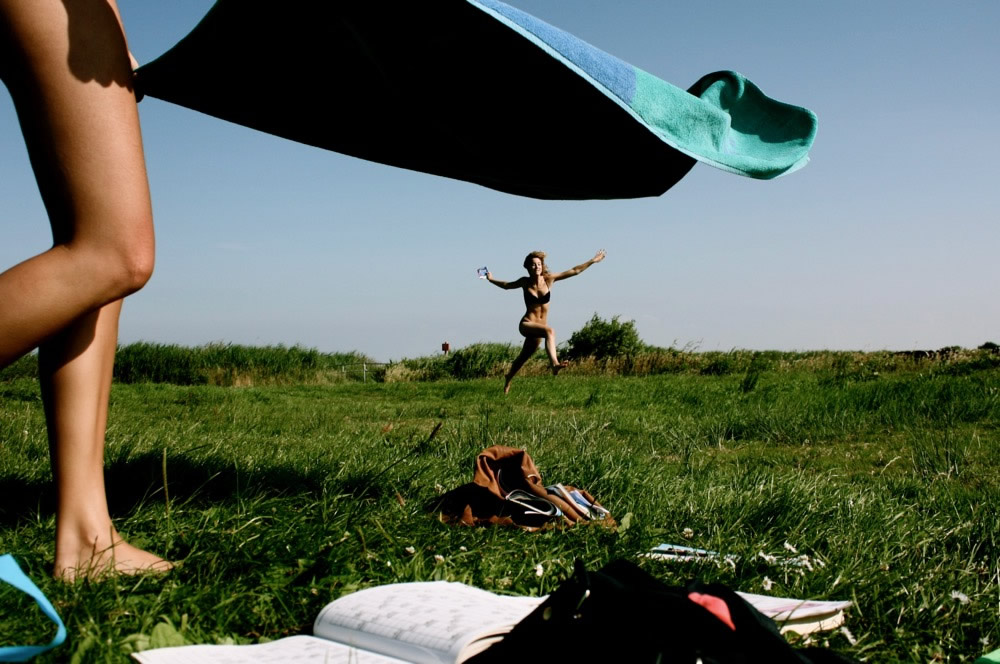 What do you think about contemporary street photography?
It's very popular. That makes it easier to spot styles and communities within the genre. It's interesting to follow street photography on social media like Instagram. There are a lot of strong images and a lot of easier and 'likable' images. It's a tricky attraction for photographers to upload photos that generate more likes/attention.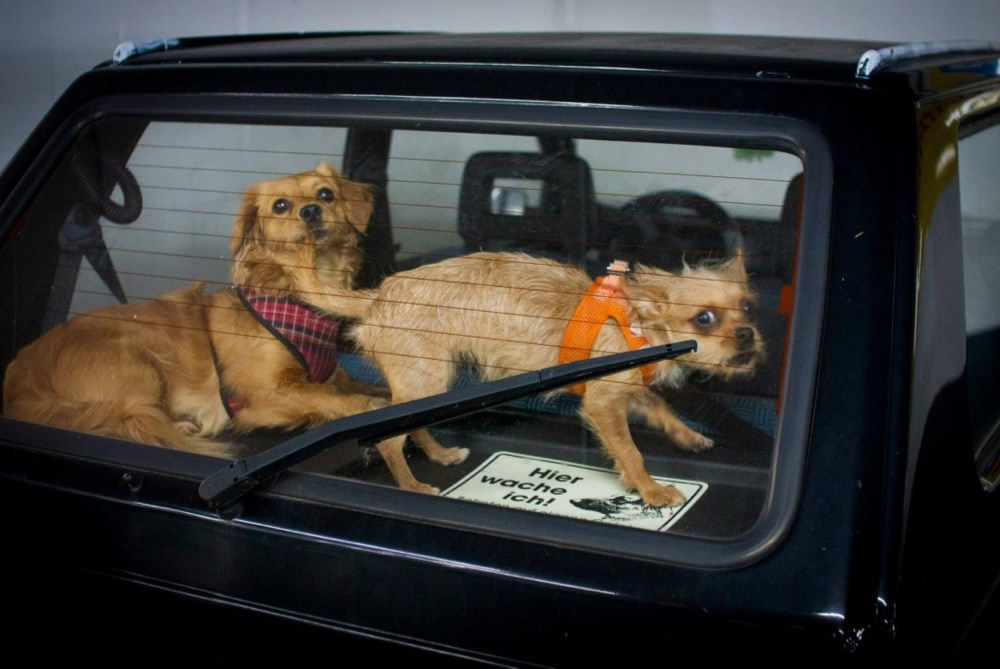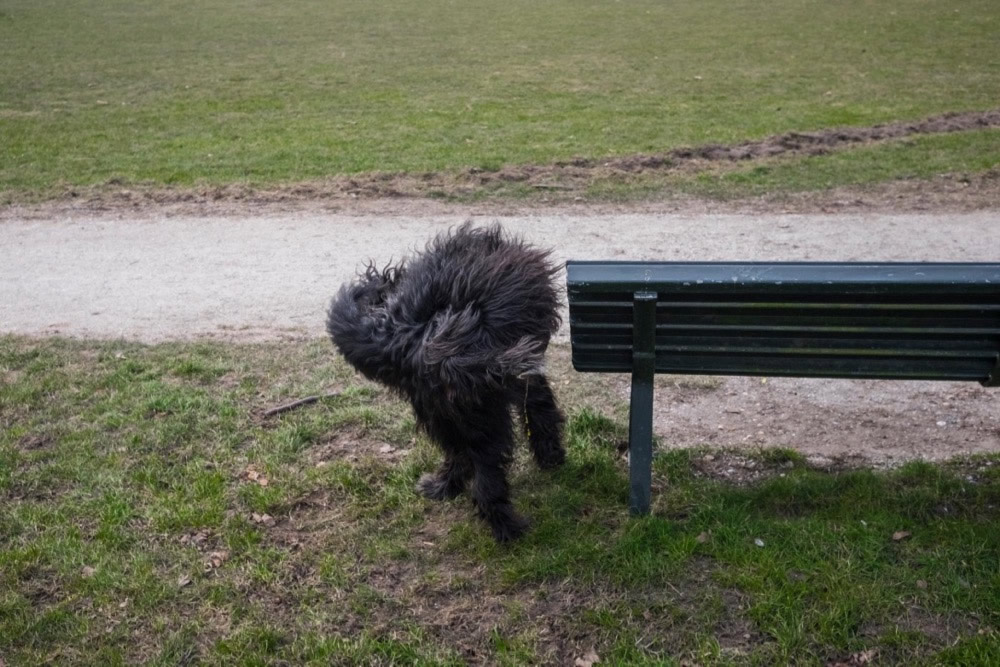 Few words about your community Street Repeat?
It's an Instagram account I created to point out similarities and repetition within street photography. I look for photos that resemble each other. Sometimes it's an obvious visual connection, sometimes it's a coincidence.
It's not a mockery of plagiarism but a way to show photographs in a broader context. It comes from my own obsession of comparing images and fulfilling the deja vu feeling. Each time I feature one theme with three photos by different photographers. Usually, I look for the themes myself but I'm also getting a lot of messages with new images and theme proposals. People can always contact me through Instagram (Direct Message) or email: info@juliehrudova.com.
You can check Street Repeat on Instagram.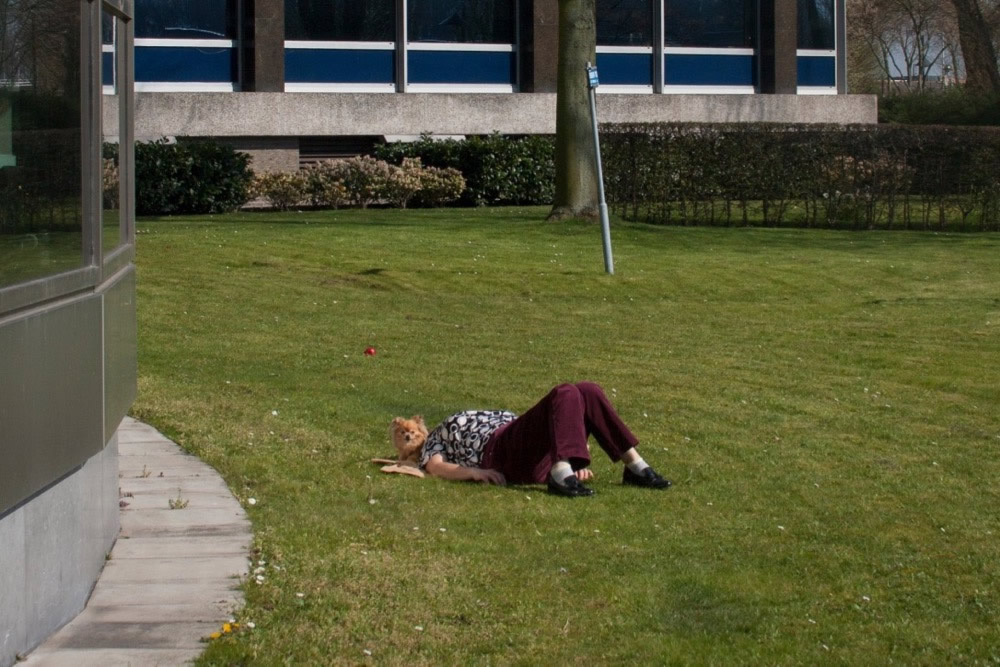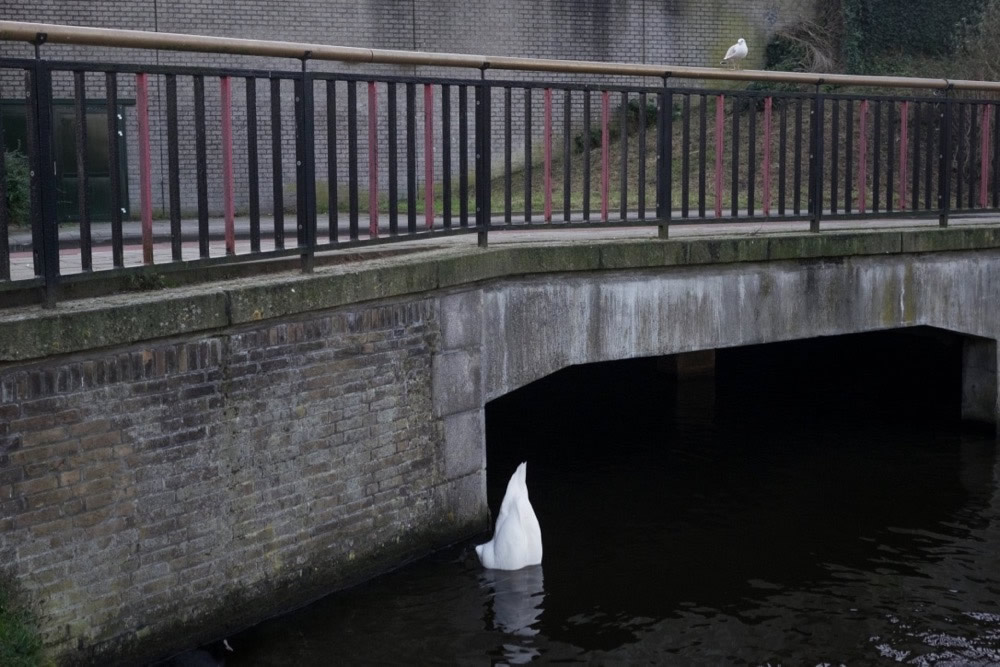 What do you do to keep motivated, and not lose your passion for photography?
Travel. I have a lucky combination of my job and my freelance work, which makes it possible to leave the country quite often. I always carry my camera with me so I can act on what happens around me.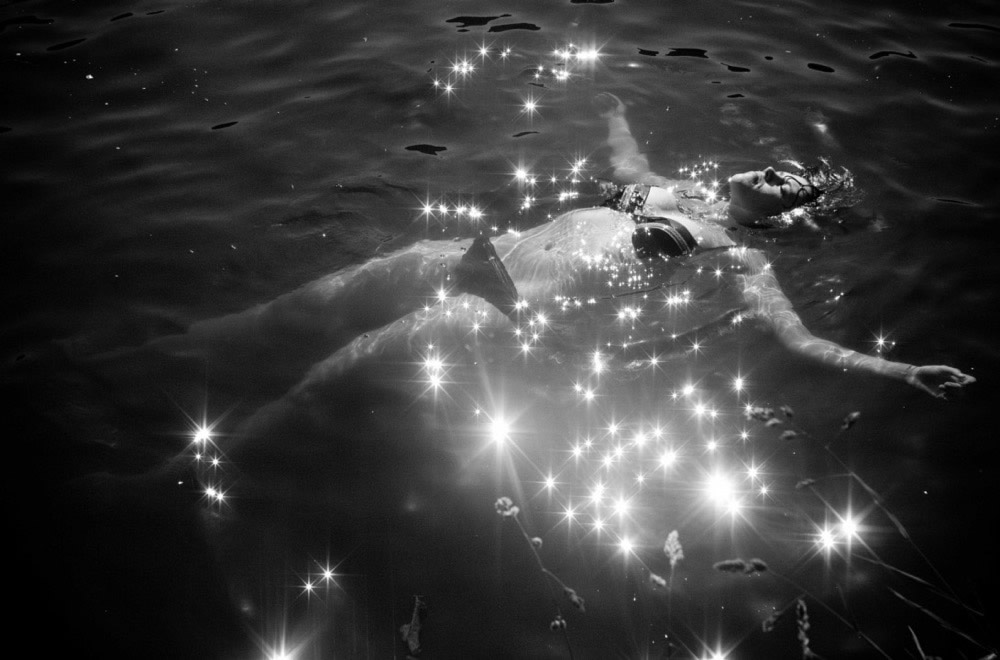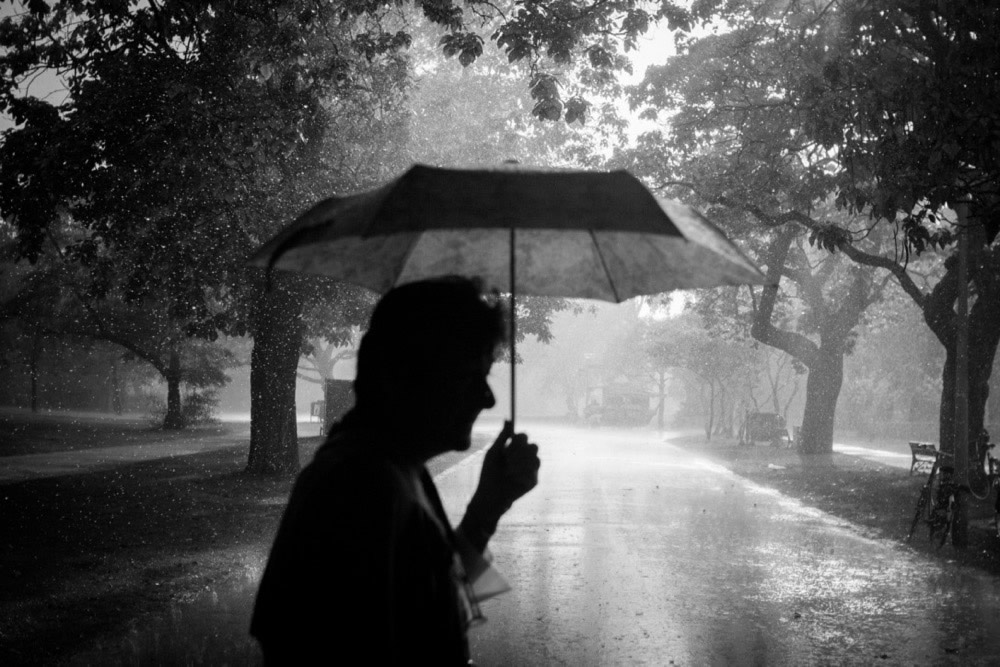 What is the best compliment you received so far?
Somebody once said that some of my photos show a different kind of world he would not notice on his own.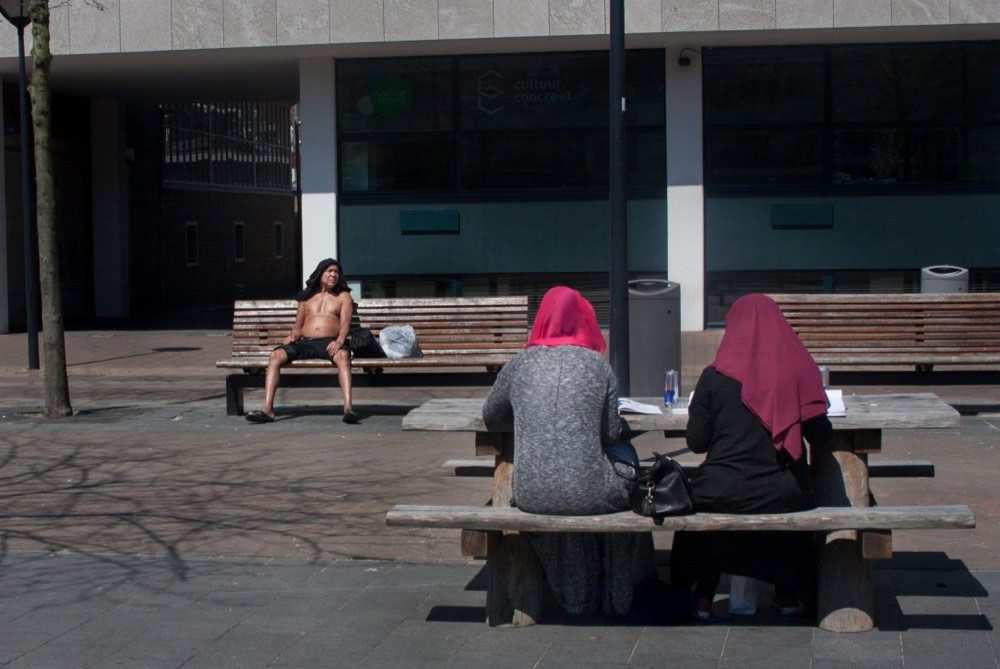 Which photographers have inspired you?
The classical ones like Martin Parr. I was also happy to 'discover' Vivian Maier. Matt Stuart started a new kind of style in street photography.
Also the layered photos of Nick Hannes. Beautiful projects like The Heavens by Paolo Woods and Gabriele Galimberti or the Sochi Project by Rob Hornstra (and journalist Arnold van Bruggen). And the use of form and color by photographers like William Eggleston and Lars Tunbjörk.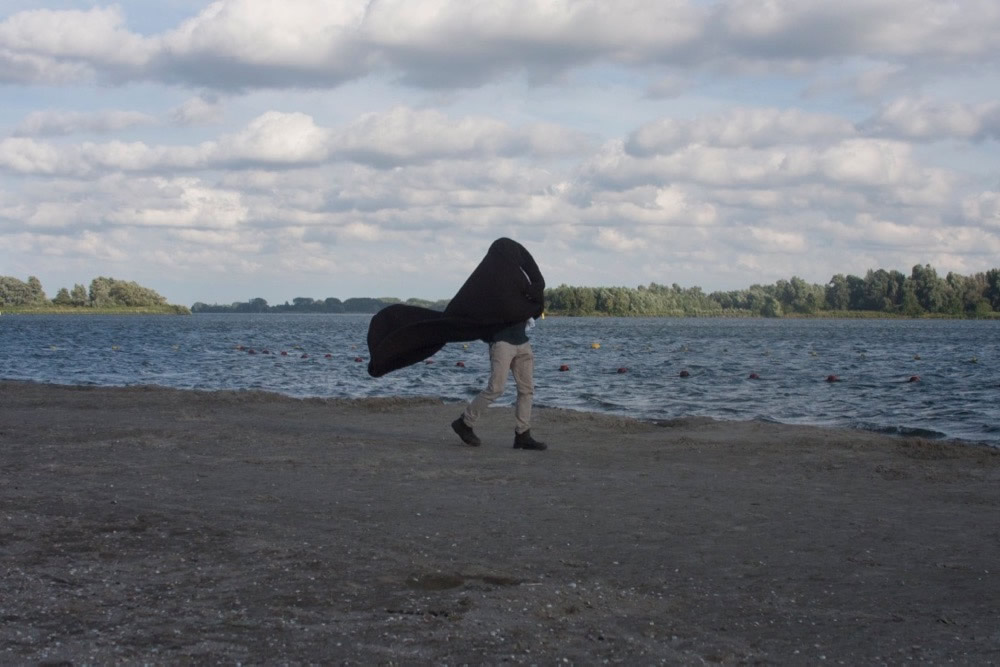 What camera and lenses do you use the majority of the time?
Fuji XT1 + 27 mm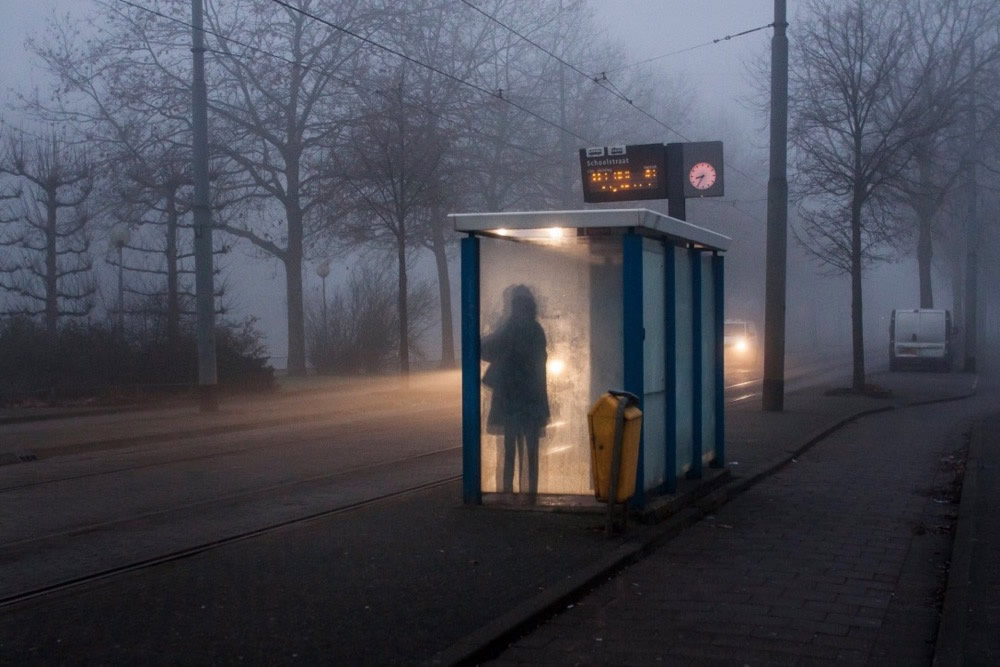 Any favorite photography books?
The one that inspired me to do more street photography: Paris Mon Amour. Next to that: Street Photography Now, 100 Great Street Photographs by David Gibson.
And other books: The Heavens about the world of tax avoidance, Dream City with photos of fun parks around the world. And many more.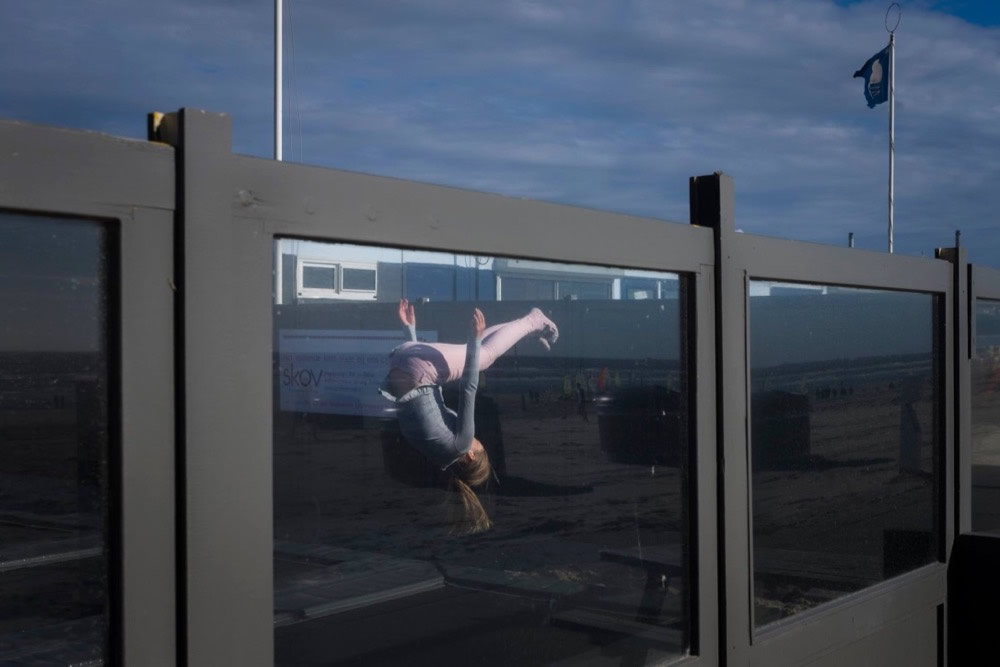 Apart from photography, tell me about your hobbies and interests?
Haha, I usually use photography to get closer to things that interest me. Like the heron population in Amsterdam, or the world of fun fairs in The Netherlands, funny events like the Guinea Pig day or a Western event with cowboys and rodeo.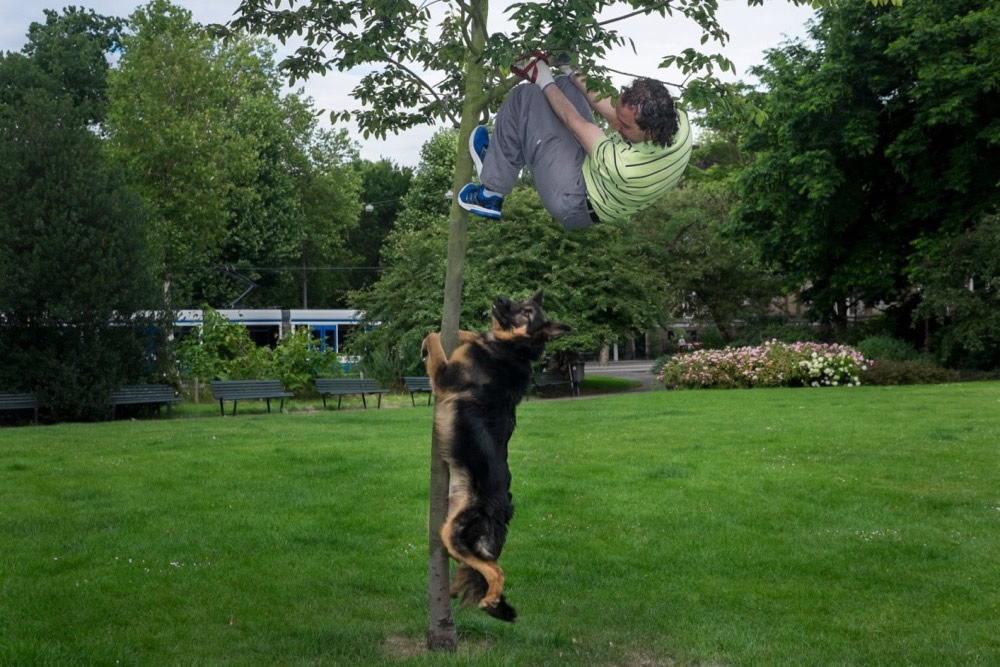 Thanks again for providing 121 Clicks with this opportunity to interview you. Any final thoughts for our readers?
Thank you very much!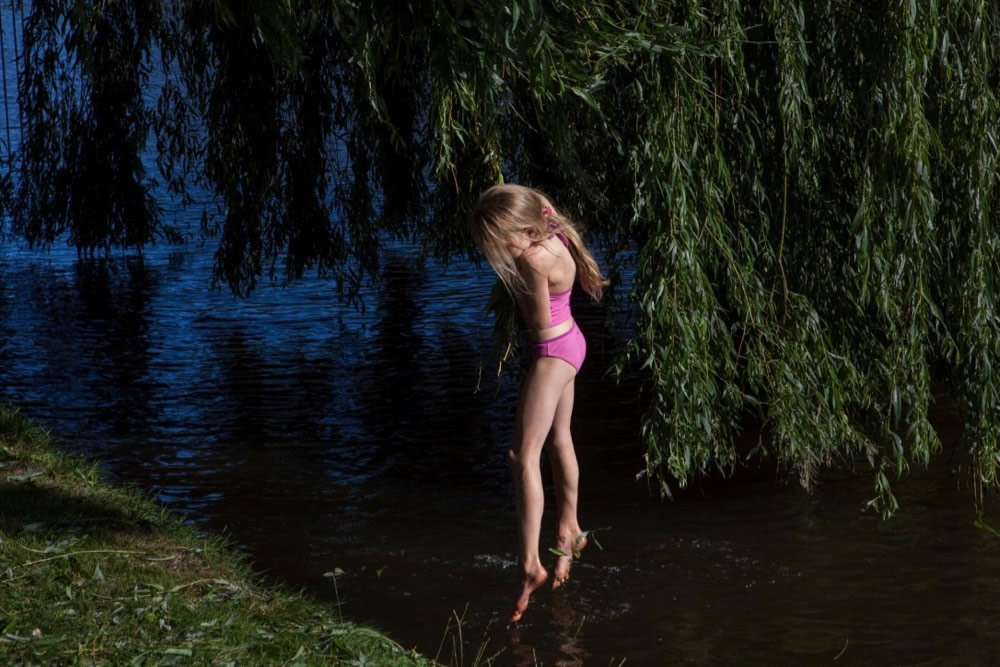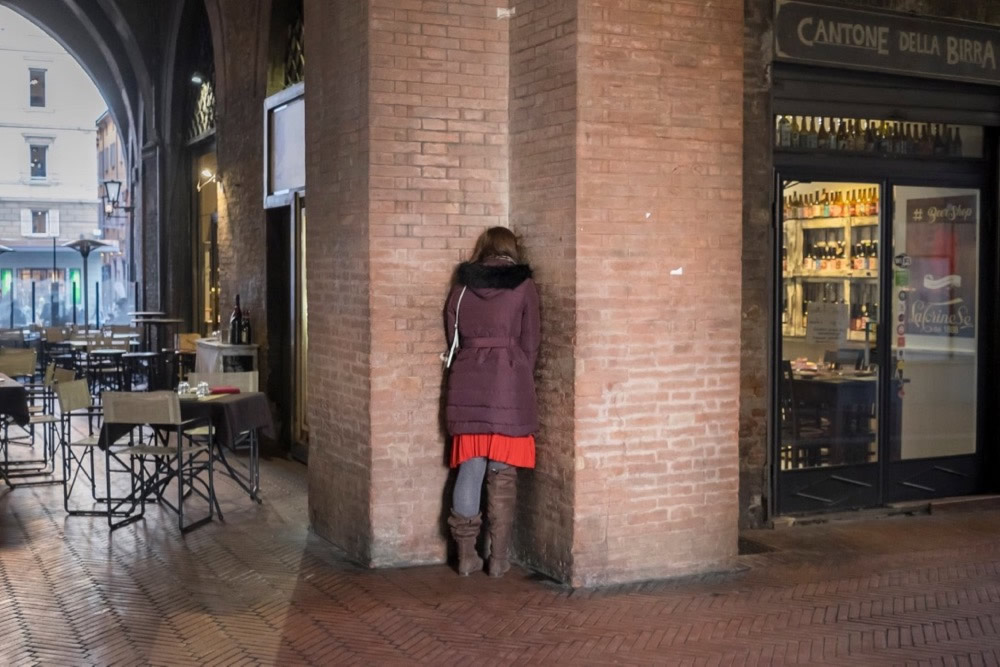 You can find Julie Hrudova on the Web:
Copyrights:
All the pictures in this post are copyrighted Julie Hrudova. Their reproduction, even in part, is forbidden without the explicit approval of the rightful owners.