Luca Tombolini is a Milan born photographer, and his work involves photographing landscapes during long solo trips to remote desert areas. In his photographs, you can find purity and simplicity with solid colors.
In his words, about this series: "In my photography, I'm following a fascination for desert primordial places. No other places are so helpful in making that mind shift needed to try to enquire beyond our limited lifetime. This process implies contemplation, the Self, the Unconscious and the perceived reality. I've found photography particularly efficient to make considerations about time, either when it's clearly stopping it or on the contrary when it gives the impression of compressing time as if the moment pictured could have existed forever. The latter was the impression i had when i first developed the shots of the early landscapes series i did."
You can find Luca Tombolini on the web: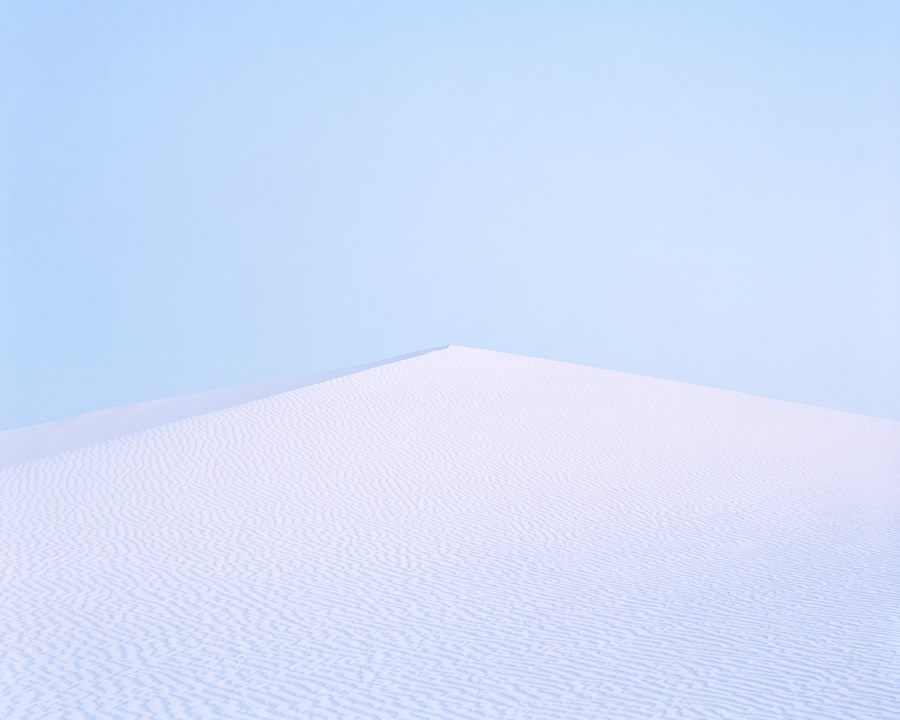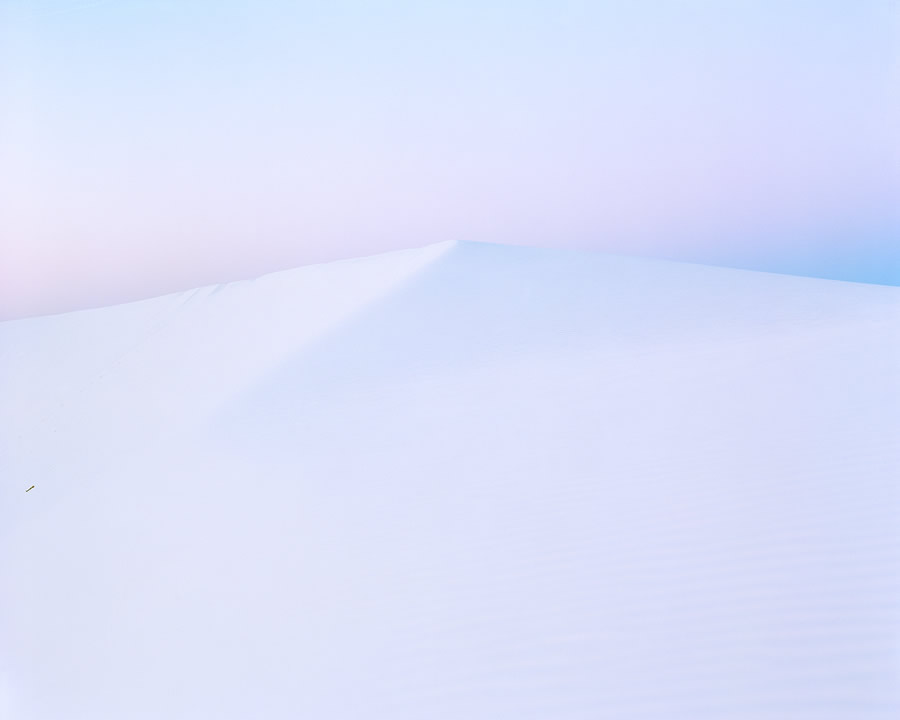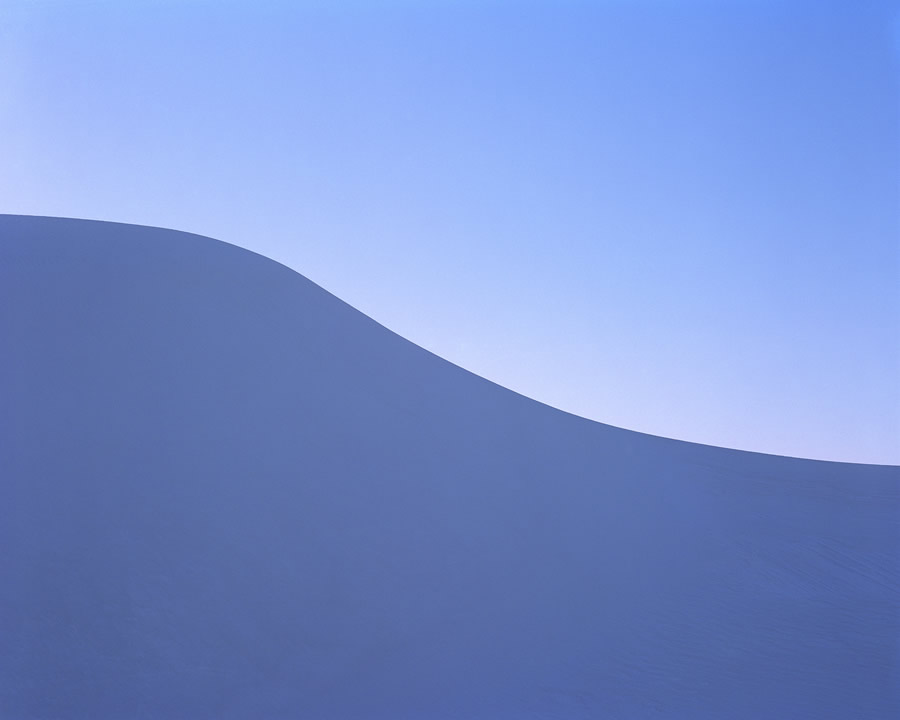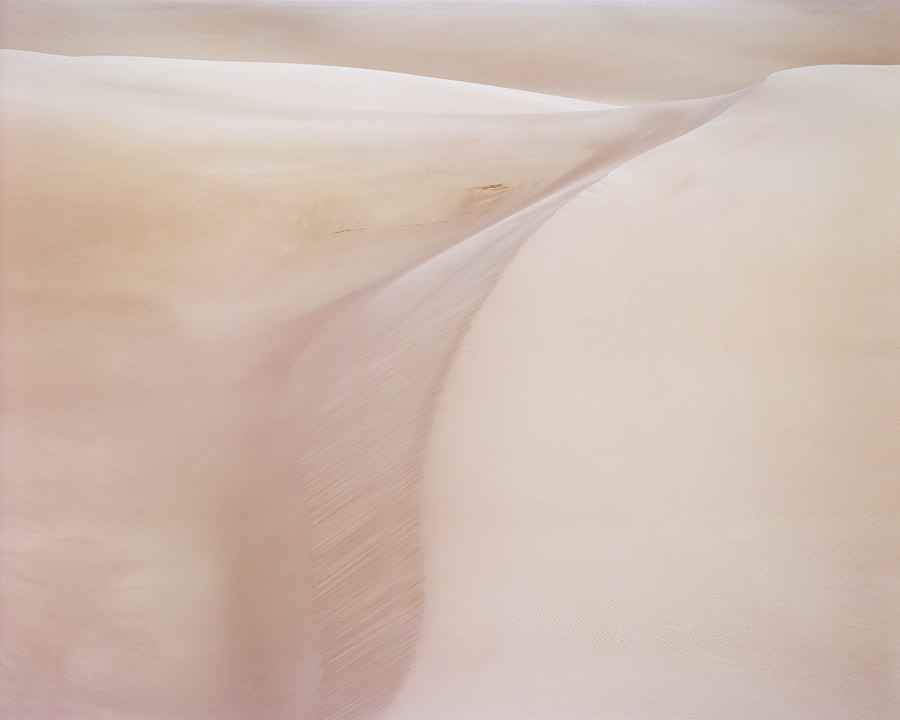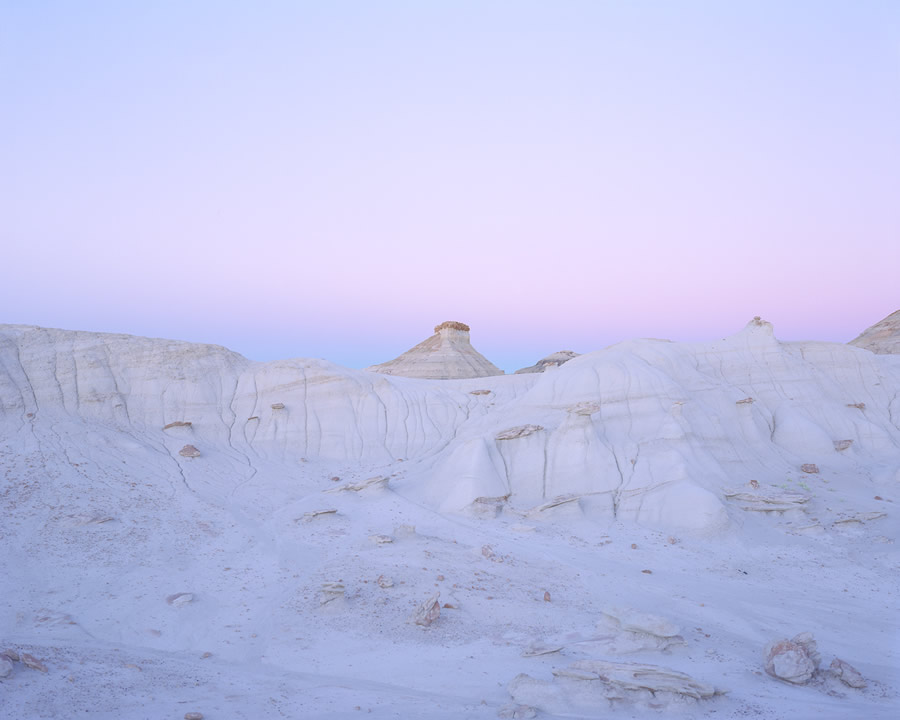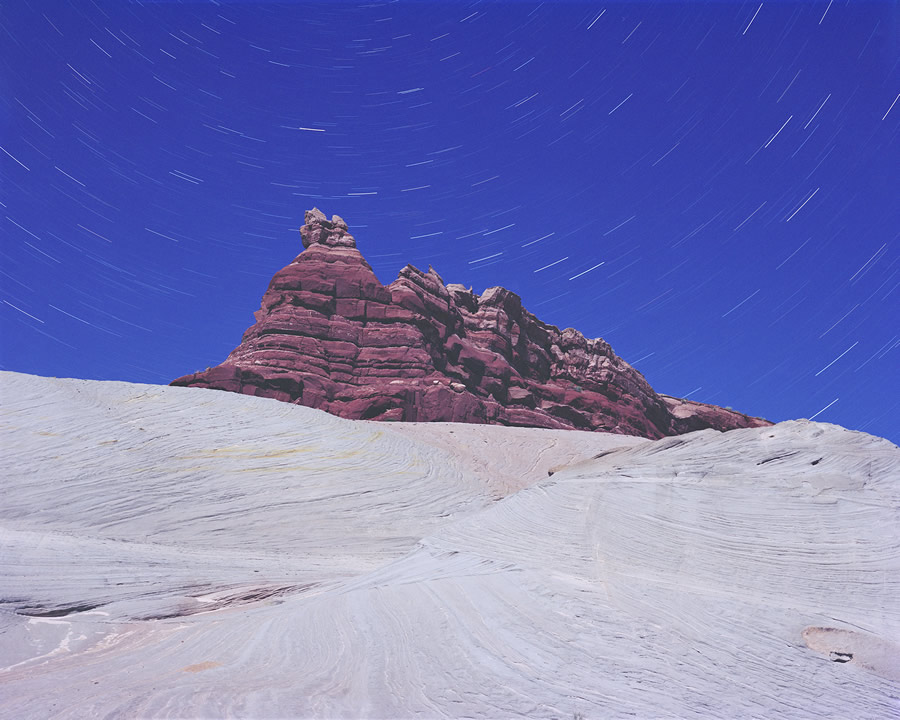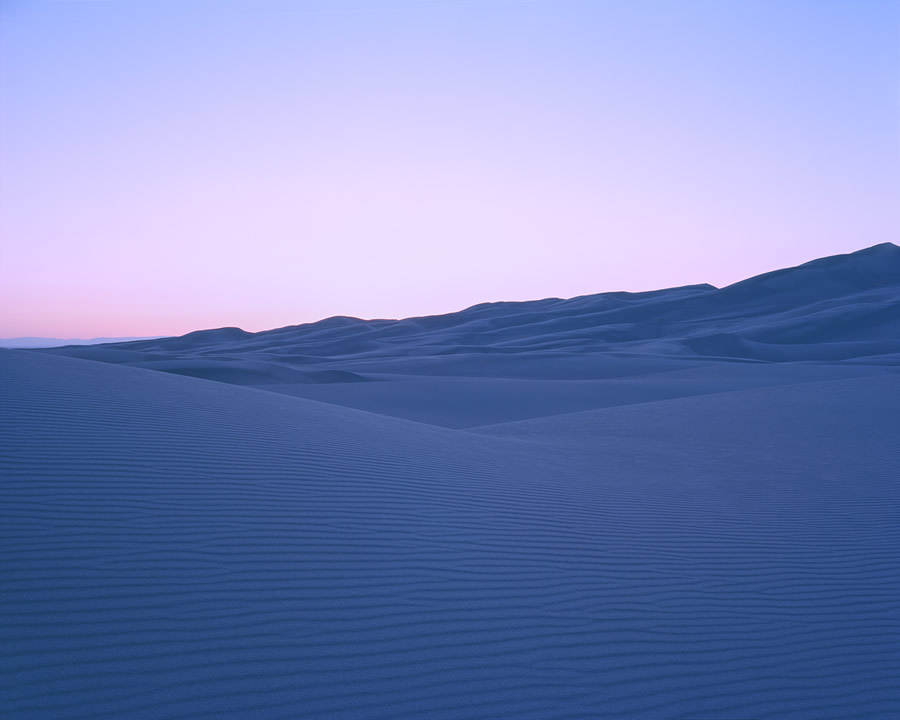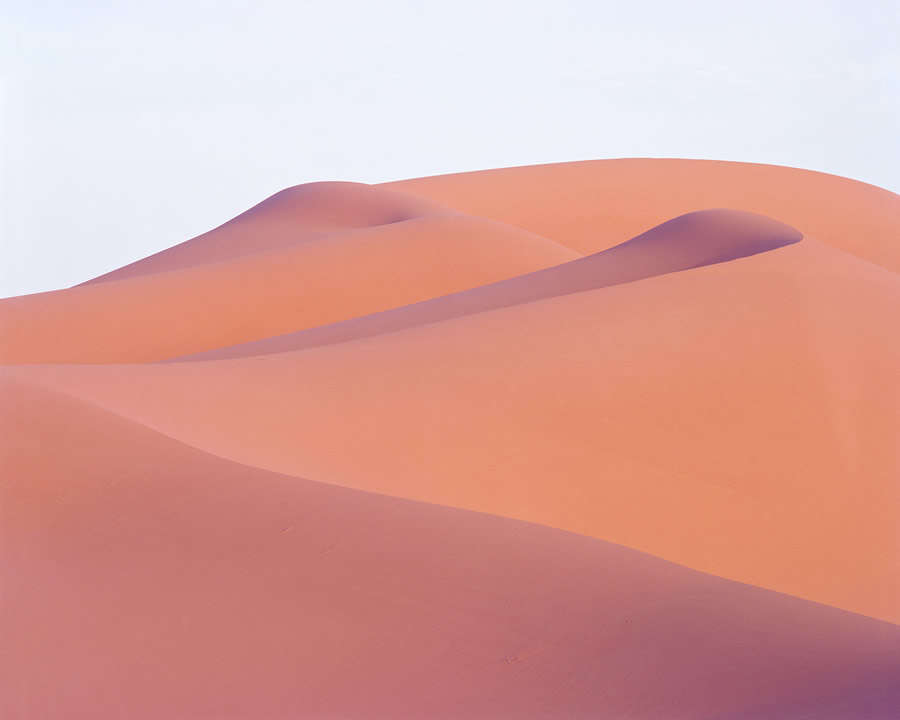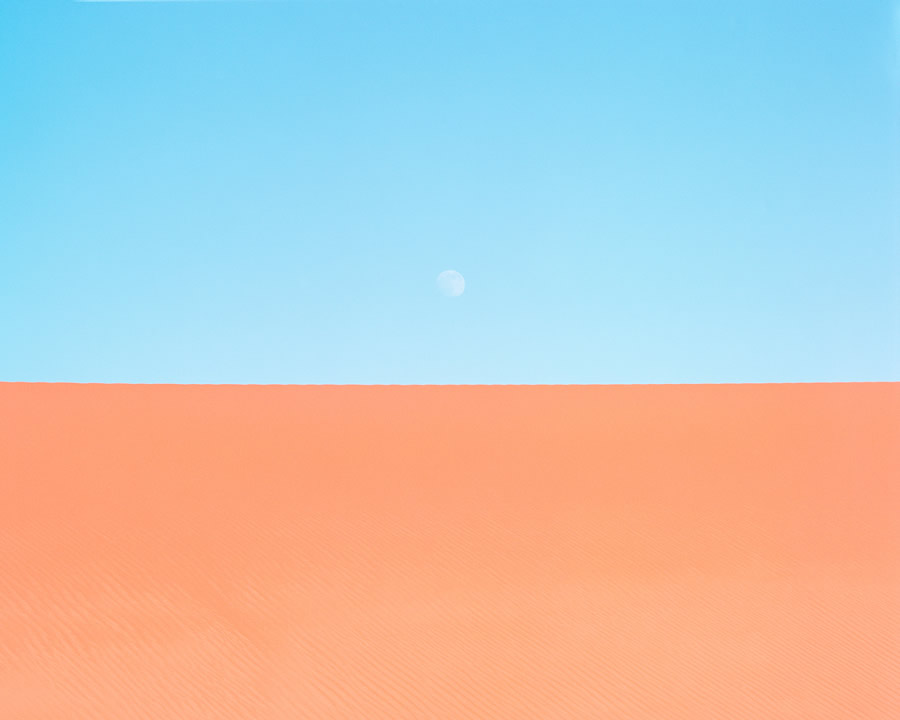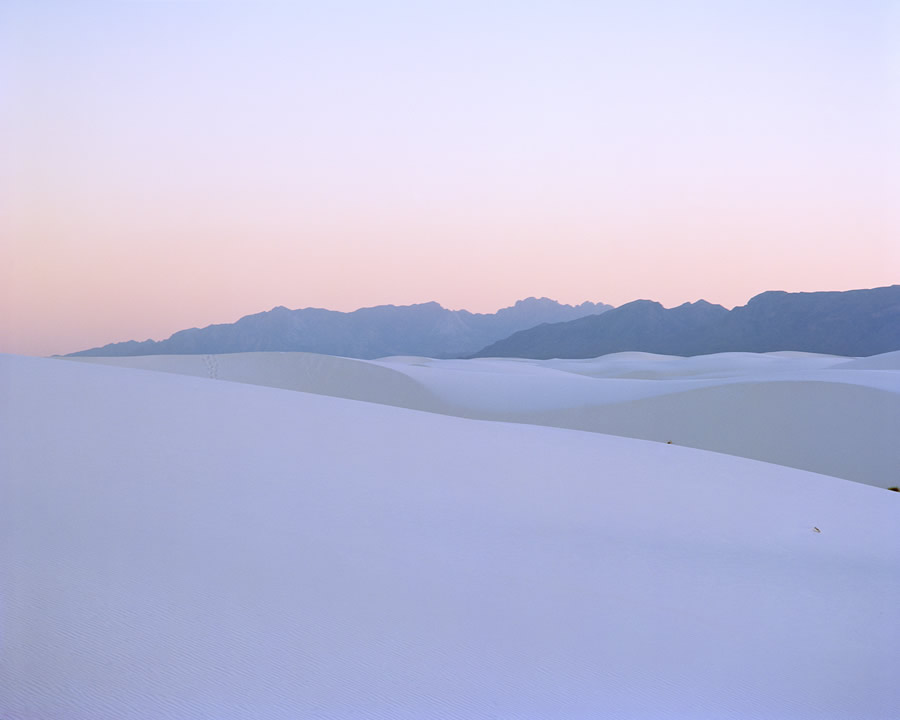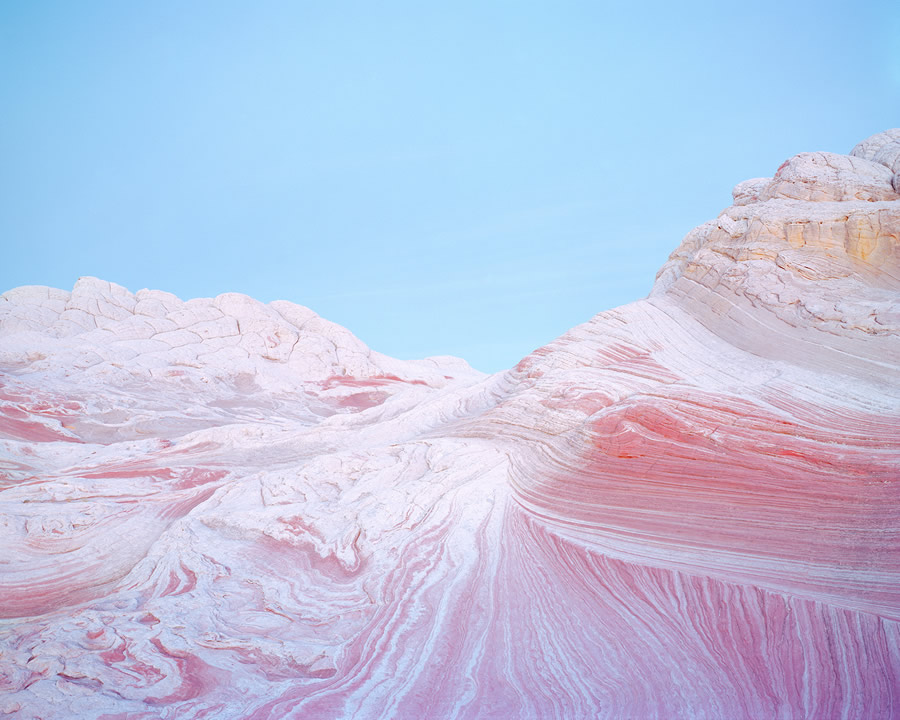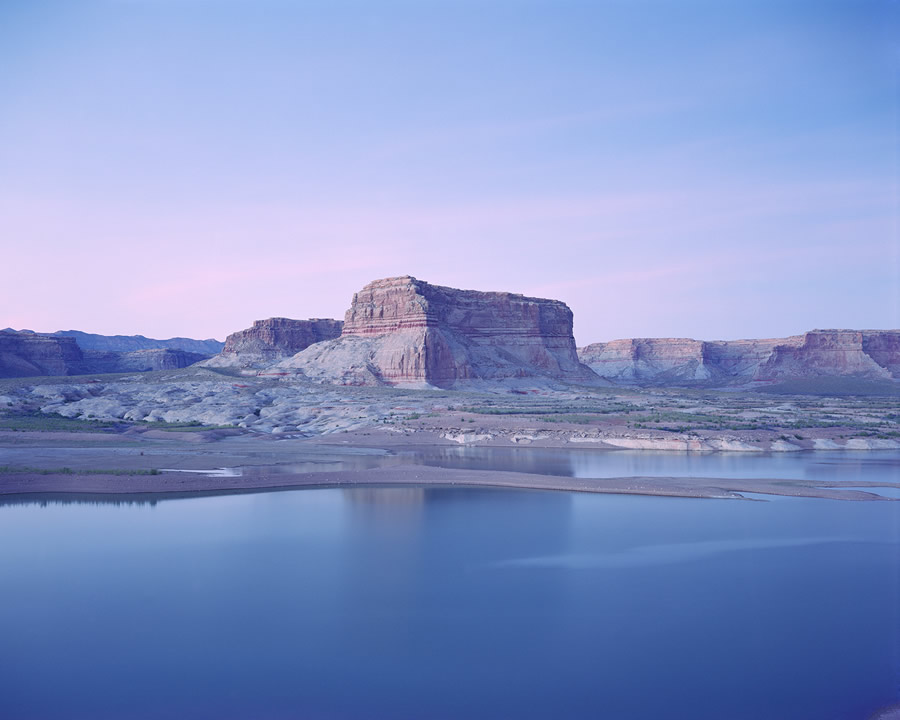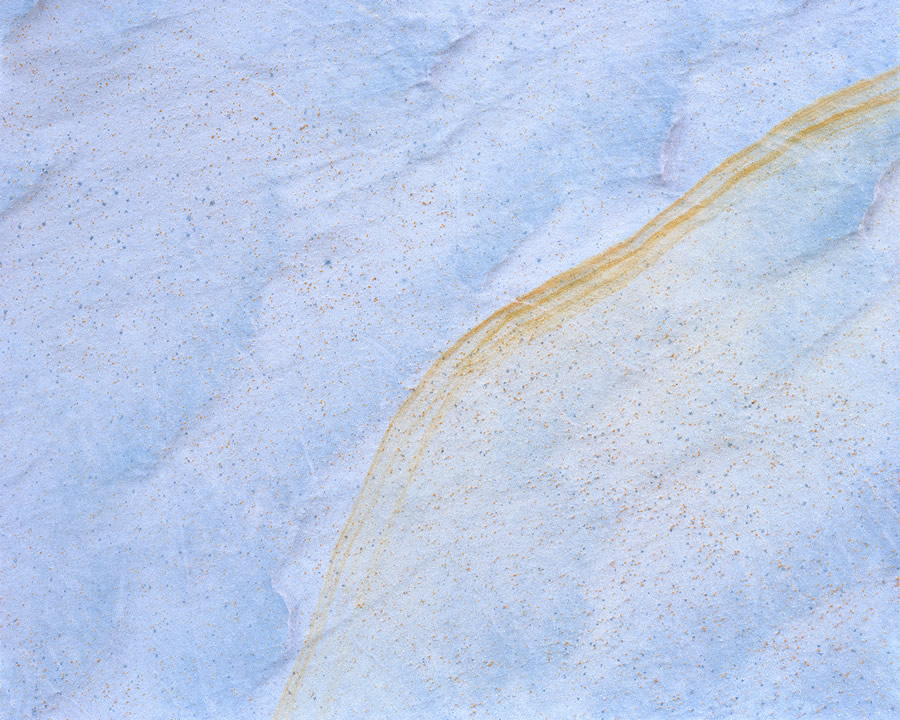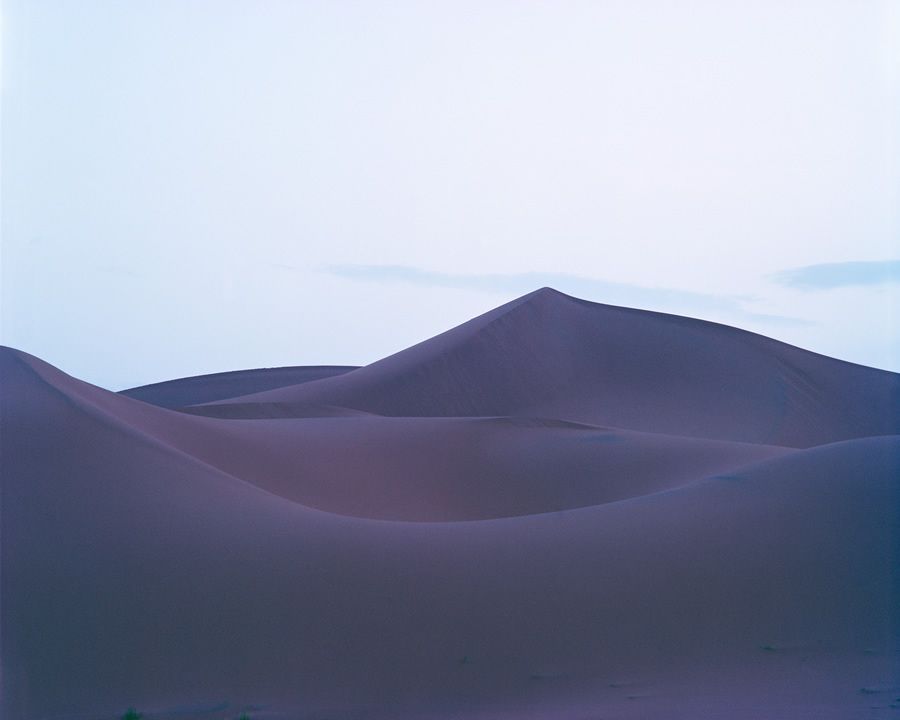 Via: Fubiz
Photo Credits: Photographs by Luca Tombolini and used with permission.