Things become very interesting when a Human resource Manager gets his hand on hardcore street photography. Meet Jasper Tejano from Philippines who shows his great eye for street genre with his portfolio. The urban slice of life is made to look so simple and uncomplicated in his photographs, be it the colors or the composition these pictures just stands out and impresses you with a delicate balance of art and street.
Most of his photographs play games with lights and shadows and in this brief interview with 121clicks.com, Jasper tells us a lot about his love for photography.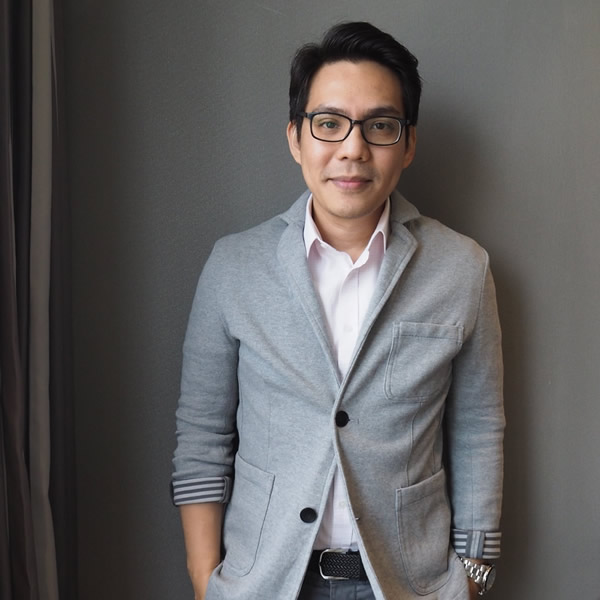 Could you please introduce yourself to our readers?
Great day, everyone! My name is Jasper Tejano. My day job is in human resources. When I'm not wearing my HR hat, I'm out there with my wife photographing places, people and experiencing foreign and far away local culture. We go to places enjoying our deliberate misadventures. I am and will always be a life-long student of photography.
What first drew you to photography and how did you discover it?
I started exploring photography when I was in my pre-teens. I used to borrow my mom's Minolta Pocket Autopak 450E and would use it to photograph school and family events. I was always the designated photographer during family events. However, photography took a back seat when I was in high school and college. It was actually my wife, who was then my girlfriend, who jumpstarted my interest for serious photography. My first serious camera was a Pentax Auto 110 which I borrowed from her. She was also the one who taught me the fundamentals of photography. When we got our first DLSRs, this was also the time when my wife and I discovered the joy of traveling. Since then we never stopped photographing our journeys together.
What makes Street Photography so special for you?
There was at some point between 2010 and 2011 that I felt that my photography was on a plateau and needed a "creative jolt". Most of my photographs were in the category of travel photography – which for me were too manicured, too clean and technical. Nothing wrong with that but I guess I was looking for something else. For a while I explored portraiture, still photography and even fashion photography but none of these were giving me fulfillment. I wanted something different – something raw and edgy that somehow defies convention that could bring out my style. It was perfect timing that I started to get interested with the works of Magnum Photographers. The photographs of Henri Cartier Bresson, Alex Webb, David Alan Harvey and Harry Gruyaert blew me away. In 2012, I started seeing the world through a different lens. Street photography has become my genre of choice.
What's great about street photography is that you don't need expensive gears, multiple lenses, lights, a studio and models to get your image. All you need is a reliable compact camera, an interesting place and your imagination. You can also set aside the conventional rules and go "freewheeling" with your approach on making photographs! The amount of joy and fulfillment that I get from photographing shadows, light, texture, the moment in the street is priceless!
What difference does photography create in your life?
Photography serves as my creative extension and my source of excitement. My face would light up if the discussion is about photography and by photography I mean passionate discussions about creating images, going out there, working the scene, sharing experiences on the streets and admiring the works of the great ones. Furthermore, photography has added value on how I enjoy life. It's through photography that I learned to appreciate life's "fleeting moments".
How do you know when something, someone, or some place is worth shooting?
When I see an interesting traffic of people, pockets of light or a compelling backdrop, I would go on a state of "creative restlessness" and before I know it my camera is turned on and ready to shoot almost instinctively. It would just be a matter of time that I will be capturing a nice story or moment that will unfold before me.
How do you describe your connection with your subject matter?
I love how light and shadows complement my subjects. When I was young, shadow puppets have fascinated me – the way they move, act and the very mystery of their character. In my street photography, what these shadow puppets impressed in my memory is their dark mystery, their anonymity. My curiosity for their anonymity and capturing that brief moment with them has become my creative pursuit. I guess my work is an homage to these shadows and I am their story teller.
Your gear?
I'm currently using a black Olympus OMD EM10. The small profile and strong build of this camera make it a perfect "street camera". As for my back-up, I have the classic Fujifilm X10. I can't deny it by my iPhone has also become part of my photography gear. It saves the day when my camera is not around.
One thing you always make sure to remember on the streets?
The street, though vibrant and dynamic, will always be chaotic and you will have little control over what happens around you. I try to "speed up my comfortability level" when I've chosen an area so I can make lots of frames while I work the scene. I do this by blending with the crowd and make myself less obvious. Although you will always stick out like a sore thumb in a busy street, I just try to act casual and not make it a big deal that I'm doing street photography work. For me, the more casual and relaxed you are, the less obvious you become to the people around you.
Which photographers inspire you?
For street photography, I'm a fan of Magnum Photographers Alex Webb and David Alan Harvey. The way they place multiple subjects beautifully in one frame is very clever not to mention how they maximize available light and space in many of their works. For that, I study their works immensely. In fact, there was one point in my learning journey on street photography that before I begin a photo walk, I would review their photographs from my iPhone just to fill my mind with images of their works. I also admire and get inspiration from the works of Harry Gruyaert, Saul Leiter, Willy Ronis, Robert Doisneau, Fan Ho and the legendary Henri Cartier Bresson. Locally, I admire the works of Edwin Tuyay, a well-respected photojournalist who has covered numerous historical events in my country.
You have any favorite books on photography?
My all-time favorite is Alex Webb's The Suffering of Light. This is a gem of a book as it presents a Magnum photographer's thirty year career through his color photographs. Every page of this book is a feast to my eyes and creative senses. This book solidified my pursuit to make my photographs in color.
How do you think technology inspires creativity in photography?
Technology gives us the flexibility to explore, develop and share our creative vision. What I love about technology in photography is that we are now enjoying the speed to capture the moment, the convenience to review and edit our creative output in real time and the accessibility to share our work wherever we are through various platforms and have the bonus to interact with our audience.
Any tips for aspiring street photographers out there?
If you're serious about practicing street photography, study the works of Magnum photographers, go out often and make lots of photographs by exhausting your street scene. Make the most of whatever camera you are using. Remember, photography is never about how cool or updated your gear is, but about your creative vision and the commitment and dedication that you put in your work to develop that vision. Be consistent with your outputs because from these will eventually emerge your style that will define your work and provide identity to your brand of street photography.
Thanks 121 Clicks for the opportunity to be featured in your blog. I'm honored. Hugs!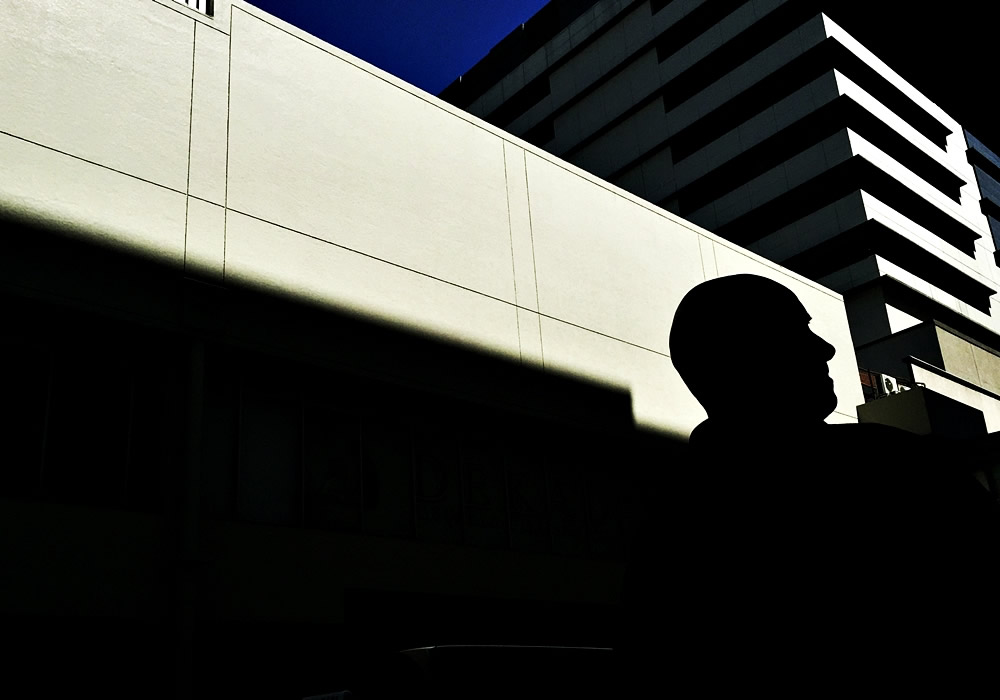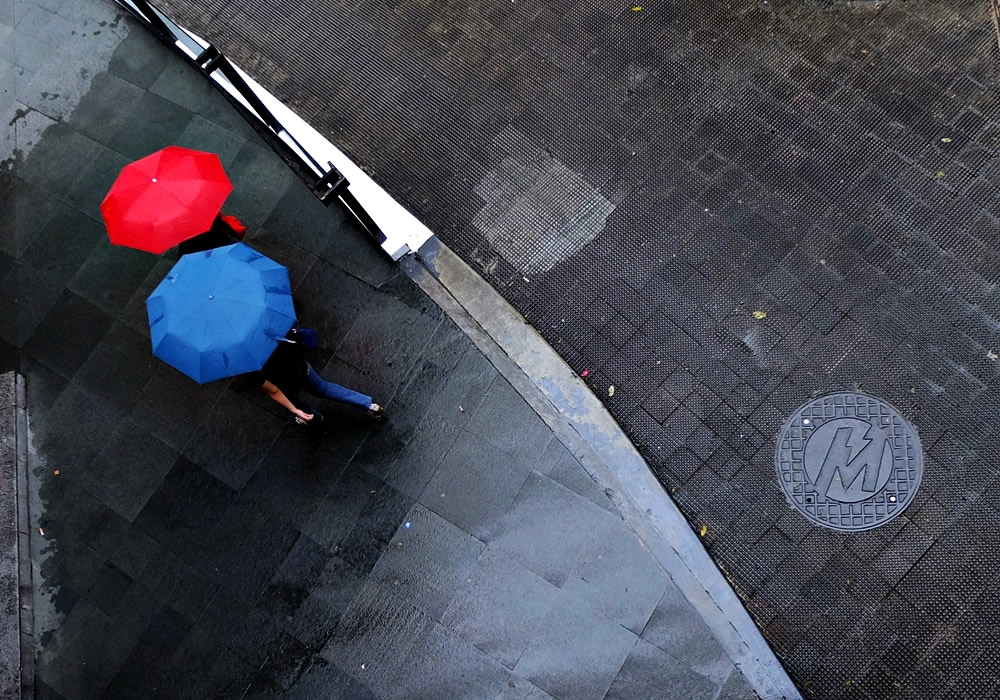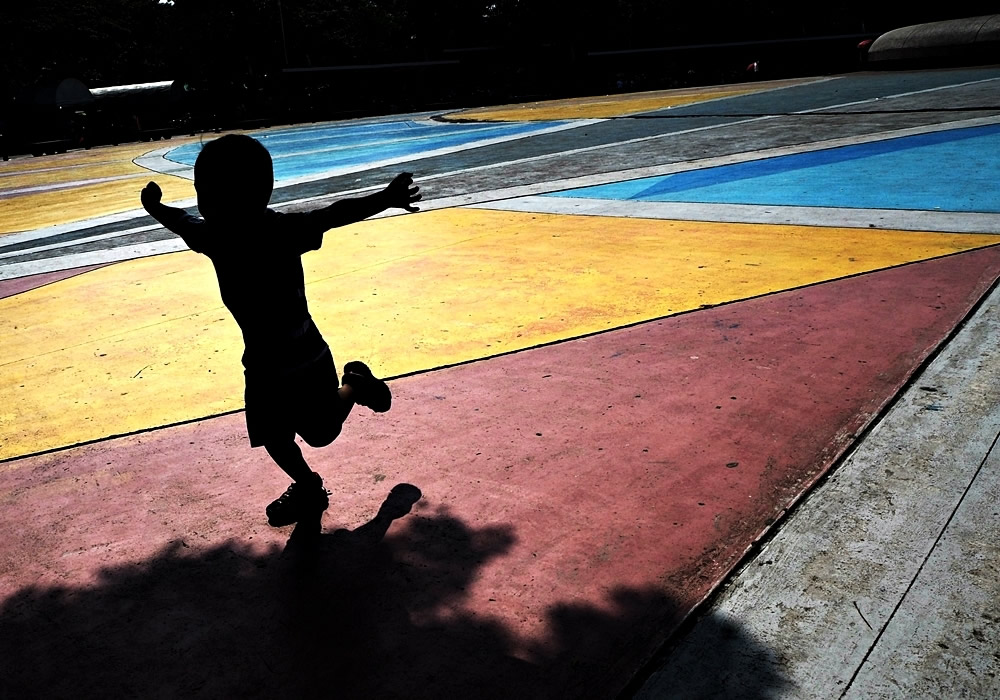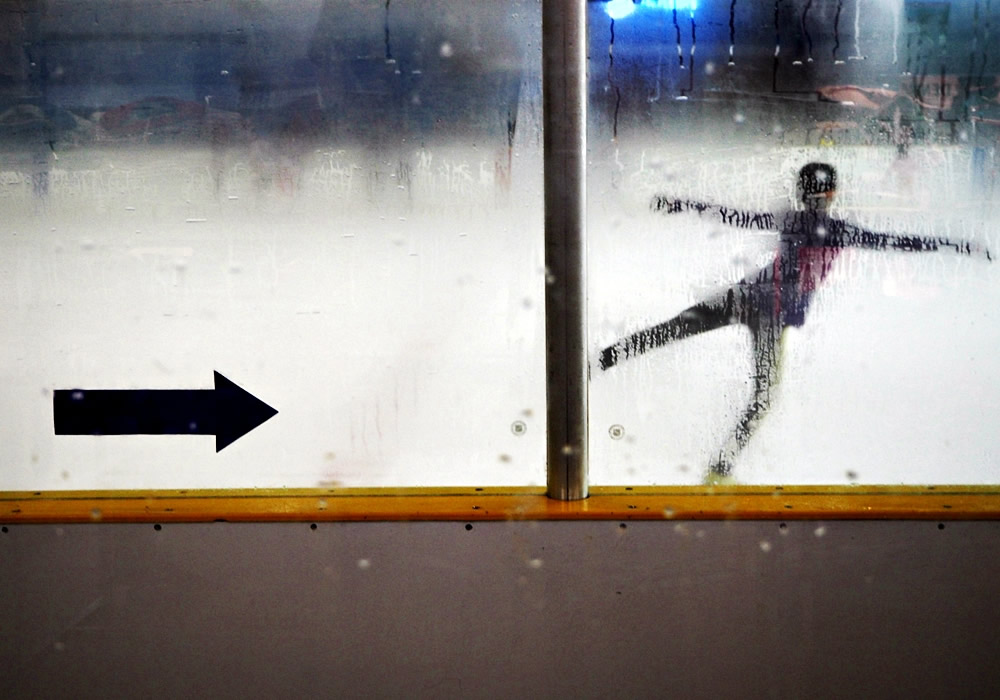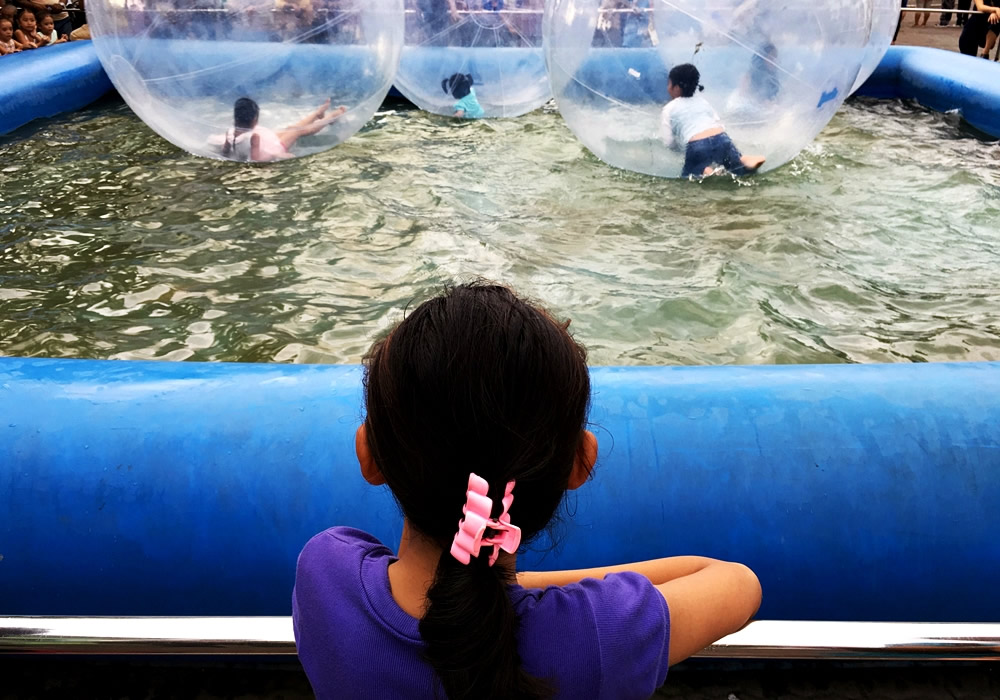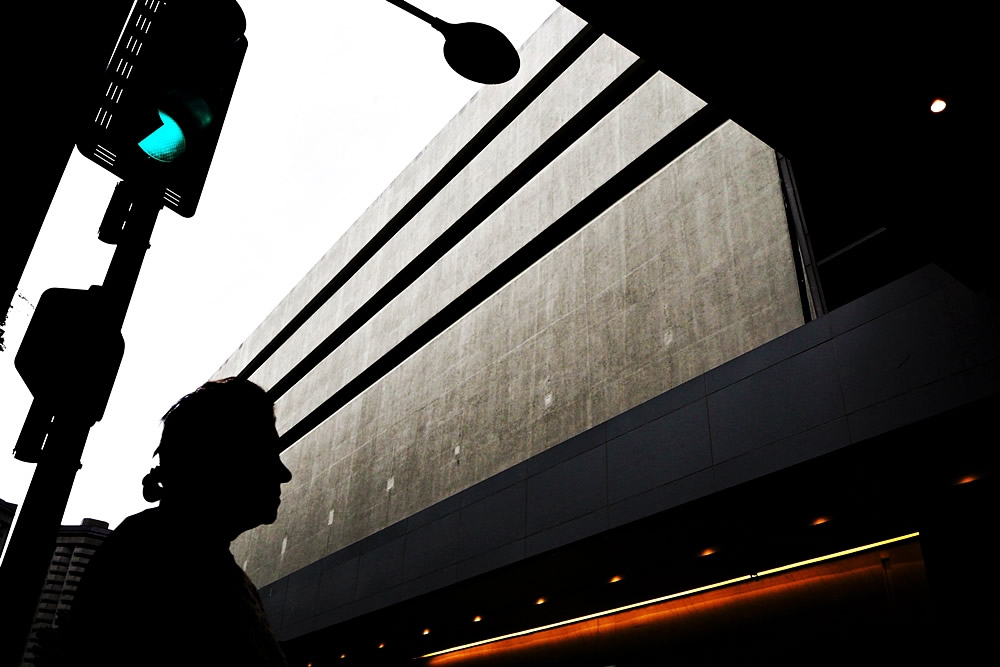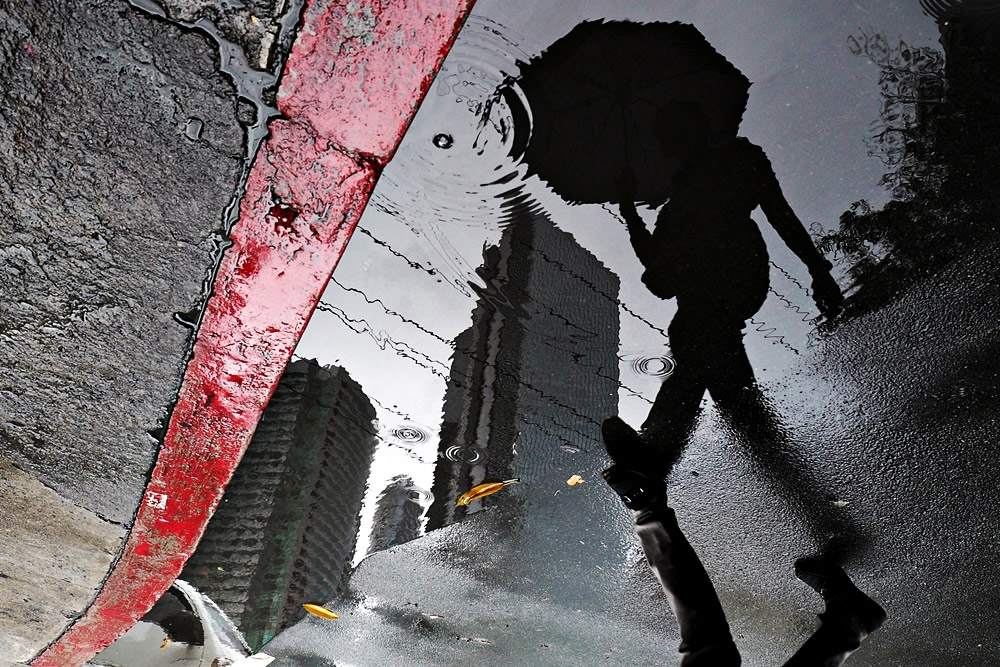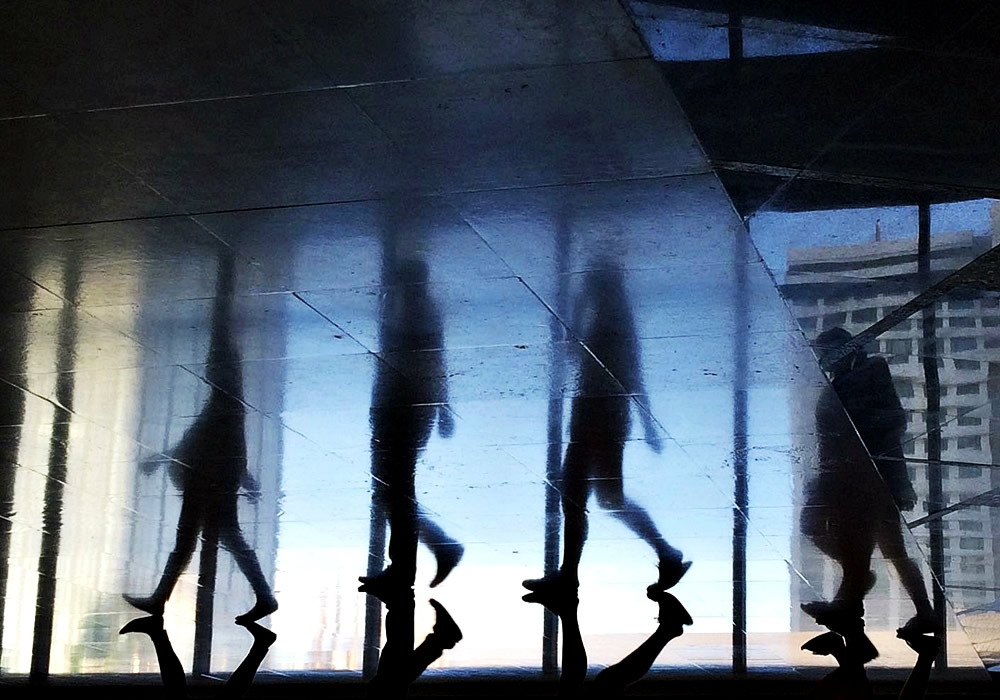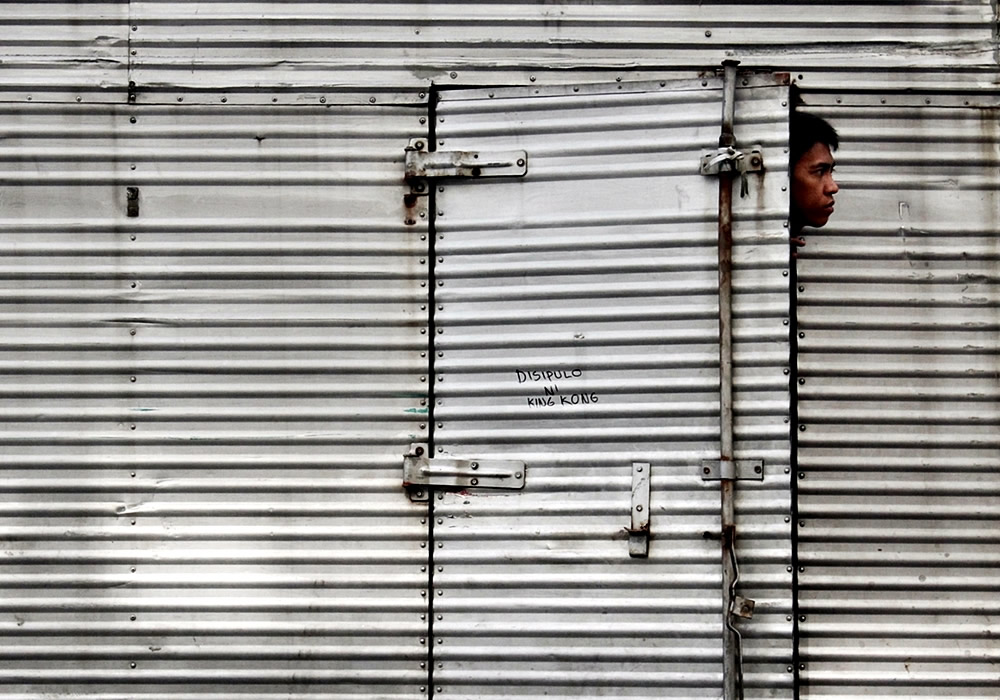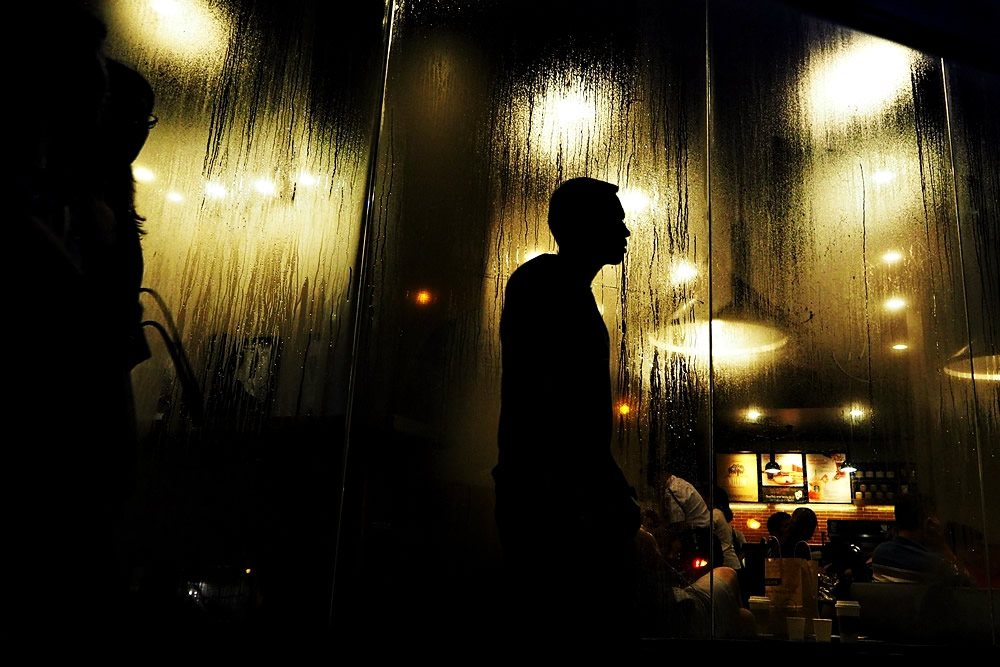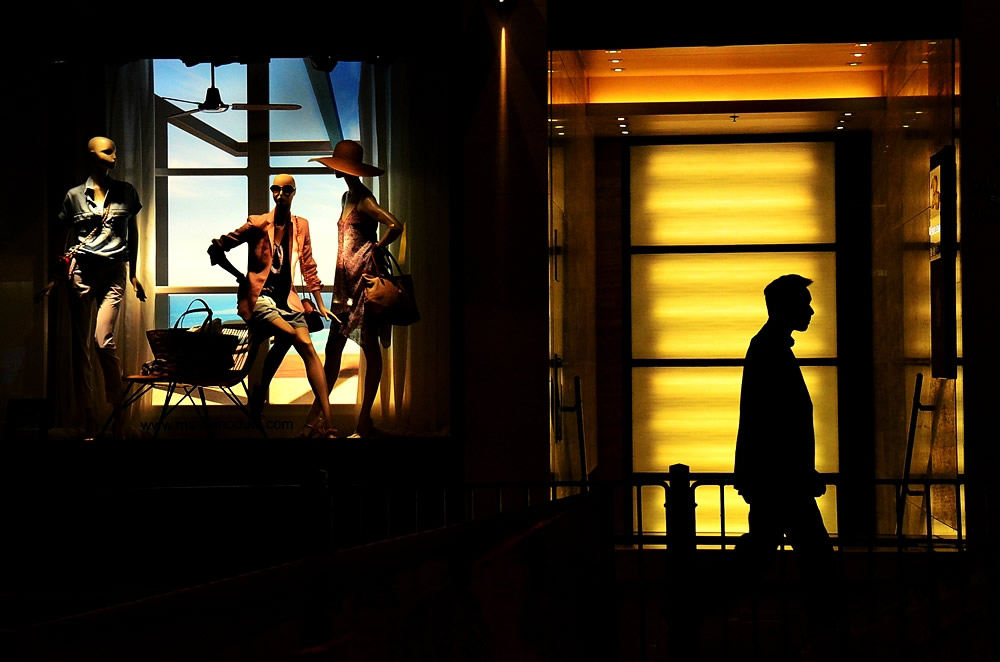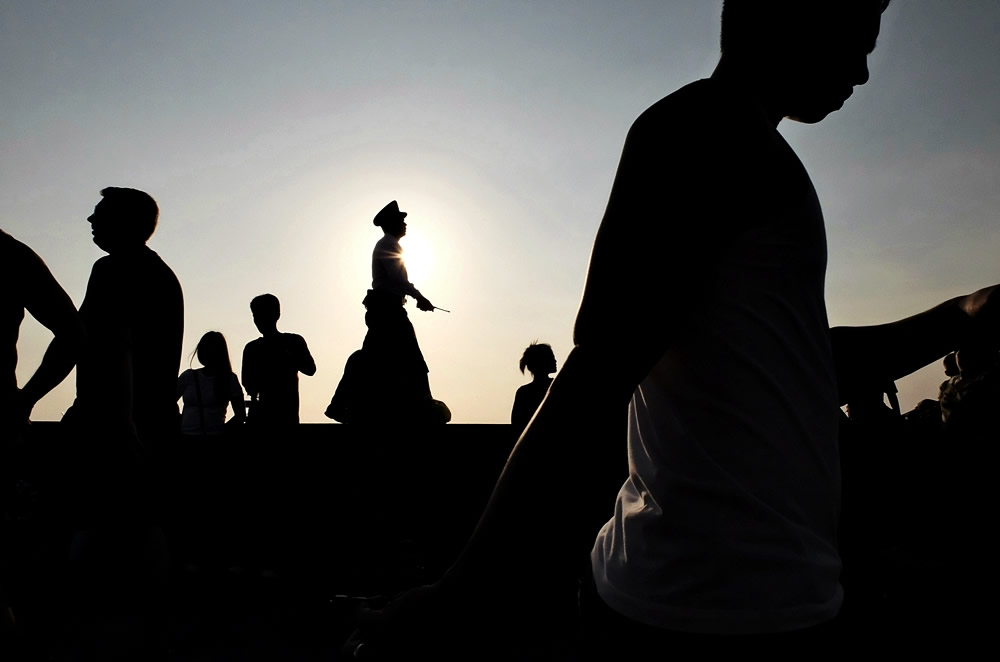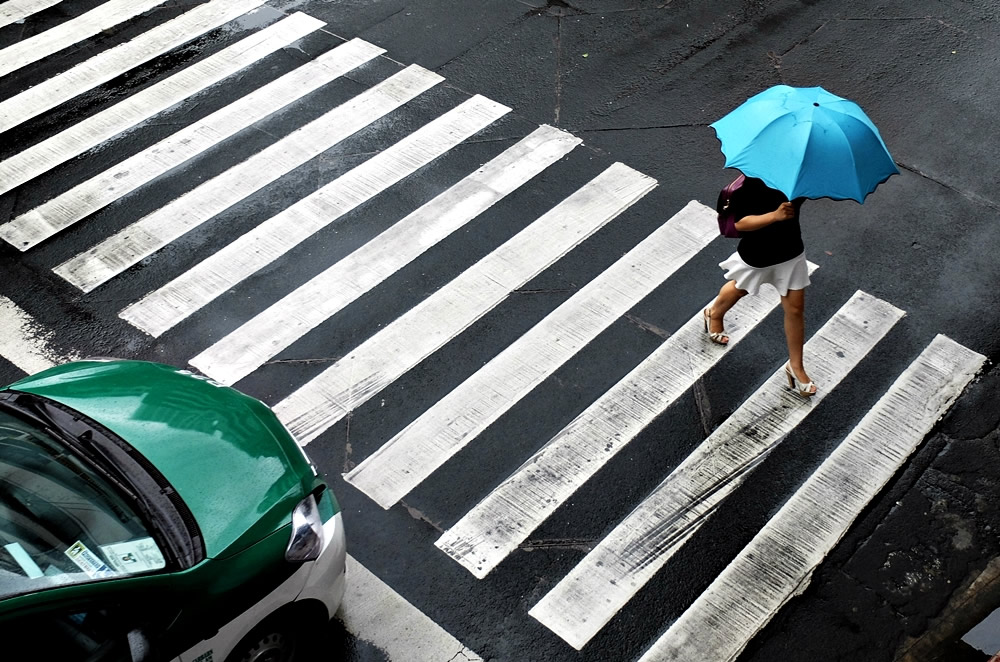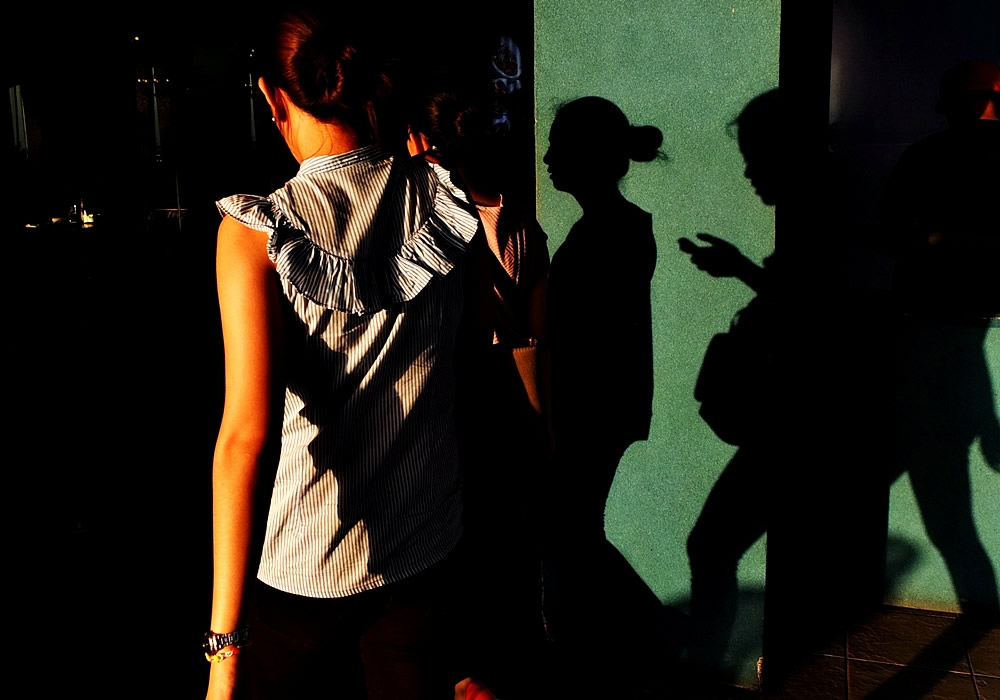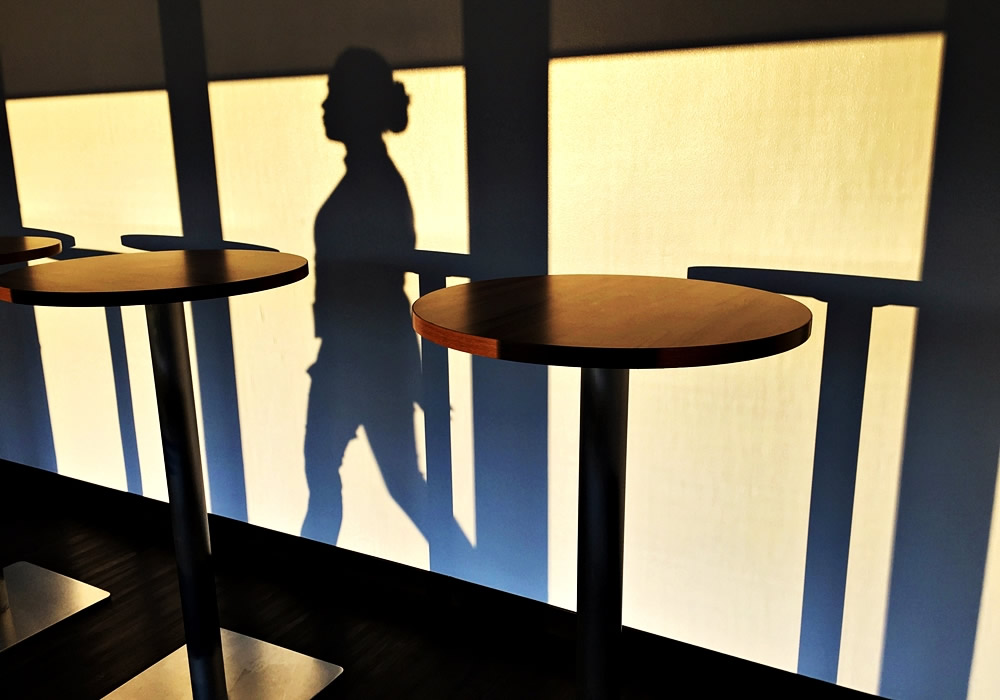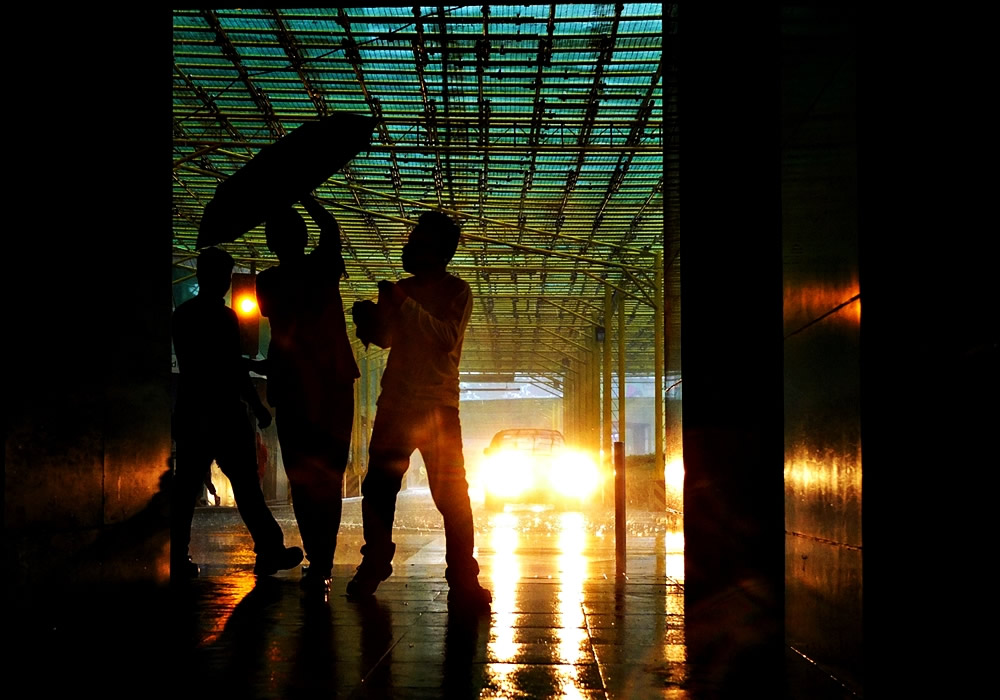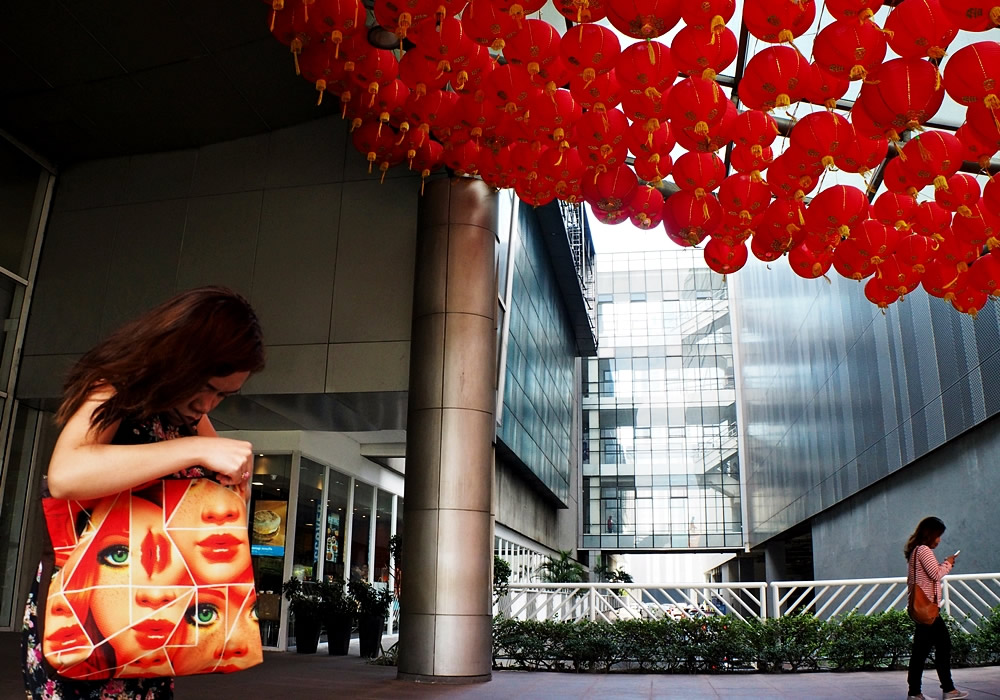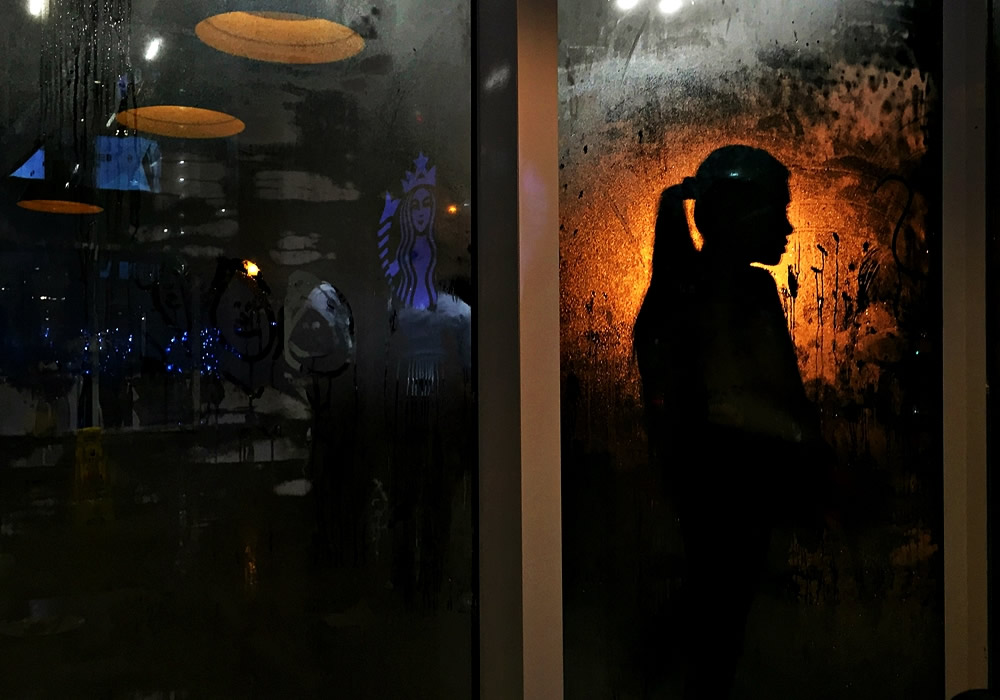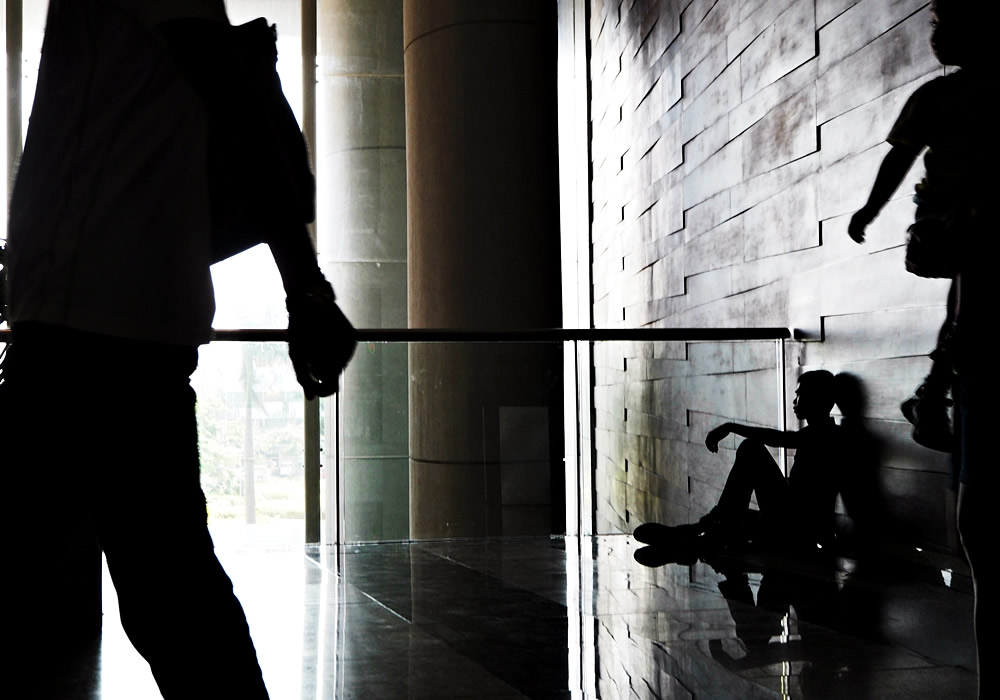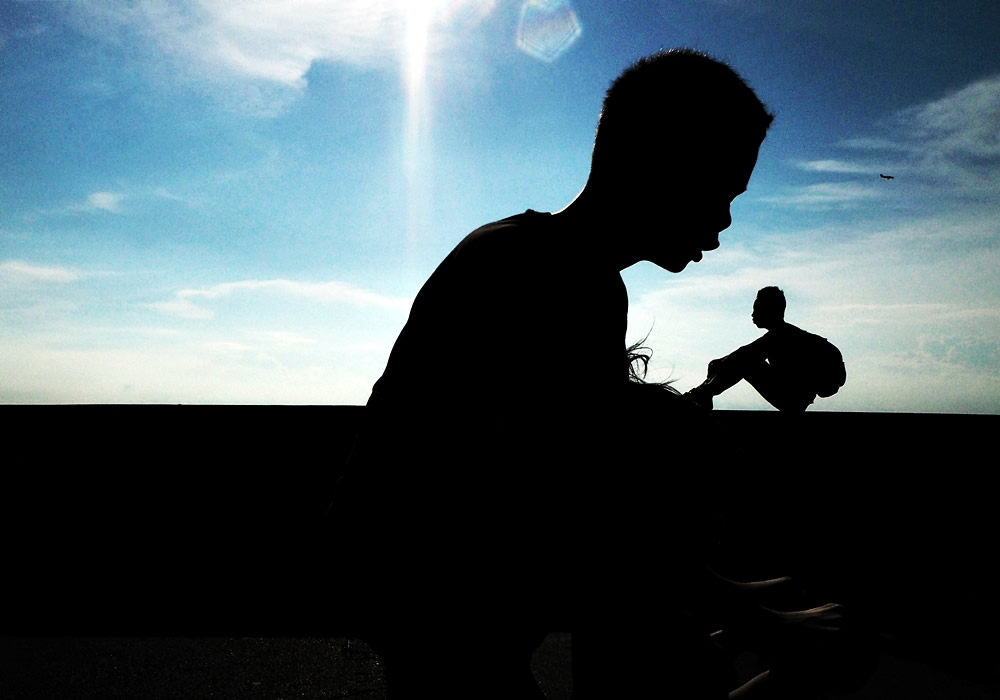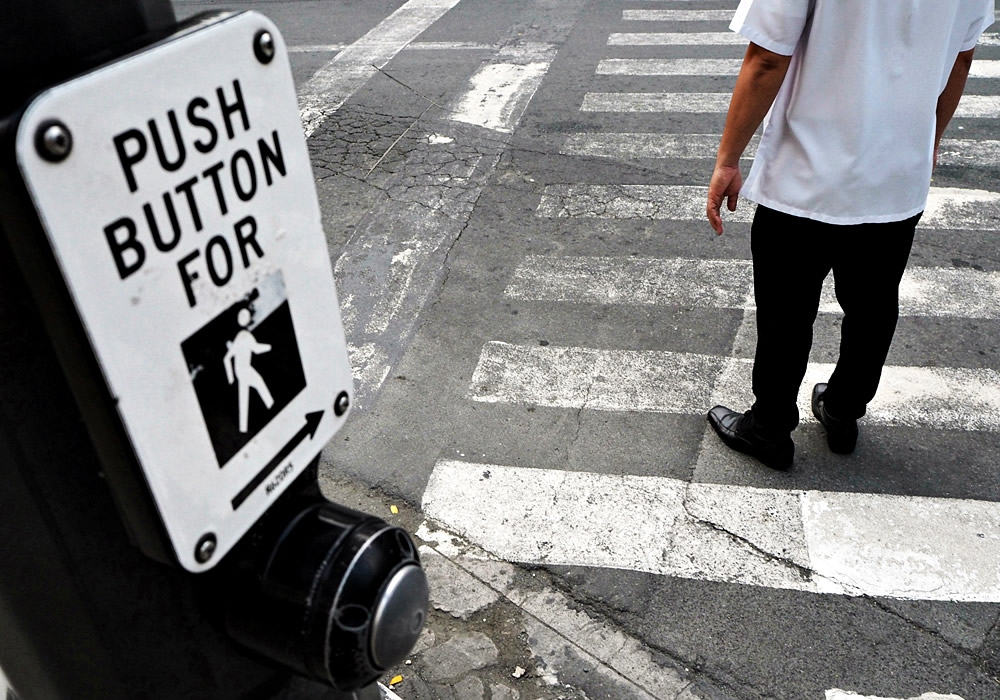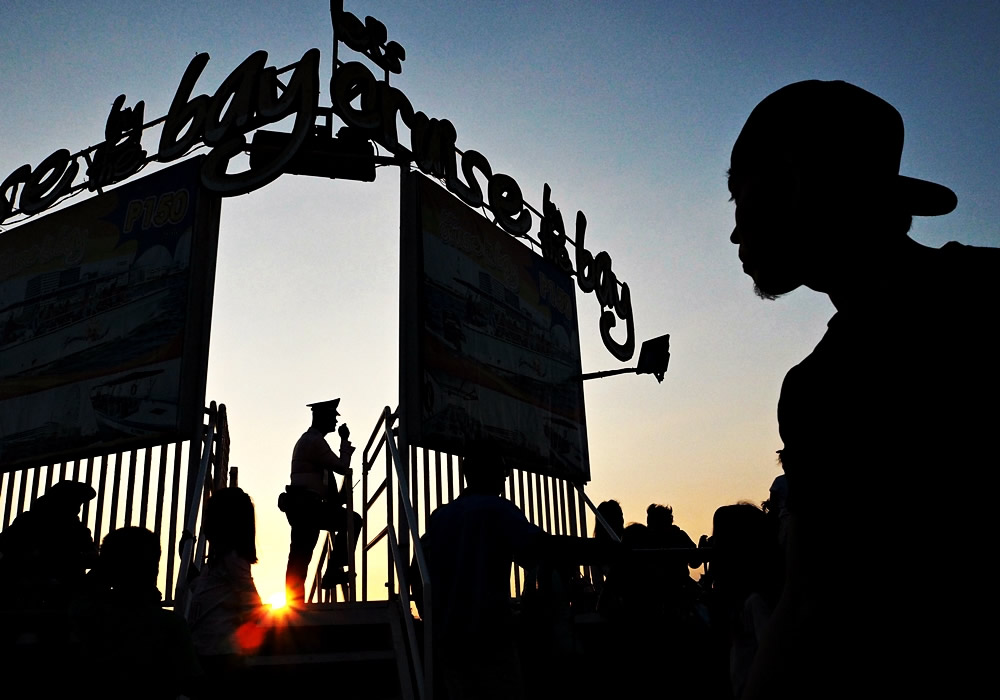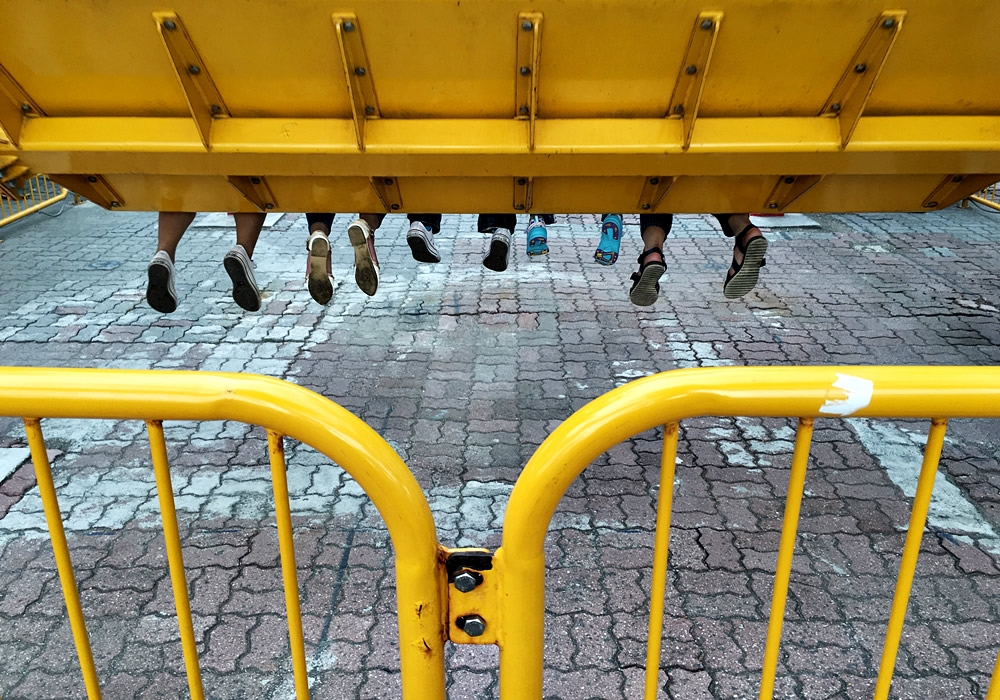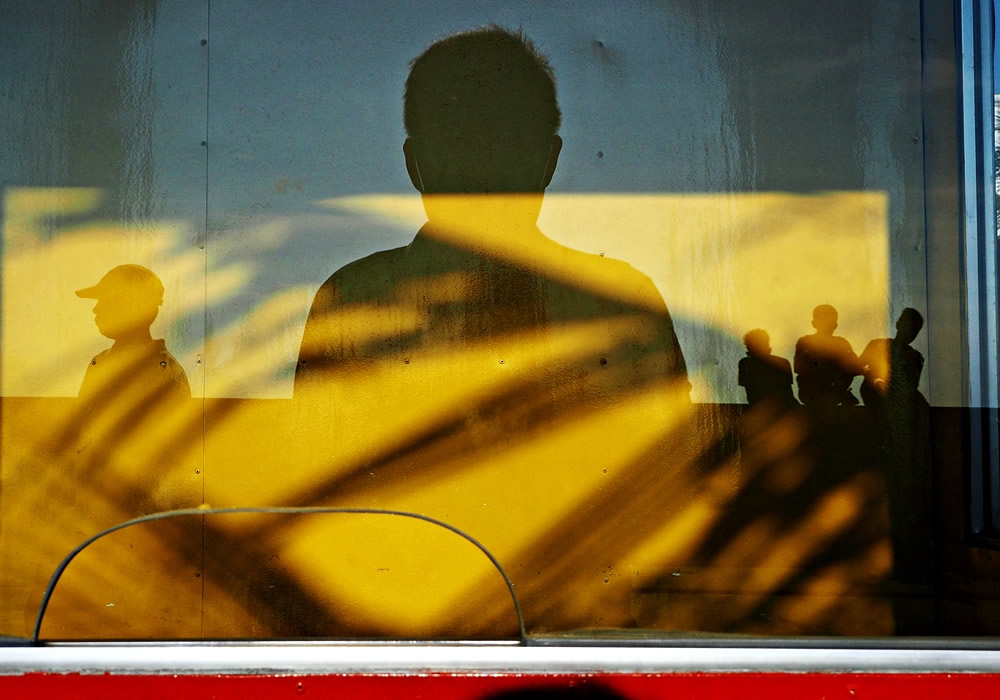 You can find Jasper Tejano on the Web:
Copyrights:
All the pictures in this post are copyrighted Jasper Tejano. Their reproduction, even in part, is forbidden without the explicit approval of the rightful owners.