David Alan Harvey was born in San Francisco in 1944. It took him almost 11 years to discover his interest towards Photography. In 1956 he bought a used Leica using his savings money. By the end of 1964 he had many photo documents of few Black Family living in Virginia. This Photos were the roots for his first book "tell it like it is".
From there he went on to shoot & write more than 40 photo essays for National geographic magazine. Since 1997 he is a full time member with the most prestigious group Magnum Photos. Mr.Harvey is the chief publisher and editor of Burn Magazine, which is an online publication through which he supports emerging Photographers too.
Known for his color portraits and great street life. Mr.Harvey's book "Cuba" shows great images bringing the life in those cities along with the green country side. These Pictures show us the Proper Contemporary way of Life in Cuba.
"It's a lot of work living the life that you want to live, but that's what I'm doing." – David Alan Harvey
Publications of David Alan Harvey
You can find more info about David Alan Harvey
As always, if we've missed something you think should have been included, please let us know in the comments.
Click on the image to view enlarged view.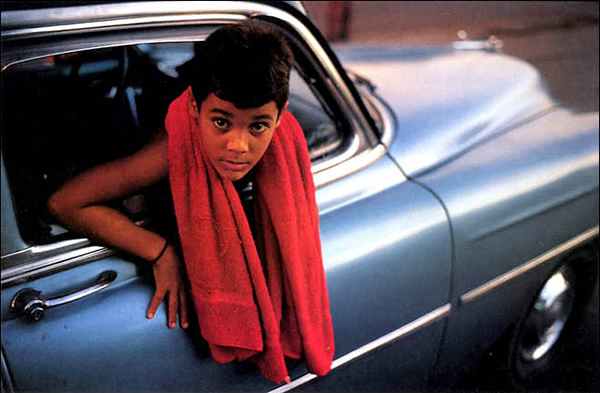 © David Alan Harvey / Magnum Photos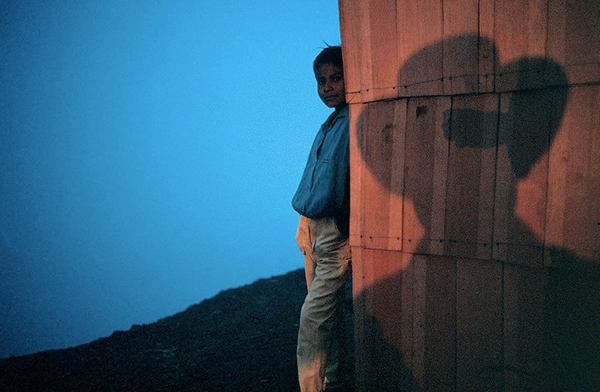 © David Alan Harvey / Magnum Photos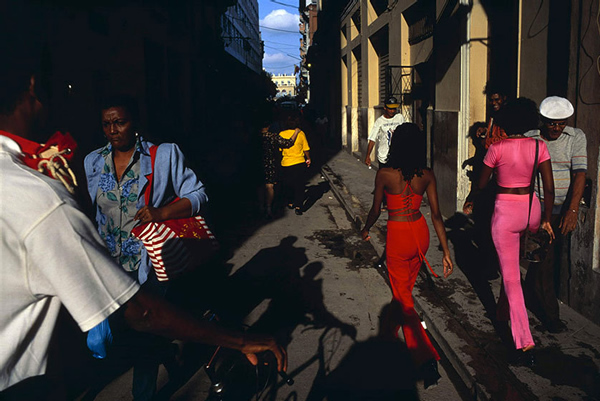 © David Alan Harvey / Magnum Photos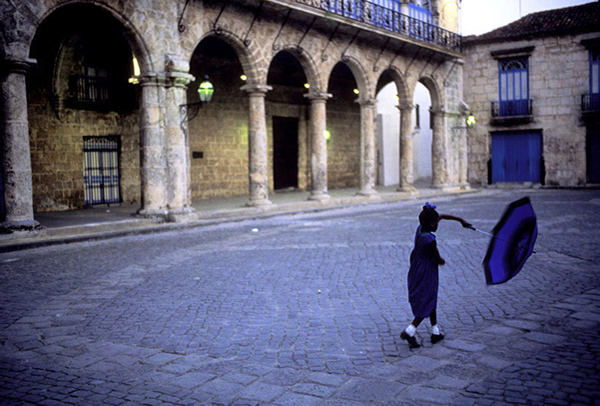 © David Alan Harvey / Magnum Photos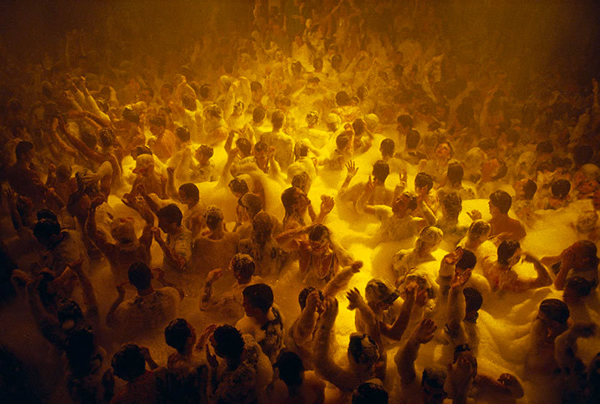 © David Alan Harvey / Magnum Photos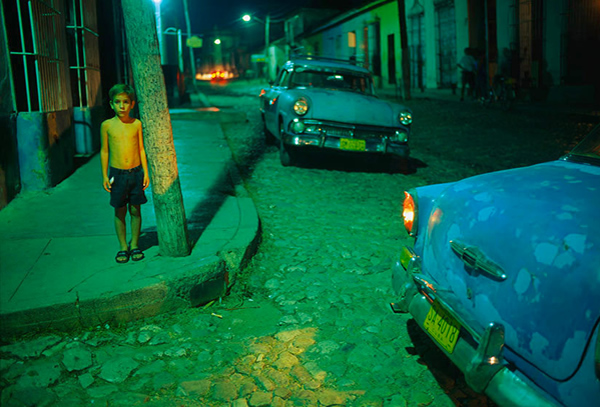 © David Alan Harvey / Magnum Photos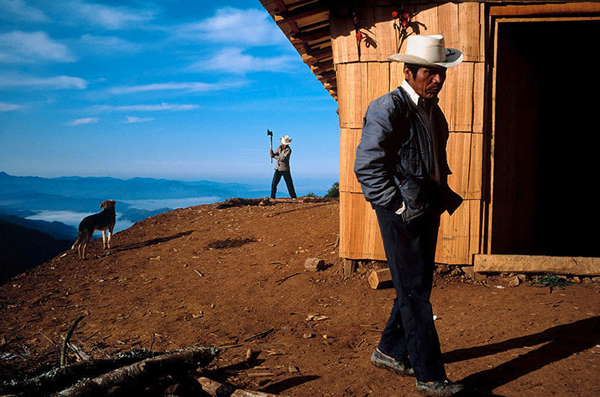 © David Alan Harvey / Magnum Photos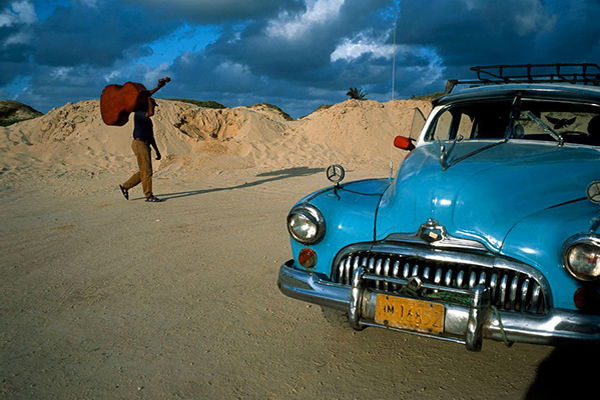 © David Alan Harvey / Magnum Photos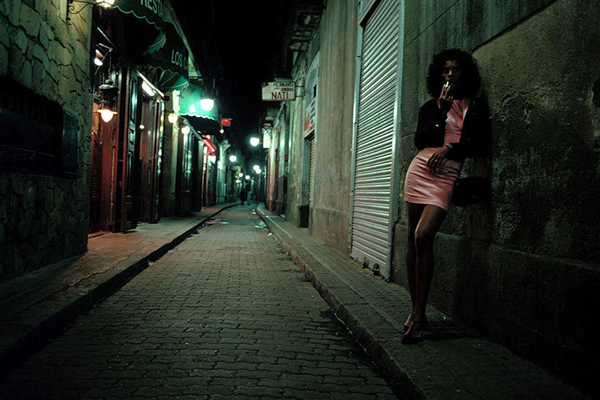 © David Alan Harvey / Magnum Photos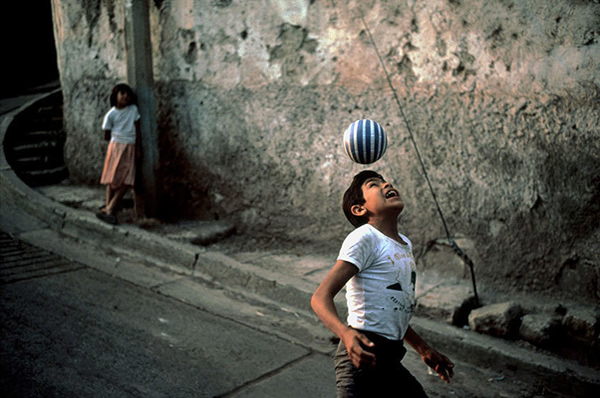 © David Alan Harvey / Magnum Photos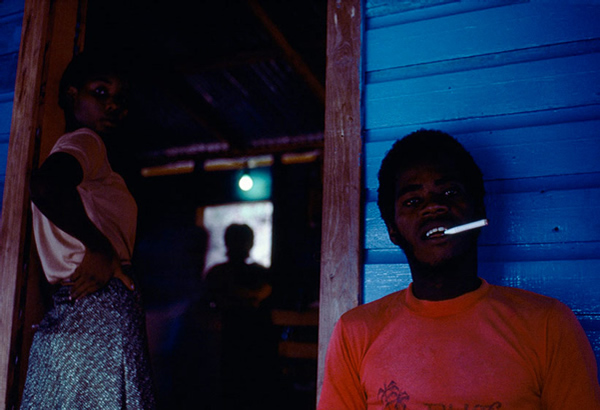 © David Alan Harvey / Magnum Photos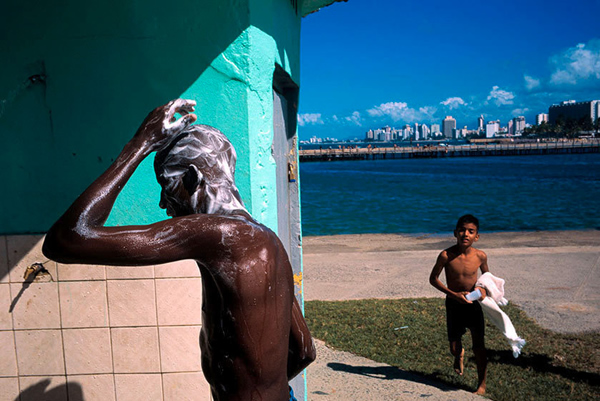 © David Alan Harvey / Magnum Photos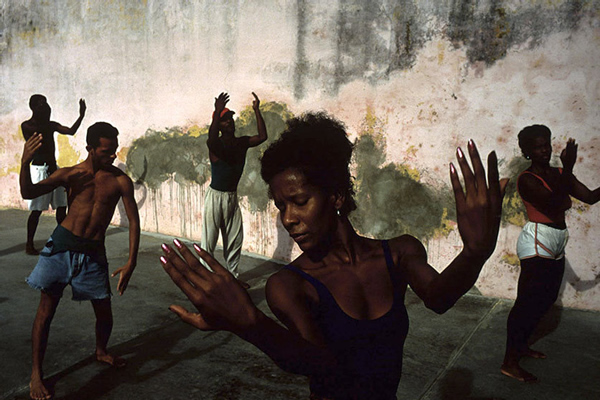 © David Alan Harvey / Magnum Photos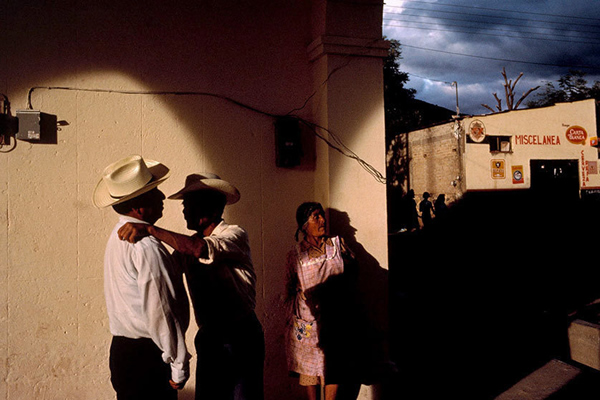 © David Alan Harvey / Magnum Photos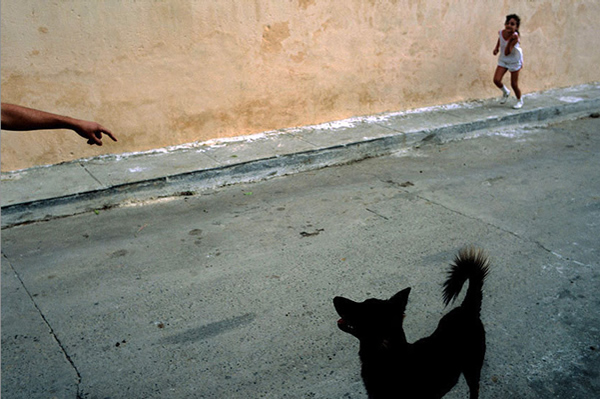 © David Alan Harvey / Magnum Photos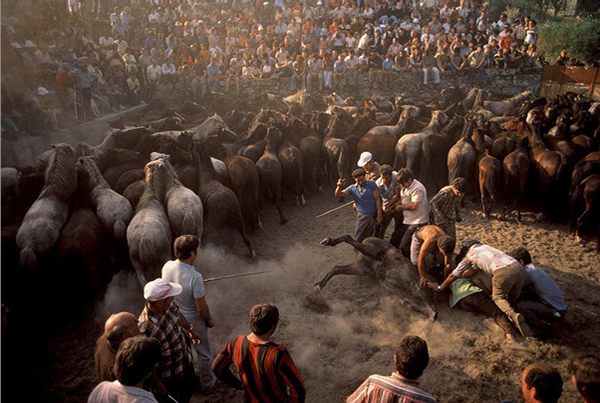 © David Alan Harvey / Magnum Photos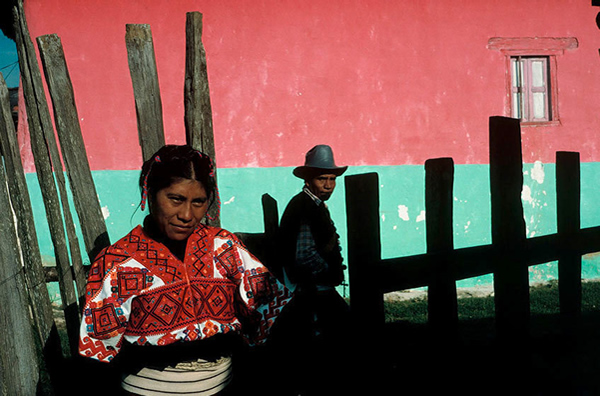 © David Alan Harvey / Magnum Photos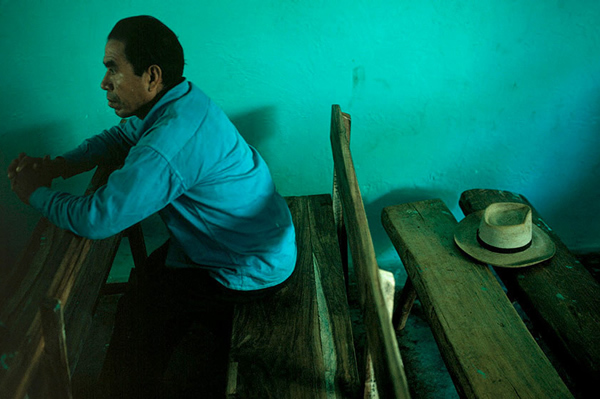 © David Alan Harvey / Magnum Photos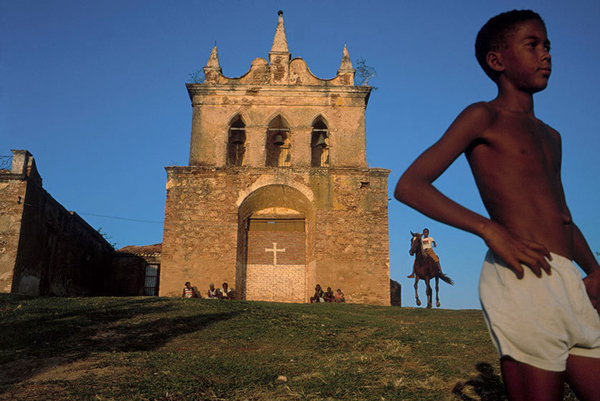 © David Alan Harvey / Magnum Photos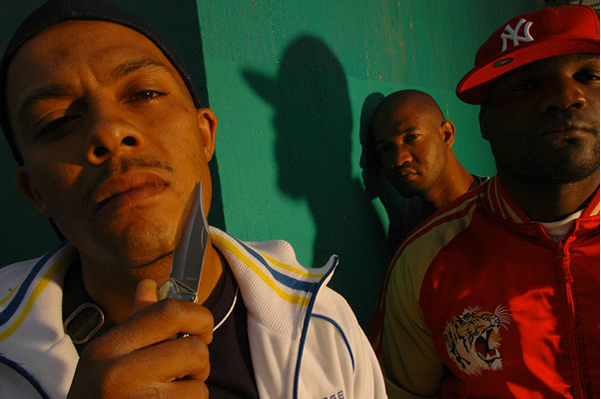 © David Alan Harvey / Magnum Photos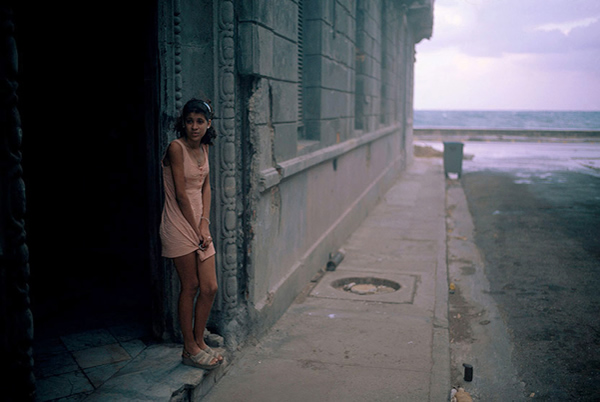 © David Alan Harvey / Magnum Photos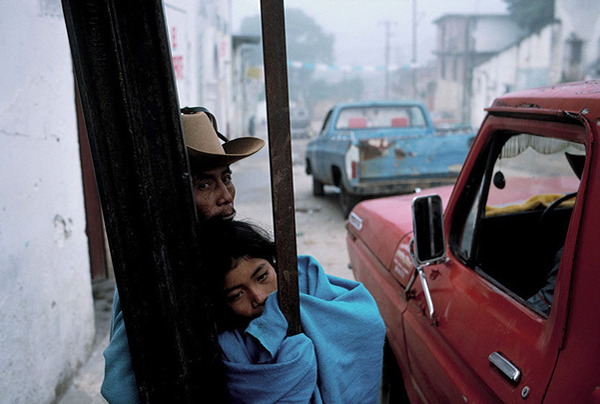 © David Alan Harvey / Magnum Photos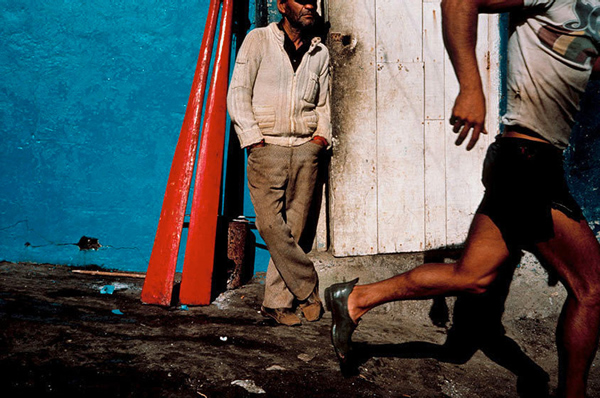 © David Alan Harvey / Magnum Photos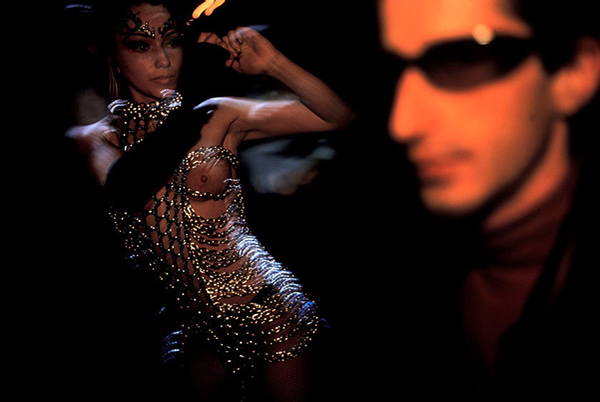 © David Alan Harvey / Magnum Photos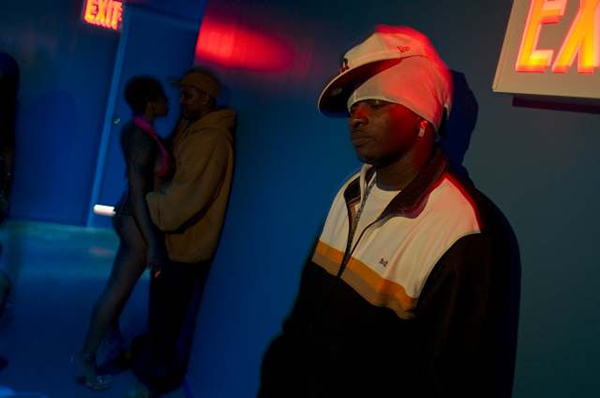 © David Alan Harvey / Magnum Photos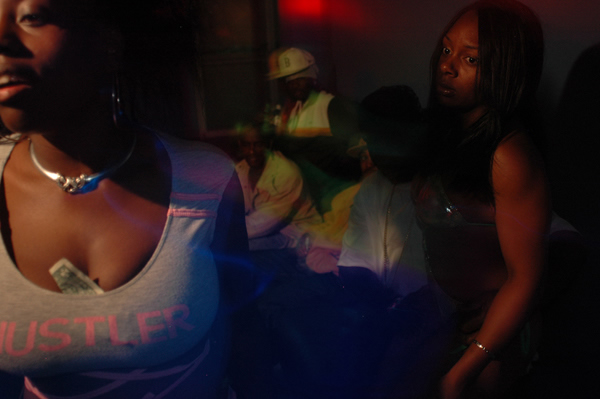 © David Alan Harvey / Magnum Photos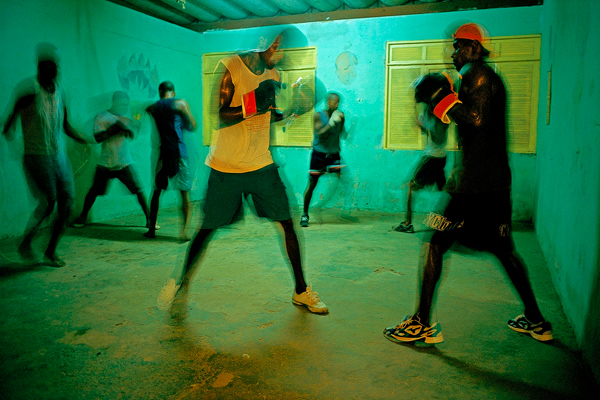 © David Alan Harvey / Magnum Photos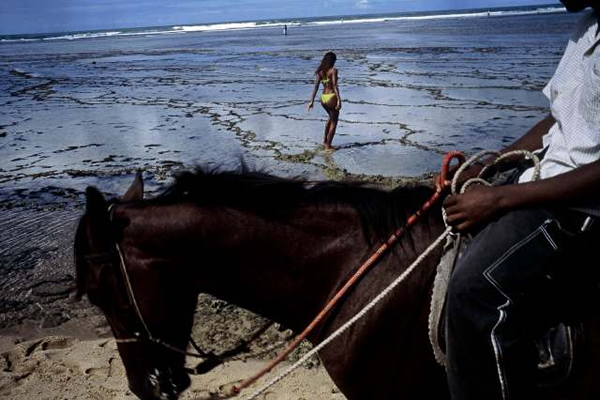 © David Alan Harvey / Magnum Photos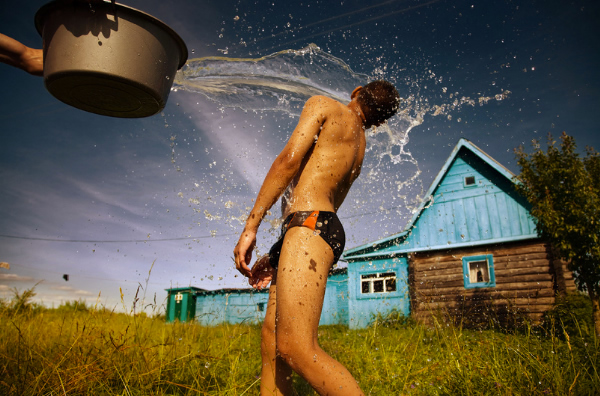 © David Alan Harvey / Magnum Photos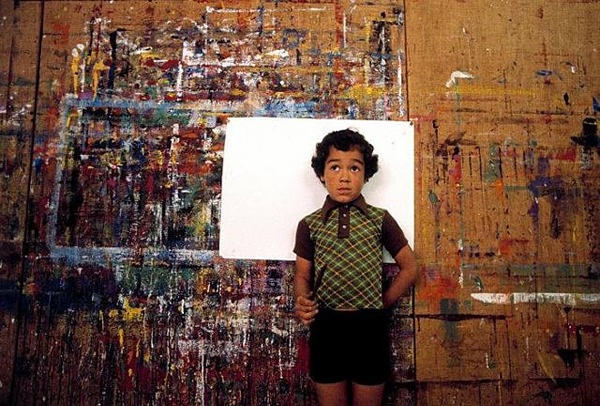 © David Alan Harvey / Magnum Photos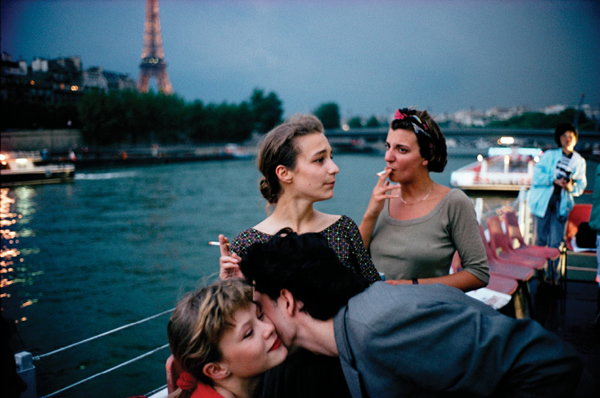 © David Alan Harvey / Magnum Photos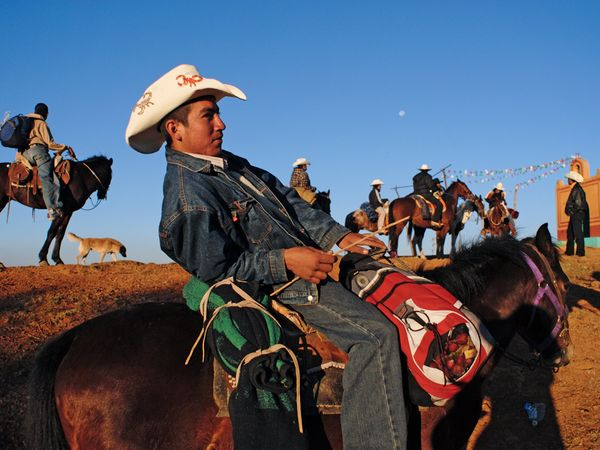 © David Alan Harvey / Magnum Photos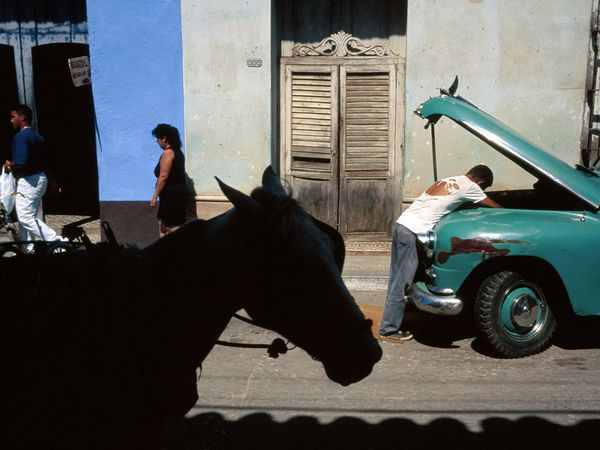 © David Alan Harvey / Magnum Photos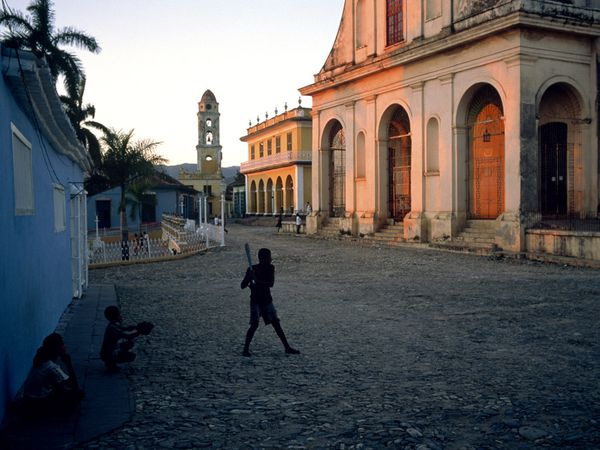 © David Alan Harvey / Magnum Photos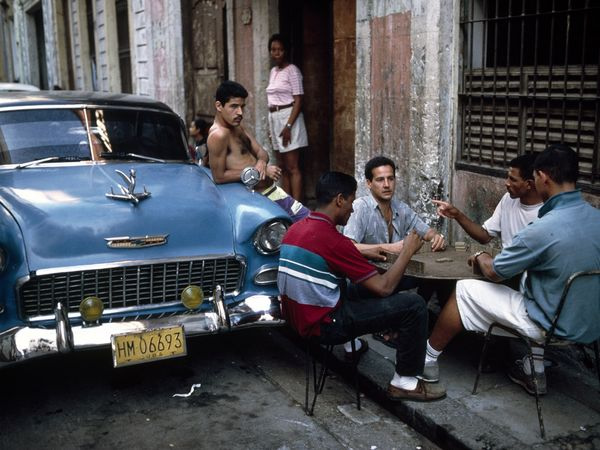 © David Alan Harvey / Magnum Photos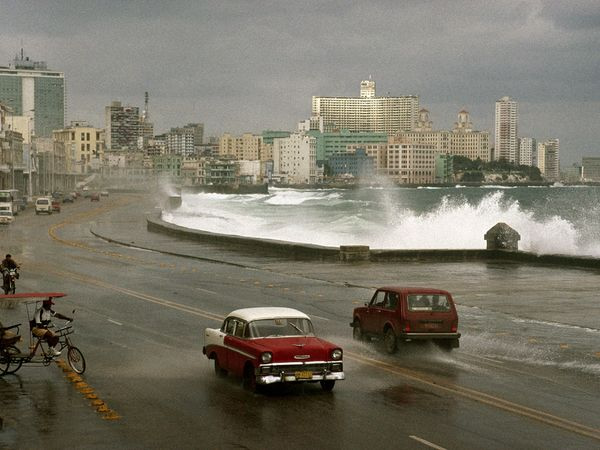 © David Alan Harvey / Magnum Photos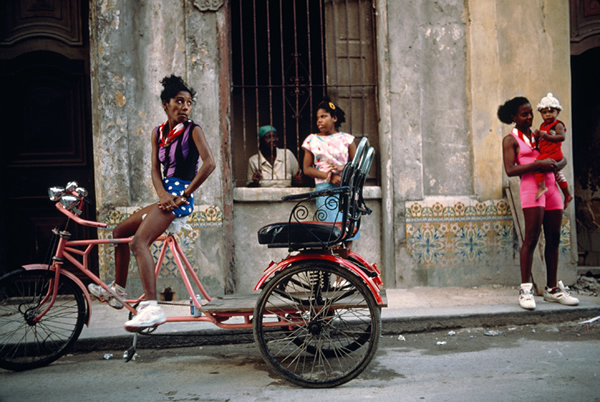 © David Alan Harvey / Magnum Photos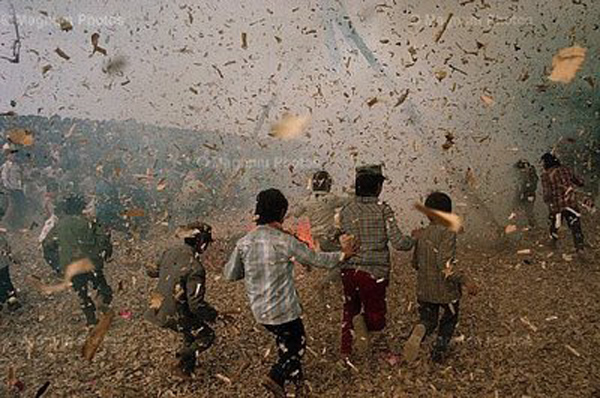 © David Alan Harvey / Magnum Photos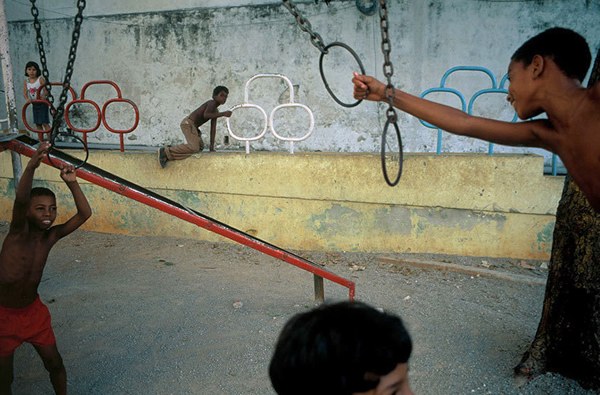 © David Alan Harvey / Magnum Photos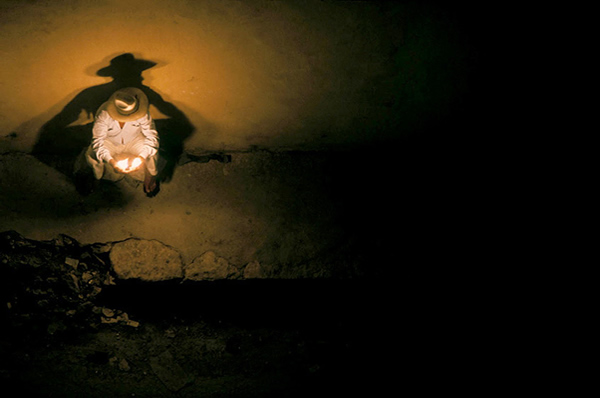 © David Alan Harvey / Magnum Photos
Videos of David Alan Harvey