After quiet sometime, We restart our Master's series and this time it is Willy Ronis. A French photographer well known for his works on post-war Paris and Provence. Born in Paris, Willy's father opened up a photography studio in Montmartre while his mother was giving piano lessons. It was pure accident that Willy started pursuing his family business "Photography".
During his early days, it was well understood that Willy wanted to become a composer but the tale took a swift turn after the war and his father's death. Willy started accepting freelance works and this was the time when he met Robert Capa and David Seymour.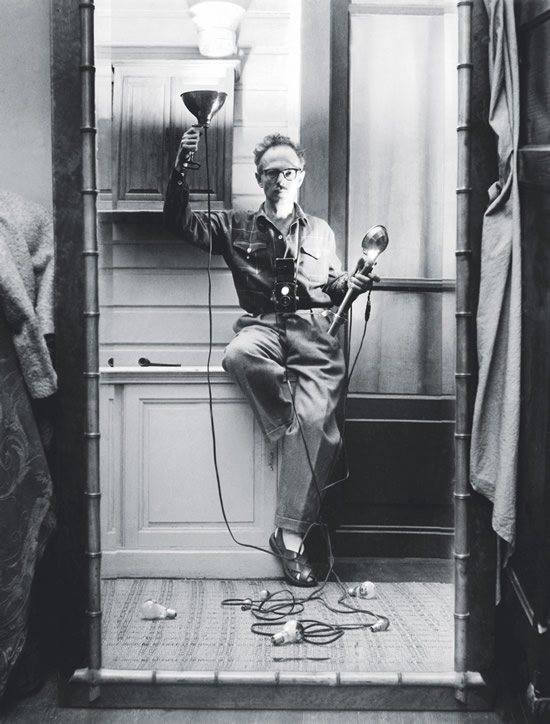 © Willy Ronis
Gaining great inspirations from the Masters, Alfred Stieglitz and Ansel Adams, he started to explore photography. Very soon he started concentrating more on photo agency works. He started becoming a well known figure amongst the photography circles and soon became the first photographer to work for Life.
Willy did remain the principle news photographer even though he was showing great appreciation towards the art nudes and fashion work in Vogue and other magazines.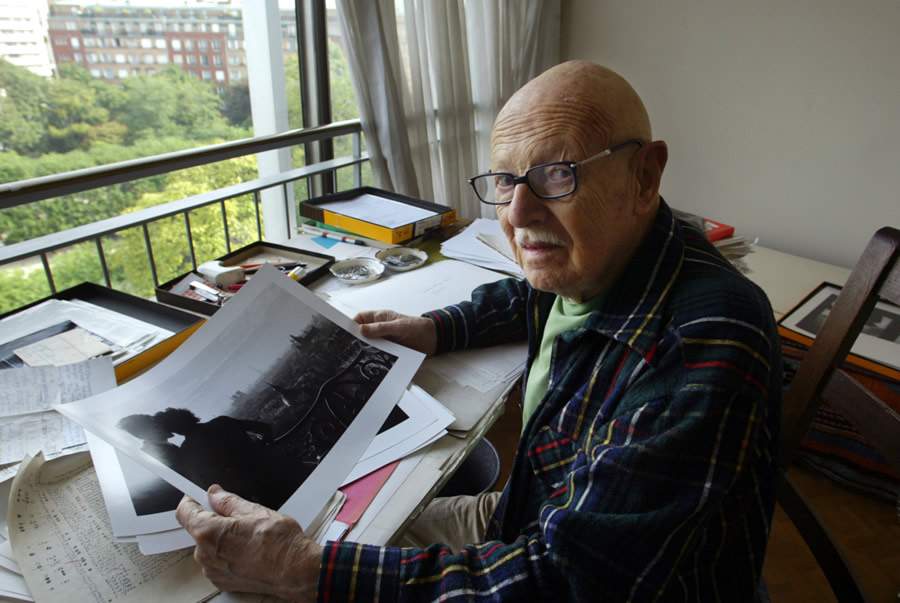 Why I like Willy Ronis
Most of his photographs give substantial amount of importance to light and drama.
Moment makes a picture memorable and his photographs are clear stand out on this front here.
I like his subjects, be it a black cat or a beautiful women, he draws them with stellar light and peculiar action.
Composition and giving life to the geometry. Going through his works draws clear attention towards his eye for shapes and lines.
Creating contrast inside a frame. This could be anything, there is this deliberate contrast he draws within a frame to capture the viewers attention.
Most of his photographs are pure emotions and in certain manner makes you give a smile.
He was awarded the most prestigious photographer award in France.
Photography Quotes from Willy Ronis:
We do not see what is "real," we see what we are.
I have never sought out the extraordinary or the scoop. I looked for what complemented my life. The beauty of the ordinary was always the source of my greatest emotions.
I have never sought the unexpected, the novelty, the extraordinary, but rather what is most typical of our daily life… I go out to find people who resemble me, and the mirror which these images offer them is the same as that in which I see myself.
I have never separated form and content. The photo should have a meaning. But my photos are also more or less well constructed. If they had false notes, they stayed on the contact sheet.
Most of my photographs were taken on the spur of the moment, very quickly, just as they occurred. All attention focuses on the specific instant, almost too good to be true, which can only vanish in the following one.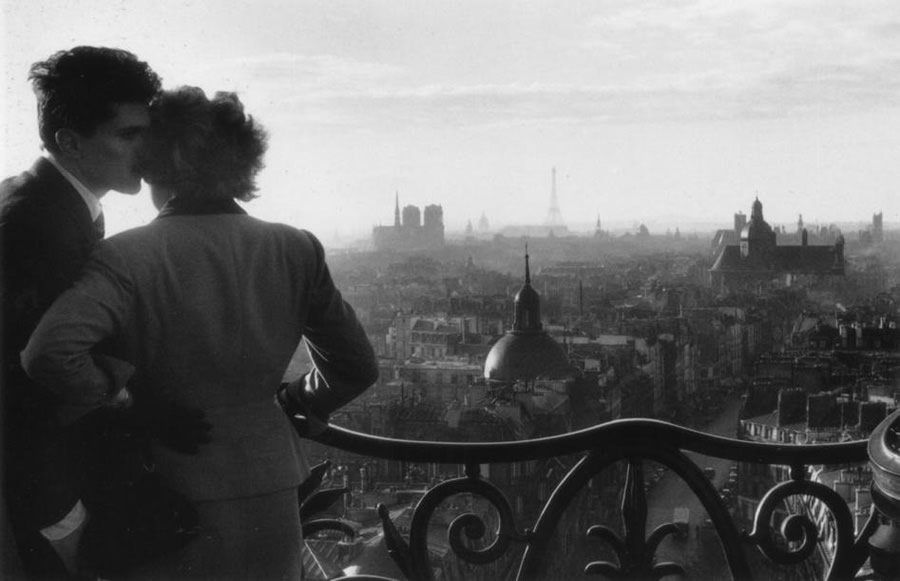 © Willy Ronis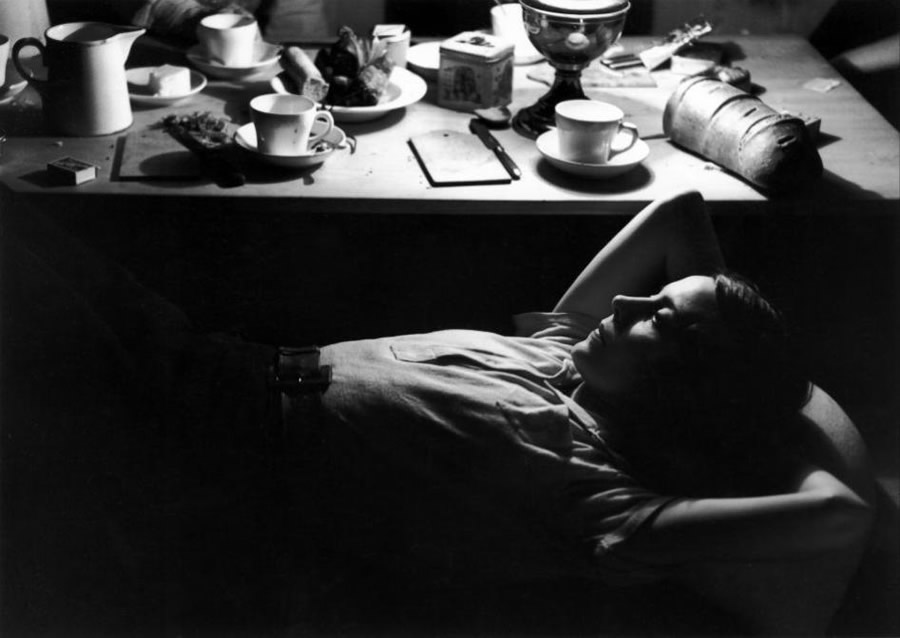 © Willy Ronis
You can find Willy Ronis on the web: