Harry Gruyaert was born in Antwerp, Belgium 1941. Having studied at the school of film and photography in Brussels from 1959-1962 made his journey in photography a very pleasant one. He did work as a freelance photographer in Paris during the late 1960's. After this brief period of time, he visited Morocco and then later stayed in London.

© Harry Gruyaert
Harry decided to cover the Munich Olympics of 1972 and then the fisrt Apollo flights, highly recognized for his strange photographs of television and manipulating colors. It was later during the late 70's he decided to do his first long essay on Belgium on both mediums color and black&white.
Later Harry Gruyaert joined Magnum photos in 1981 and till date continues to tour much of the world. Harry is known to have abandoned film much earlier to his peers, he believes digital print opens up new possibilities and wonderful existence and helps him to get closer to the original intention for making a photograph.

© Harry Gruyaert
Why I like Harry Gruyaert
Scintillating colors makes me go in awe for this master's wonderful sense of color theory.
Incredible photographs not just rich in color but admirable composition and most importantly never fails to reflect the story of the concerned.
His passion for photography and his never ending thirst to try something different is much visible in his television series.
Admirable & Master class brilliance in vivid play of lights and shadows and an artistic perspective to mix colors in between.
Photographs close to the vision of an artist are always rare to find at journalistic medium but Harry did it.
I feel a picture to speak aesthetically is more important before people starts to listen to the story from it, Harry's pictures are typical examples for this criteria.
His originality for conscience and vibrancy takes me by surprise, there could be many more great photographers who believed in capturing the vibrancy of colors but Harry is different.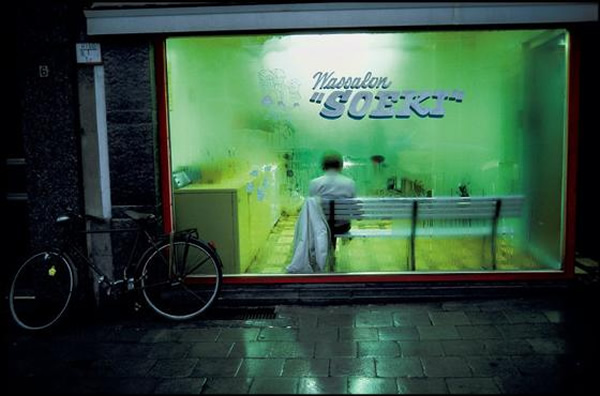 © Harry Gruyaert
Famous Quotes from Harry Gruyaert:
"In front of a black-and-white photo you try more to understand what is happening between the persons, whereas with color you should immediately be affected by the different tones which express a situation. So (…) the object and its color are one and the same thing, which by the way is one of the principles of the theory of perception. Form and color are inseparable."
"I was living in London at the end of the 1960s when I became aware of the brainwashing power of television….I became interested in making a portrait of England by photographing the TV screen."
"I think of photography like therapy."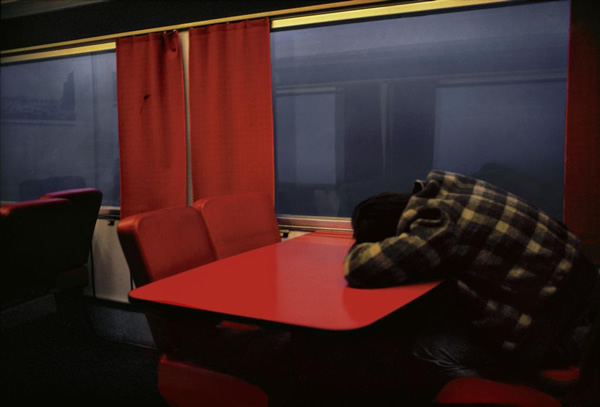 © Harry Gruyaert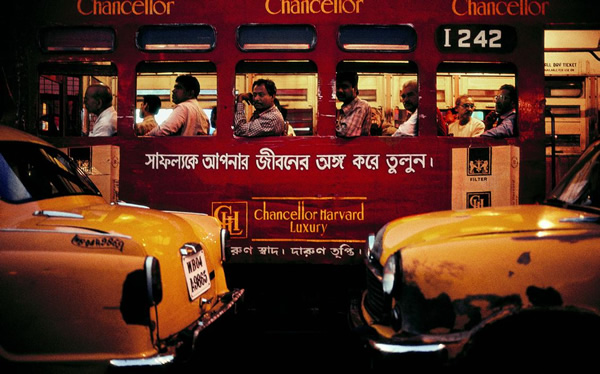 © Harry Gruyaert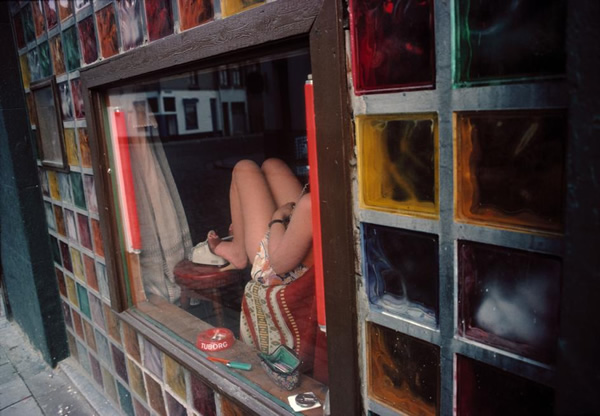 © Harry Gruyaert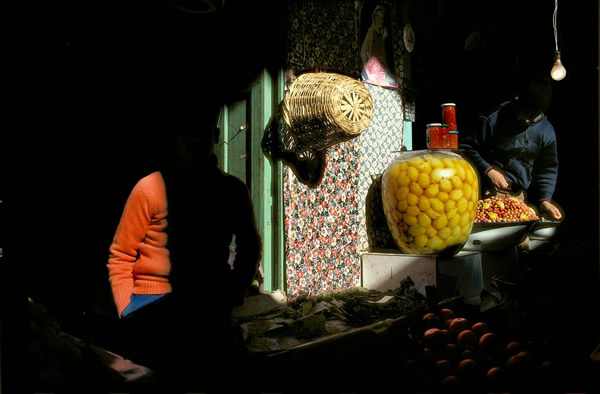 © Harry Gruyaert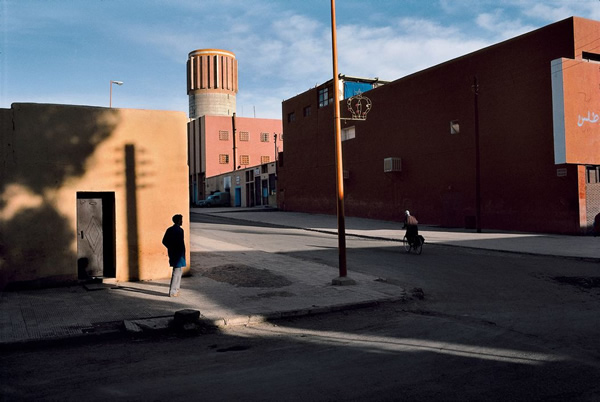 © Harry Gruyaert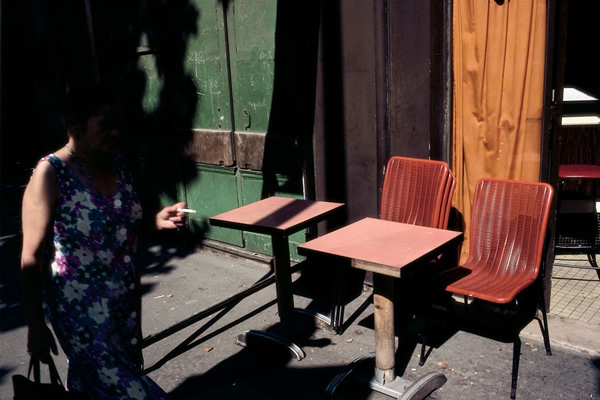 © Harry Gruyaert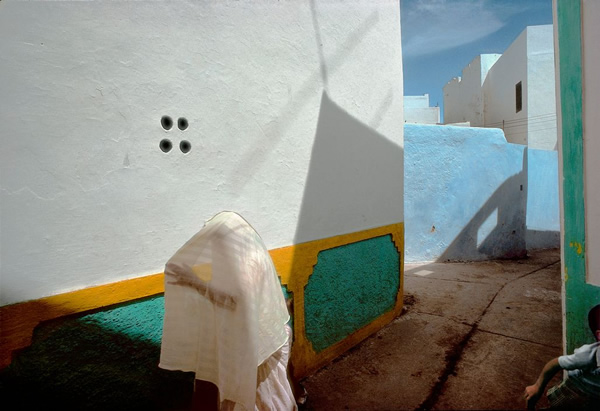 © Harry Gruyaert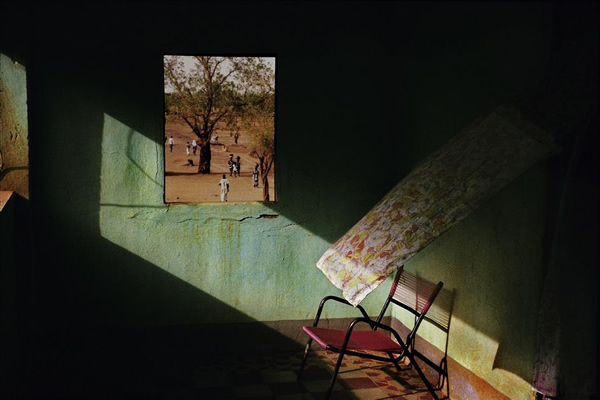 © Harry Gruyaert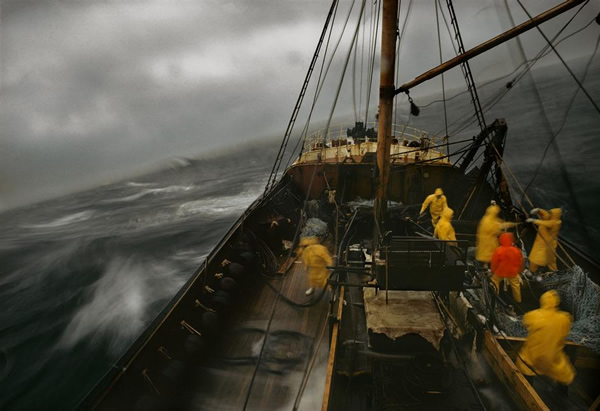 © Harry Gruyaert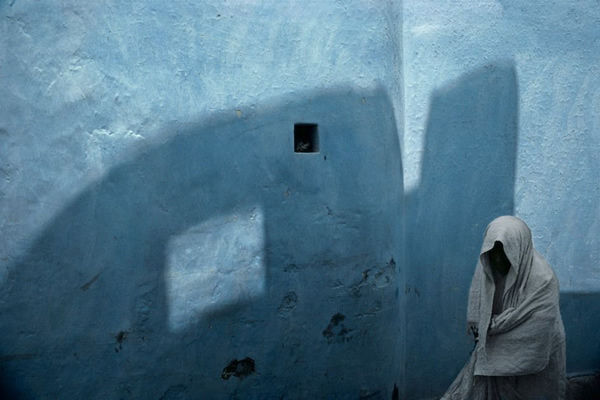 © Harry Gruyaert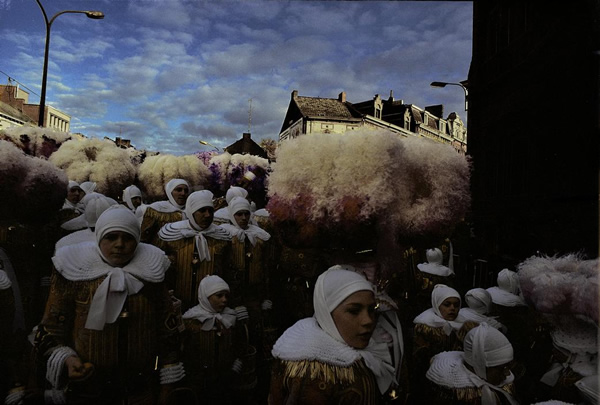 © Harry Gruyaert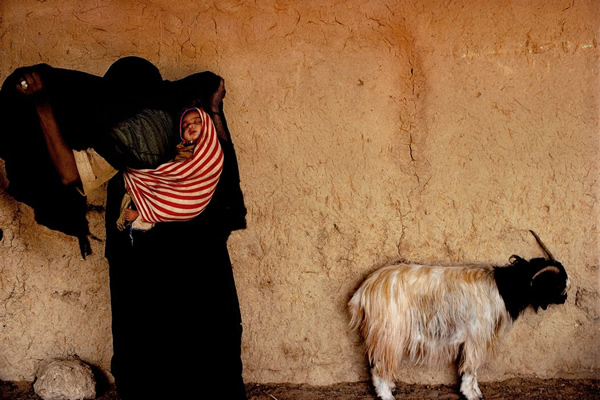 © Harry Gruyaert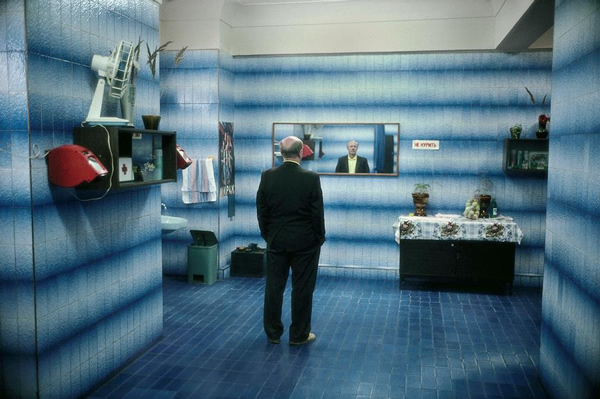 © Harry Gruyaert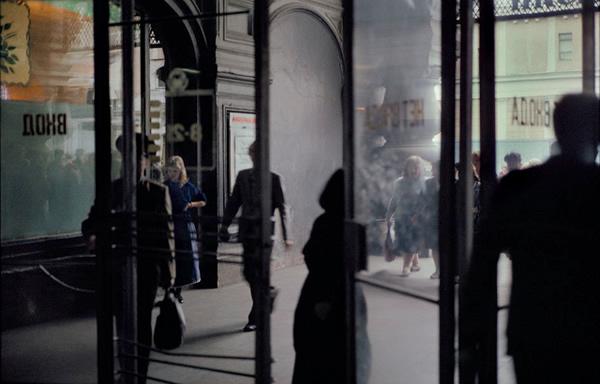 © Harry Gruyaert

© Harry Gruyaert
Interview with Harry Gruyaert
Harry Gruyaert speaks about colour
Publications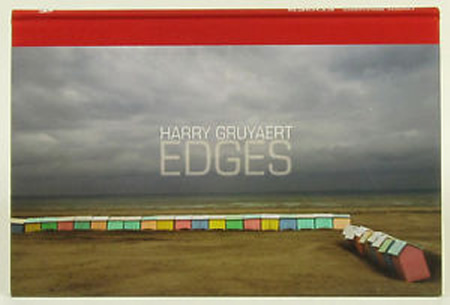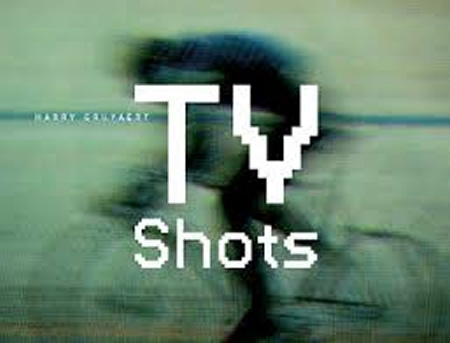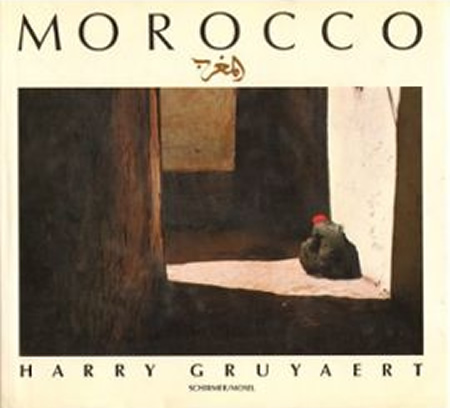 You can find more details about Harry Gruyaert :