Pon Prabakaran is a very talented and humble wedding photographer from Chennai, India. During his college days, he was working as a part-timer in a Photo Studio. Later, he became a passionate about photography and he started his career as a wedding photojournalist. In his words "I've always felt the best way to shoot wedding photographs is when the people are not posing for the camera, resulting in photos filled with soul and honest emotions."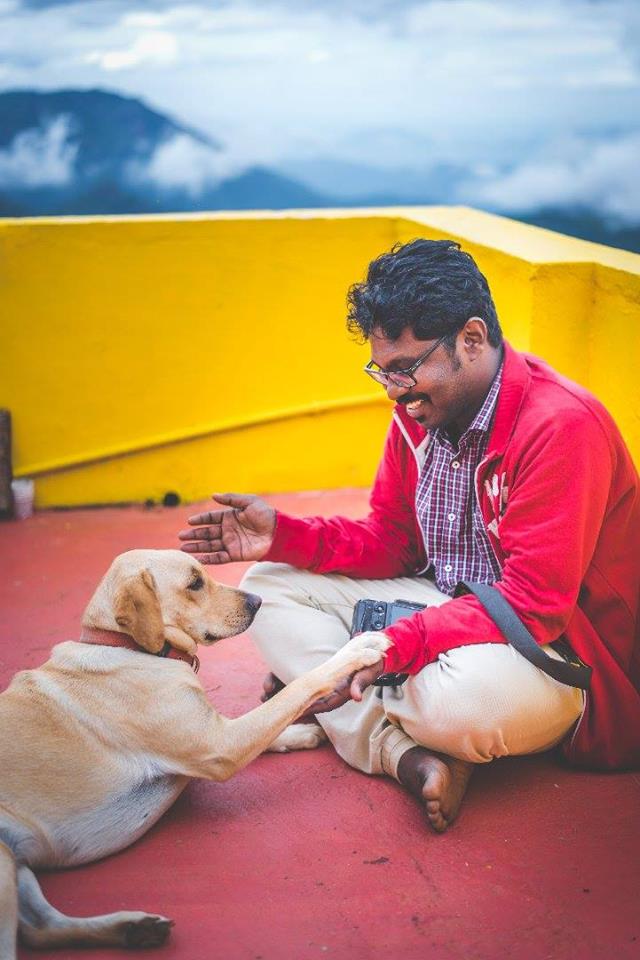 Could you please introduce yourself?
I am Pon Prabakaran from Chennai, I am doing wedding photography for the past 5 years.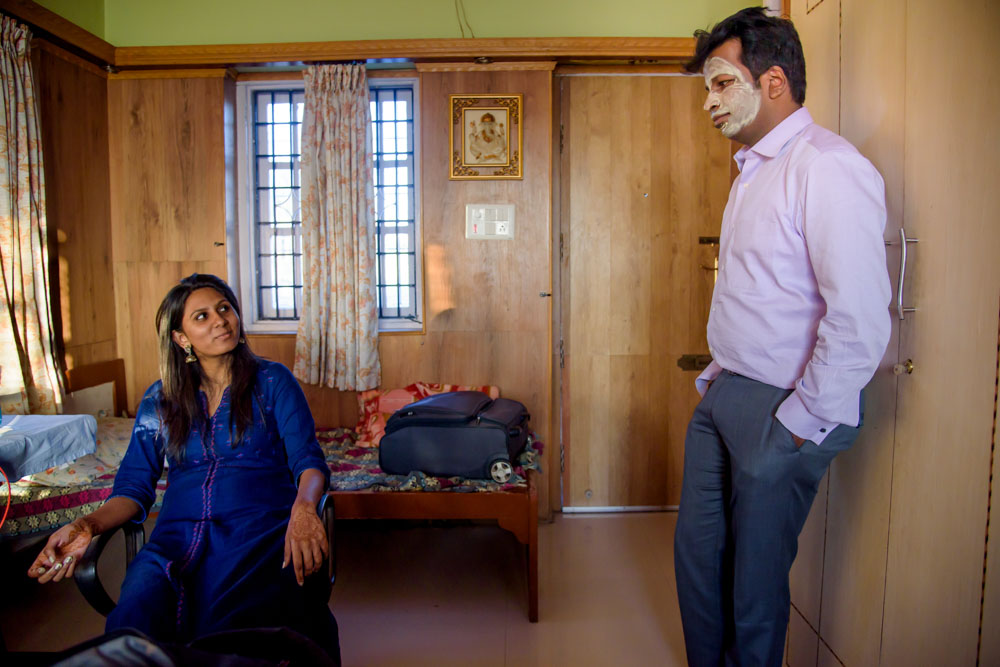 Could you please share your childhood memories towards arts?
The only thing I remind from my childhood is my father's SLR, I used to play with it as a toy.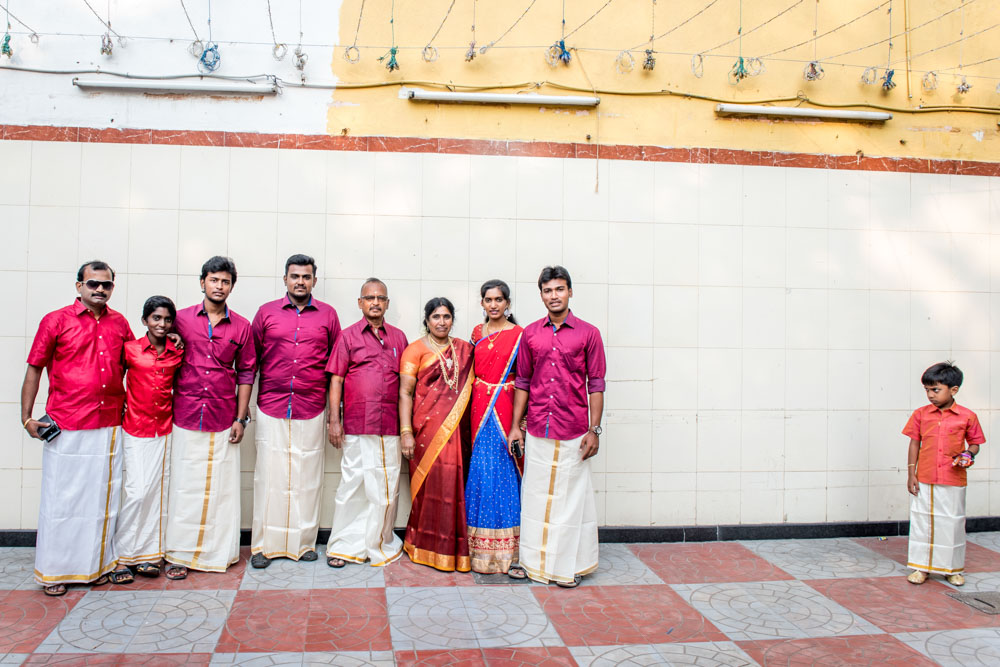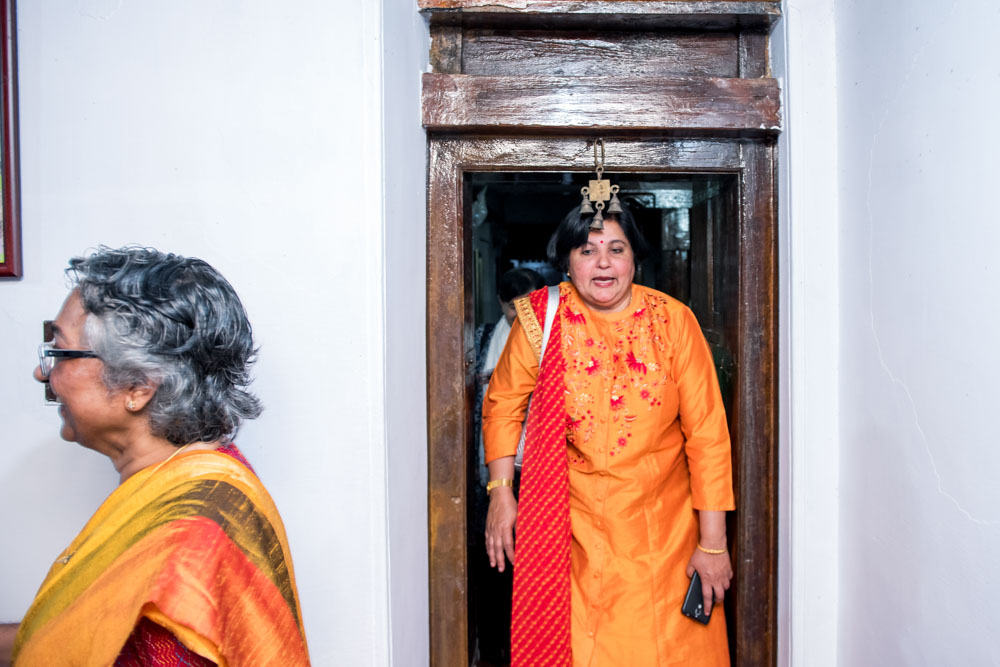 How did you get interested in wedding photography?
I was in a studio working as a part-timer, I assisted for few weddings, whenever the senior photographers are free they allowed me to try few shots, And my interests towards wedding photography grew gradually and when I completed my UG I took it up for my living.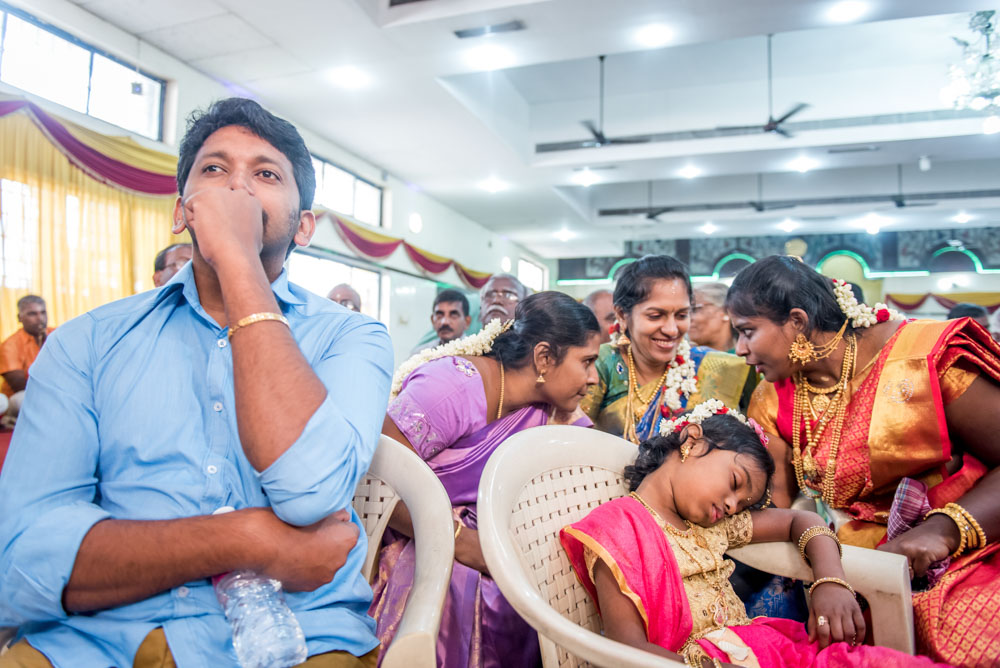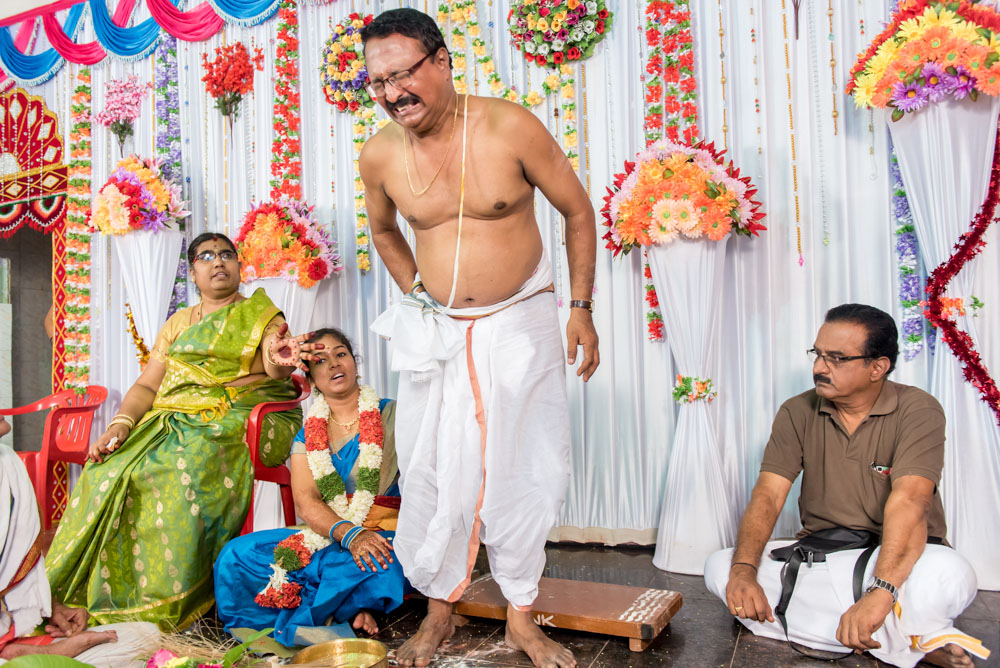 Before you start a shoot, how will you prepare yourself?
I don't prepare before any shoot, I keep myself calm and composed and I respond to the moments.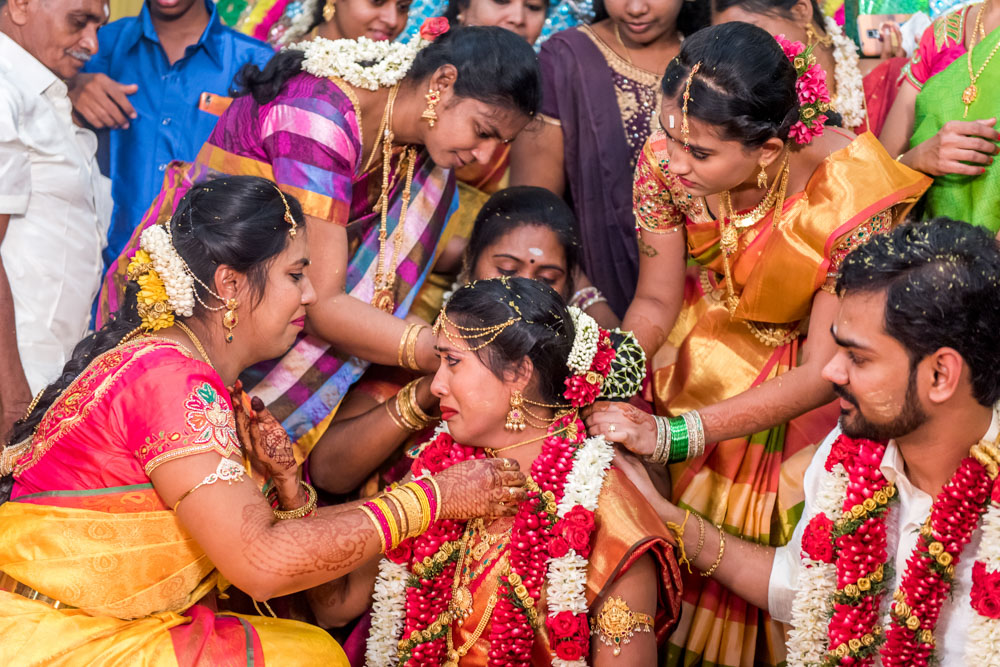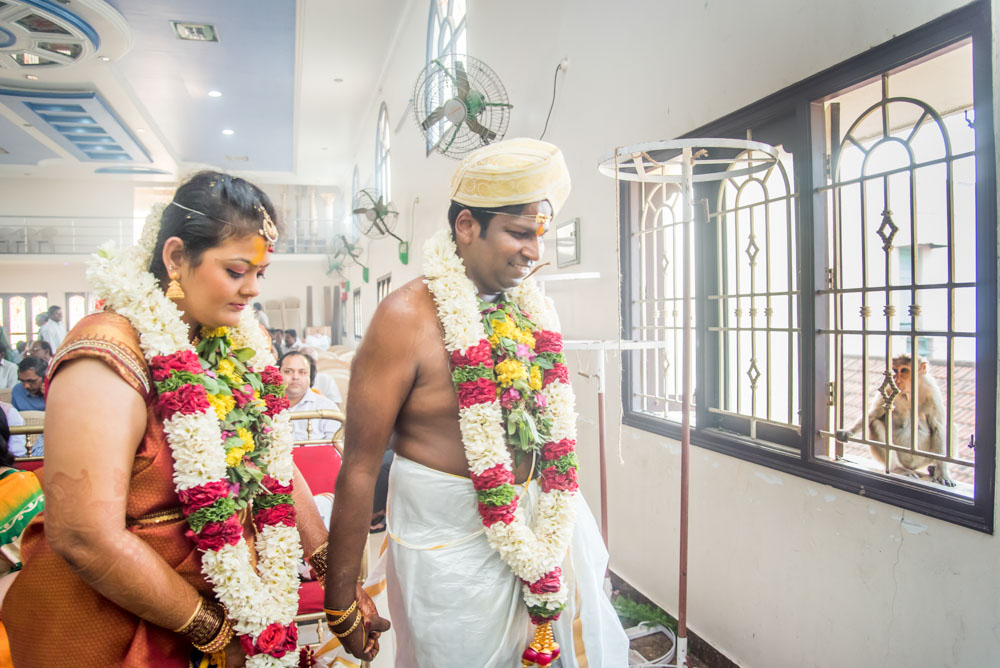 There is a special candid moments, top-notch compositions in your photographs. Few words about that?
I try to add drama to my photos by using multiple elements and I try to convey multiple stories in a single picture.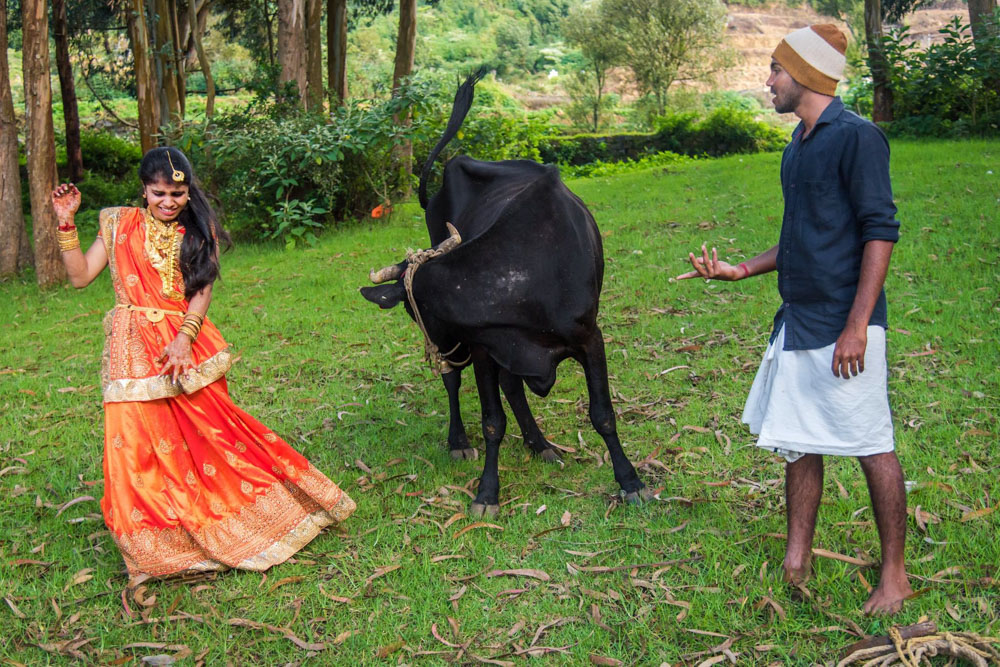 One thing you always keep in mind while shooting?
I always look for interesting moments and Customer satisfaction is my top priority but at the same time, I tend to showcase the wedding in my perspective, Beyond clients expectations.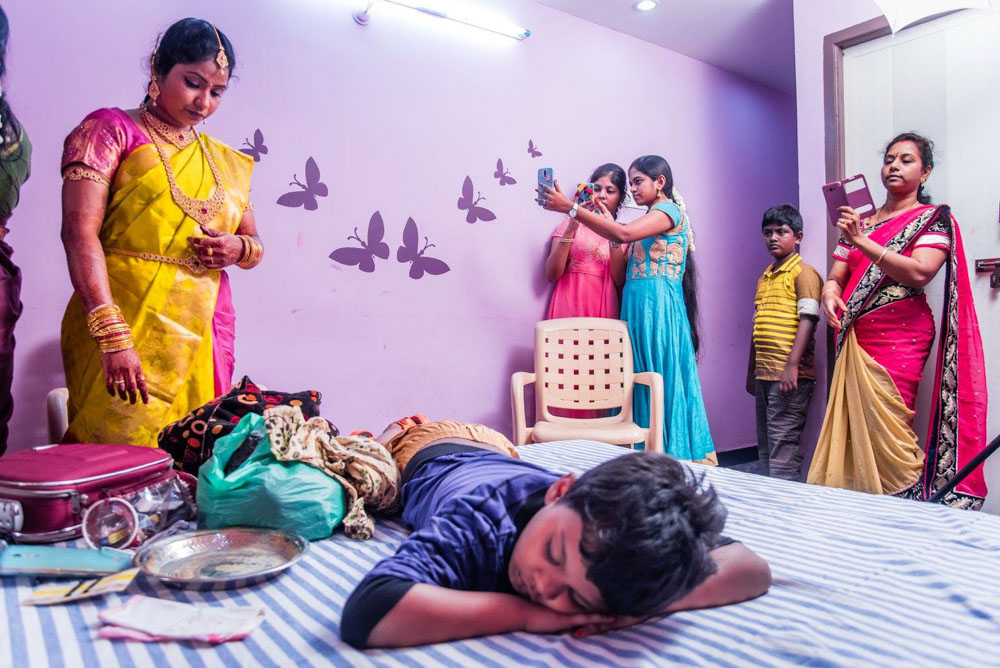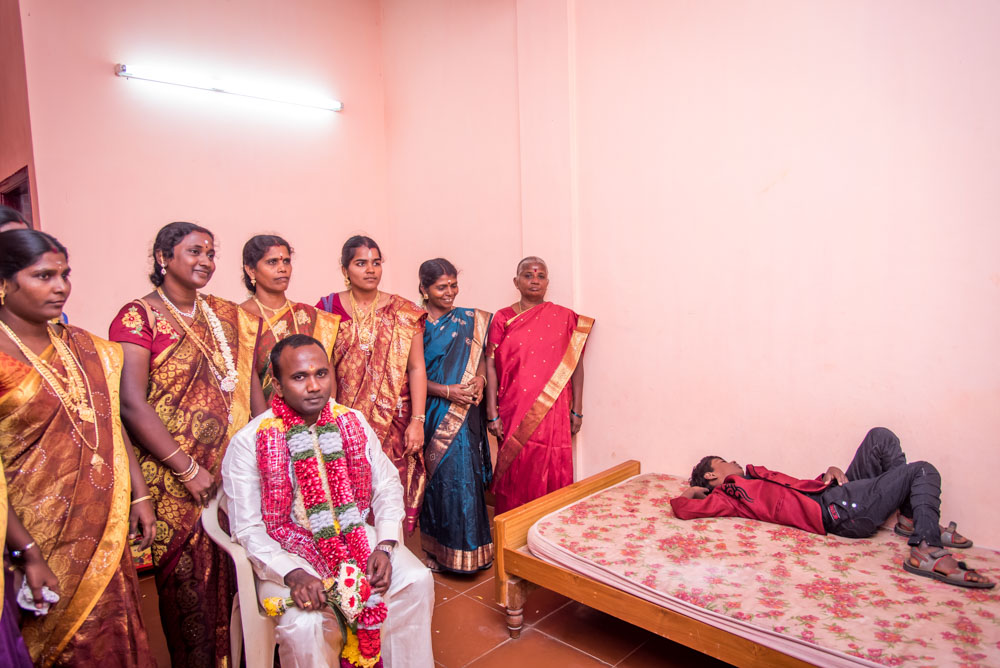 What is the best compliment you received so far?
In 2016 I shot a wedding in Tuticorin, I never expected the photos to make people believe in small wedding and they fell in love with the photos. And the biggest compliment I got from the wedding was the photos made the unknown viewers wished the couple and shared the album and they relive the moment once again.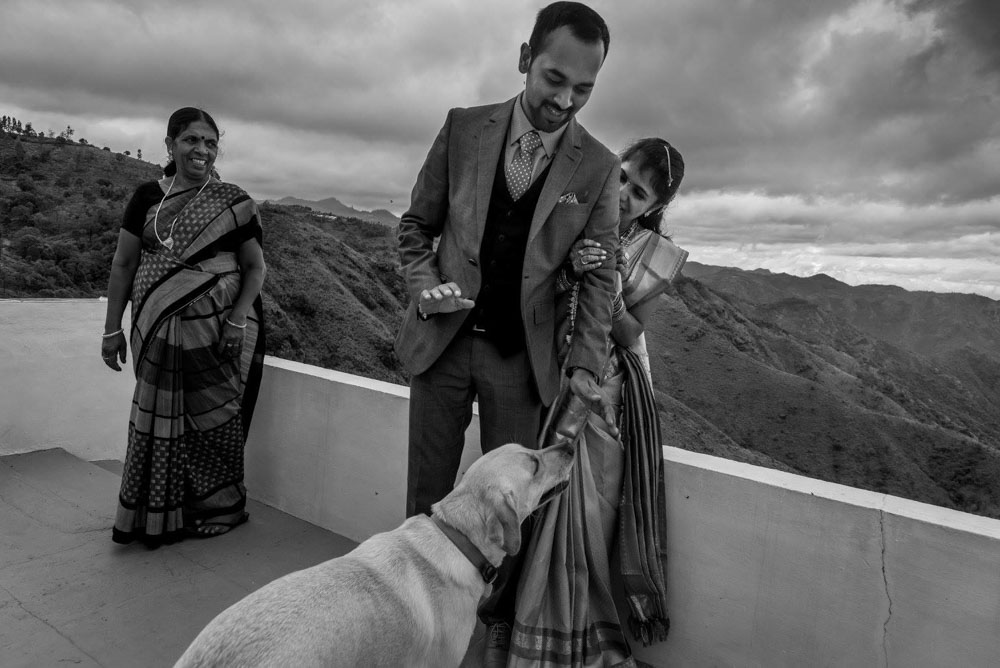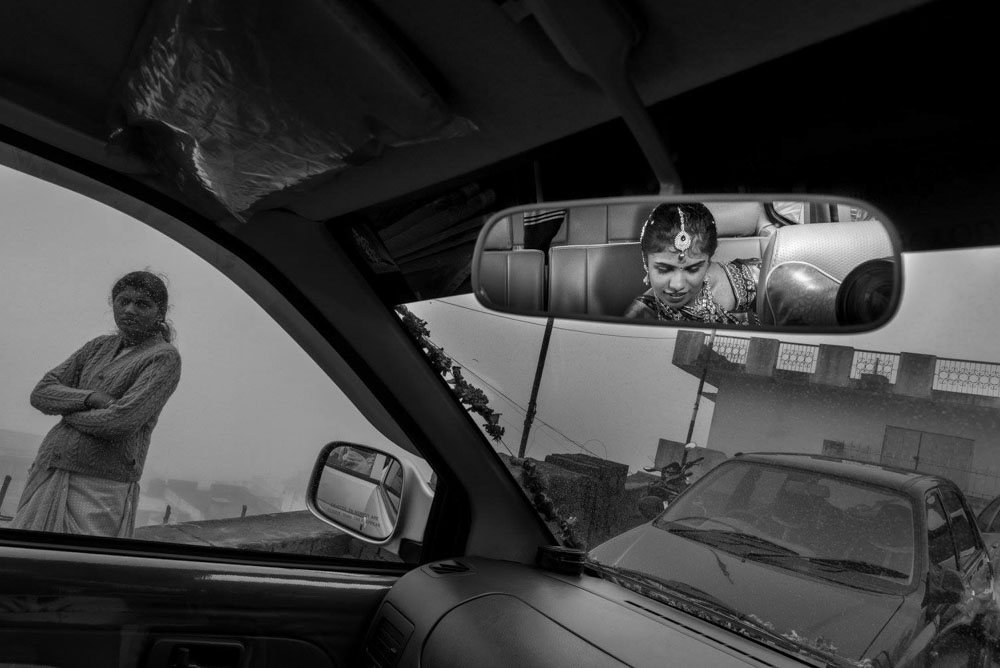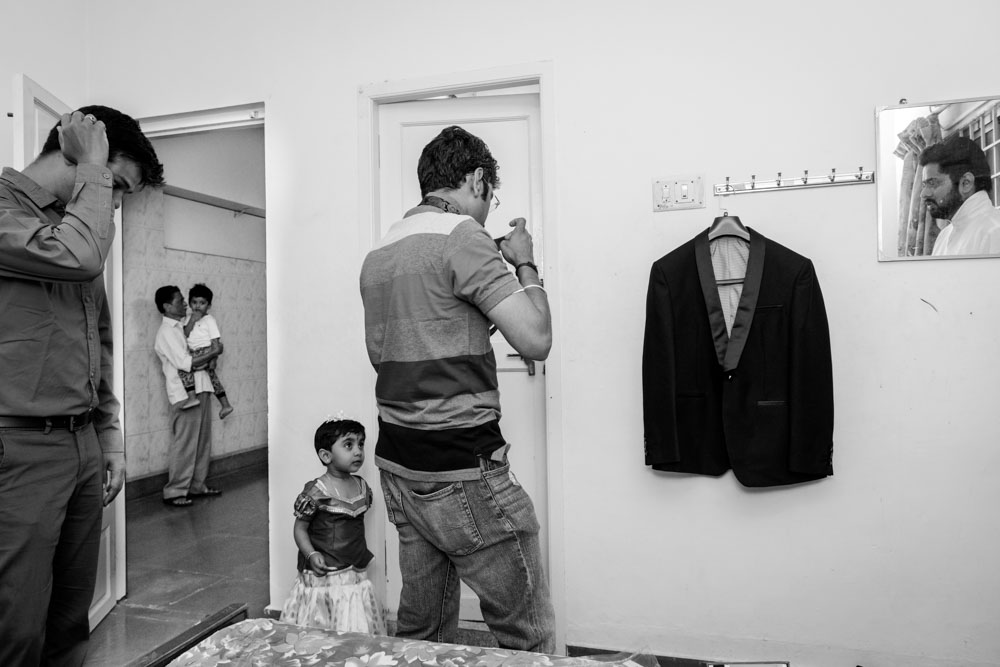 Could you please share one "Happiest Moment in your Photography Life"?
Whenever I take a photo of the people and show them, the way they react it's priceless.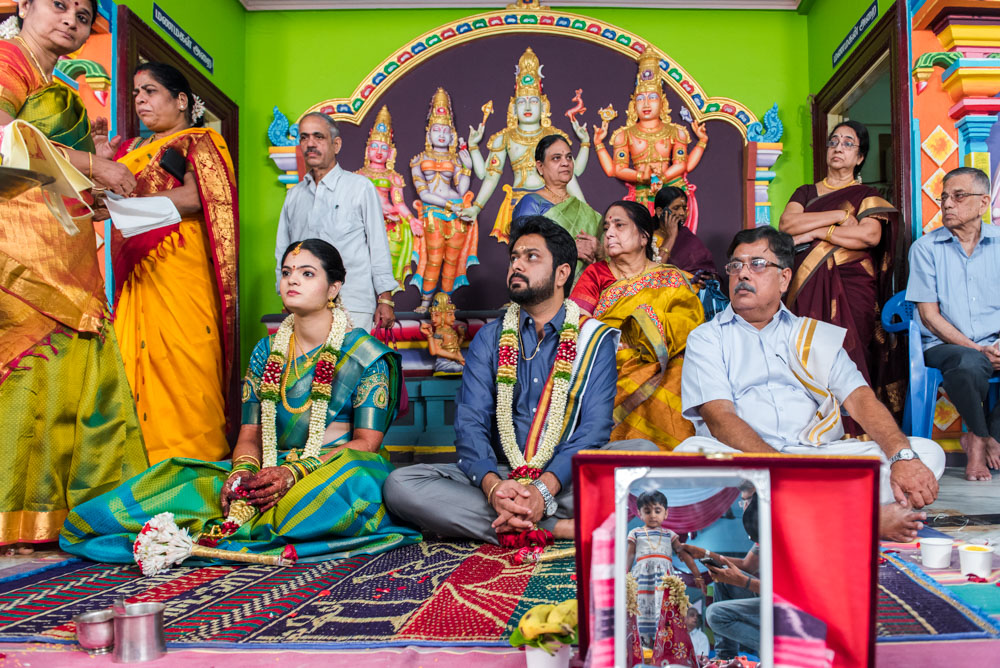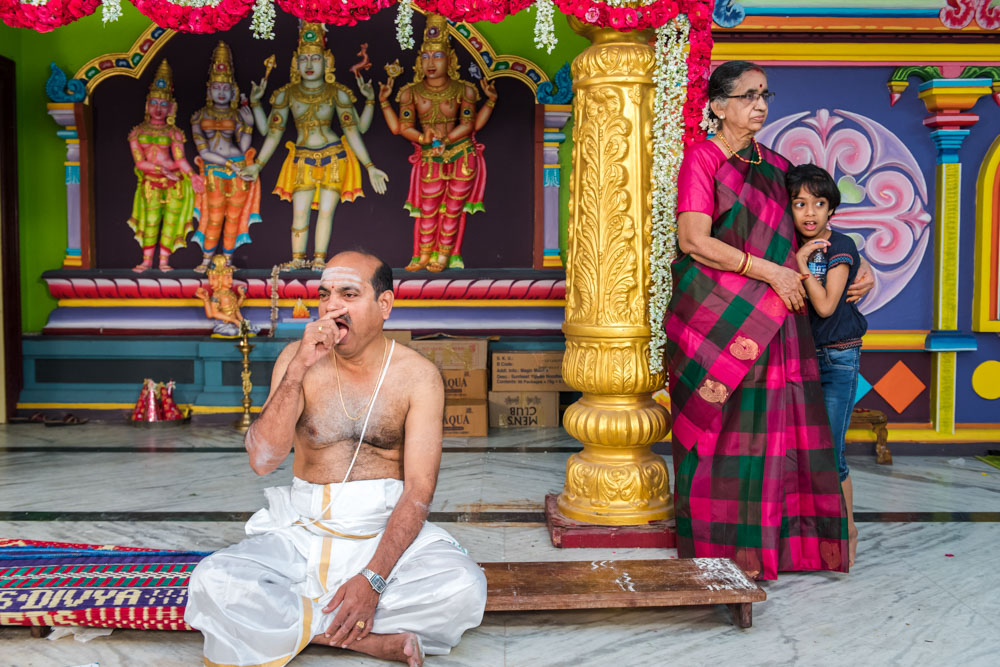 Which photographers have inspired you?
Selvaprakash, Senthilkumaran, Prashanth Godbole, Swarat Ghosh, Raghu Rai, Raghubir Singh, Josef Koudelka, Sebastiao Salgado, Naveen Gowtham, SasiKumar, Alex Webb, and Henri Cartier Bresson.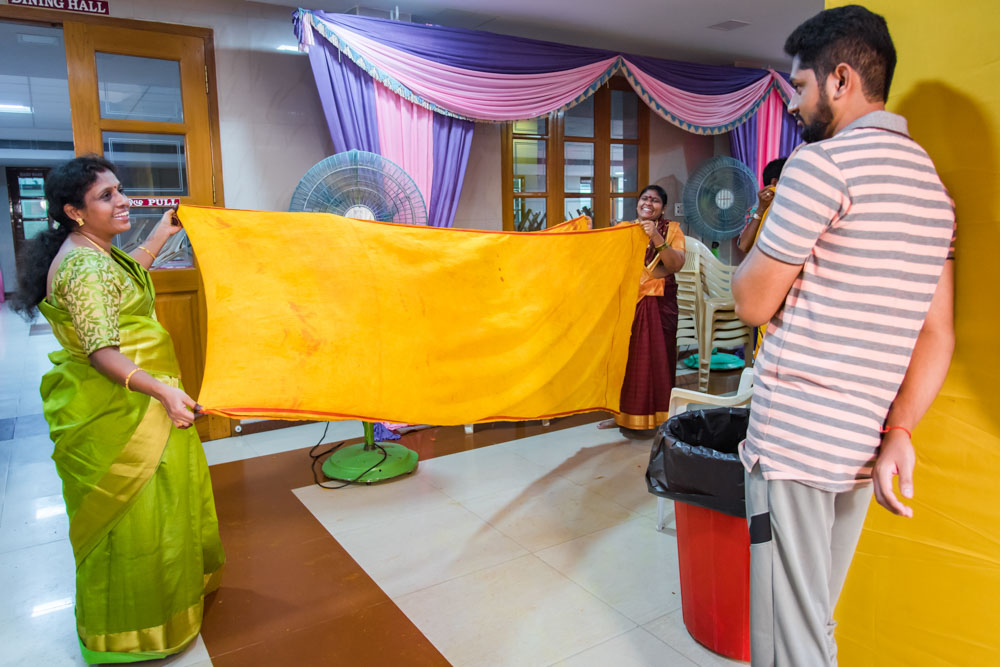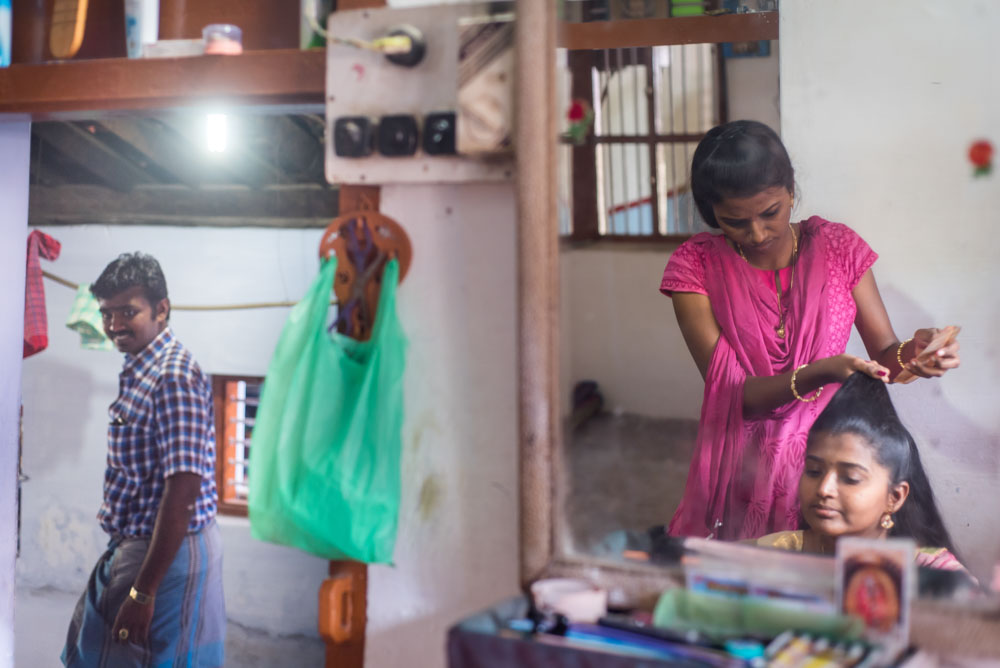 Any favorite photography books?
Gypsies by Josef Koudelka
Calcutta by Raghu Rai
A way into India by Raghubir Singh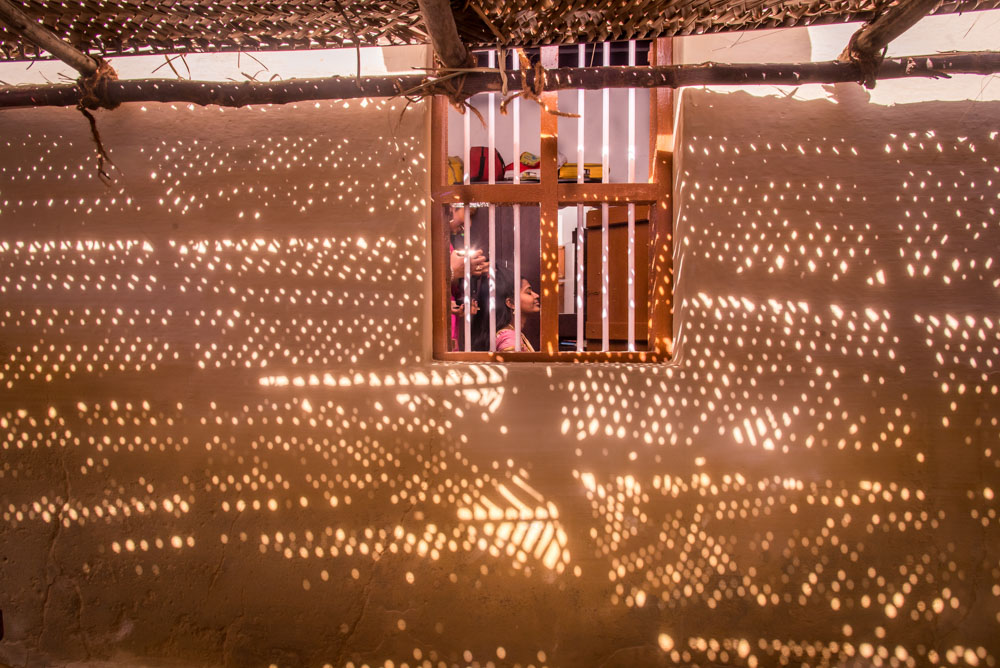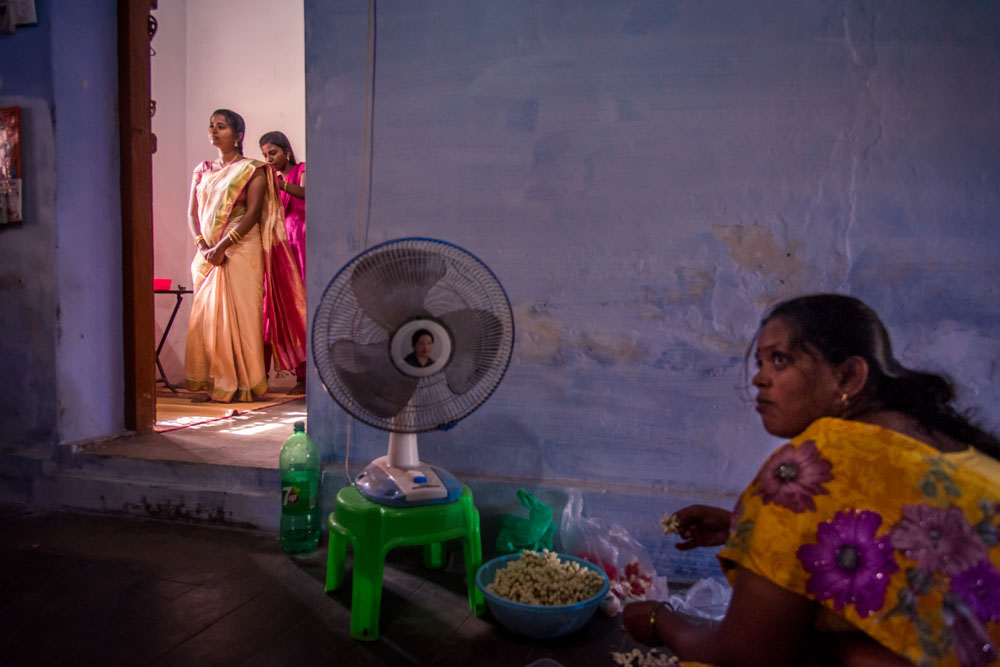 What's your personal motto?
Be Humble and work hard.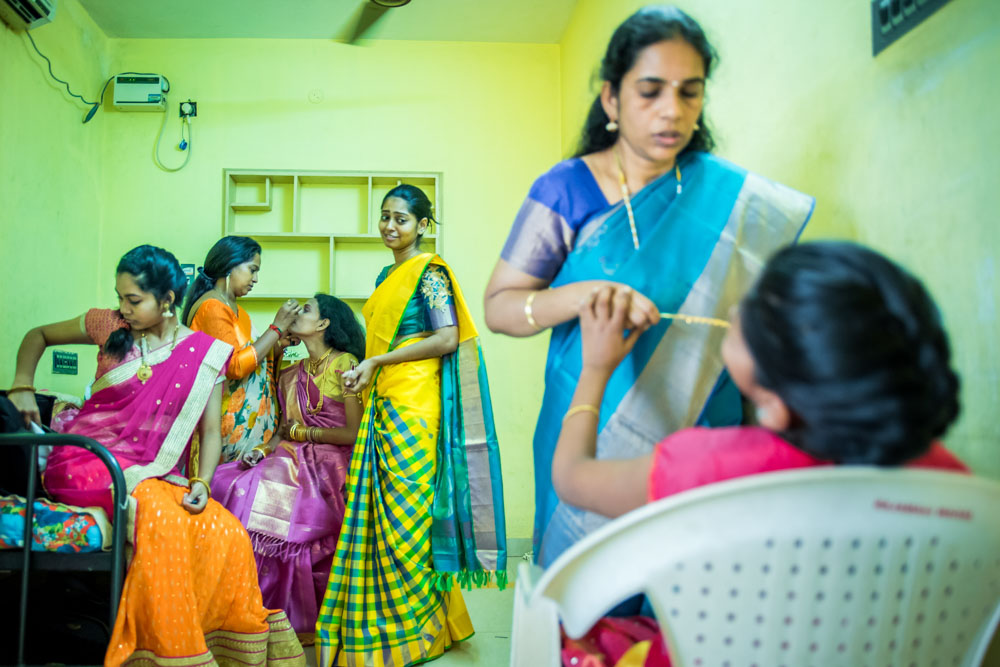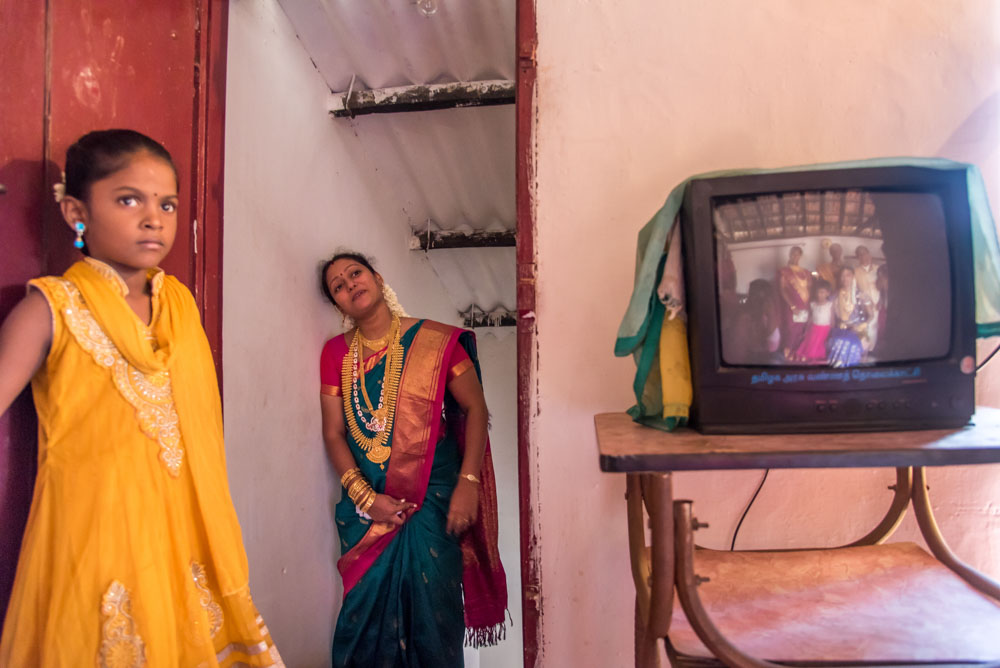 Who is your real life heroes?
Amma (Mother)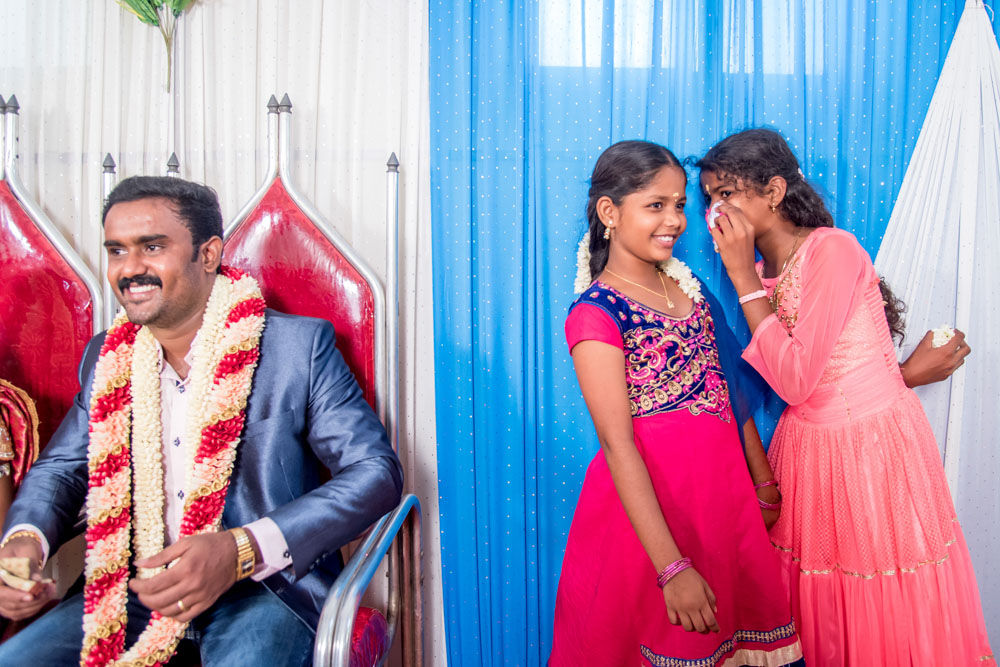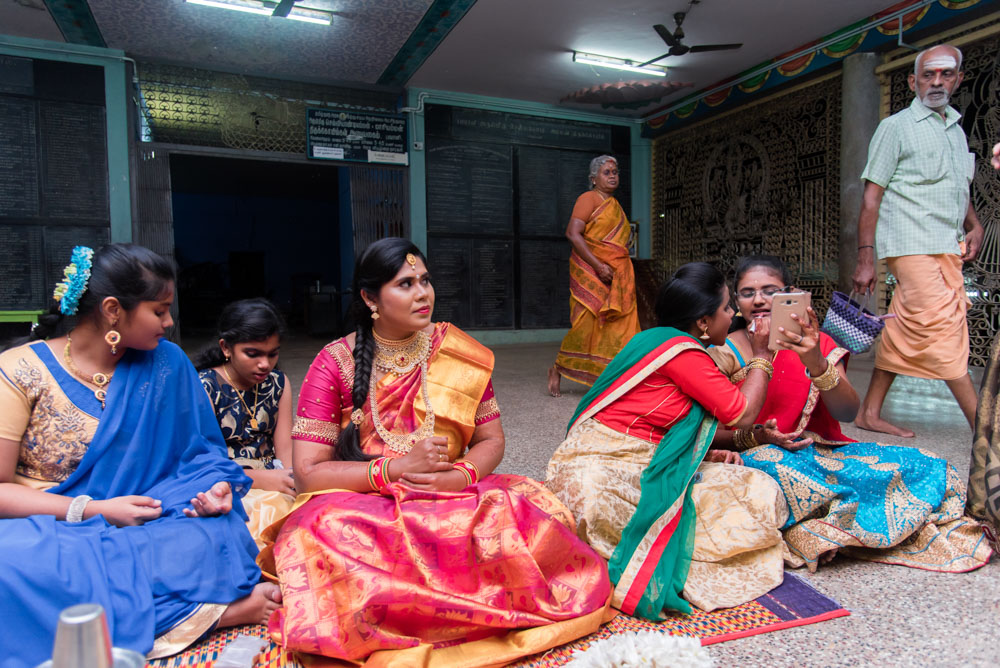 Apart from photography, tell me about your hobbies and interests?
Trying different kinds of foods 🙂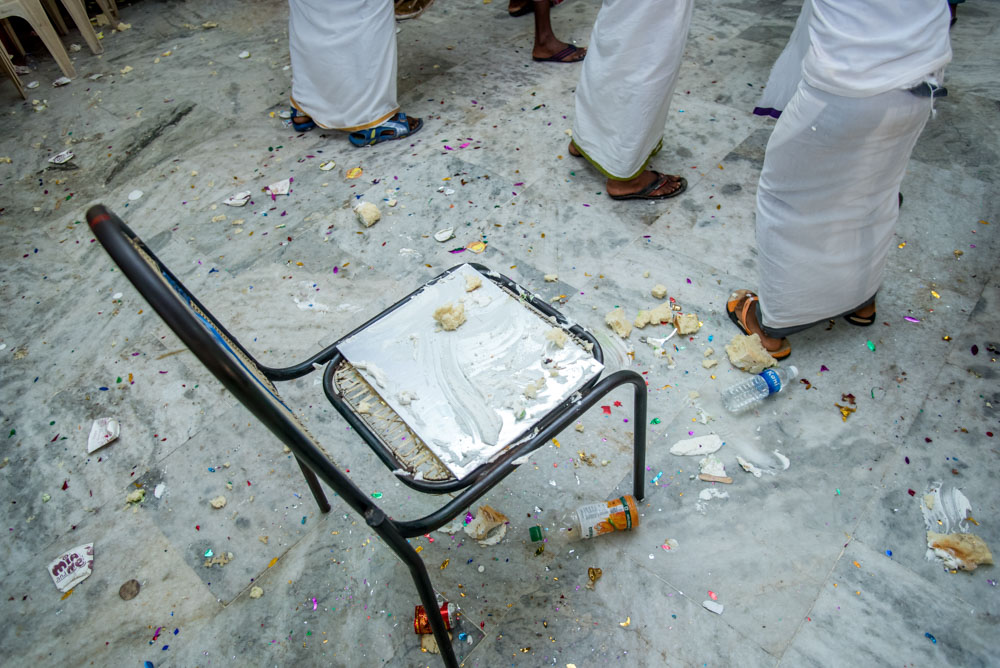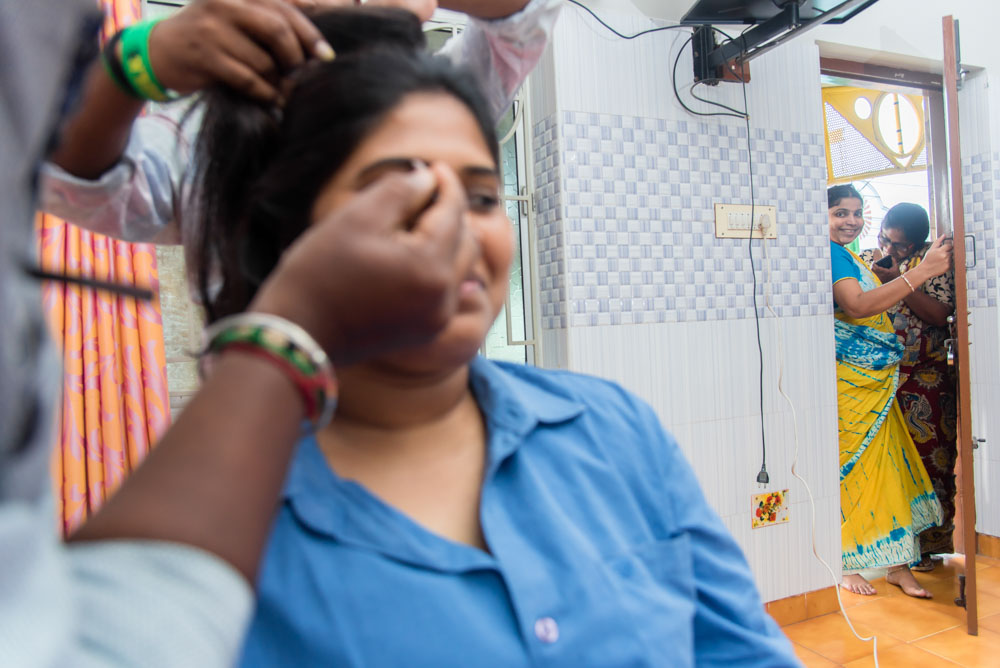 Thanks again for providing 121 Clicks with this opportunity to interview you. Any final thoughts for our readers.
I suggest my fellow photographer friends, see as much as photos of any photographers and shoot as much as possible.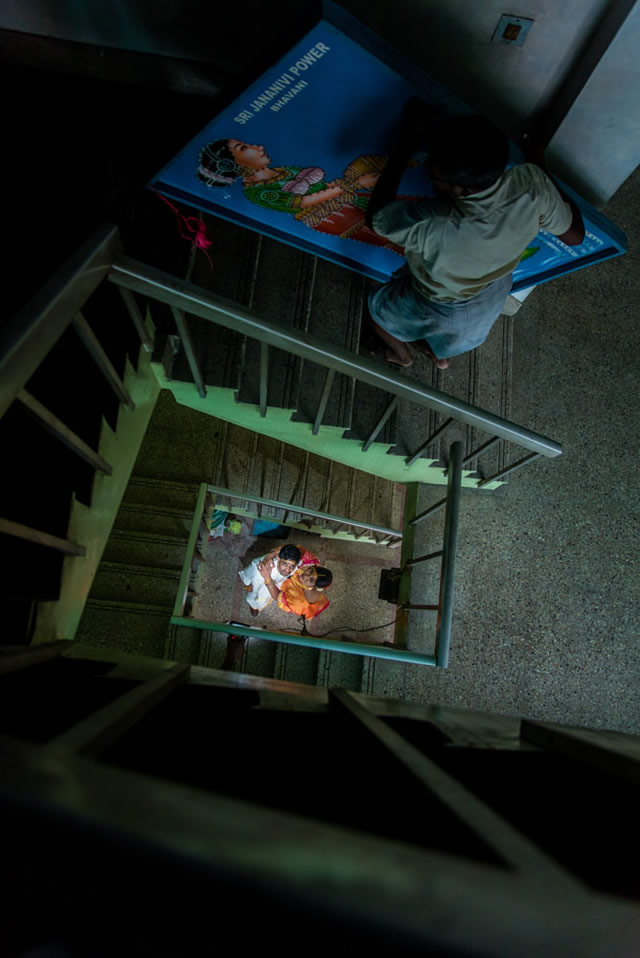 You can find Pon Prabakaran on the Web:
Copyrights:
All the pictures in this post are copyrighted Pon Prabakaran. Their reproduction, even in part, is forbidden without the explicit approval of the rightful owners.