Ashraful Arefin is a Fine-art photographer from Dhaka, Bangladesh. He was always interest in drawings and paintings from childhood, and he always wanted to be an artist. In his words "For me, my works are an expression of personal experiences and daydreaming, which I combine with my imagination and storytelling. I always try to create a moment which is often whimsical, with a dreamy feel, yet the elements are taken from the real life. I want the viewers to see the usual world as a place to dream, to appreciate the simple beauties around us."
Thanks Ashraful for accepted our invite. Please read on…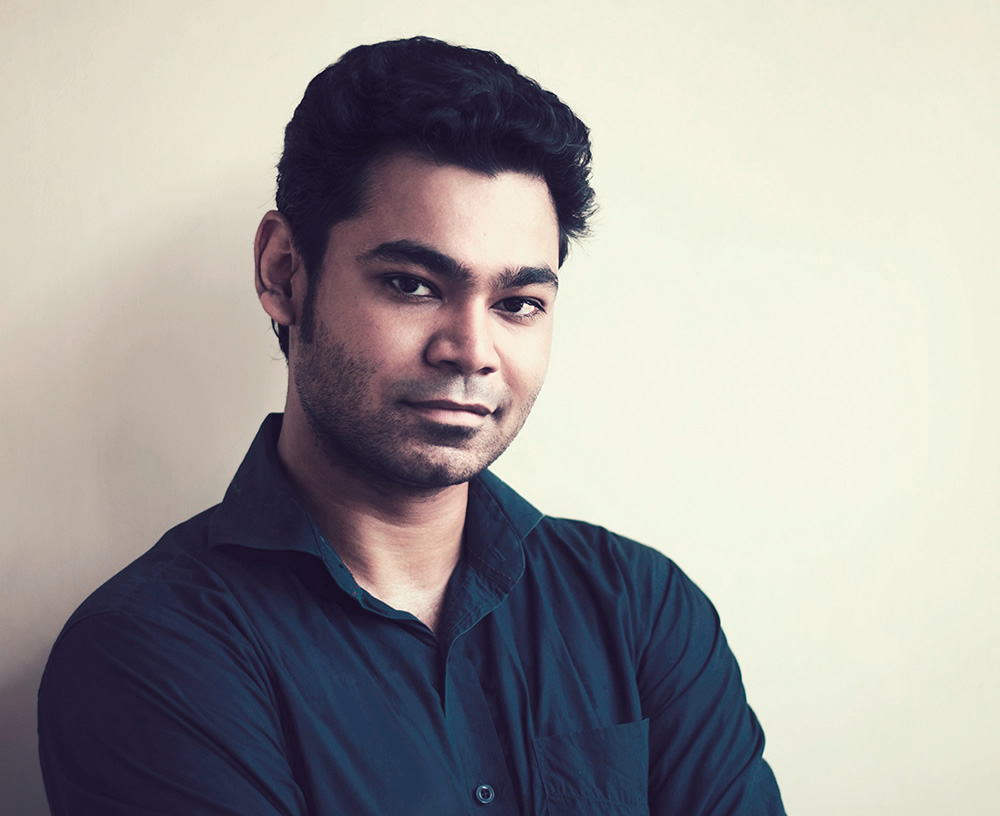 Could you please introduce yourself?
My name is Ashraful Arefin, I'm a 30 years old Fine Art Photographer. I was born and grew up in Dhaka, Bangladesh and currently based in the same city. I have always been very much interested in drawing and painting and wanted to be an artist from my childhood. I started studying Fine Arts and have chosen Graphic Design as my major in the university. I was photographically born in 2013 when I started doing a 365 project, I completely fell in love with photography and found my true passion for it.
For me, my works are an expression of personal experiences and daydreaming, which I combine with my imagination and storytelling. I always try to create a moment which is often whimsical, with a dreamy feel, yet the elements are taken from the real life. I want the viewers to see the usual world as a place to dream, to appreciate the simple beauties around us.
Could you please share your childhood memories towards arts?
As I said, I always wanted to be an artist and art has been a huge part of my life ever since my childhood. I remember when I was a little kid, we used to go to a nearby field where farmers brought there cows and horses. I was fascinated by horses and tried to draw them when I got back home. Also, I was very much drawn to storybooks with pictures and used to copy the illustrations.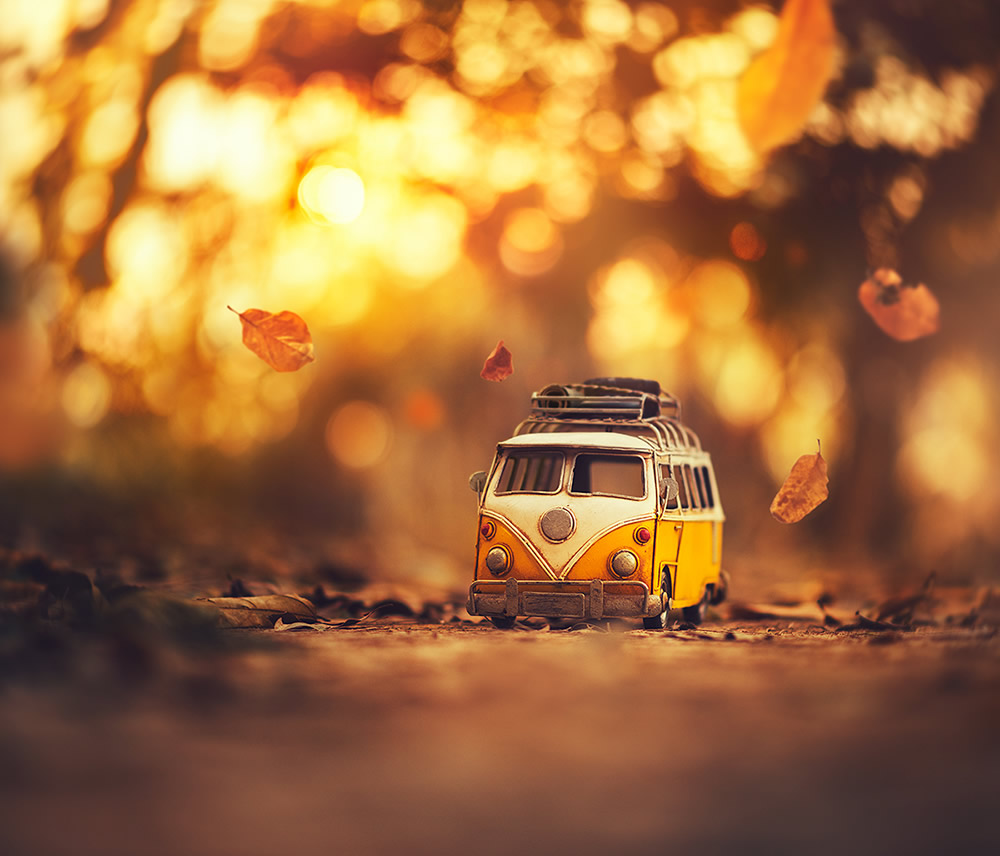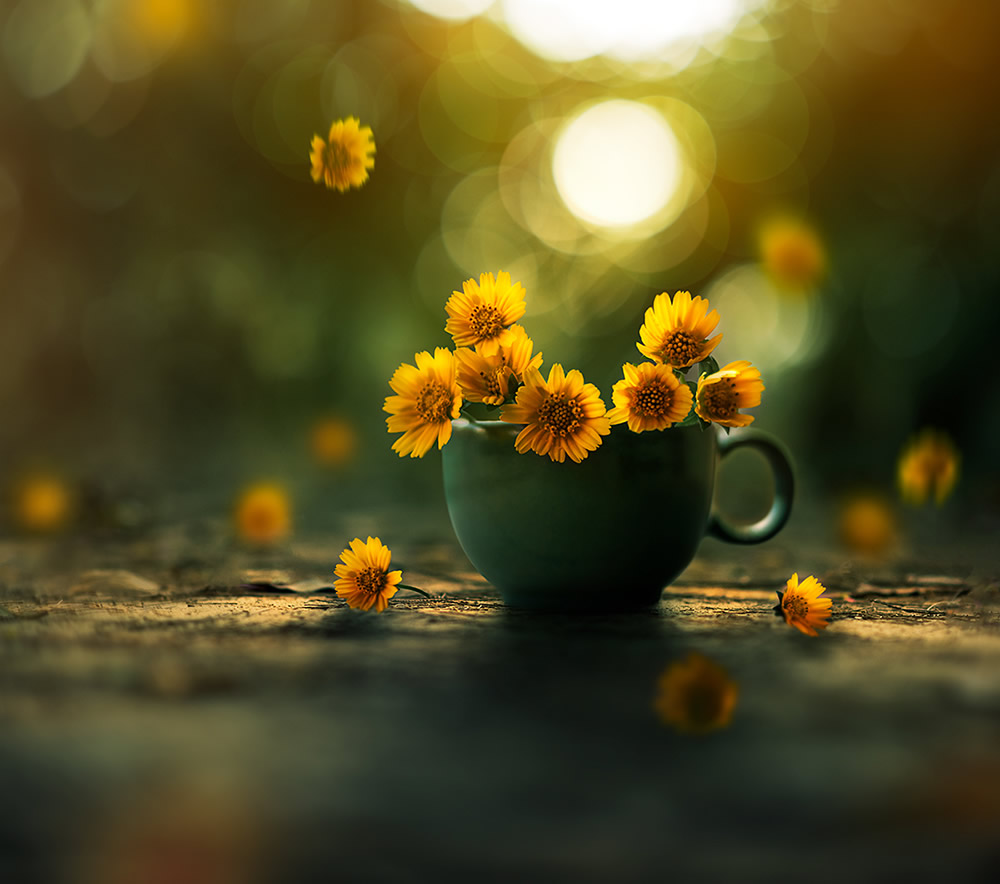 How did you develop the interest in photography?
I was a second-year student of Fine Arts when I got my own camera. I bought it to take some good quality photos of my artworks. But eventually, I fell in love with creating images using light and started to see things differently. The fact that creating photos with light really inspired me. I was a bit frustrated with my drawings, because I was constantly looking for perfection. I took a break from my usual works and started to take photos and photography totally opened my eyes and heart. I realised that to create something beautiful you don't have to be perfect and you don't need expensive gears. That really gave me a peace of mind and the reason what keeps me going.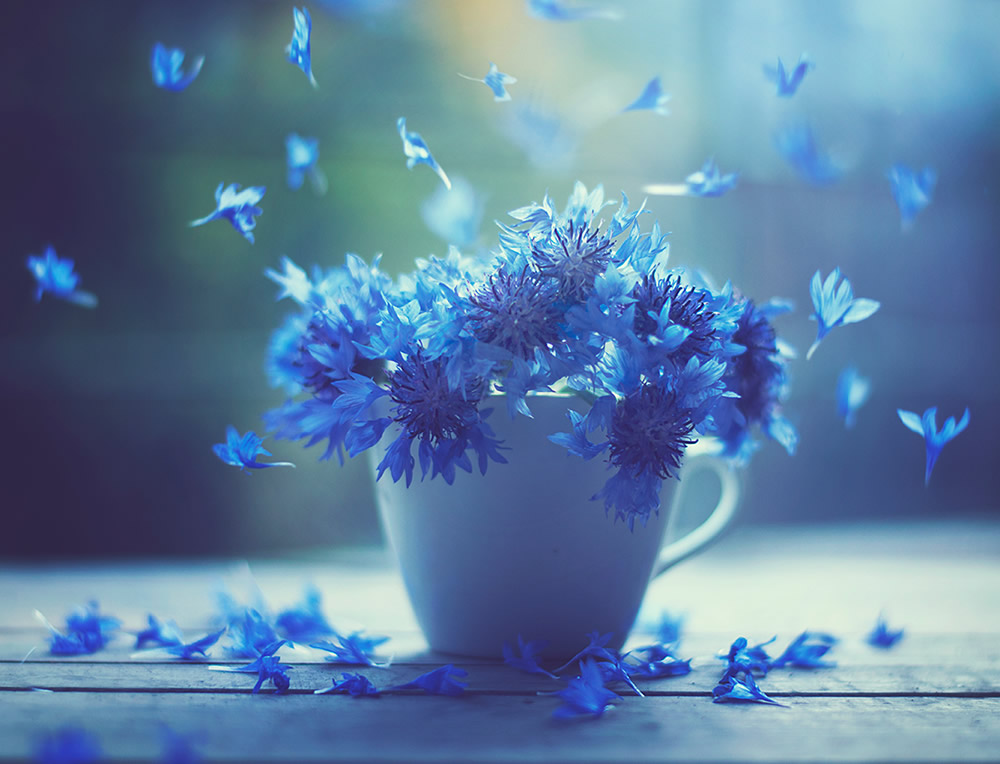 How did you get interested in still life photography?
I have been always an admirer of objects and still life even before I started doing photography. I used to collect old stuff and things like bottles, old miniature cars etc. It fascinates me that I can create a certain mood or story without even using people. In every single thing, there is a sense of human presence, emotions, and stories and that inspires me to create still life images.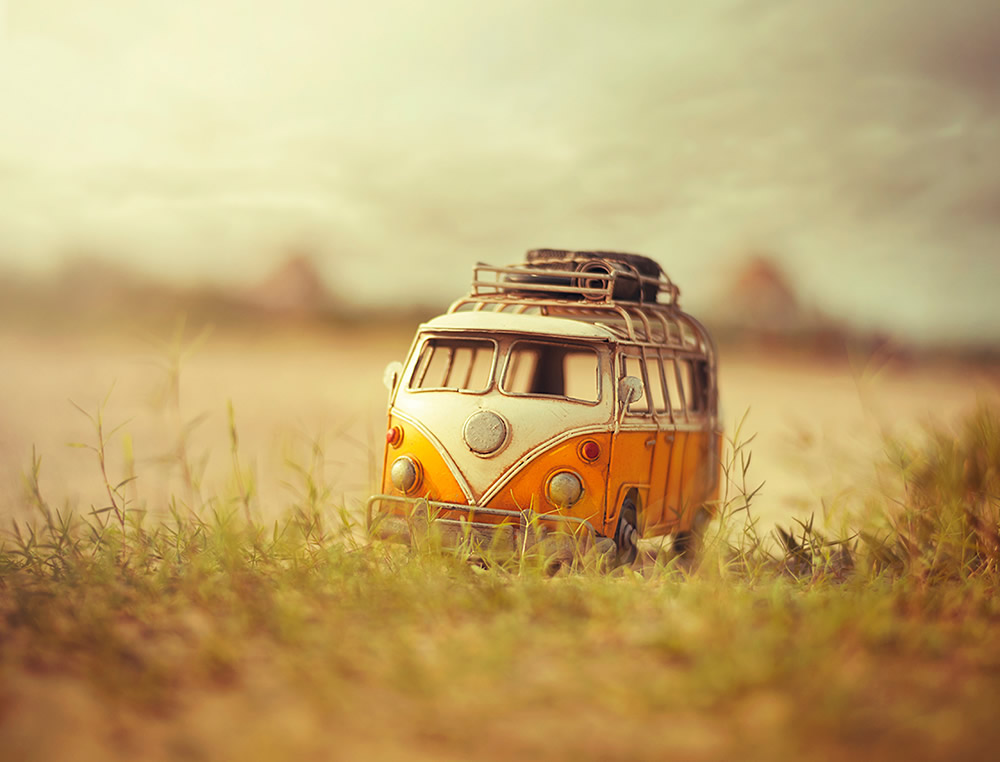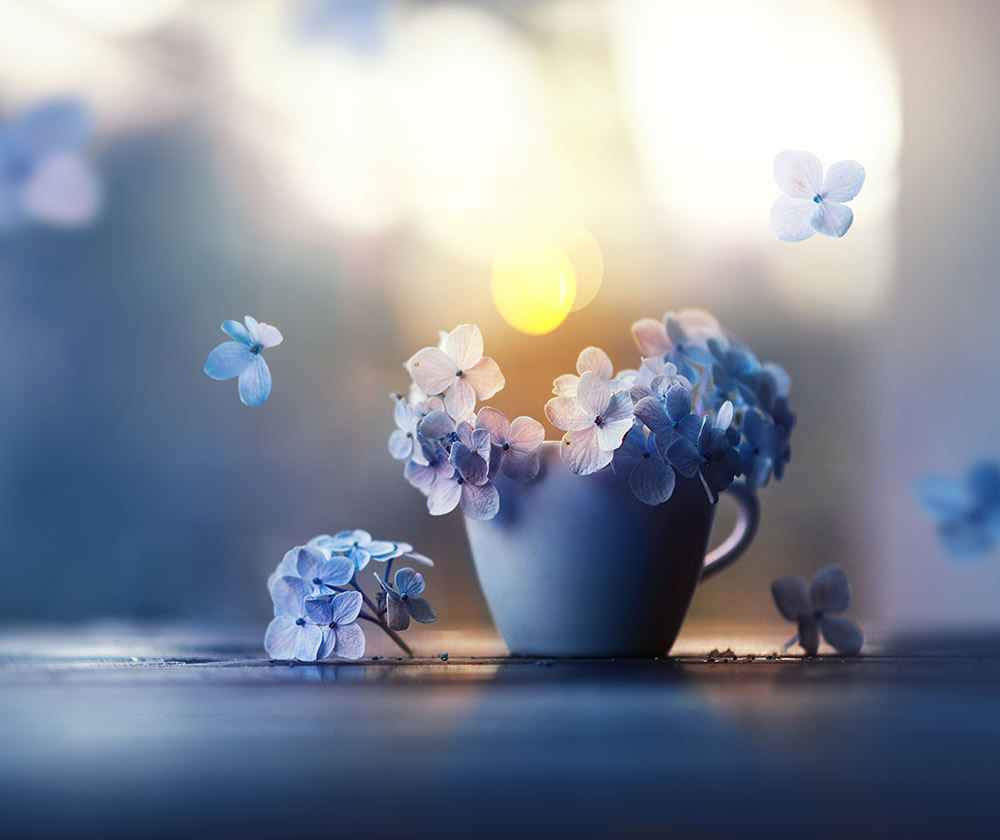 How do you perceive those wonderful ideas behind your pictures?
For me, it's all about seeing the usual things with a different perspective. Most of the times I use objects which are used and old, for me they already got a story. Also, I get inspirations from fairy tales and fantasy movies, and of course from classic paintings. I just take a simple element from everyday life and imagine how I can add magic to it, and this practice gives me a whole new bunch of ideas.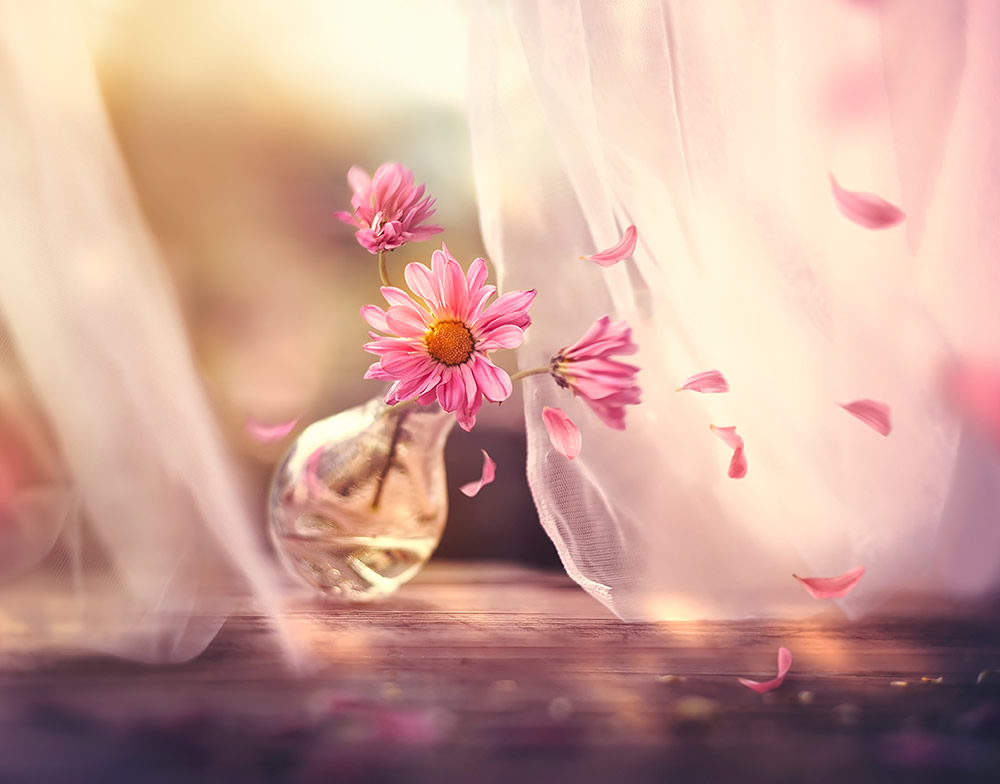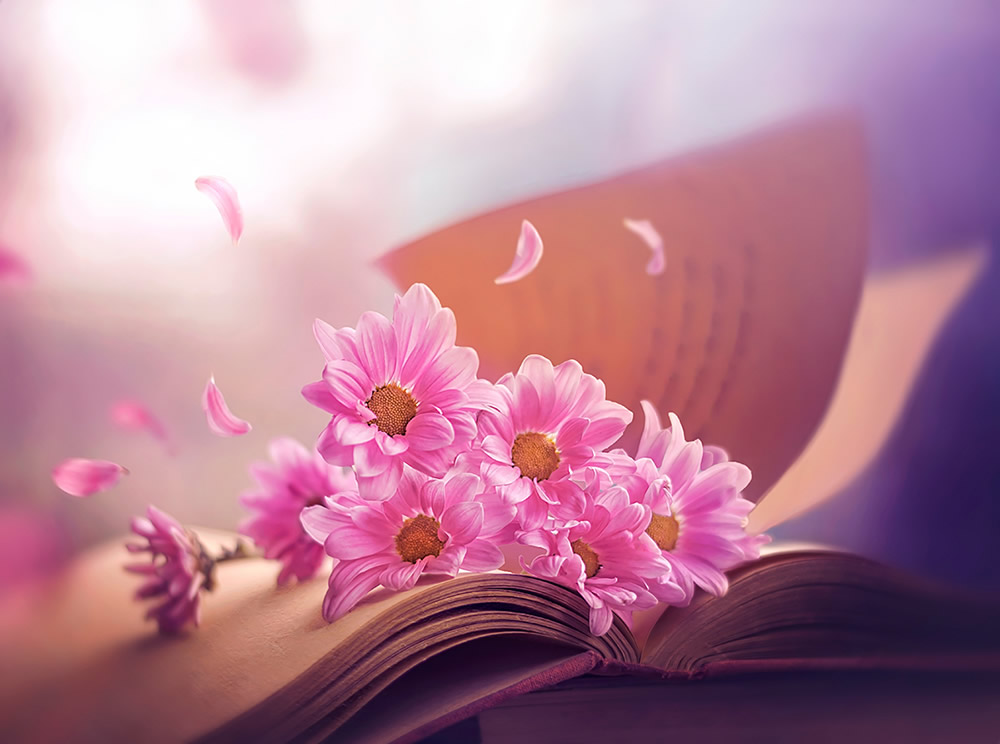 Few words about your photo series in Varanasi?
Being one of the oldest living city in the world, Varanasi has always been a magical and mystical place to me. So when I got the chance to travel to India this year, Varanasi was my first priority. I went there in January on a 6-day solo trip. I have seen some beautiful photos of Varanasi during winter and wanted to capture some misty atmospheric photos. In mist, it just turns into something very mystical and atmospheric! Each and every moment spent there was so special. I'd say Varanasi is more than a city or a place to travel. It's something to be felt deep within.
There's a certain peacefulness and spiritual vibe even in the busiest ghats of the river Ganges. The most interesting and fascinating thing anyone could experience is the obvious circle of life and death. Death is so normal and like a part of everyday life there! You can see live cremation of dead bodies happening almost every hour. That really makes you realise how uncertain our lives can be and at the end, nothing will go with us. It's like taking a spiritual journey. Another thing I loved about Varanasi is the people. So far everyone I met was very warm, helpful and very welcoming.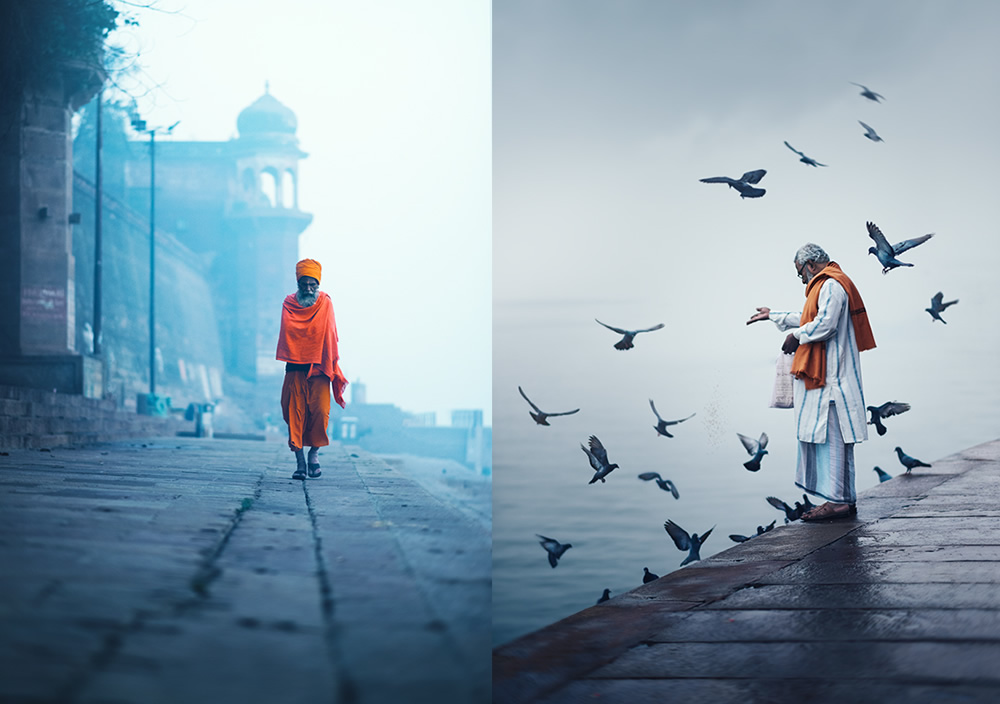 The light in your pictures was just amazing. Few words about your lighting techniques?
Well thank you! I'm a big fan of natural light, especially that warm golden afternoon lights. I tend to shoot at early morning or late afternoon. Especially at late afternoon when the light is diffiused but at the same time bright enough to properly light my subject. The most common lighting setup for my photos is natural sunlight as a source of backlight and a reflector in front of my subject.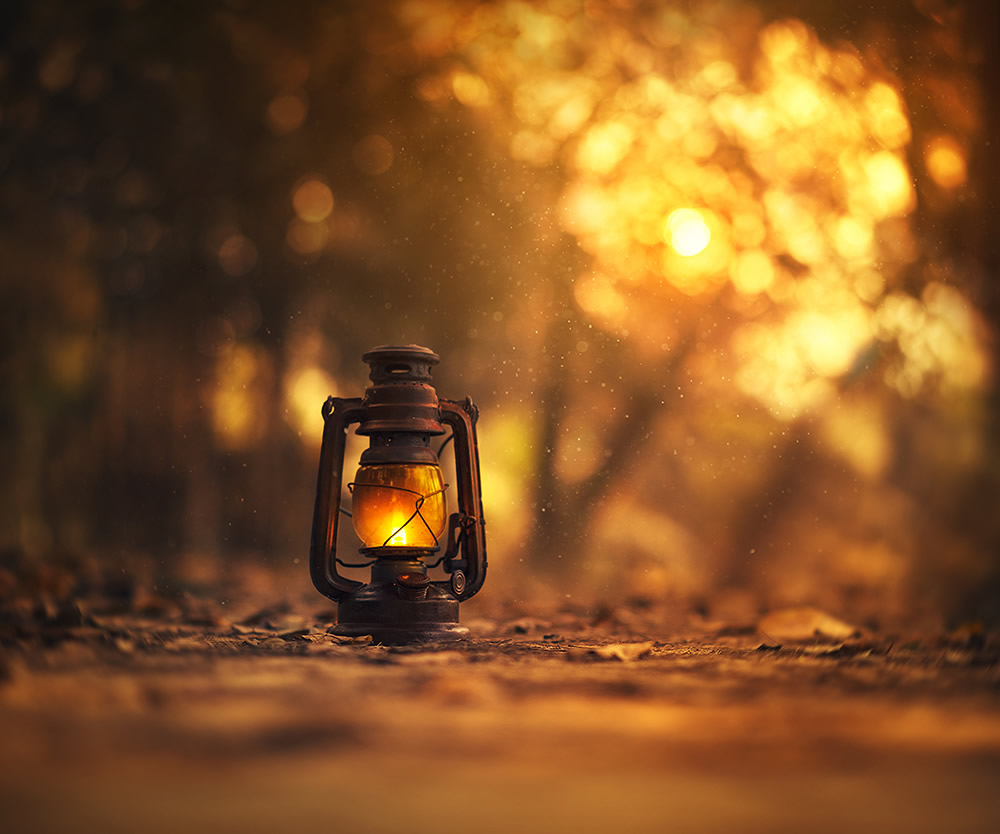 Could you please share your post-processing techniques?
I use Adobe camera raw for basic corrections like exposure, white balance, contrast etc and then open the image in Photoshop CC for color toning. I use various adjustment layers like curves, selective colors, color balance etc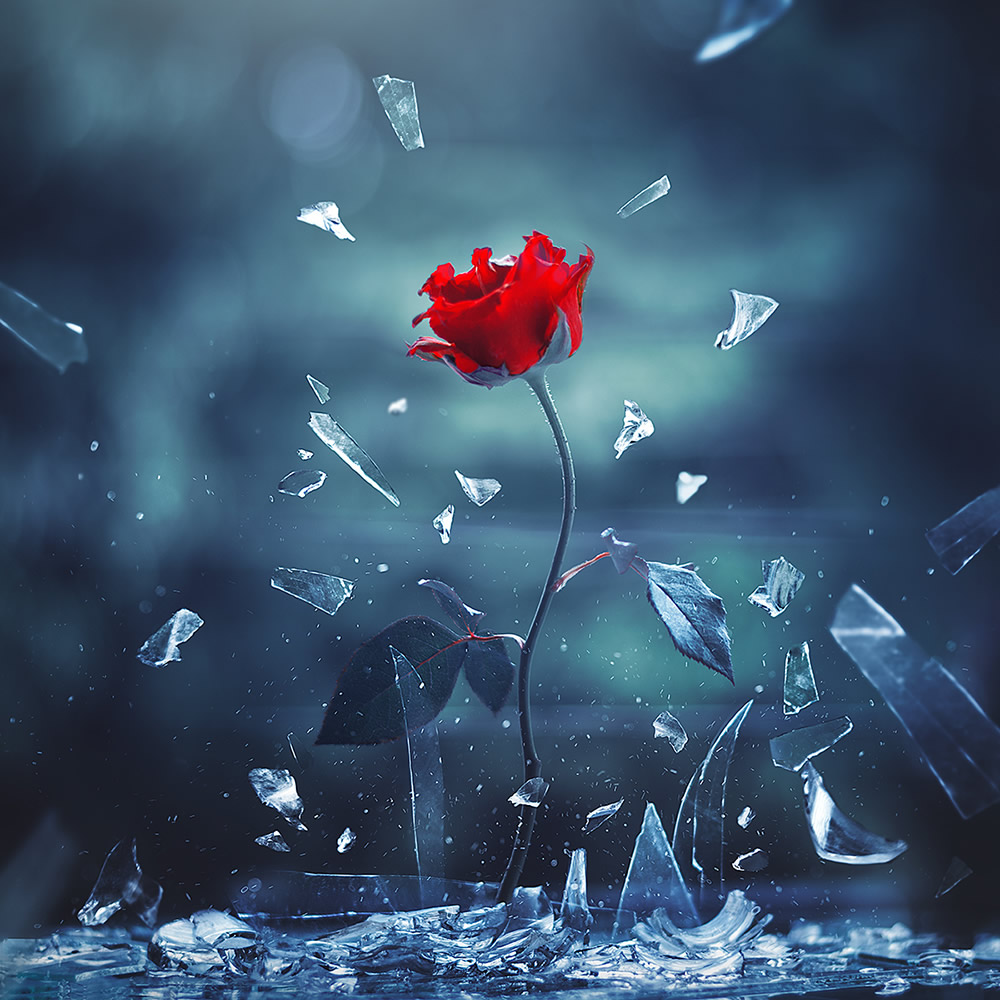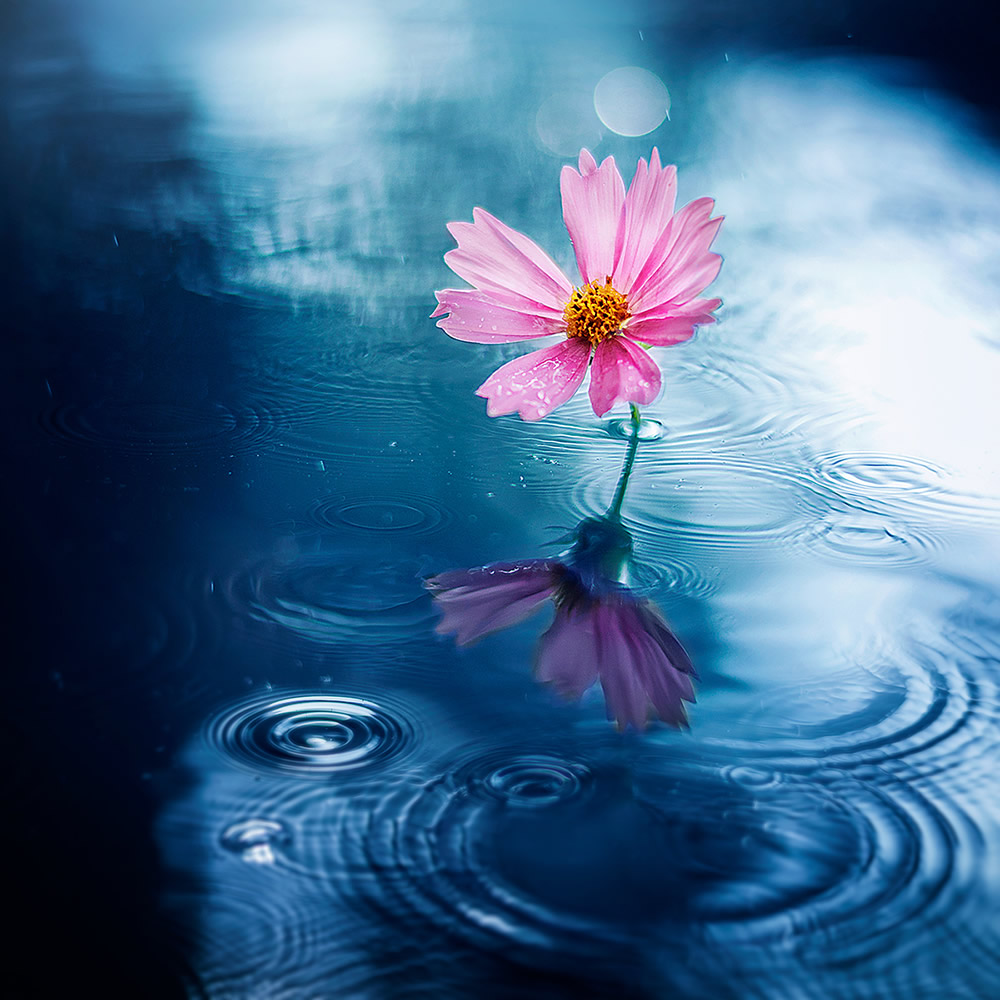 Your favorite photographers?
Well there are so many amazing photographers out there whom I truly admire and love to see their works! I especially love the works of Laurent Chehere, Elena Shumilova, and Joey Lawrence.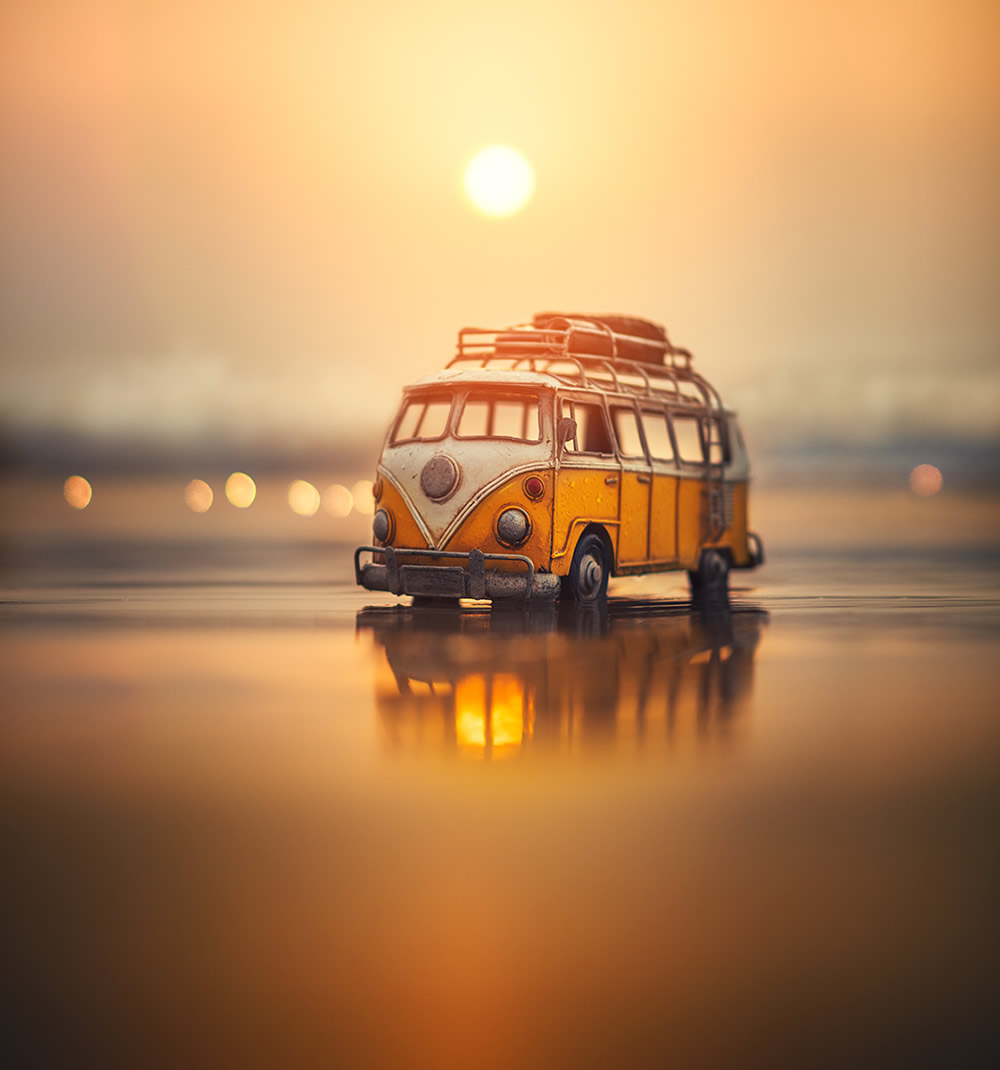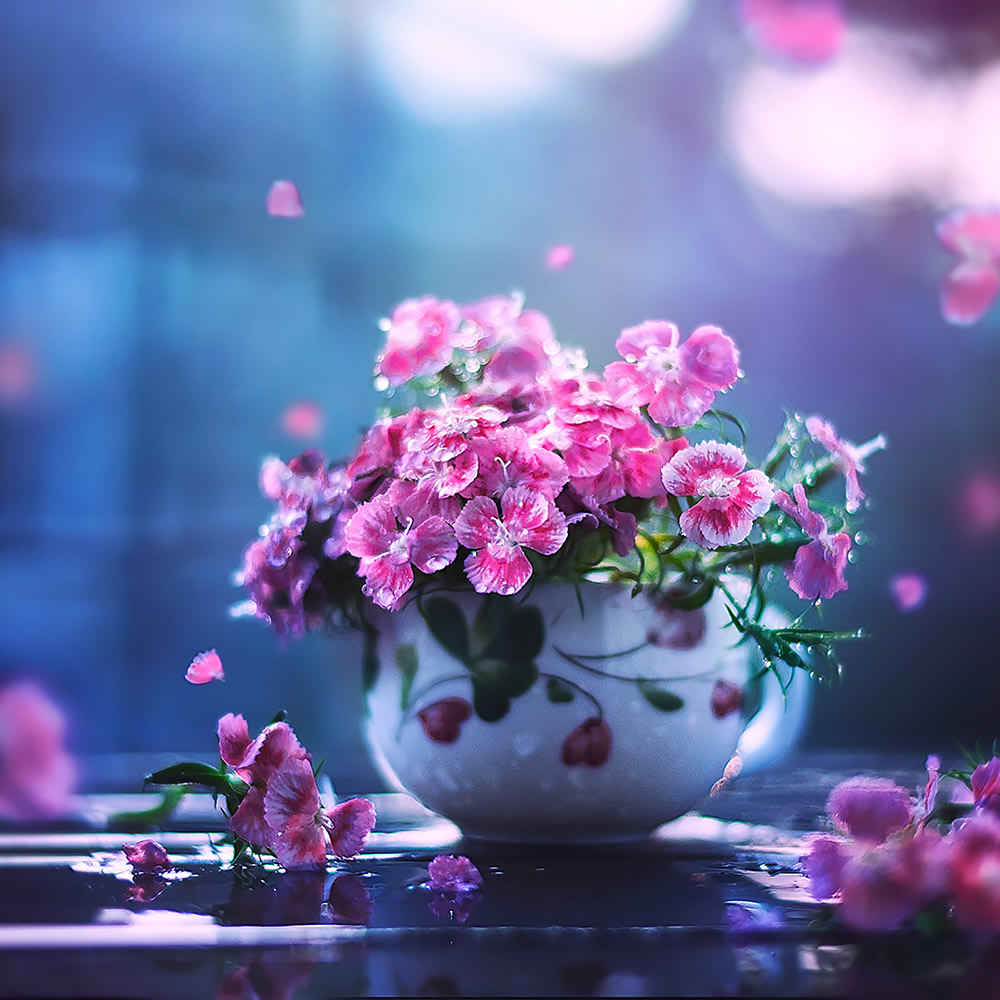 Your Gear?
Currently I'm using Nikon D850, Nikon D810 with NIKKOR 85mm f/1.8 G and NIKKOR 50mm f/1.8 G lenses.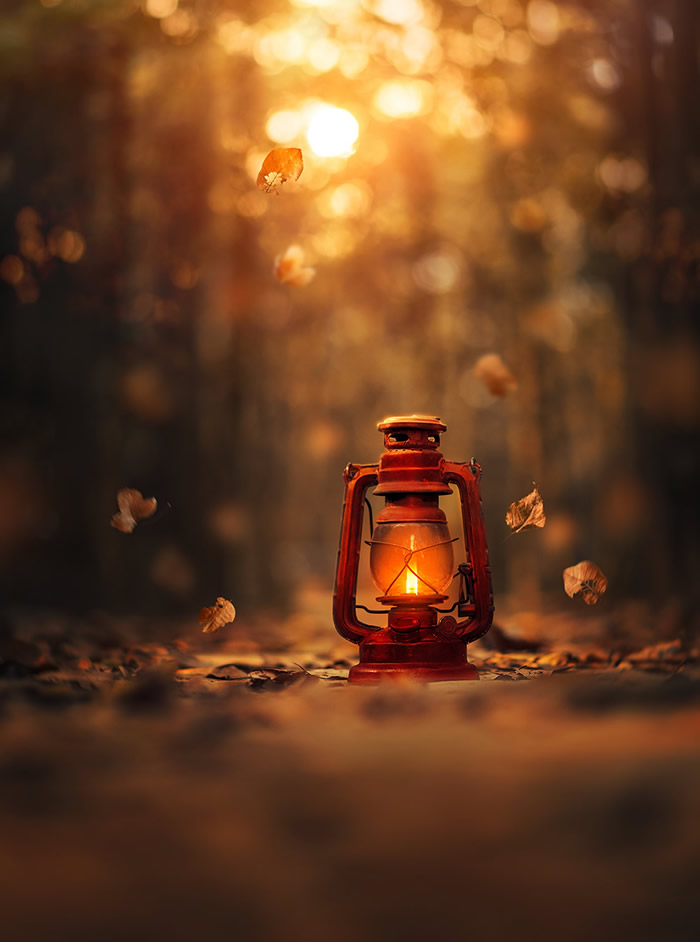 What's your personal motto?
Believe in yourself, be a child at heart and be welcoming to whatever life has to offer.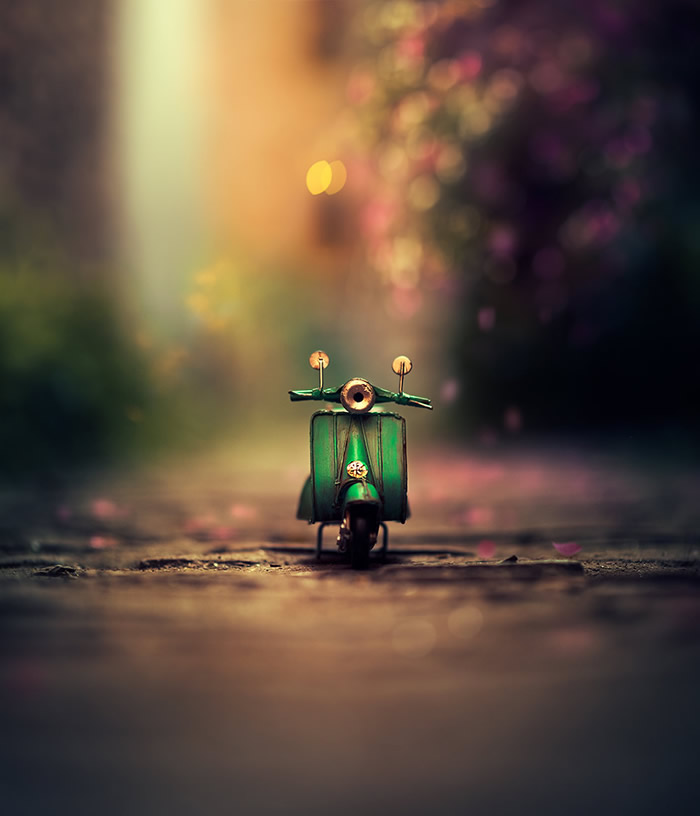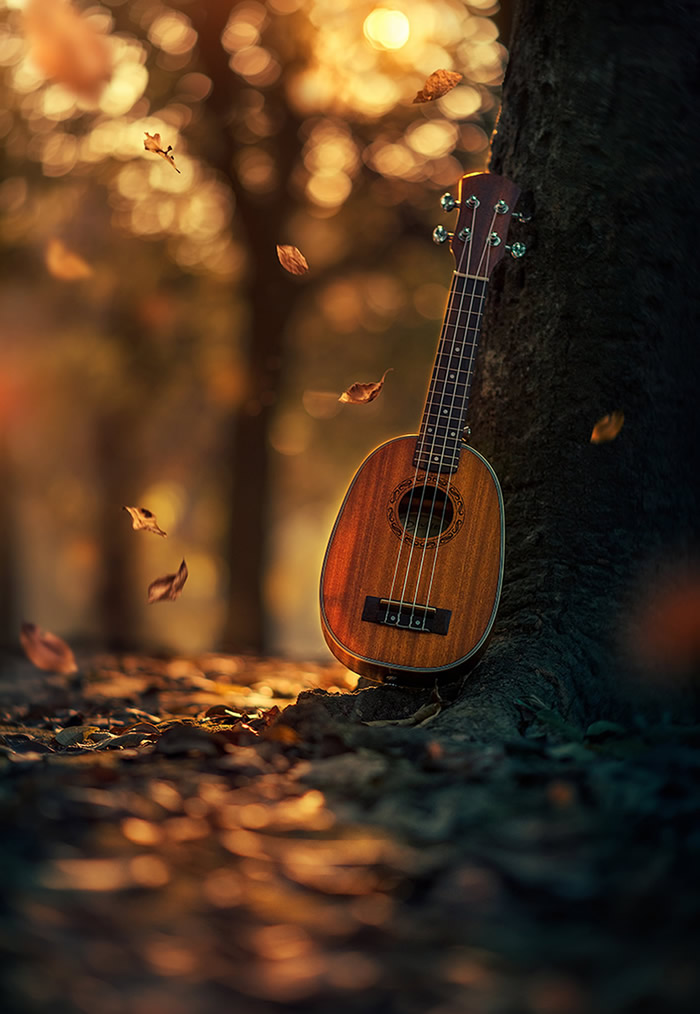 Who is your real life heroes?
Well I hope not to sound arrogant or narcissist but I think for me my hero would be my own self. I had a troubled childhood and teenage years, there was not a single person who supported my art and who I am as a person. It was me all the time fighting with my depressions and keep telling myself not to listen to the world and follow your heart. As a human being, we already have the power and spirit to take control over our life, overcome all the obstacles and being a hero for ourselves.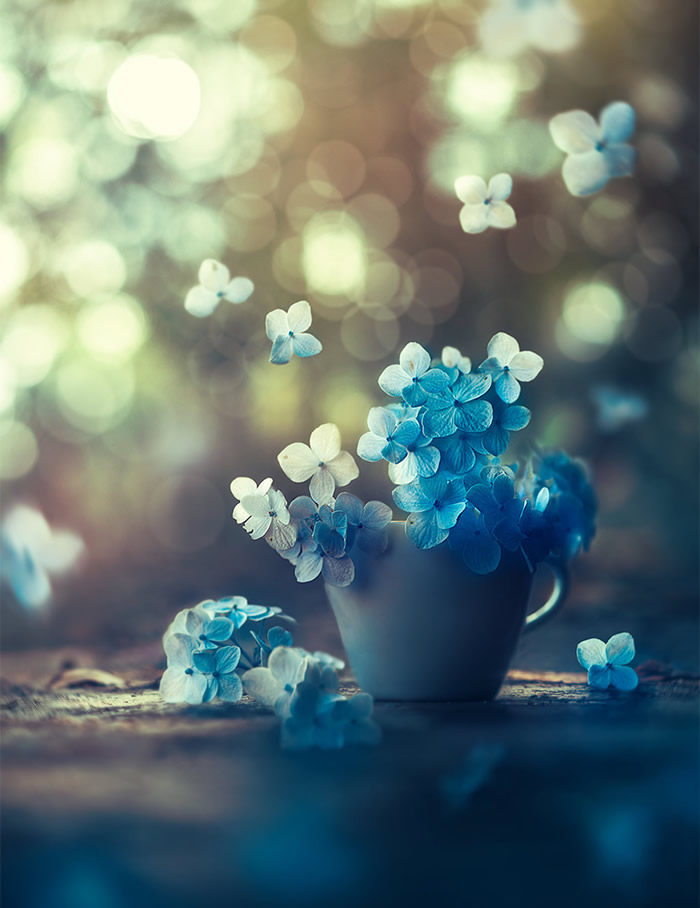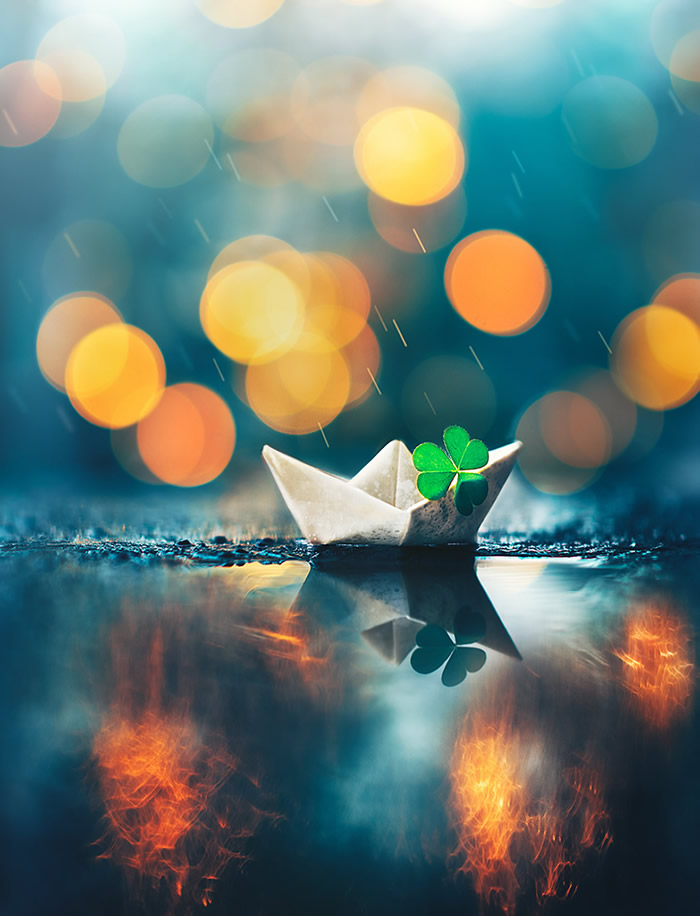 Apart from photography tell me about your hobbies and interests?
Beside photography I love crafting, creating miniatures and props for photo shoots. Also, I love to draw and sketch.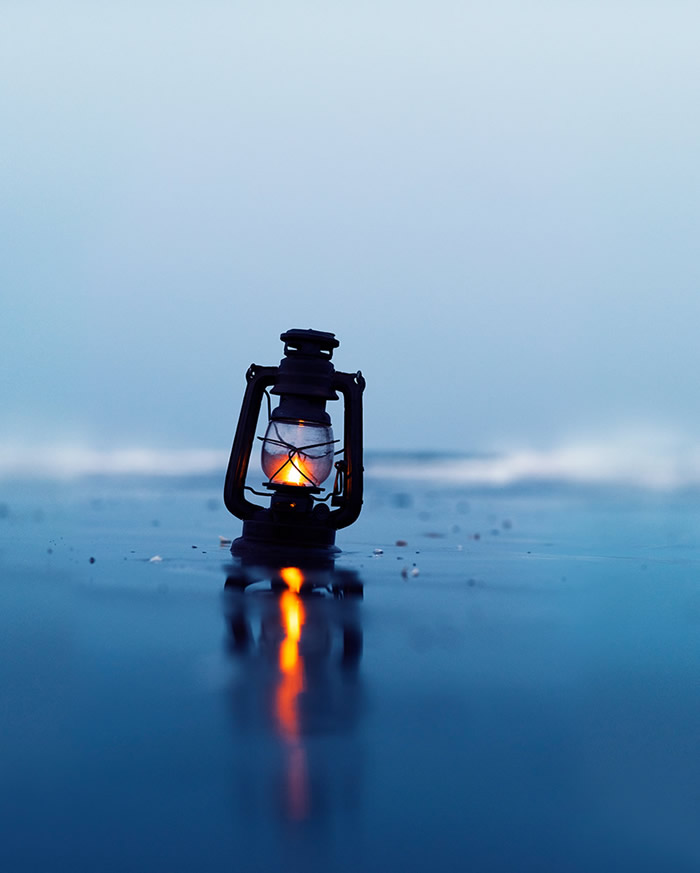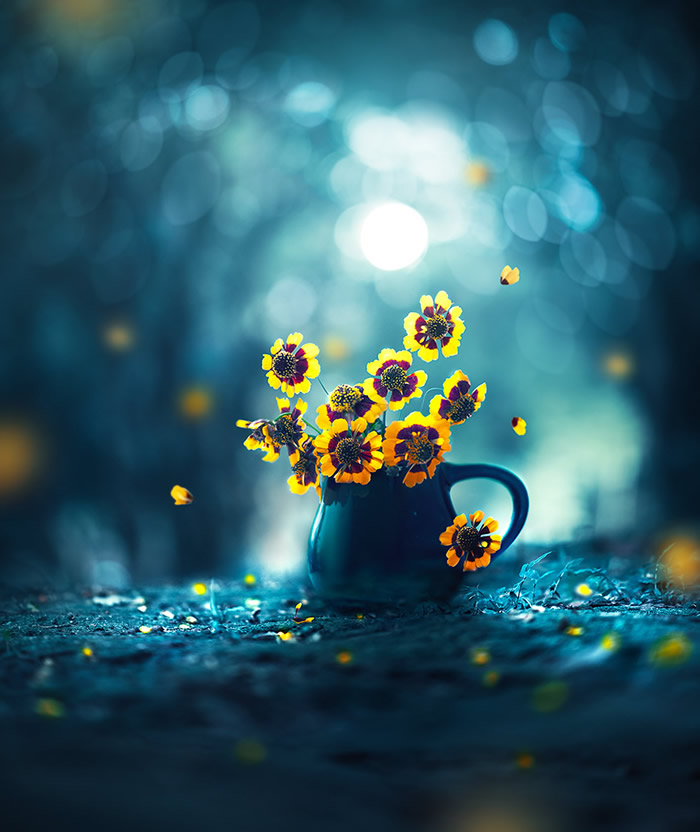 Any final thoughts and words of advice for your fans and our readers?
Sure, first of all, thank you very much for supporting my work! And for any creatives out there, do it from your heart without thinking about the result. Practice and learn something every day, do mistakes and learn from it. Watch and learn from others but follow only your path, learn the rules so you can break them… and most importantly enjoy the journey.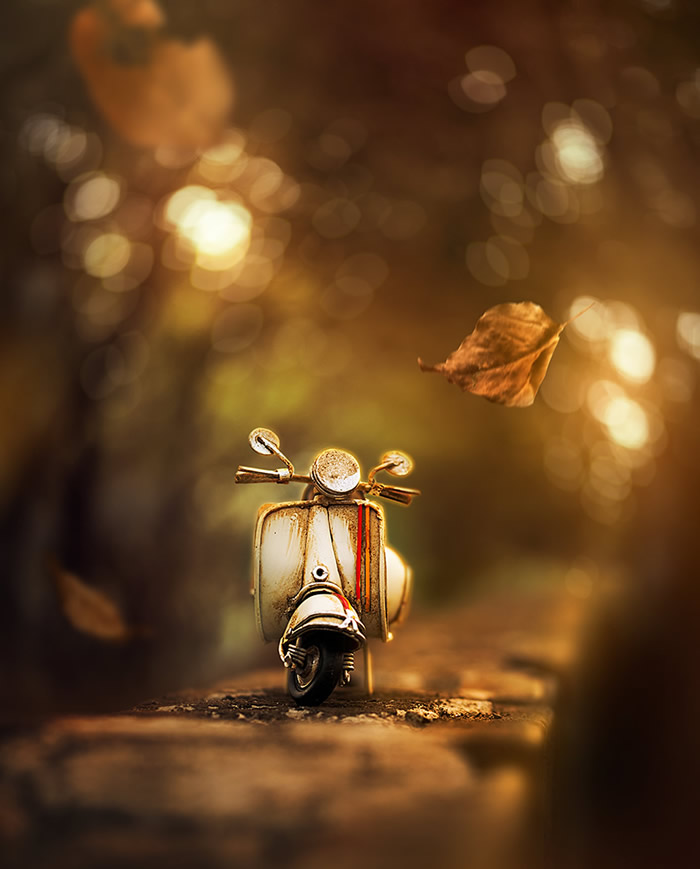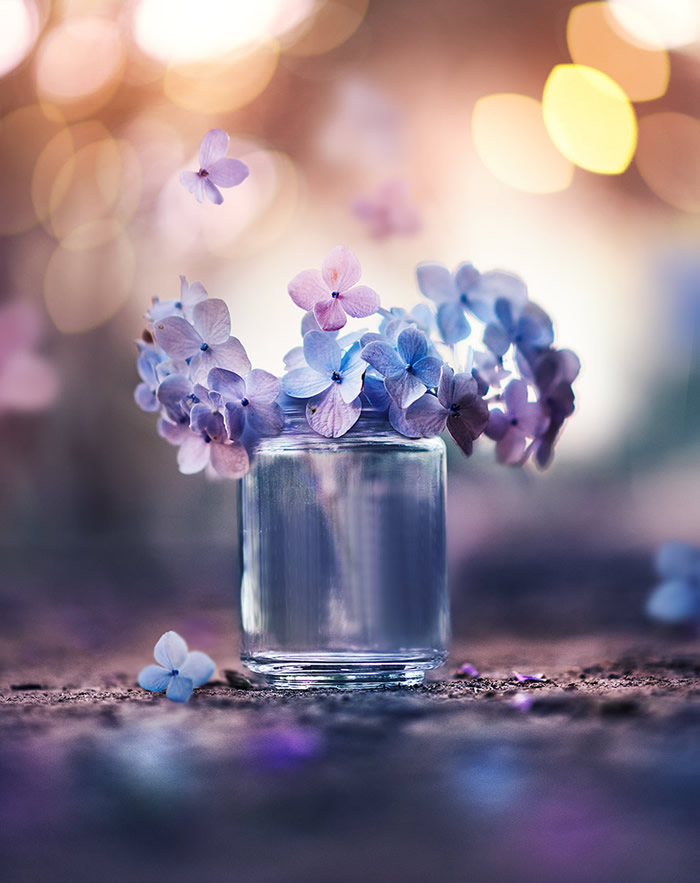 You can find Ashraful Arefin on the Web:
Copyrights:
All the pictures in this post are copyrighted Ashraful Arefin. Their reproduction, even in part, is forbidden without the explicit approval of the rightful owners.