Raghubir Singh, strongly and widely acclaimed to be the pioneer of color photography to this modern world. His Pictures has been the inspiration for a grand some of magnum photographers and artists. His vision to translate the black and white art form into vibrant color form has been phenomenal. His acquaintances with Henri-Cartier Bresson and Robert Frank did make him to chose the street photography, but unlike the masters he chose to reinvent photography through color for which he believed they constitute the aesthetics of cultural and vibrant India.
Being the close of Satyajit Ray, he began to take inspiration from the Rajasthani Architecture, miniatures, mughal paintings and thus his style stayed away from the western and staying close to the Indian art. His Books has arguably covered almost all of India, with numerous great writers writing prefaces to his photographs. Working with some of the leading reportage, his works have reached great heights. He died of a heart attack in 1999, leaving behind the colors of the world to speak about his greatness forever.
Today his Photographs and books are not mere inspiration, they serve equal to any educational aspect narrowing down to the aspects of color and composition in any kind of photography.
Publications of Raghubir Singh
You can find more info about Raghubir Singh
Please click on the image for better view.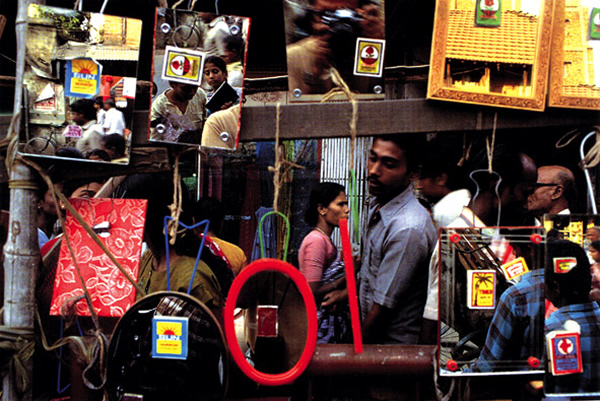 © Raghubir Singh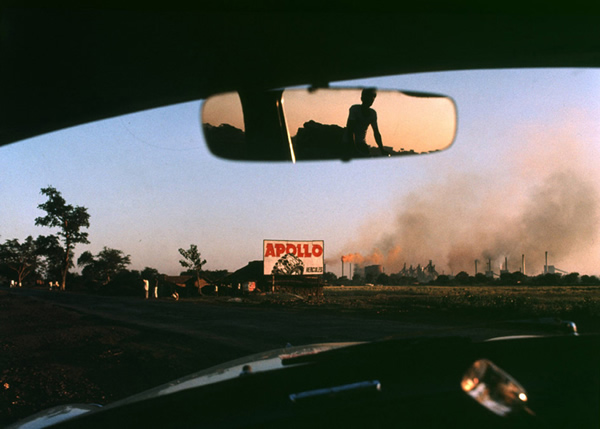 © Raghubir Singh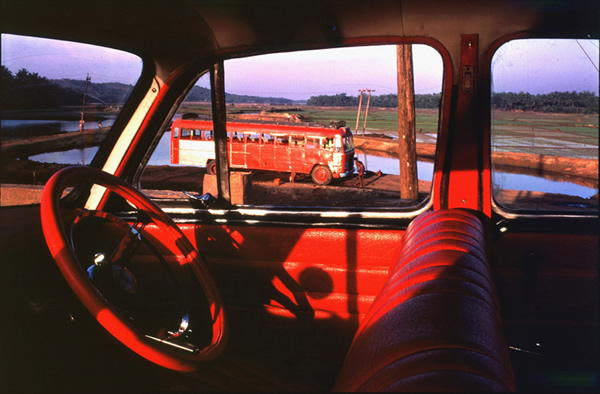 © Raghubir Singh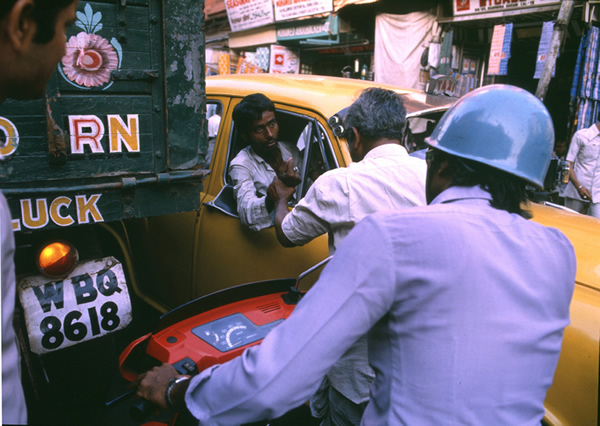 © Raghubir Singh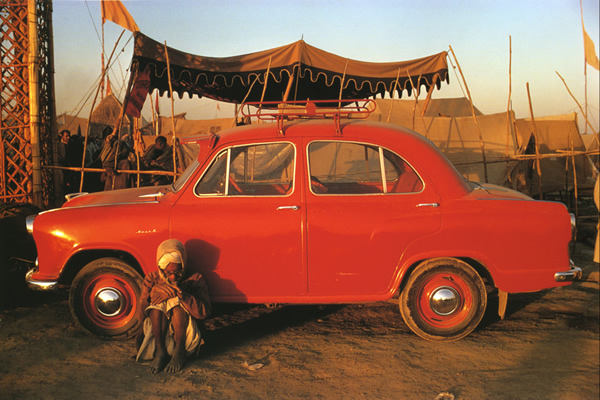 © Raghubir Singh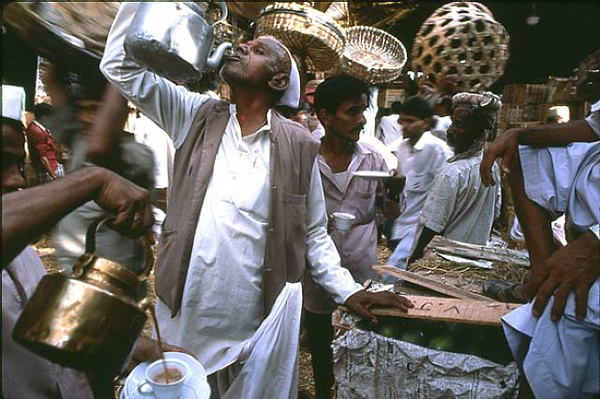 © Raghubir Singh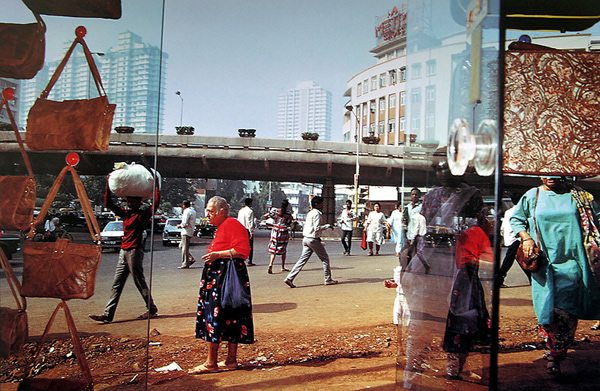 © Raghubir Singh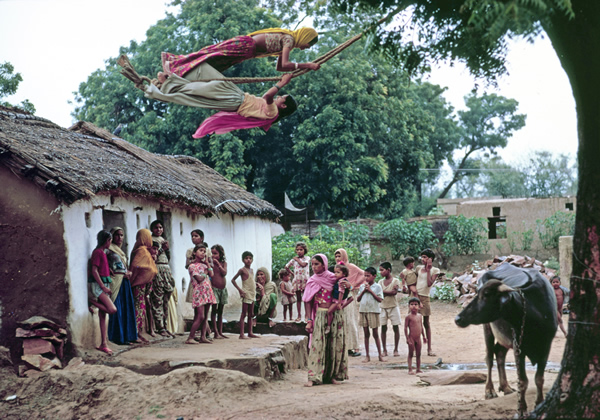 © Raghubir Singh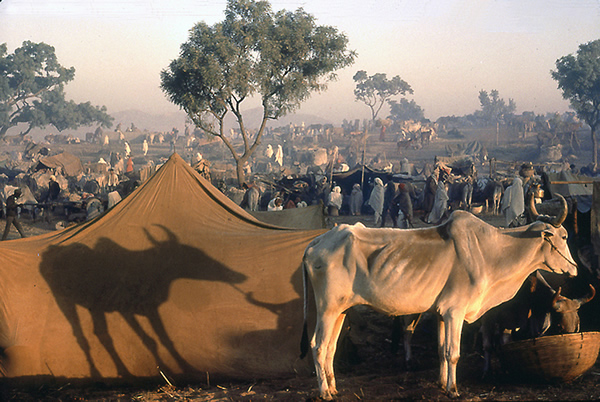 © Raghubir Singh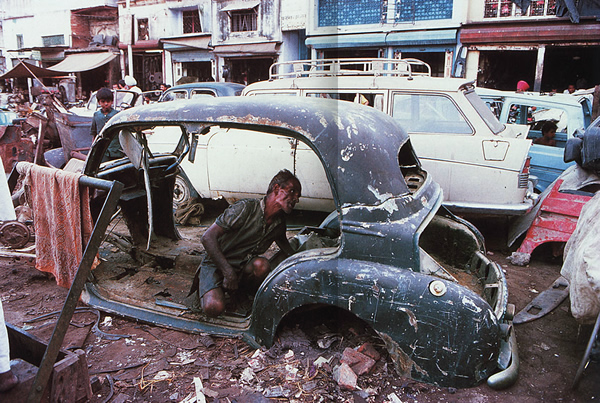 © Raghubir Singh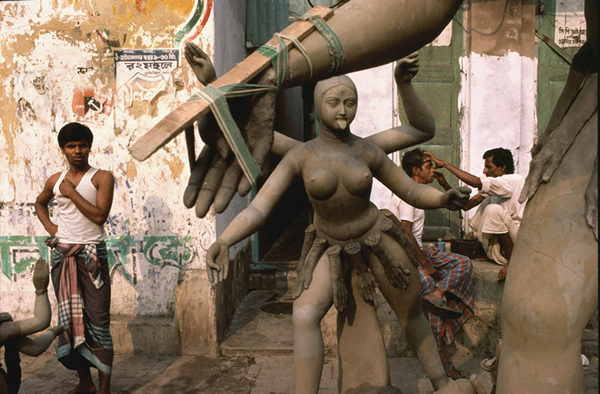 © Raghubir Singh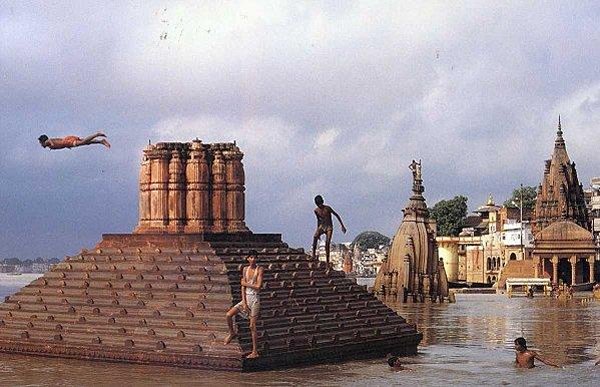 © Raghubir Singh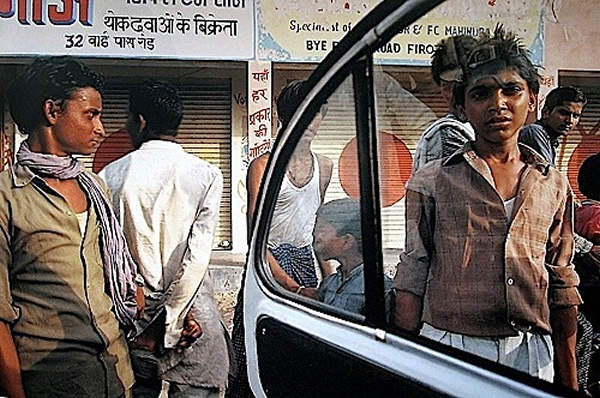 © Raghubir Singh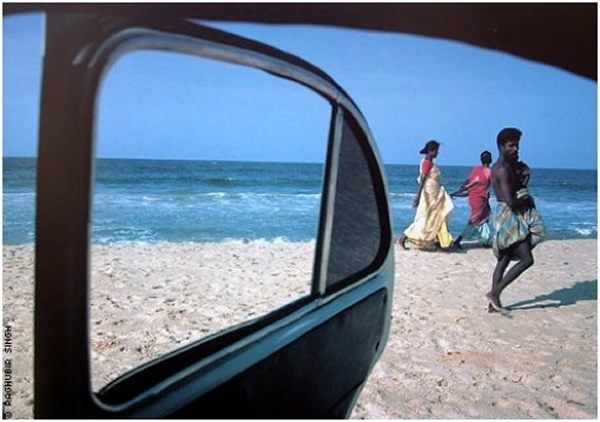 © Raghubir Singh

© Raghubir Singh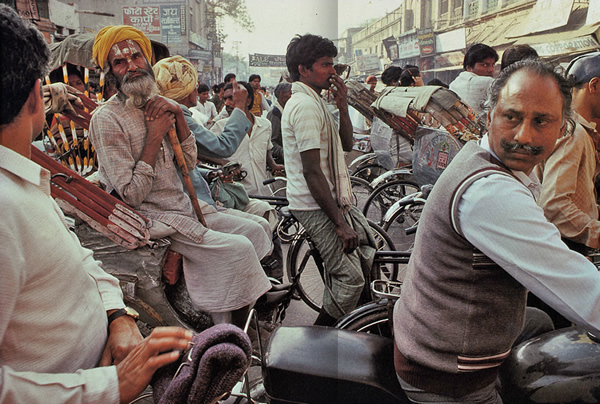 © Raghubir Singh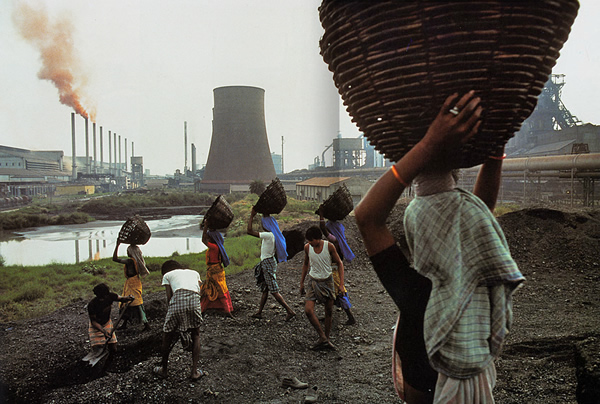 © Raghubir Singh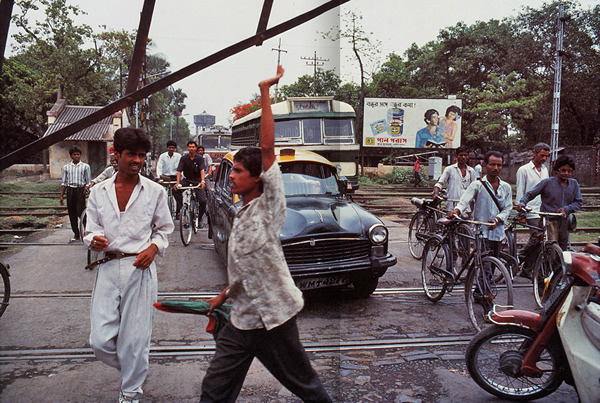 © Raghubir Singh

© Raghubir Singh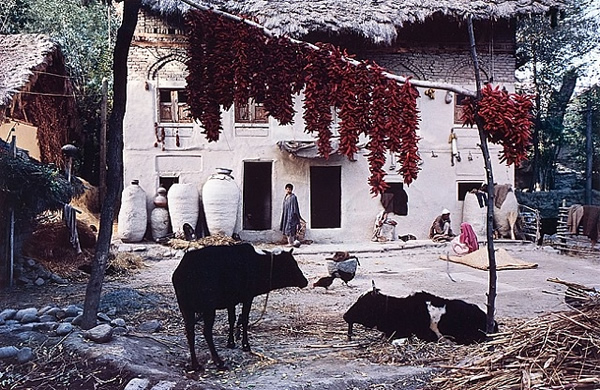 © Raghubir Singh