Street Photography becomes the most sorted genre when your photographs are the most compelling and easily understood by any viewer. To achieve that kind of feat is no easy by all means, here we have Swarat Ghosh, who seems to master the simple concepts involving within the streets and most importantly doesn't shy away from capturing the general aura of Street Photography.
Looking at his photographs, his love for monochrome images stands out and his theory towards this genre is so absorbing and interesting for any viewer. lets get to listen from the Photographer himself..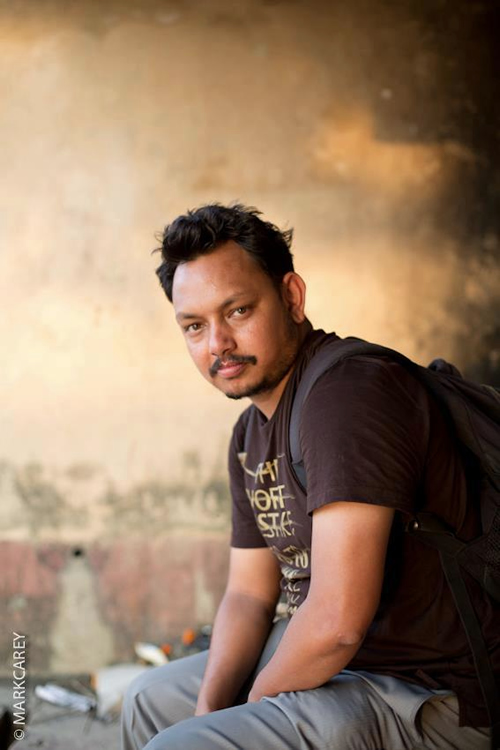 An introduction about you?
I am a User Interface Designer by profession working in a reputed company in Hyderabad, India. Mostly, influenced by my parents who always encouraged me to do best in my life. It was my wife who discovered my talent in photography. She gifted me a DSL camera in the year Oct,2010 and since then I am nurturing this passion in photography deeply.
I am part of That's Life, the Indian Street Photography collective.
How did you discover street photography?
Regular interactions with social networking sites and encouragements from some amazing photographers of the world helped me fine tune my passion. As an amateur, I used to take a lot of pictures without any particular knowledge different genres of photography. But slowly started realizing my fascination for street photography when I came in touch of the collective "That's Life", curated by one of the best contemporary street photographers in India Mr. Kaushal Parikh. The site features collective photographic contents from some great street photographers.
How did you learn composition and style in your work?
I learn Composition's initially watching other great photographer's work and later joining some useful workshops and reviewing my work online including different social networking websites from lots of mentors/friends/colleagues.
Finally, I always believe in lots of homework and study…and then practice. You will definitely commit mistakes but we have to learn from those mistakes and nullify to the minimum and during this process we can built our own photo photographic style/identity.
Why so much attachment with Black & White Photos?
I think for me black-and-white is lot easier to see and capture only ( different hues of grey) while capturing colors you need great understanding of color pallets' and many more. At the moment am happy capturing black-and-white. Hope someday i will be more comfortable to shoot with colors.
In your perspective, what makes a good street capture?
A good street Photo needs to immediately connect to the viewer. It has to be enticingly beautiful to hold viewers' attention.
You are a member of That's life, can you please tell about your collective?
About my collective it's a great place to learn for any new photographer who want to start his street photography journey. "That's life" is probably only India Street Photographers collective at the moment. Anyone can walk through the magical streets of India guided by the lenses of some very passionate and talented street photographers. It's a perfect platform to increase the awareness of a genre called "street photography" in India and share the best pool of talent on an international platform.
What continually drives you to photograph in the streets?
For me photography in the street's means it's all about the timing and observations. You have to nail the perfection to get the best out of the street. On the streets every day brings new challenge and you have to cope with that.
Your favorite photographers?
My Favorite Photographer's including Henri Cartier Bresson, Robert Capa, Alex Webb, Raghu Rai and Raghubir Singh.
Your Gear?
I capture my photographs with Nikon D3000 with 35mm Nikkor prime lens and 10-24mm Tamron wideangle. Also, recently i have purchased Sony RX100 Cybershot Point&Shoot camera.
Any advice to our readers?
I don't think I am the right person to give any tips or advice as I am learning myself, still from my limited experience i can say "keep it simple" on the streets and don't get demoralized if you're not getting perfect shots in a day. Just keep trying and honest to your work.
Click on the image for better and enlarged view.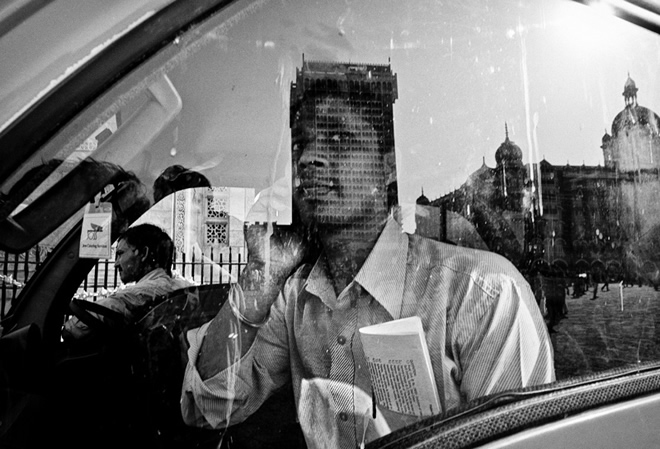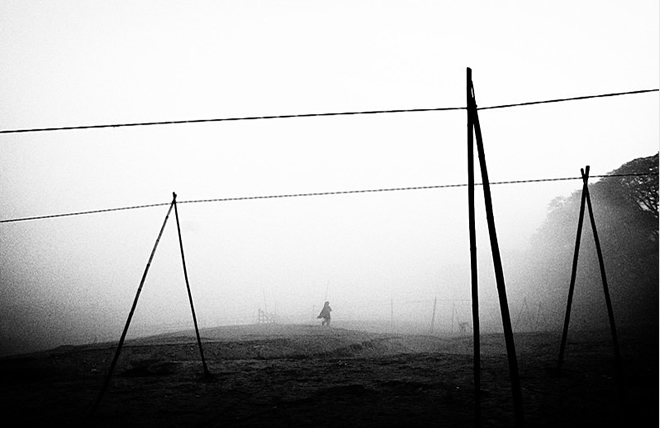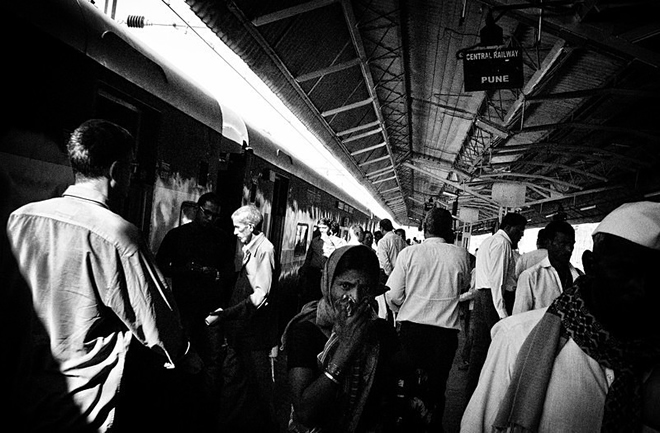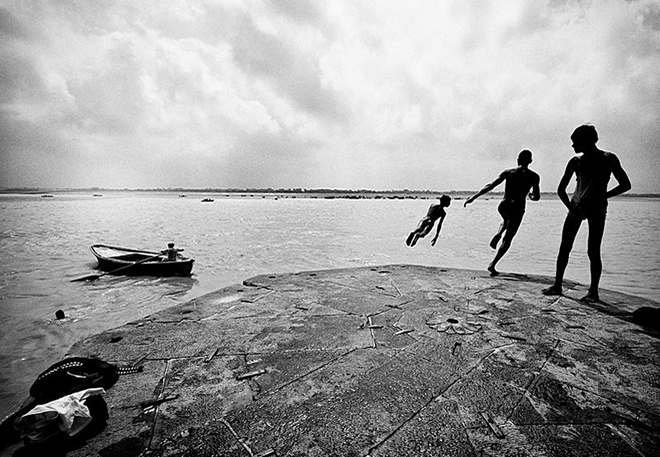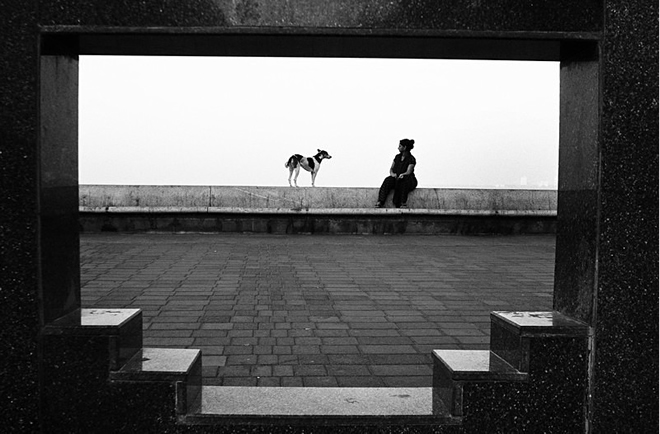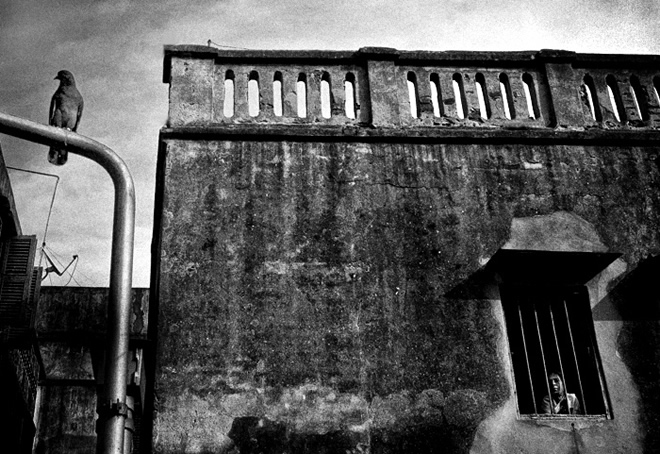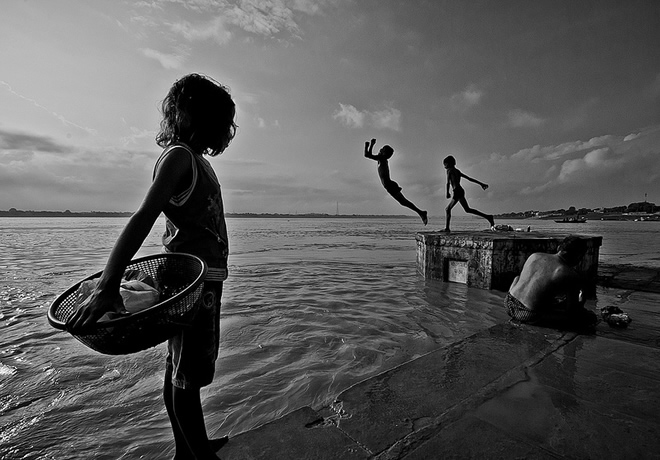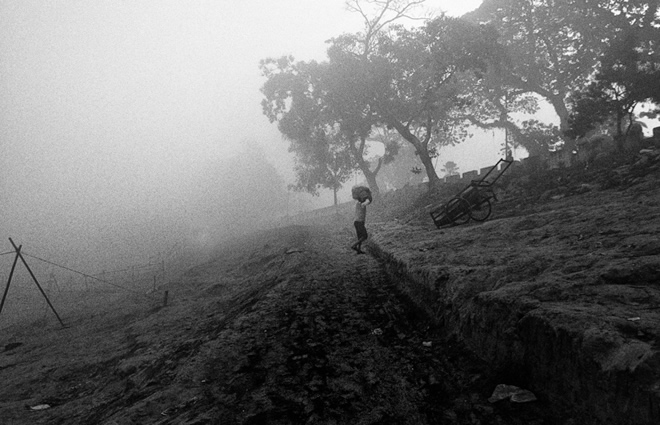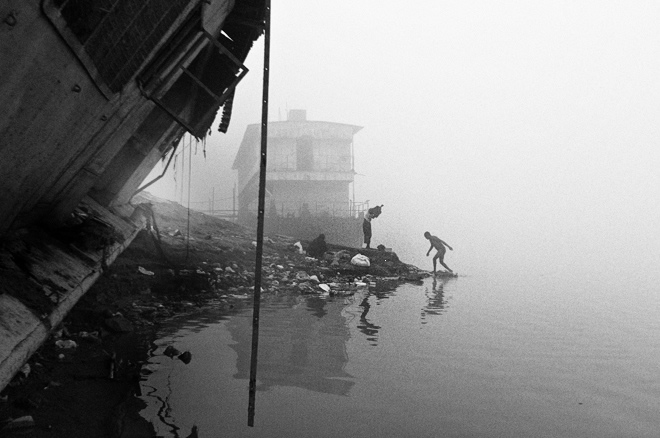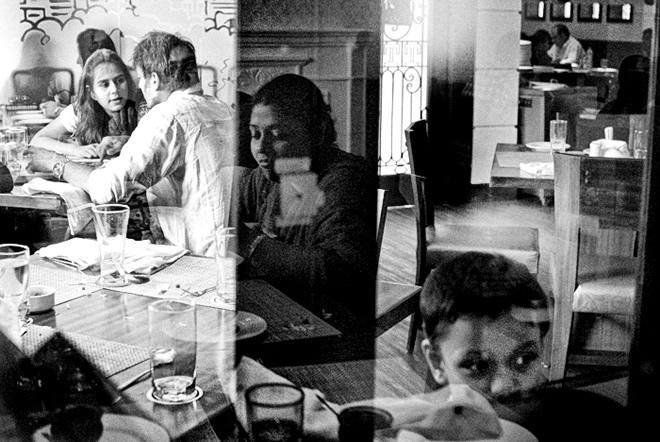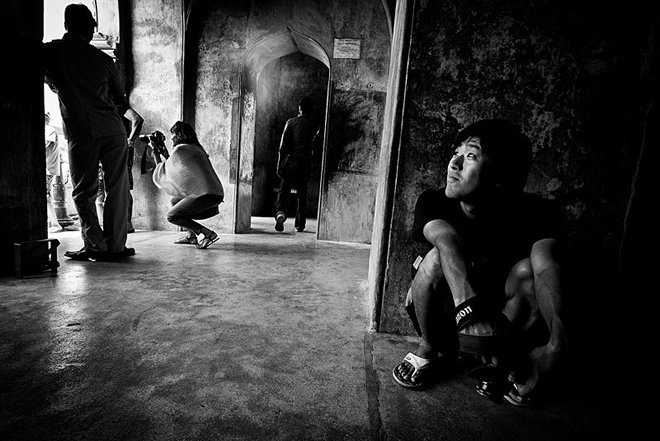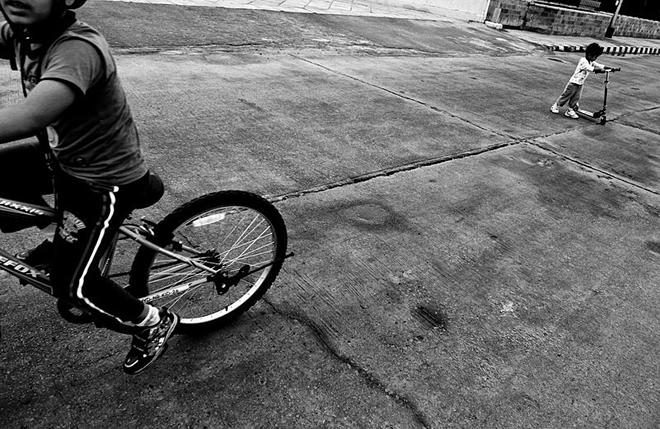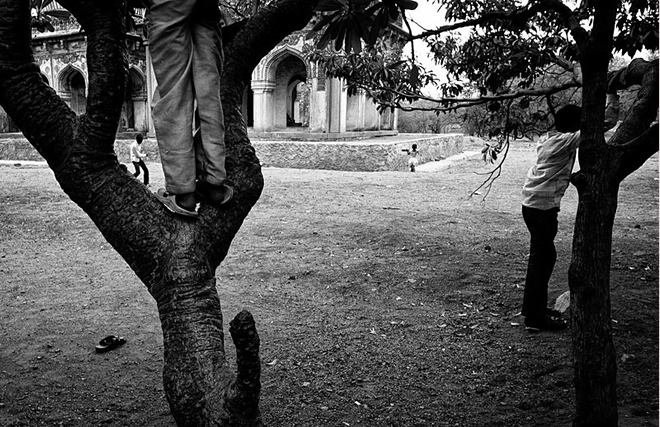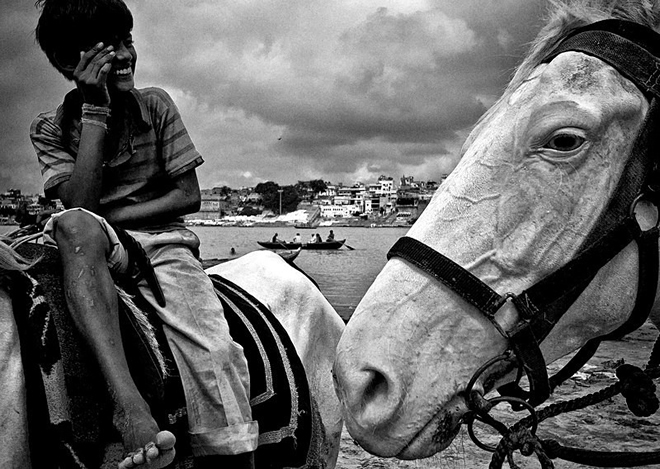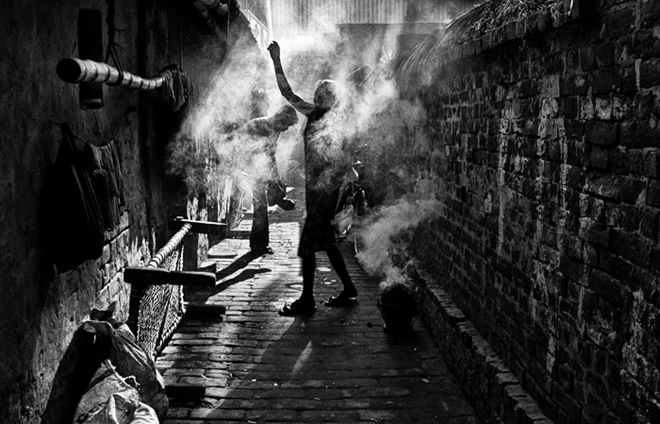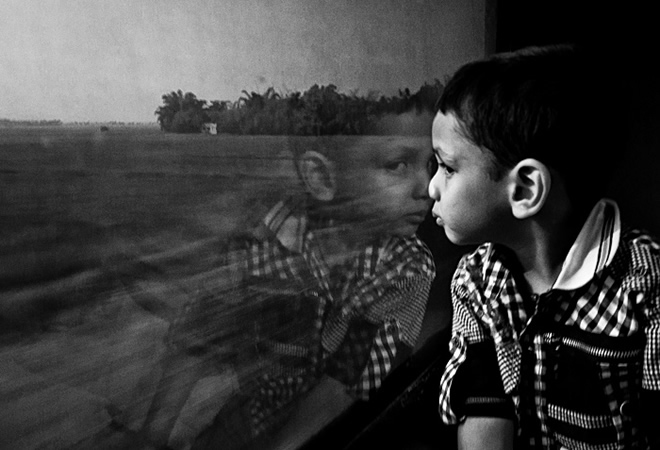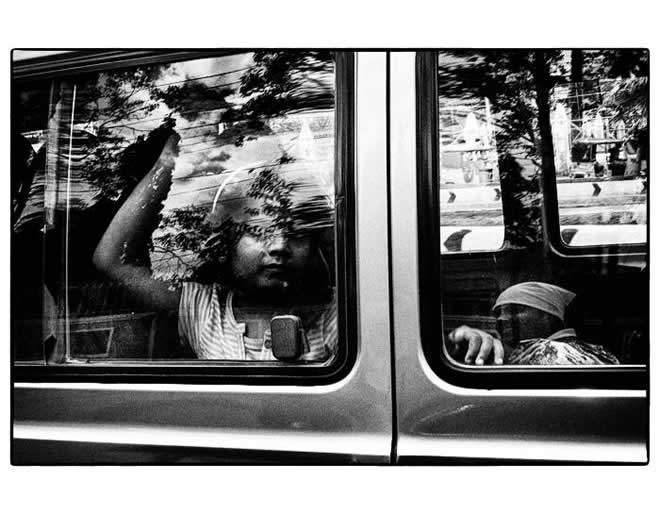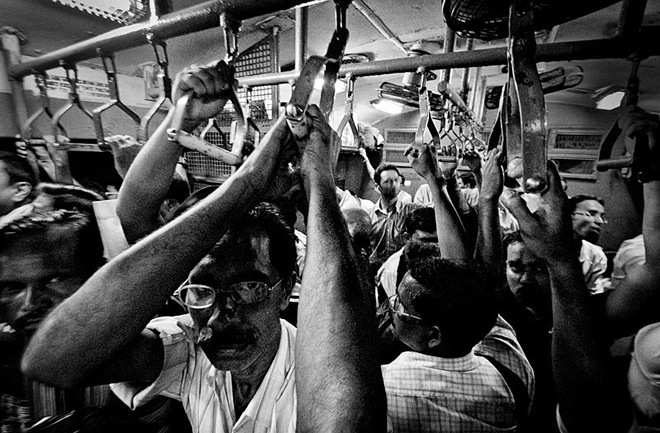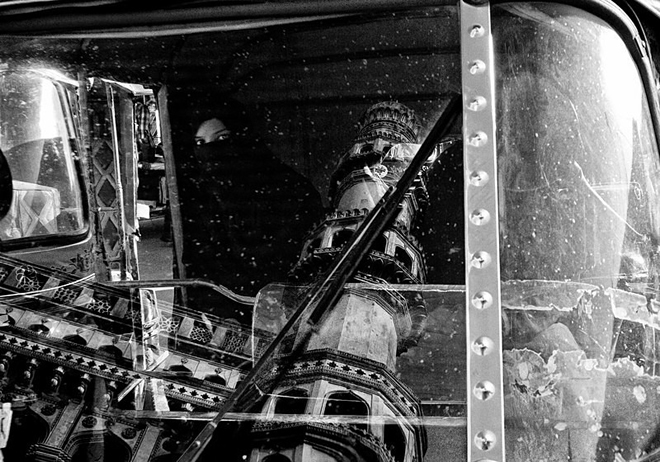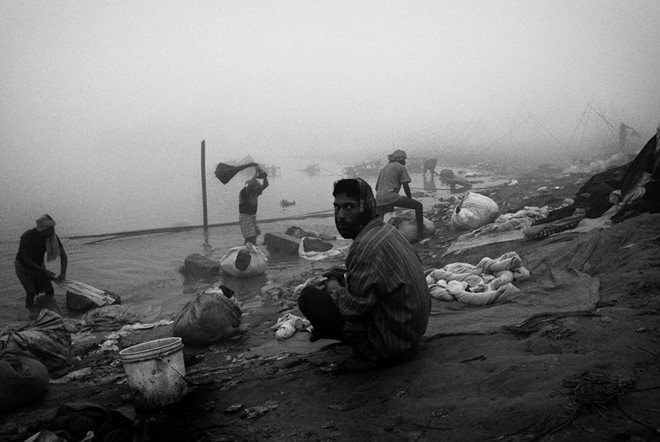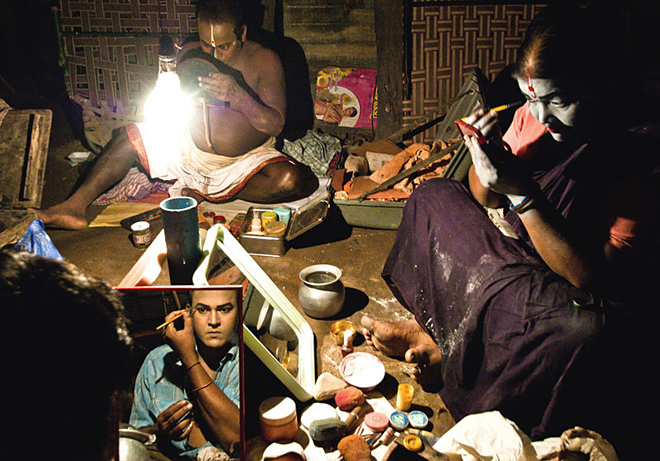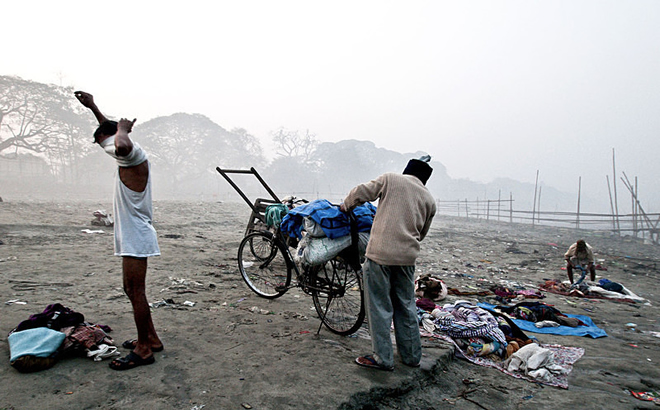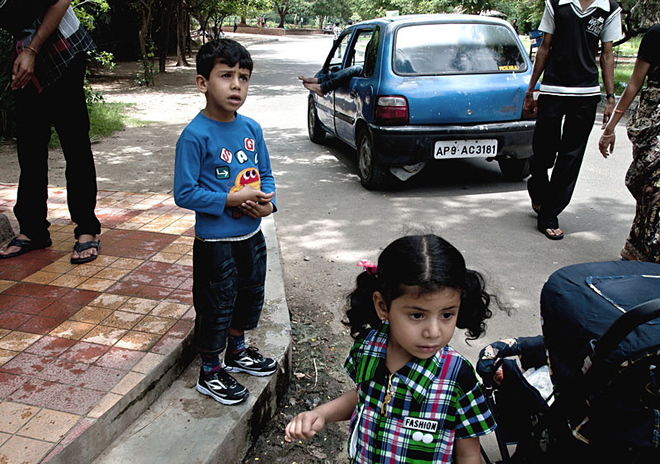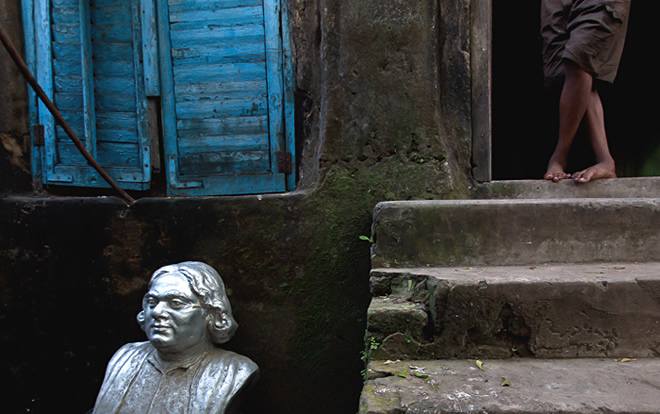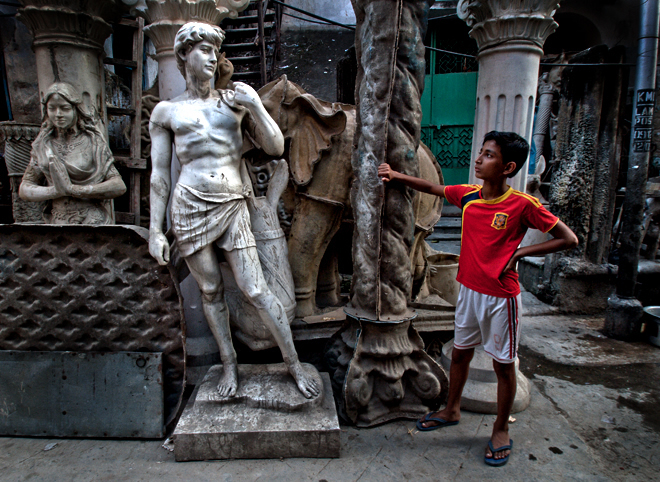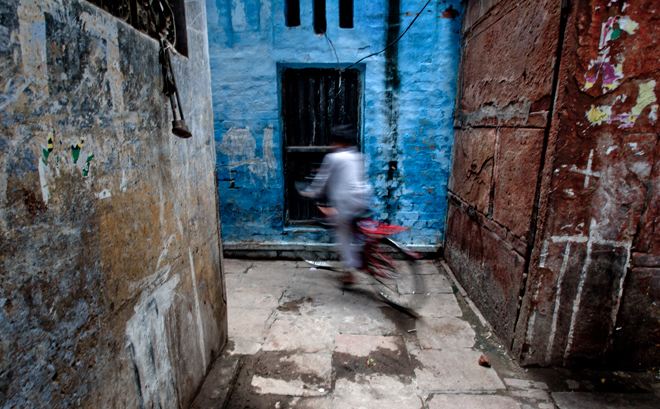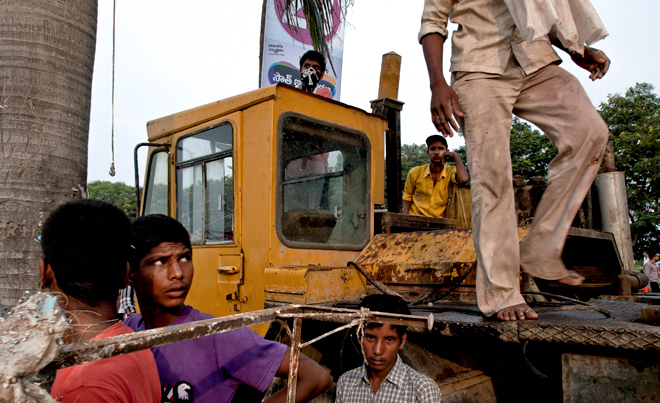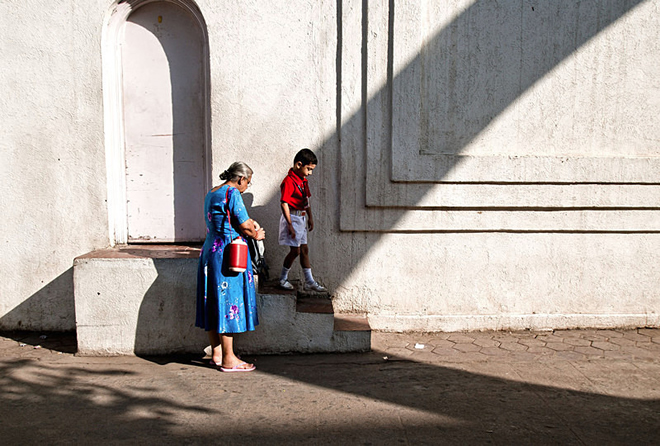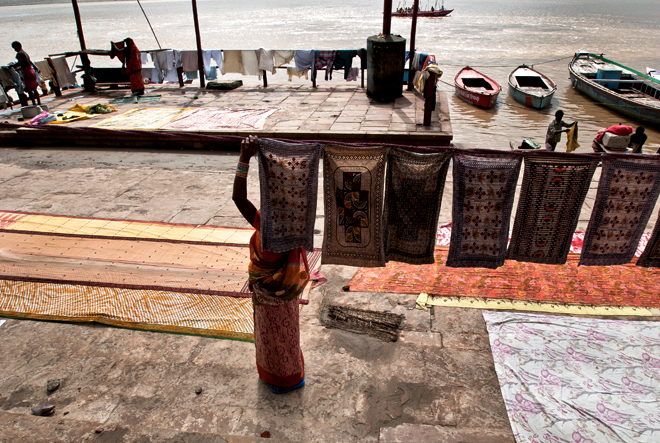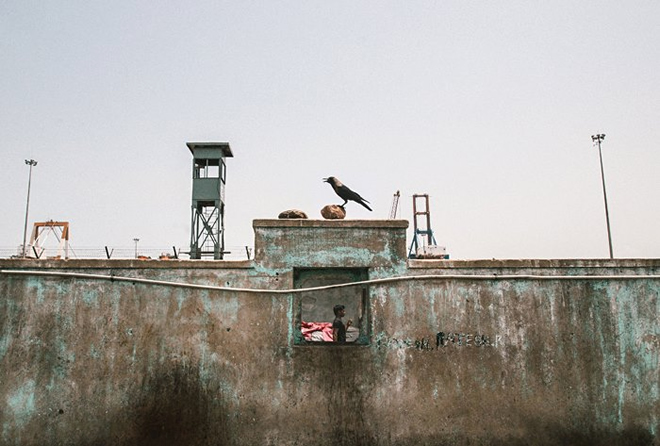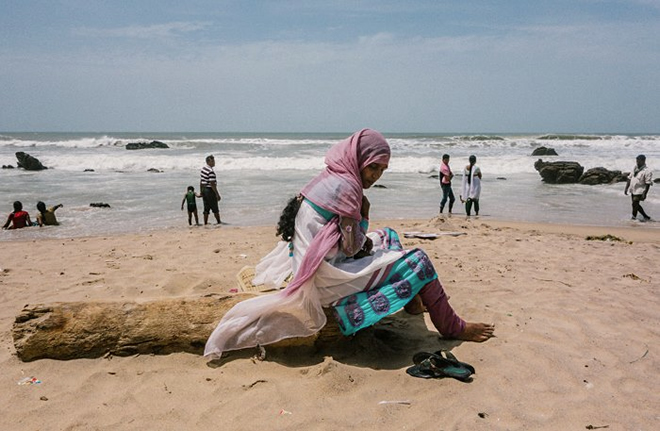 You can find Swarat Ghosh on the Web :
Copyrights:
All the pictures in this post are copyrighted to Swarat Ghosh. Their reproduction, even in part, is forbidden without the explicit approval of the rightful owners.