Georgie Pauwels is a street photographer from Wuppertal, Germany. She is a computer scientist and love to travel a lot. Georgie loves to capture the action on the streets, moods, hectic and loneliness in her photographs. In her words "I like simplicity, cleanliness, and structures. I do not like overloaded images but efficiency and clarity. In many of my images, you see one or a few people, because the loneliness and isolation in the urban world touch me the most."
Thanks, Georgie, for accepting our invitation. Please read on…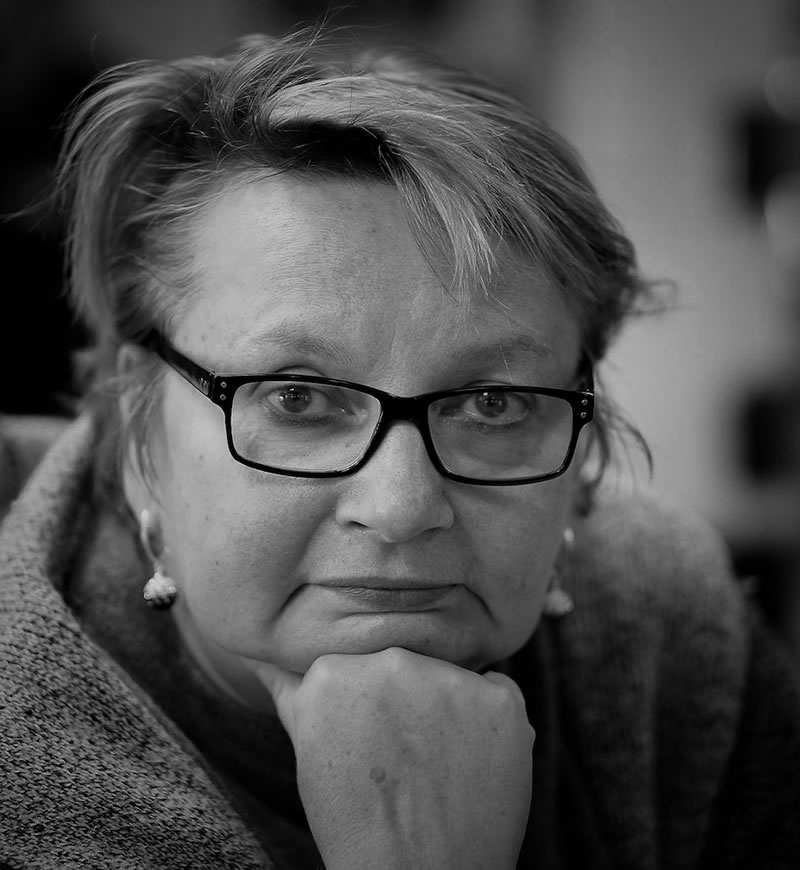 How did you develop the interest in street photography?
I photographed streets and strange people for a very long time, but I had no idea that it was called 'Street Photography'. I started intensively to do street photography almost five years ago, after attending the workshops of Thomas Leuthard and Eric Kim.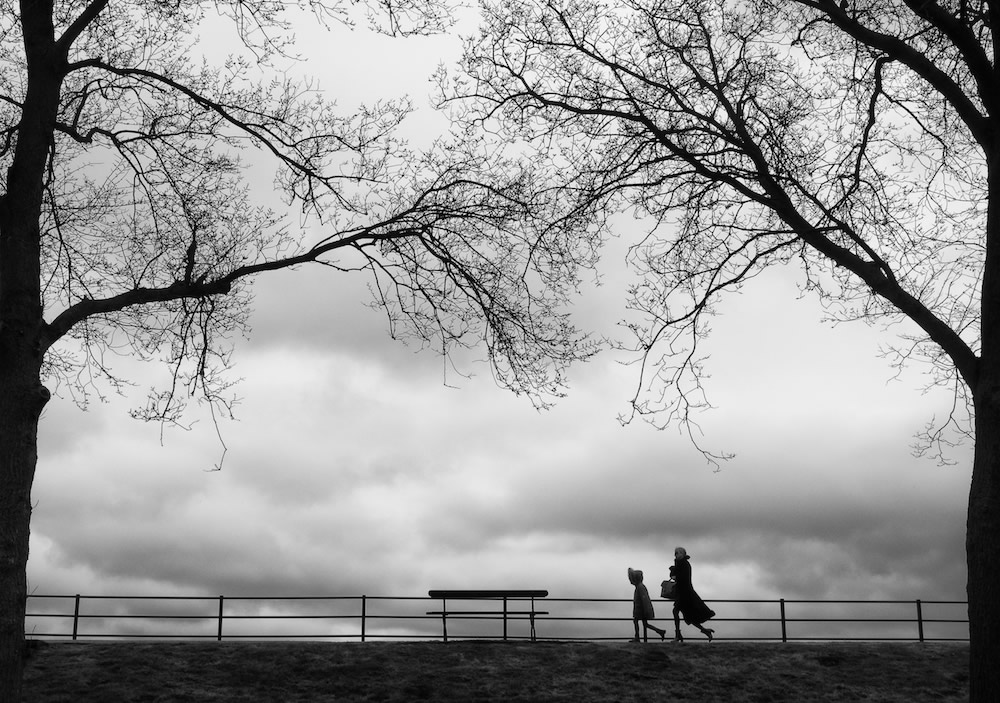 What kind of human activities and street elements do you like shooting most?
I like simplicity, clean lines, and structures. I do not like overloaded images but efficiency and clarity. I think that is related to my profession (I am a Computer Scientist). In many of my images, you see one or a few people, because the loneliness and isolation in the urban world touch me the most.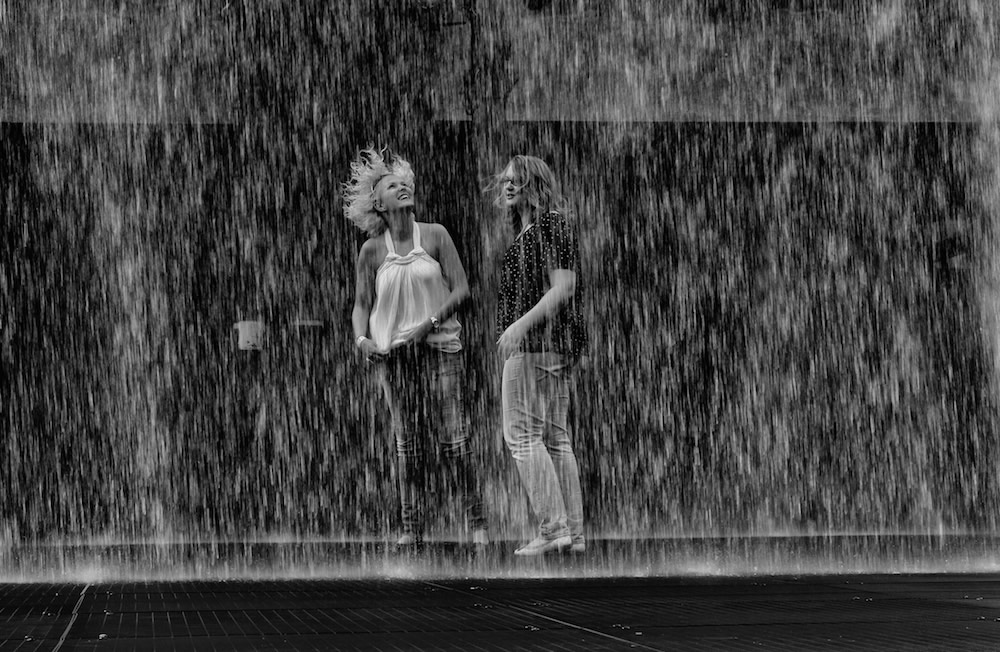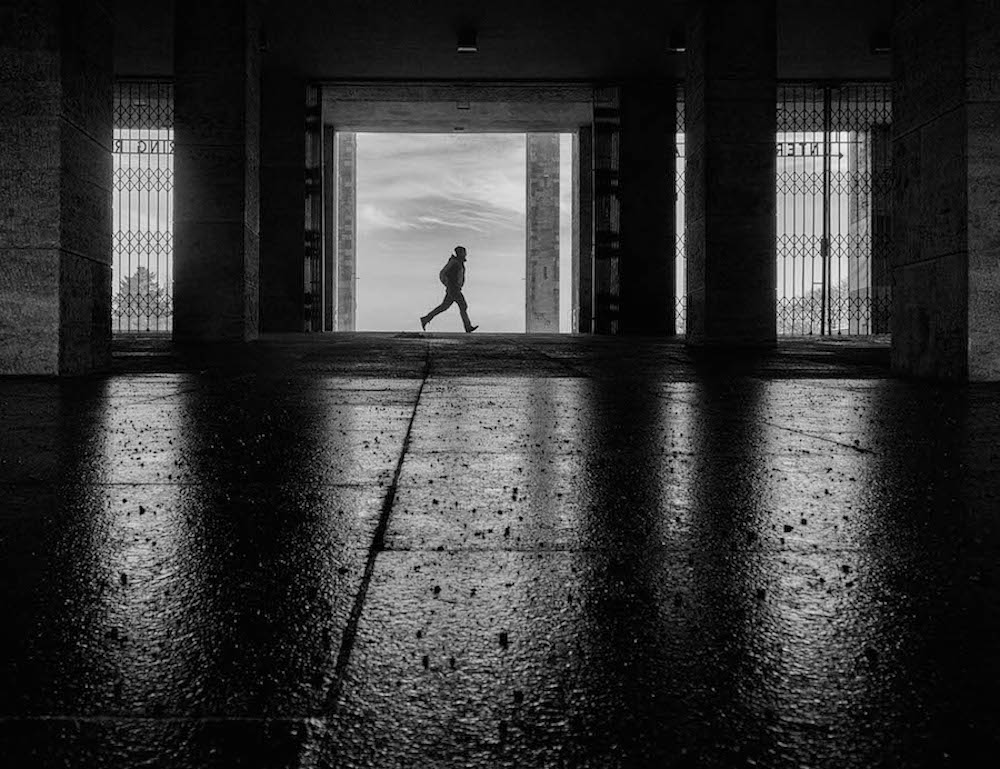 According to you what is so complex in street genre?
In street photography, the unexpected is the challenge, you do not know what next happens, you can not influence it, you have to make the best and most interesting of the given circumstances. Patience, good eyes and good shoes are the important accessories.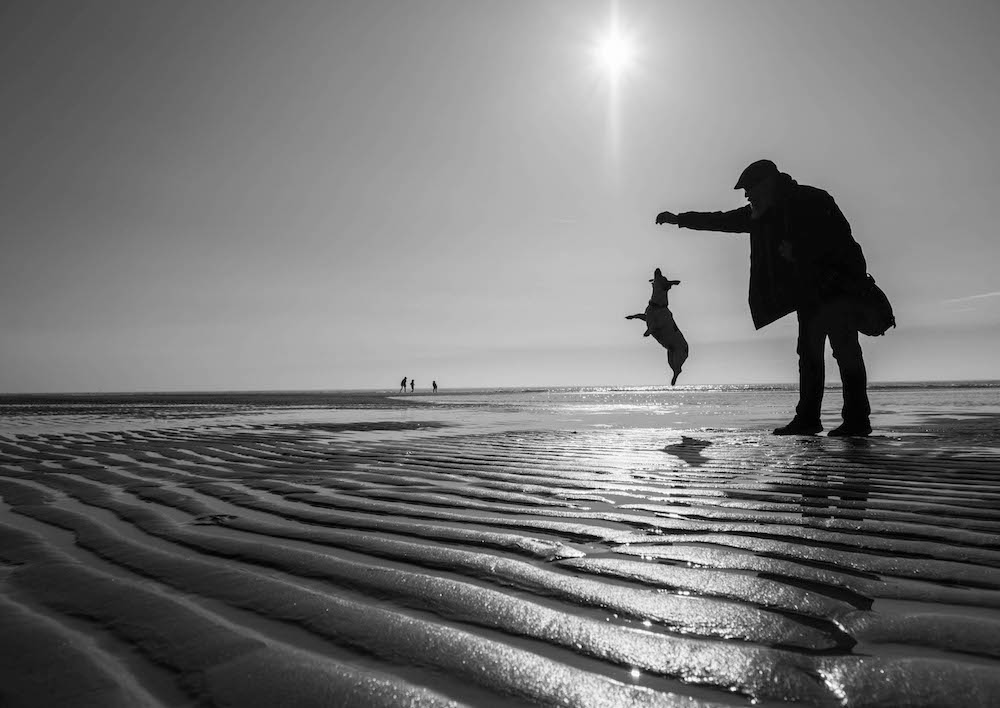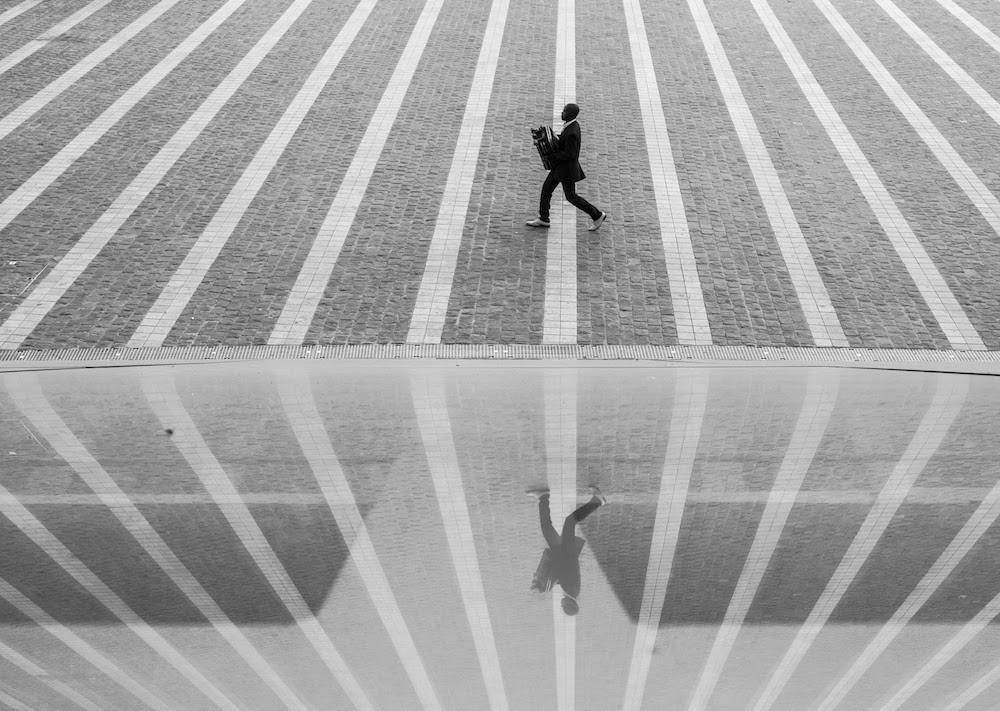 Your idea between classic and contemporary street photography?
I associate nostalgic black and white images of the past with classic street photography, but that does not mean that this classic is outdated.
The pictures of, for example, Robert Doisneau or Henri Cartier-Bresson, are the foundation stones for modern street photography. We all are constantly learning from the "old masters" and are trying to modernize what we have learned. Each era has a different view of the streets, the people, habits, and the street photography will always change and adapt to the times.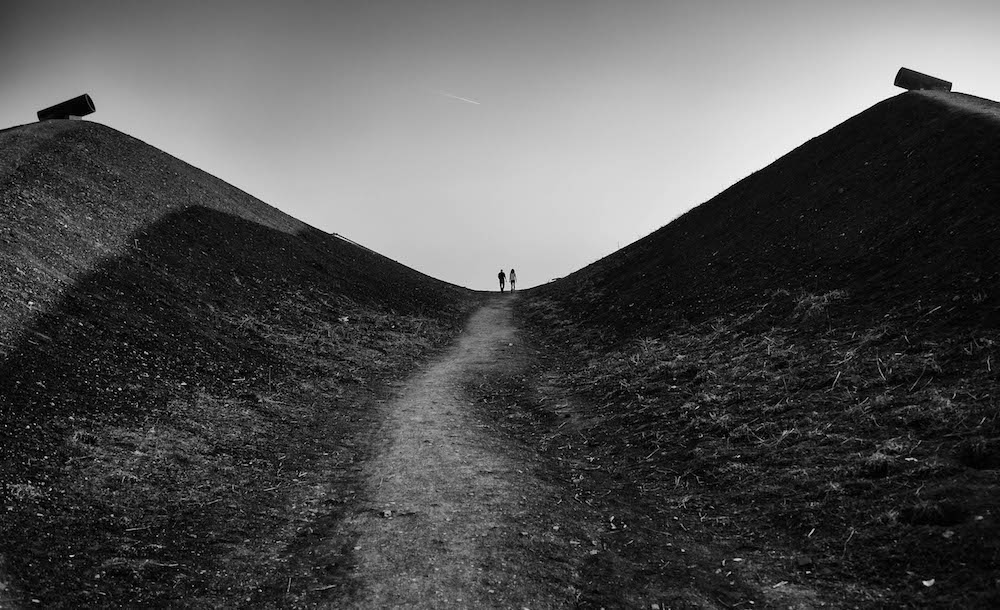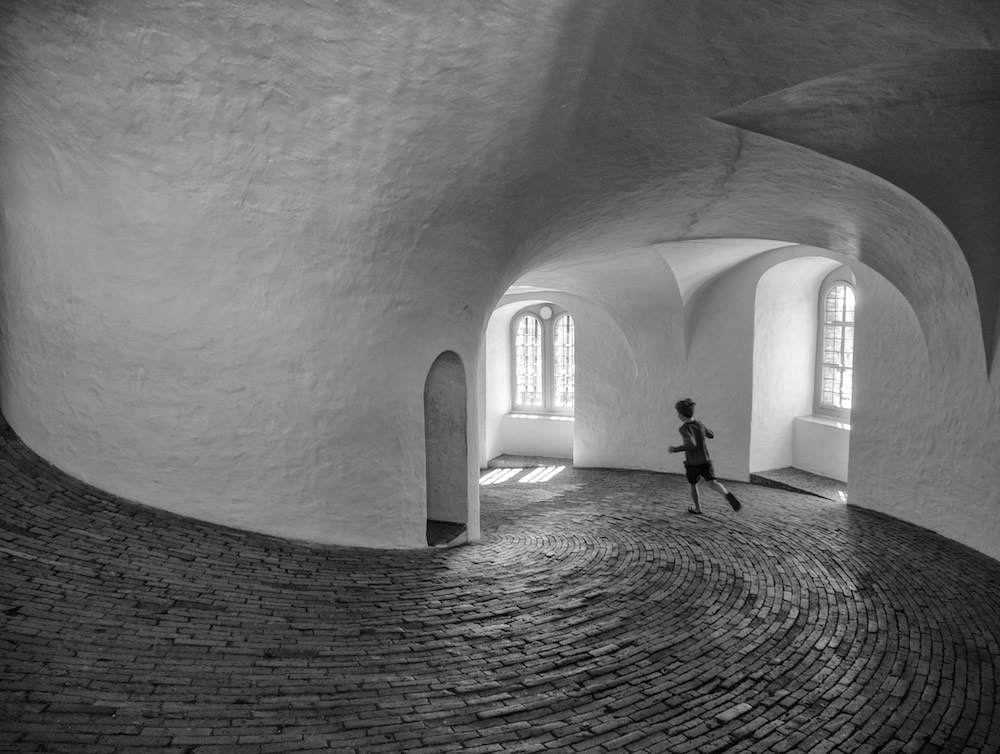 According to Georgie, what makes a good picture?
A good picture should captivate the viewer, it can be a beautiful aesthetic, emotions, funny scene, special mood. It should simply give the beholder the feeling that there is more behind this picture, that is a story behind it.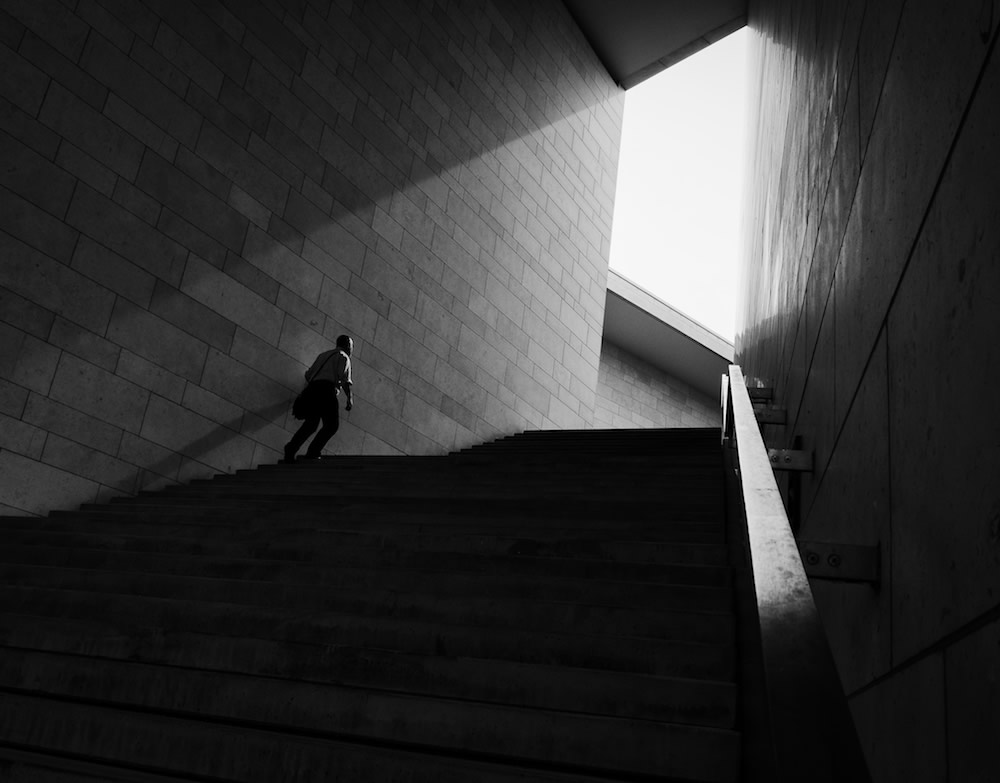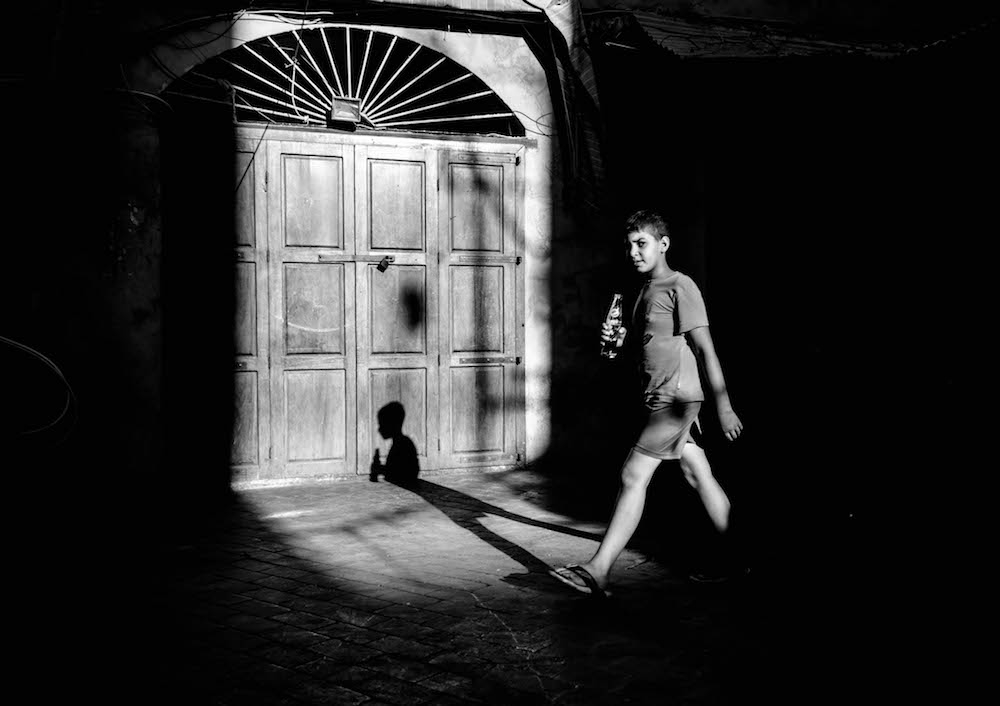 Your favorite photographers?
My absolutely favorite photographer is Vivian Maier, I adore her pictures, otherwise I like the classics, like Garry Winogrand, Walker Evans, Dorothea Lange, Elliott Erwitt etc.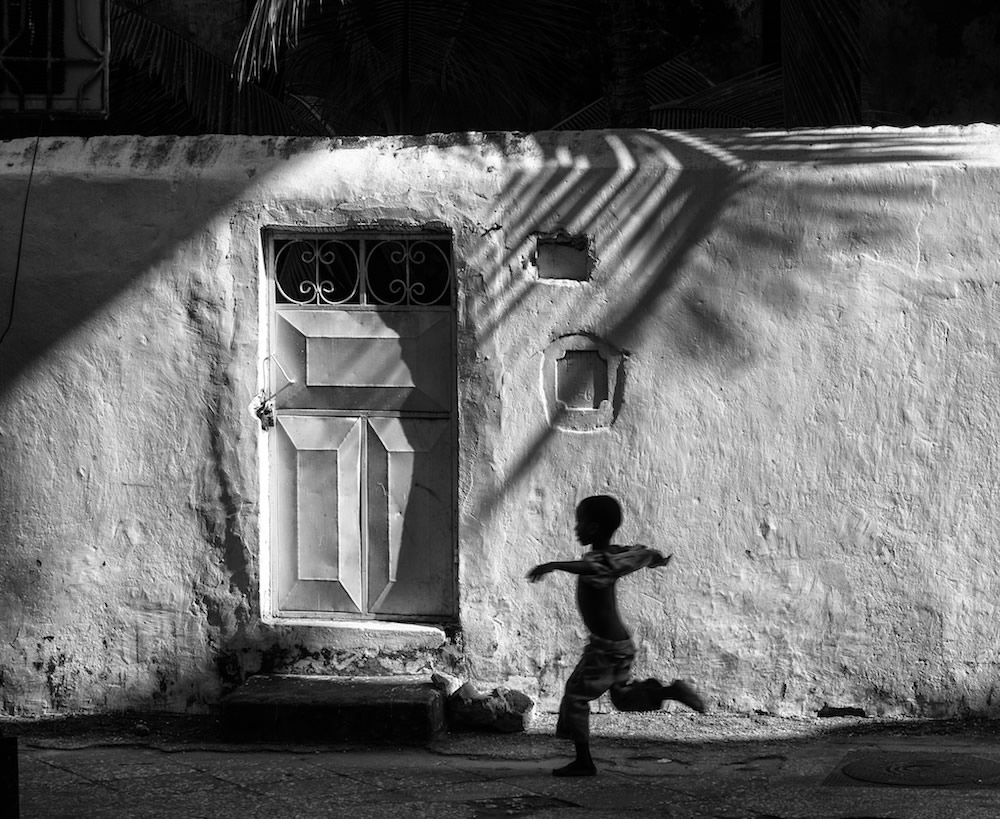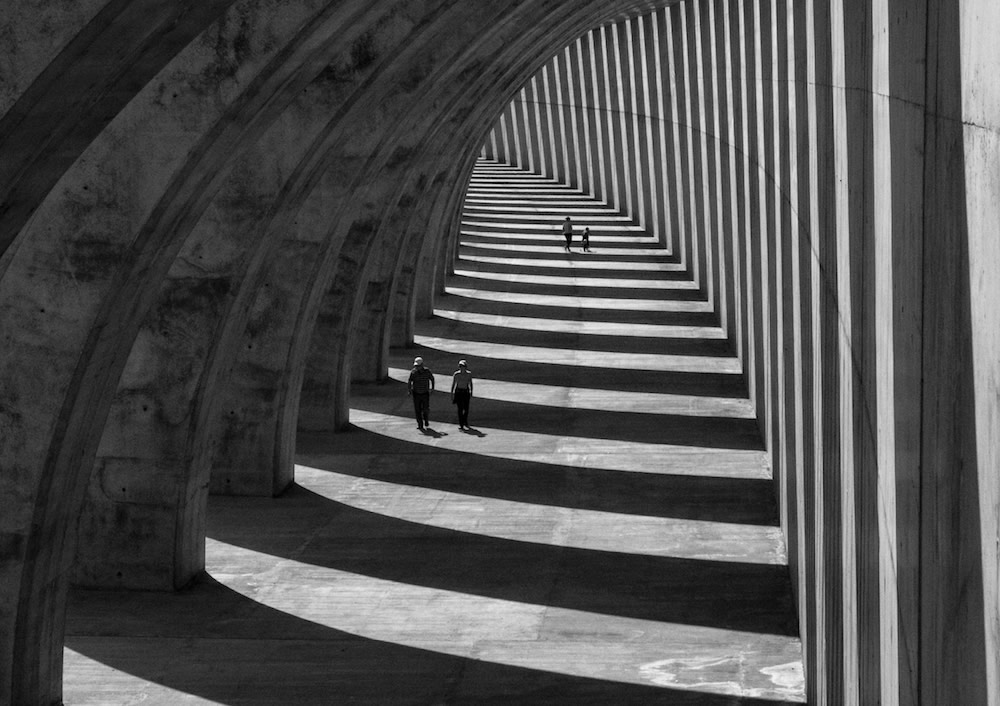 Your favorite photography quote?
"To me, photography is an art of observation. It's about finding something interesting in an ordinary place…I've found it has little to do with the things you see and everything to do with the way you see them." (Elliott Erwitt)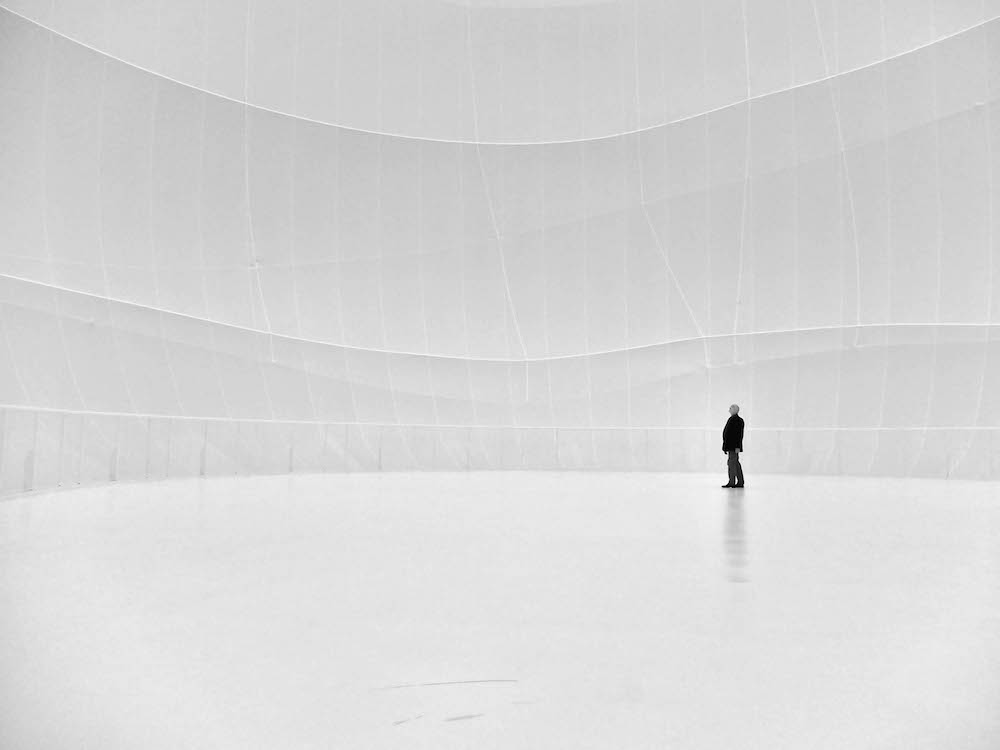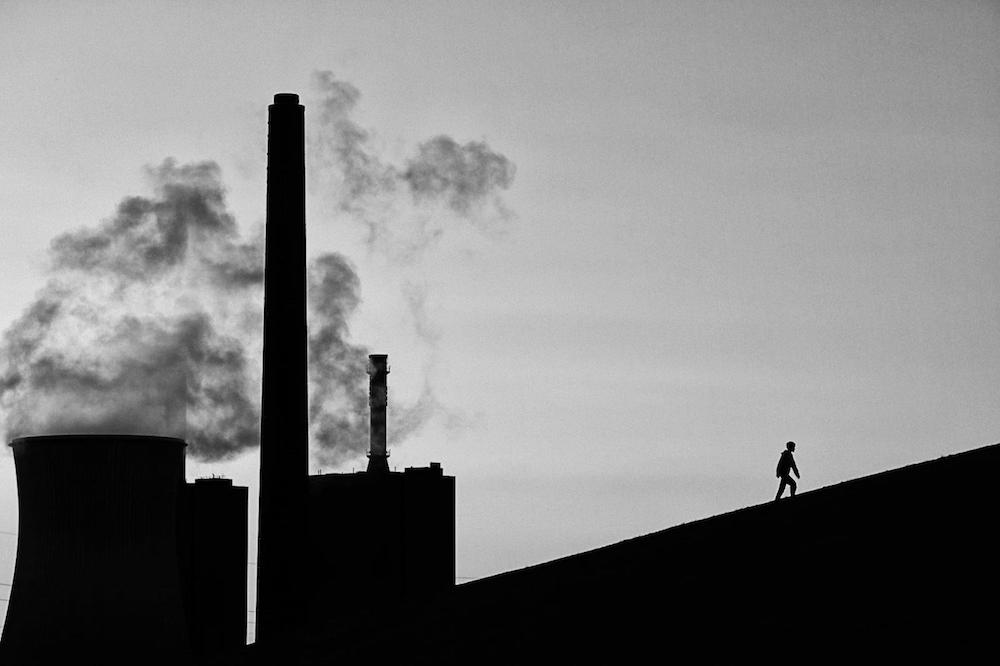 Your Gear?
I am pragmatic and I try out different cameras, but the camera is not the most important. I prefer using small unremarkable and good cameras. Currently, I am on the streets with OLYMPUS OM-D E-M10 Mark II and with Fujifilm X-T2. Small cameras fit into every handbag, are discreet and the photographer is not noticed and can photograph in peace.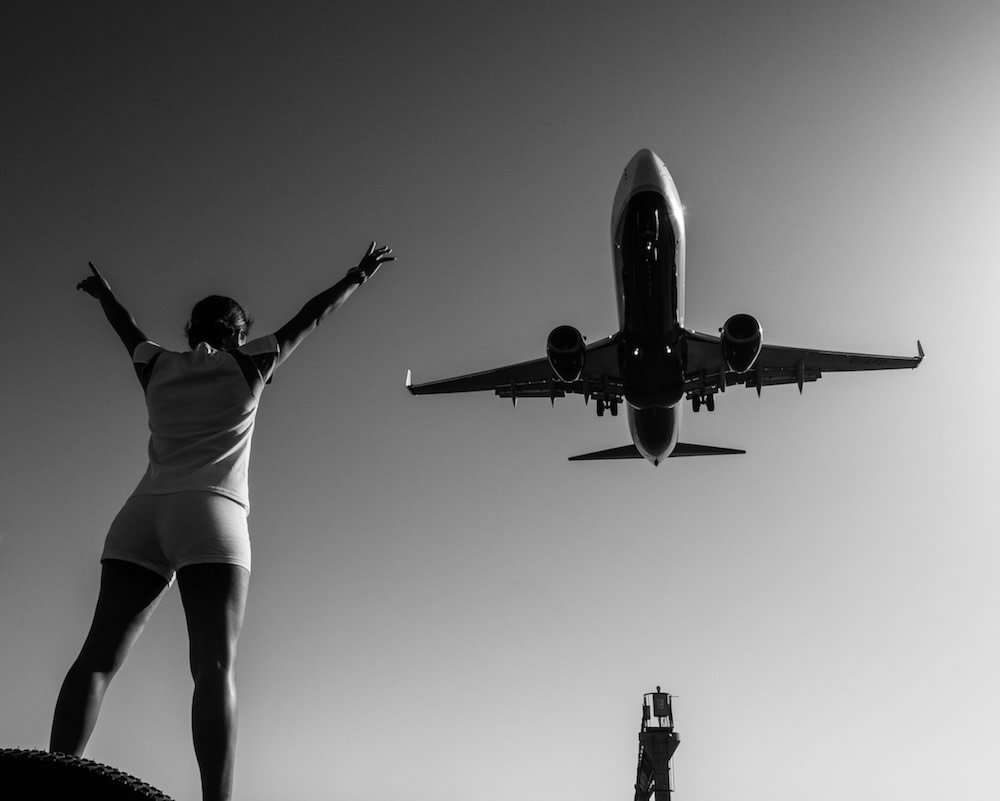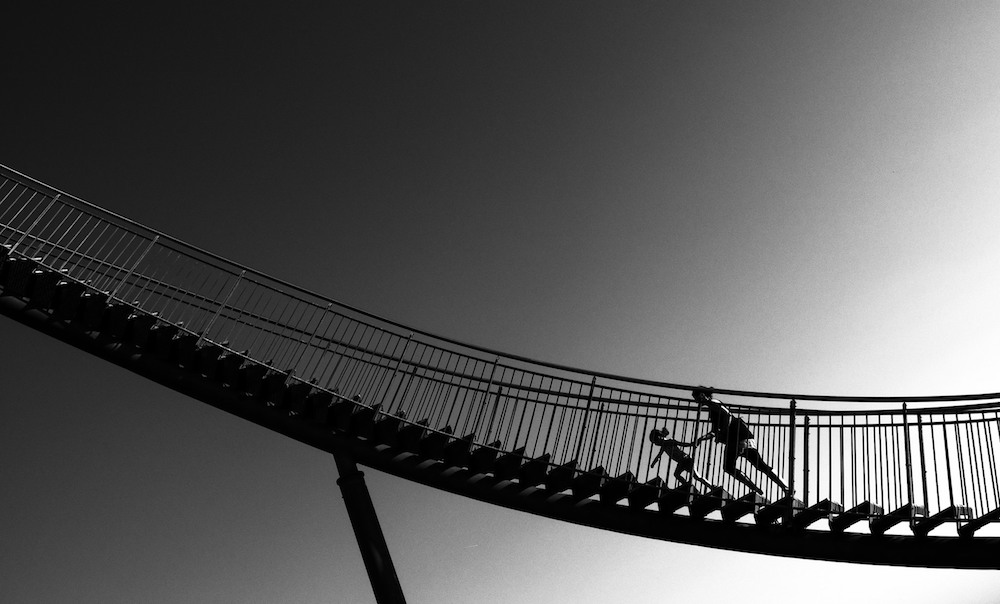 What's your personal motto?
If you are passionate about doing something, you automatically do it well, accepting advice from the best, laughing at the criticism of the ignorant people.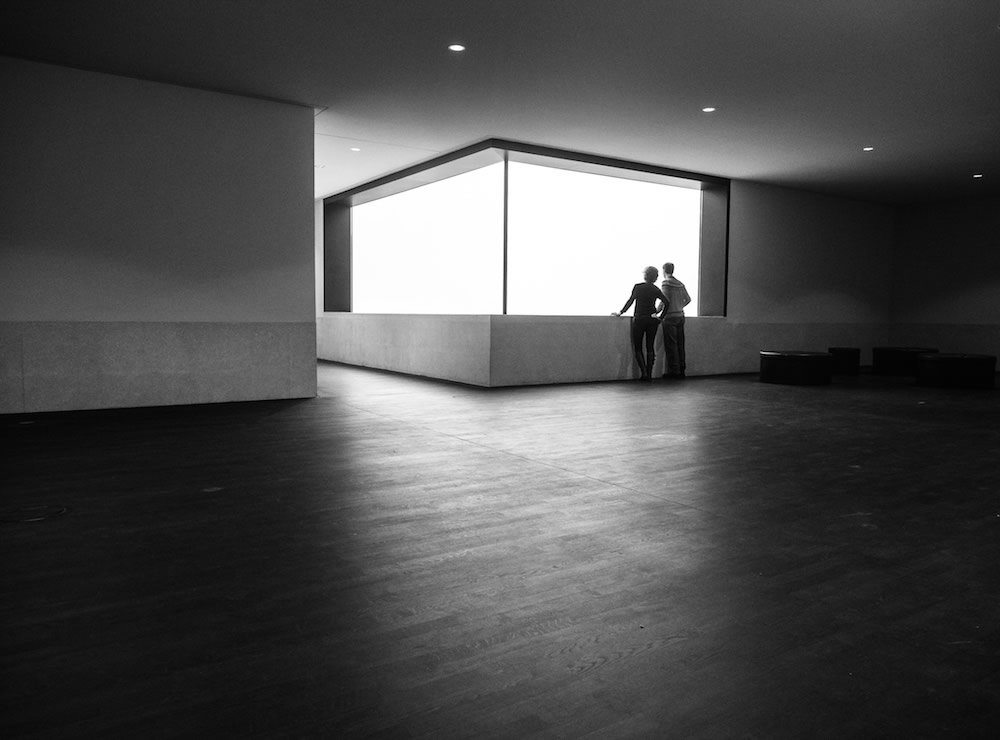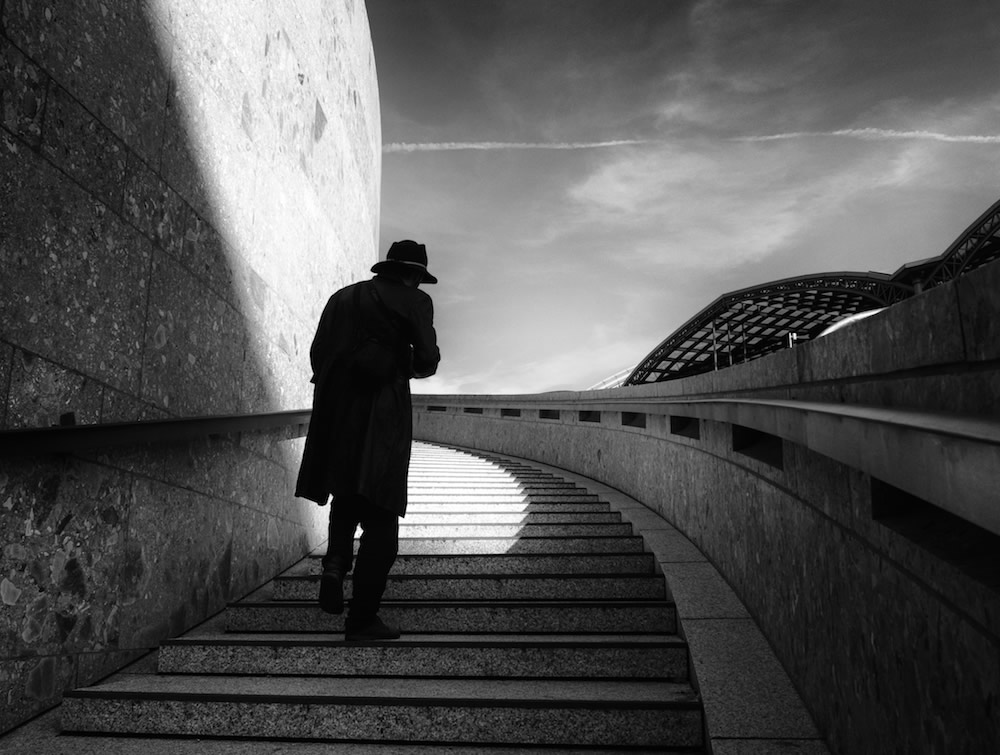 Who is your real life heroes?
The real heroes in life are people who, despite not having a good salary, risk life to help other people in need, firefighters, paramedics, all kinds of rescue workers. Many of them even do this honorably without payment. I have the highest respect for their work and dedication.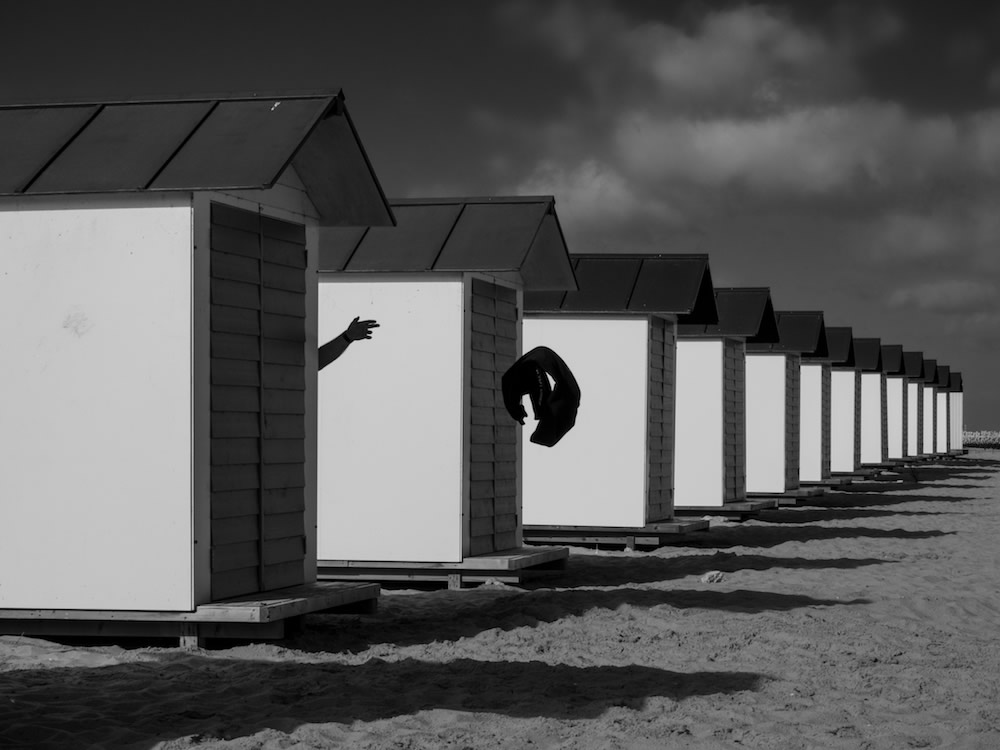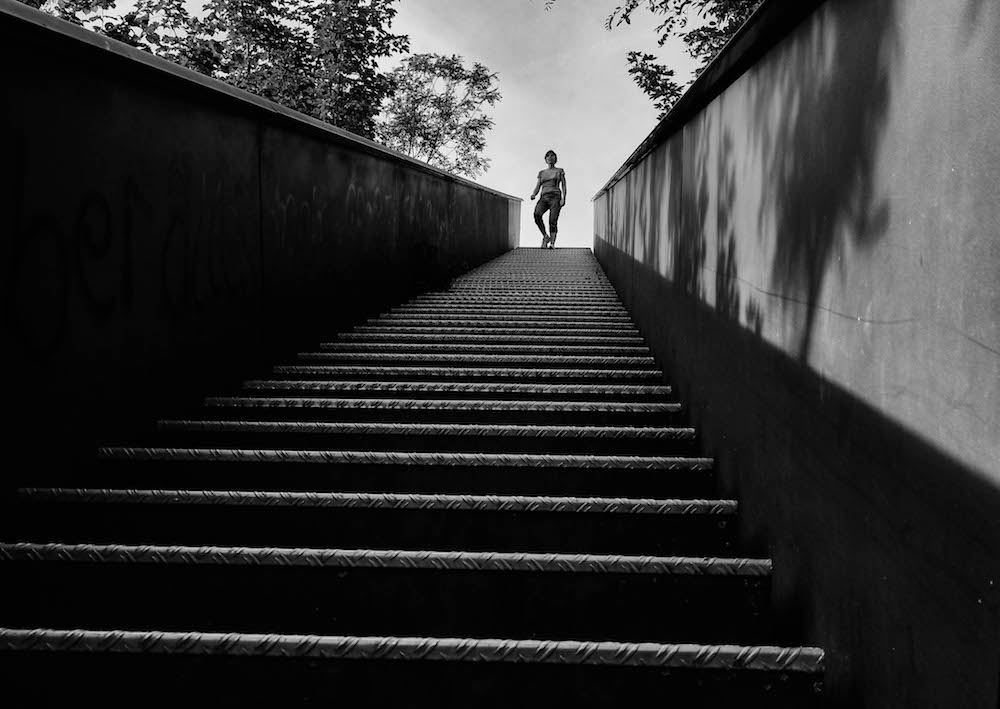 Apart from photography tell me about your hobbies and interests?
My interests are all about art, I'm interested in painting and I visit often art exhibitions, and I love dogs.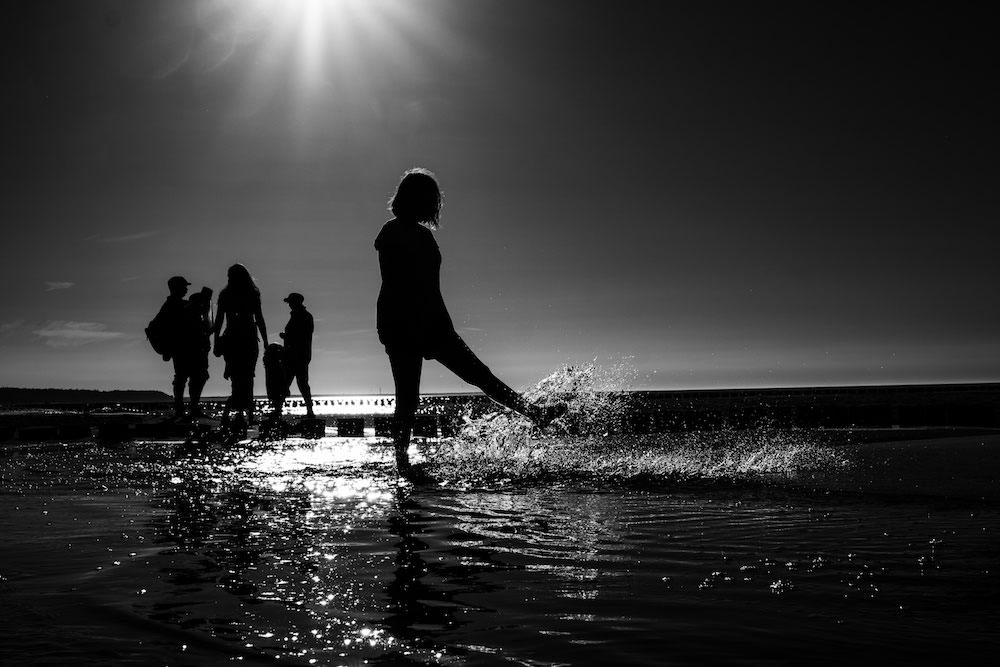 Any final thoughts and words of advice for your fans and our readers?
Do not deal too much with equipment and technology, a good camera is important but not decisive. And the pictures are created outside and not on the computer, so grab a camera in hand and get out on the streets as often as possible.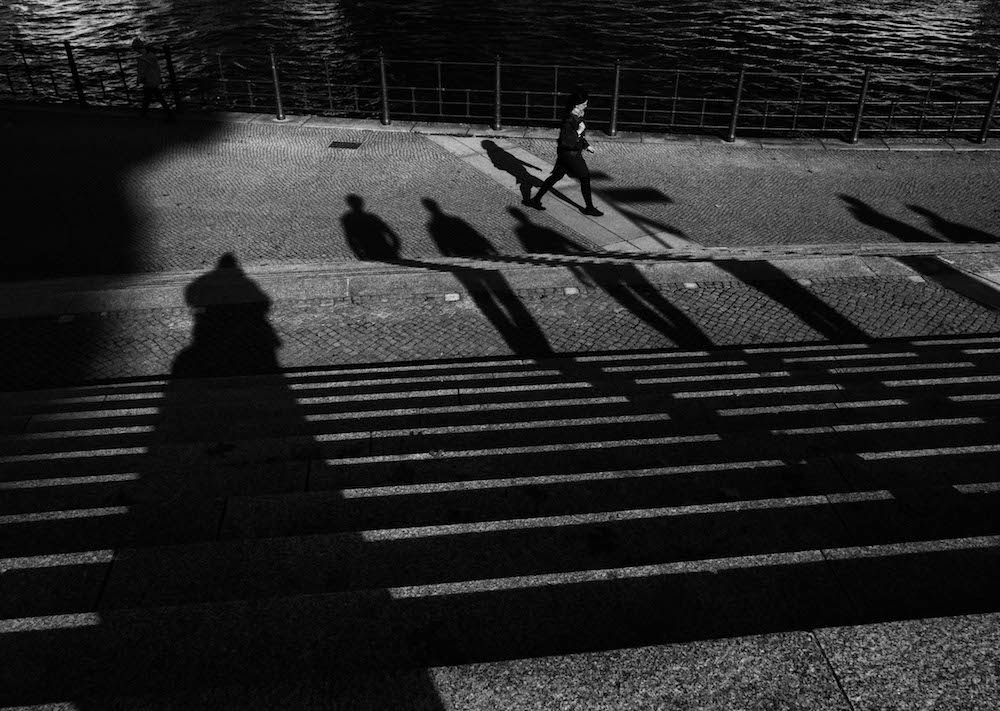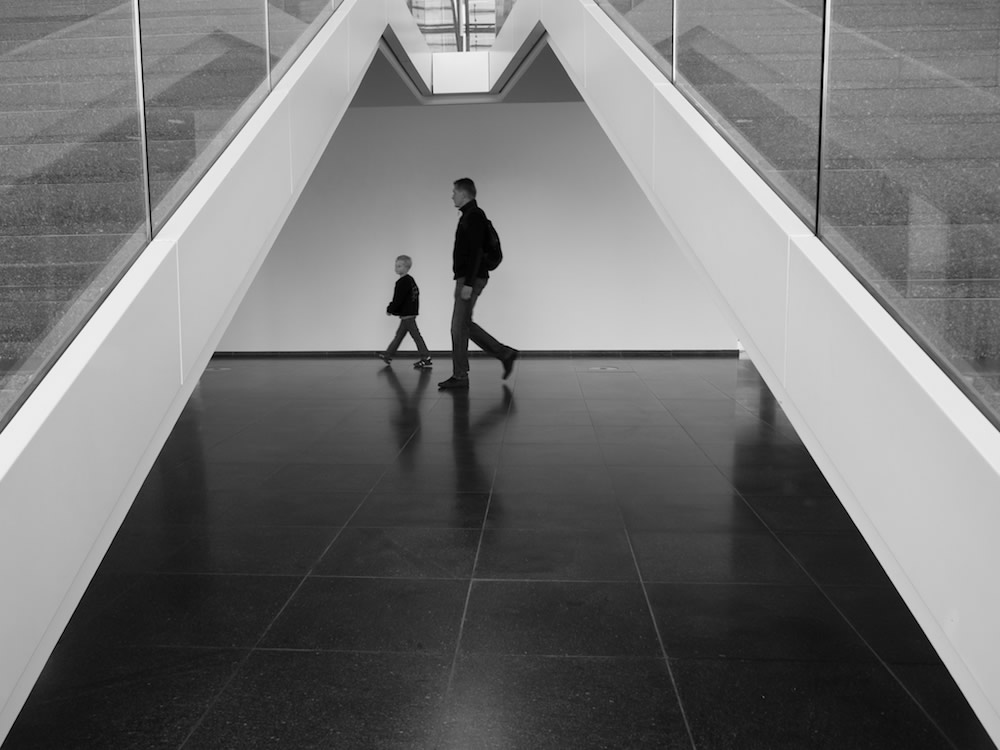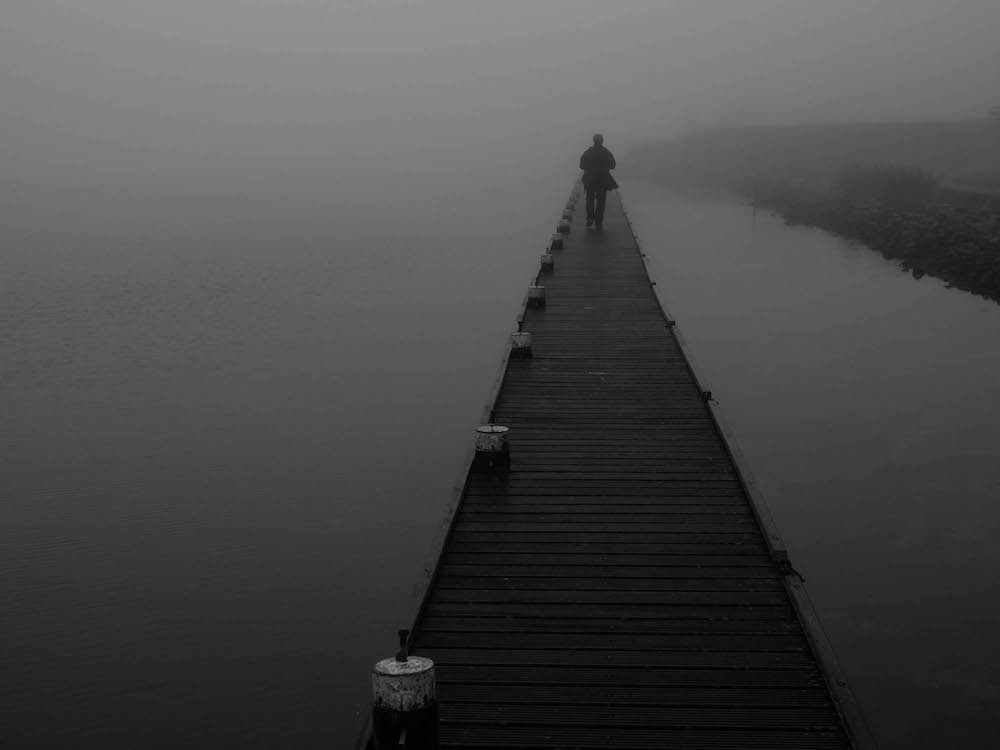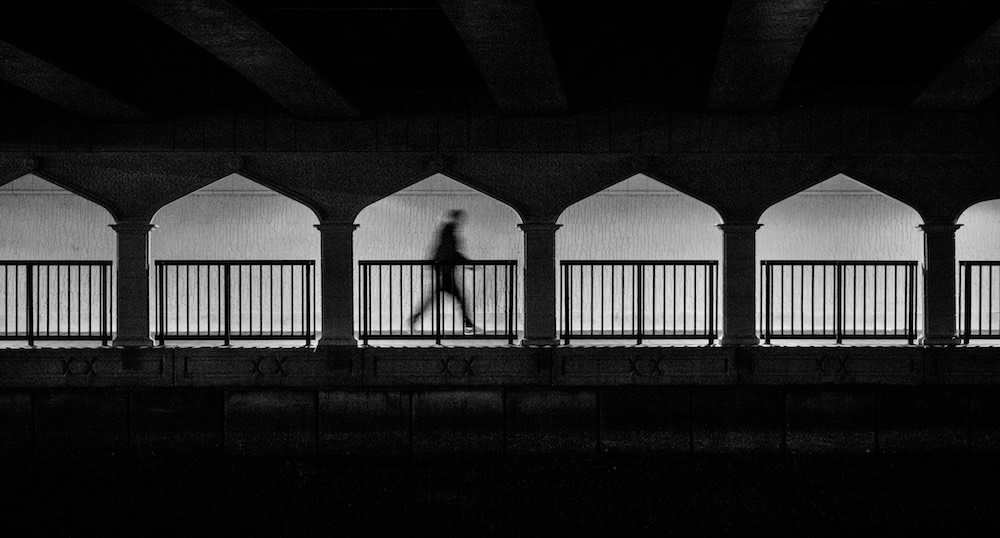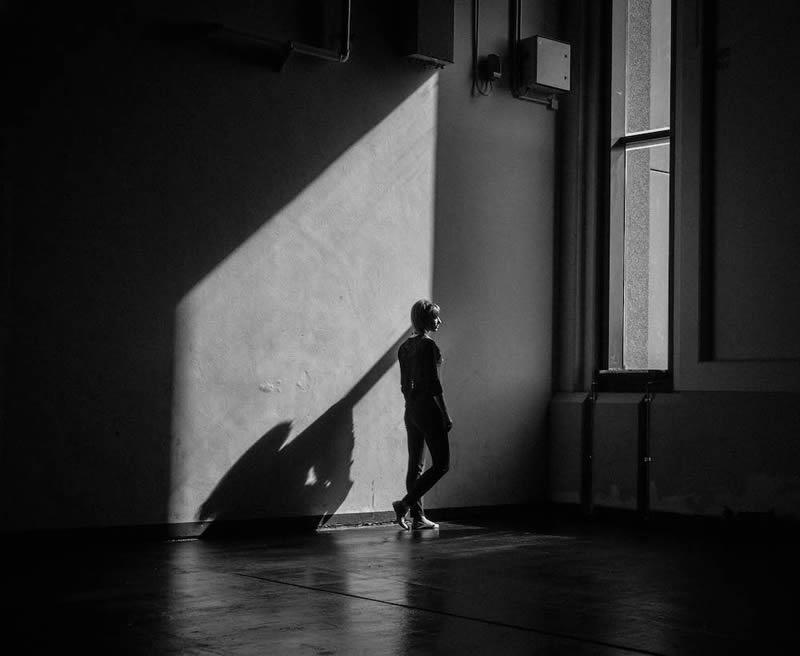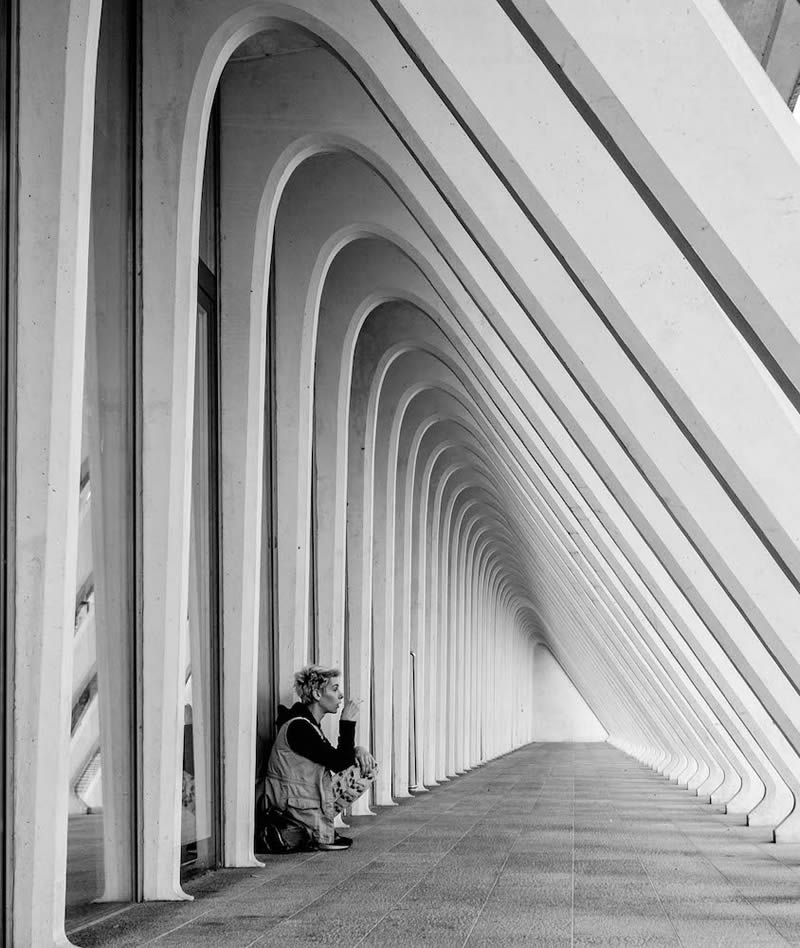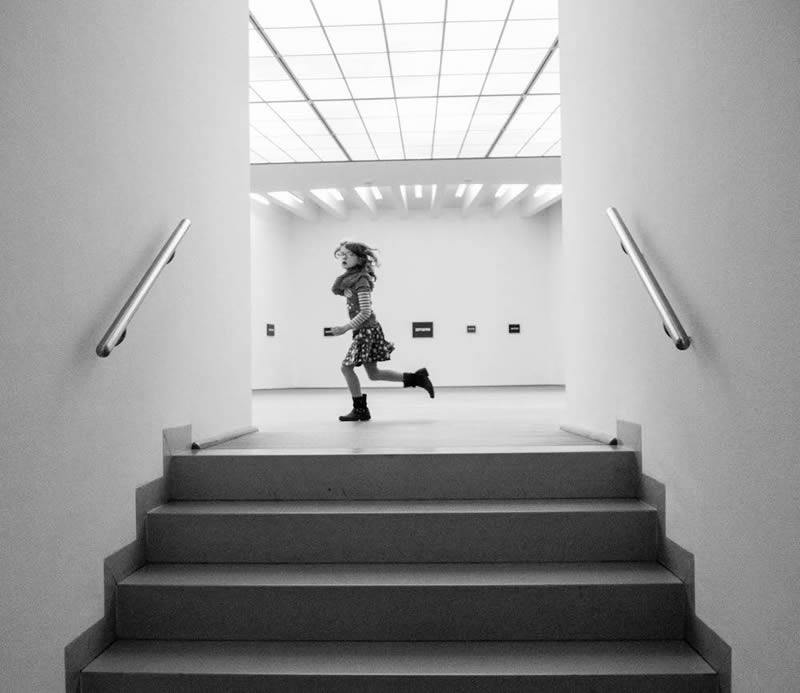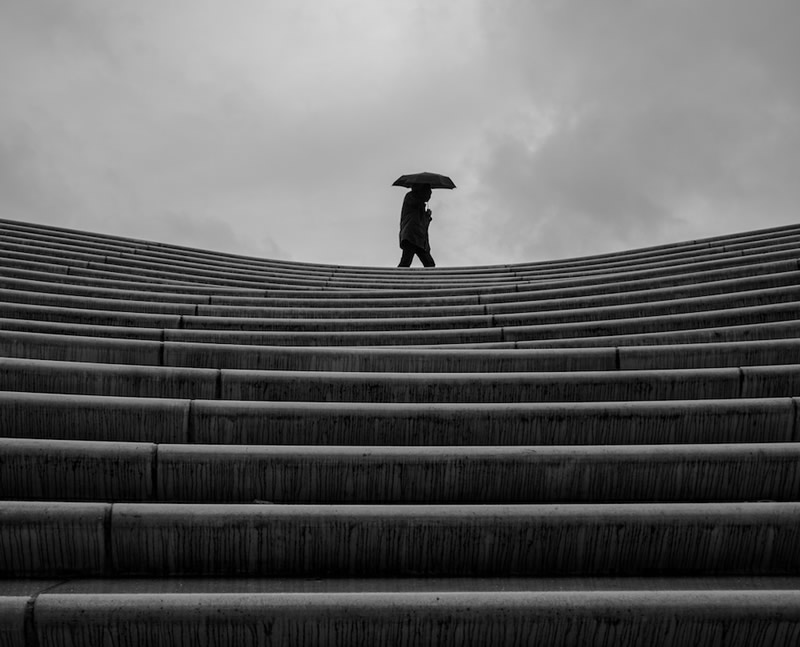 You can find Georgie Pauwels on the Web:
Copyrights:
All the pictures in this post are copyrighted Georgie Pauwels. Their reproduction, even in part, is forbidden without the explicit approval of the rightful owners.