Turkish photographer Cuma Cevik organizes adventurous trips to a wide range of countries after being inspired to shoot incredible landscape photography around the world. Bringing along curious travelers, they set out on photo safaris to capture the magical landscapes of each setting. Interestingly, it was an early love of fine art that brought Cevik toward his current profession. Check these beautiful landscapes and inspire yourself.
You can find Cuma Cevik on the web: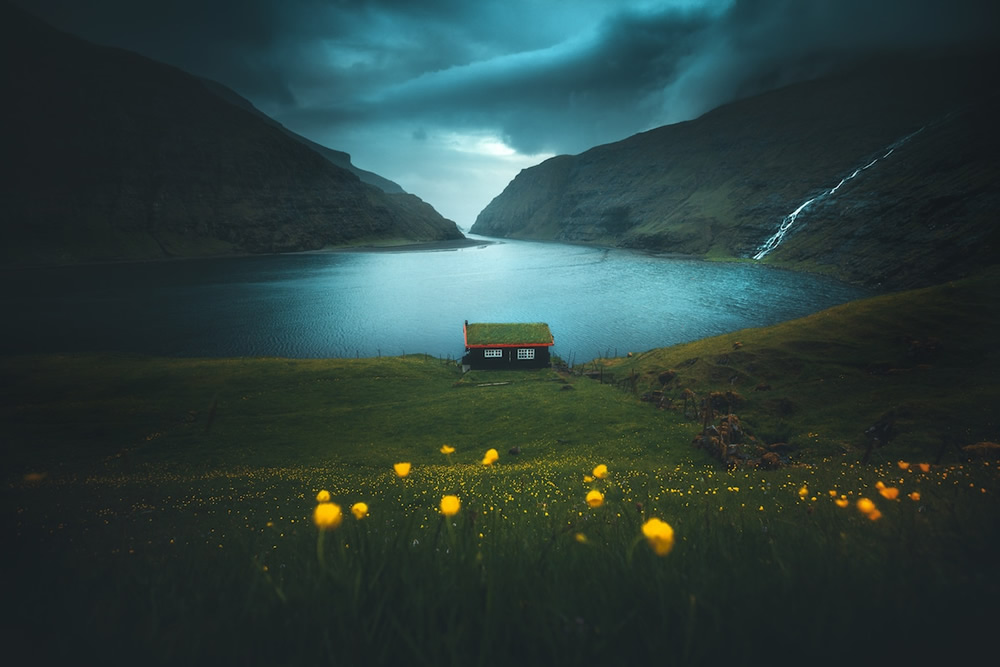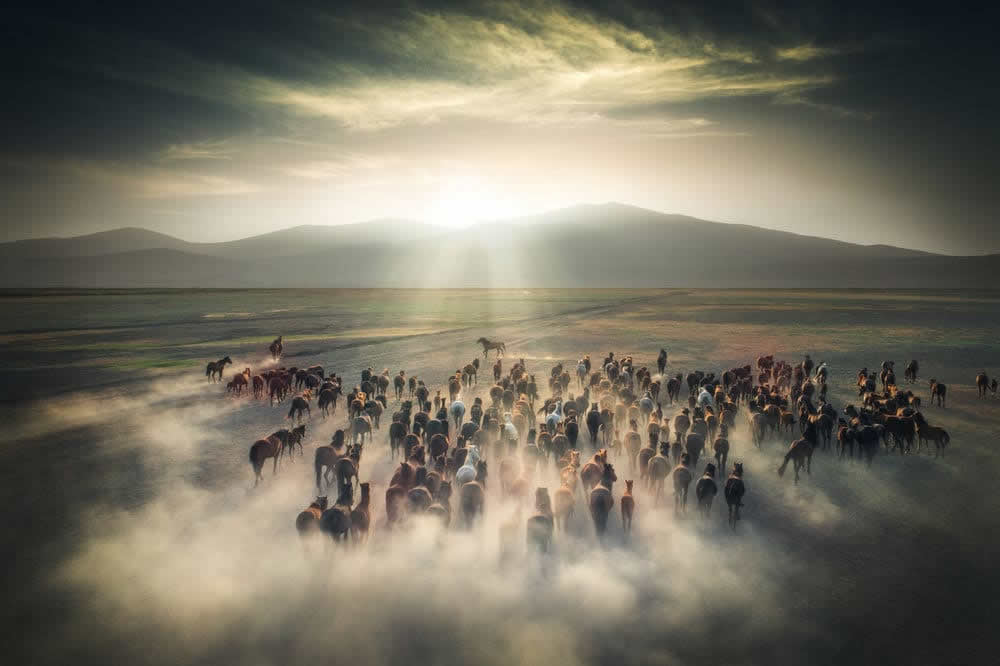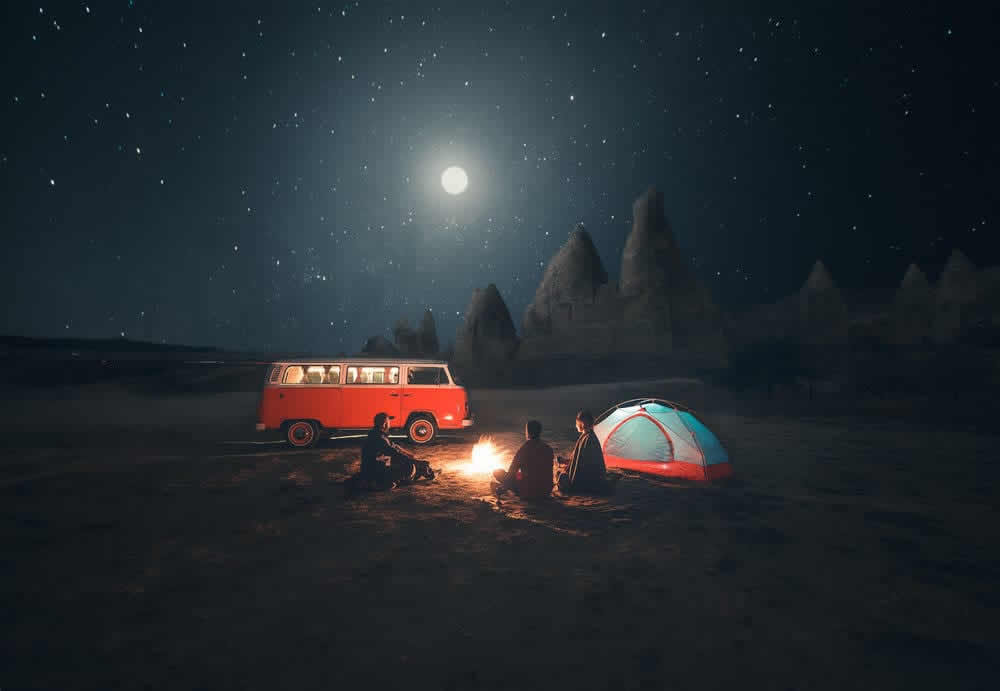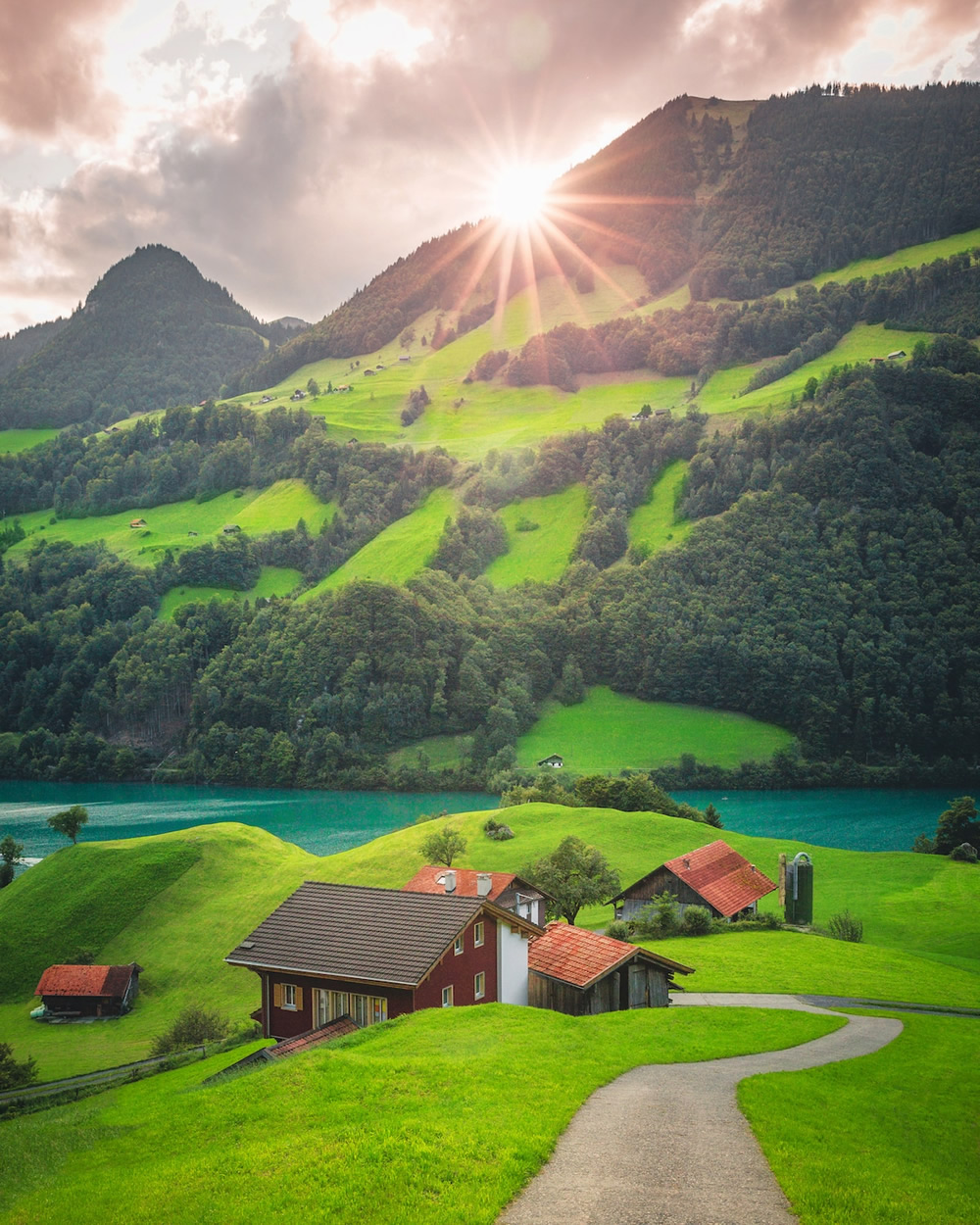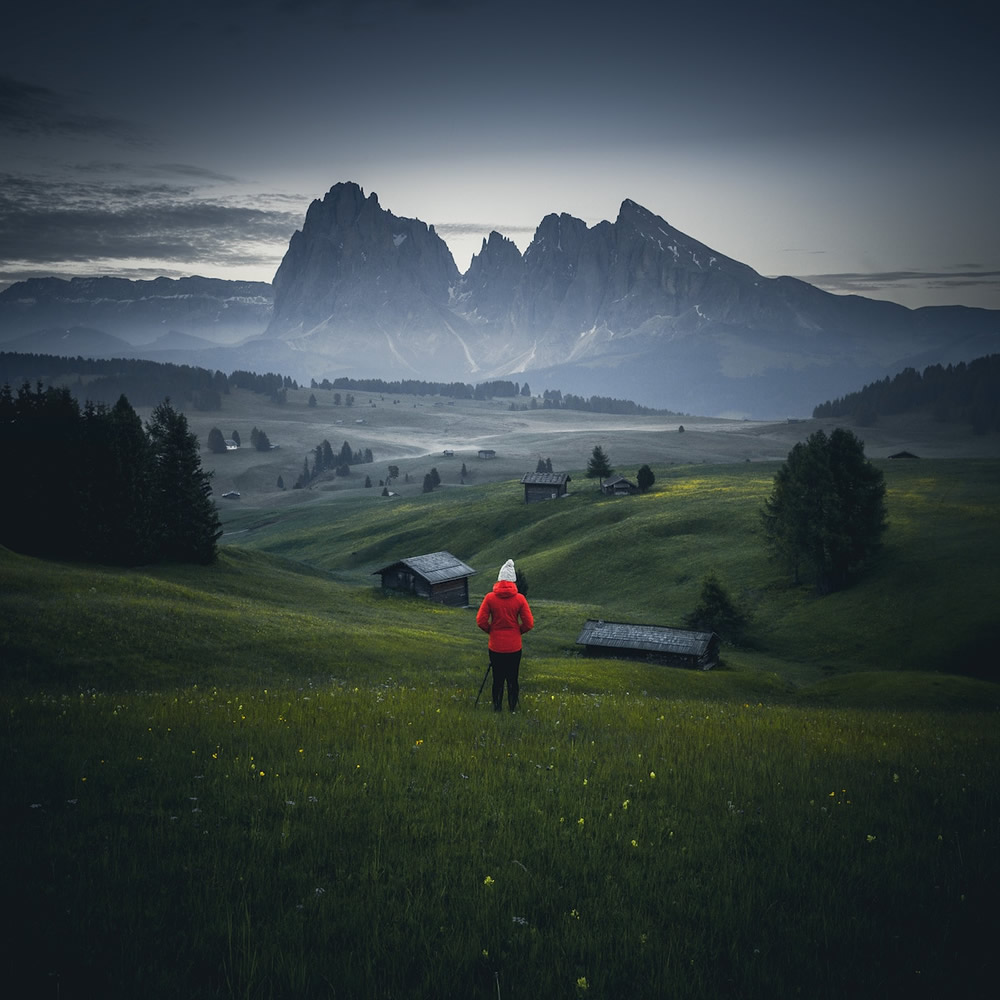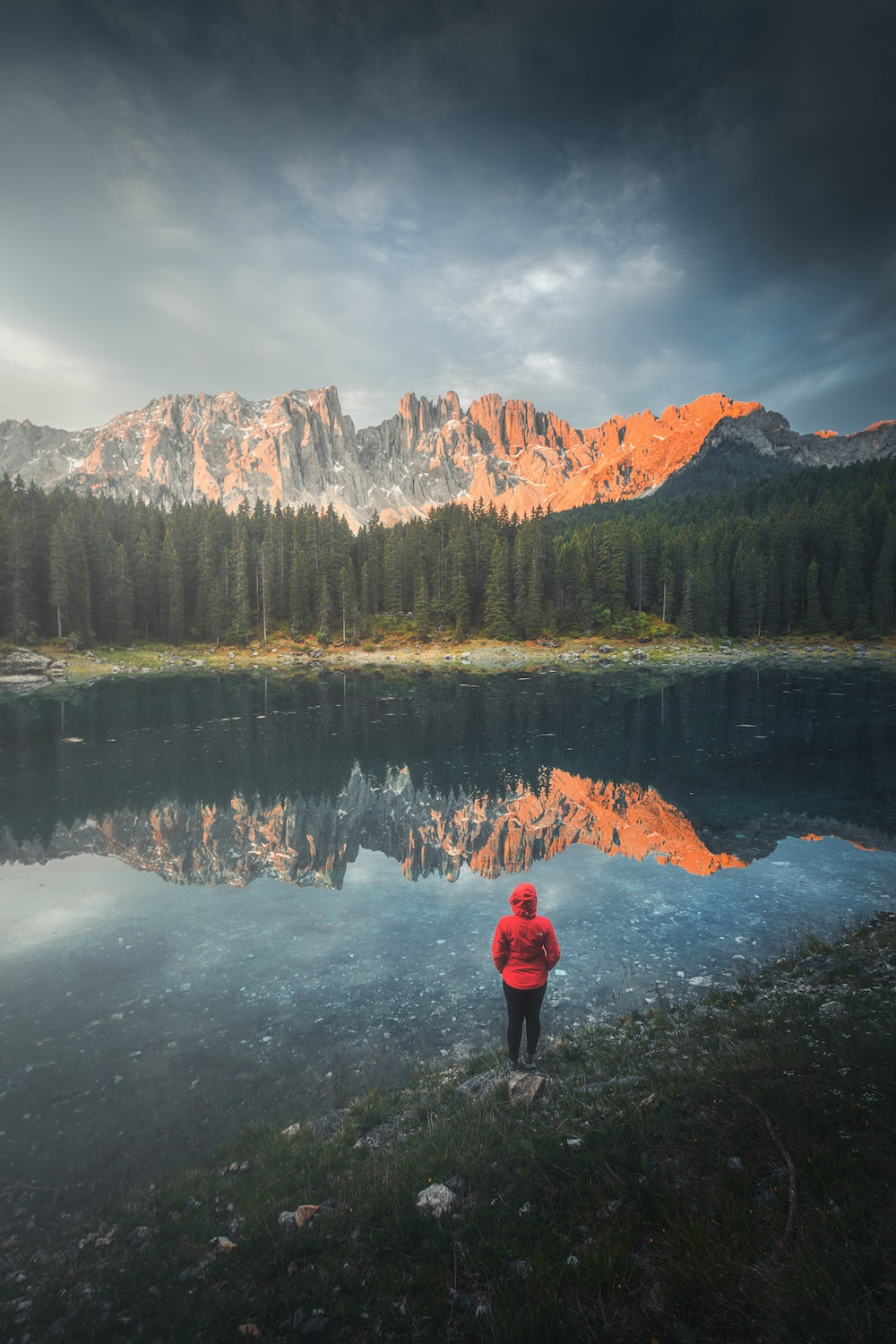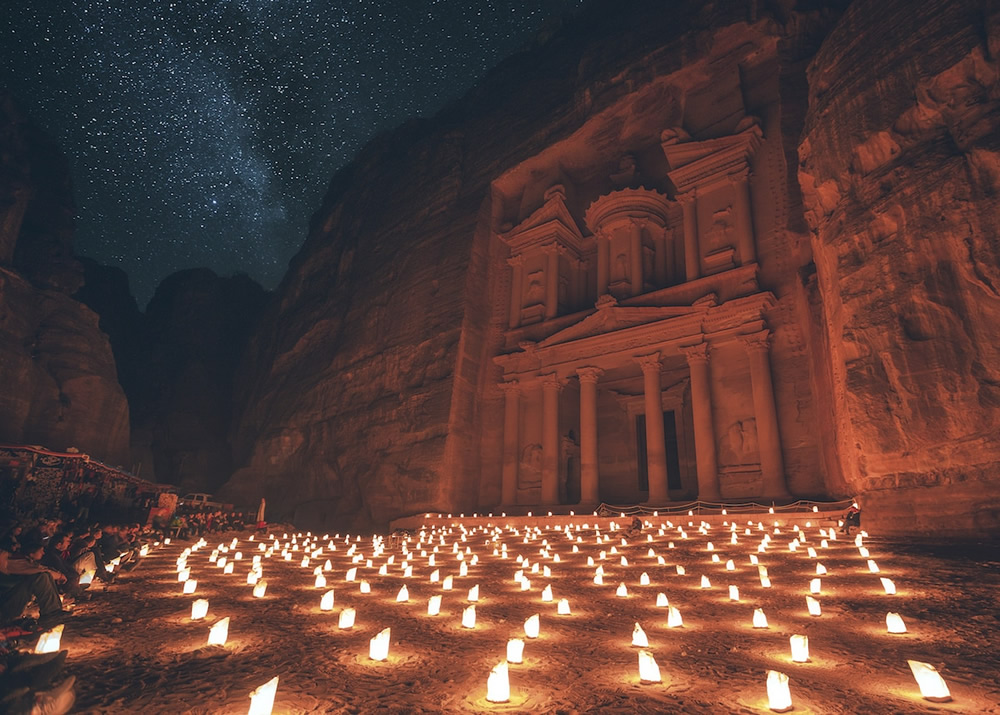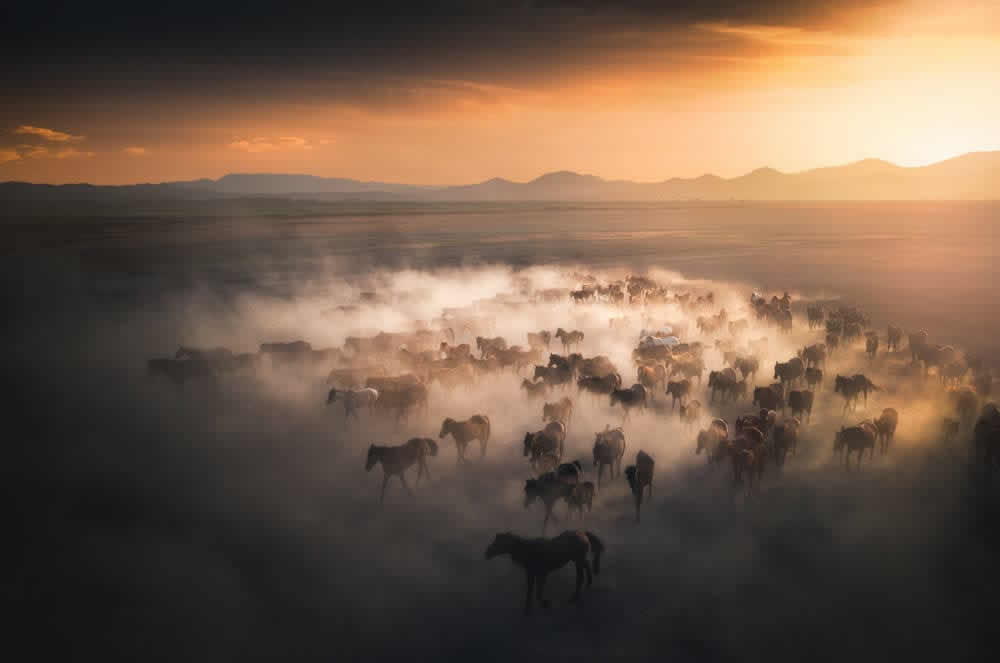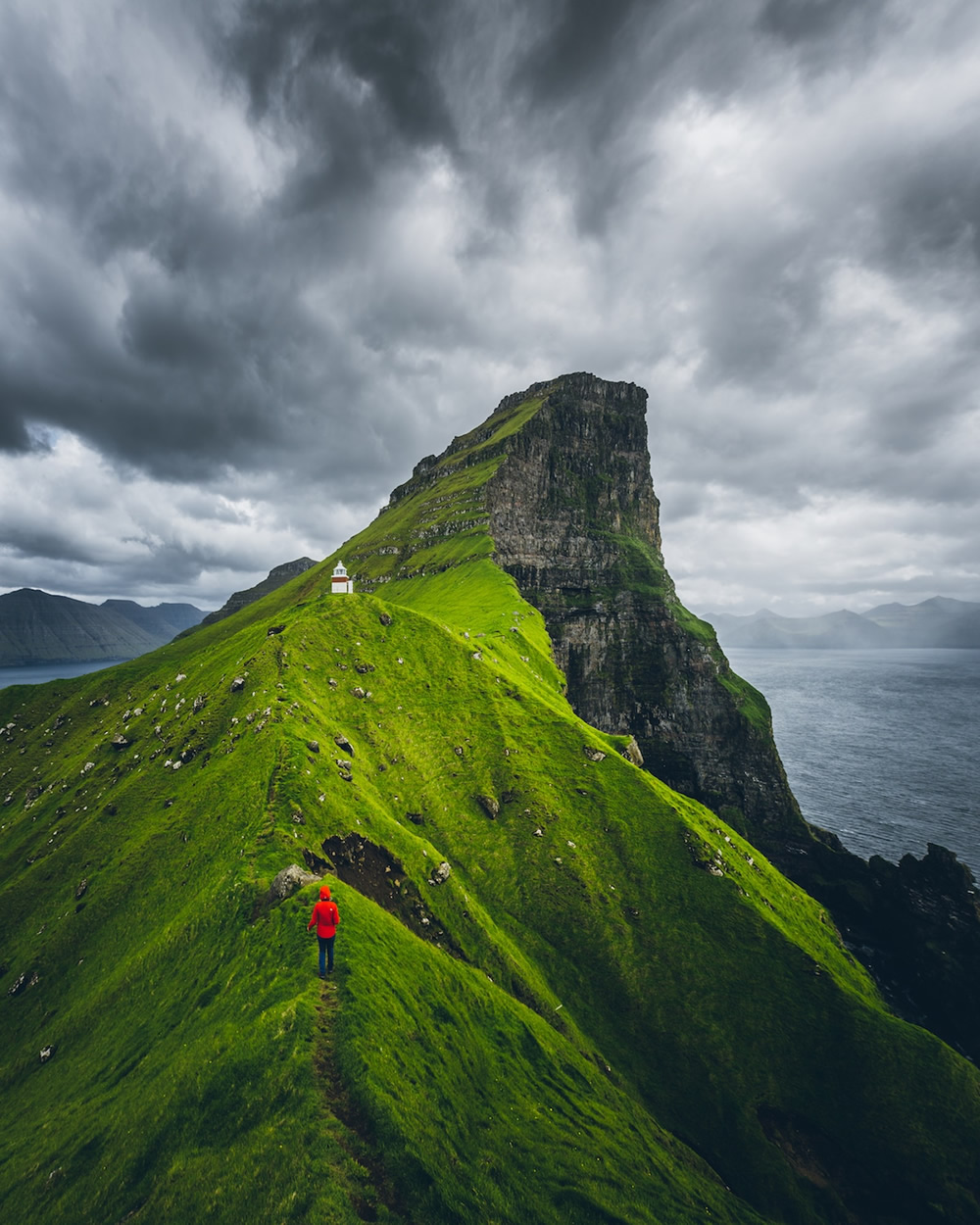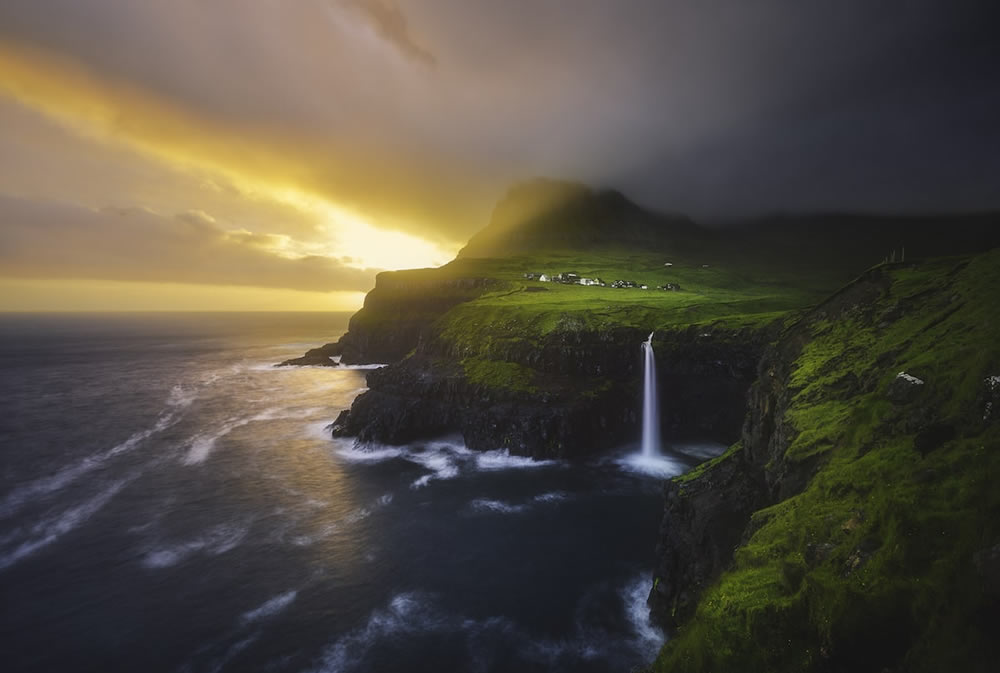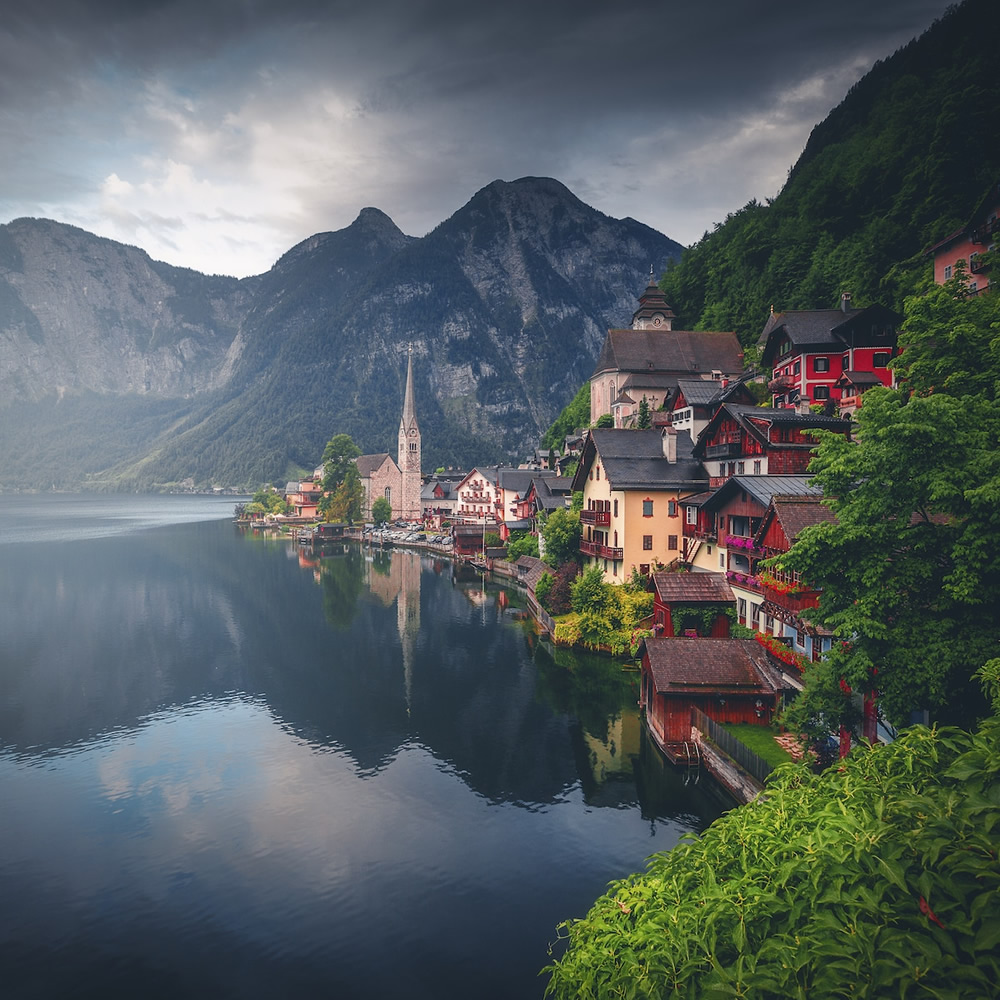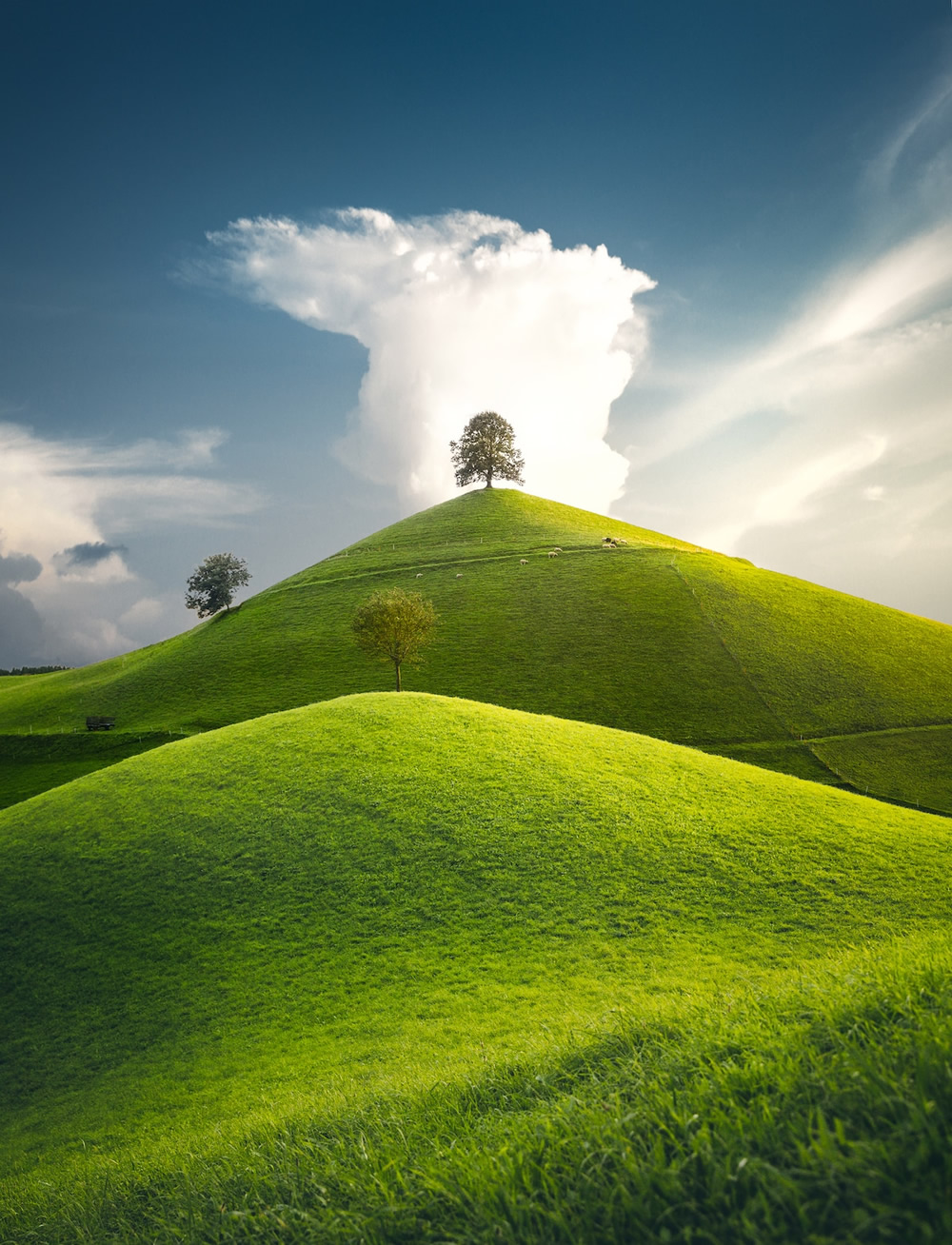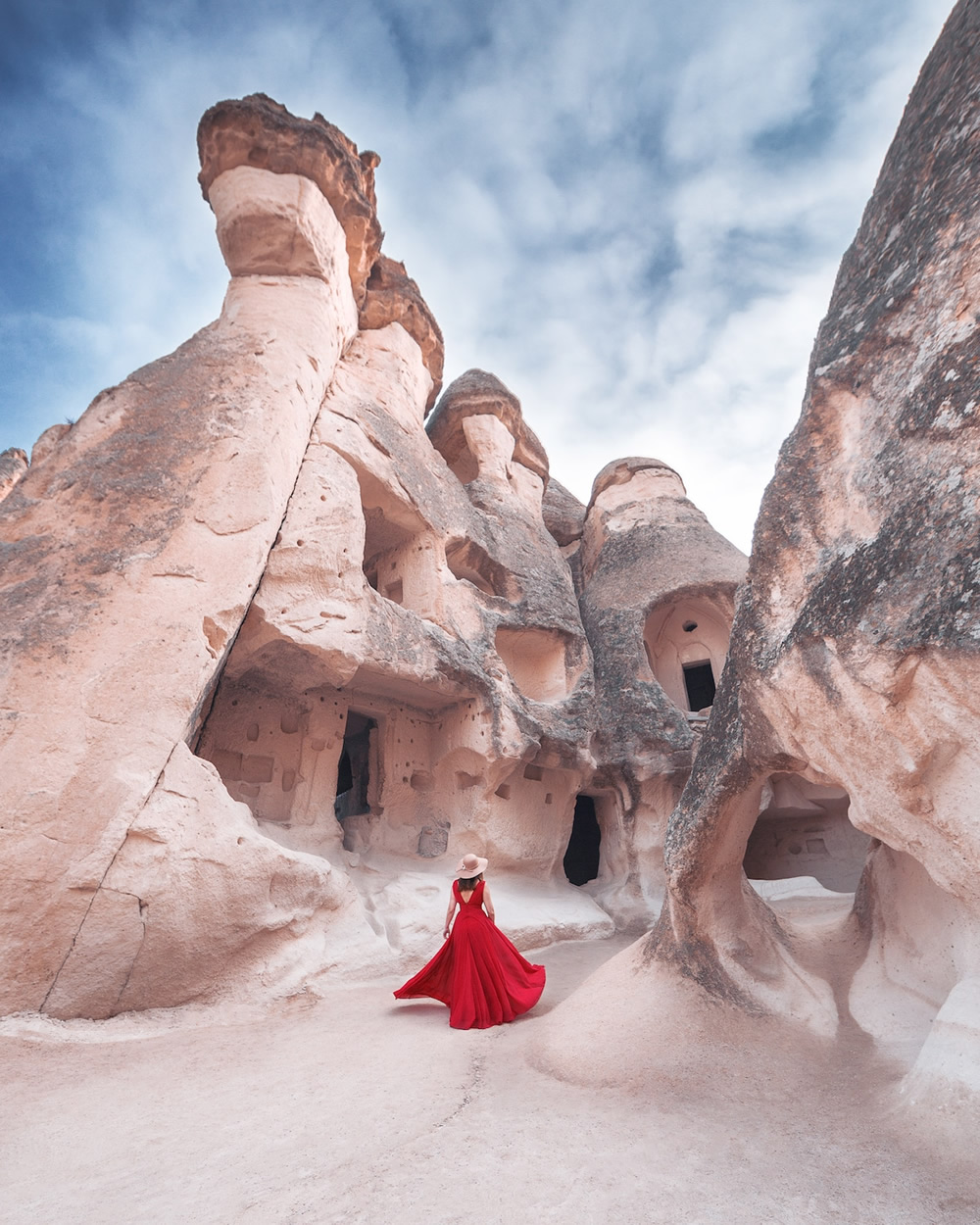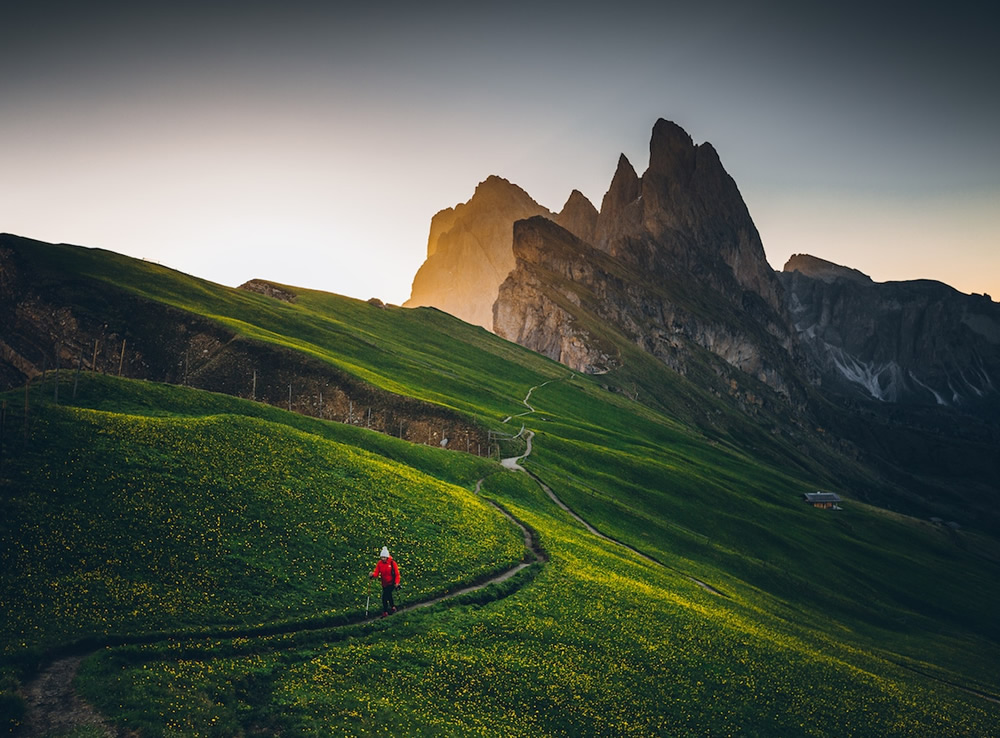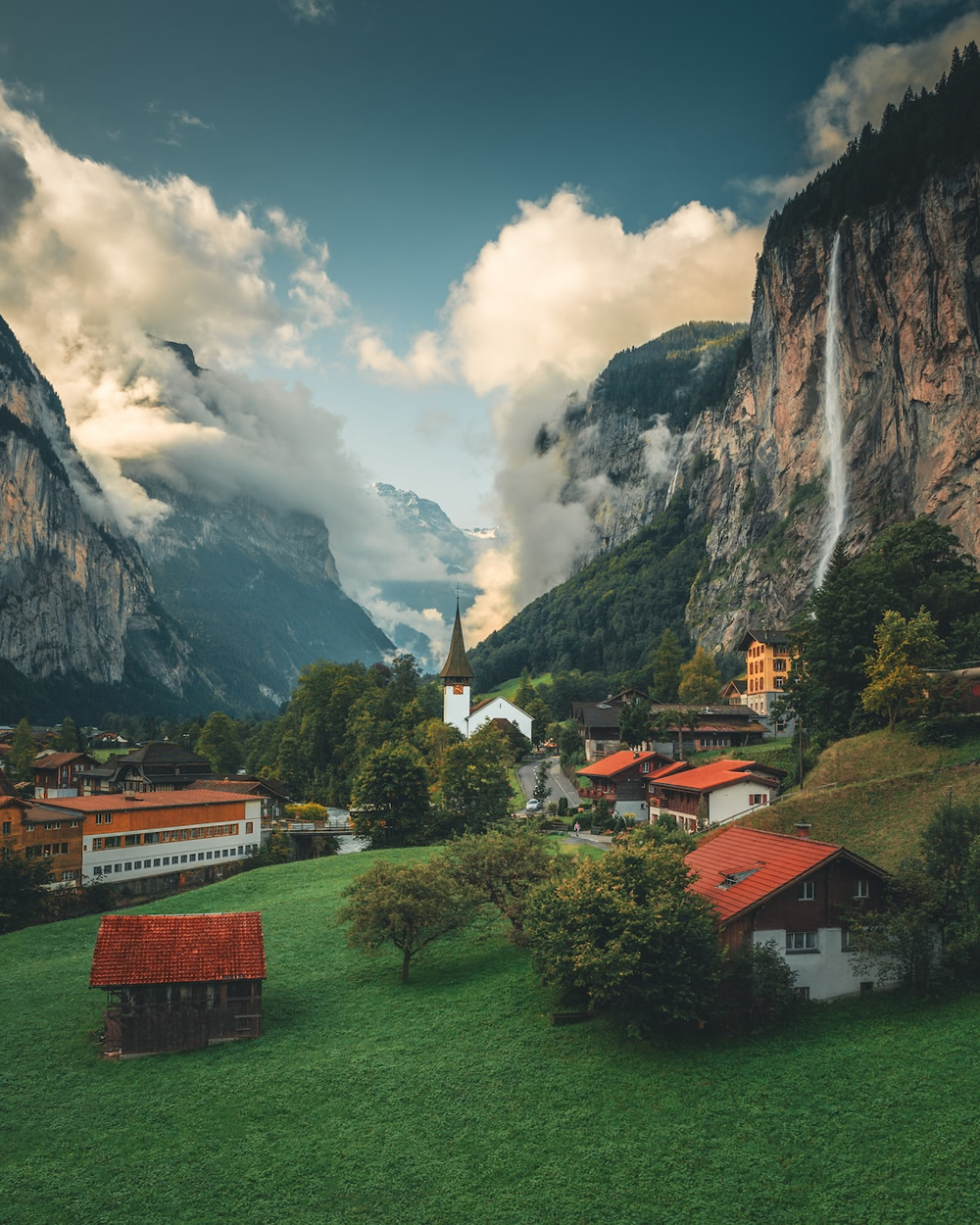 Via: MyModernMet
Photo Credits: Photographs by Cuma Cevik and used with permission.