Scott Keys is a Avian Photographer from Lehigh Valley, PA. In his words "A great picture shows the beauty of its subject and environment. It also provokes a thought emotion or connection. If a viewer can inspire a thought or emotion, I think it's powerful."
Thanks Scott Keys, for accepting our invite. Please read on…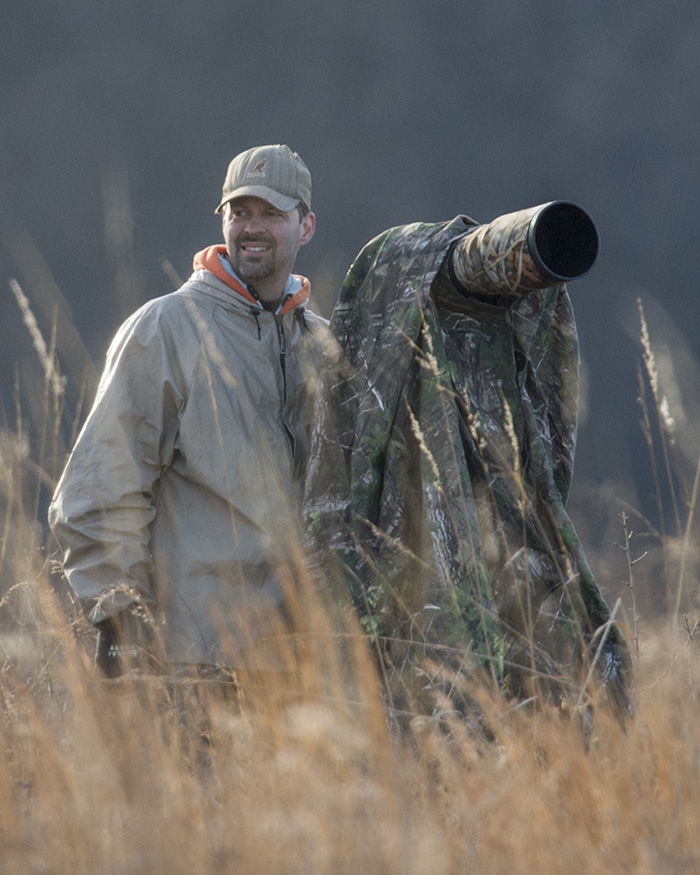 A few words about you and photography?
I am a passionate avian photographer who strives to capture beauty in my subjects. I am very proud that I am able to present a diverse portfolio that includes hundreds of species of North American birds.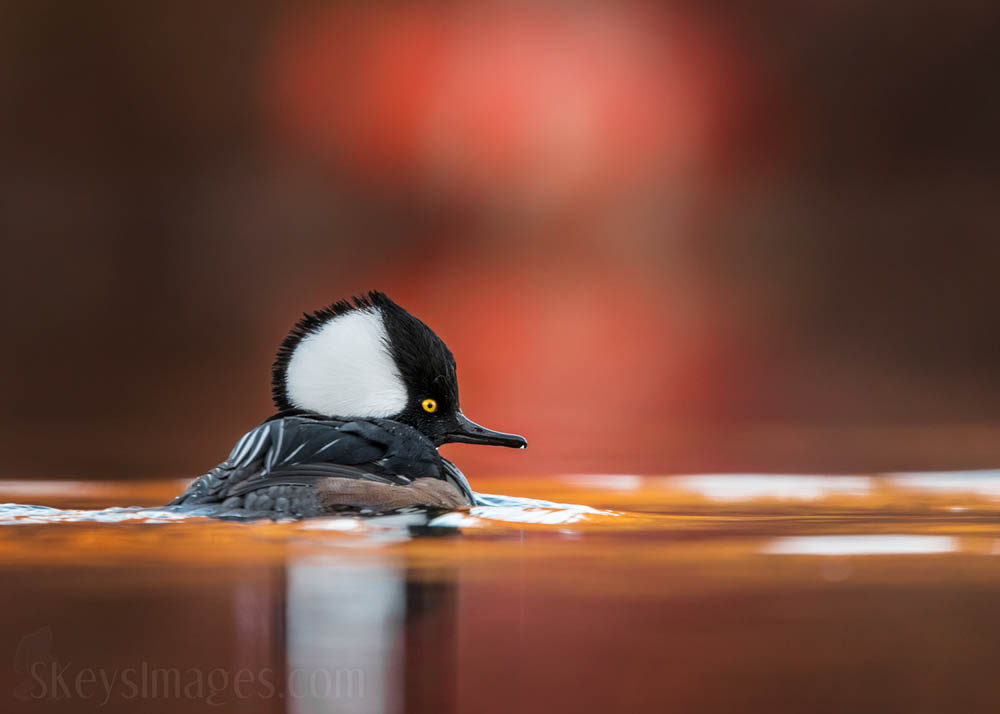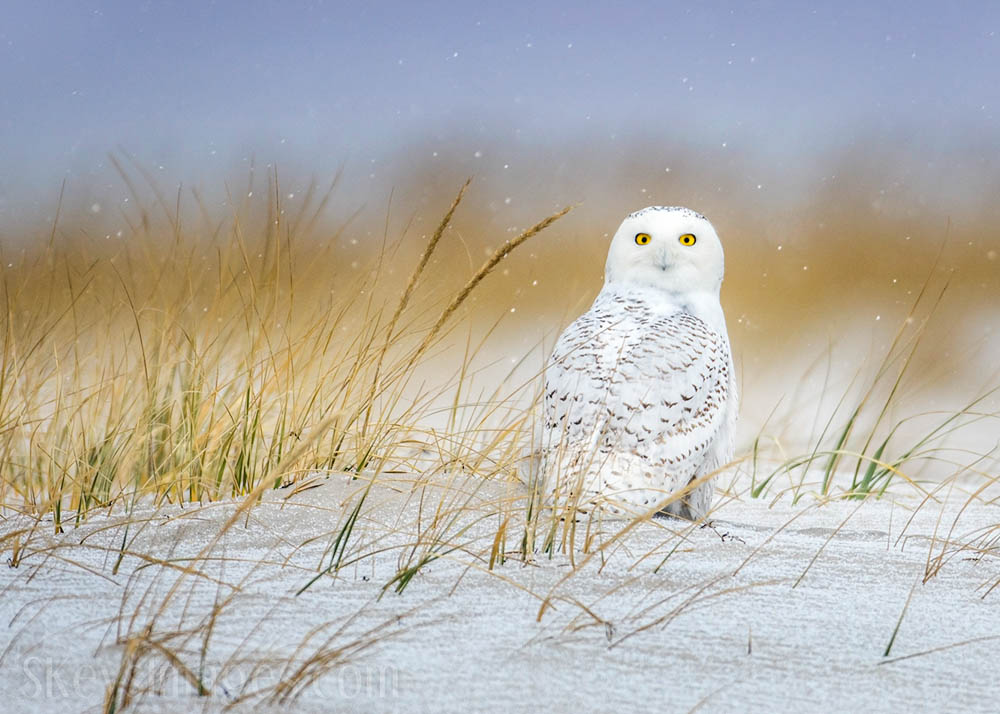 How did you choose bird photography?
I was hiking a few years ago along the Appalachian Trail. I happen to have a small camera that I was using it and the time a small Black-and-White Warbler popped onto a branch beside me and I captured a picture of him. I didn't even know this species existed. From that day on, I sought to learn as much as I could about both birds and photography and how to present these subjects in a manner fitting to their beauty. So I'm not sure if I chose bird photography or if that little bird chose me.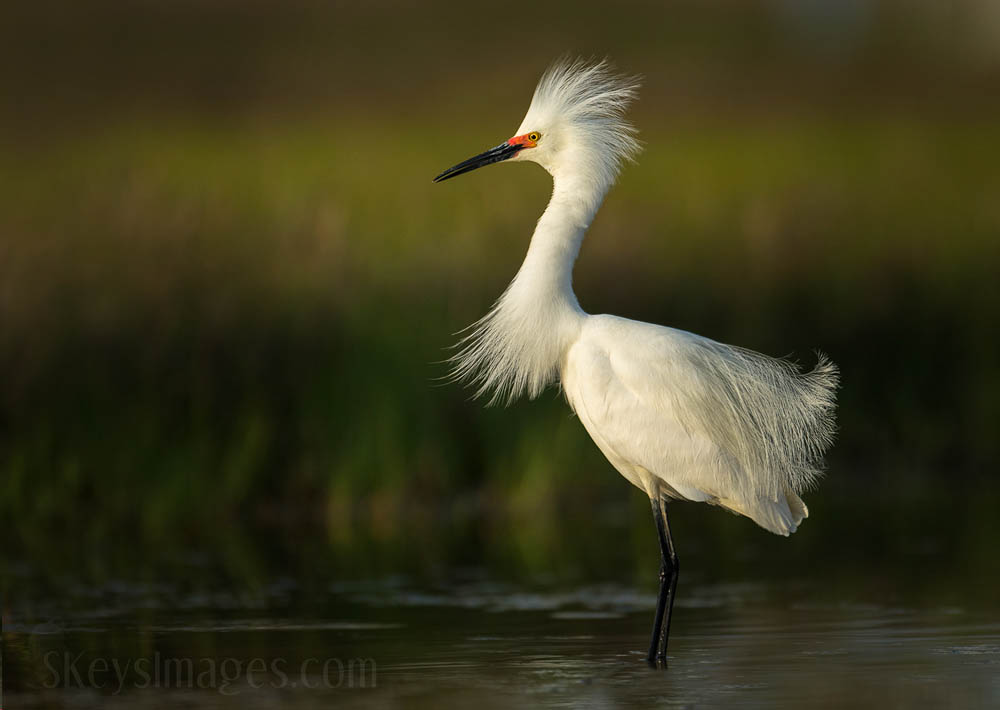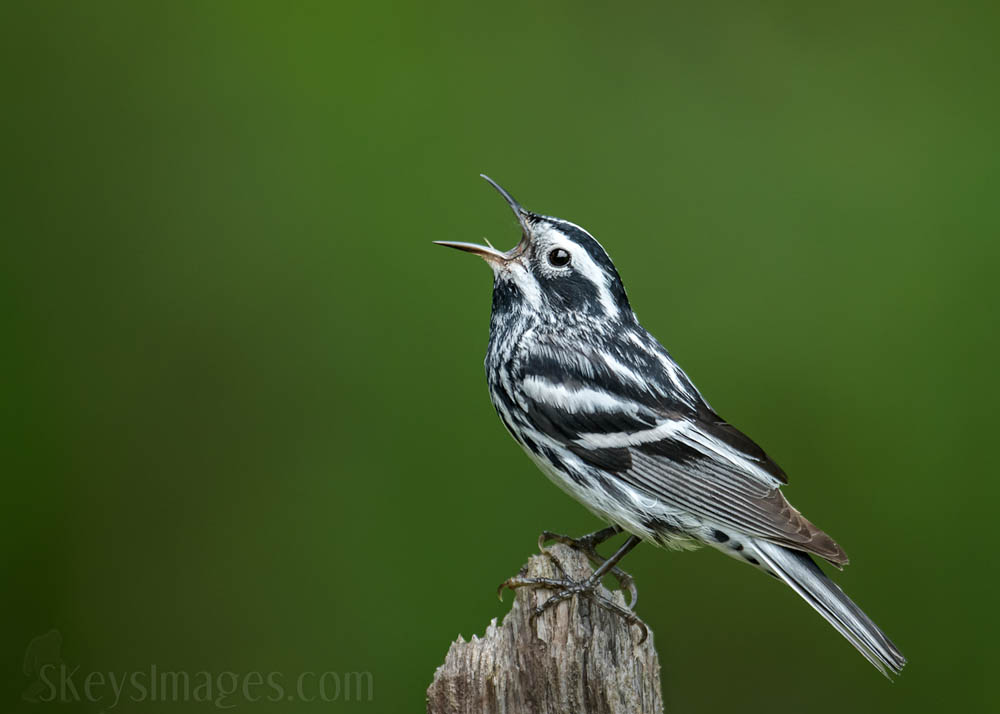 According to Scott, what are some basic attributes a nature photographer should have?
I think all good photographers must challenge themselves constantly. I try to be open to feedback and soak up as much content as I can. I process this content into a style that works for me. When working with nature, I think there also has to be a connection to and passion about it. I feel that when photographers are connected to their subjects and the environment, it shows in their work.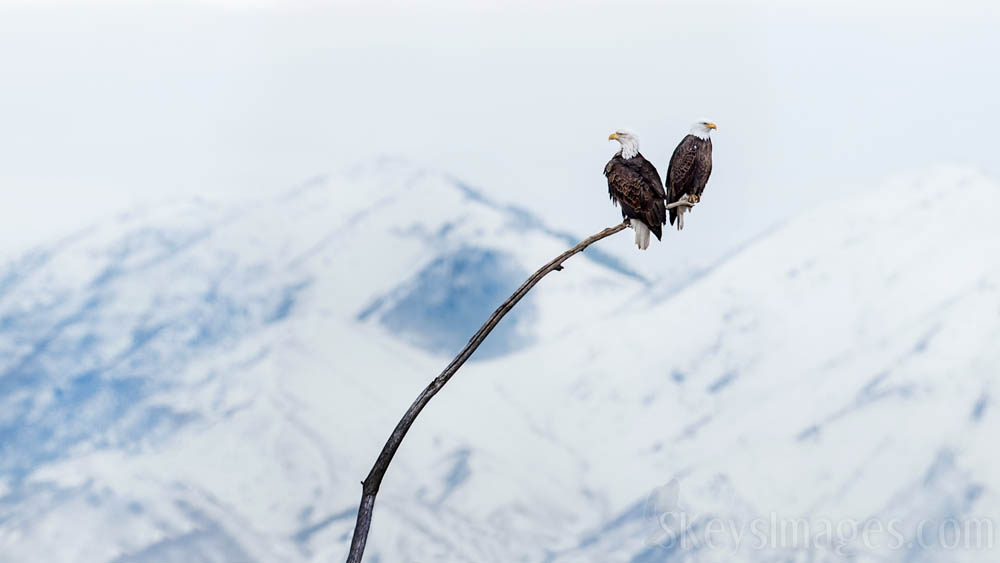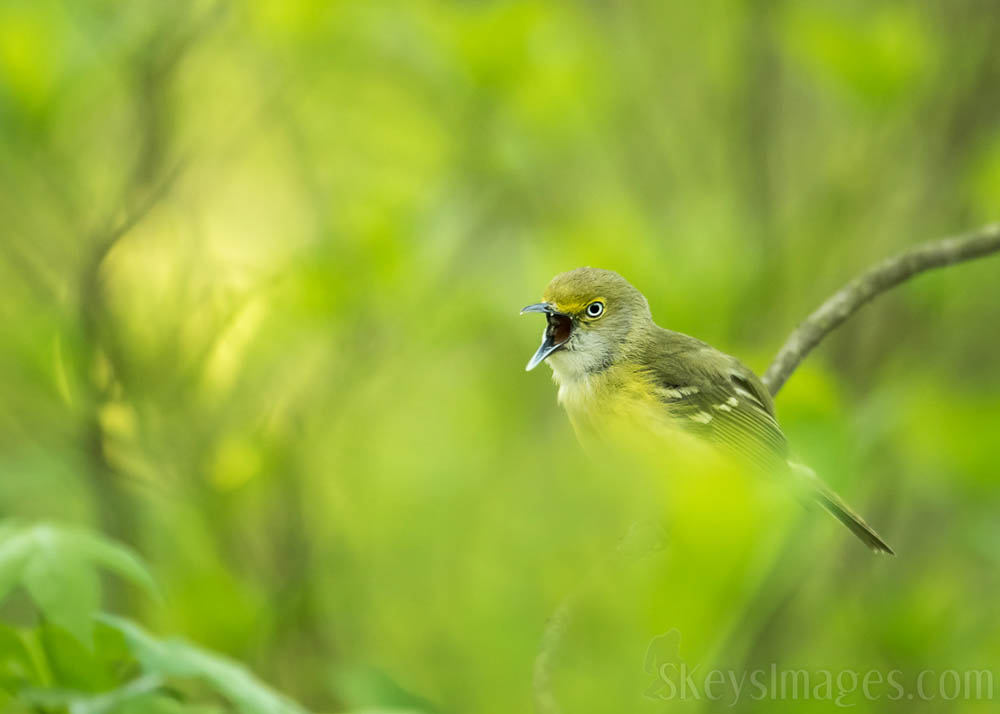 What is your homework before you go out to shoot these wonderful creatures?
I network, use social media and research areas through bird to determine areas that would be most productive. In the long term, learning about birds' behavior, habitats and even vocalizations can all be extremely valuable for what I do.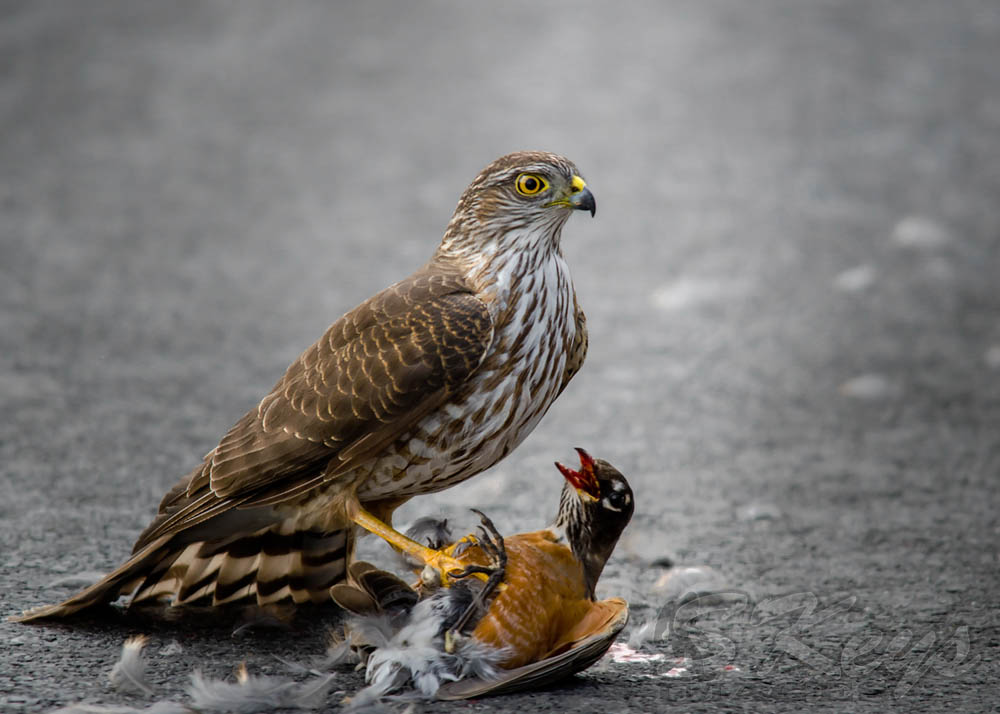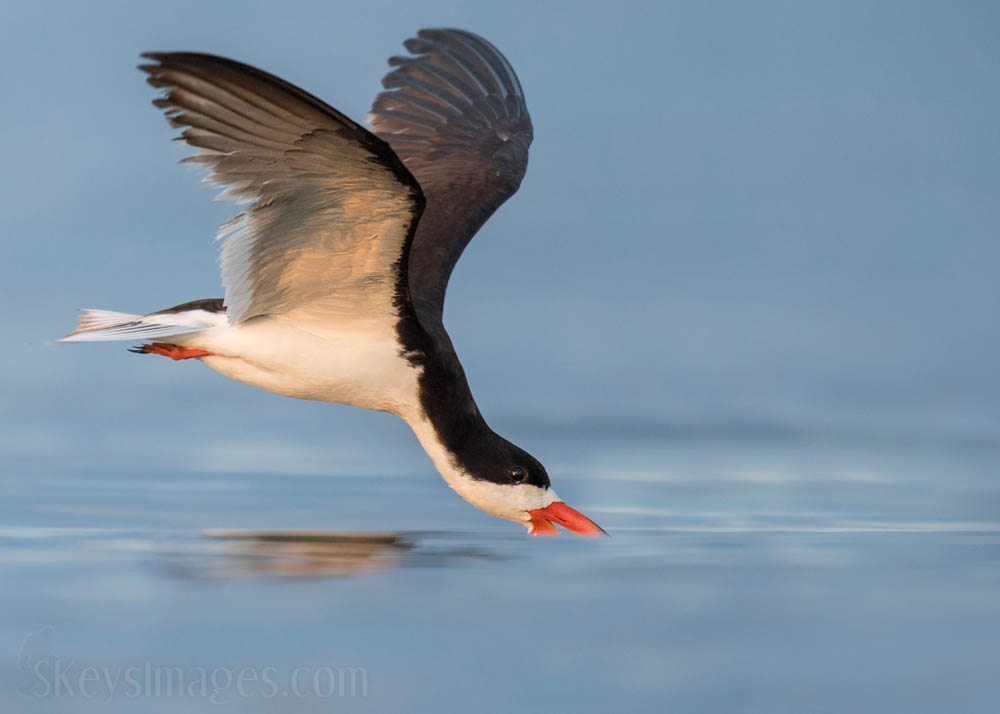 How important is patience in this wonderful genre of photography?
Patience is critical, no question. You have to have a lot of patience and love for the outdoors. Many times you will not capture the images you imagine. You may spend hours in the woods or water and never even take a picture. In those moments, you have to be able to appreciate the beauty of those environments, because it will allow you to continue on your journey without becoming frustrated or defeated.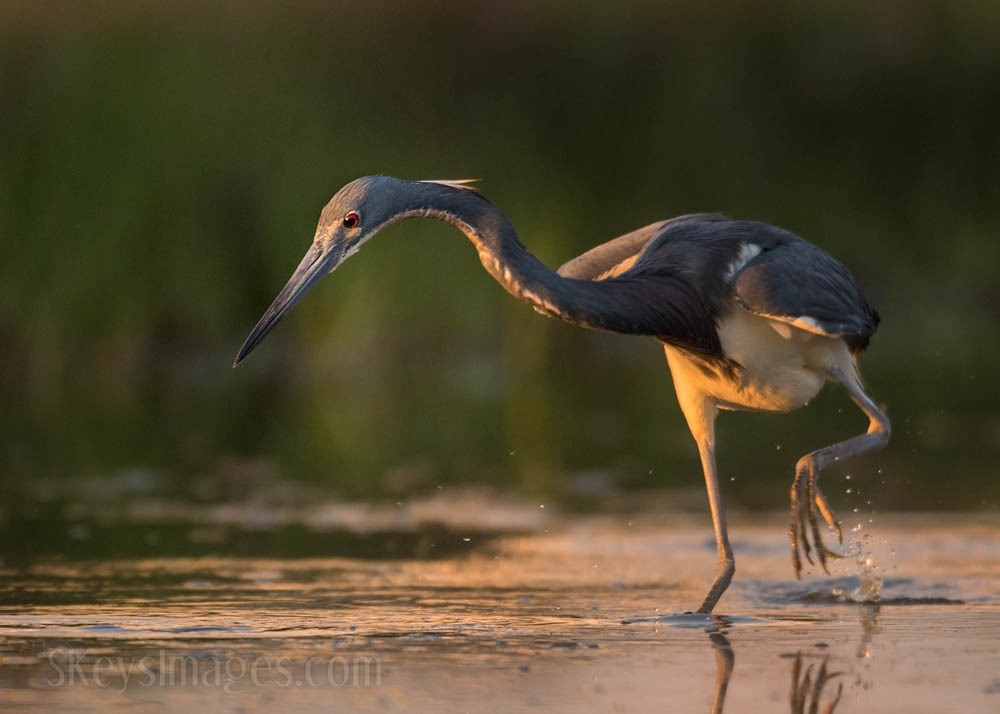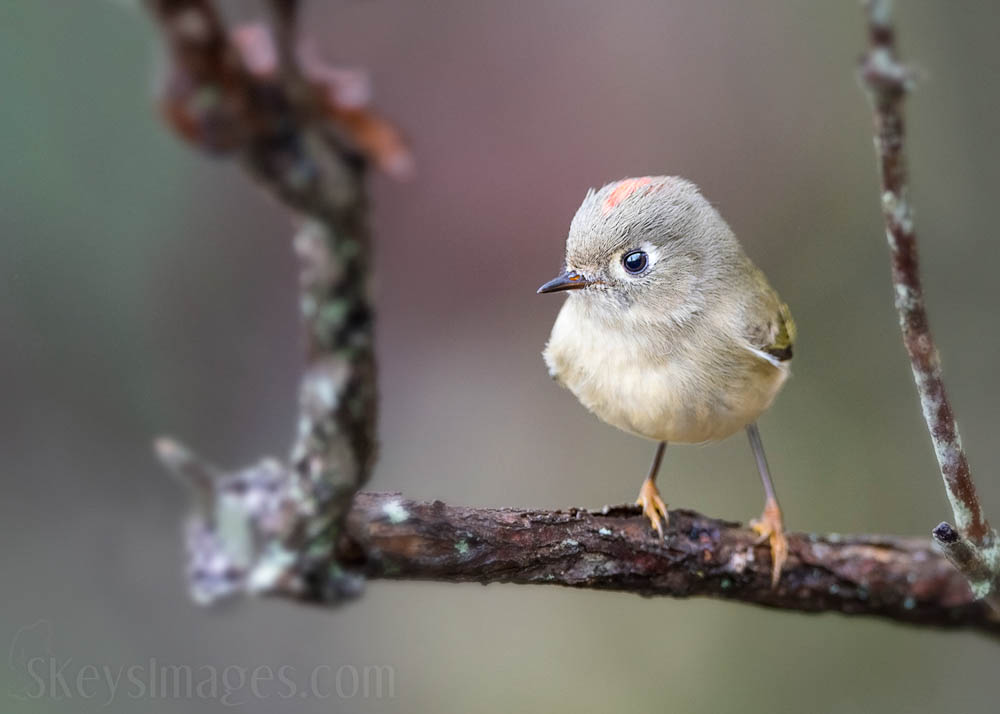 According to Scott, what is a fantastic picture?
A great picture shows the beauty of its subject and environment. It also provokes a thought emotion or connection. If a viewer can inspire a thought or emotion, I think it's powerful. I have a picture of wood ducks on a dark weathered background. When I see the image, I think of aged leather. To me, that image works. Sometimes great images tell a story, but other times they just create a thought or feeling.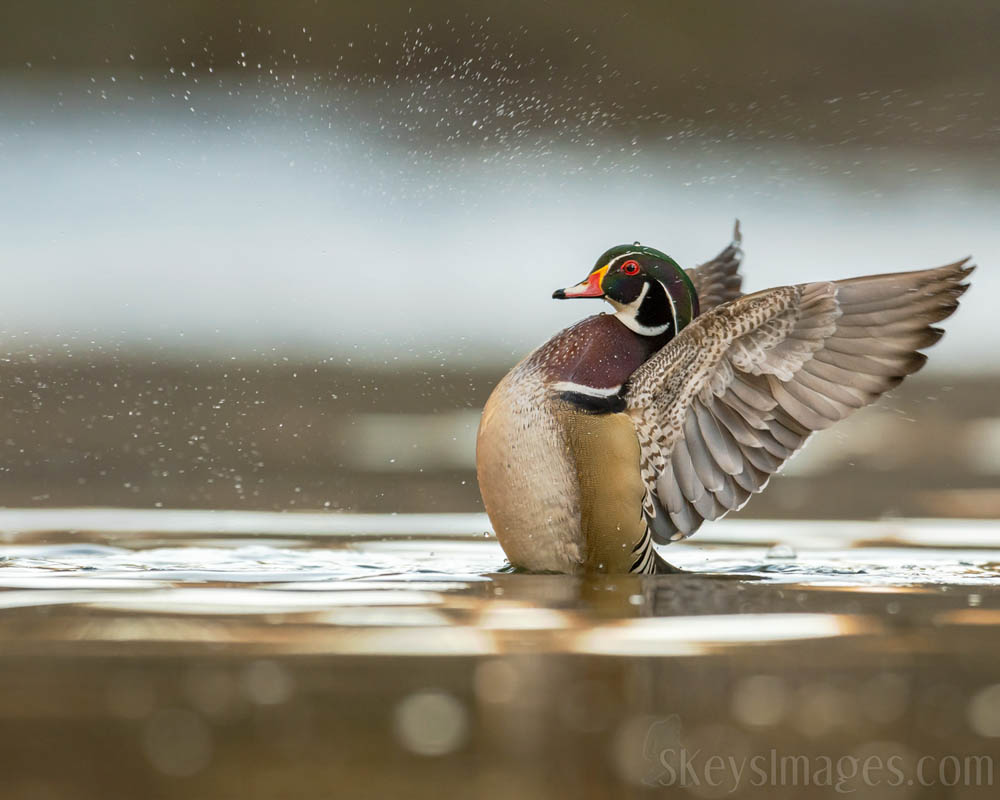 How did you quite often capture the decisive moment with birds?
Studying behavior is so important. For example, anticipating a hawk attacking prey, or coming back to its favorite perch will prepare you for a nice moment. I may watch the way a duck dips underwater and dries off to anticipate an interesting action shot. And of course, there is just luck. The more time spent in the environment, will of course increase opportunities for those "lucky" moments to be captured.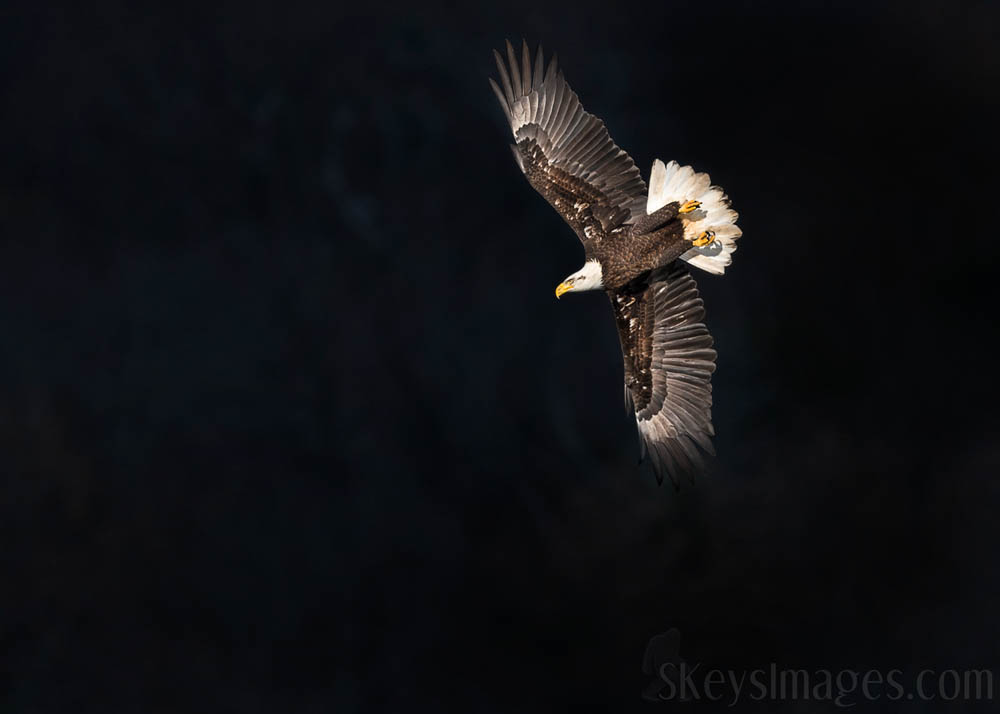 Your favorite location?
Living in eastern PA, I have access to mountains, farmlands and even the coastal areas of NJ. However, my favorite location to shoot is the Kittattinny ridge, about 20 minutes north of my home.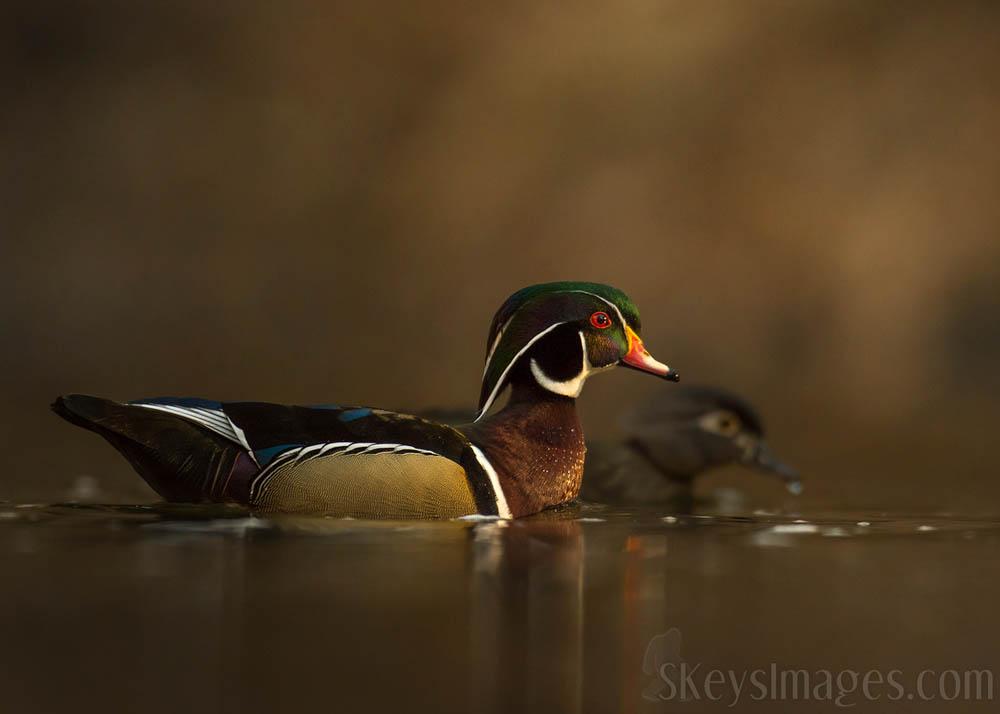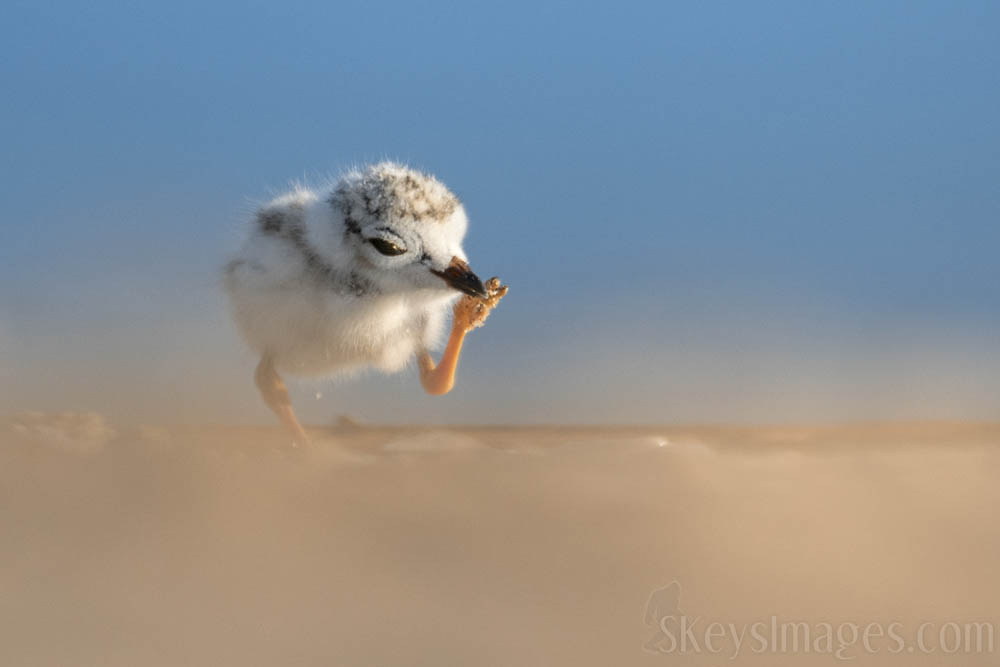 Your Inspiration and driving force behind your success?
I was a competitive athlete growing up and it taught me to push myself and challenge myself to always be better. This competitive element of my personality is always pushing me to be better, work harder and create better stories.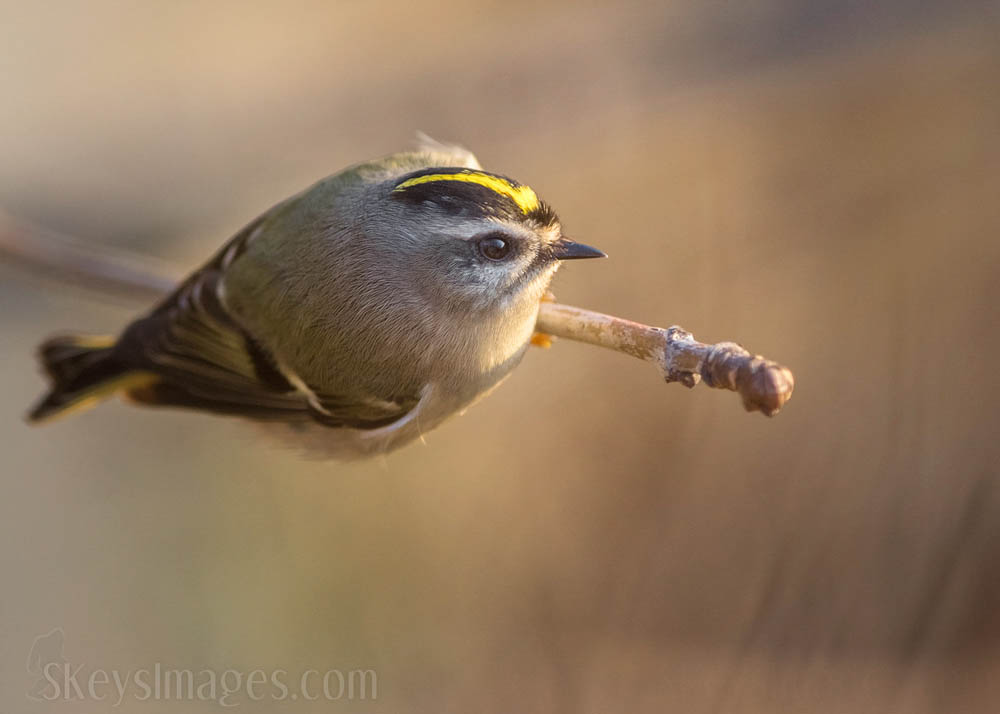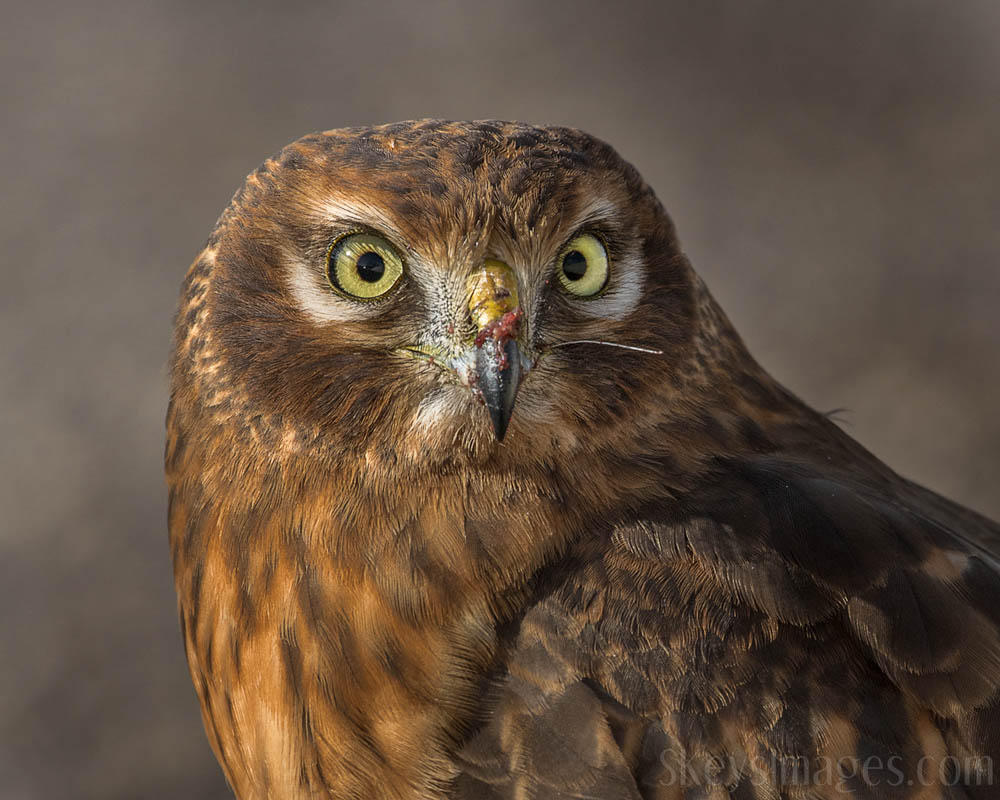 What camera do you use the majority of the time?
Nikon D500 is my main camera body. The 500mm f/4 has been my primary lens. Occasionally, I will work with shorter focal lengths for a different look, but the long lens is always my go-to bird lens.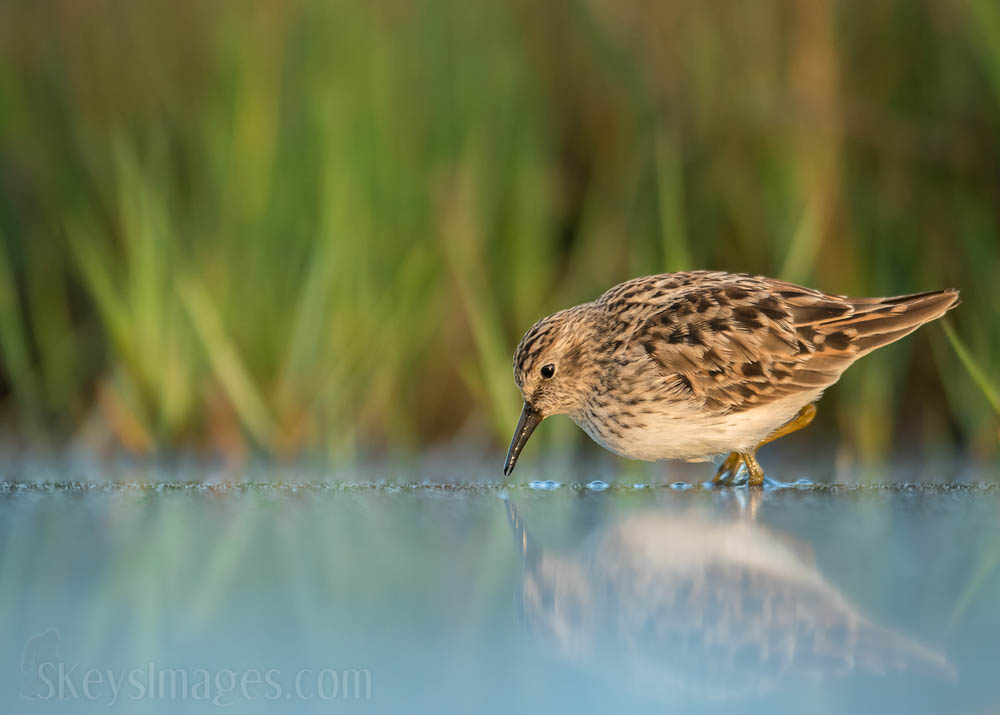 Any favorite photography books?
No real favorite photography books. Most of my books are field guides to help me learn about birds. But most of my learning is typically online, or from a close group of other great wildlife photographers.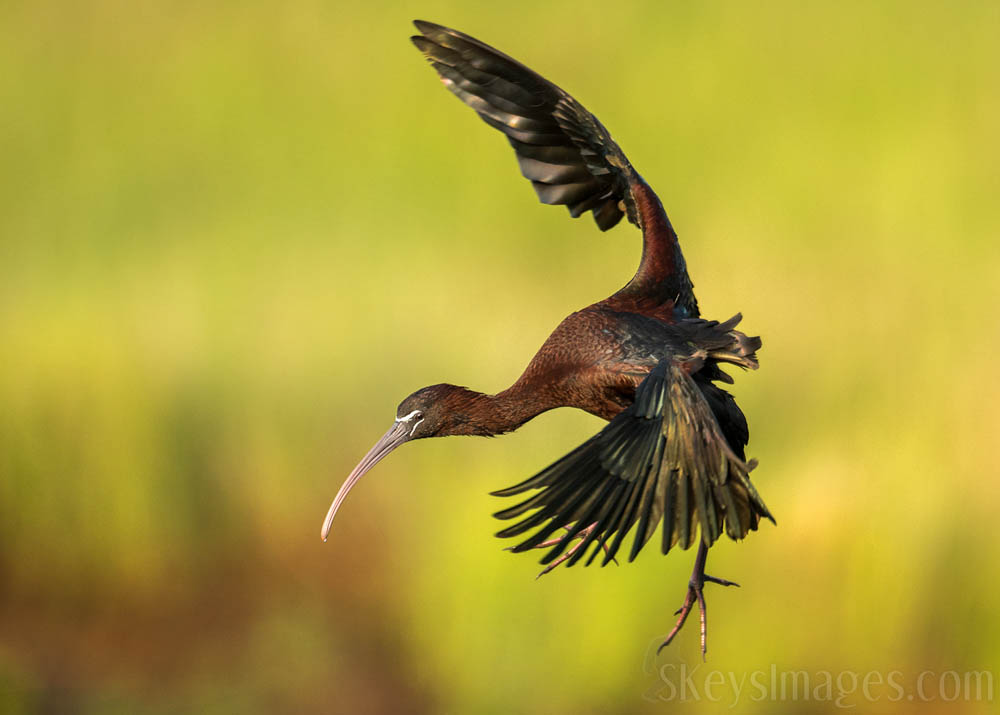 Favorite Music?
I listen to 70's singer-songwriters, like Jackson Browne, a lot. But I like just about all music, with the exception of cookie-cutter pop. The music I listen to has an emotional and often soulful component.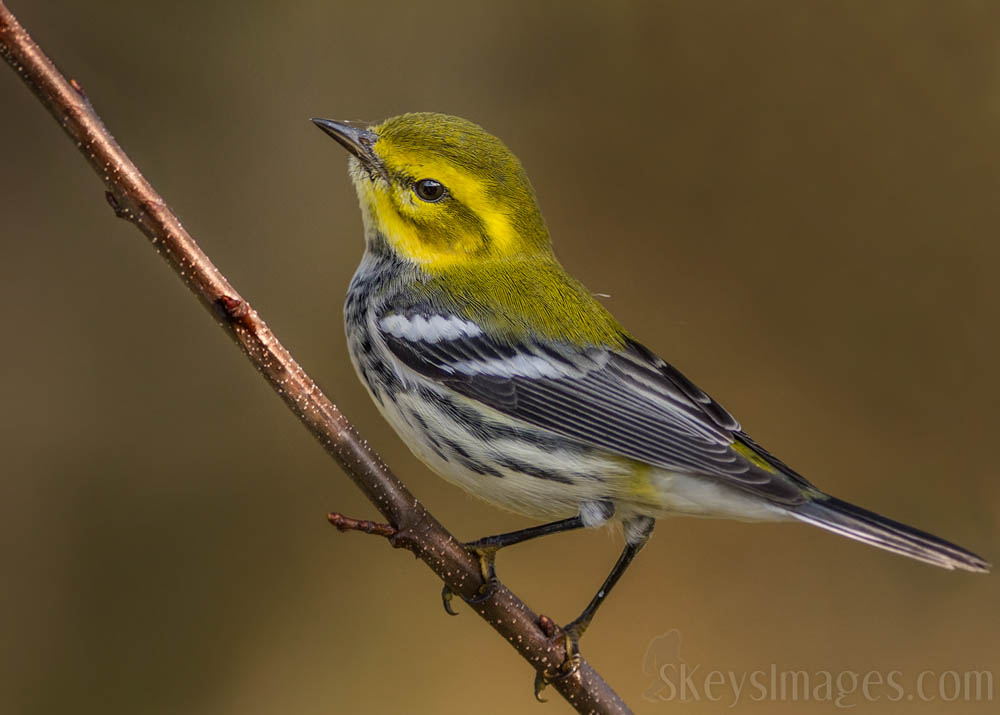 What's your personal motto?
I'm not sure I have a motto, but I have a strong belief in respect. I apply it to the people I encounter daily, as well as to our environment as a whole.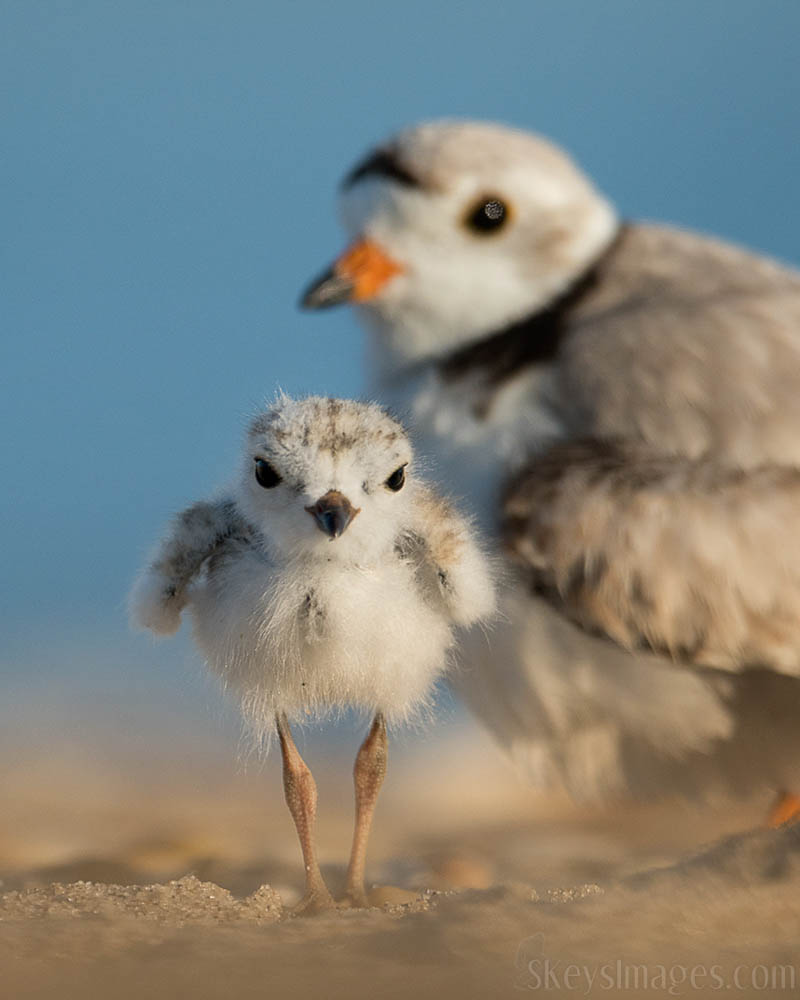 Who are your real-life heroes?
I admire people who are passionate about their work, art or beliefs.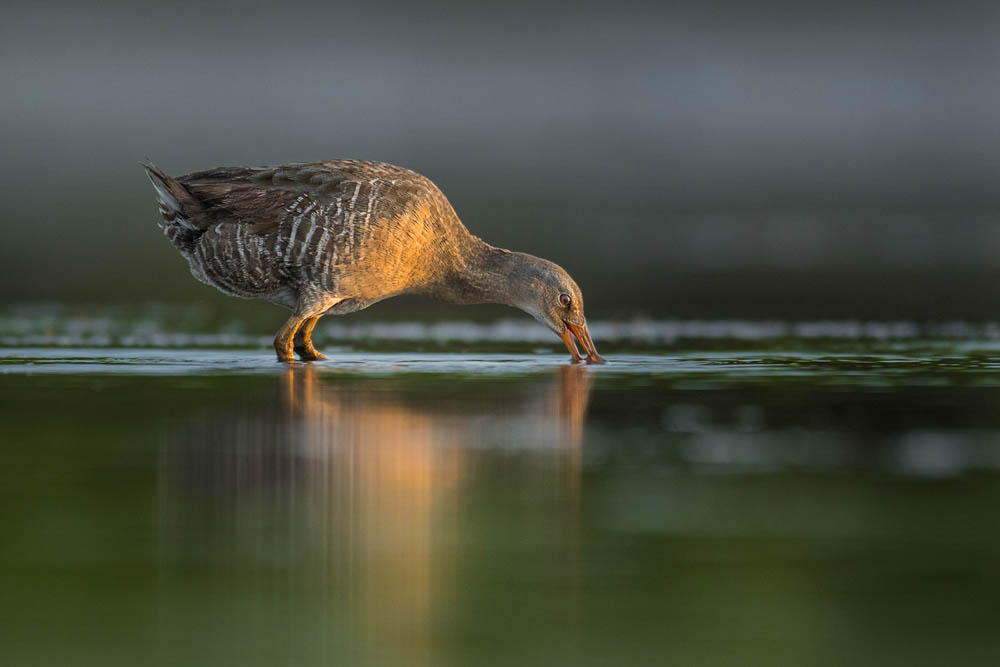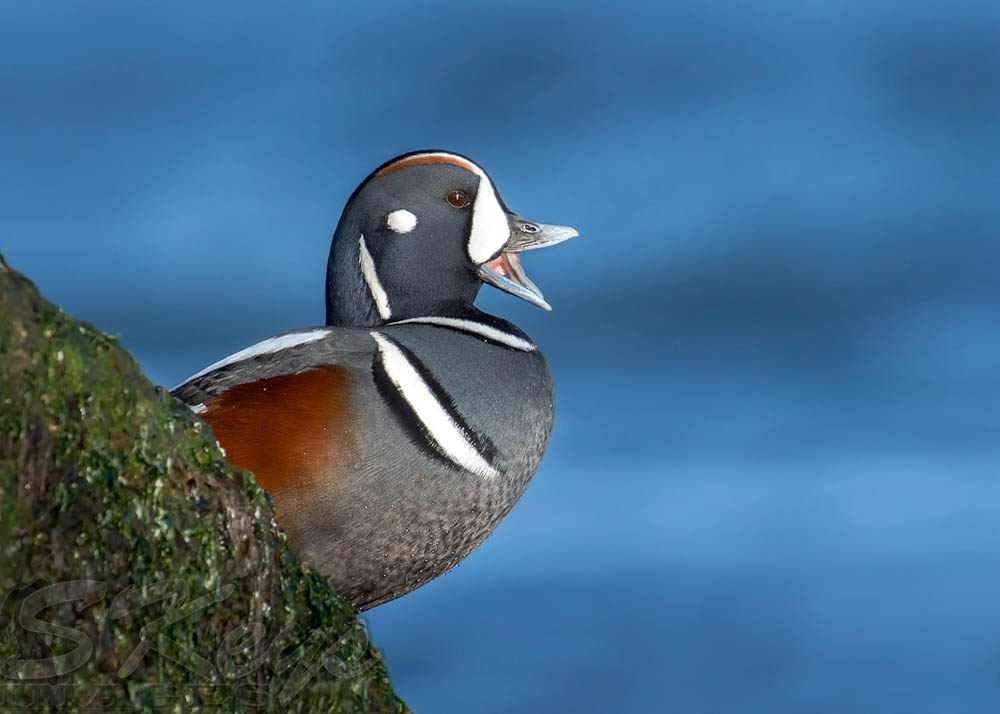 What is love?
A feeling that you are connecting to something bigger than you. This could be a soulmate, your family, children, animals, God, or nature itself.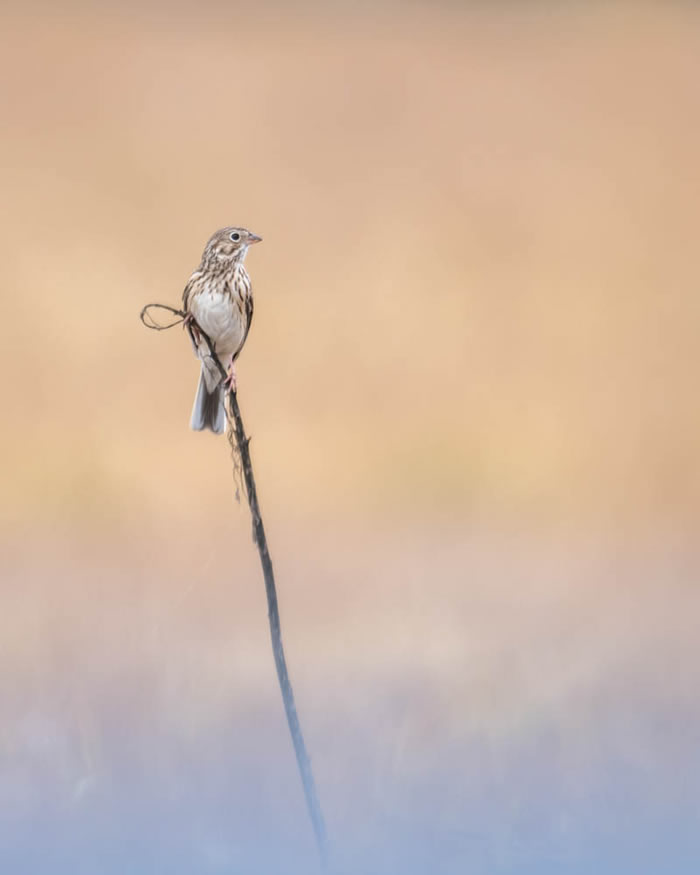 Apart from photography, tell me about your hobbies and interests?
Besides music and supporting my Philadelphia sports team (Go Birds!), I have children who compete in division 1 college soccer. I have always loved watching them play and compete. I also enjoy trying to capture them through photography.
I enjoy hanging out with my boys and spending time outdoors with my fiancée and our dogs, Ms. Tilly and Mr. Jax.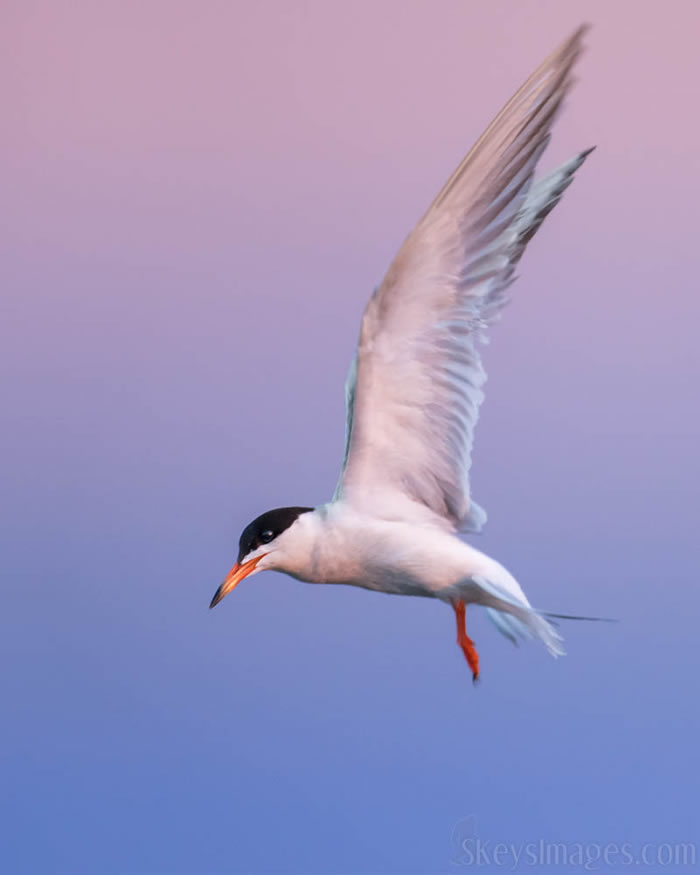 You can find Scott Keys on the Web:
Copyrights:
All the pictures in this post are copyrighted Scott Keys. Their reproduction, even in part, is forbidden without the explicit approval of the rightful owners.