This guy keeps it very simple yet super amazing and inspiring. Meet Fabian Schreyer from Germany who loves to go out and capture the raw factors of street photography.
In this brief interview with 121clicks.com, he shares certain interesting concepts, his inspiration and a few lot more. Speaking about his photographs, the real feel of decisive moment and identifying the right aspect for the street photograph is quiet evident. The colors are intriguing and b/w are classy. Drawing inspiration from the grand masters, Fabian's style falls well within the contemporary style of street photography. Take a look at these portfolio and stay inspired.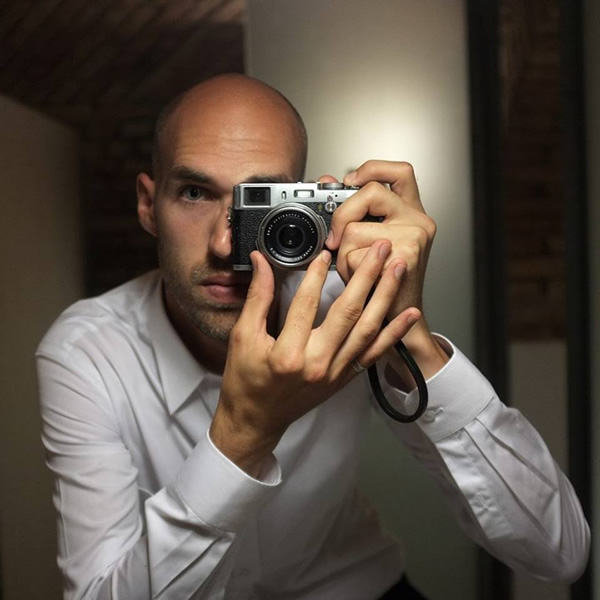 Could you tell us a bit about yourself and what you do?
Sure. I'm 32 years old and I'm living in Augsburg/Germany. After studying in Passau and spending some time in Berlin, I moved back to my hometown, which is located near Munich in Bavaria. Since 2008 I work as a journalist and PR-freelancer, doing public relations in the music business.
What first drew you to photography and how did you discover it?
When I was a kid, I mainly took pictures during family vacations. I started with an analogue compact camera and later switched to an analogue Nikon SLR. During my time at university, I had access to a photo lab, which intensified my interest in photography. When I moved to Berlin for an internship, I took my camera with me and started getting to know the city as I always do when coming to a new place – by walking.
Roaming the streets every day before or after work, I instinctively captured everything that caught my interest. By taking candid pictures of the people and their urban environment, I was hoping to gain a better understanding of the city's spirit and structure. The camera turned out to be the perfect companion for those random walks through the different neighborhoods.
Back then I realized that there's not only a whole bunch of like-minded people, but also a term that describes this approach quite well – street photography. So I started doing research off- and online and confronted myself with the work of both the masters and those from the contemporary SP-circuit.
What makes street photography so special for you?
I was never a fan of science fiction or fantasy movies and that kind of stuff. Reality and real characters always seemed interesting enough to me. It's interesting to see, how little attention people pay to what's happening around them, although daily life in public offers such a variety of interesting scenes to observe.
Everyone seems to be focused on his own business or detracts himself by using all kinds of technical devices. I liked the idea of turning my attention on something, which is visible for everyone and at the same time beyond most people's perception, selecting it, running it through my "filters" and thereby shaping and showing my subjective version of it. Observing all these little encounters and stories and capturing those meaningful details from my point of view somehow started making sense to me.
For Fabian, what does it take to make a good street photograph?
Intuition, patience, empathy, experience, the ability to anticipate, a unique and quick perception.
One thing that photography had taught you over the years?
Photography taught me to appreciate the subtleties of everyday life and to look closer at my environment; it brought me to new places and made me meet new friends.
Can you please choose one picture from your portfolio and share the story behind the making?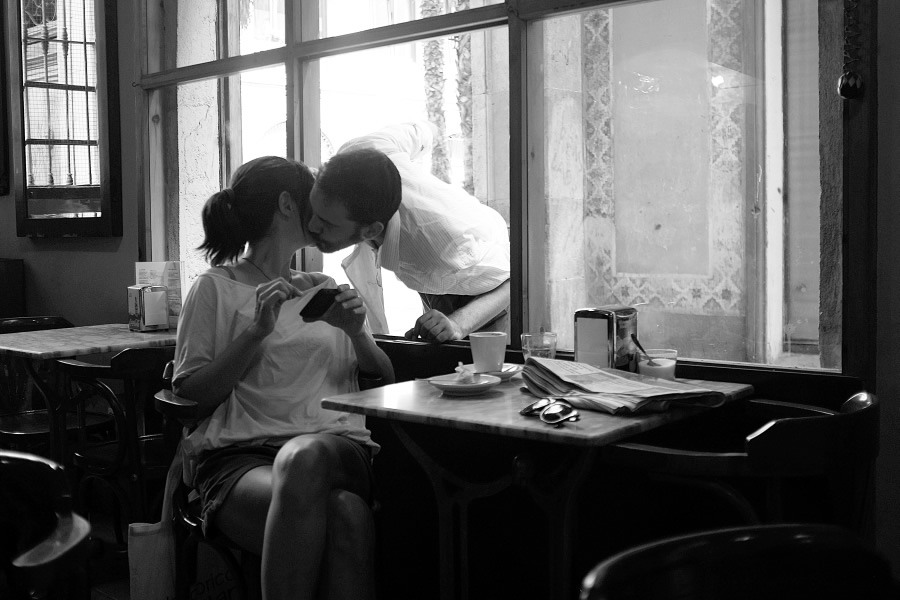 This is a shot that I took in Barcelona in July 2014. I was sitting in this tiny café in Barrio Gótico sipping an Espresso and taking a rest from my walks up and down Las Ramblas and surroundings. There was this couple sitting at the next table. They were talking to each other and I was observing them for while. Suddenly the guy's mobile phone rang. He answered the call, immediately stood up and went outside in a rush. When he was outside of the bar, he realized that he had not even said goodbye to the girl. He was really busy to leave, so he didn't come in again, but just kissed her through the open window. As I was observing the whole scene from the beginning, I was ready to capture this nice moment.
Your achievements?
Not sure about achievements, but here are a few recent things I did recently: In 2013 I founded "The Street Collective". This year some of our collective attended the Miami Street Photography Festival to show our work and right now we are planning a big collective show in Sweden for summer next year. In 2014 I initiated a long-term photography project called "Via!". The results of this bi-national project, which features five German and five Italian street photographers, will be shown end of January 2016 in Museo di Roma in Trastevere and later on in a traveling exhibition all over Italy.
Your favorite photographers?
Of course a few oldies like Elliott Erwitt, Henri Cartier-Bresson, Saul Leiter, Garry Winogrand and Lee Friedlander. Also many contemporary photographers like Matt Stuart, Jesse Marlow, Jo Wallace, Jack Simon, Nils Jorgensen, Pau Ll. Buscató, Tavepong Pratoomwong, Peter Kool and many more.
Your favorite photography quote?
Even though I'm not much of a fan of his work, I'd agree with this line from Bruce Gilden: "I love the people I photograph. I mean, they're my friends. I've never met most of them or I don't know them at all, yet through my images I live with them."
Apart from Photography, tell us your hobbies and interests?
I've got quite a few, so I barely find time for work. 😉 I love traveling, seeing art-house movies, playing billiards, watching soccer, cooking Italian dishes, having drinks with friends etc.
What camera do you use the majority of the time?
For the last few years I was mainly shooting with a Fuji X100, which I just bought a few days after it was released in 2011. After they fixed a couple of bugs, it worked quite well for me. Although I'm not much of a gear-porn-fan, I'm thinking about getting a newer model some day to use the X100 as a backup. For me a good street camera has to be small, solid, silent and the picture-quality has to be good. Apart from that I don't care much.
Any tips for aspiring street photographers out there?
Check other people's work in books, museums or online and talk to people. Don't focus too much on equipment. And most importantly: Have a good time! In the end it's all about going out and enjoying what you do.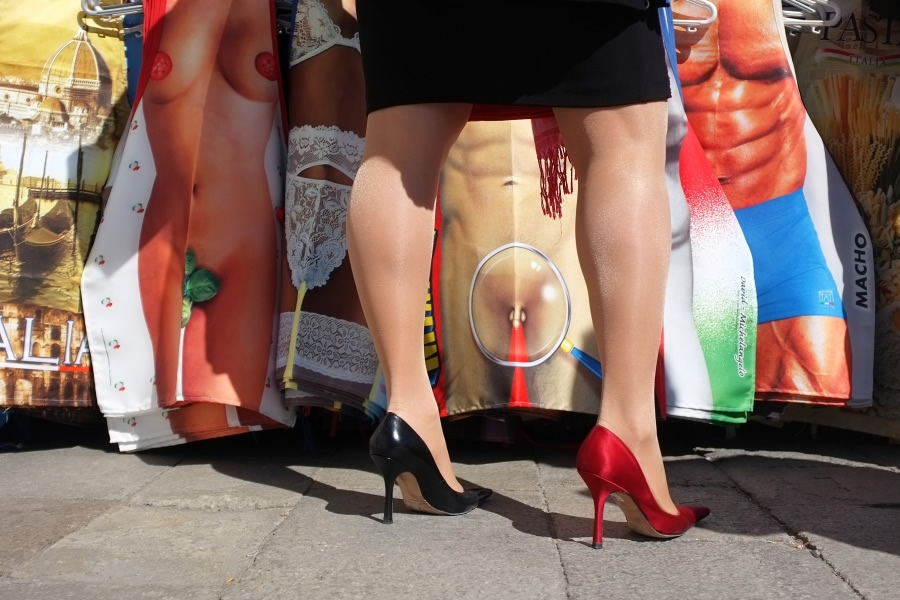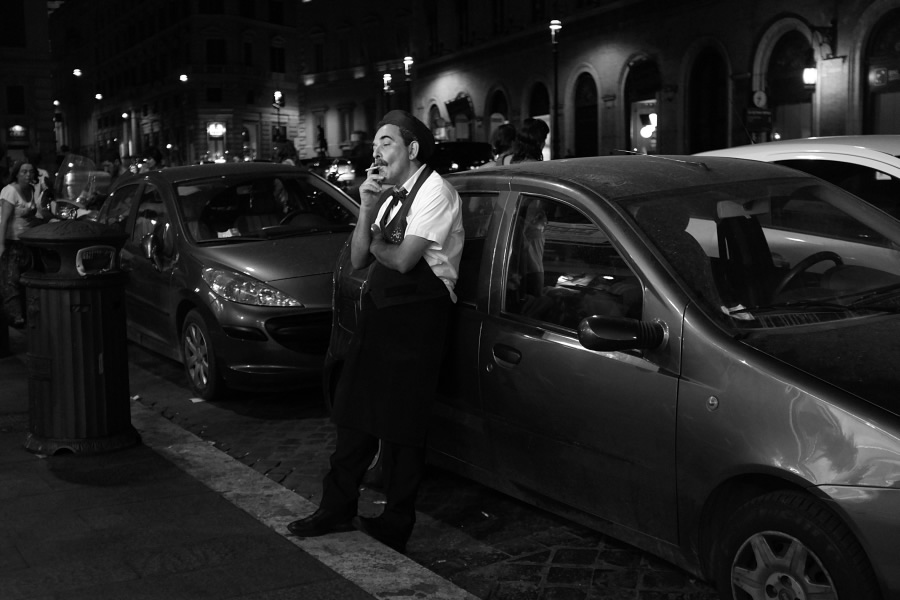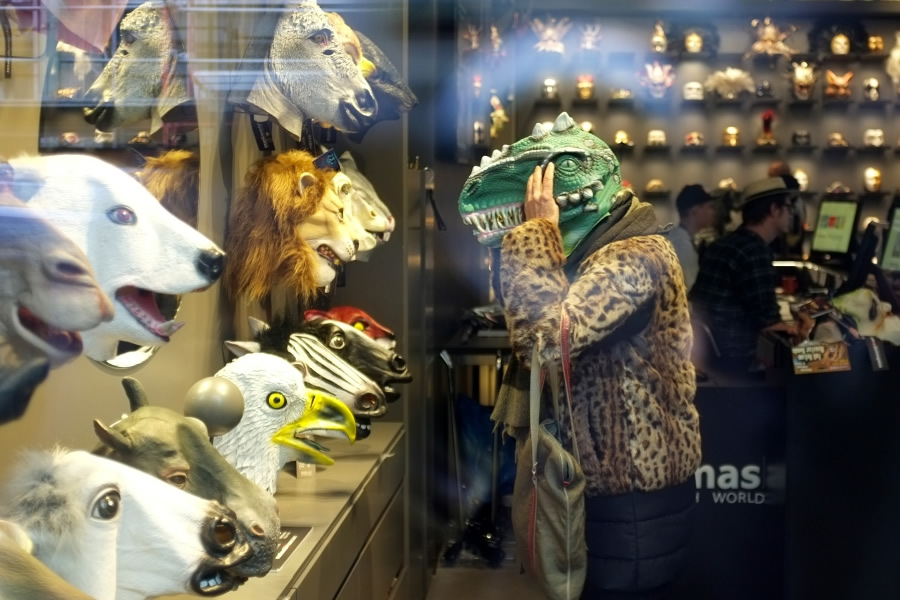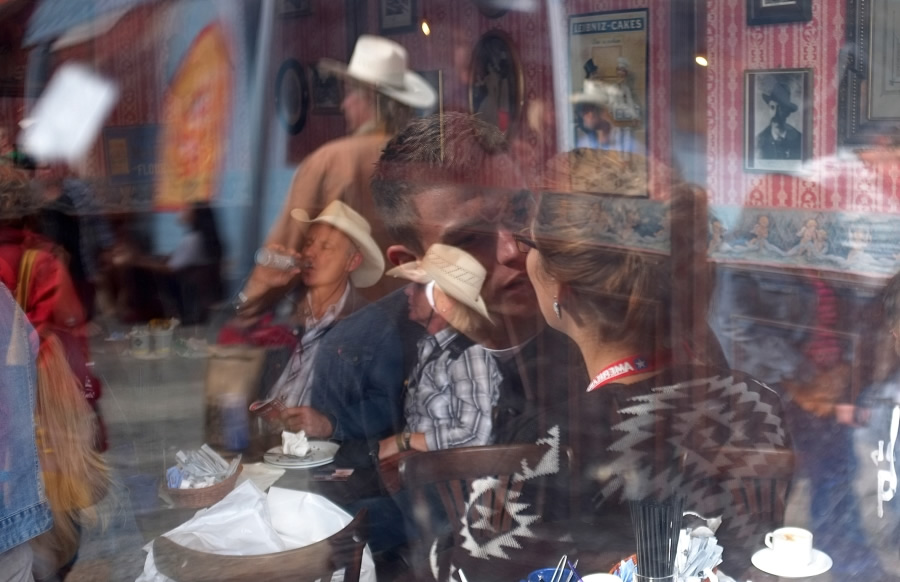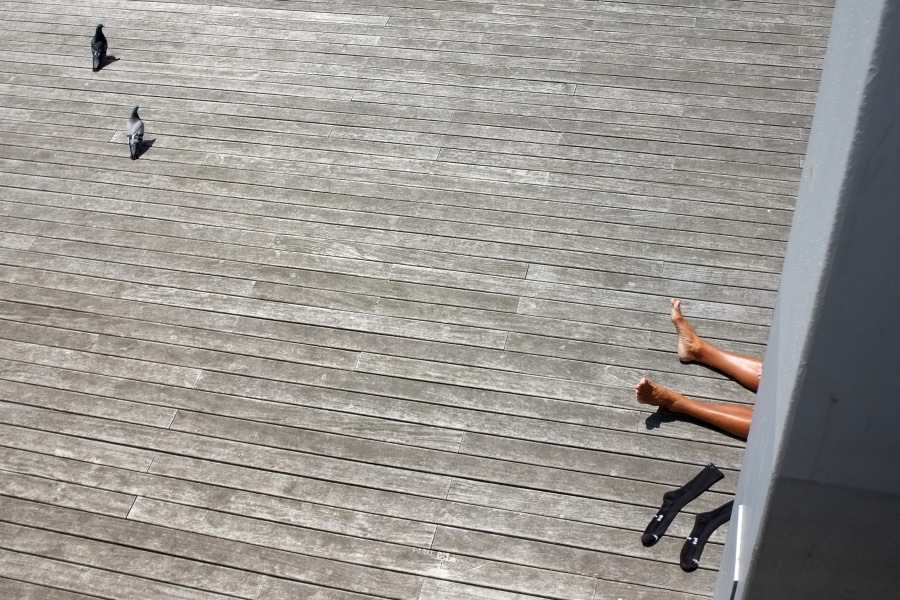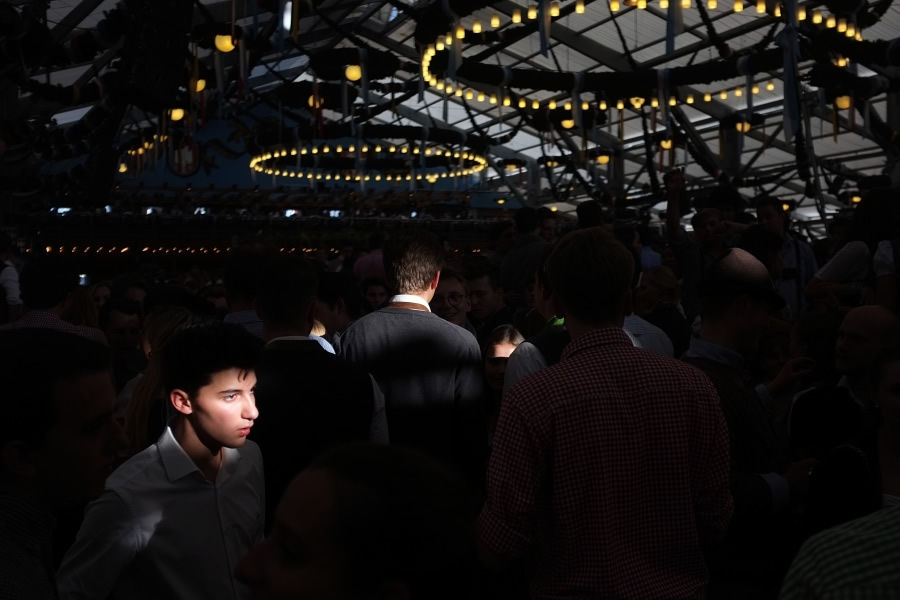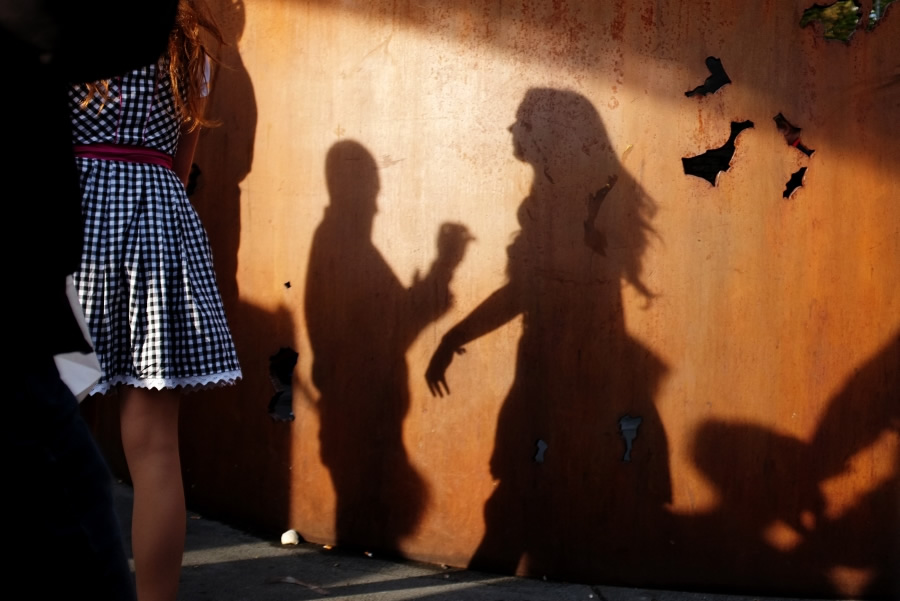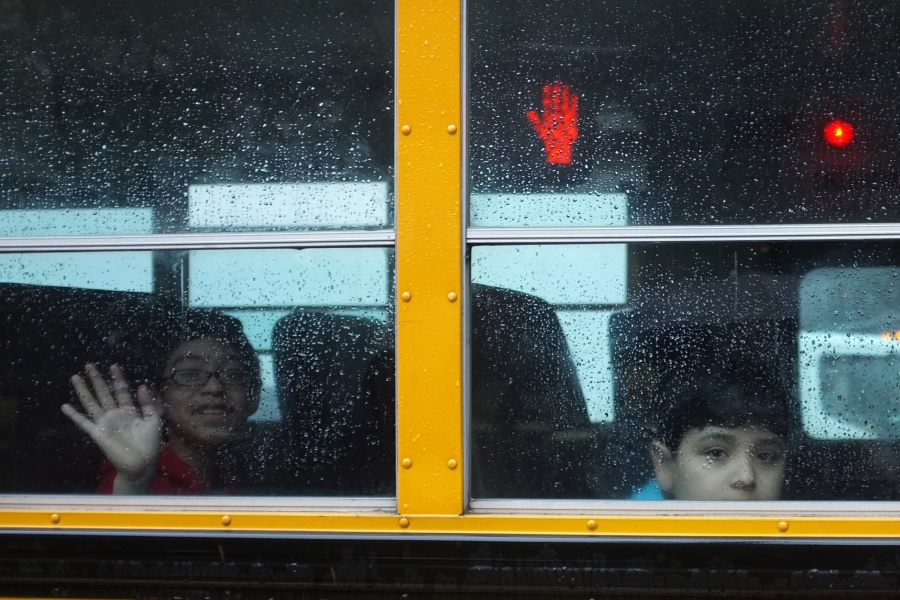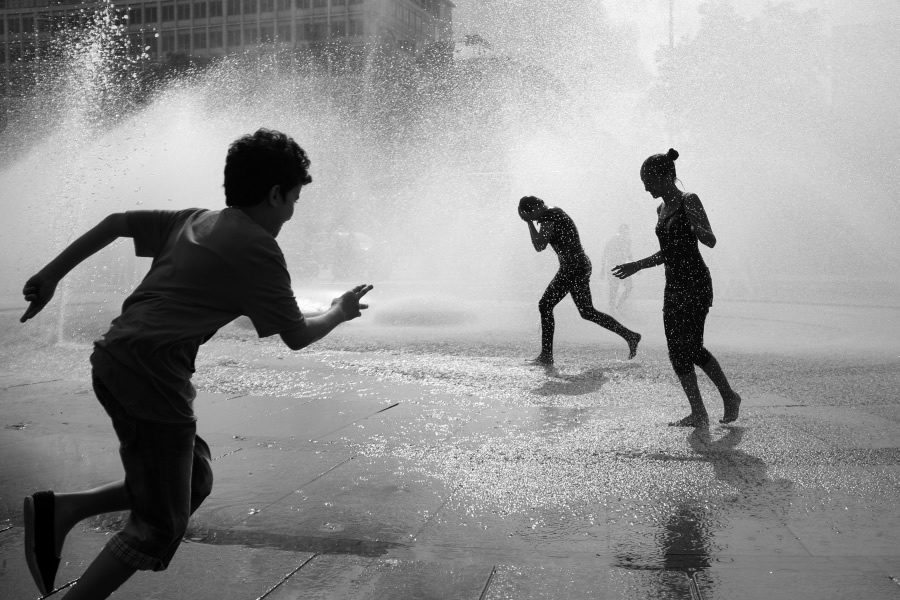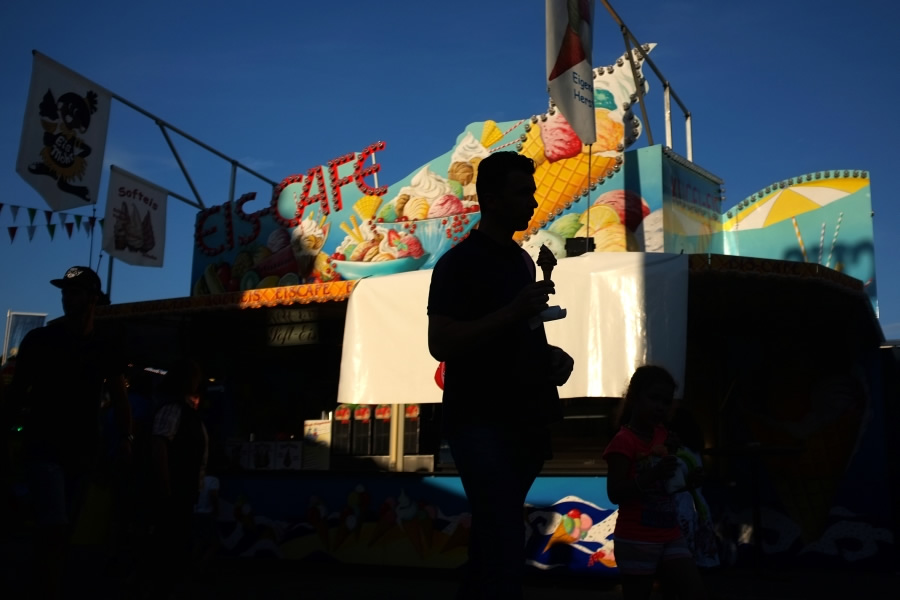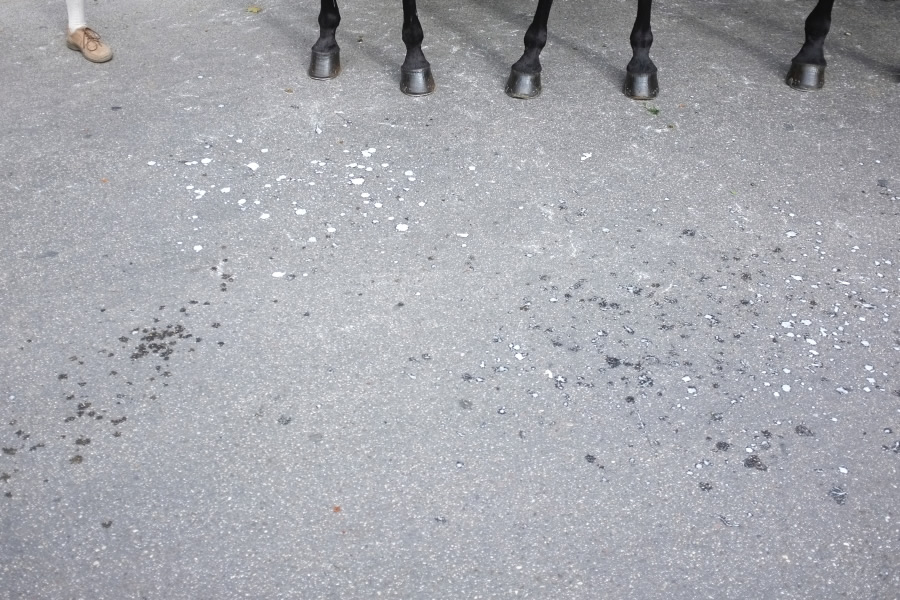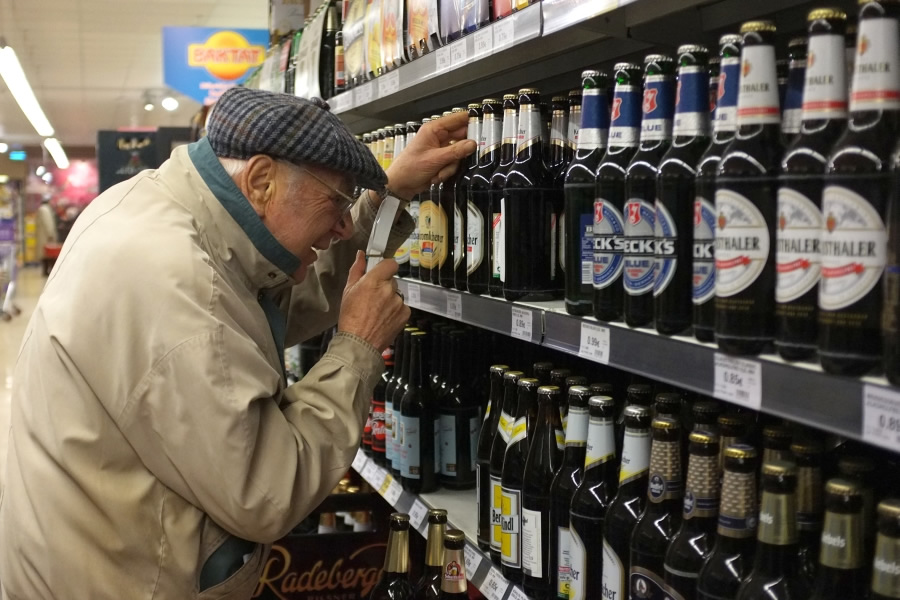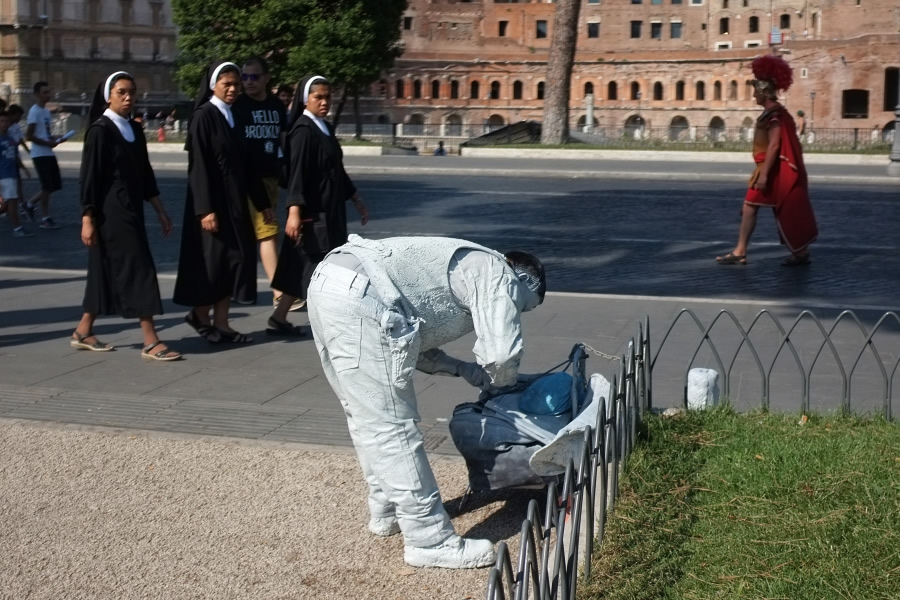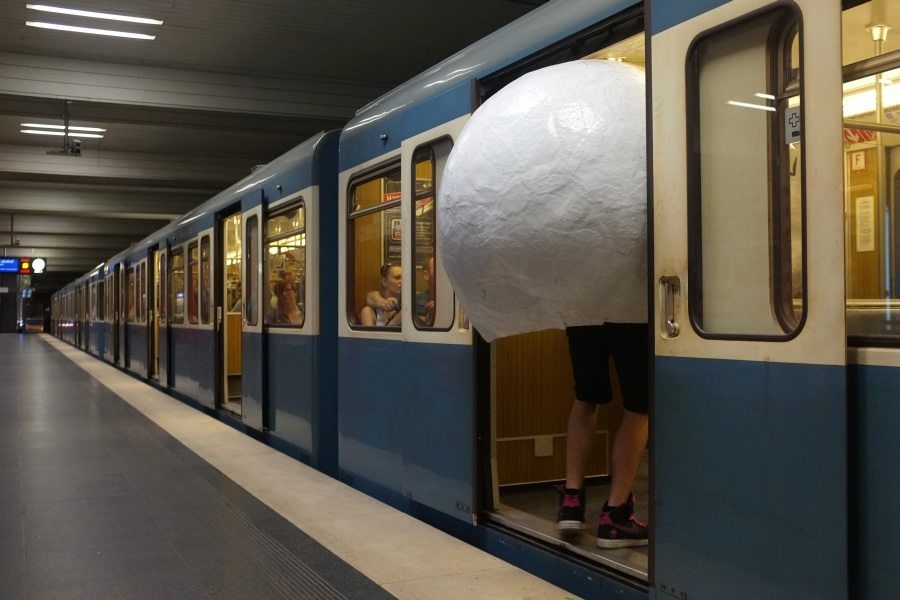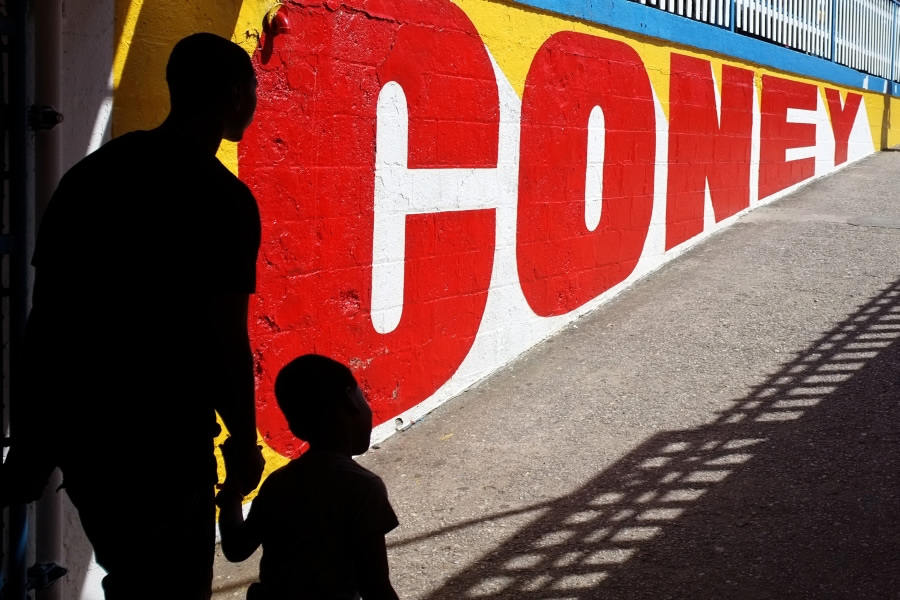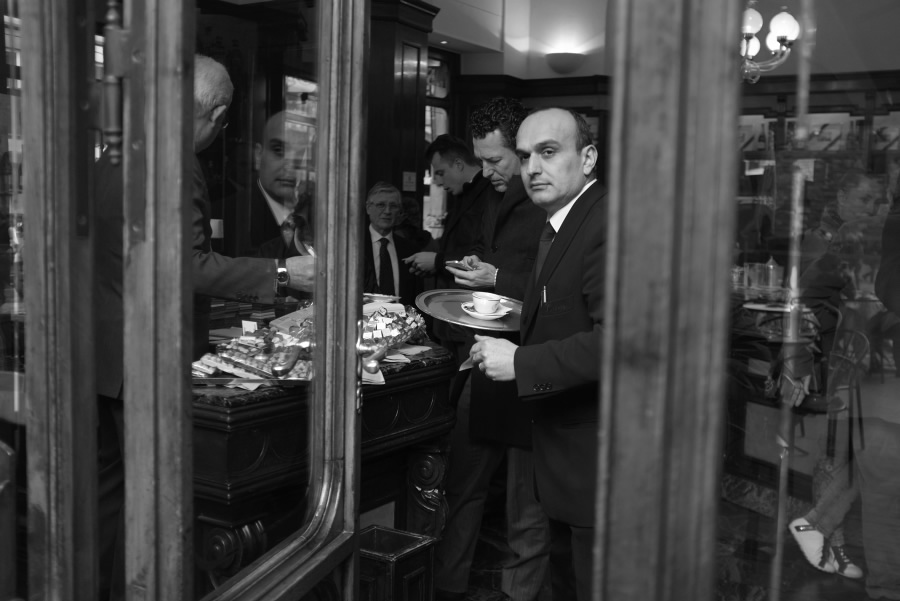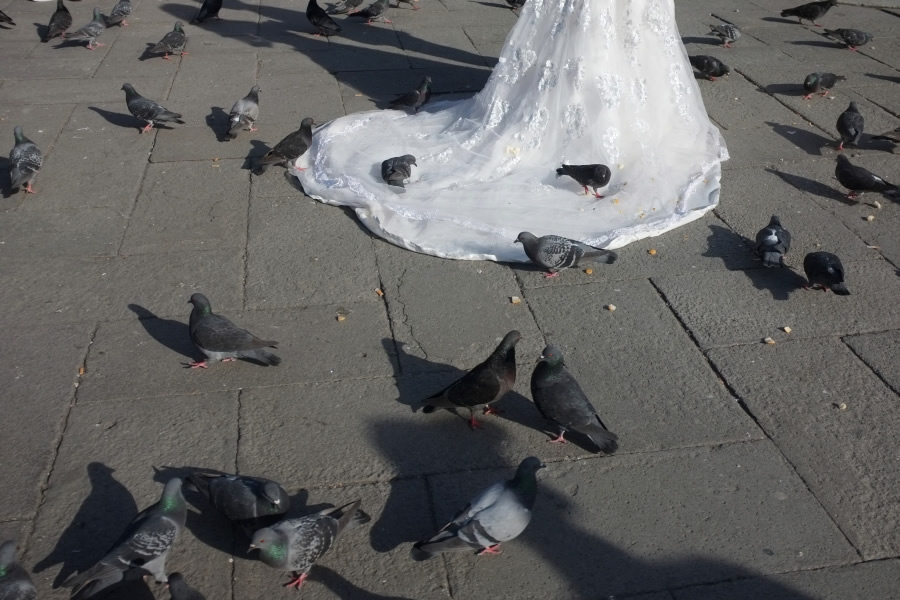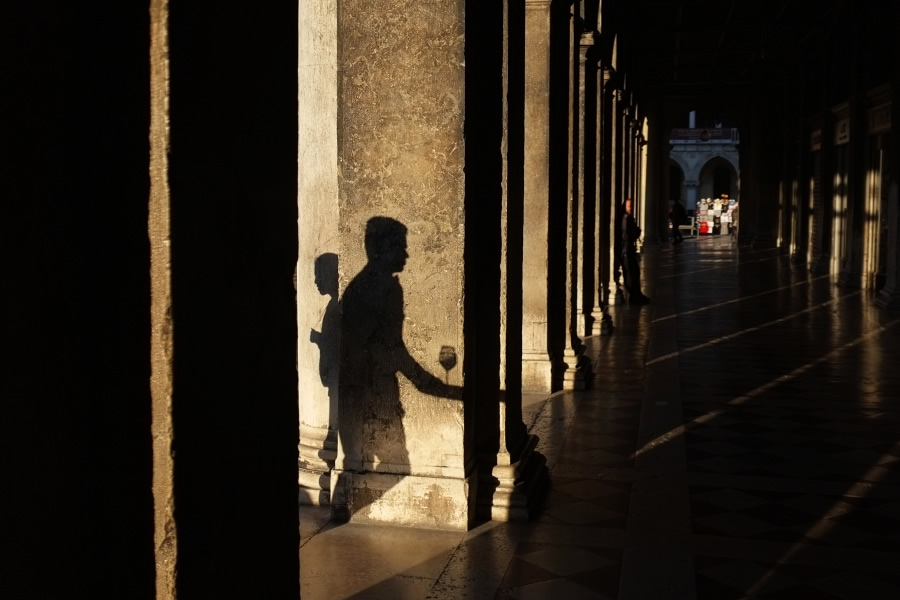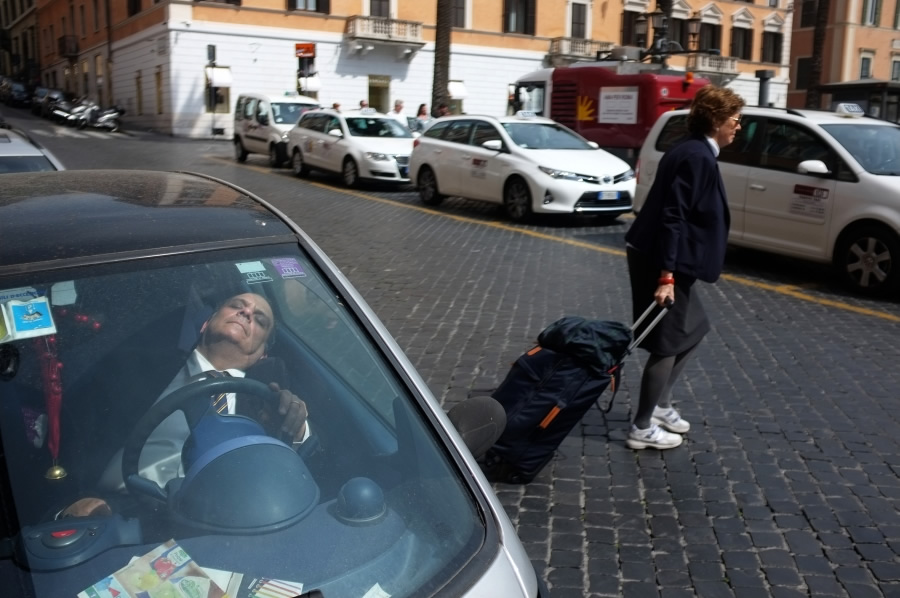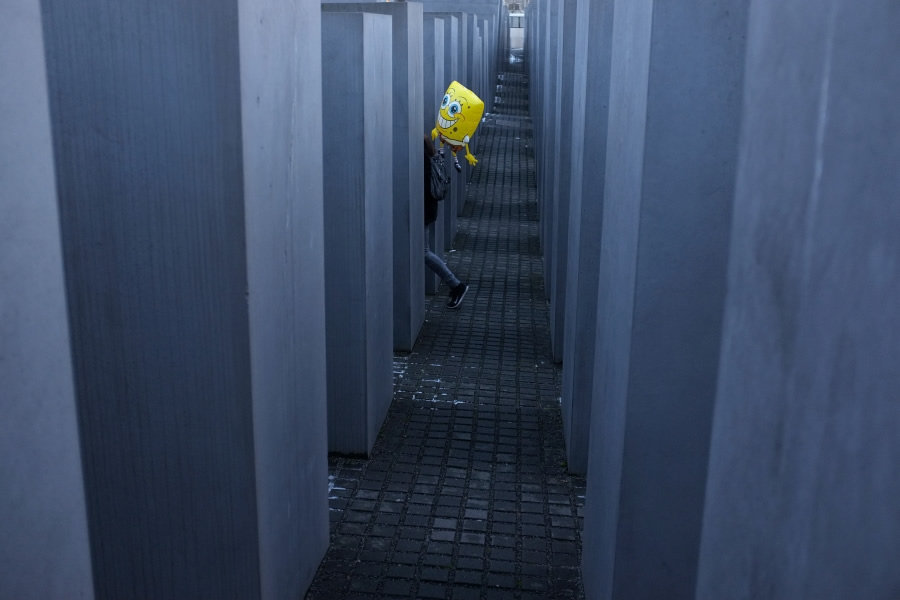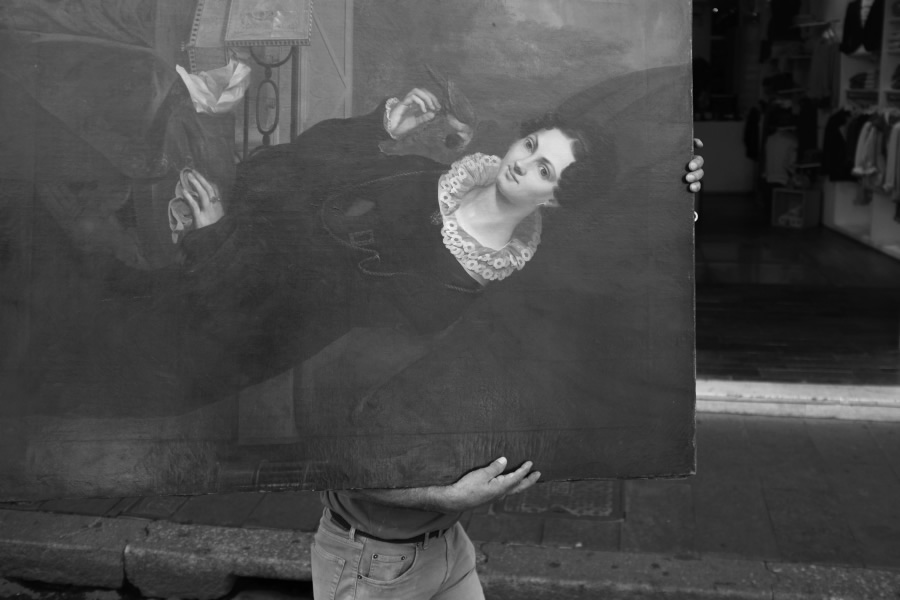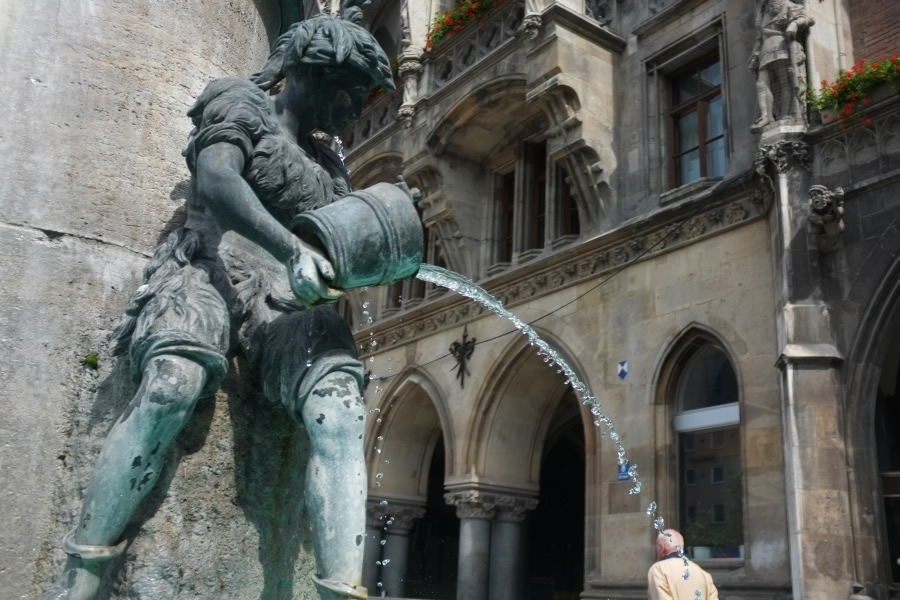 You can find Fabian Schreyer on the Web :
Copyrights:
All the pictures in this post are copyrighted Fabian Schreyer. Their reproduction, even in part, is forbidden without the explicit approval of the rightful owners.