Elliott Erwitt is a Documentary Photographer ad Photo Journalist from Paris. He was born on July 26, 1928. His interest in photography began while he was a teenager living in Hollywood. Elliott Erwitt joined Magnum Photos in 1953. He loves Dogs and Children. He has had solo exhibitions in numerous museums and galleries around the world.
"I've found it (photography) has little to do with the things you see and everything to do with the way you see them." – Elliott Erwitt
Publications of Elliott Erwitt:
You can find more info about Elliott Erwitt:
Interviews of Elliott Erwitt
Videos of Elliott Erwitt:
As always, if we've missed something you think should have been included, please let us know in the comments.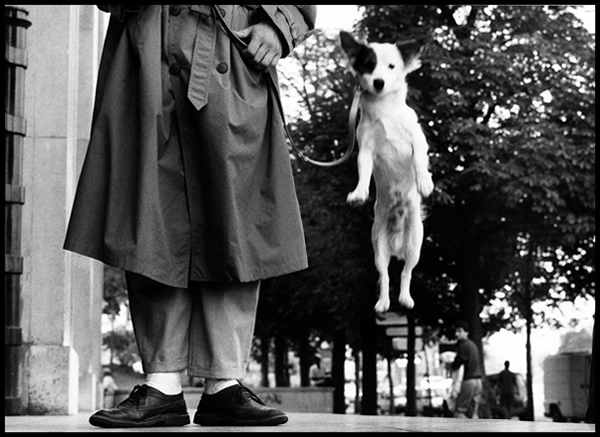 © Elliott Erwitt / Magnum Photos

© Elliott Erwitt / Magnum Photos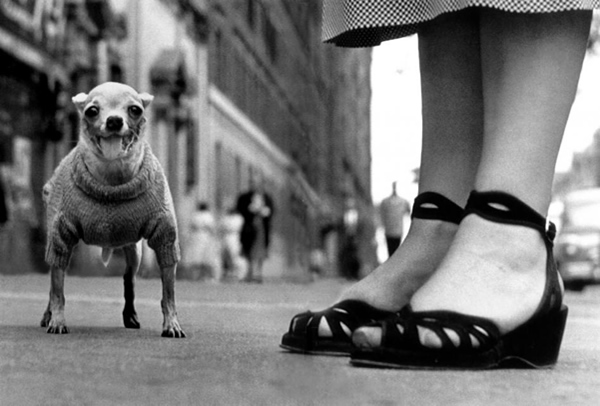 © Elliott Erwitt / Magnum Photos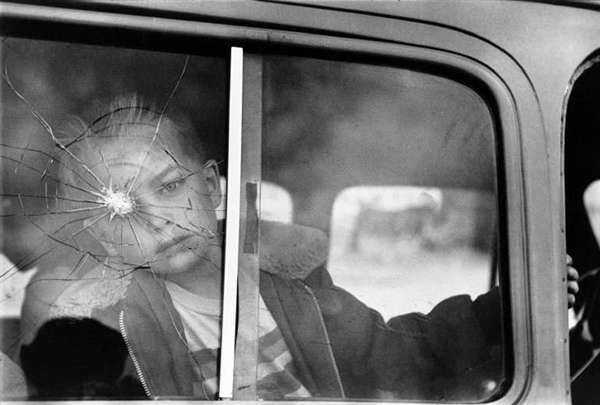 © Elliott Erwitt / Magnum Photos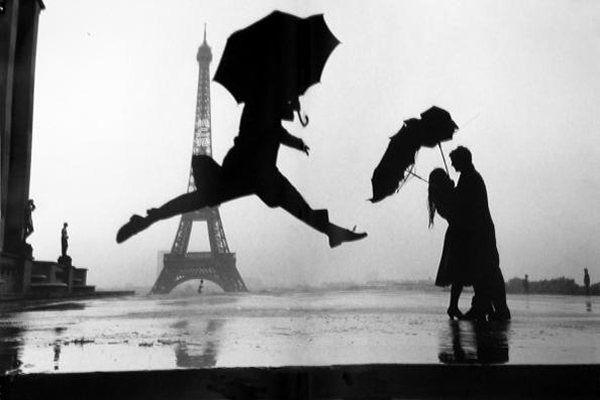 © Elliott Erwitt / Magnum Photos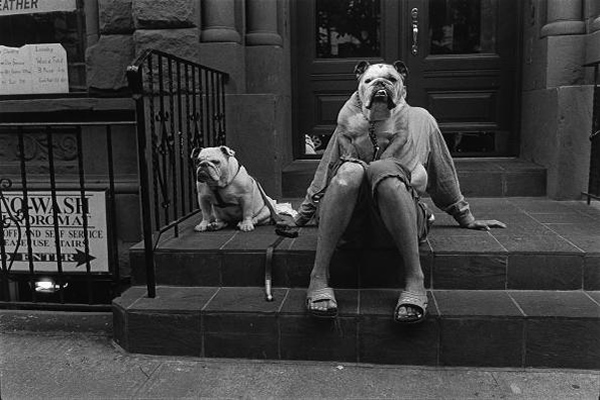 © Elliott Erwitt / Magnum Photos

© Elliott Erwitt / Magnum Photos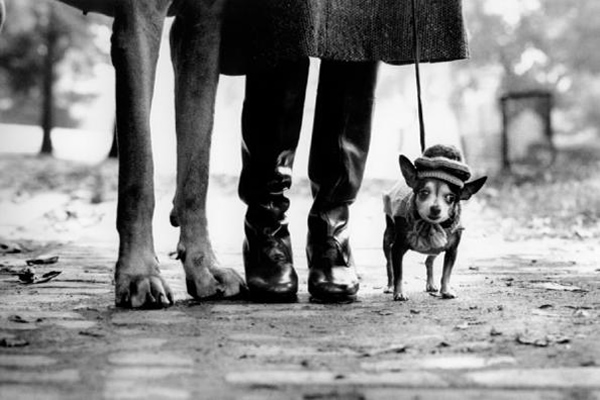 © Elliott Erwitt / Magnum Photos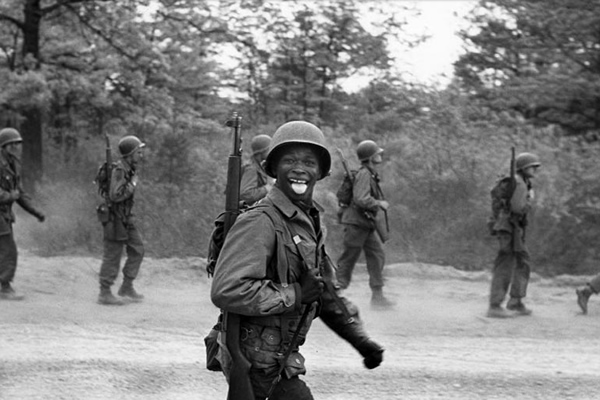 © Elliott Erwitt / Magnum Photos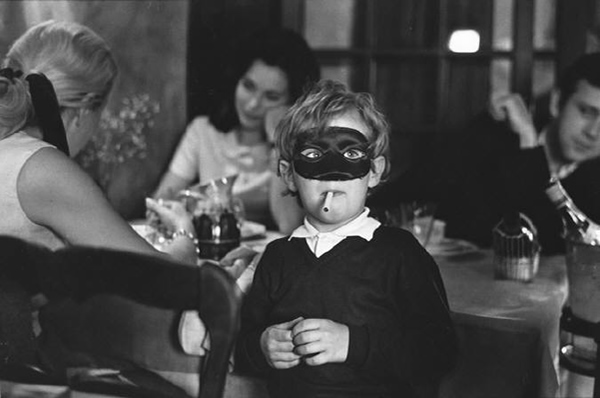 © Elliott Erwitt / Magnum Photos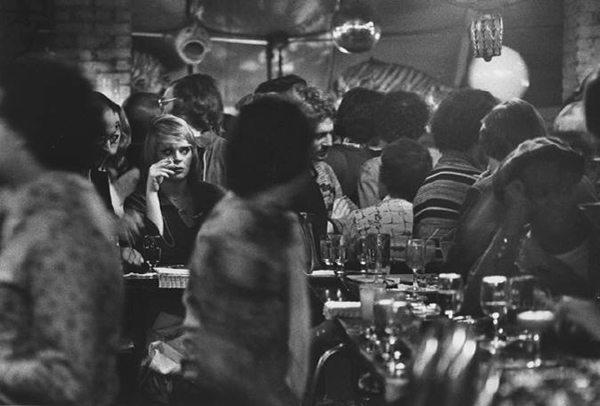 © Elliott Erwitt / Magnum Photos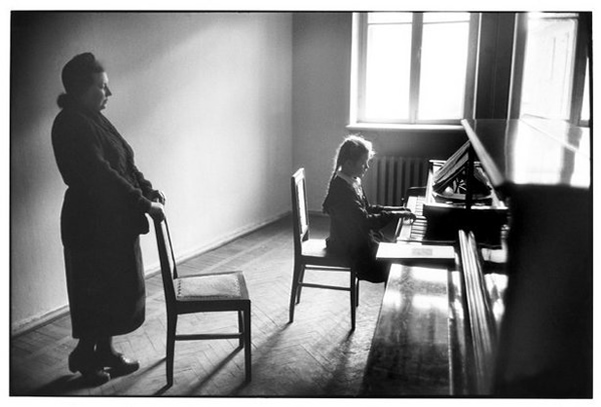 © Elliott Erwitt / Magnum Photos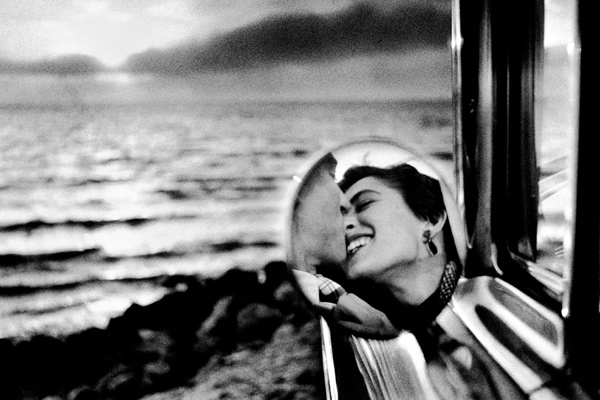 © Elliott Erwitt / Magnum Photos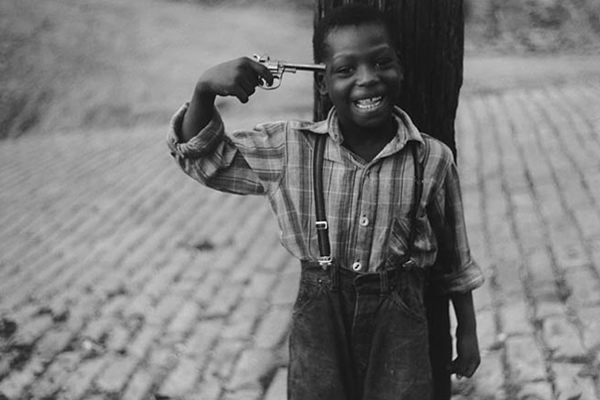 © Elliott Erwitt / Magnum Photos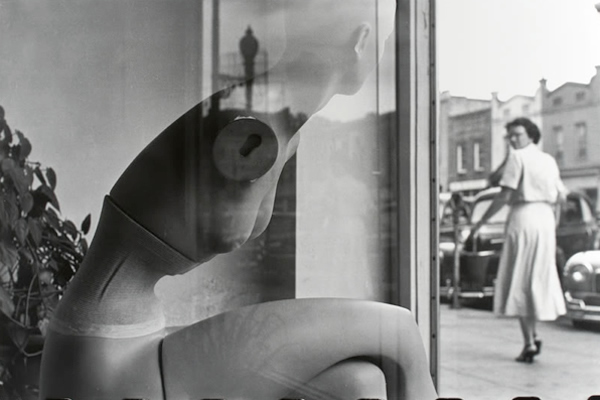 © Elliott Erwitt / Magnum Photos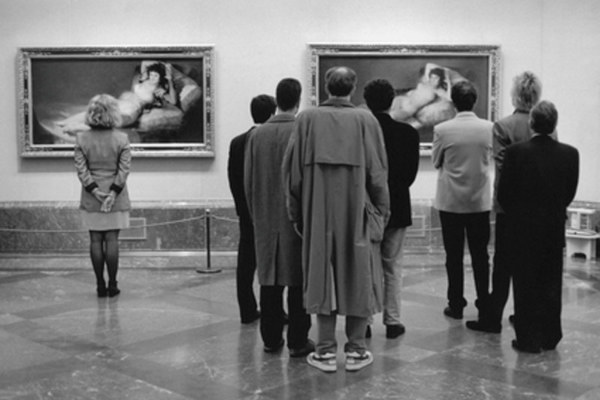 © Elliott Erwitt / Magnum Photos

© Elliott Erwitt / Magnum Photos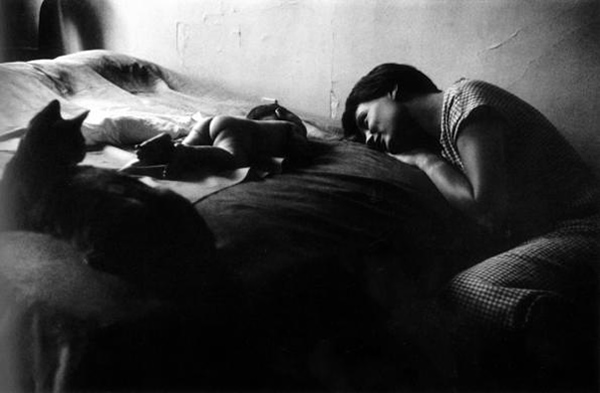 © Elliott Erwitt / Magnum Photos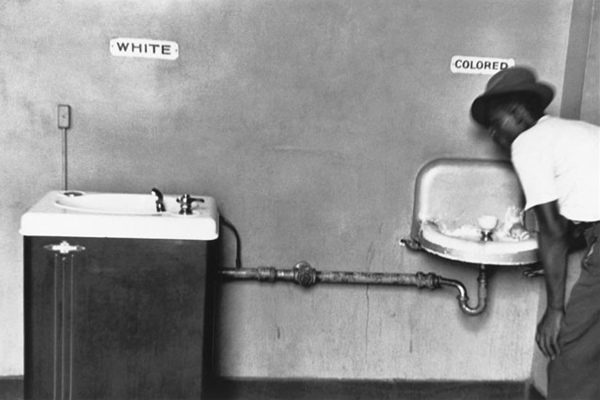 © Elliott Erwitt / Magnum Photos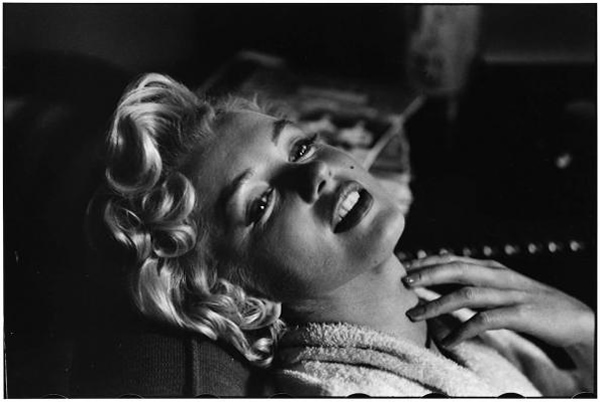 © Elliott Erwitt / Magnum Photos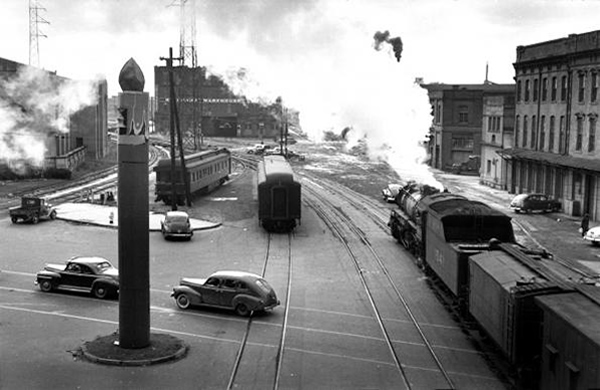 © Elliott Erwitt / Magnum Photos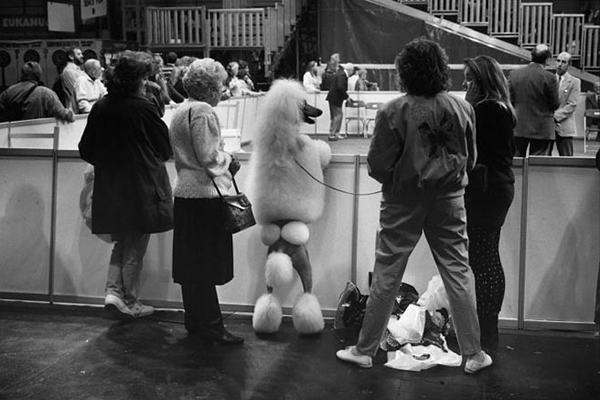 © Elliott Erwitt / Magnum Photos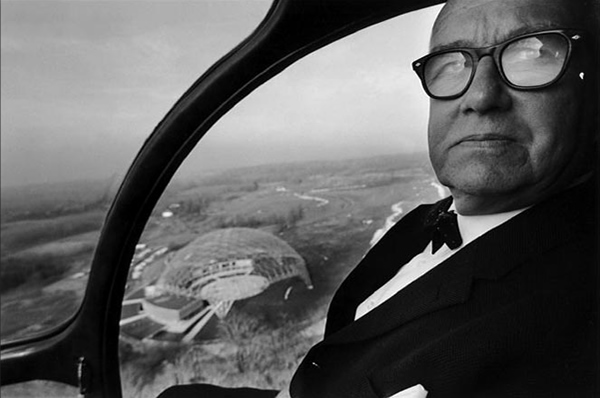 © Elliott Erwitt / Magnum Photos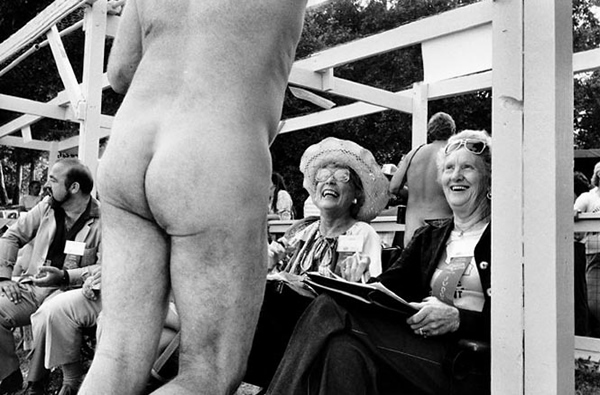 © Elliott Erwitt / Magnum Photos