Aniruddha Guha Sarkar is from New Delhi, India. A very fine street photographer and artist talks to us in this brief interview, a lot about photography and his stint as a street photographer. Having been to lot of different places around the world, Aniruddha's Portfolio has that particular difference compared to the contemporary works, infact this is more of a beautiful mix of styles. On a personal front, I really loved the negative spacing in most of his works which was straight away drawing me into the photograph.
As Steve McCurry quoted "Good images don't grow on trees". Most of these photographs are apt in decisive timing and clever composition paving way for the viewer to understand them quiet clearly. In this wonderful interview with us, he shares a lot more to get inspired and start shooting streets with a different flavor altogether.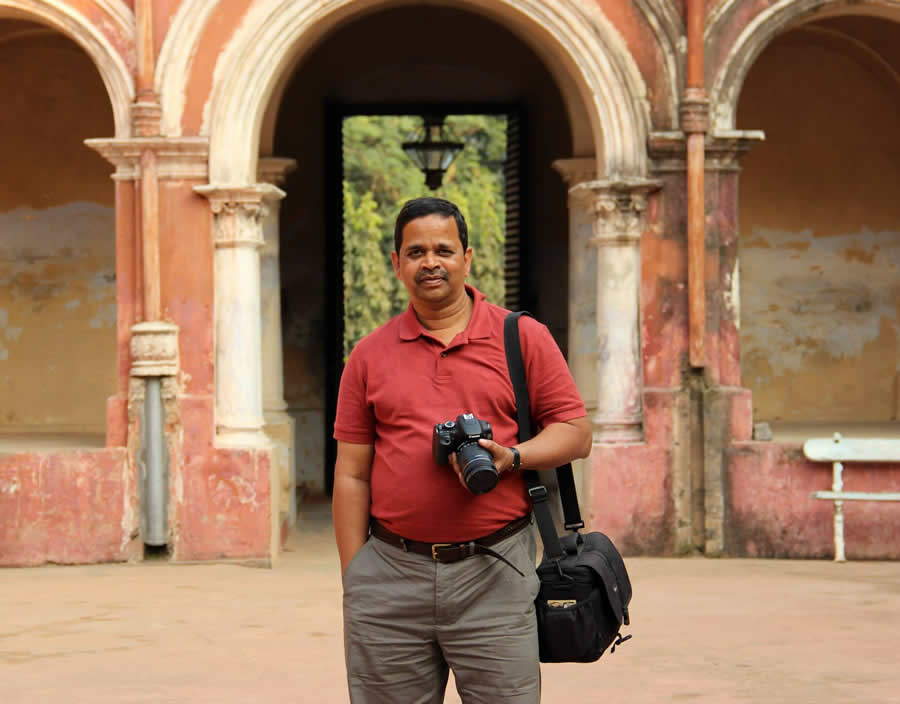 Photo Credits: Mrittika Guha Sarkar
Hi Aniruddha, could you tell us a bit about yourself and what you do?
I am an Engineer by education and is a part of the senior management of an American IT Services company in New Delhi. However, all my passion and free time are for Street Photography these days !
As a learning Street Photographer, my natural leaning at a personal level is towards a kind of minimalism – often metaphorical – to express certain existential thoughts. I am also drawn towards socio-documentaries within the boundaries of Street Photography for which, I try certain other techniques that I am trying to learn.
What first drew you to photography and how did you discover it?
I have lived a corporate life for almost twenty-five years (I still do, but in a little different way) and spent years in glass buildings in various parts of the world. A few years back, I started feeling claustrophobic and incomplete- a need to experience & express much more, which was always there, became irresistible. I started going out into unknown territories with my camera regularly over the weekends around 2 years back – till that time, I had a camera that got dusted and used only during family vacations.
The discovery of Photography in general and 'Street Photography' in particular came when I became a member of the facebook group 'APF Magazine Street Photography' and started interacting with it's admins (I am a part of the admin team there now). I would consider my first brush with Street Photography to be in June, 2014 when I went out on a photo-walk with three APF admins on a hot Delhi afternoon. Till that time, I didn't know the vast potential of Street Photography in filling the vacuum that I personally had even though Photography was the only art medium that I had access to and which I understood a bit.
What makes street photography so special for you?
We all need to experience and learn from different walks of life and if the experience is profound, expression follows automatically. I personally don't believe that Street Photography is either limited to one particular moment or limited to celebration of the unexpected/ illusions only. Street Photography is special to me as it freezes the chosen moment from a continuous life and can carry a deeper sense of historical, cultural and socio-economic reality. Street also offers patterns or combinations which, when discovered and connected, becomes the vehicle to visually express deep-seated personal thoughts too.
The other day, I was watching a video on Henri-Cartier Bresson where he said that discovering patterns and shades and putting them in the right places in the frame is an intellectual pleasure. I thought what he meant was when the desired combination fell into place around the subject, it actually became a reflection of a part of his own mind.
One thing that photography had taught you over the years?
Photography has taught me to see a lot more (different lives, subjects, shapes, colors, combinations, patterns), see selectively as well as peripherally and know a lot more about life. It has connected me with lots of people that I wanted to connect to across class and social barriers (both in front as well as behind the camera) – a daily-wager in Old Delhi and a famous Street Photographer from France or China can both be good friends and I learn from both of them. I see a lot more now, learn a lot more and know a lot more – that's a great gift to life.
What are your thoughts on working on single images versus photo stories?
I consciously don't work on photo stories yet (but soon I may like too). But the more I try to be myself, more I feel attracted towards certain themes and certain or stories. When on the street, I now try to find reflections of those and finding series' are slowly forming from those individual images. A metaphorical street-documentary on migrant daily-wagers in various Indian cities and a very personal metaphorical series on Shadows are two examples right now.
Can you please choose one picture from your portfolio and share the story behind the making?
I have chosen an image for this purpose that signifies patience finally pays off many times (not always though!).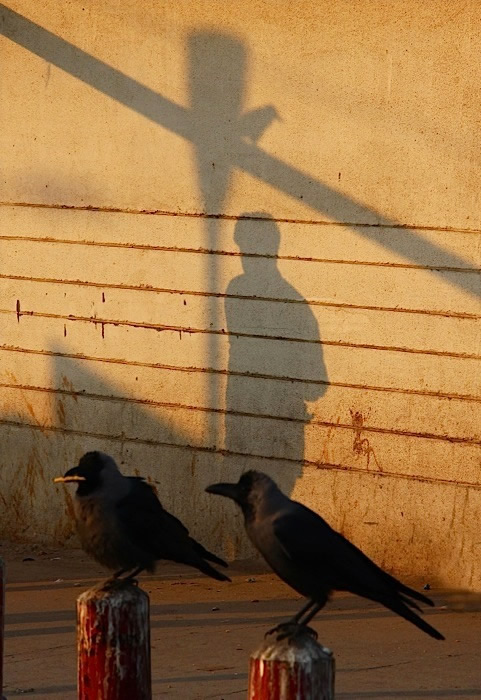 I go to shoot for a few hours almost every Sunday morning in Old Delhi and park my car at a particular parking lot. Localities come and feed the birds in one corner every morning resulting in lots of birds being around who cast their shadows on the wall of this toll room. Kids had drawn a few lines on this wall which looked like a woman sitting. Every Sunday, I would wait here to get a surrealistic combination of shadows of birds and humans and it just wouldn't happen for months. One fine morning, when I almost gave up, this happened. Though I don't add captions to my images, I fondly call this image "The Stranger" – after a path-breaking work by Albert Camus by the same name having a similar theme that I had in mind for this image.
Your favorite photographers?
I wouldn't claim that I am too well-read or trained as a Street Photographer and, therefore, don't know too much about the masters. Having said that, I deeply appreciate Henri-Cartier Bresson and Salgado's works. On the ground, my admiration for and learning is largely from Vineet Vohra – an incredible street photographer. But for his work and personal guidance to me, I wouldn't have been able to do little that I have done as a Street Photographer. I have also learnt from other admins at APF (Rohit Vohra and Michael Steverson – to name a few) as well as a few other accomplished Street Photographers – while shooting with them or watching their work closely.
Your favorite photography quote?
"Good images don't grow on trees". I guess it was by Steve McCurry and how true it is !
What camera do you use the majority of the time?
I always kept postponing changing my camera thinking that I should first become worthy of a good camera and am still using my old Canon 600D. Planning to go for a mirror-less just because of the fact that an-orthodox DSLR is intimidating to people and I also need a full-frame.
Any tips for aspiring street photographers out there?
Don't think I know enough to advise people. Just to share my experience however –
Good images "really" don't grow on trees – a real good image is a very difficult thing to create. Be modest and honest about your shortcomings, keep learning from others and don't fear those frequent days when you come home with gigabytes of junk in your camera memory – they shouldn't bite you.
As long as you are learning, you don't need to ride the hype curve. Dive deep into yourself and try to shoot & perfect those images which comes from "your" heart !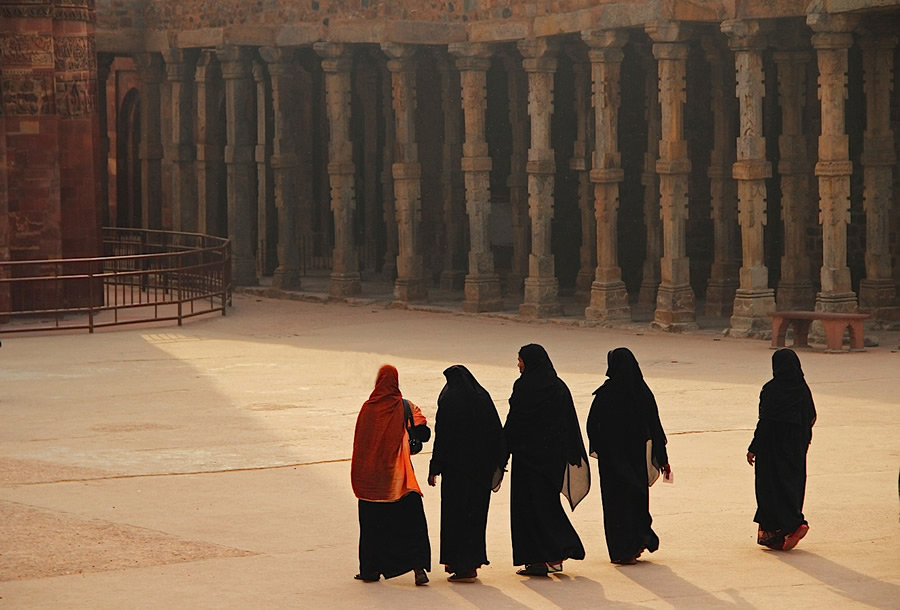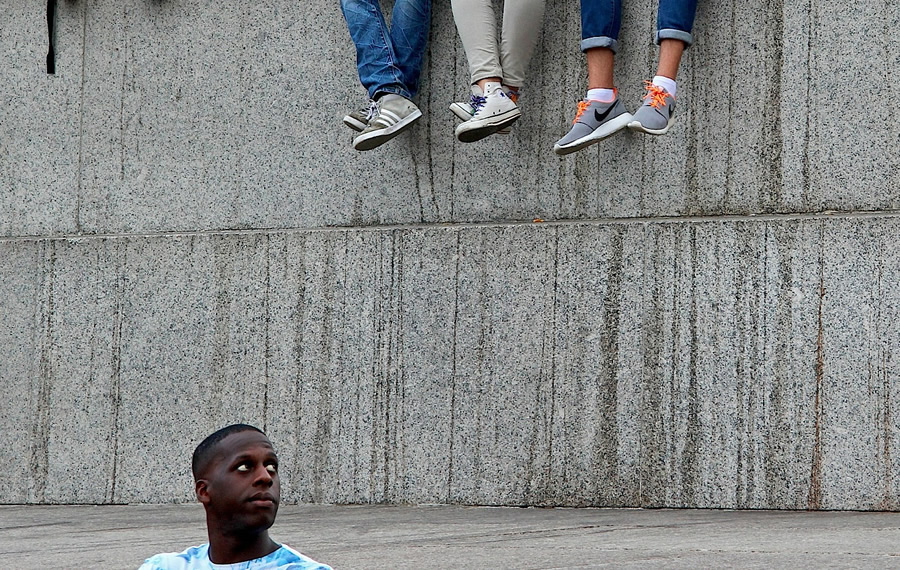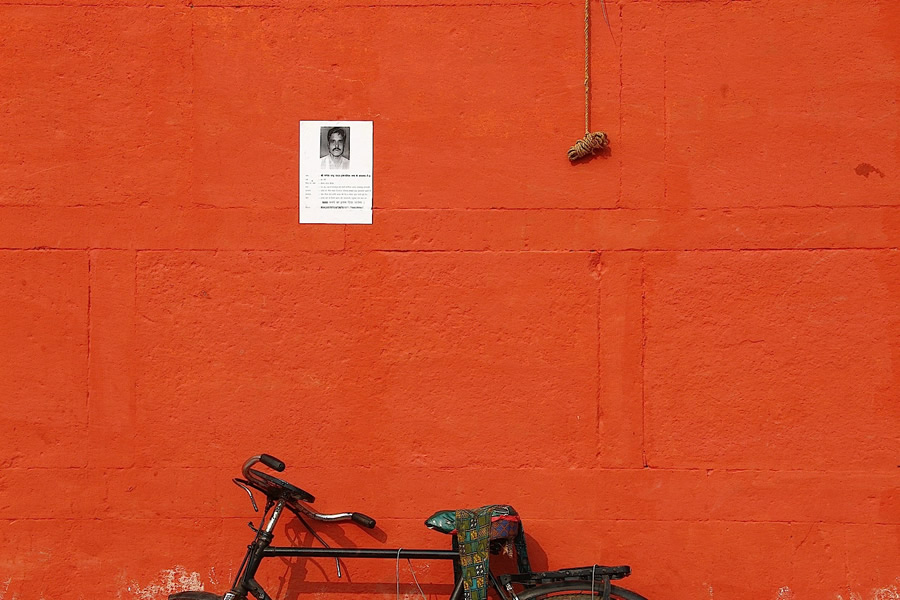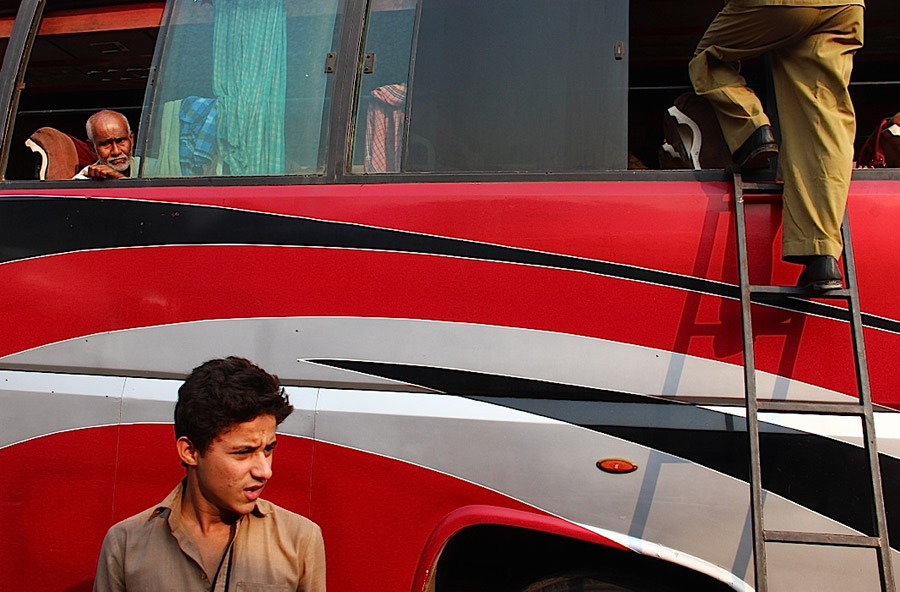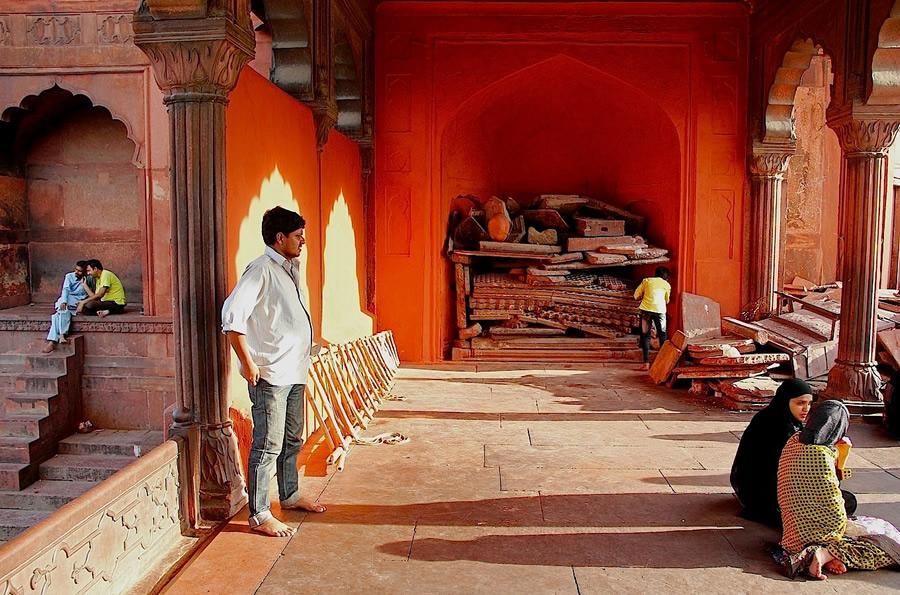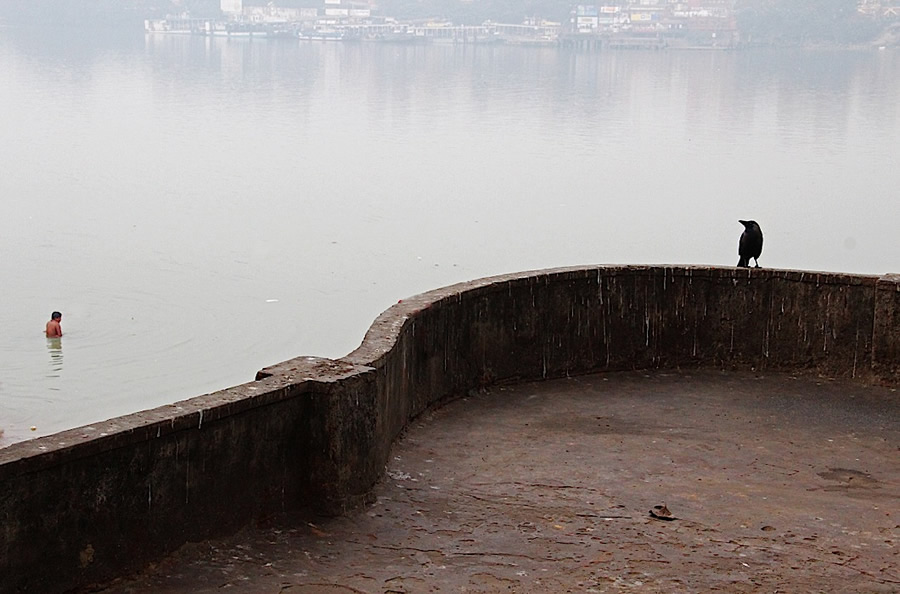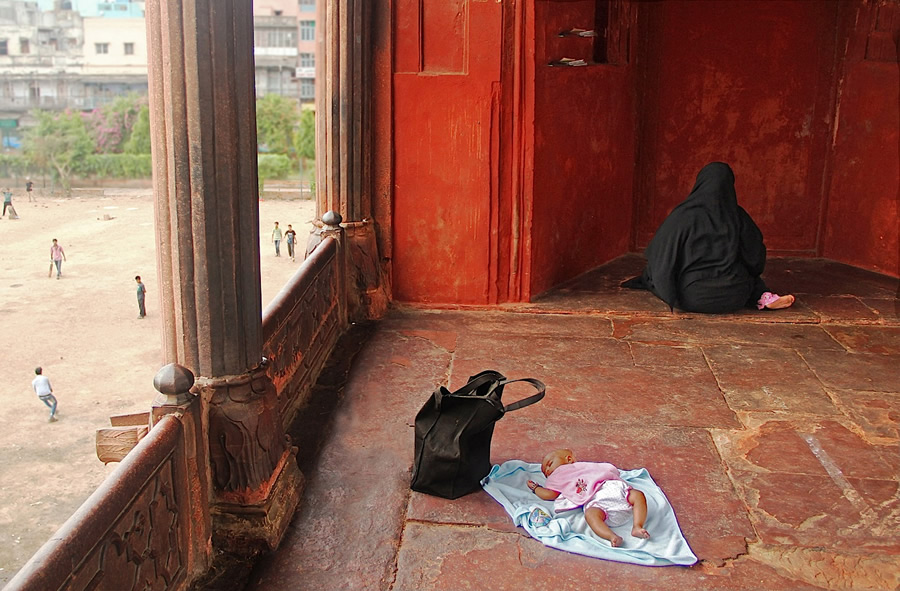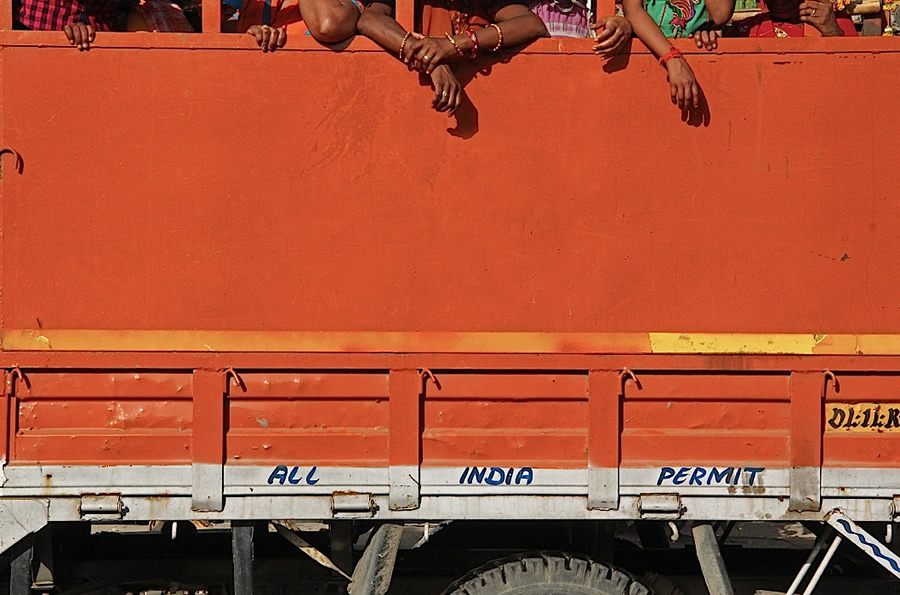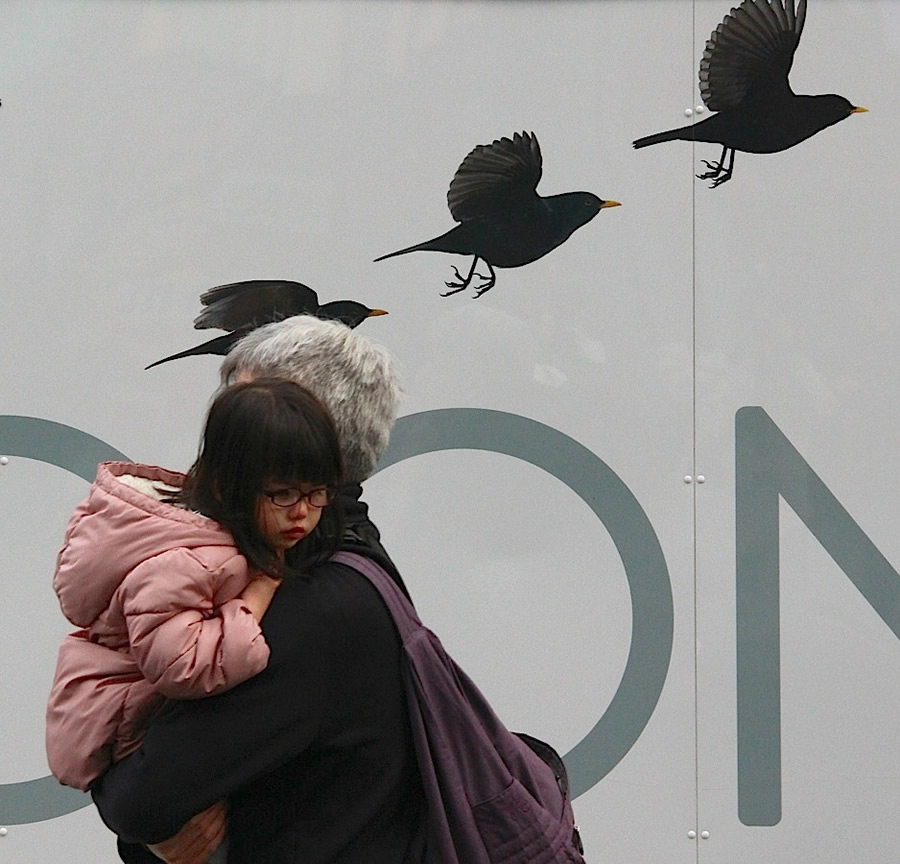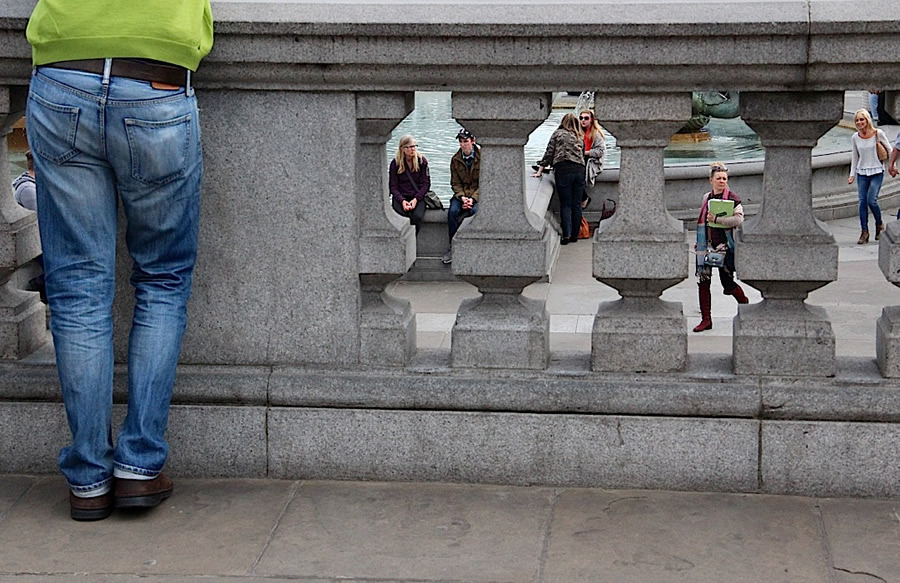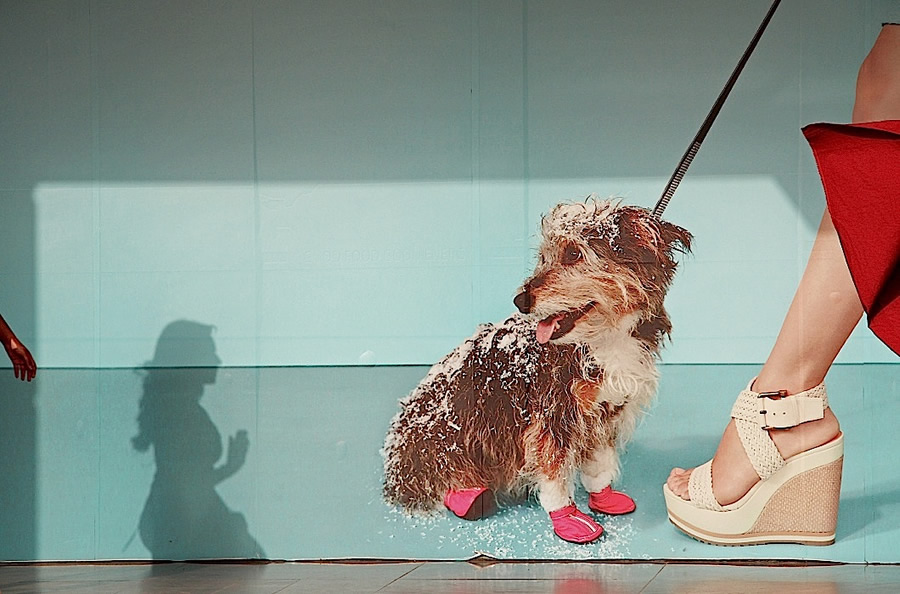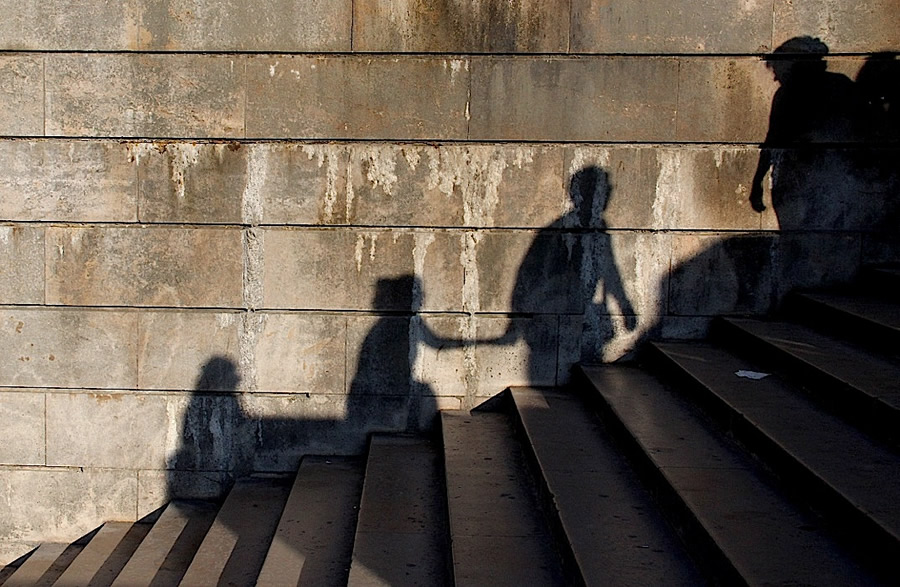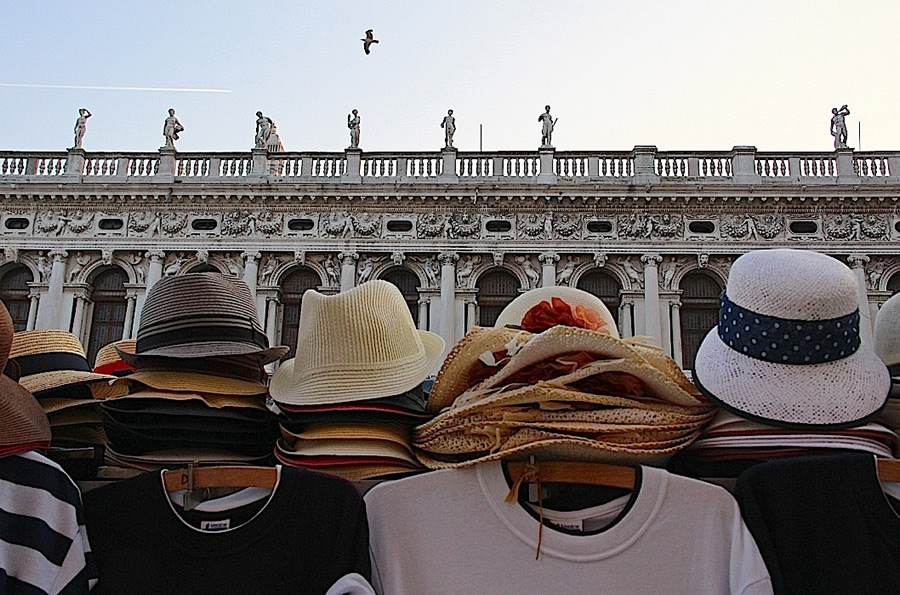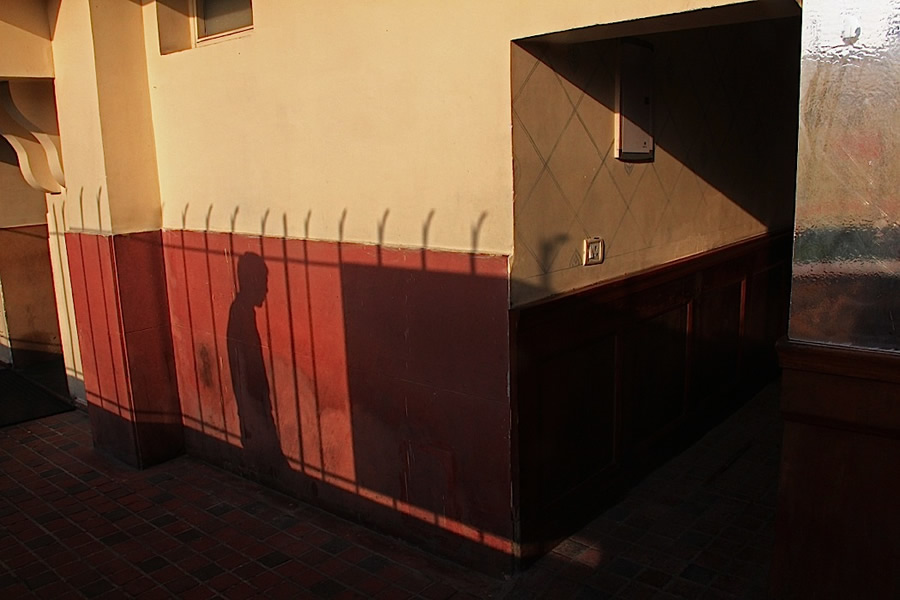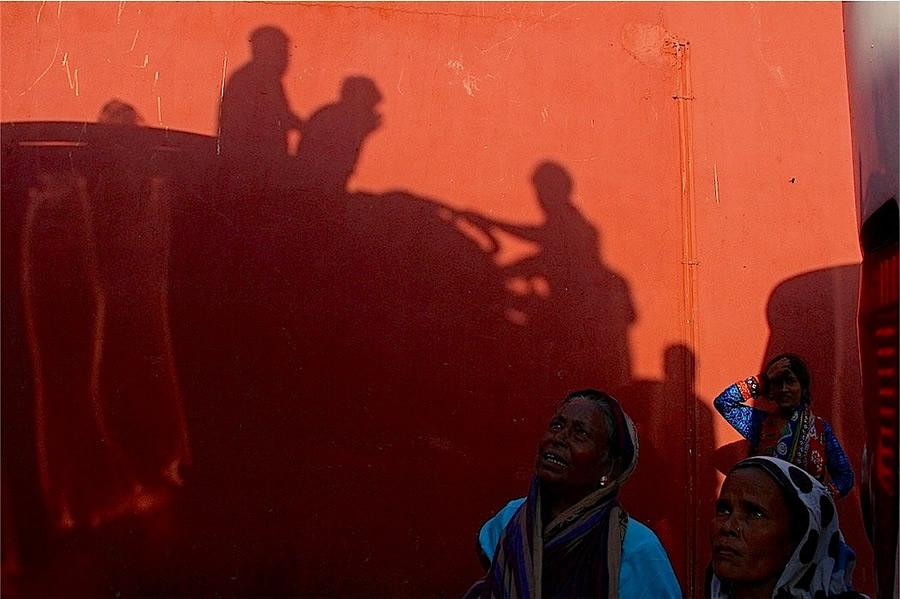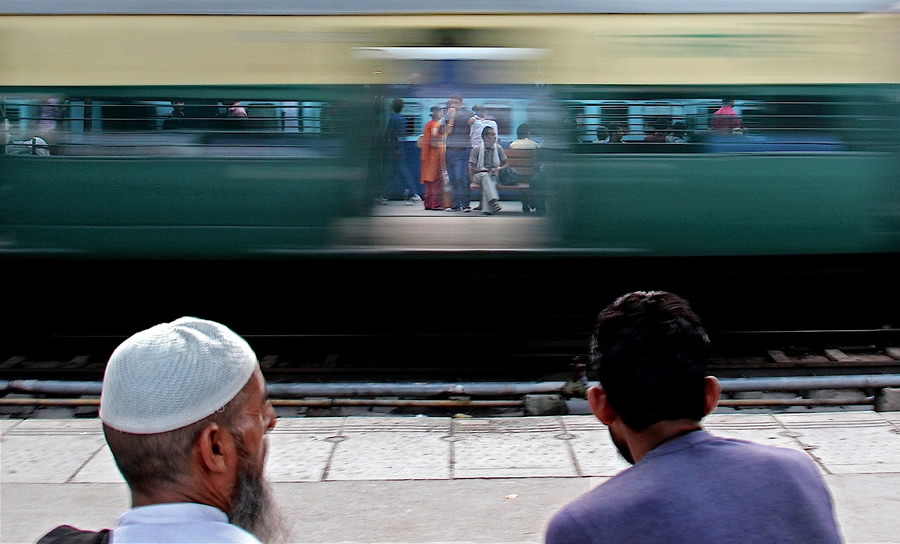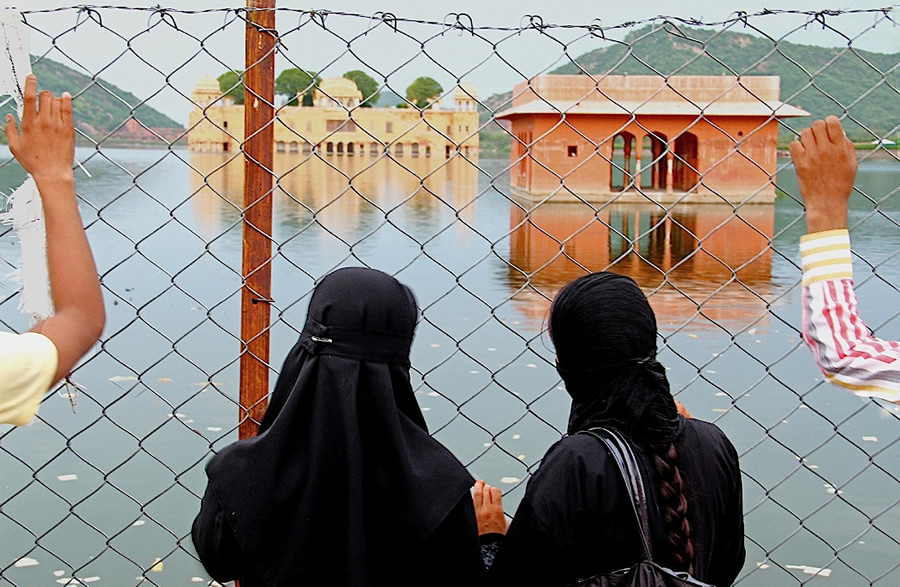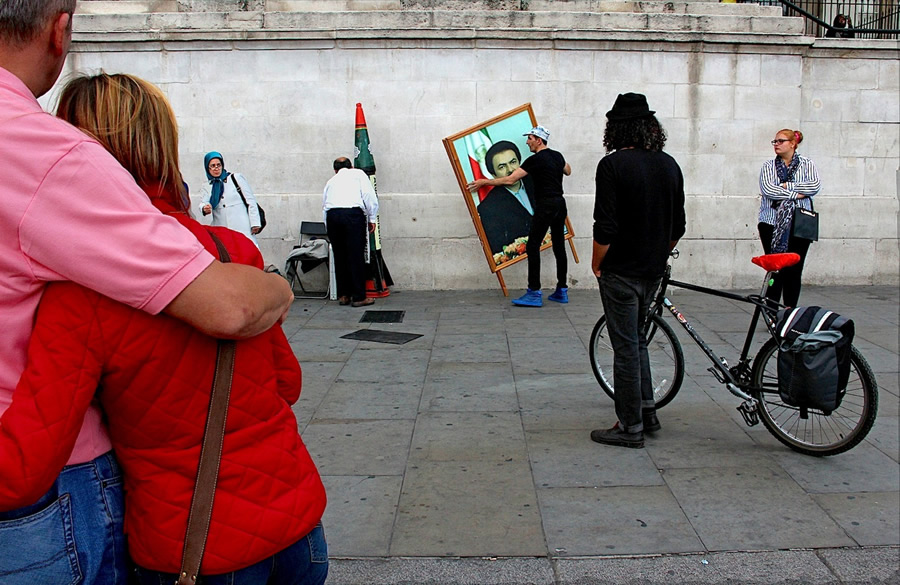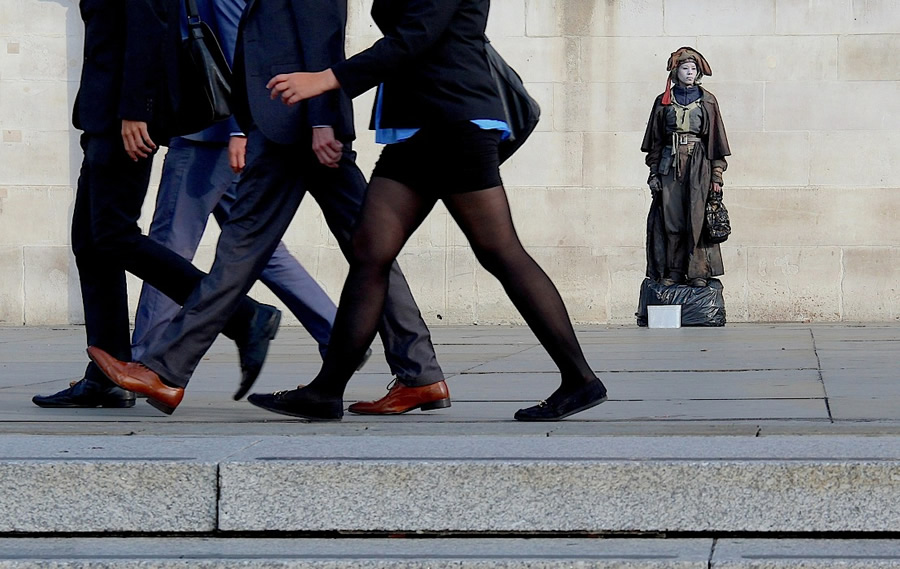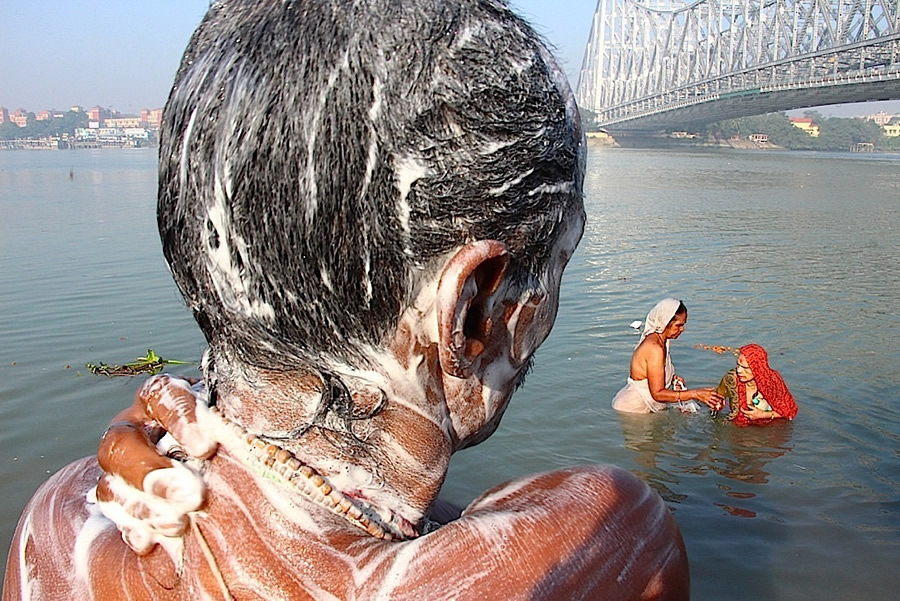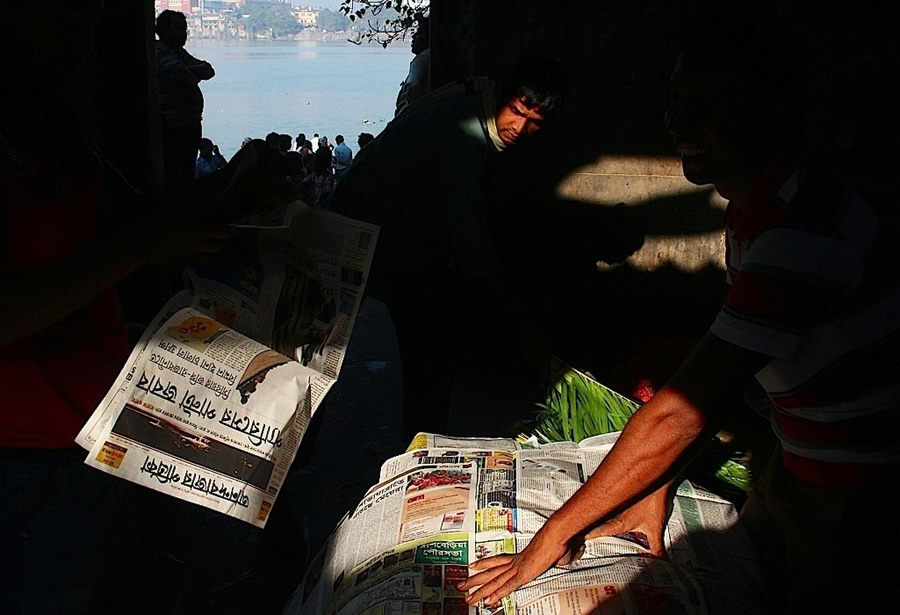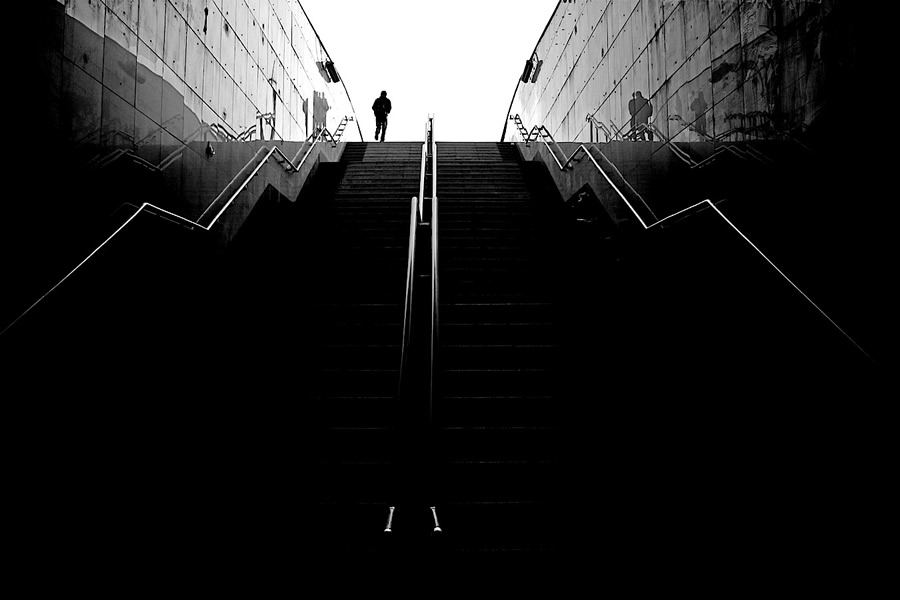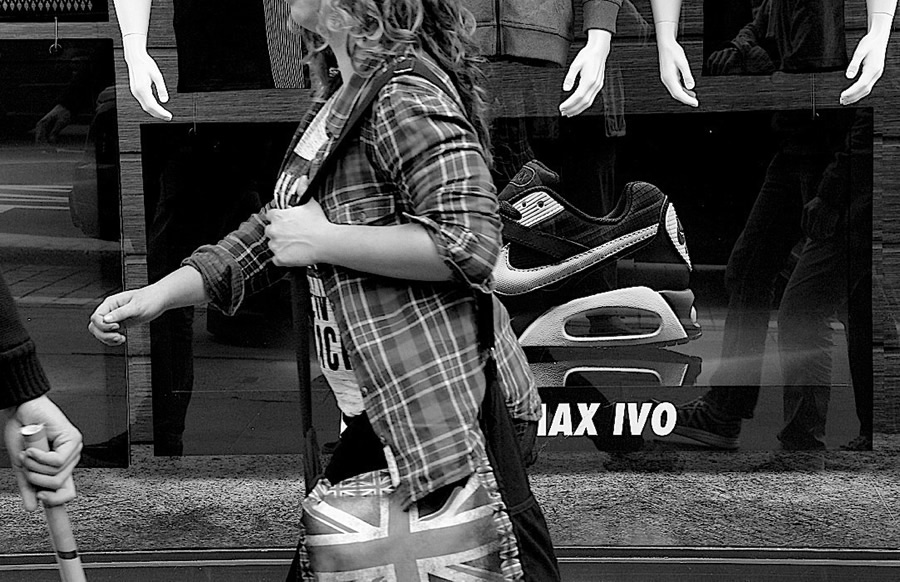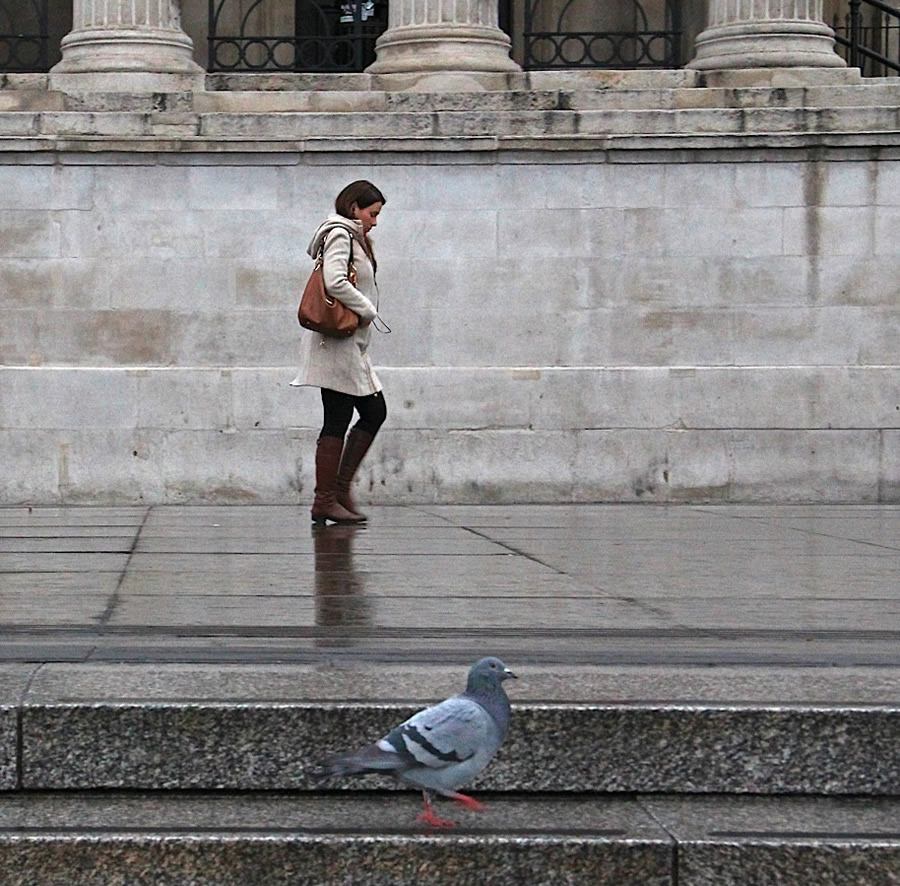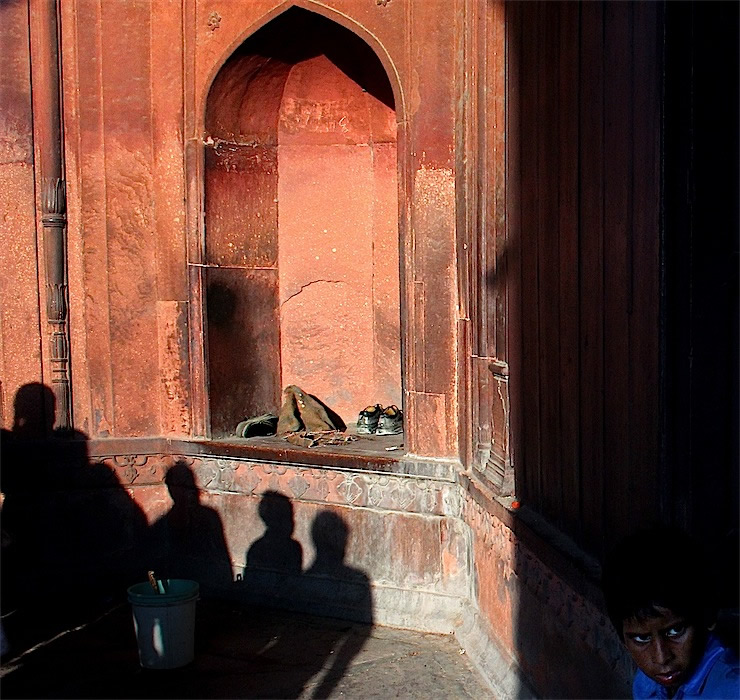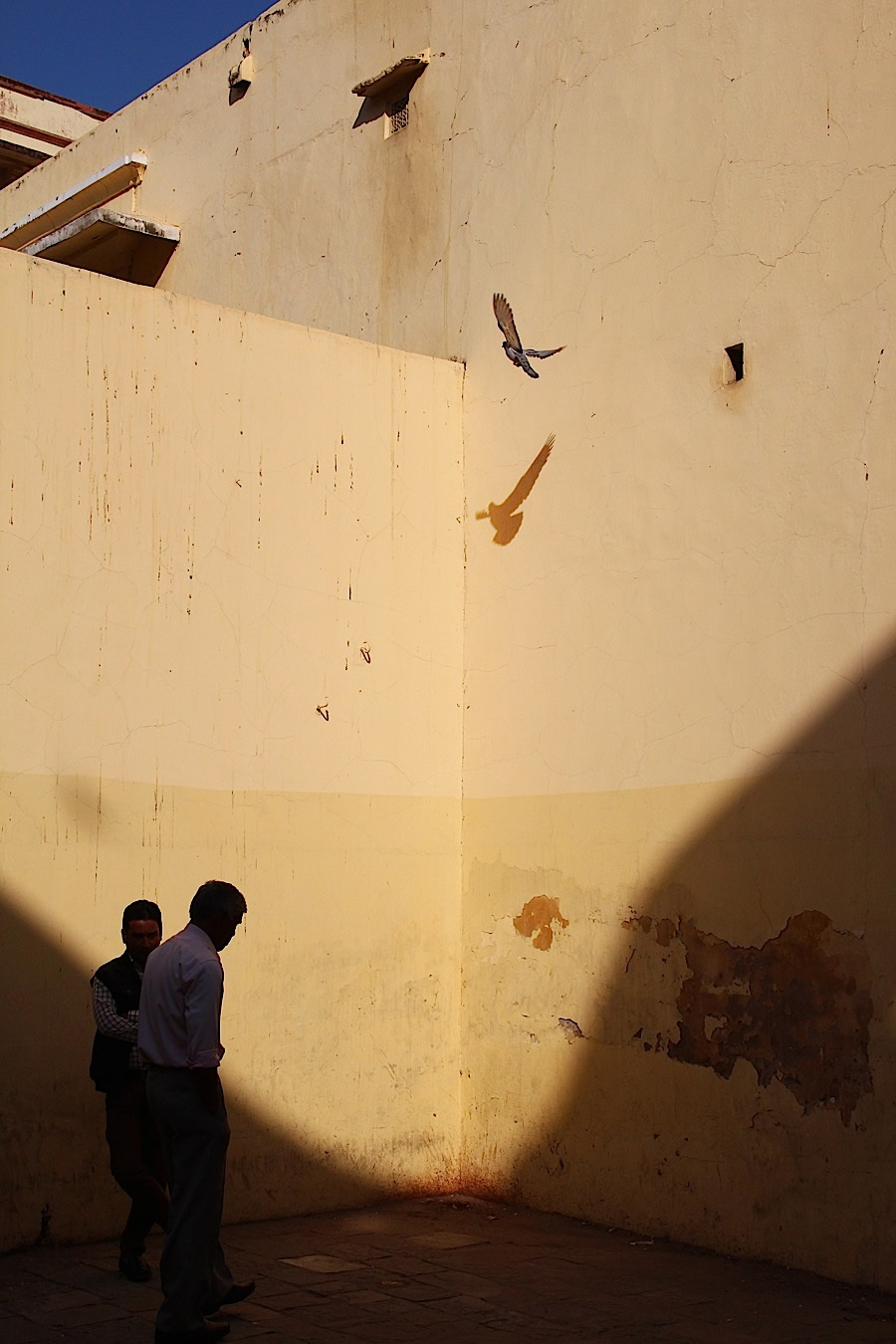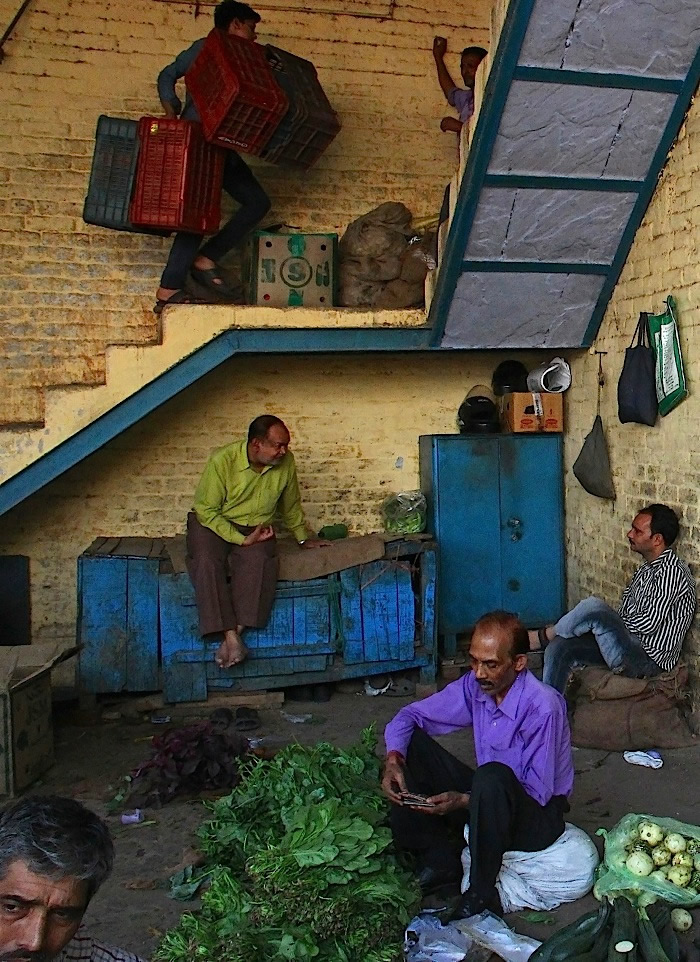 You can find Aniruddha Guha Sarkar on the Web :
Copyrights:
All the pictures in this post are copyrighted Aniruddha Guha Sarkar. Their reproduction, even in part, is forbidden without the explicit approval of the rightful owners.