Sebastião Salgado is a Documentary Photographer and Photo Journalist from Brazil. He was born on 08th February, 1944 in Aimores, Brazil. When we think of photographer Sebastião Salgado, what comes to mind are the words "humanitarian", "humanist", and "concerned photographer".
Sebastião Salgado was a student of economics who completed his Ph.D. course work in Paris, France and then decided to abandon academia for photography. He chose the power of the image over the power of the word to show the plight of the poor, the disadvantaged, the despised, and the abandoned people of the world. His photographs directly confront injustice, inhumanity, and horror with boundless compassion and empathy.
Publications of Sebastião Salgado:
Videos of Sebastião Salgado
You can find more info about Salgado:
As always, if we've missed something you think should have been included, please let us know in the comments.

© Sebastião Salgado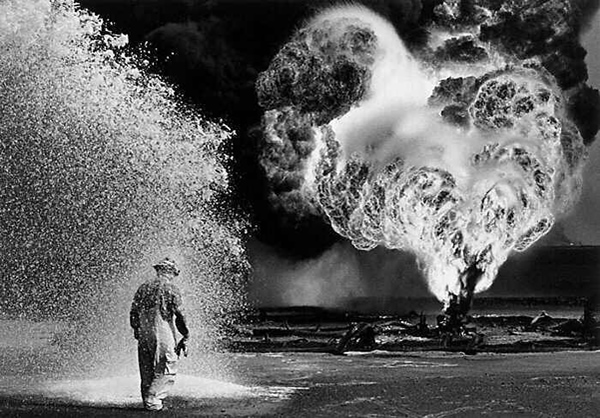 © Sebastião Salgado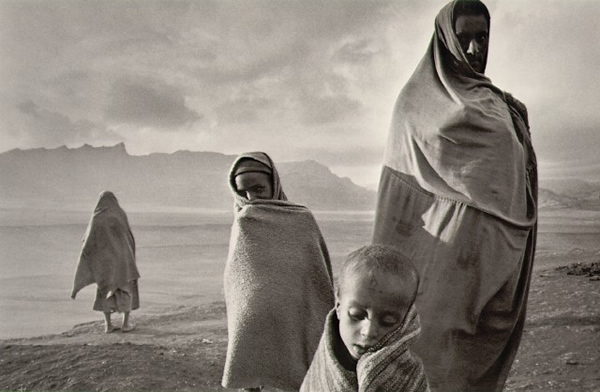 © Sebastião Salgado

© Sebastião Salgado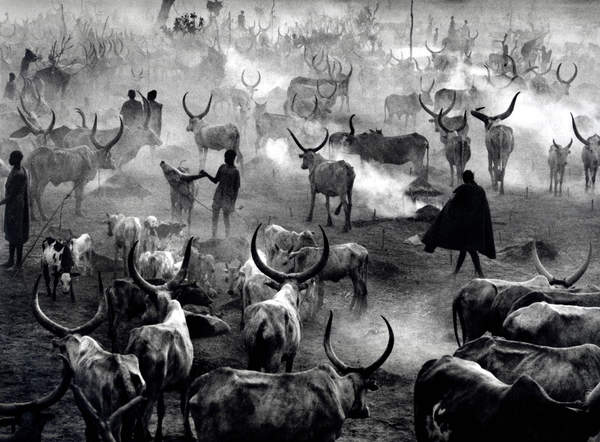 © Sebastião Salgado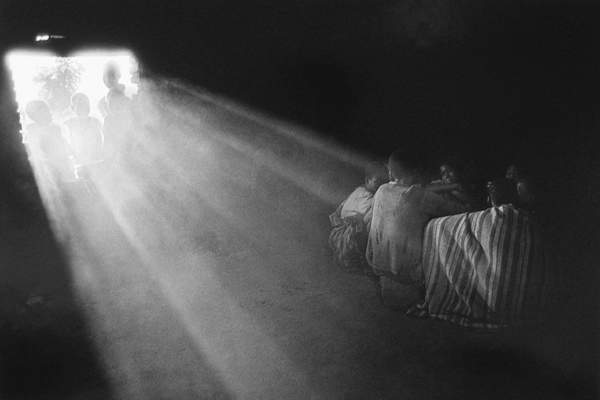 © Sebastião Salgado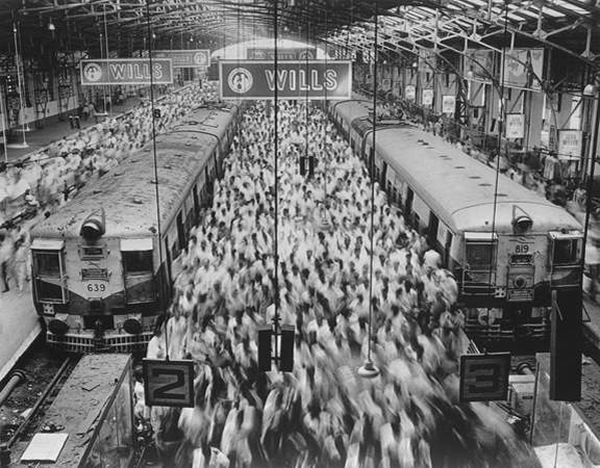 © Sebastião Salgado

© Sebastião Salgado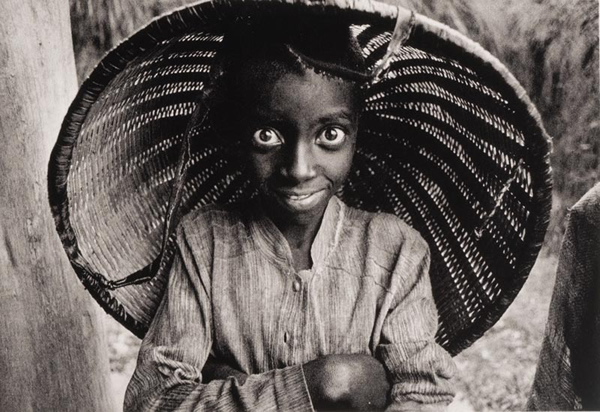 © Sebastião Salgado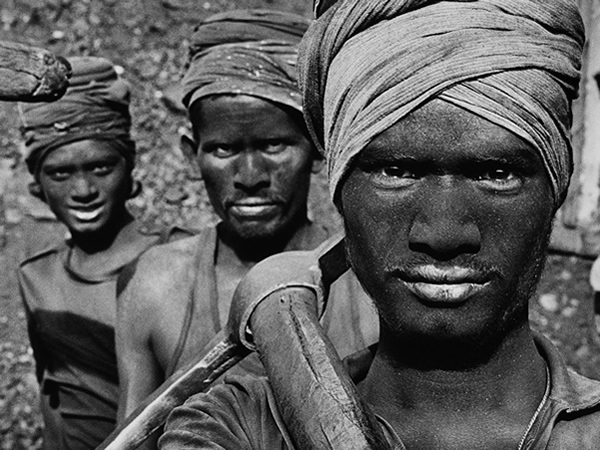 © Sebastião Salgado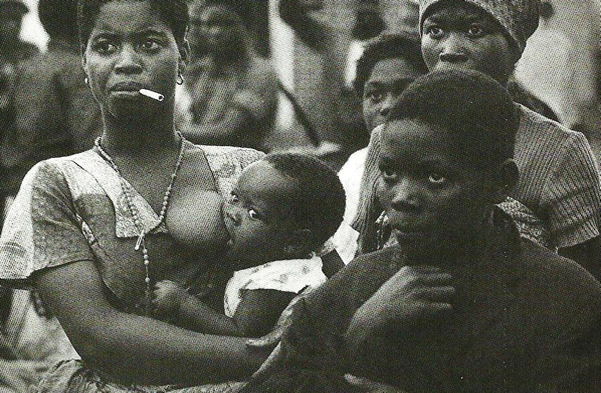 © Sebastião Salgado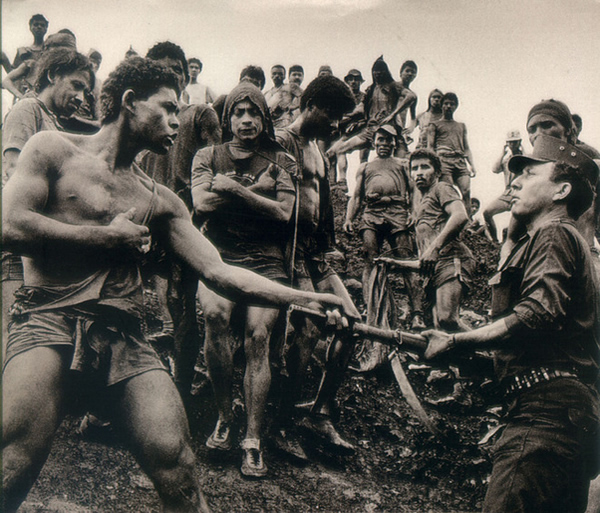 © Sebastião Salgado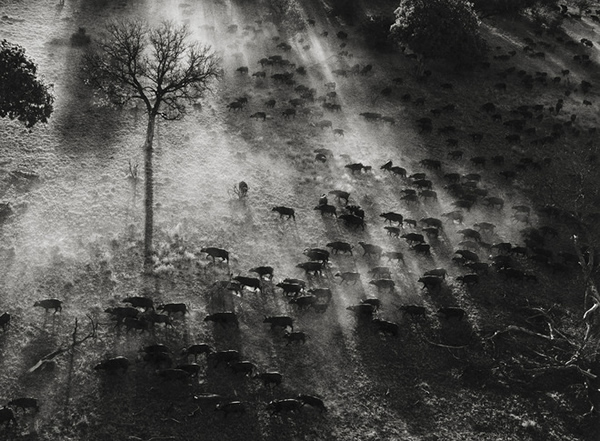 © Sebastião Salgado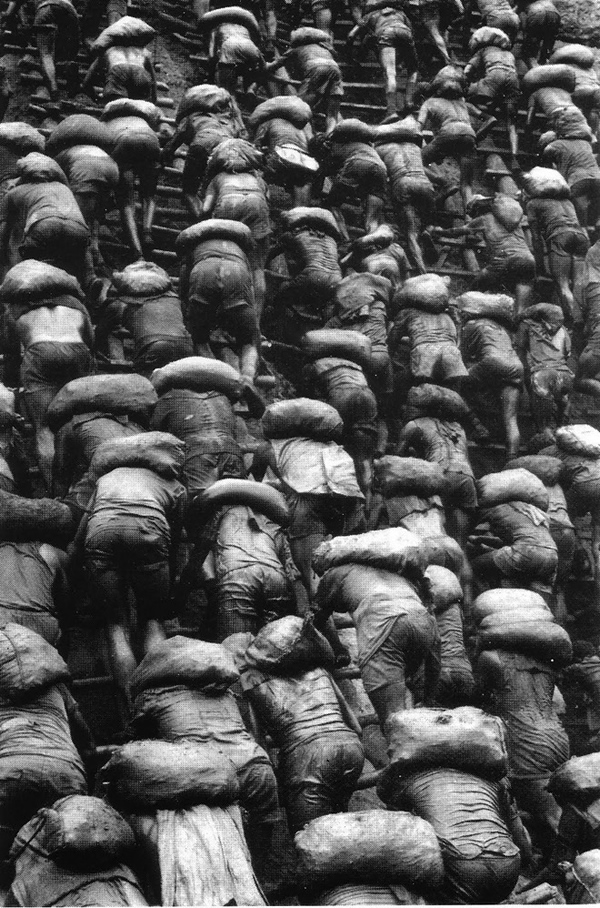 © Sebastião Salgado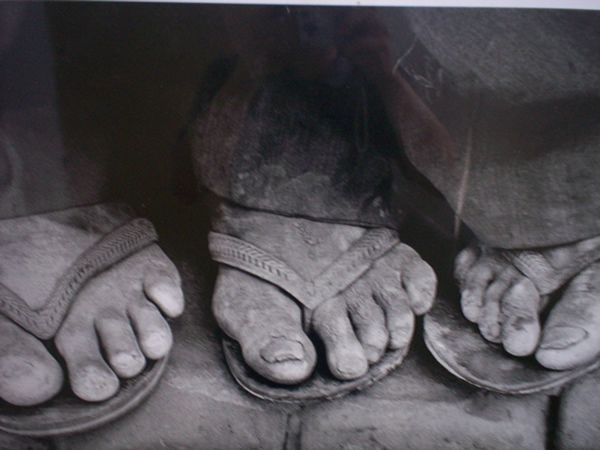 © Sebastião Salgado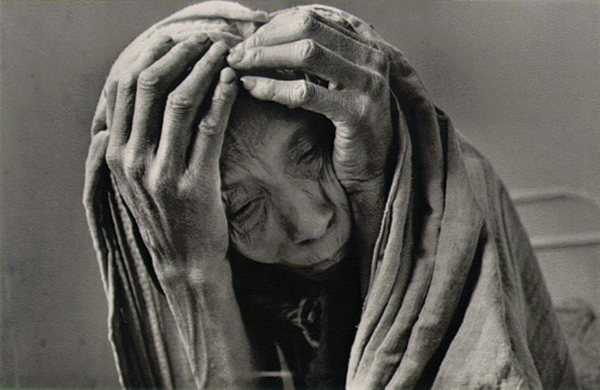 © Sebastião Salgado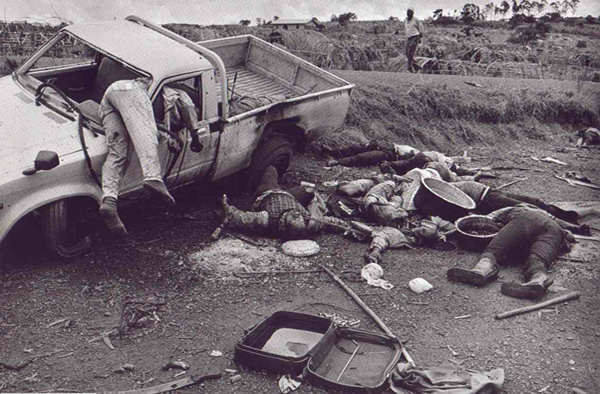 © Sebastião Salgado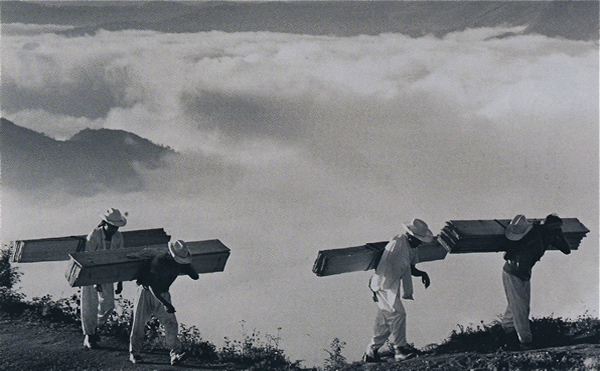 © Sebastião Salgado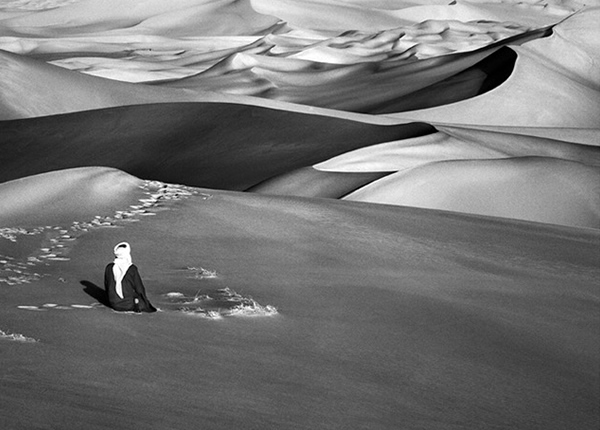 © Sebastião Salgado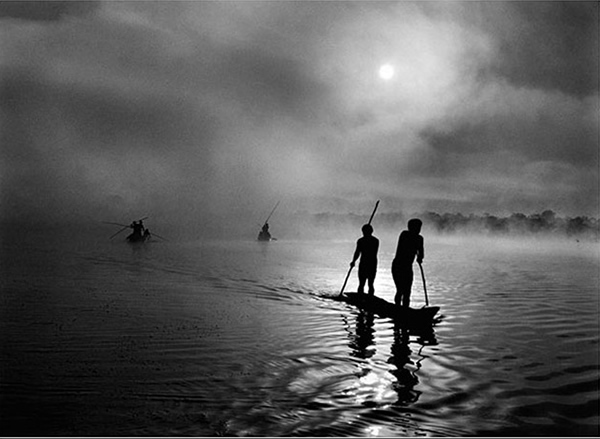 © Sebastião Salgado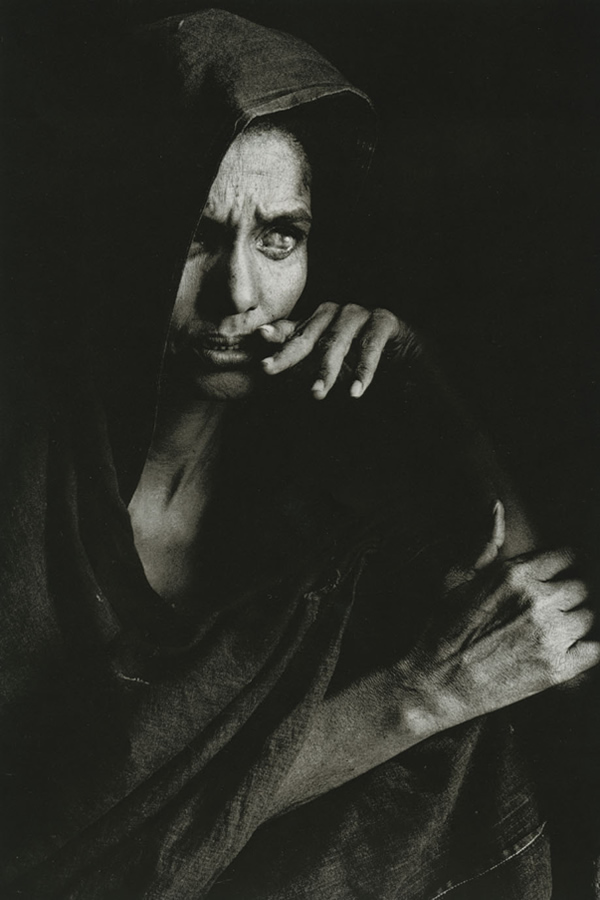 © Sebastião Salgado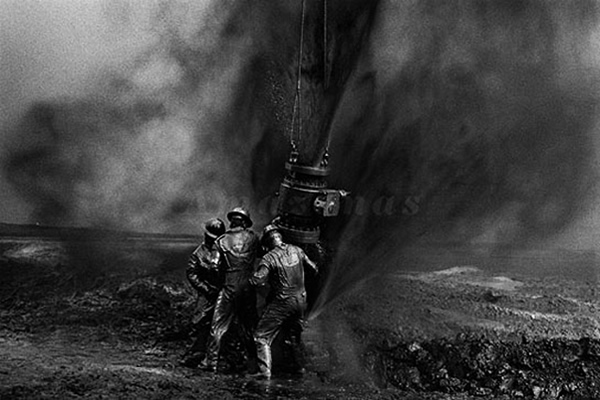 © Sebastião Salgado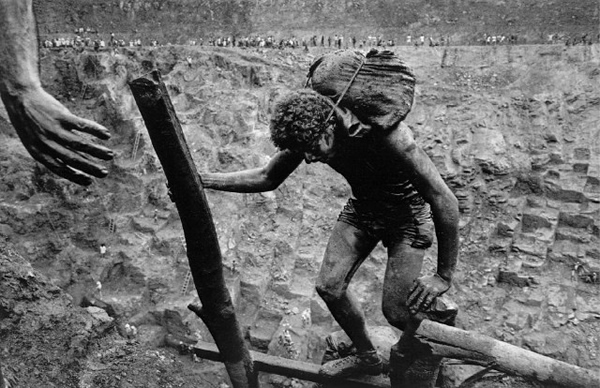 © Sebastião Salgado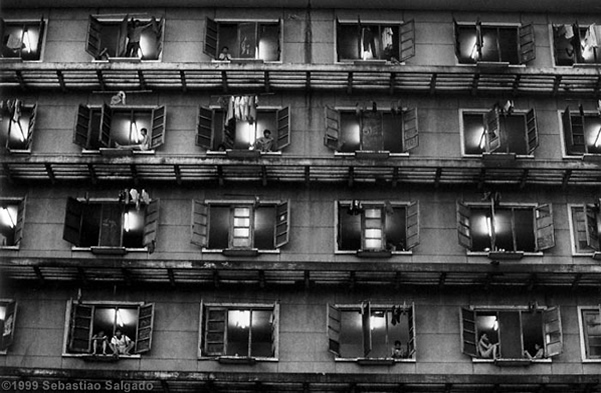 © Sebastião Salgado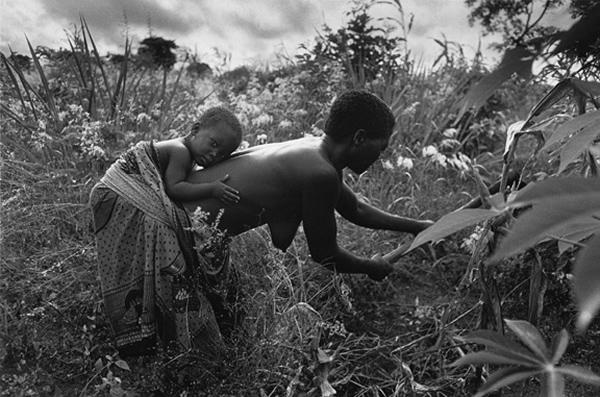 © Sebastião Salgado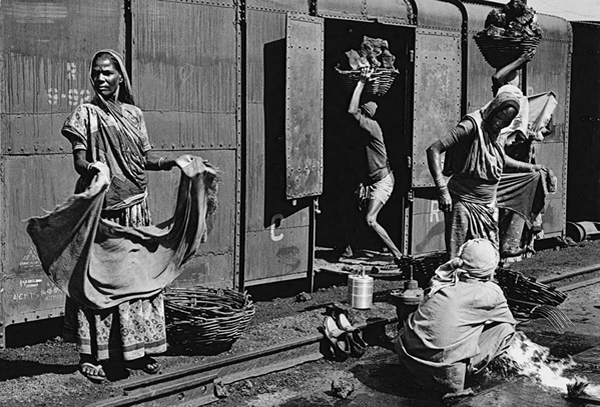 © Sebastião Salgado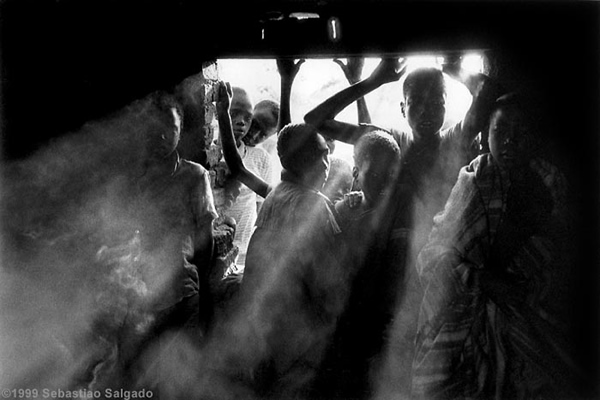 © Sebastião Salgado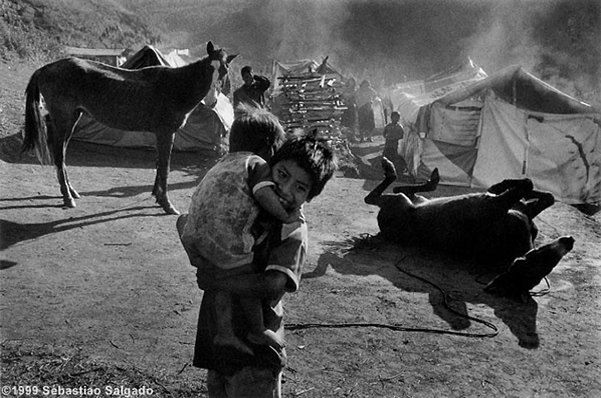 © Sebastião Salgado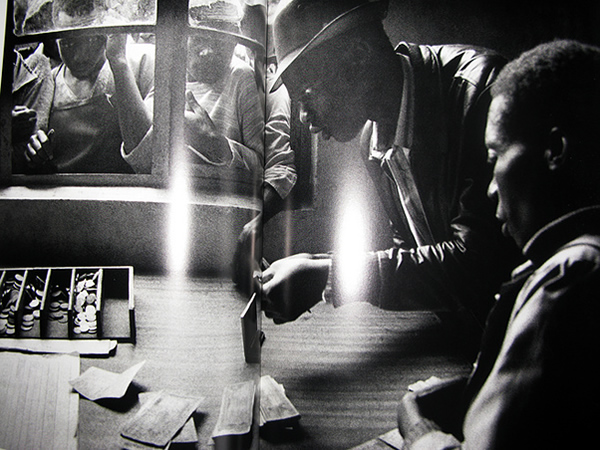 © Sebastião Salgado