One Photographer who is famous all over the globe arguably for one picture he shot in his life time named as the afghan girl. Steve McCurry doesn't need much of an introduction amongst the photographers as well as the ordinary people knowing not much on photography, his name has been a constant ring and more than an iconic voice in respect to the contemporary street, travel and documentary photojournalism of today.
Steve is a photographer shot to celebrity status, full of fame over the globe and still continues to score and inspire us through his astounding photographs. Today its been more than 30 years of hard and passionate photography for him and he is arguably one of the greatest of our era.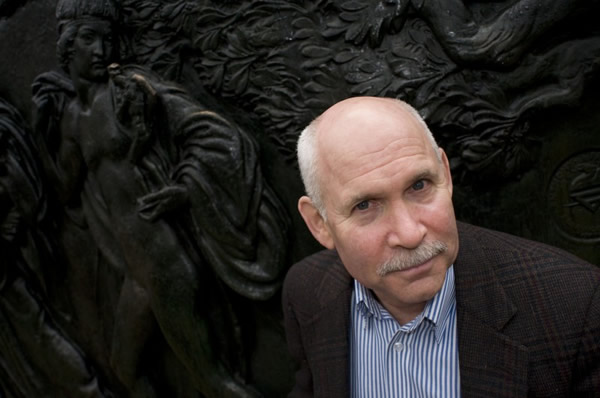 Born in Philadelphia, Pennsylvania, Steve studied film at the university there and later started working for a local newspaper. After some years of freelance work, Steve decided to make a trip to India with a bag of clothes, some film rolls and started exploring the country, one of the greatest gift to a photographer through his camera.
After several months of travel he found himself crossing the famous border to cross Pakistan and from there he was smuggled into the country by some refugees there. Steve has changed his attire and grown his beard to mix well and remain undercover. This was the time he brought some of the first images of conflict in Afghanistan. This was the starting point for his expedition into the world of real photography, since then he has dominated the art and photography world through his spellbinding photographs.
Global recognition doesn't strike the ordinary and Steve McCurry's photographs are unique in every aspect. His portraits are iconic and one of the finest attribute as a photographer Steve finds his height in this genre of photography.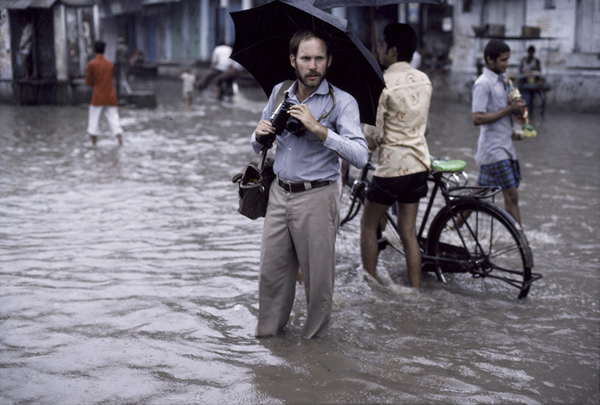 Why I like Steve McCurry
First and foremost Steve's pictures has reduced the gap between art and photography, his pictures does bridge the unexplored valley in-between the so called art and photography. Something like a fusion of these two.
The Photographs doesn't need an explanation, as the greats use to say, the good photographs should not need a description or an explanation. Steve's photographs makes justice to this particular phrase, easily understandable to all ages and masses.
The Pictures are in color and doesn't stop there. Shooting a picture in color is arguably more complex to shooting in monochrome, here in his photographs colors do play a major role in determining the mood and attitude of a photograph. Colors and vibrancy adds the extra and they are part of the photograph too.
Striking magnificence with the composition takes his photograph to a greater level. Steve must have studied the basics of classic art or it does comes naturally for him to shoot such classic photographs filled with great sense of scale and composition very much similar to art works.
Steve is brilliant in having a vision to capture what he wants to fill inside his frame, this is an unique signature of a master. This idea of choosing wisely pretty much results in great photographs more often than not.
Steve has redefined the genre of street and travel photography, of course we have our great masters in Bresson and a lot more photographers but there is that extra inch with Steve which makes it look pretty and easy for the photographers out there in shooting the ordinary.
And finally, his never dying passion and hard work for his photography. It is compelling and interesting to see such a wonderful photographer passionate just like the day he started this wonderful art of photography.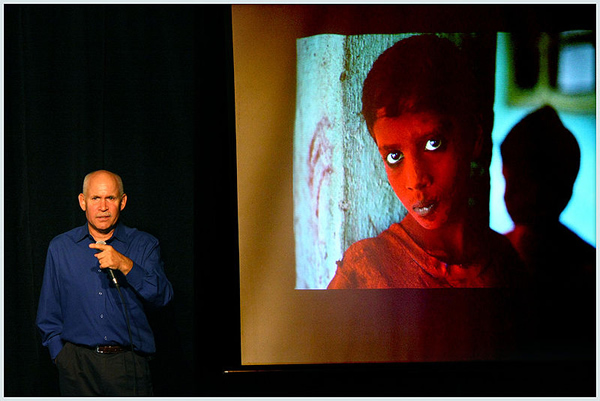 SteveMcCurry at KL MY by Ahmed Arup Kamal
Famous Quotes from Steve McCurry
If you want to be a photographer, first leave home.
What is important to my work is the individual picture. I photograph stories on assignment, and of course they have to be put together coherently. But what matters most is that each picture stands on its own, with its own place and feeling.
Most of my photos are grounded in people, I look for the unguarded moment, the essential soul peeking out, experience etched on a person's face.
My life is shaped by the urgent need to wander and observe, and my camera is my passport.
The photograph is an undeniably powerful medium. Free from the constraints of language, and harnessing the unique qualities of a single moment frozen in time.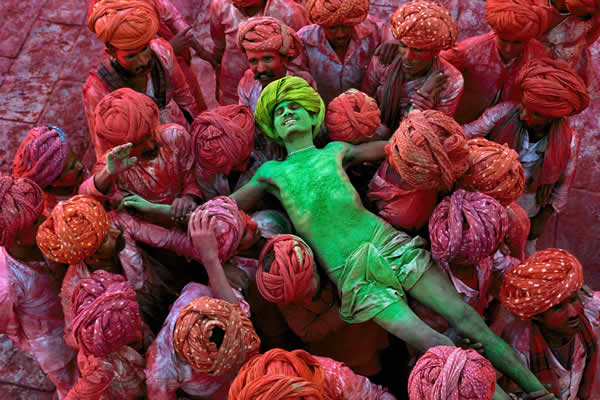 © Steve McCurry / Magnum Photos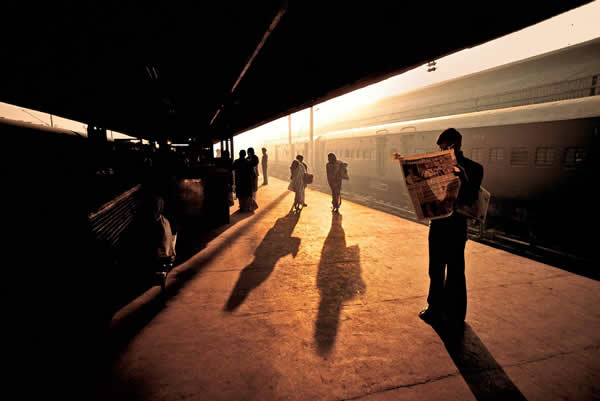 © Steve McCurry / Magnum Photos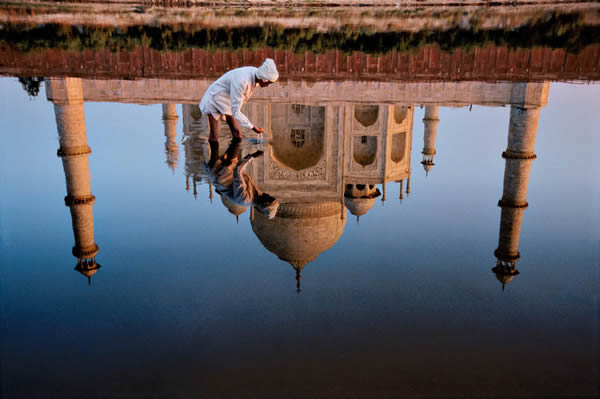 © Steve McCurry / Magnum Photos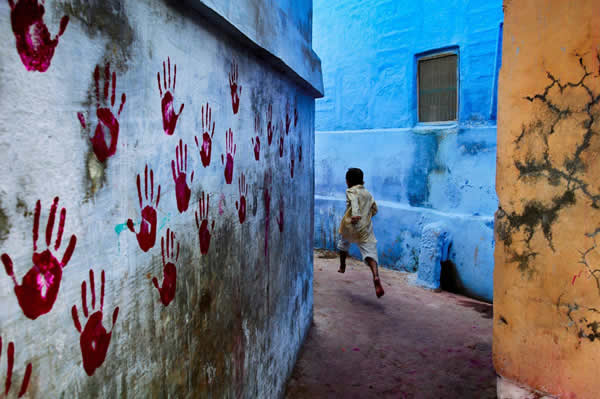 © Steve McCurry / Magnum Photos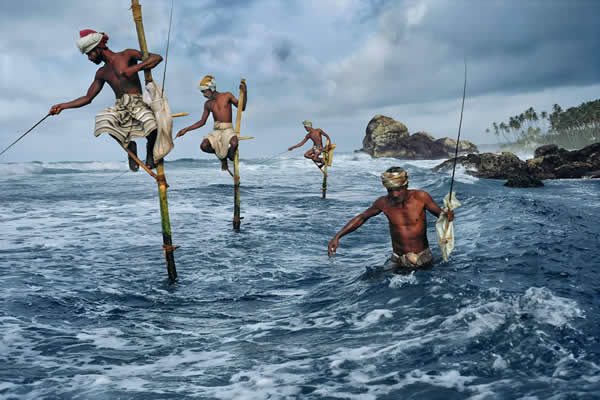 © Steve McCurry / Magnum Photos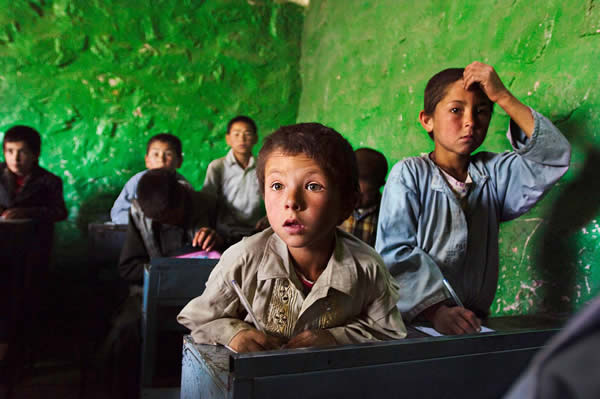 © Steve McCurry / Magnum Photos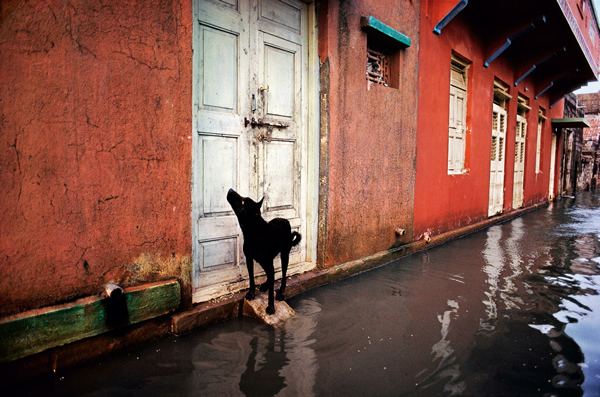 © Steve McCurry / Magnum Photos

© Steve McCurry / Magnum Photos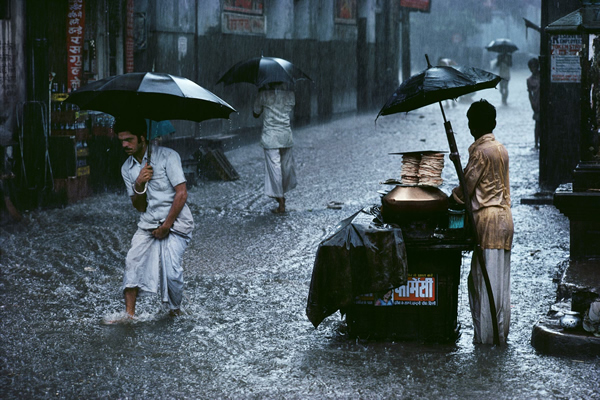 © Steve McCurry / Magnum Photos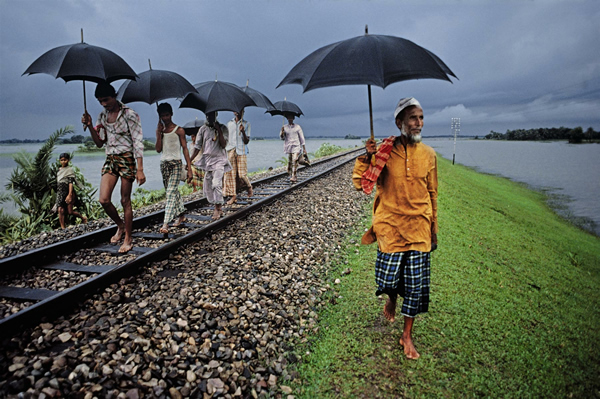 © Steve McCurry / Magnum Photos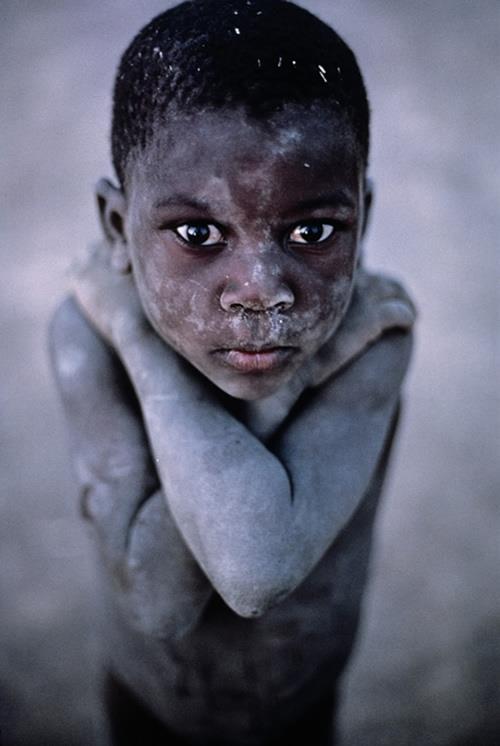 © Steve McCurry / Magnum Photos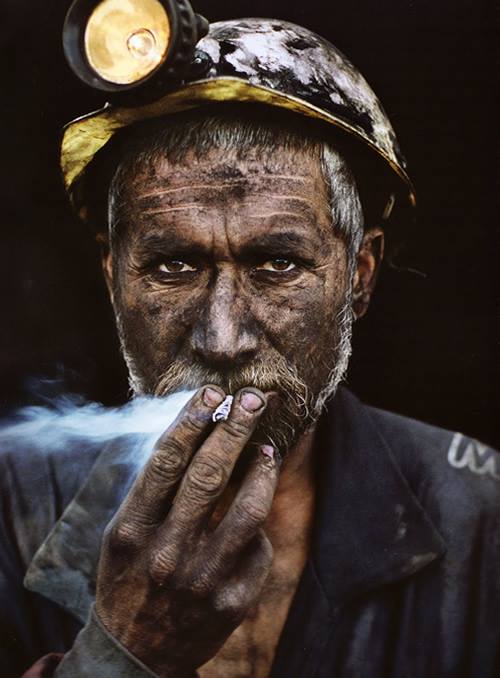 © Steve McCurry / Magnum Photos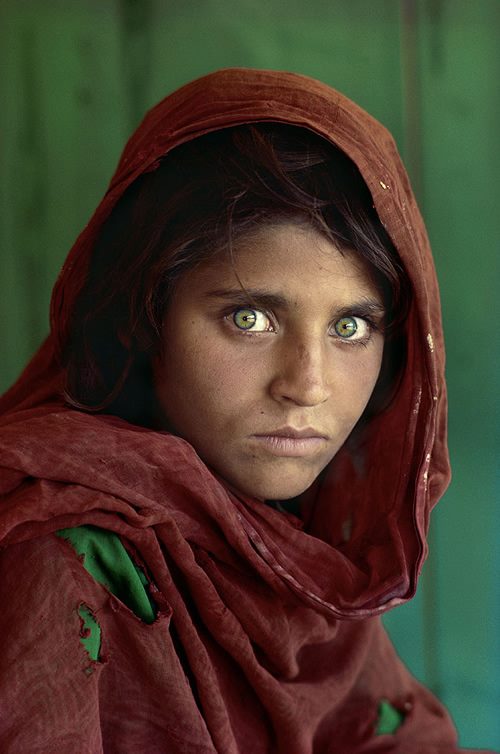 © Steve McCurry / Magnum Photos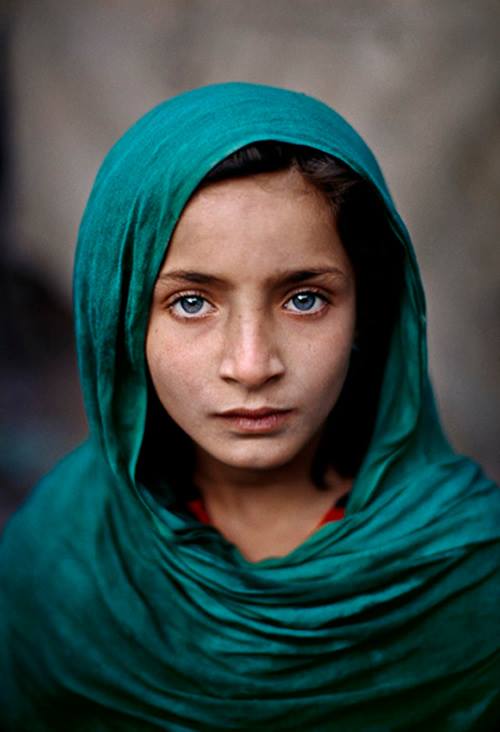 © Steve McCurry / Magnum Photos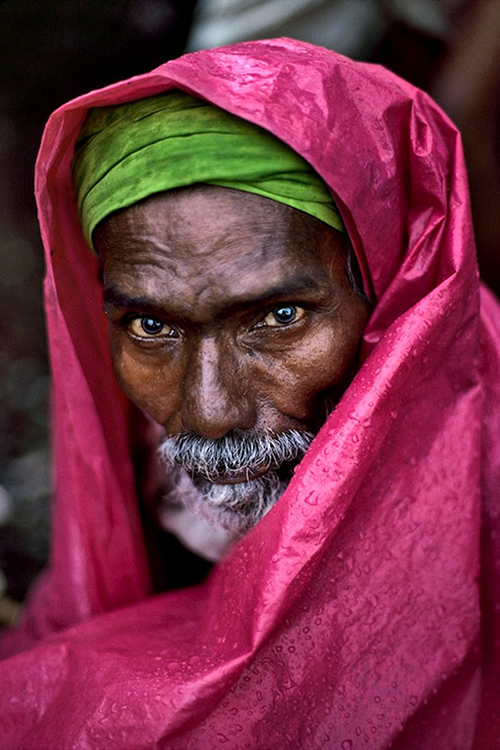 © Steve McCurry / Magnum Photos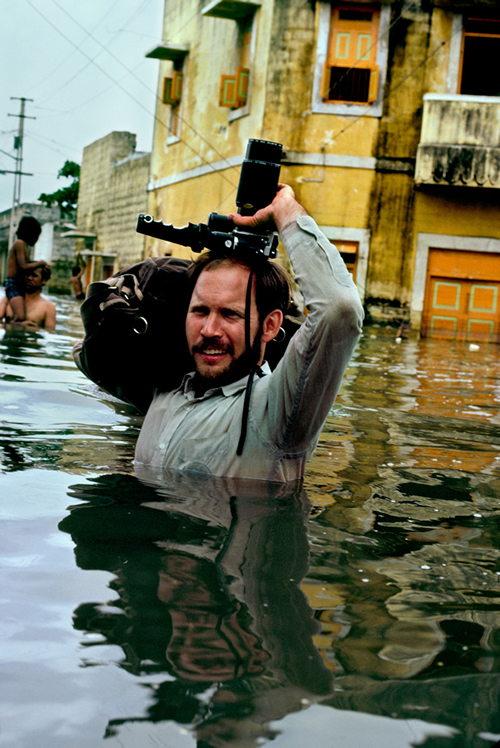 Steve McCurry at Chautauqua Institution Photo Week
Steve McCurry, Photojournalist, talked with Tony Bannon of the George Eastman House at Chautauqua Institution Photo Week. Steve showed his famous photographs, including Afghan Girl, and talked about his experiences capturing these amazing photos.
One on One – Steve McCurry
Steve McCurry talks to Riz Khan about documenting humanity in times of war and peace.
Steve McCurry Reflections
The legendary photo-journalist and Magnum Photographer Steve McCurry spoke to Phaidon.com about the stories behind some of his iconic photographs taken from around the world.
McCurry gave us a personal tour of his major retrospective at the Birmingham Museum and Art Gallery (until 17 October).
Every image tells a story, but it's rather special to hear it from the photographer.
Steve McCurry on the Oprah show
In this interview Our National Geographic photographer Steve McCurry sits down on the Oprah show to talk about his body of work. He goes over everything from taking the Afghan girl to photographing September 11th and everything in between. He also share his ways of getting to know his subjects and how he gets the emotional connection between viewer and subject.
Steve McCurry MPR Interview
Steve McCurry interview live on Minnesota Public Radio (October 1, 2010). (Contains 4 Parts)
Some of Publications from Steve McCurry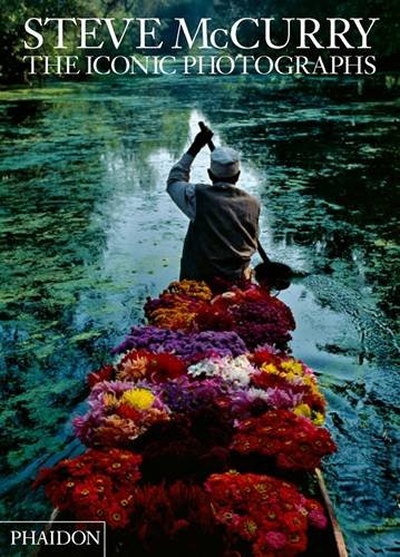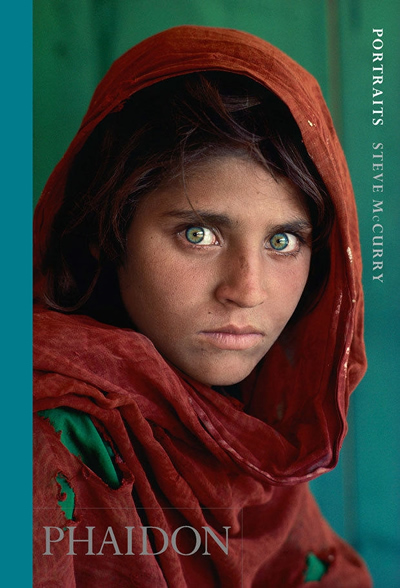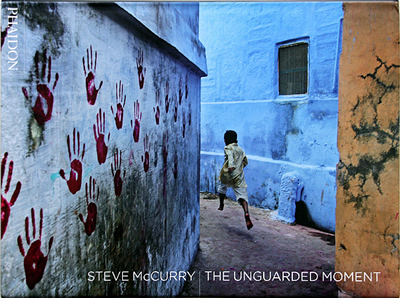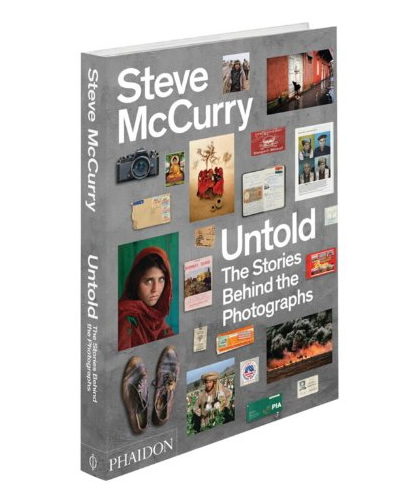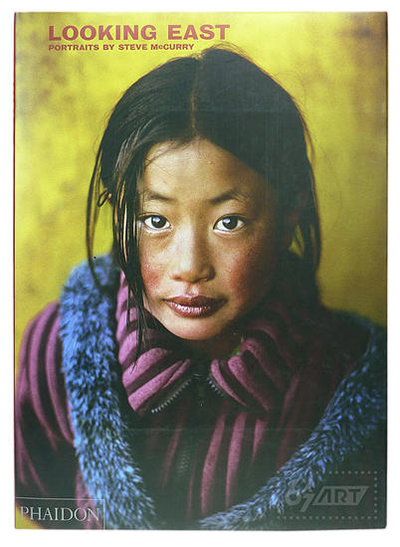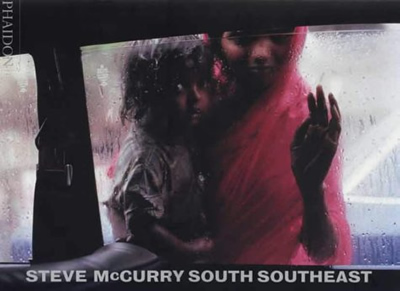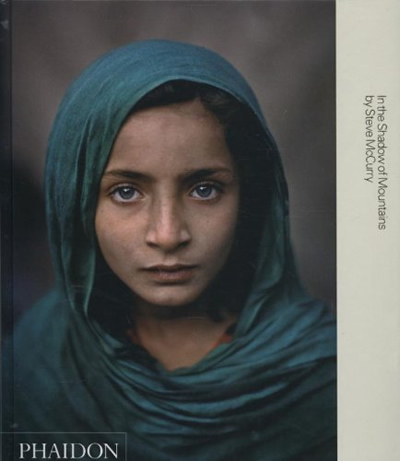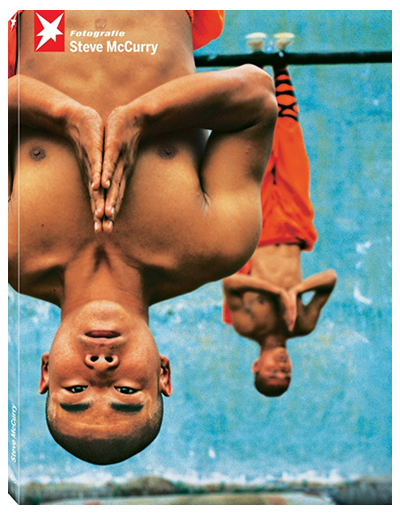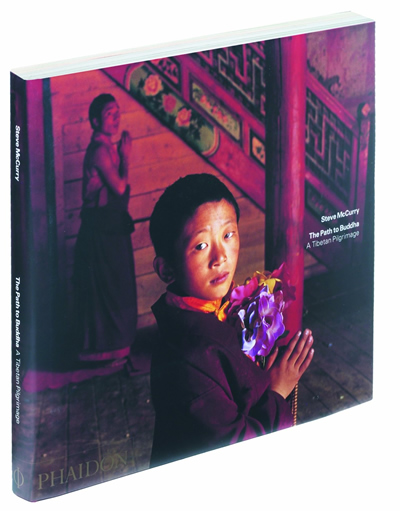 You can find more details about Steve McCurry: