Los Angeles-based British photographer Simon Needham immortalizes a white lion in his incredible photos. The highlight of his work is the awe-inspiring portraits of lions from different angles that show their beauty and powerful presence.
Simon Needham caught the eye of the lion Moya at the Glen Garriff Conservation shrine, he was literally captivated, to the point of then devoting his energies to portraying its greatness. The Moya lion has the particularity of being completely white: a very rare genetic mutation that gives it an even more dreamlike appearance.
Simon Needham said it was not easy to immortalize him: he had to wait until he approached and put himself in enchanting poses. The majestic Moya is a six-year-old male who lives in South Africa, in the Big Cat Sanctuary of the Glen Garriff Conservation.
Scroll down and inspire yourself. Please check Simon's Website and Instagram for more amazing work.
You can find Simon Needham on the web:
#1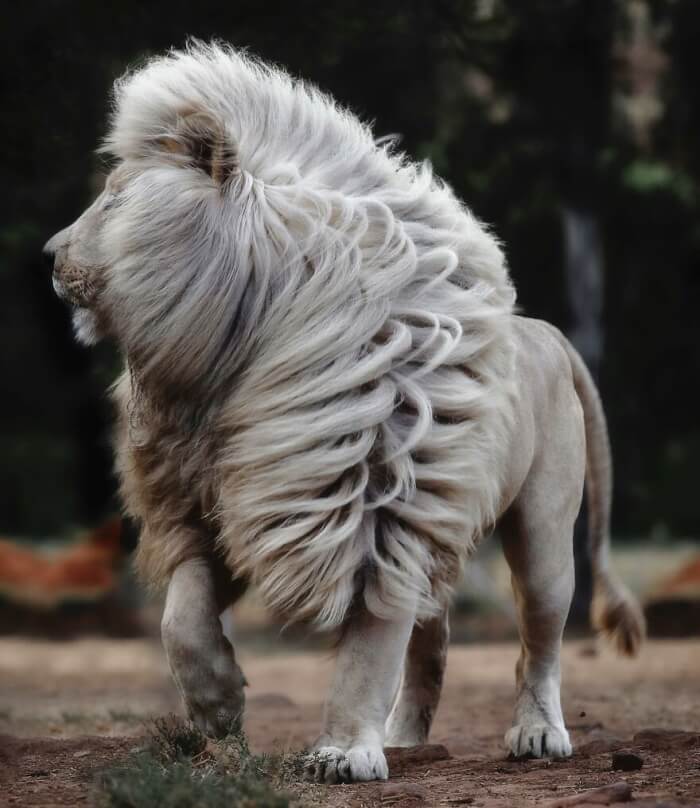 #2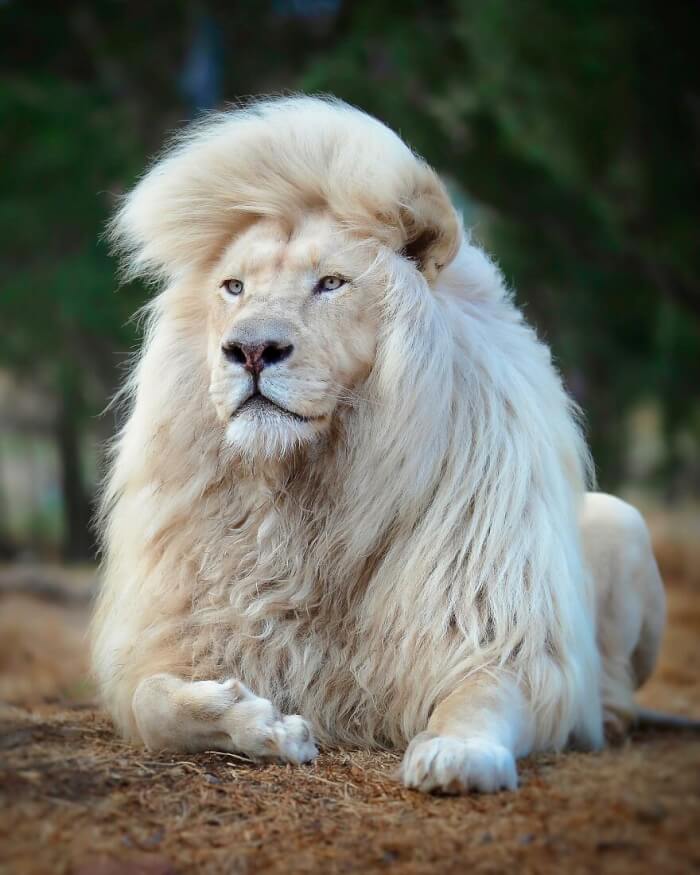 #3
#4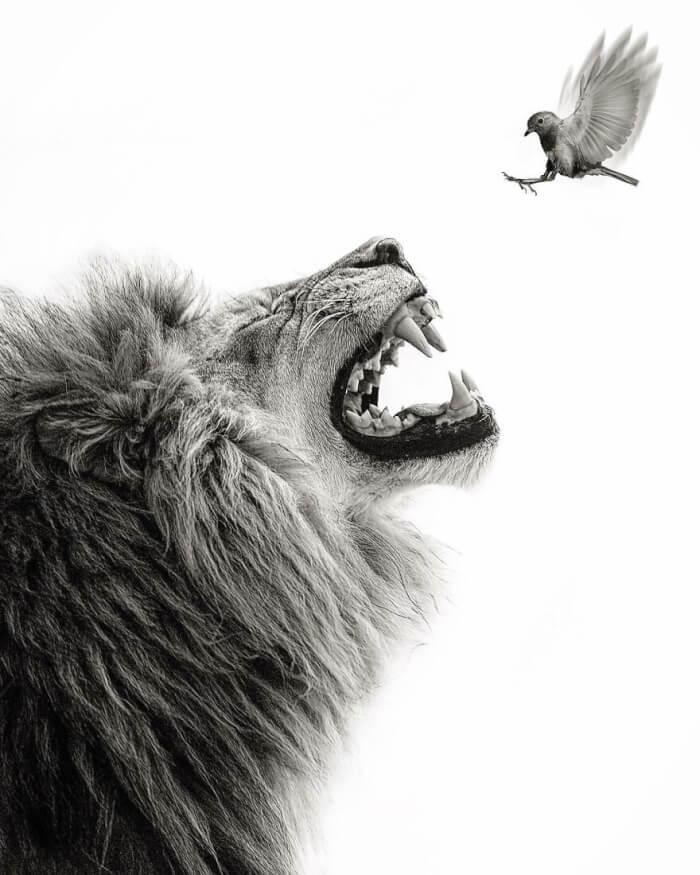 #5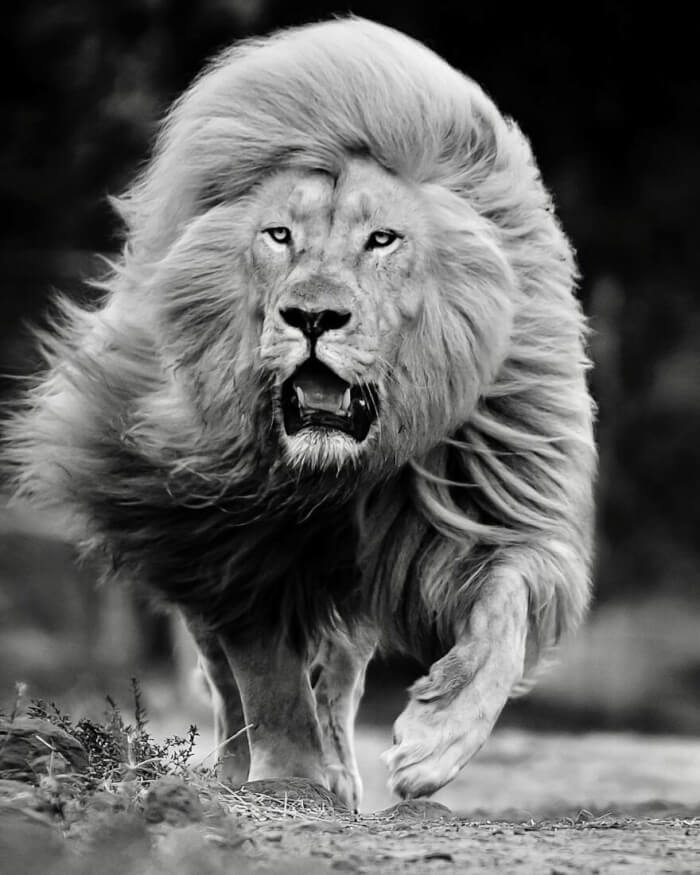 #6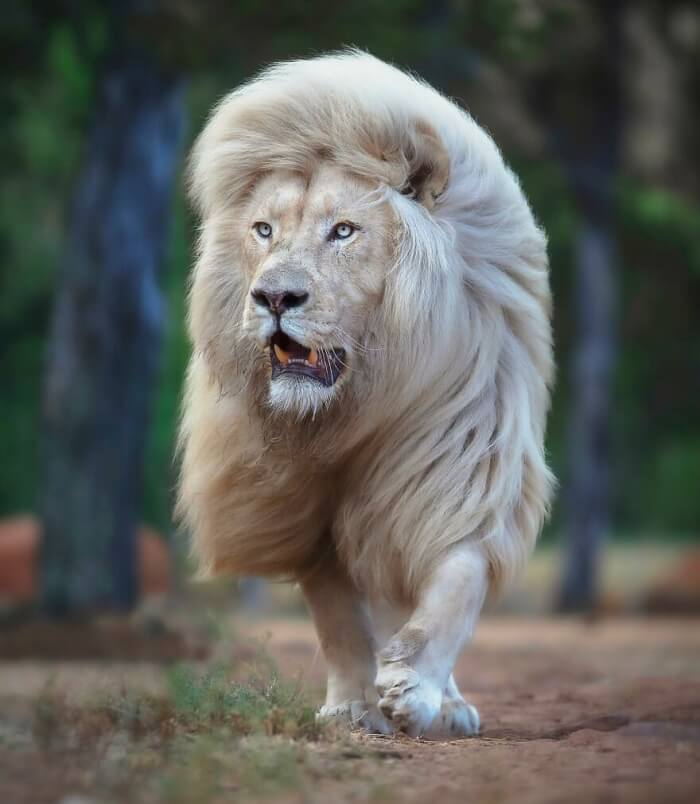 #7
#8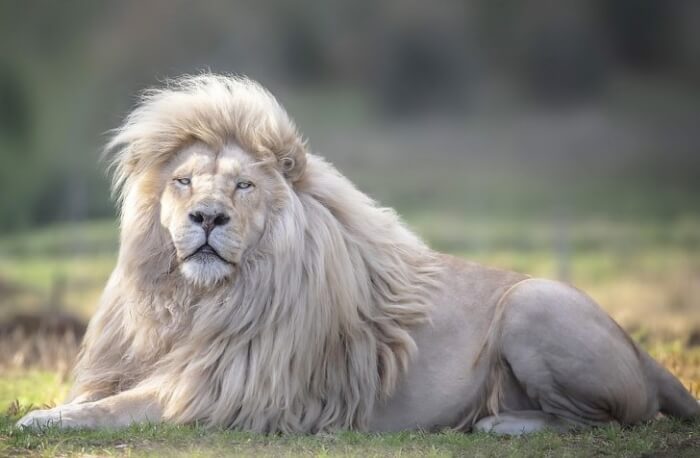 ---
Related Articles: