AFRICA is a testimonial about all endangered species of the black continent. Laurent chooses to develop a collection of portraits and scenes of the life of the animals like a family album. With a new approach in traditional nature photography, Laurent tries to capture the humanity and personality of each animal with deep black and high contrasts.
He enters their daily lives, simple and tender, original and sensitive, away from the bustle of men. Tight shots or misaligned, noise or grain, he explores all ways with the only requirement to magnify its subject than to represent him. His portraits of wildlife is inspired by the masters of photography like Peter Beard, Ansel Adams or Henri Cartier-Bresson and honors the traditional canons of portraitists such as the famous Parisian Studio Harcourt or the photographer Richard Avedon.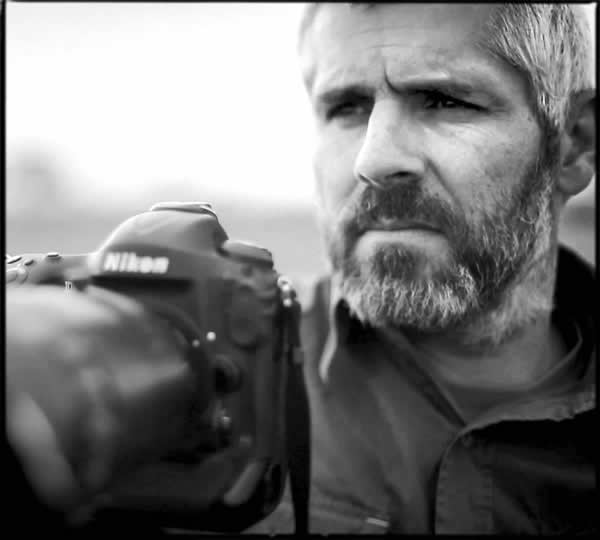 About Laurent Baheux
Laurent Baheux (born 1970) is a French photographer known for high contrast black and white photographs of nature and wildlife. Baheux\'s work about Africa and wildlife is featured in art photography galleries worldwide and in awareness campaigns for conservation and environmental organizations including World Wildlife Fund (WWF), GoodPlanet Foundation, and United Nations Environment Programme (UNEP). He is a UNEP Goodwill Ambassador for the anti-poaching initiative with images being featured in the \"Wild and Precious\" exhibition.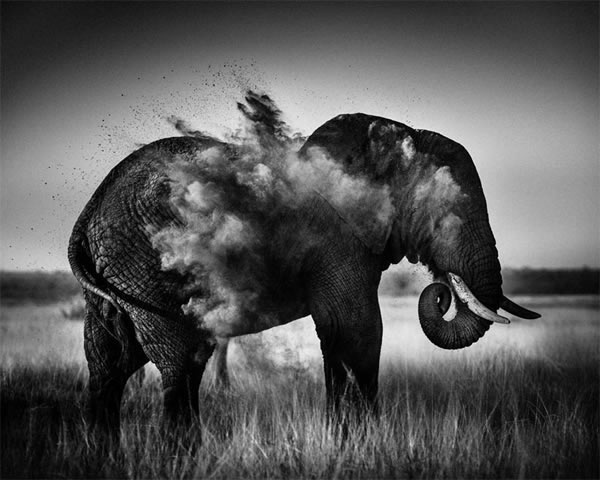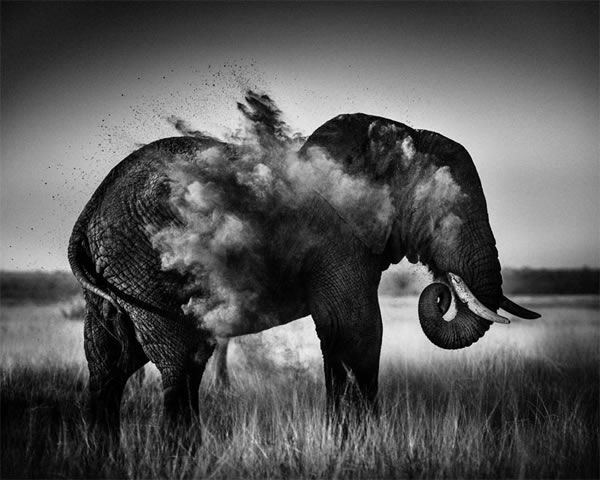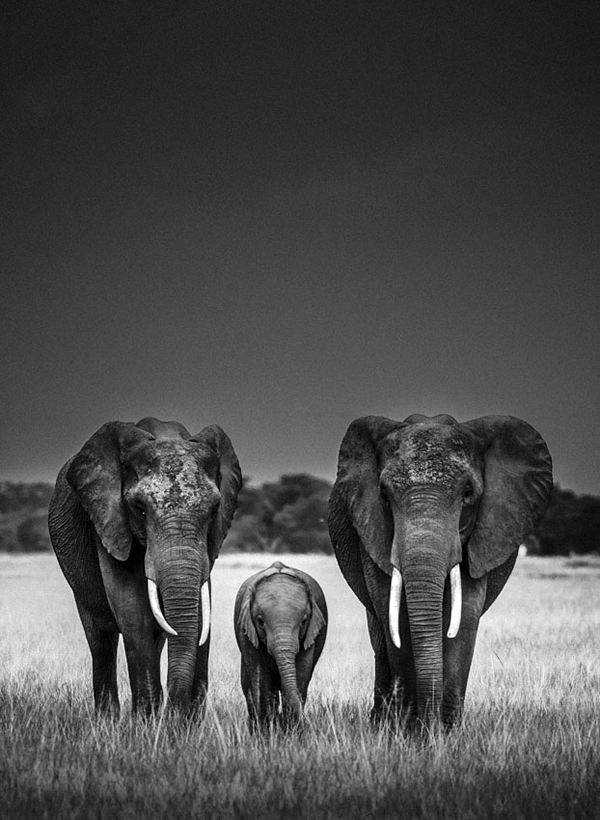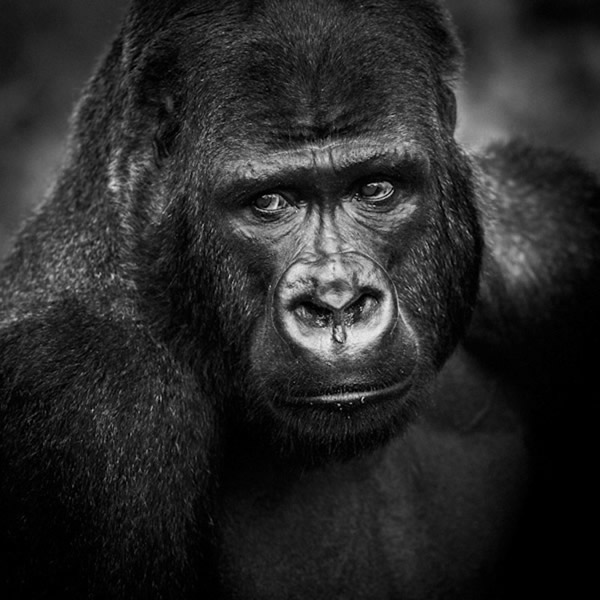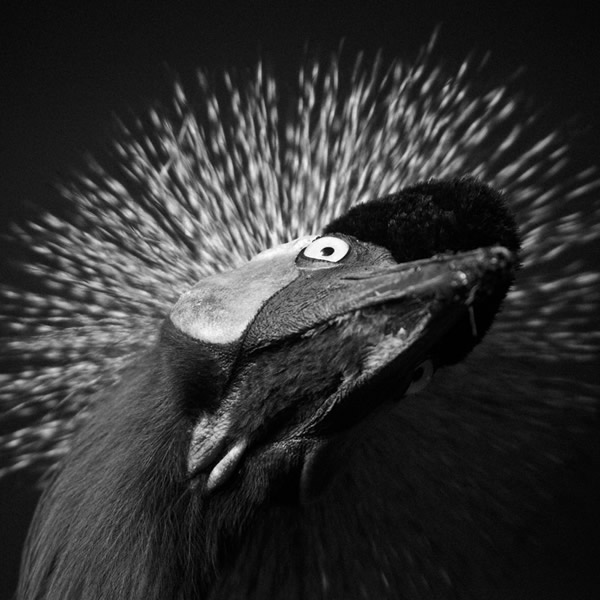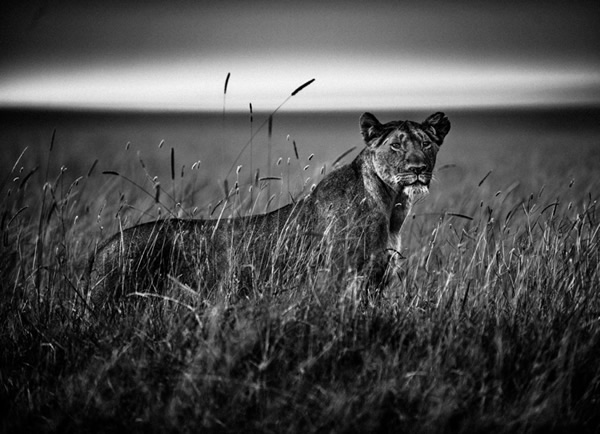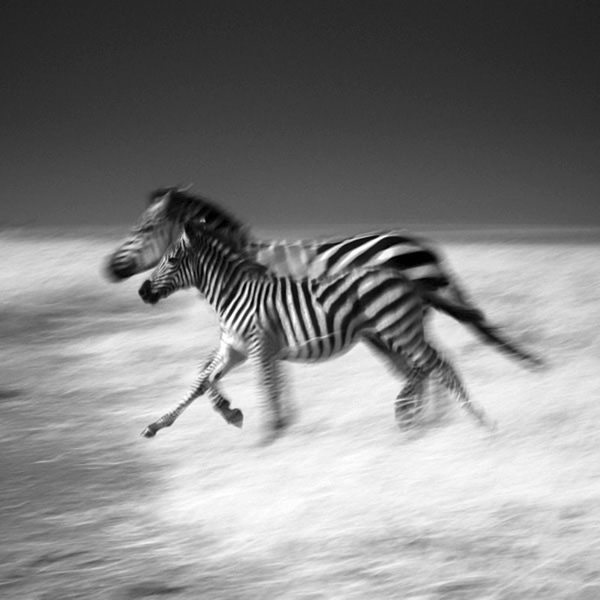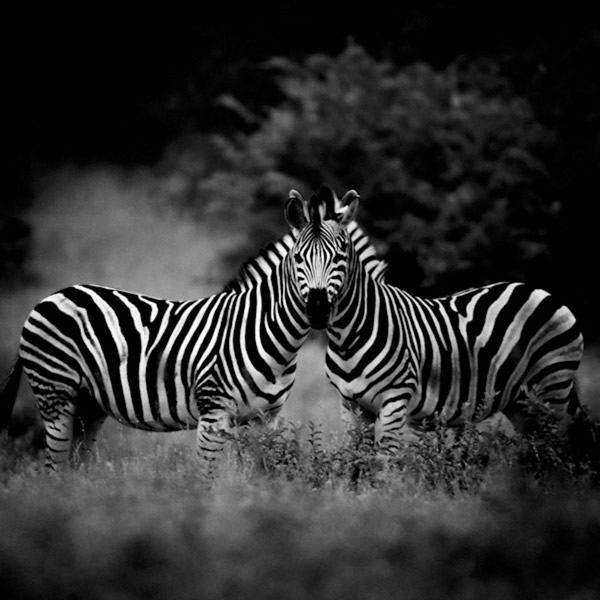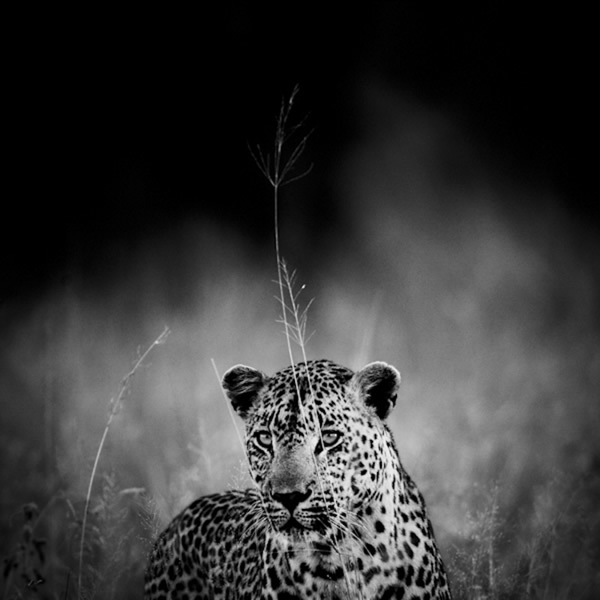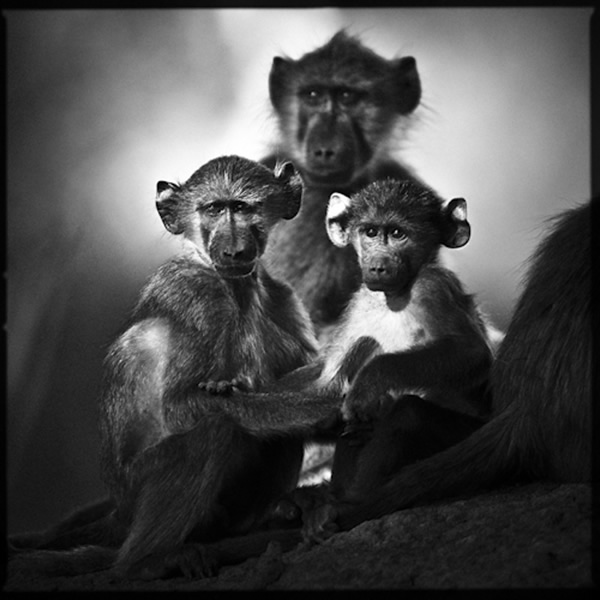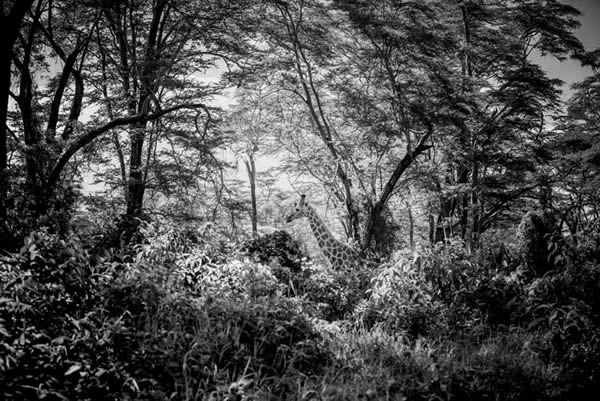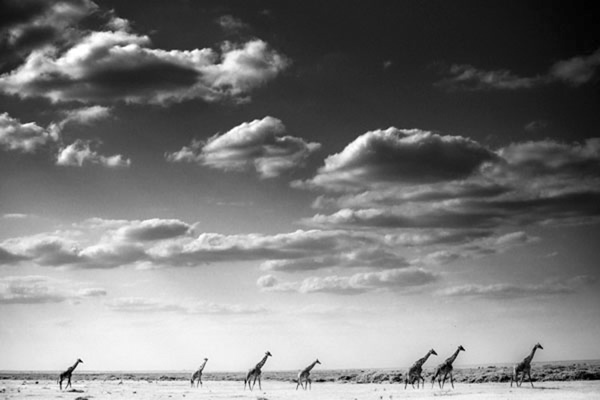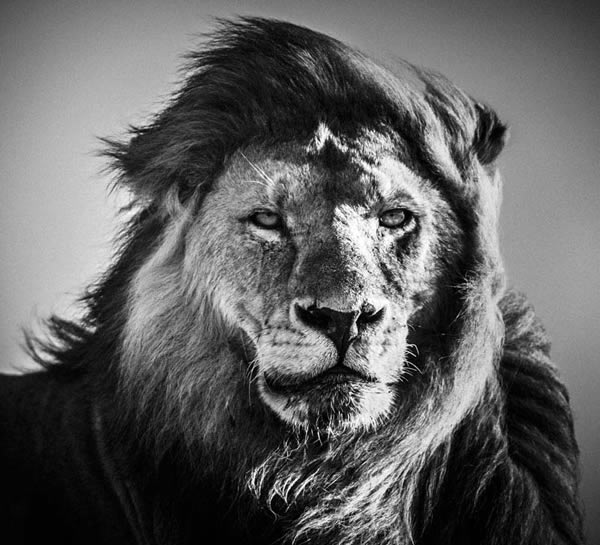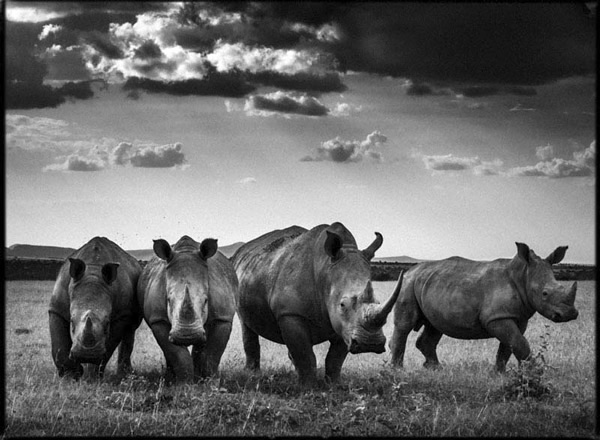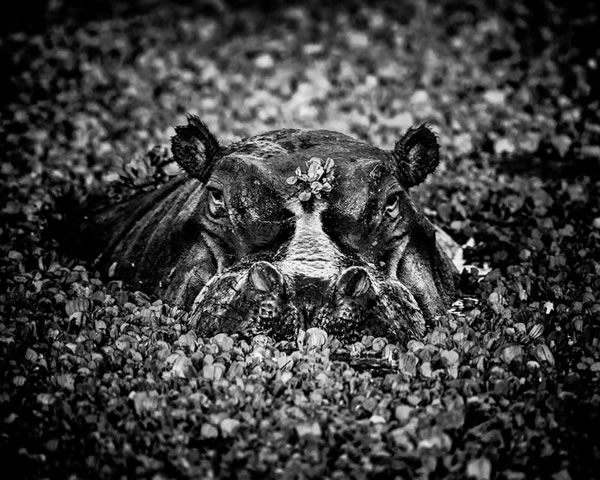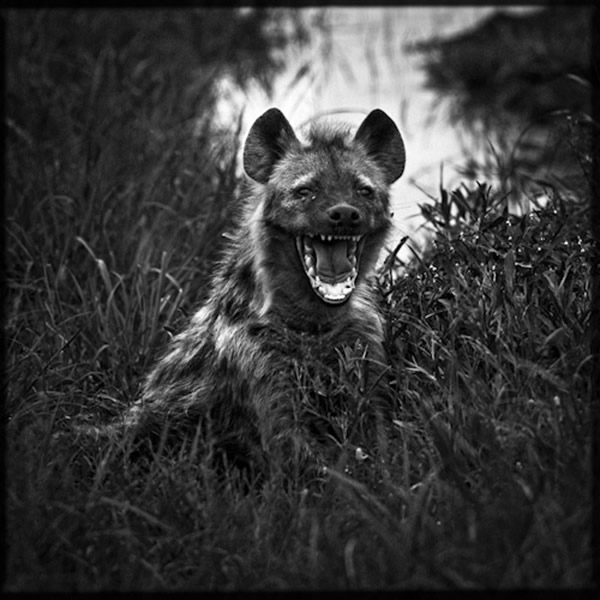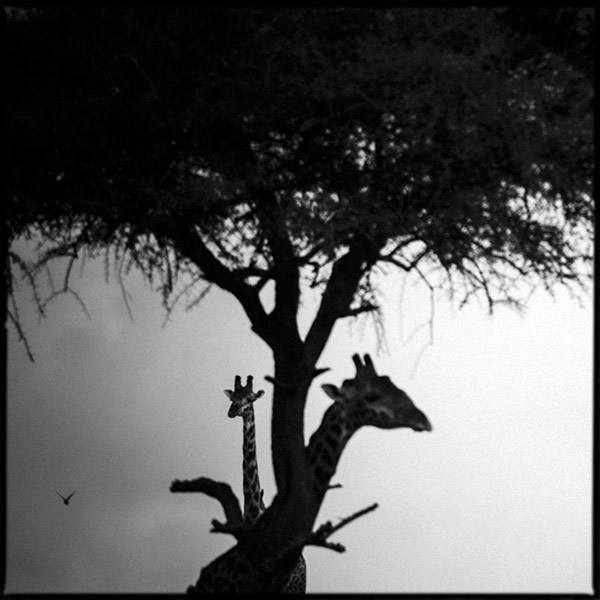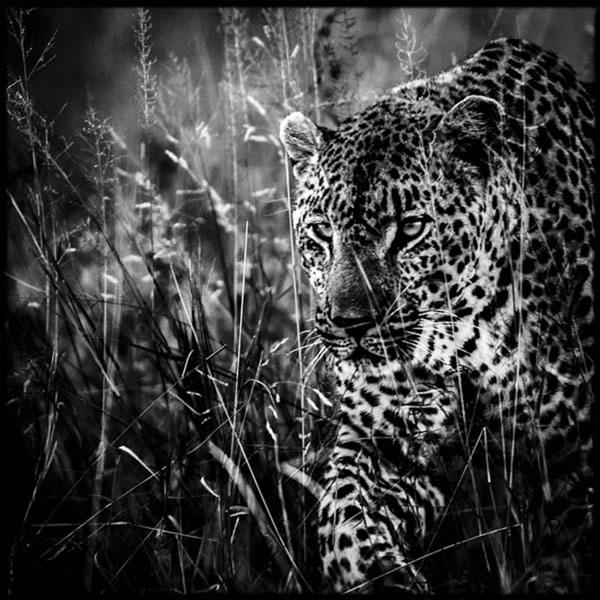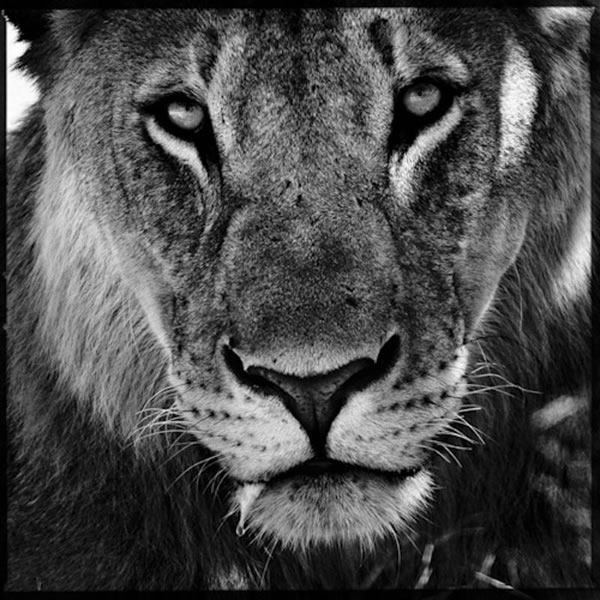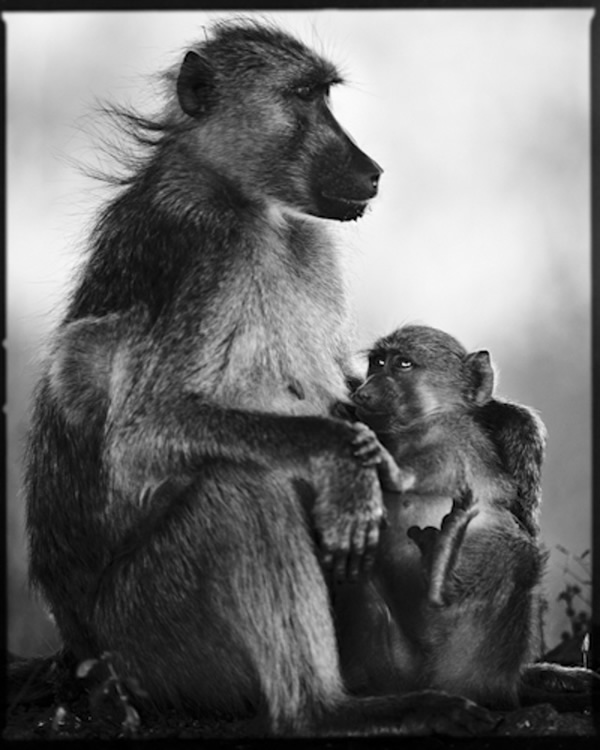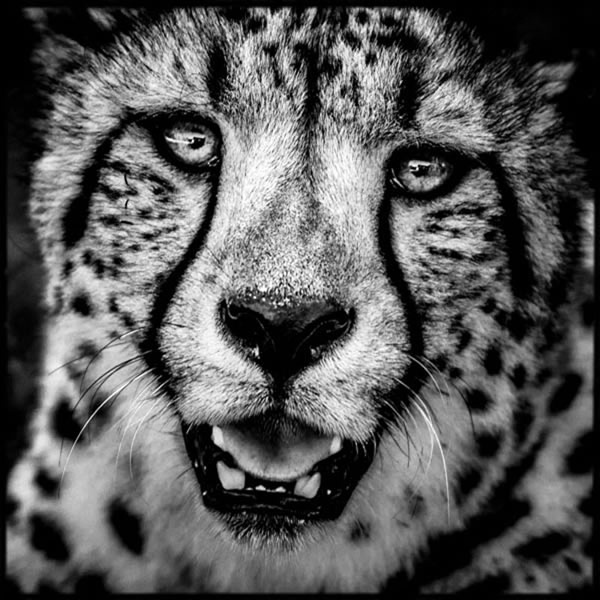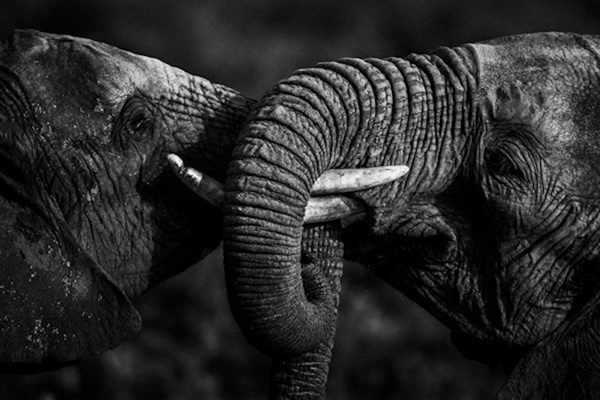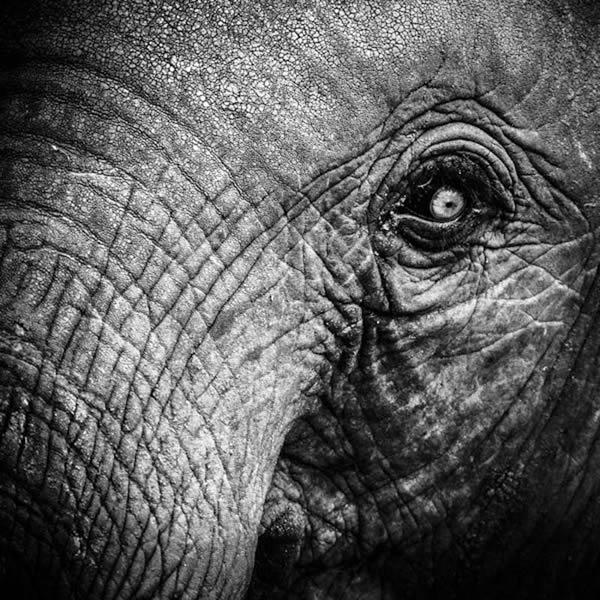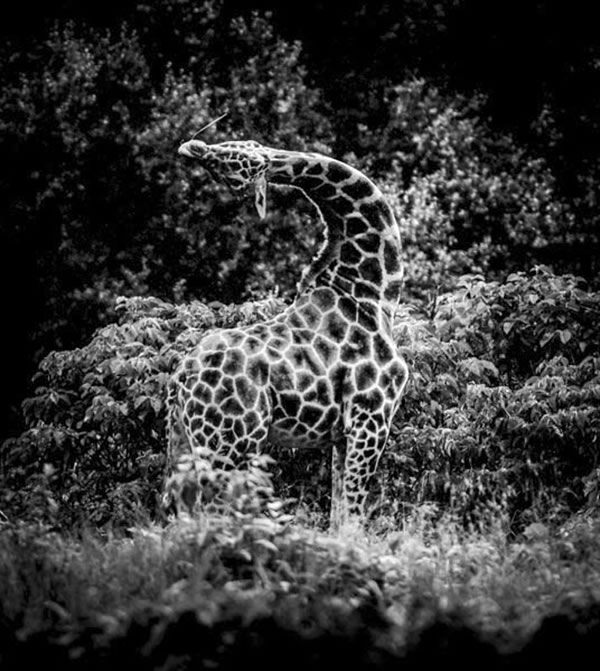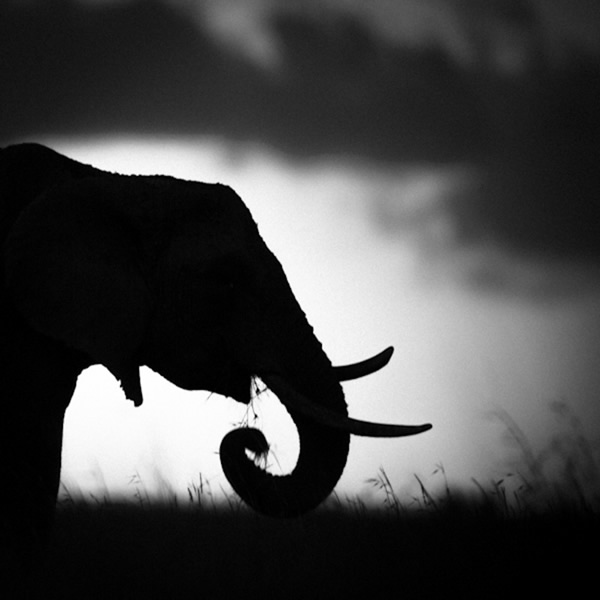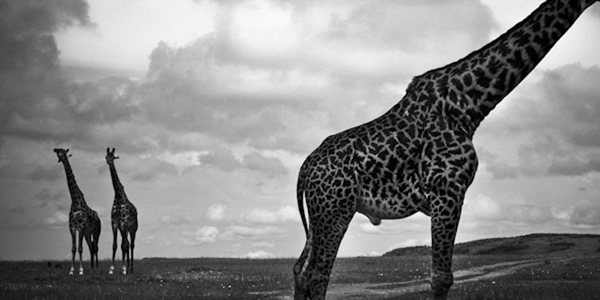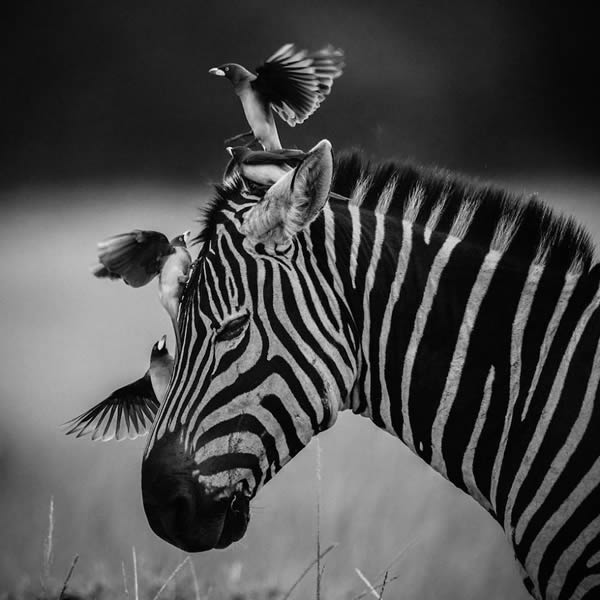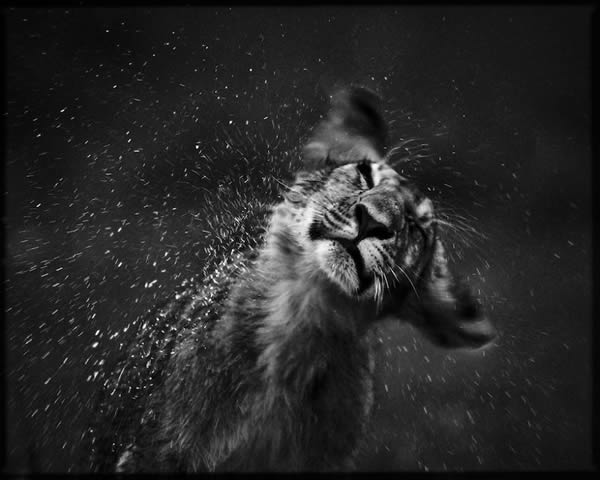 You can find Laurent Baheux on the Web :
Copyrights:
All the pictures in this post are copyrighted to Laurent Baheux. Their reproduction, even in part, is forbidden without the explicit approval of the rightful owners.