Pleasant surprises, the animals which are not wild yet capturing the wildest behaviours of them is one of the favorite hobbies for Simon Roy. Great in clarity and vividness these pictures tell us what our nature has got to offer us, sense the silence in these pictures. Few answers from Simon before we see the beautiful pictures.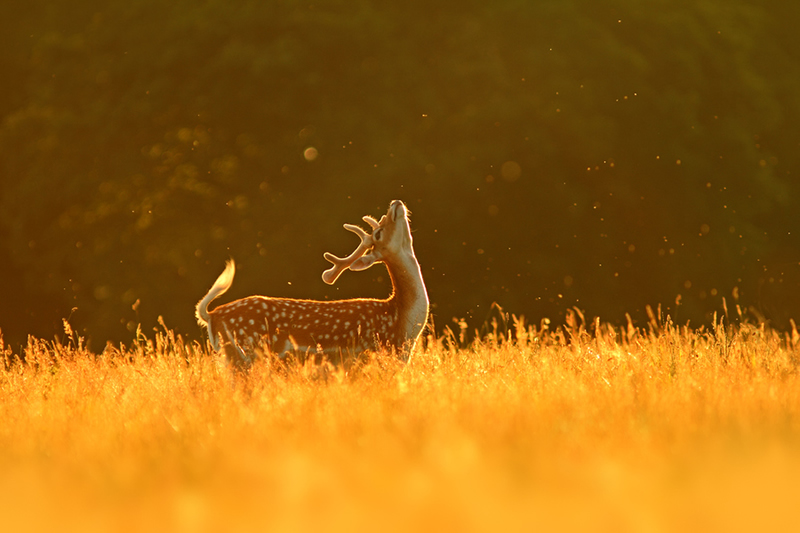 Can you please introduce yourself?
My name is Simon Roy and I am an award winning wildlife photographer based in North Yorkshire, UK.
What made you get passionate over Wildlife Photography?
I have had a fascination with wildlife for as long as I can remember, kindled some time during a childhood of imagination and escape when I spent many hours observing the birds in the hedge outside my bedroom window using a pair of red theatre binoculars to help me identify the different species.
Several of my photographs were awarded in the Wildlife Havens category of the 2012 IGPOTY competition and my work has featured in both local and national newspapers and magazines.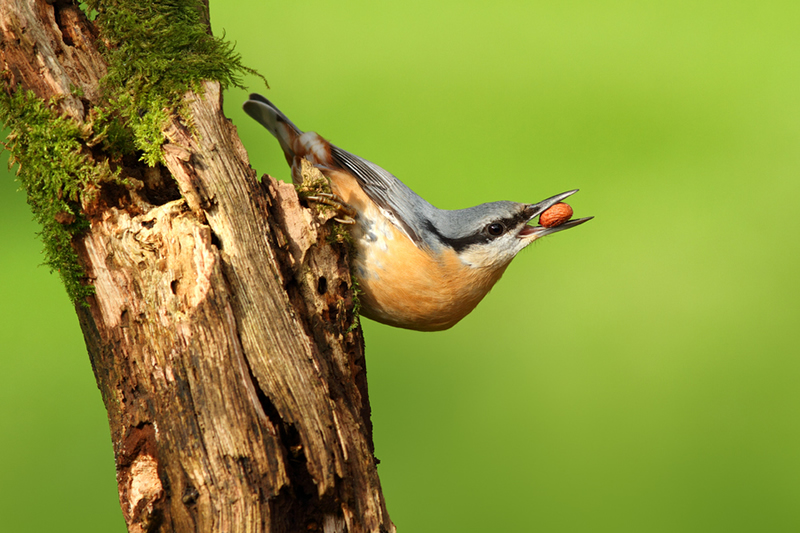 What were the biggest mistakes you made when you first started out as a wildlife photographer?
One of the biggest mistakes beginners make is to assume that capturing good photographs of wildlife is easy. The images that win competitions and feature in magazines are most likely the result of many hours of investment; waiting for the right weather conditions, using the light, planning composition and having the technical skill to make the shot.
For Simon what makes a Best Wildlife Picture?
For me a good wildlife shot can be a simple but technically perfect portrait, a well composed wild scene or perhaps a creative abstract; capturing action or unusual behavior will also make an image stand out. A great wildlife photograph must be correctly exposed, well composed and also have the wow factor!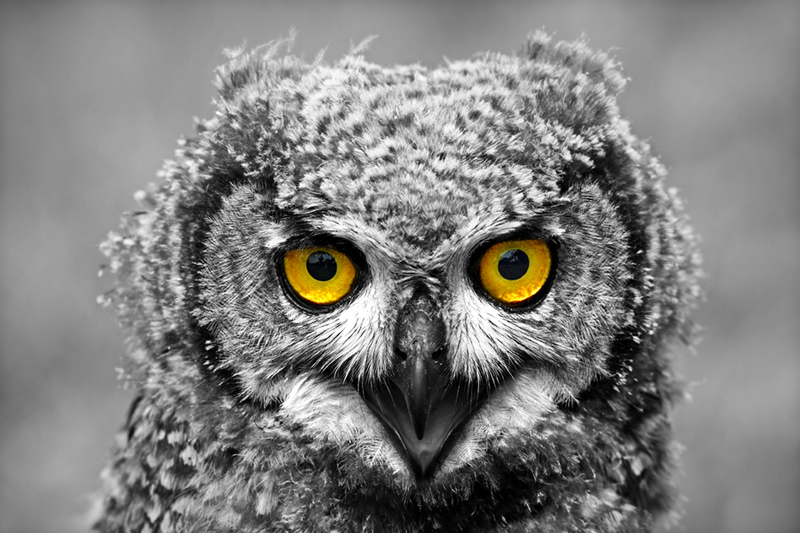 Your Gear?
I use: Canon 7D, Canon 300mm F4, Tamron 90mm Macro
Your Tips and Advises for our reader and aspiring talents?
Research your subject, its habits and habitat.
Make sure you plan your shot with regard to light and composition.
Always try to be respectful of creatures and the habitat in which they live.
When photographing plants and animals try to isolate your subject so that it stands out.
Get to know your equipment and be technically aware before you work in the field; this allows you to be more creative during your wildlife encounters.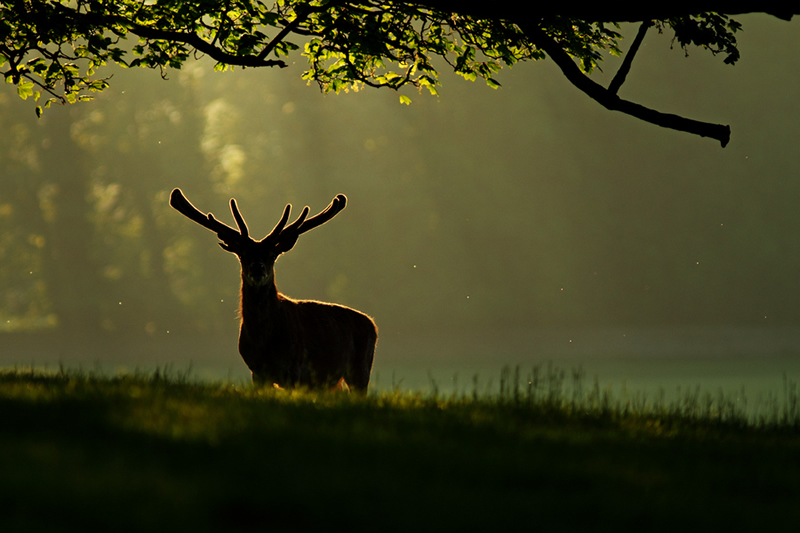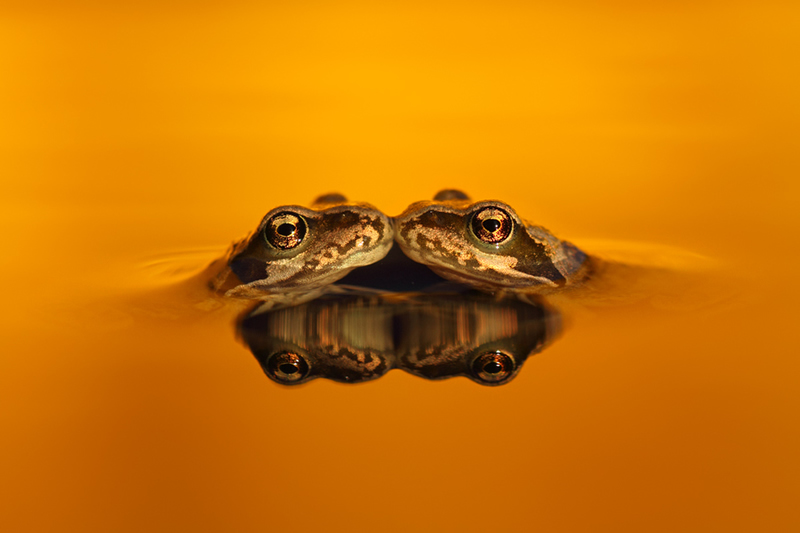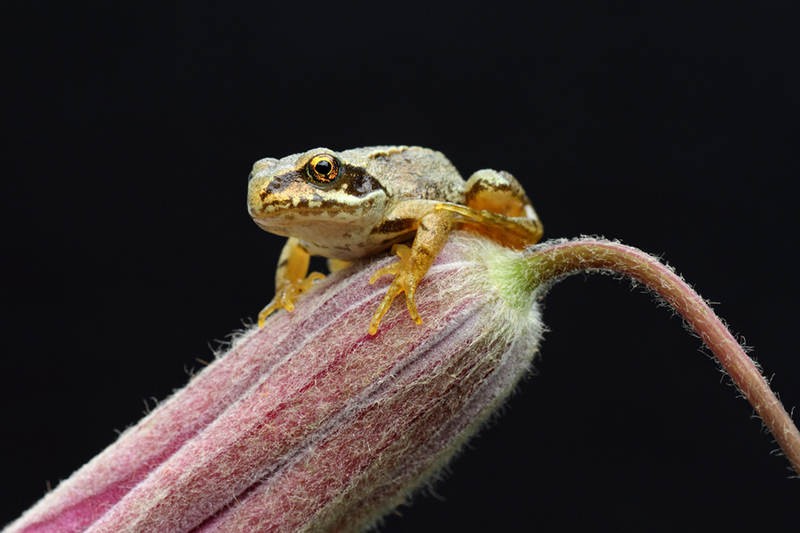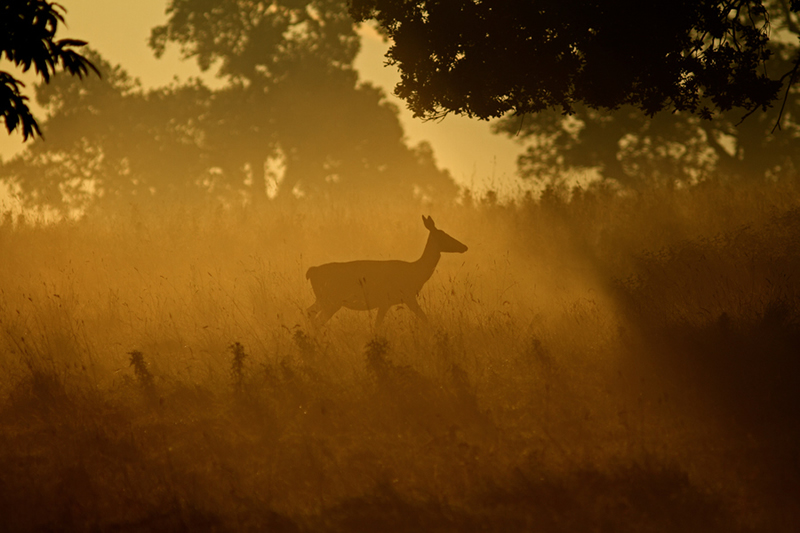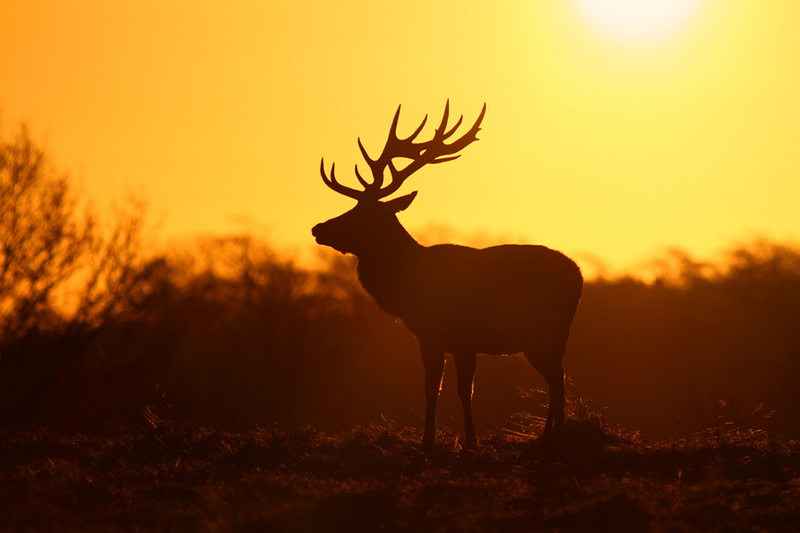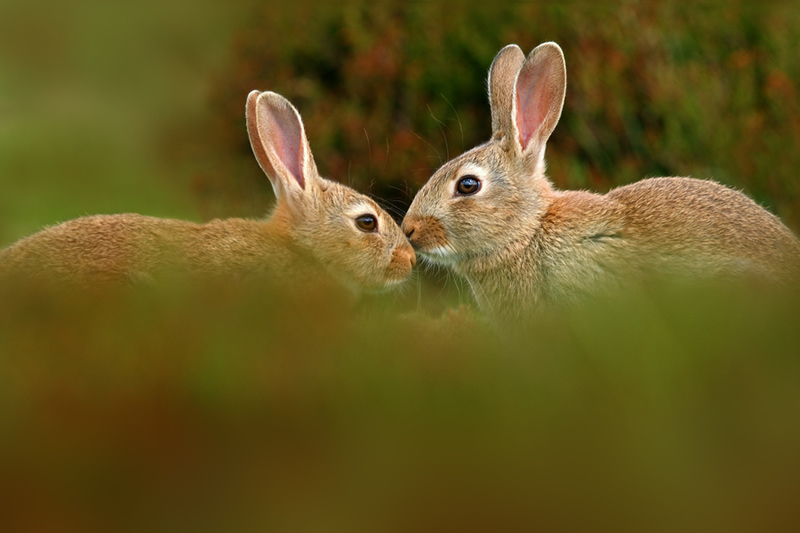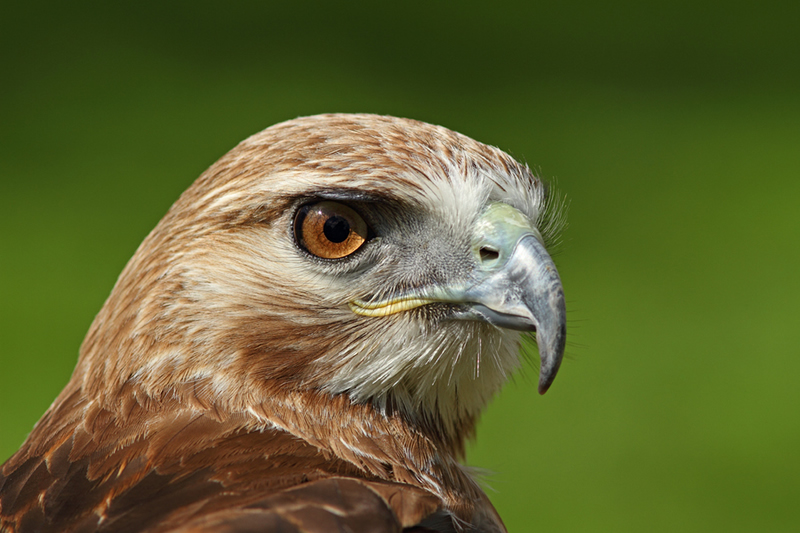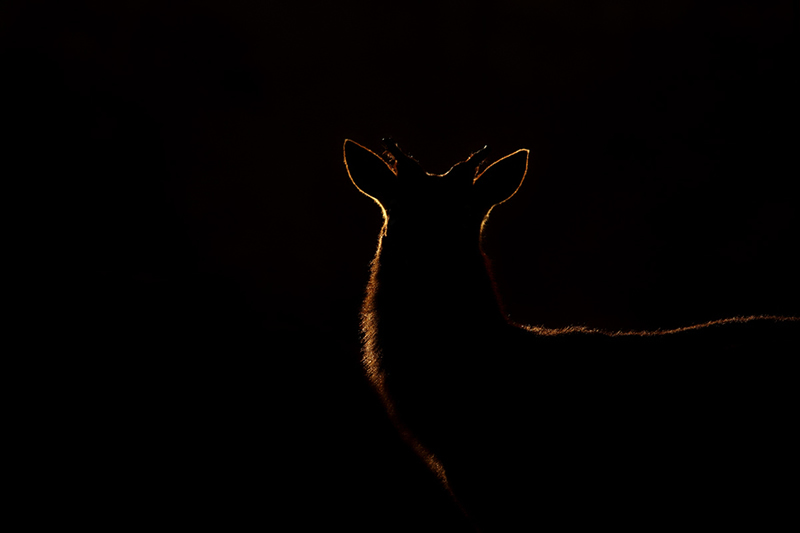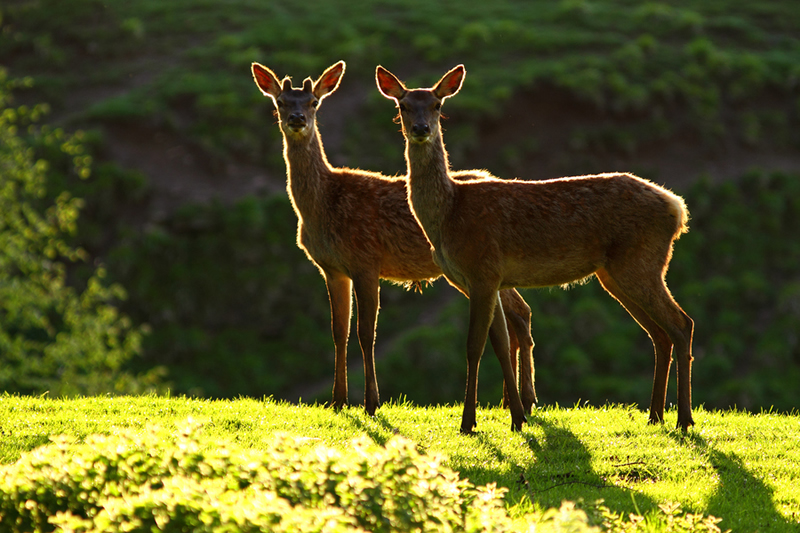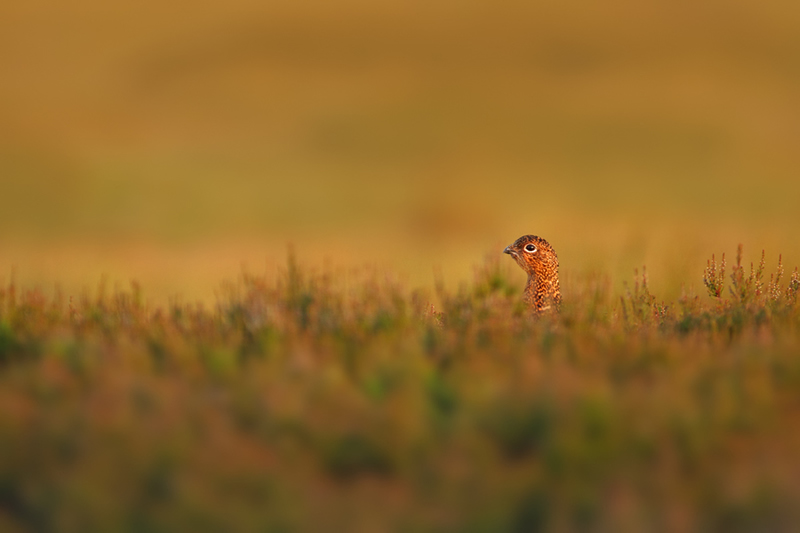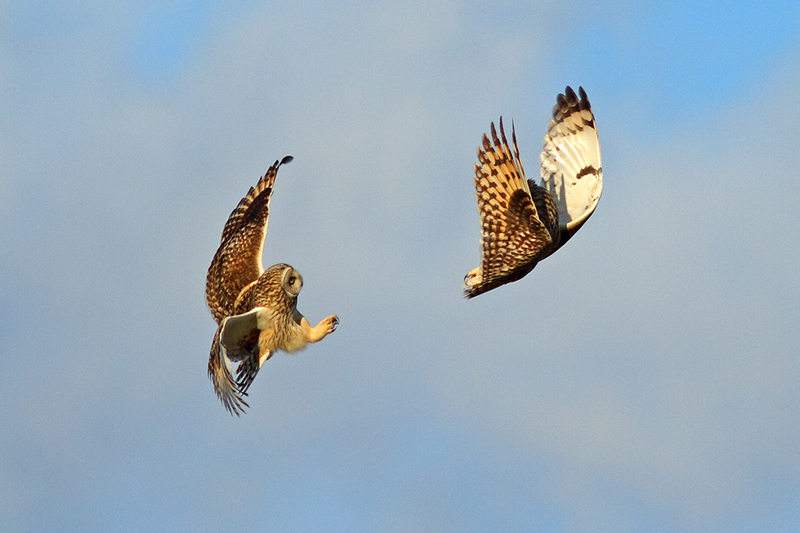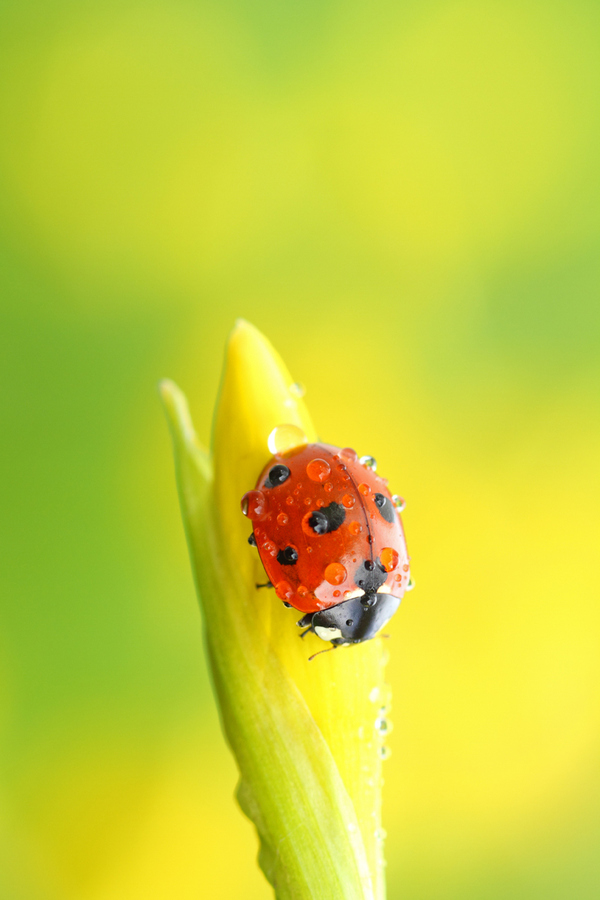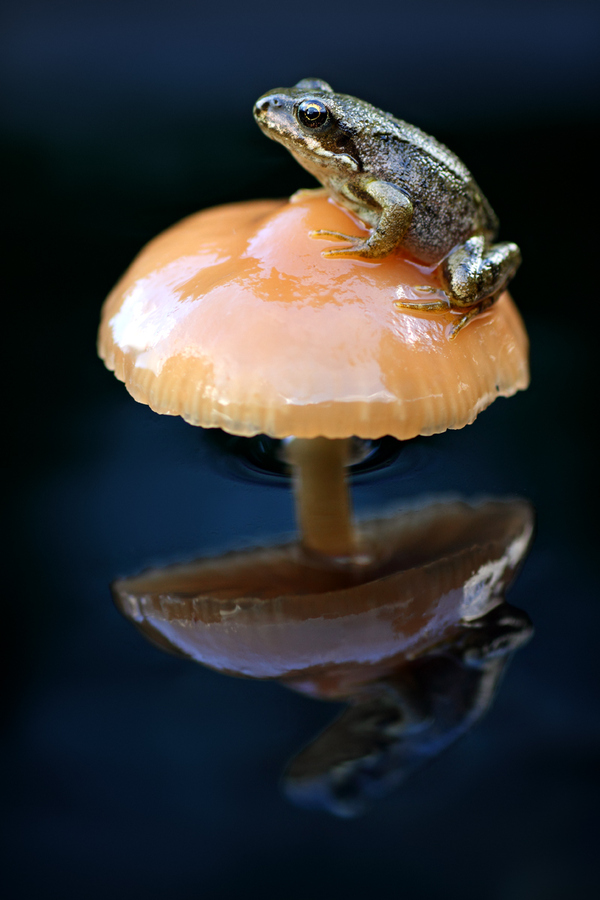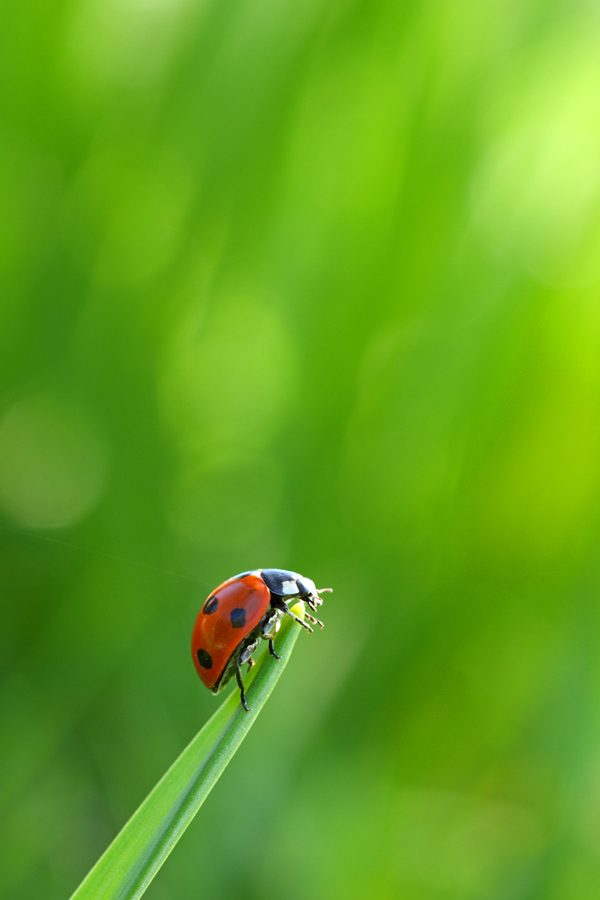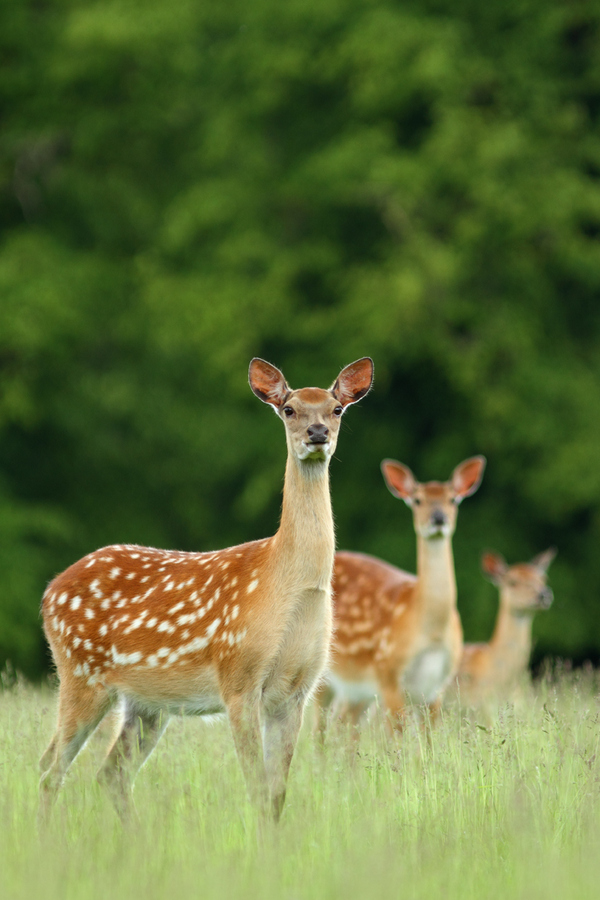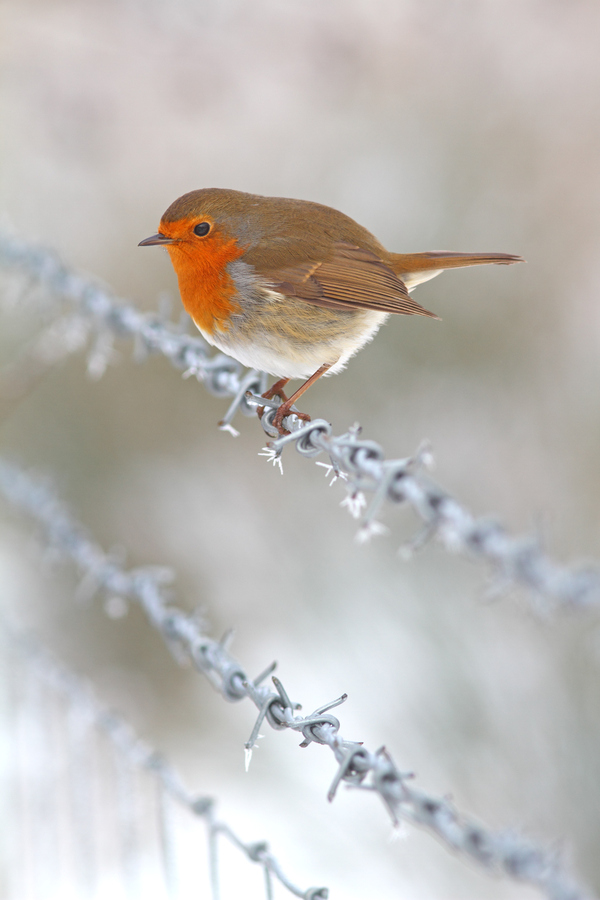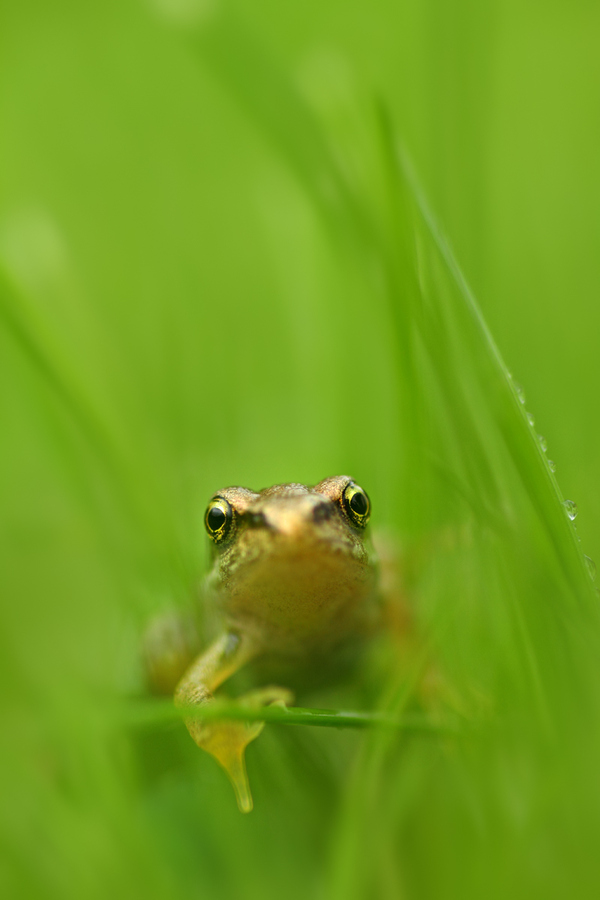 You can find Simon Roy on the Web:
Copyrights:
All the pictures in this post are copyrighted to Simon Roy. Their reproduction, even in part, is forbidden without the explicit approval of the rightful owners.