25 years old Finnish Wildlife Photographer Ossi Saarinen beautifully captured Fairy Forests in Finland. Many people think of Finland as the land of cold weather, darkness, and many forest trees. But, Ossi believes that the country is much more than just that, and he shows another surprisingly enchanting side of his motherland through nature photography.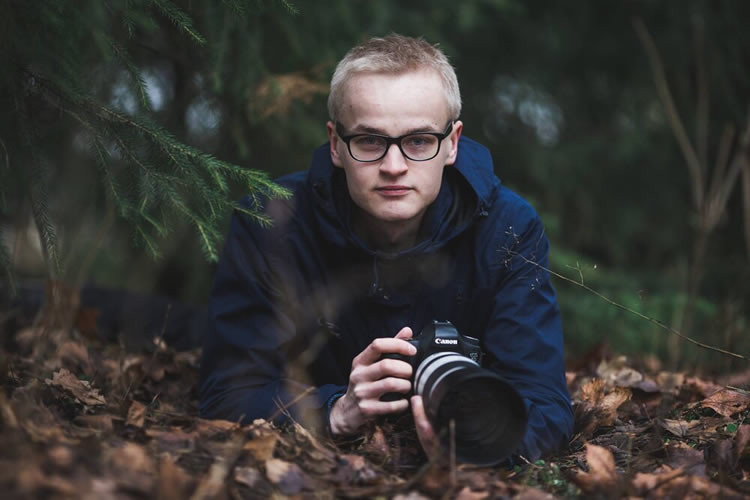 Ossi brings pleasant feelings through his photos of spectacular Finnish nature, especially the untouched forests, that Finnish people are so proud of, covering almost three-quarters of the whole country. And within these peaceful and ancient forests, wild animals roam freely and enjoy their lives at their best.
In Ossi's words about Wildlife Photography, "I've been super interested in nature and especially animals since I was a kid. I realized that with a camera I can save and share those amazing moments and feelings I experience in nature. Wildlife photography is very challenging which makes it even more interesting. Sometimes it means hours and hours of waiting with no result but when I finally get the shot I wanted it's all worth it."
You can find Ossi Saarinen on the web: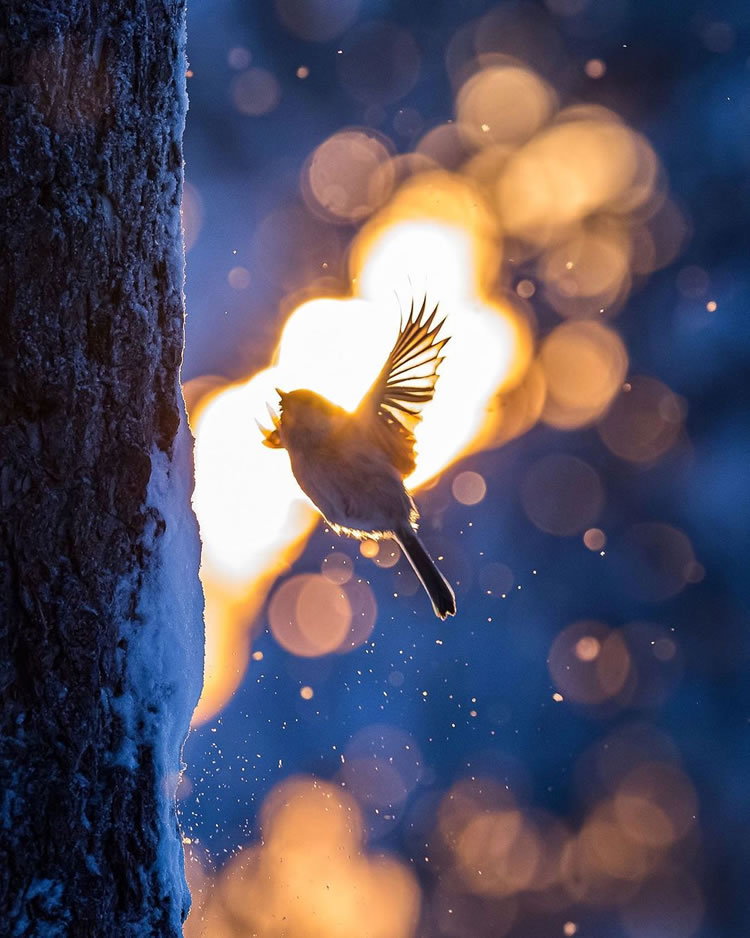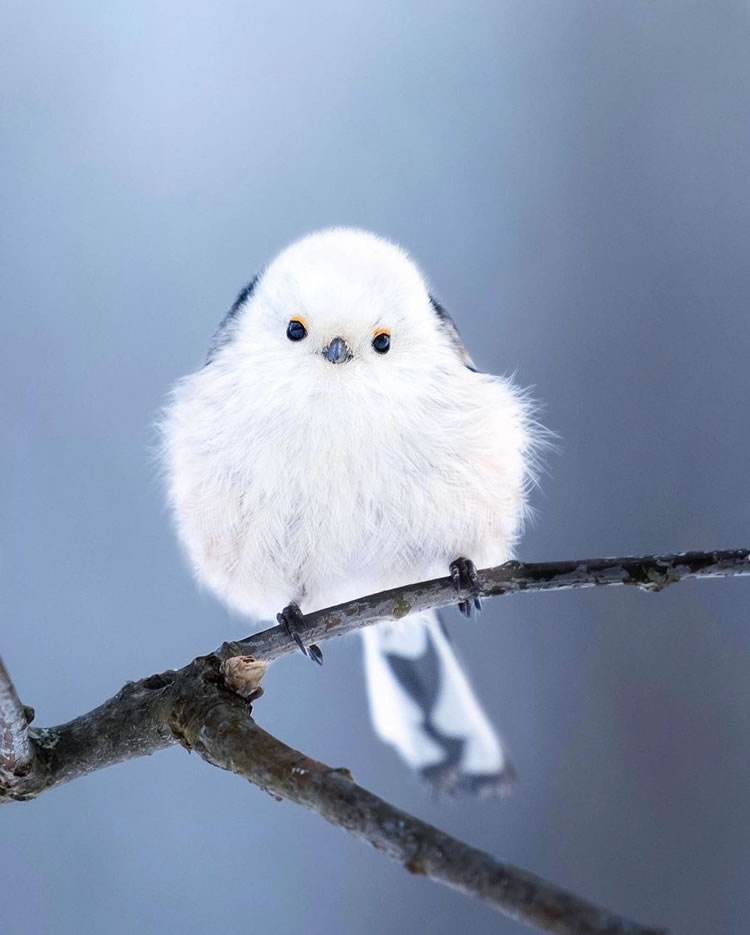 My name is Ossi Saarinen. I'm a 25-year-old professional nature- and wildlife photographer from Espoo, Finland.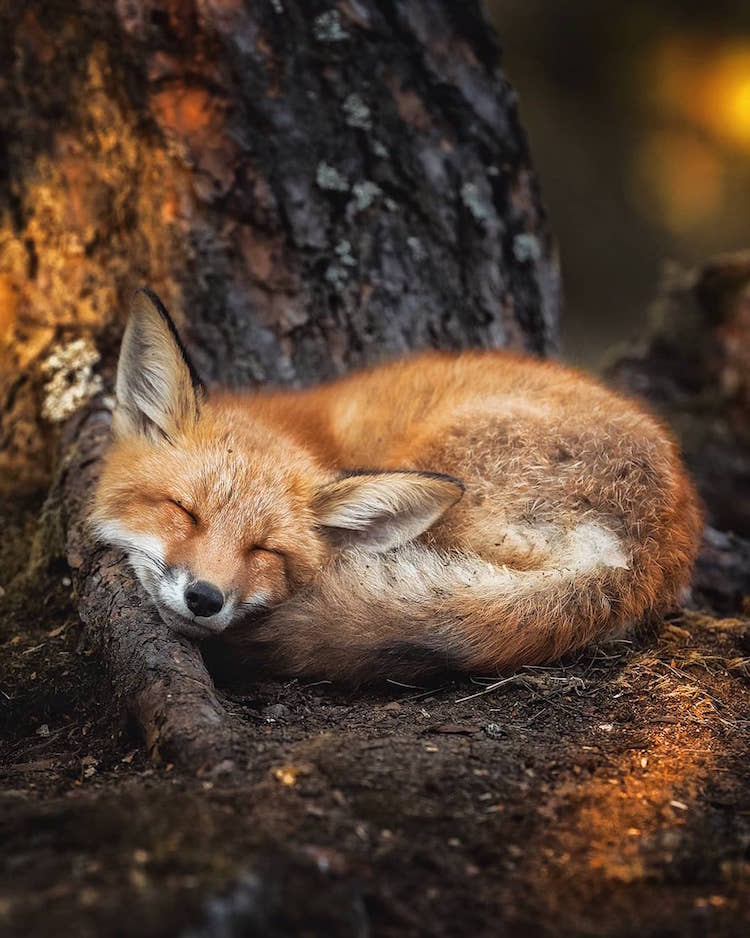 Nature and especially wild animals have been my biggest passion since I was a kid.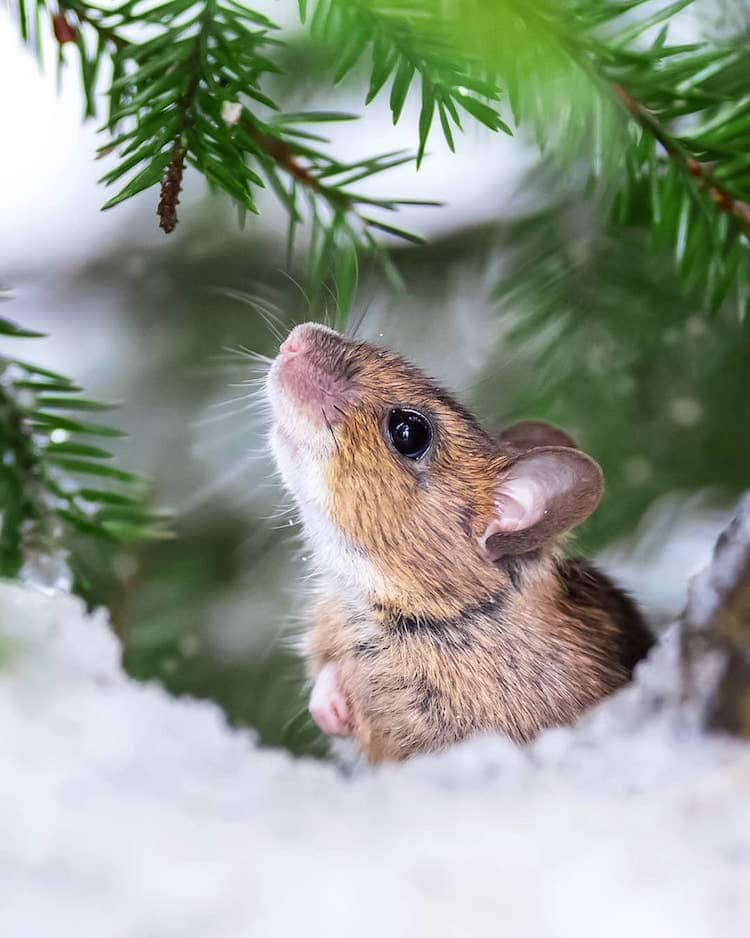 I started studying geography in Helsinki University but currently I'm having a break from my studies to fully focus on my photography career.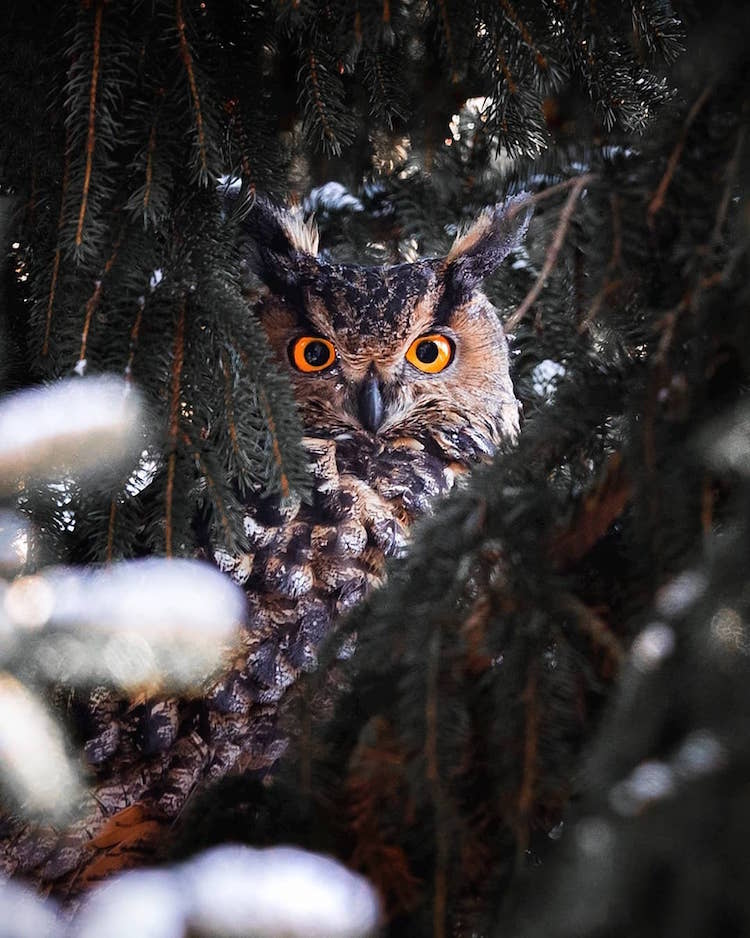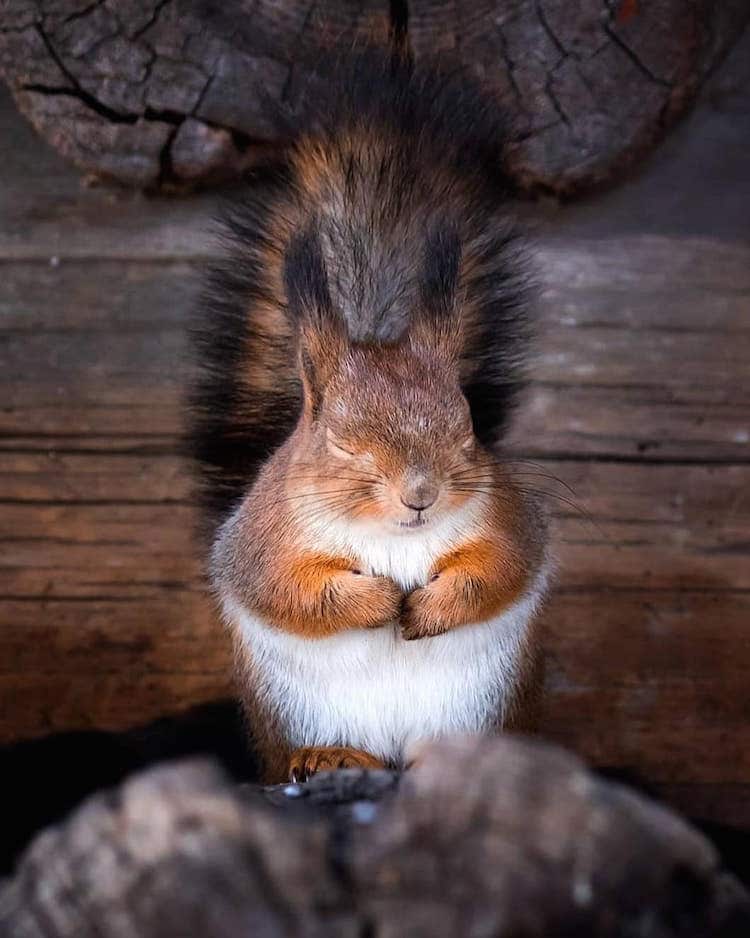 I spend most of my time observing and photographing nature near my home but also like to travel to explore new places.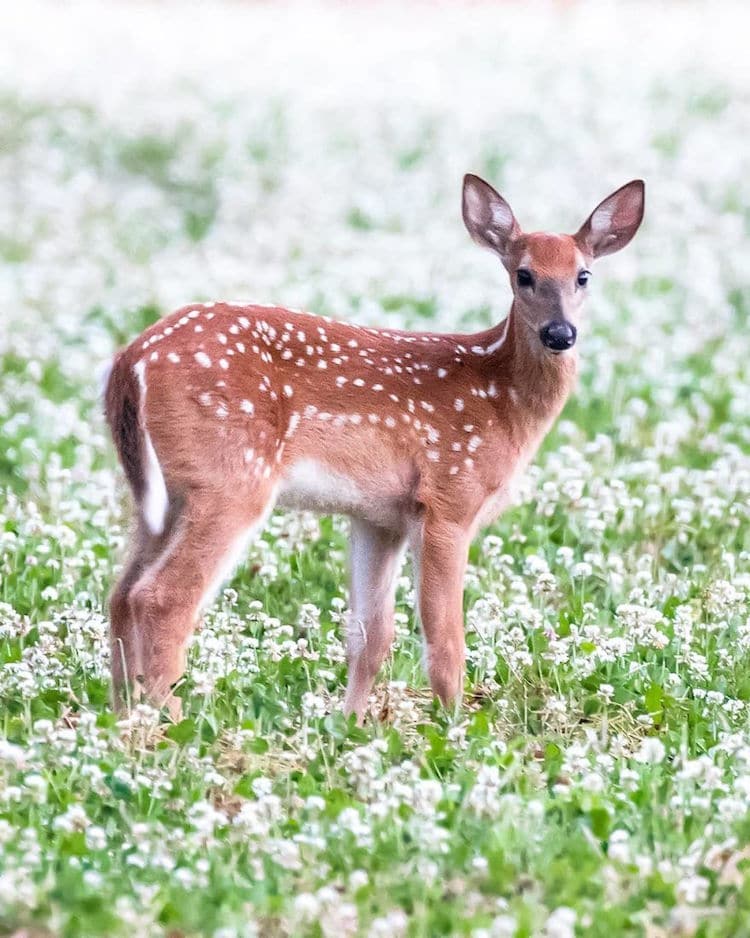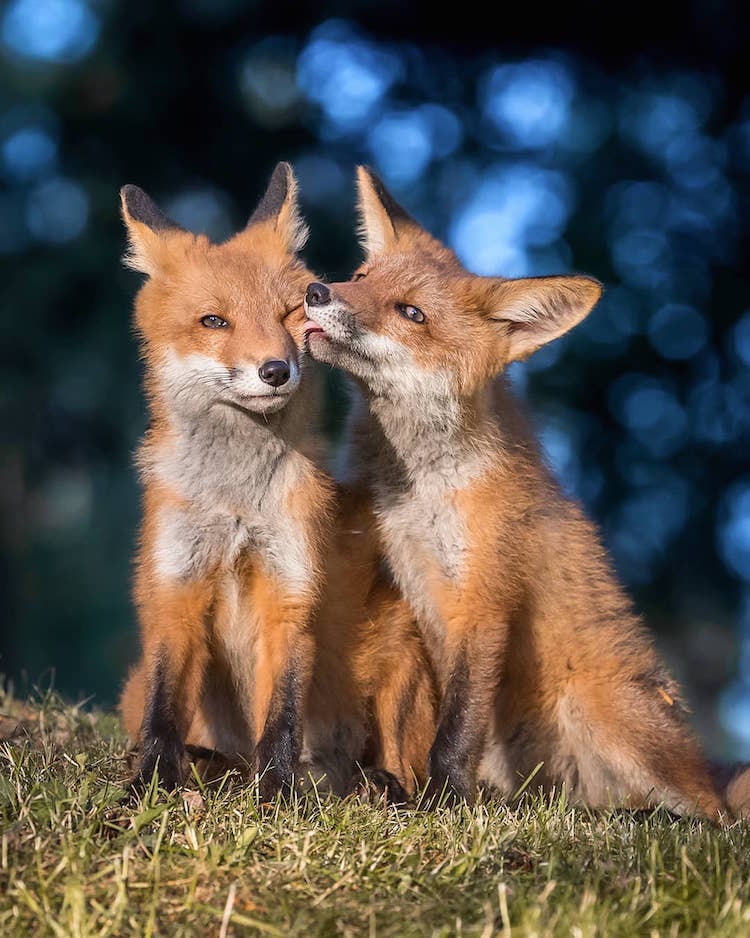 I try to find, record and share things that most people are too busy to see in their everyday life. With my photos I want make people more interested in nature and learn to value and respect it more.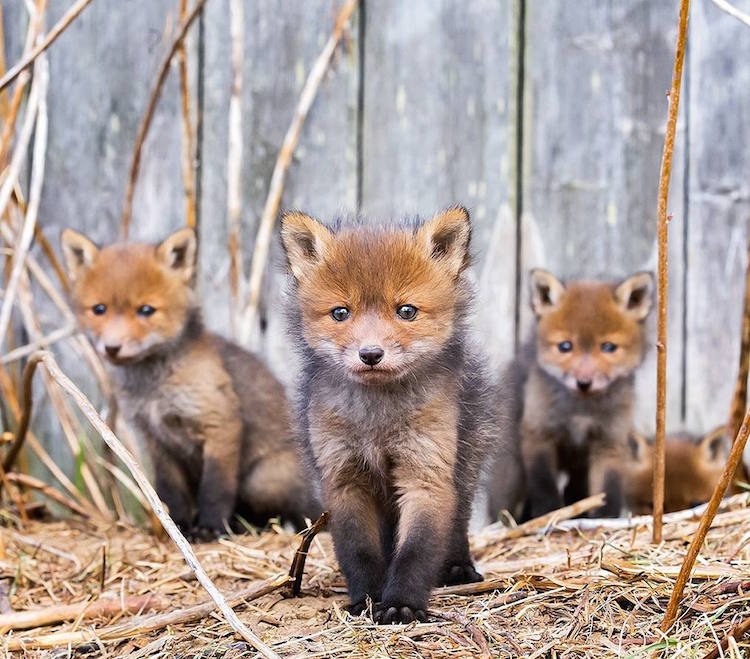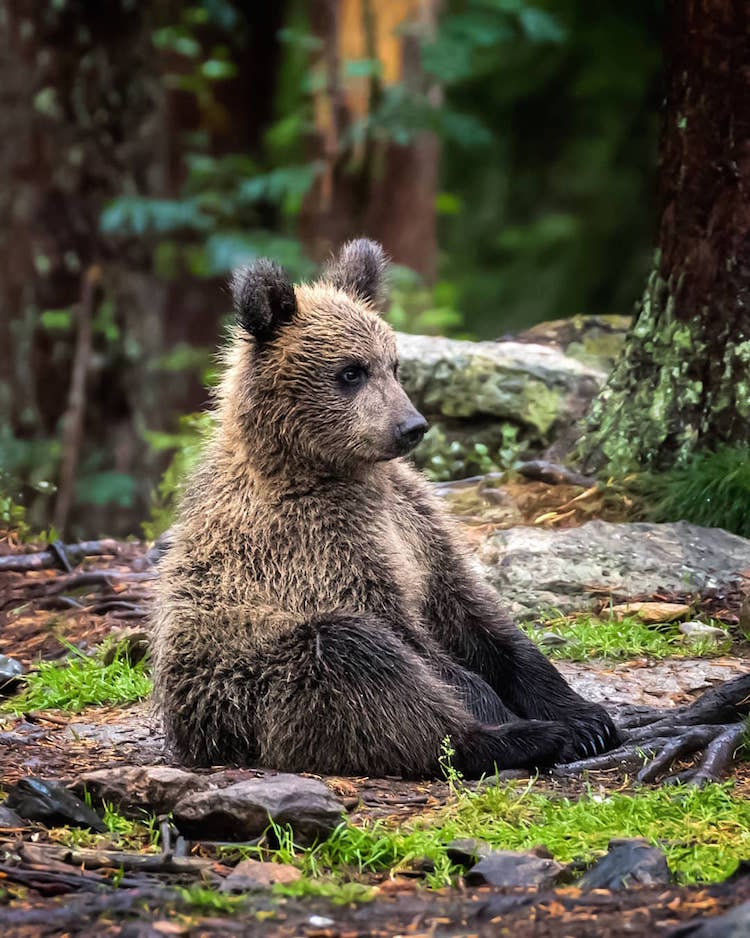 Besides my own photography I also teach others to become better photographers in my workshops.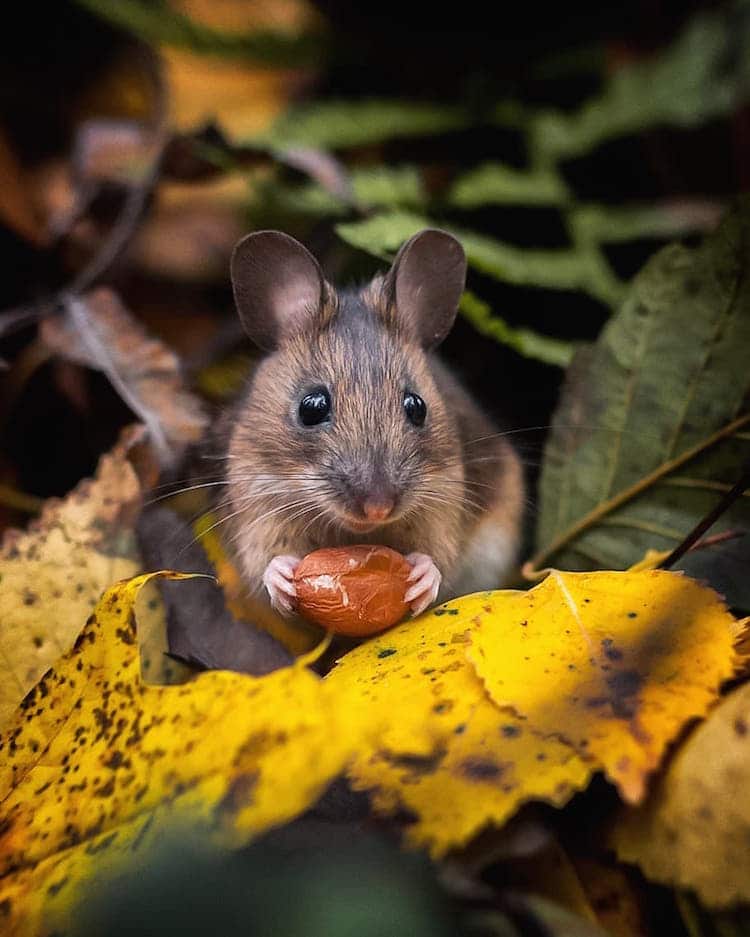 My photos have been published in several newspapers, online articles, books, postcards, textiles and other products. I published my own book in 2019.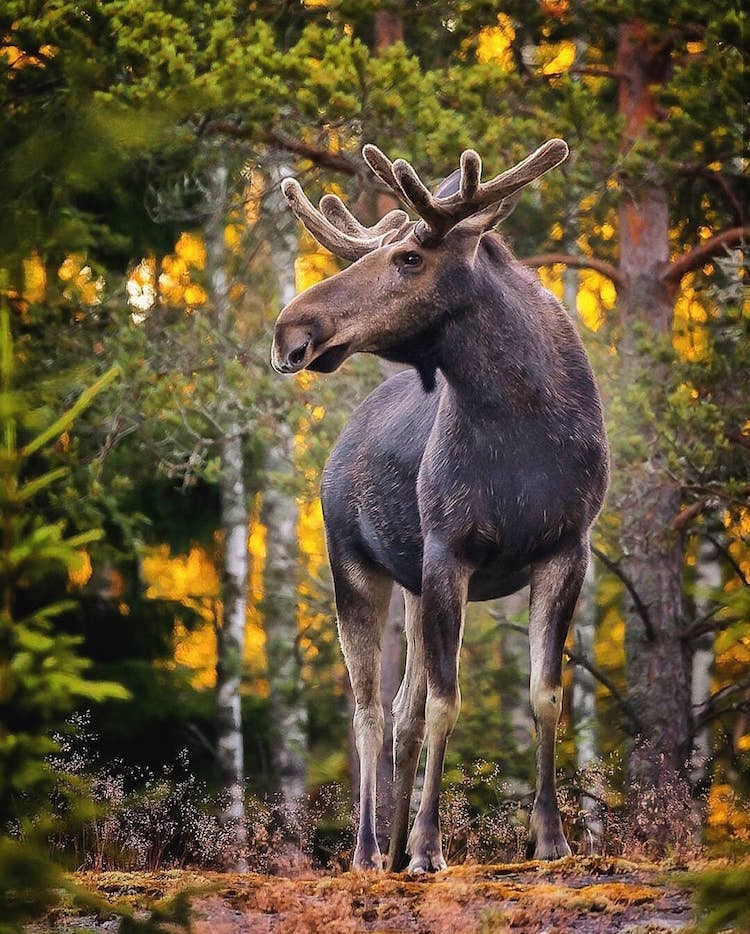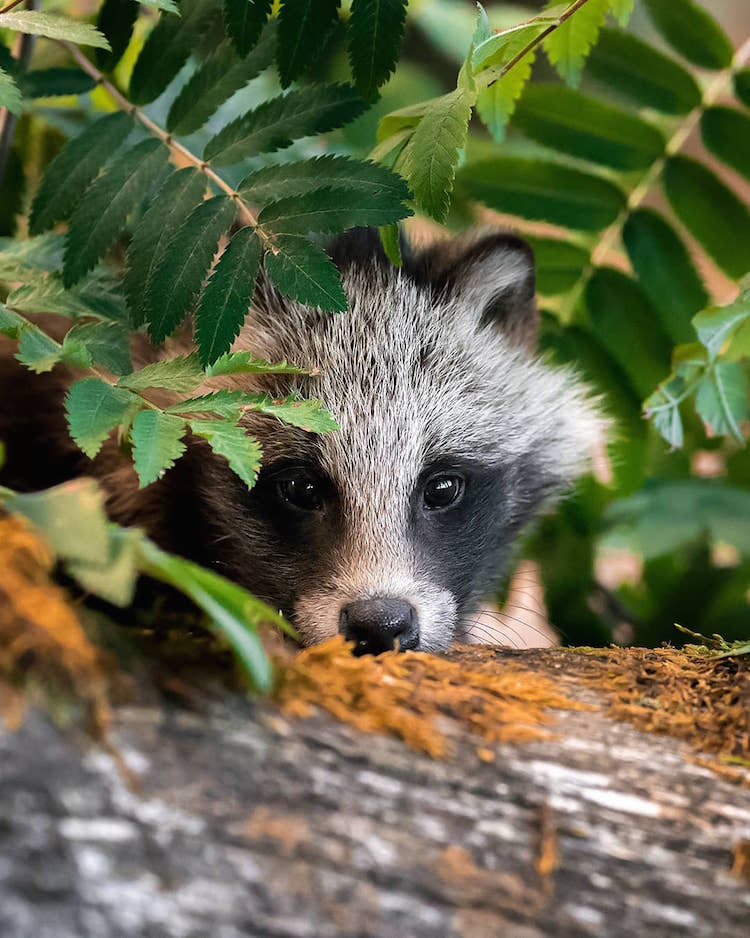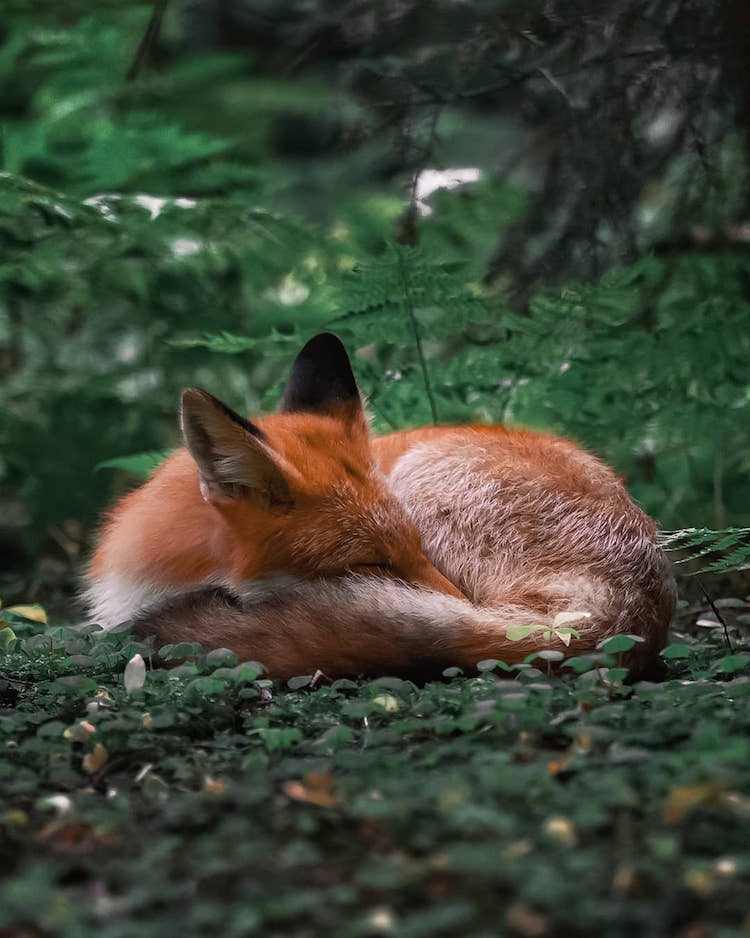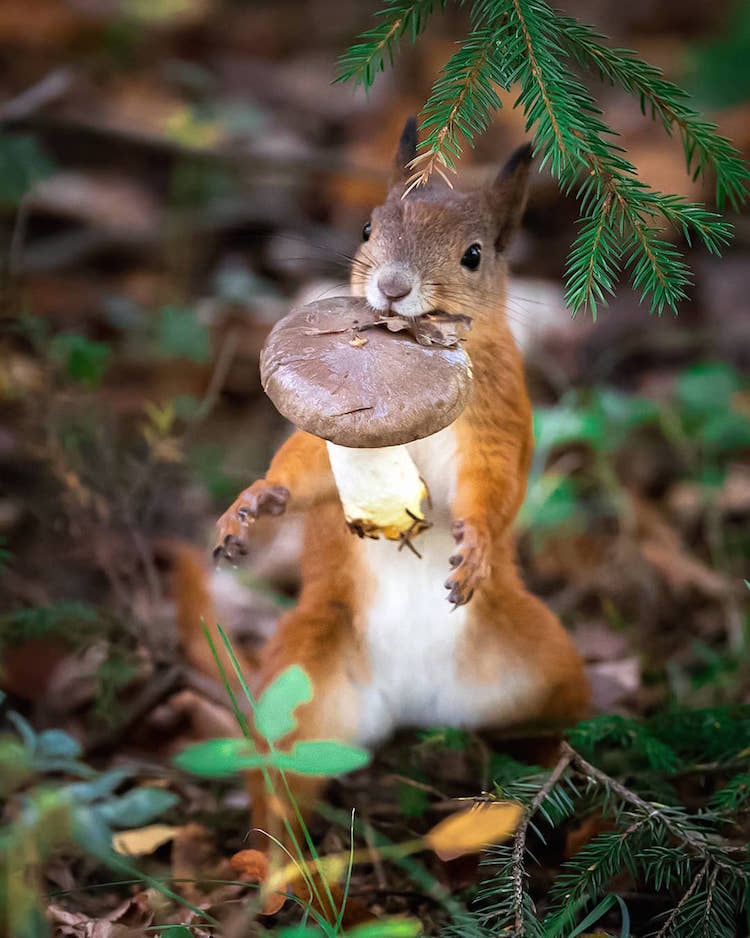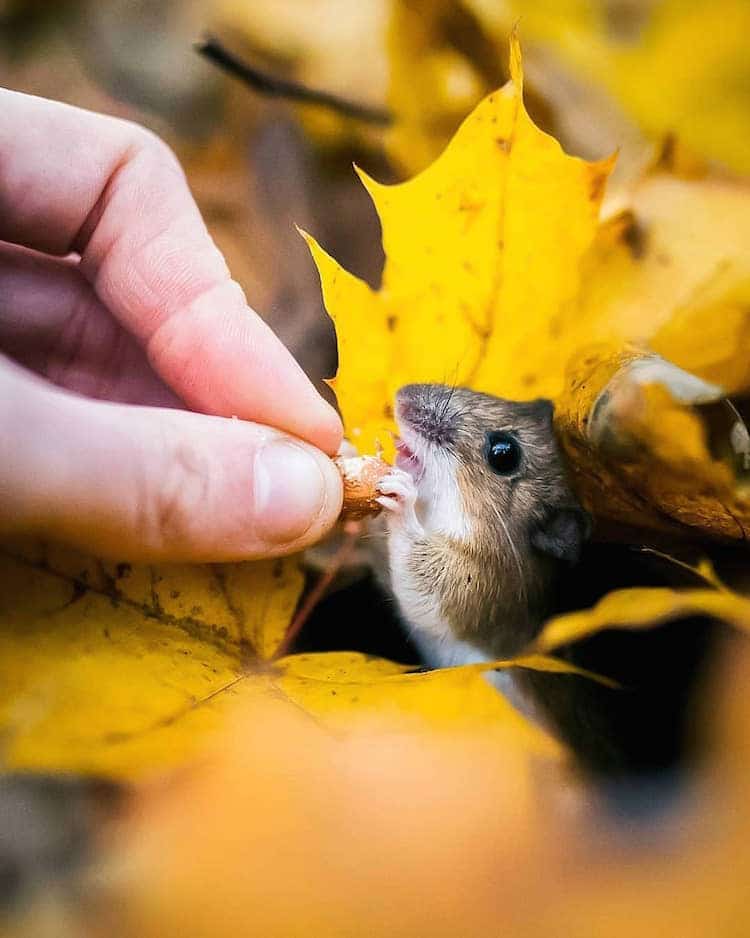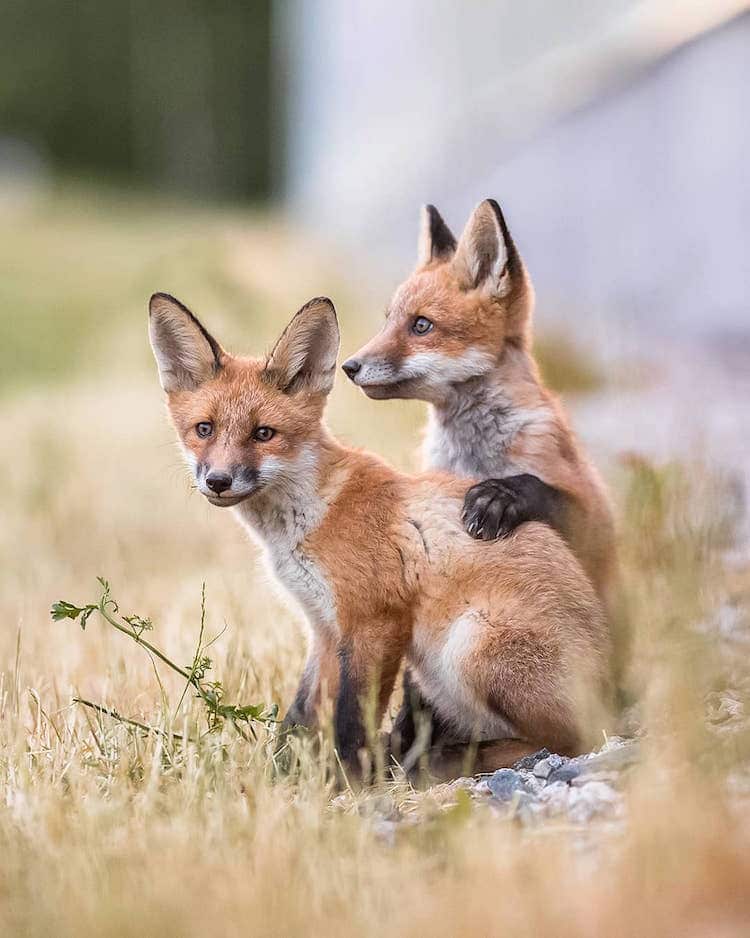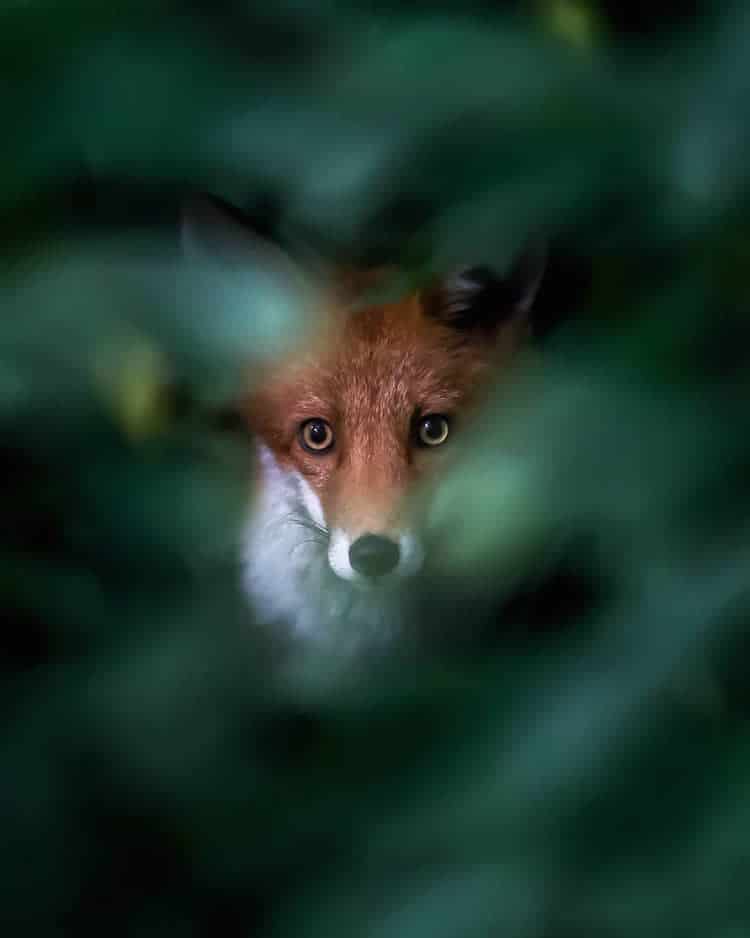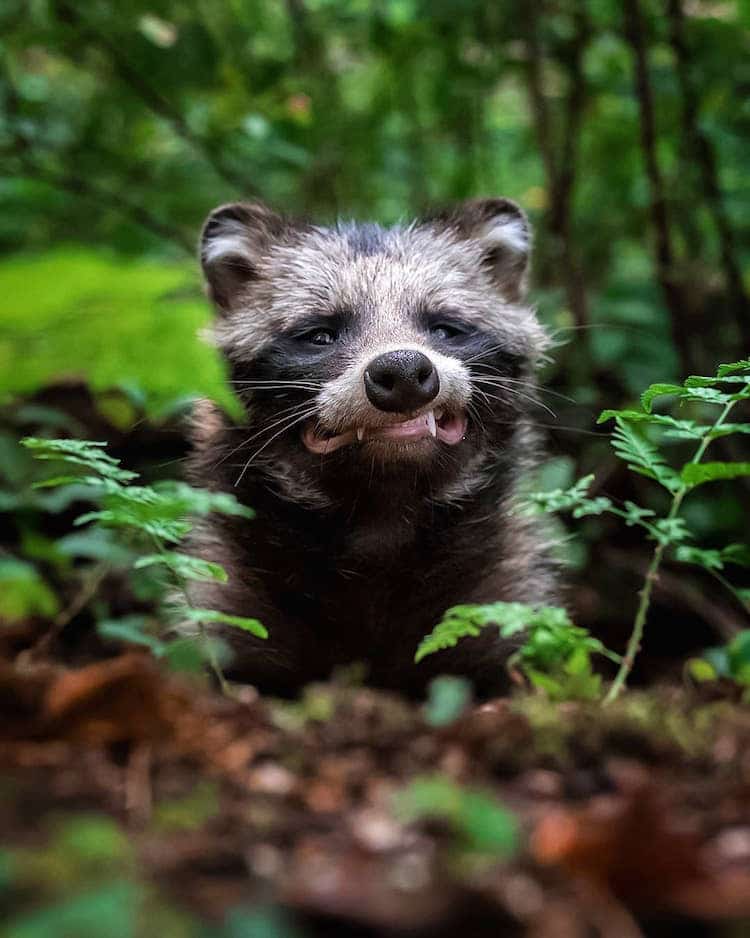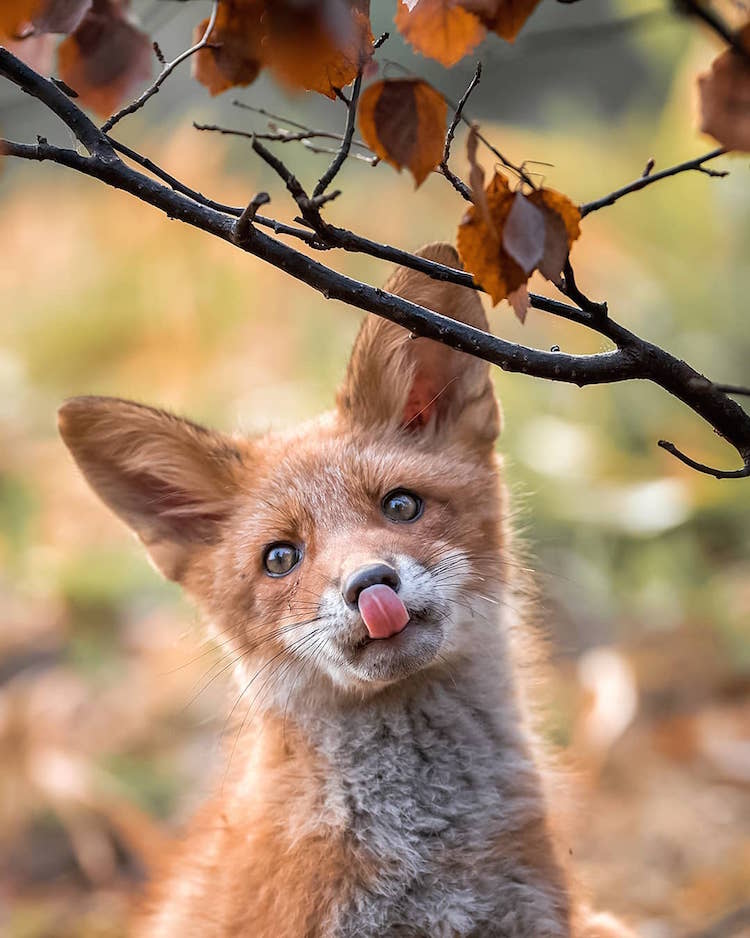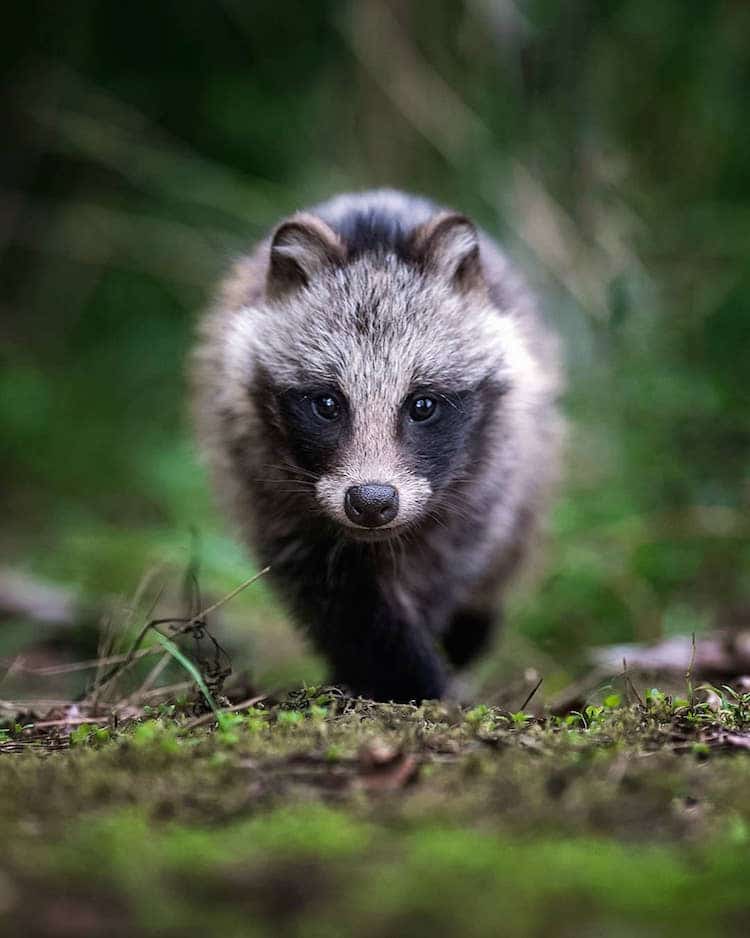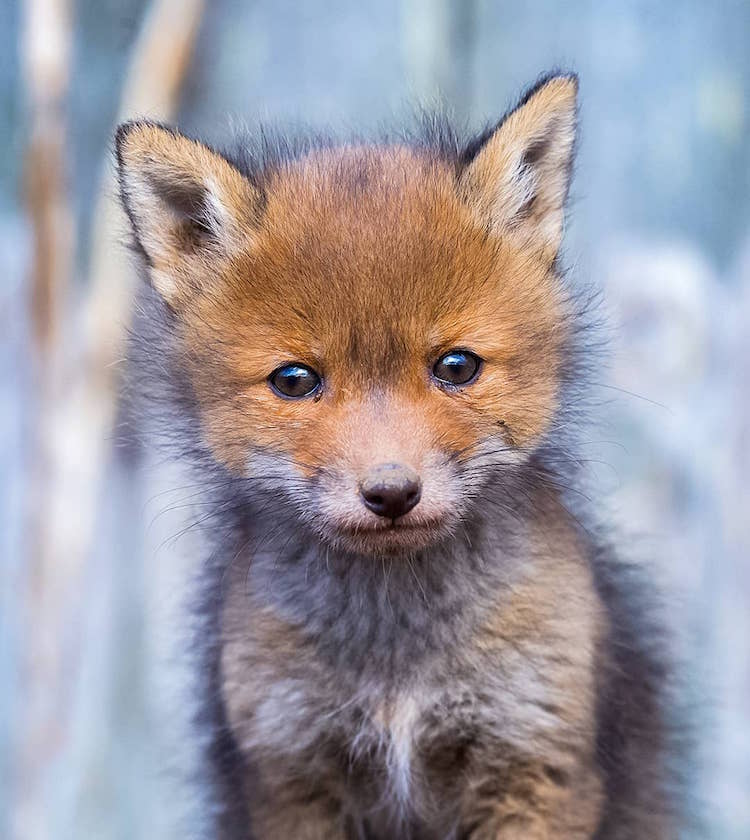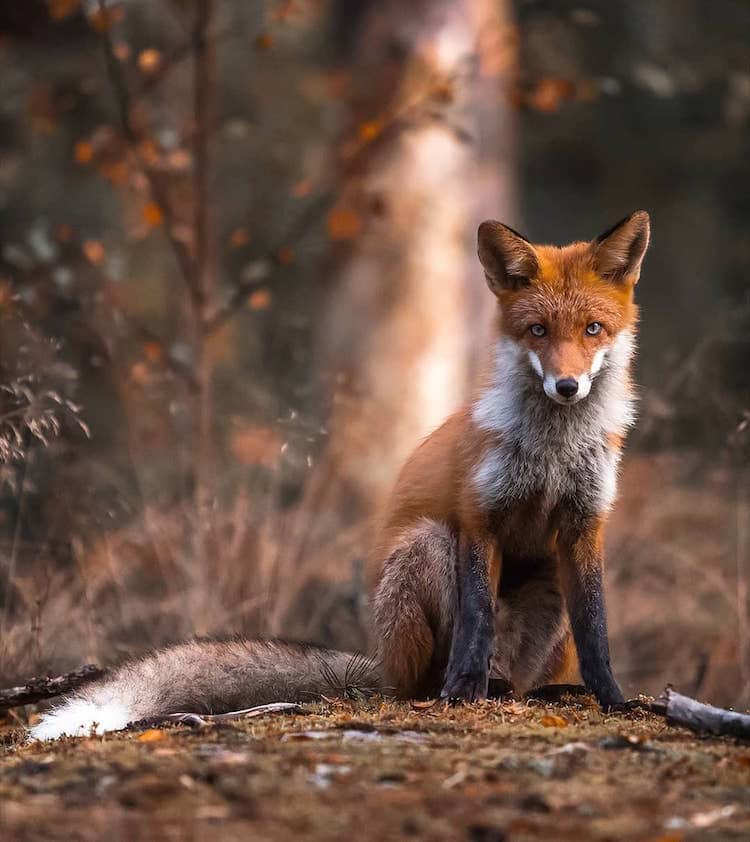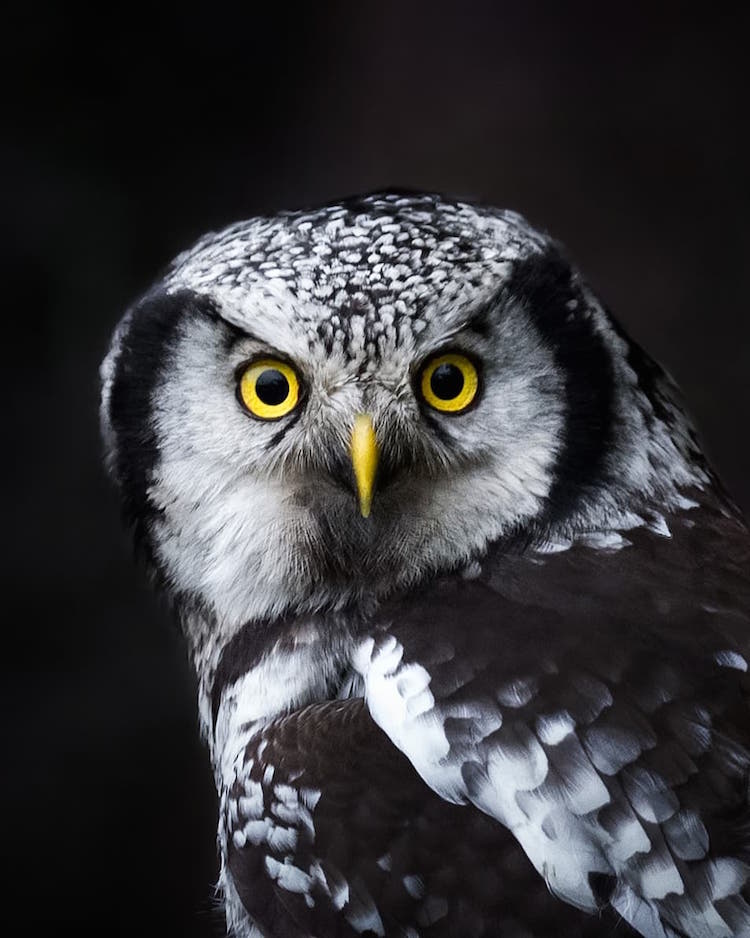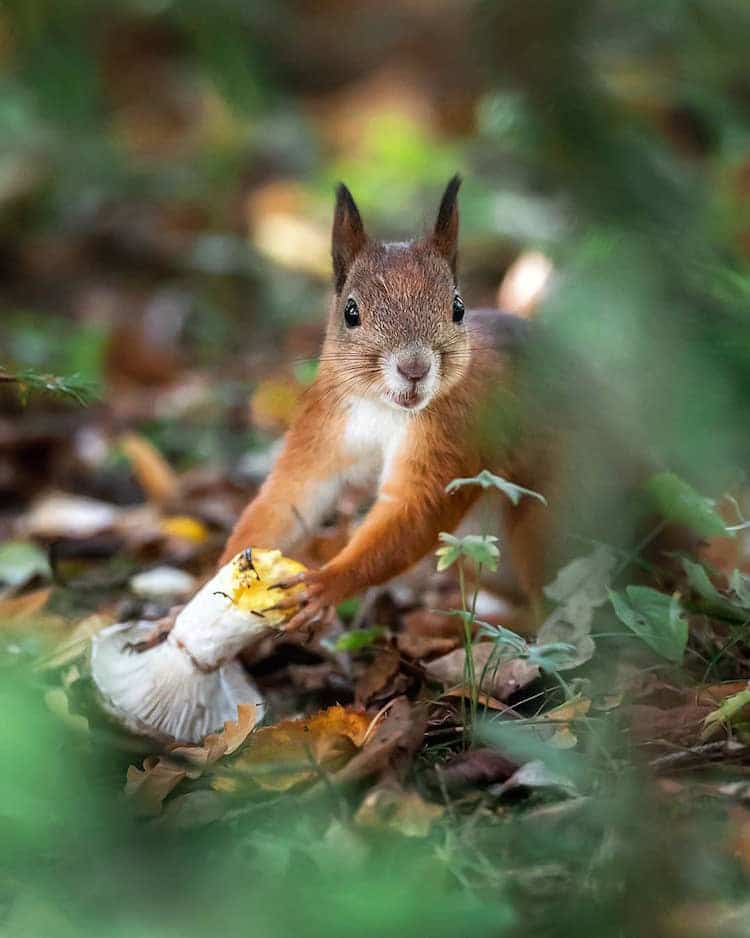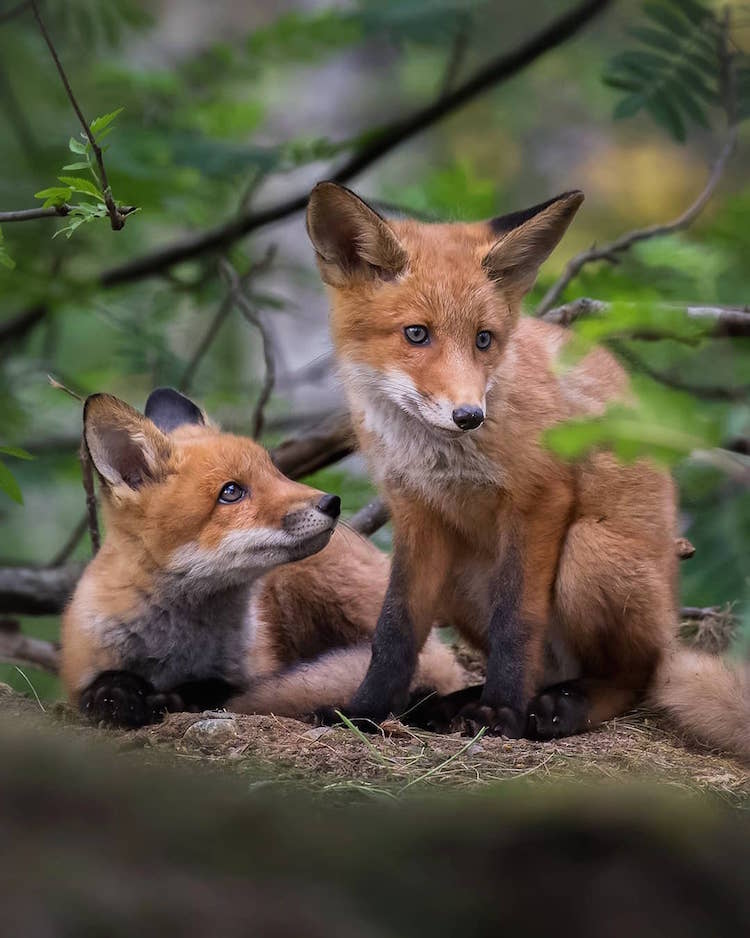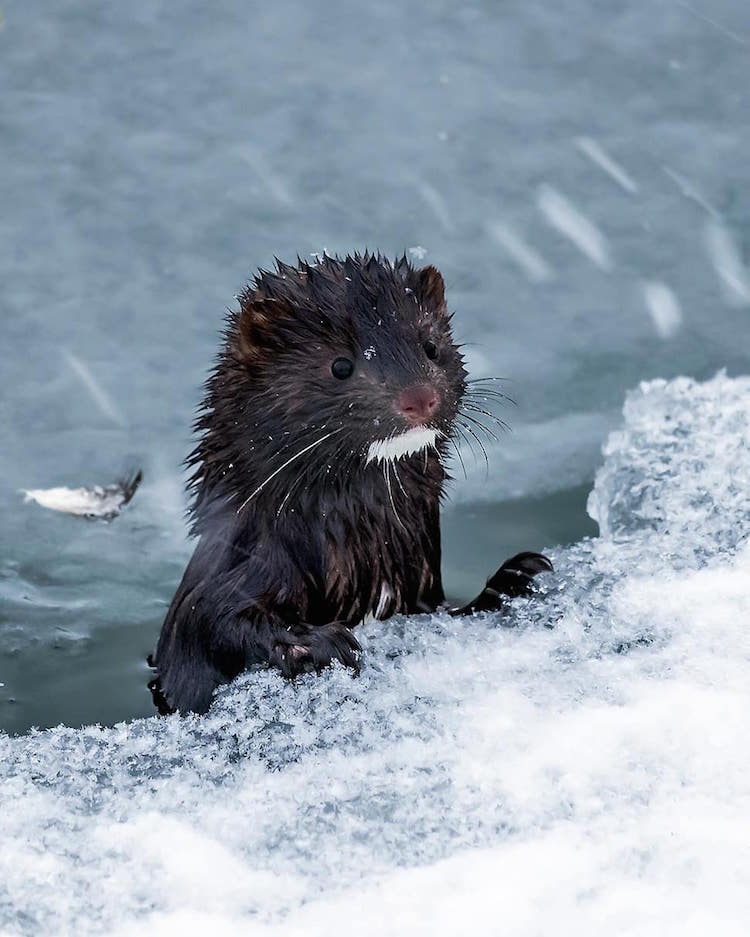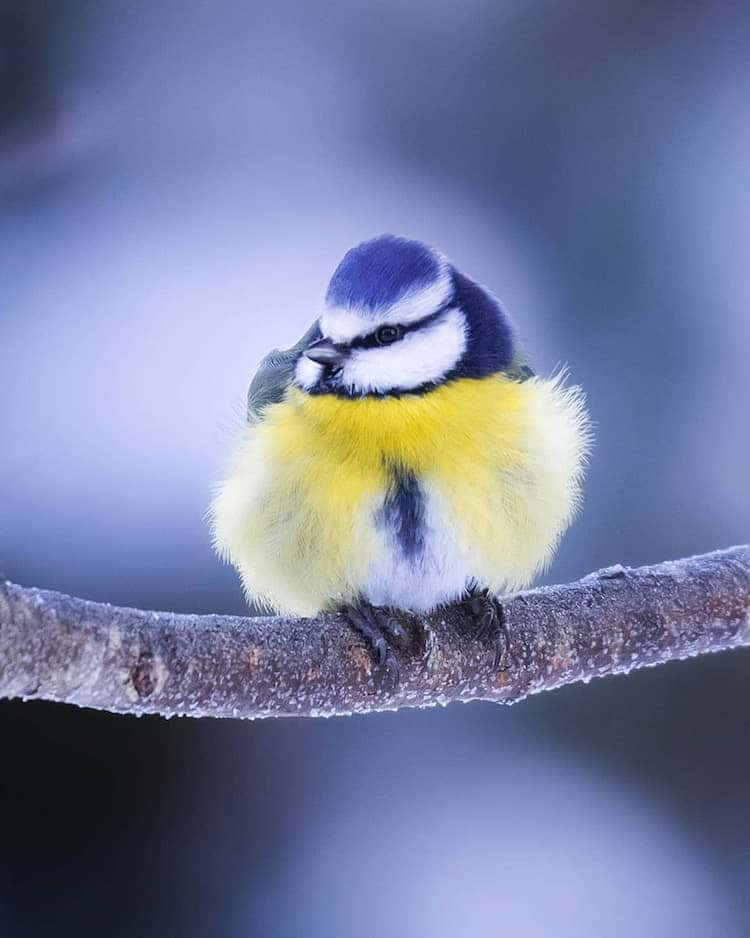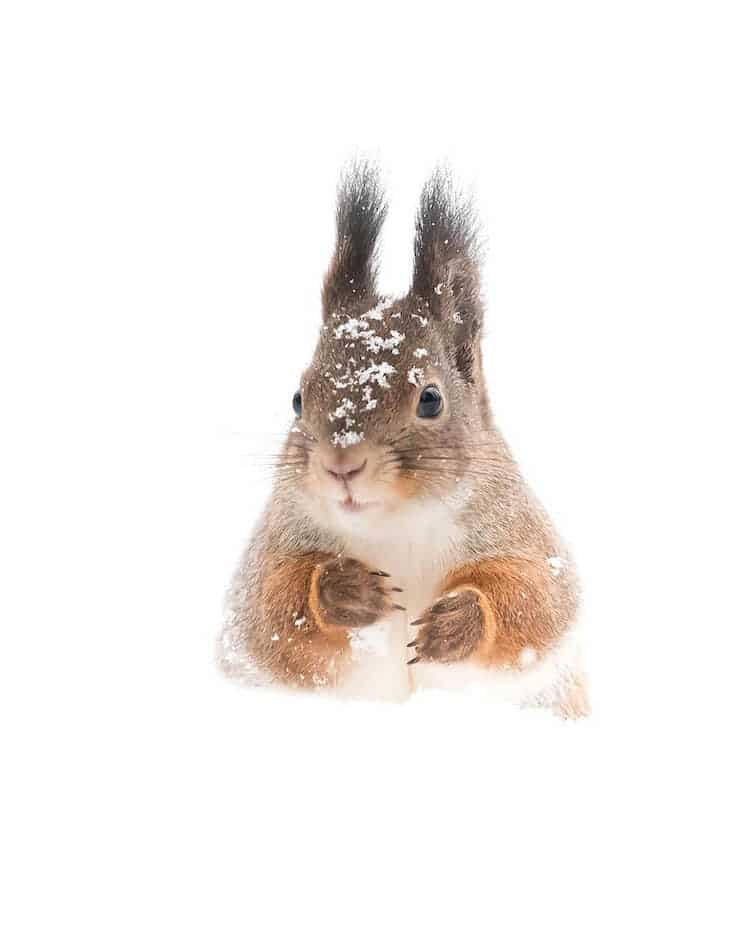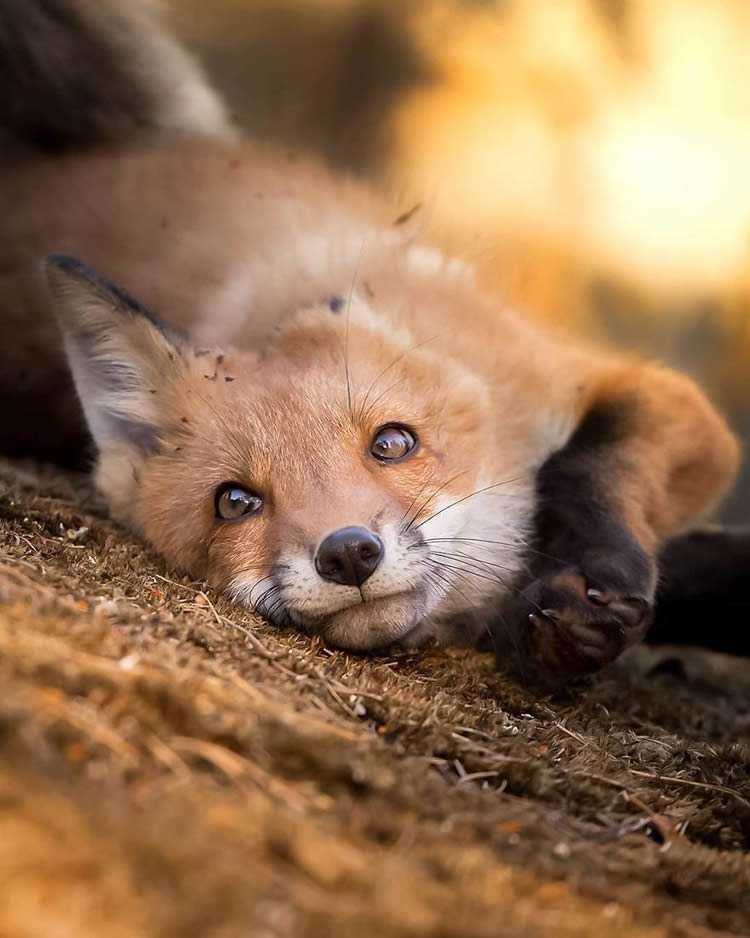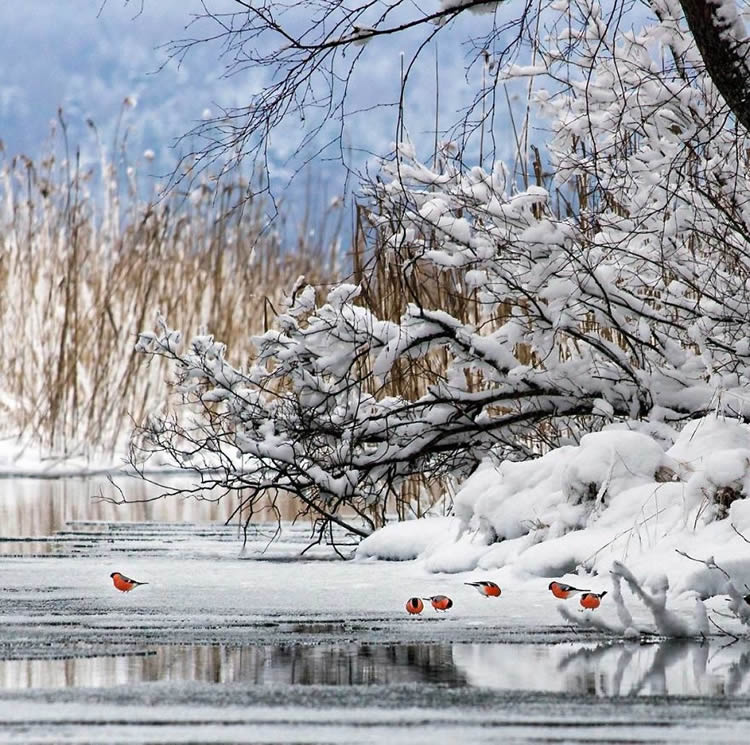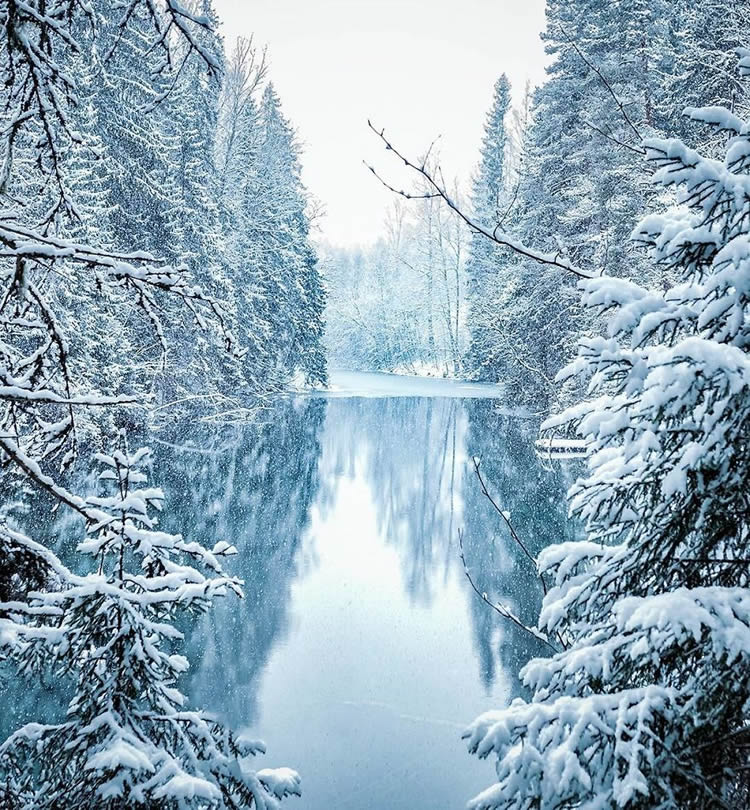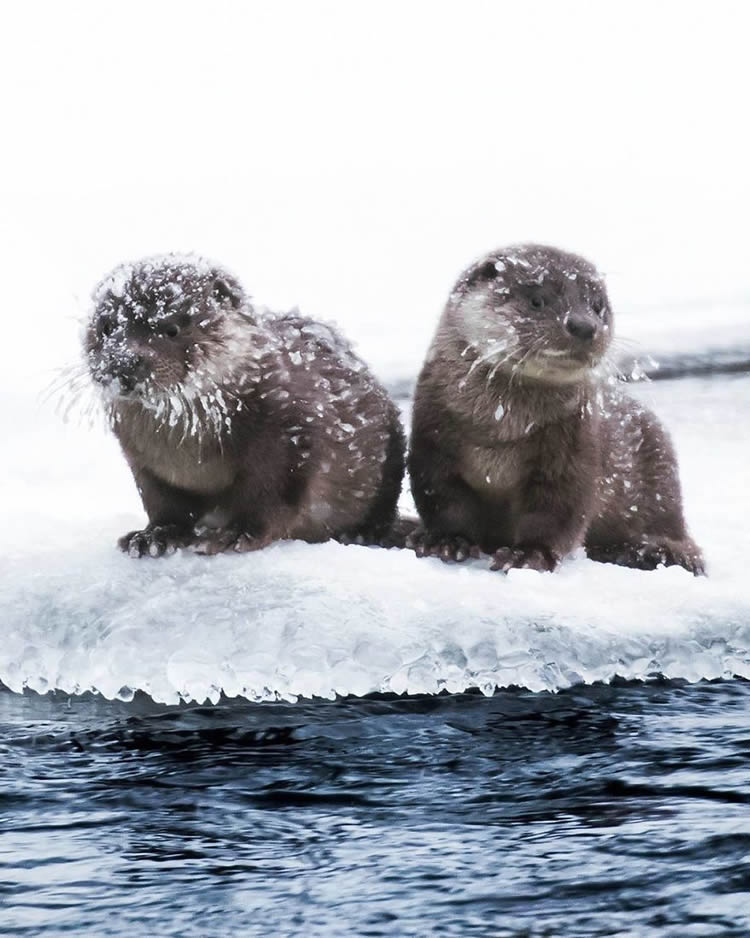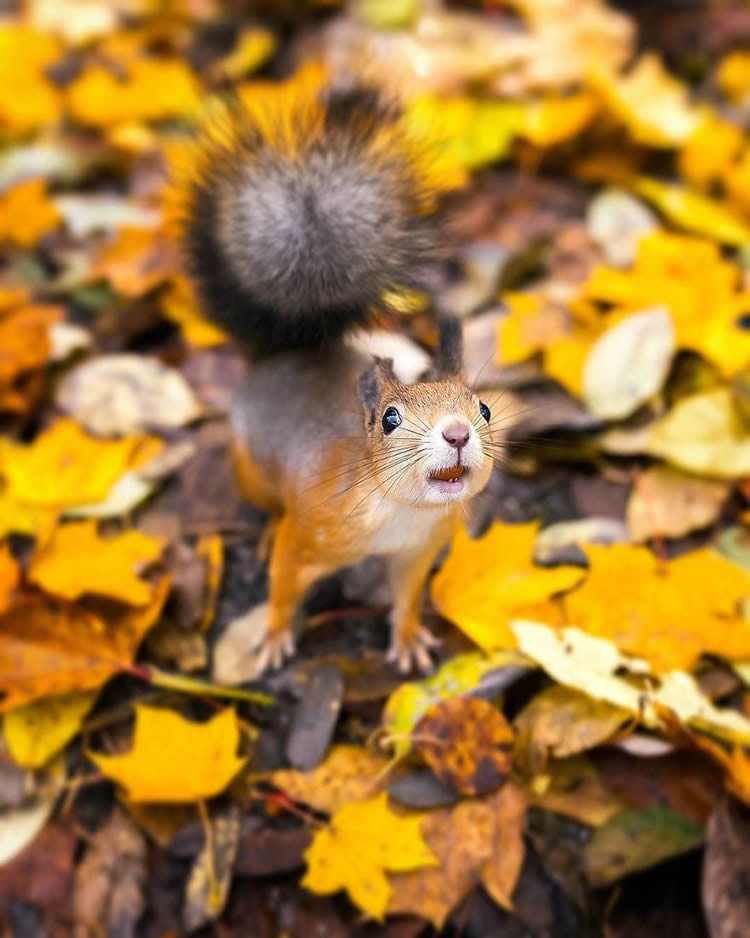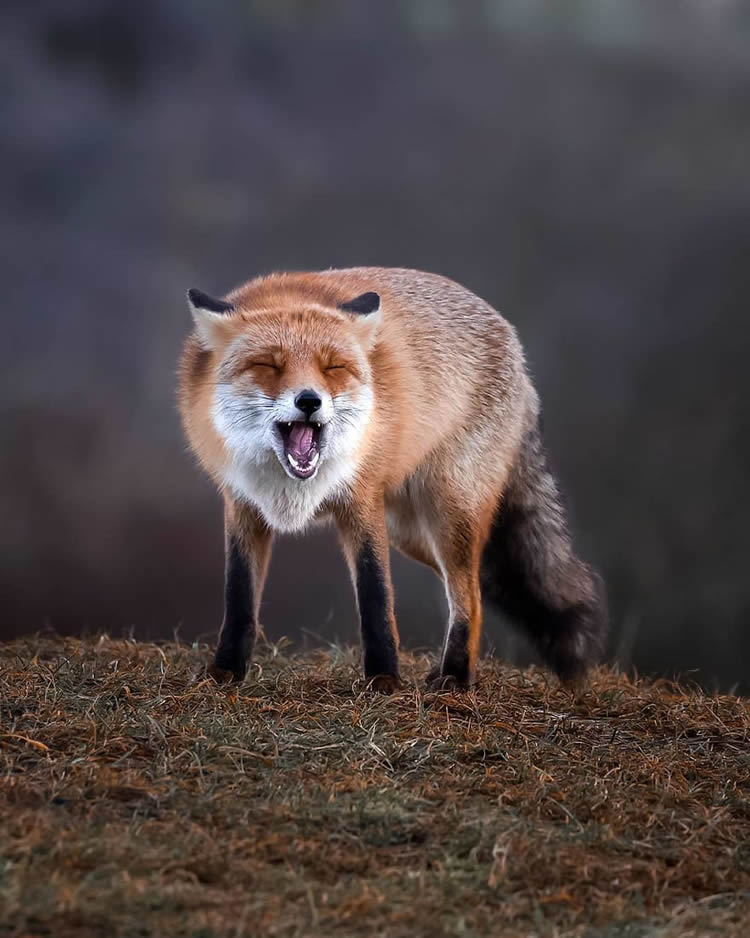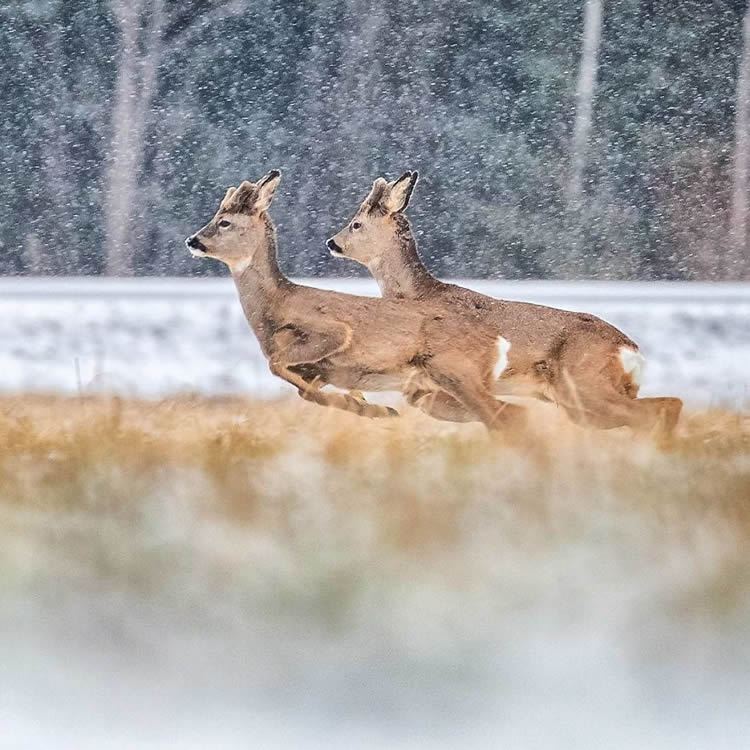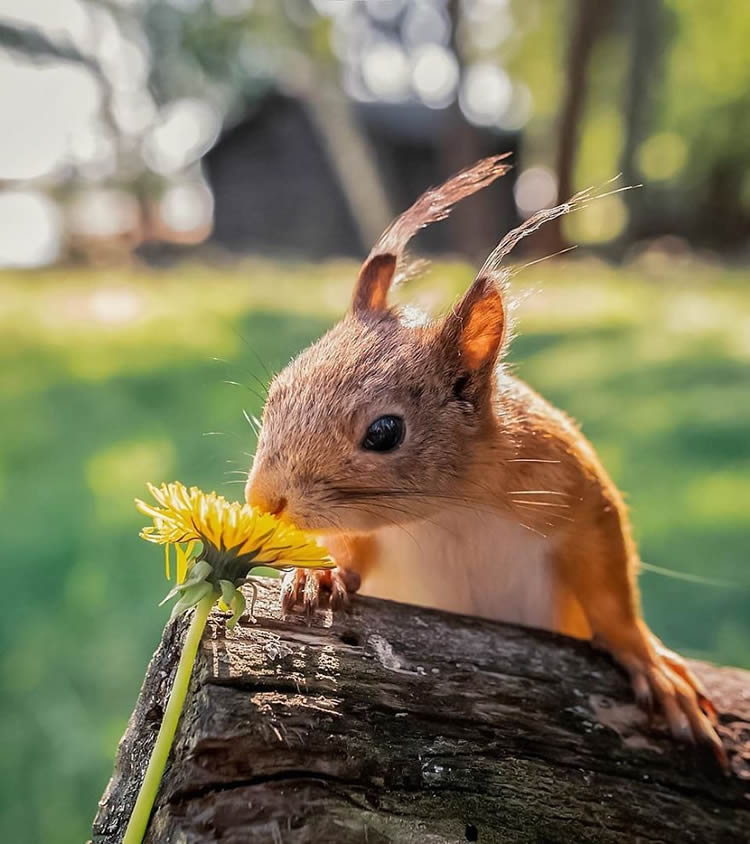 ---
Don't miss to check these related articles: