Here are the 15 best-shortlisted photos from the Wildlife Photographer of the Year Contest 2022. Photographers from 93 countries submitted their best work for this contest. The winners will be announced on October 11 during an exclusive awards ceremony.
As Wildlife Photographer of the Year moves into its fifty-eighth year, here is a sneak peek exploring some of the amazing animal behaviours, awe-inspiring landscapes and powerful photojournalism stories that make up the new exhibition.
Scroll down and inspire yourself. Check their website for more information.
You can find more info about WPOTY:
#1 "Treefrog pool party" by Brandon Güell, Costa Rica/USA
#2 "Polar frame" by Dmitry Kokh, Russia
#3 "The octopus case" by Samuel Sloss, Italy/USA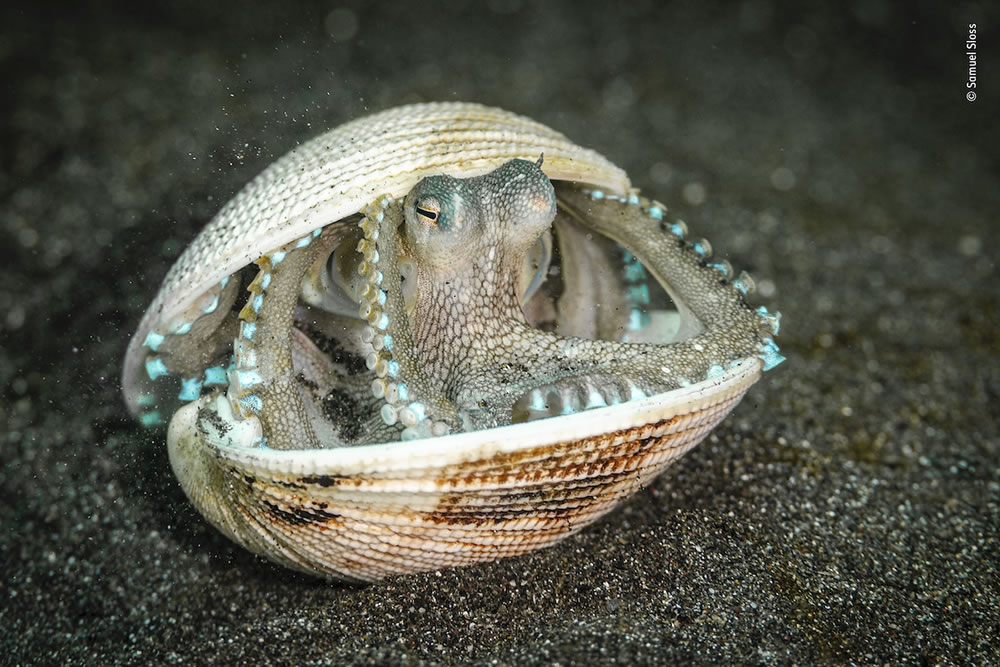 #4 "The right look" by Richard Robinson, New Zealand
#5 "Dipper dispute by Heikki Nikki, Finland
#6 "The disappearing giraffe by Jose Fragozo, Portugal
#7 "The snow stag" by Joshua Cox, UK
#8 "Underwater wonderland" by Tiina Törmänen, Finland
#9 "Burrow mates" by Morgan Heim, USA
#10 "Just one day's catch" by Srikanth Mannepuri, India
#11 "Sloth dilemma" by Suzi Eszterhas, USA
#12 "The lost floods" by Jasper Doest, The Netherlands
#13 "The bonobo and the mongoose by Christian Ziegler, Germany
#14 "Wanted!" by Britta Jaschinski, Germany/UK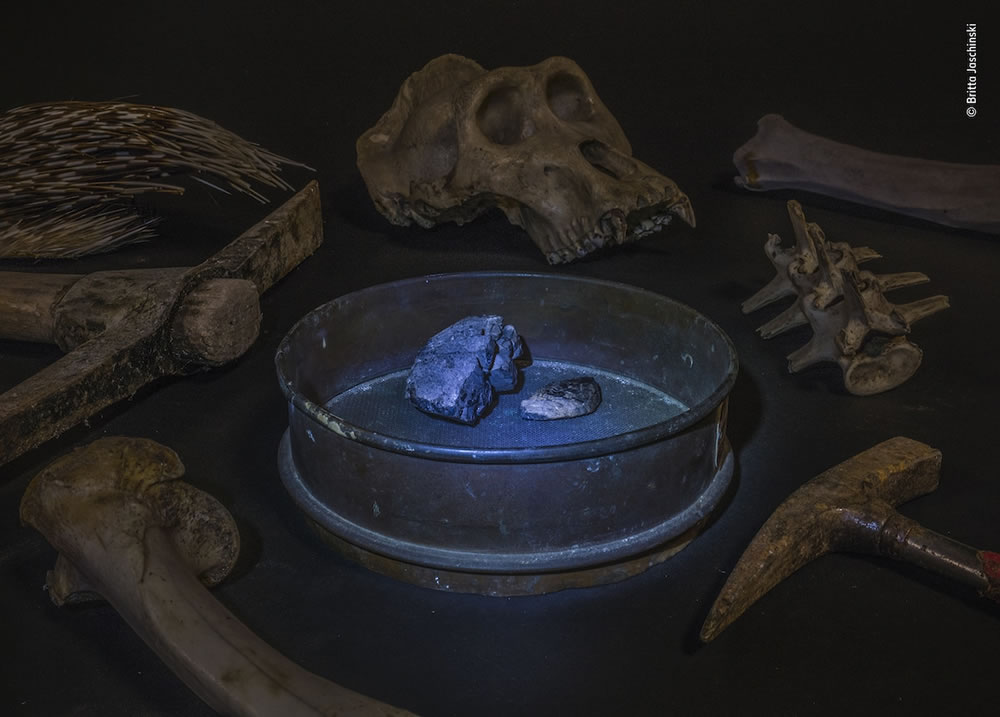 #15 "Life and death in fur farming" by Jo-Anne McArthur, Canada
---
Related Articles: