The Natural History Museum has announced the 2021 winners of its 57th annual Wildlife Photographer of the Year competition. The awards started out as a magazine competition in 1965 and have continued to run annually since. The photographic competition and its touring exhibition aim to inspire a love of the natural world and to create advocates for the planet.
French biologist and underwater photographer Laurent Ballesta has been announced as this year's Wildlife Photographer of the Year for his enigmatic image, Creation, that captures camouflage groupers exiting their milky cloud of eggs and sperm in Fakarava, French Polynesia.
Ten-year-old Vidyun R Hebbar was awarded the Young Wildlife Photographer of the Year 2021 for his colorful image, Dome home. Vidyun was first featured in the competition when he was just eight years old and loves to photograph the often-overlooked creatures that live in the streets and parks near his home in the city of Bengaluru, India.
Displayed alongside insights from Natural History Museum scientists and experts, the 100 images will be showcased in spectacular lightbox displays at the Wildlife Photographer of the Year exhibition at the Natural History Museum, opening on 15 October 2021, before touring across the UK and around the world.
Click on the Full Gallery link to view full set of photographs.
You can find more info about WPOTY:
#1 Overall winner – Creation by Laurent Ballesta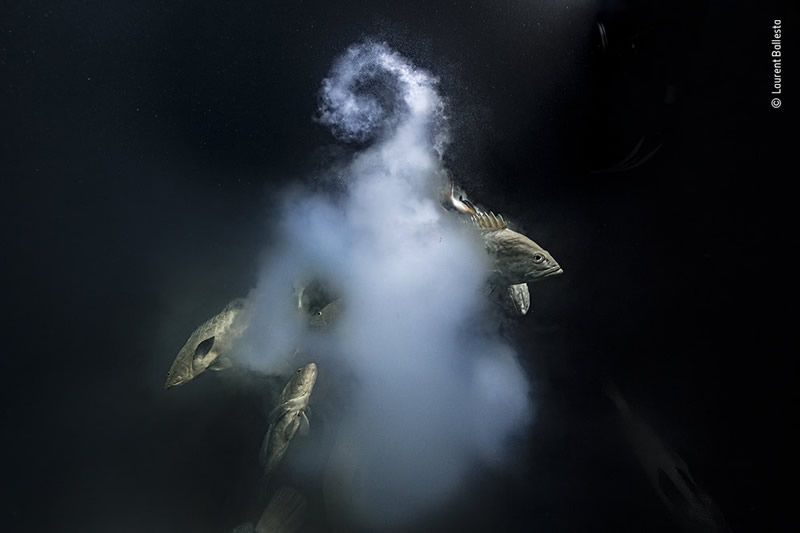 #2 Winner under 10 years and overall young winner – Dome home by Vidyun R Hebbar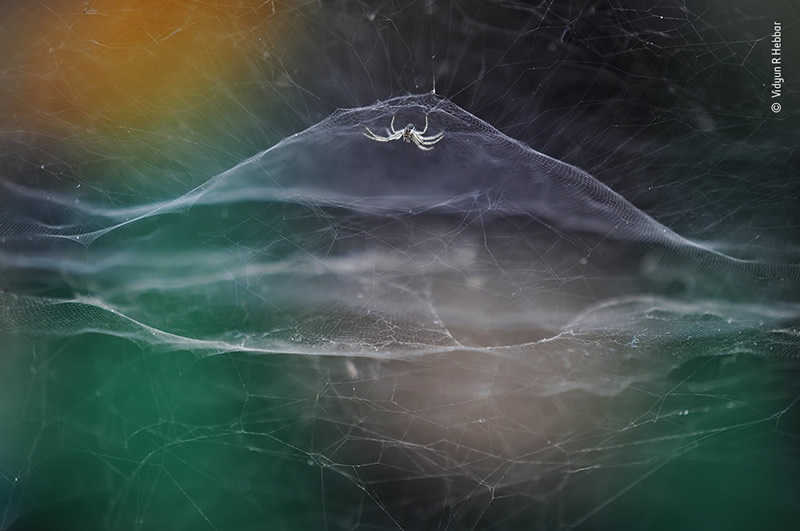 #3 Winner 11-14 years – High-flying jay by Lasse Kurkela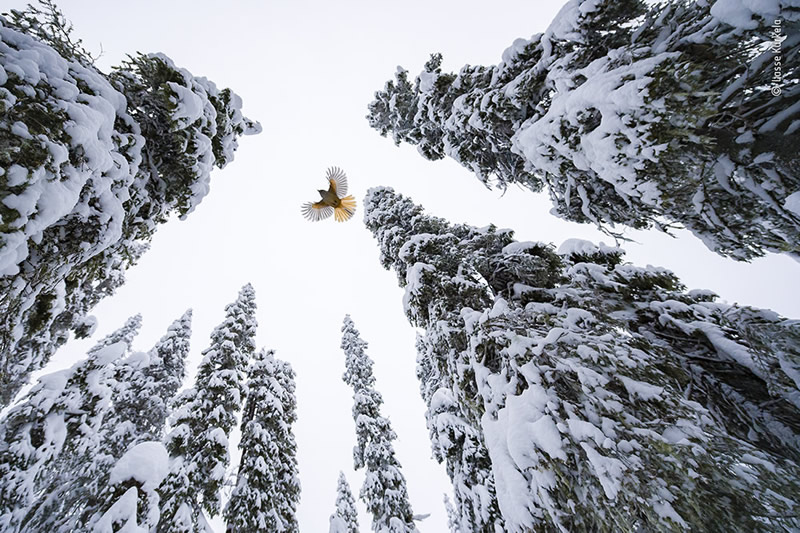 #4 Winner plants and fungi – Rich reflections by Justin Gilligan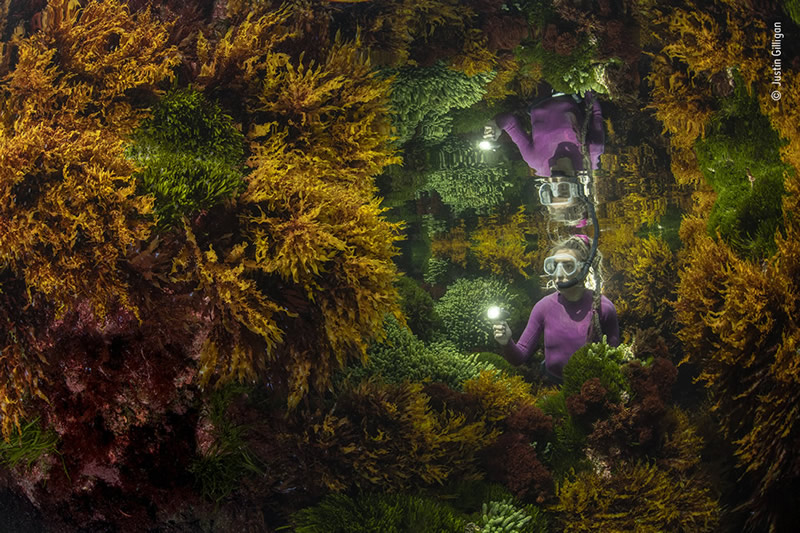 #5 Winner 11-14 years – Sunflower songbird by Andrés Luis Dominguez Blanco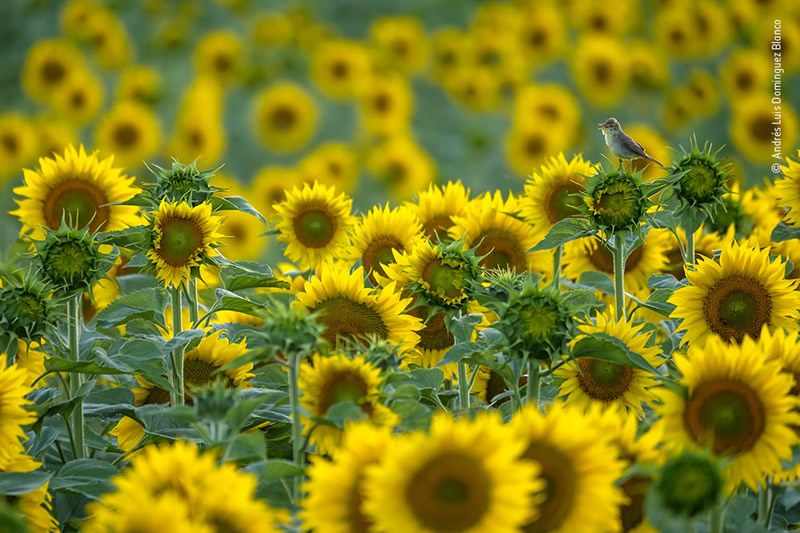 #6 Winner urban wildlife – The spider room by Gil Wizen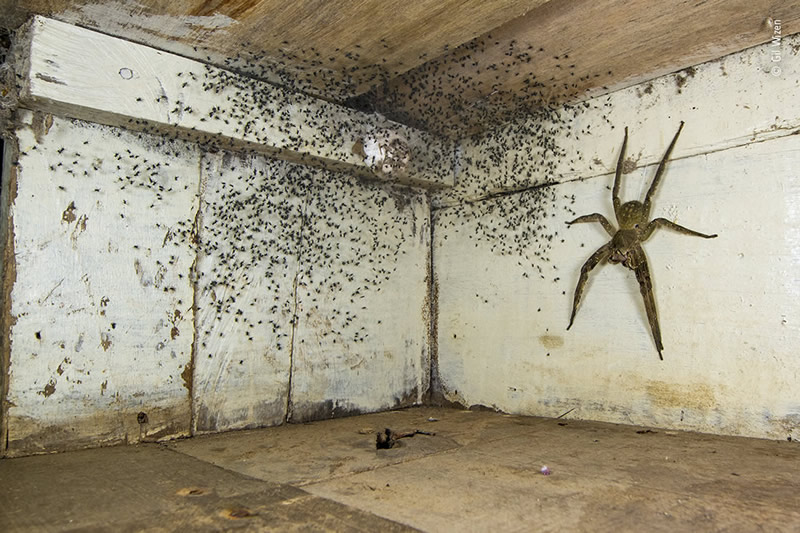 #7 Winner behaviour: mammals – Head to head by Stefano Unterthiner
#8 Winner behaviour: amphibians and reptiles – Where the giant newts breed by João Rodrigues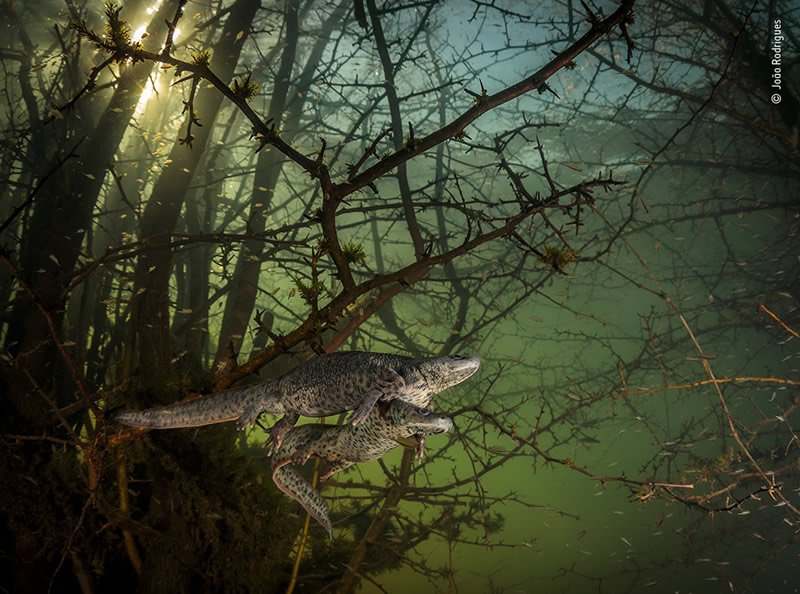 #9 Winner wetlands – Road to ruin by Javier Lafuente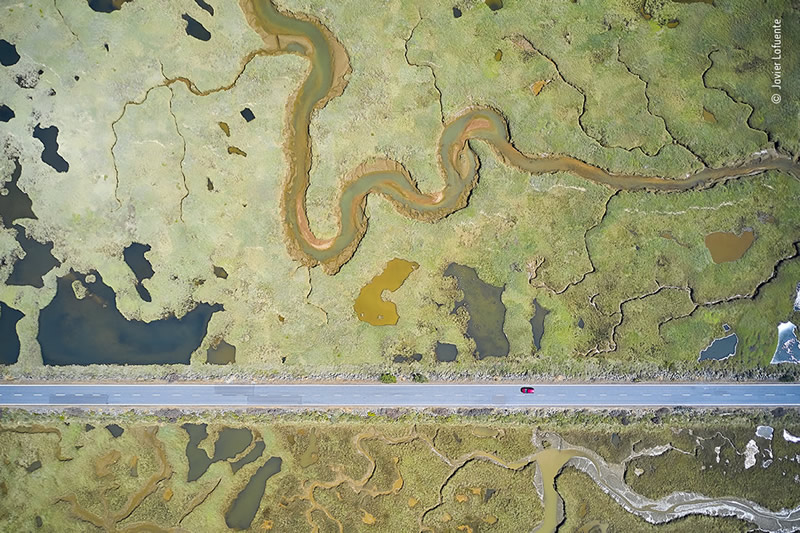 #10 Winner photojournalist story award – The healing touch by Brent Stirton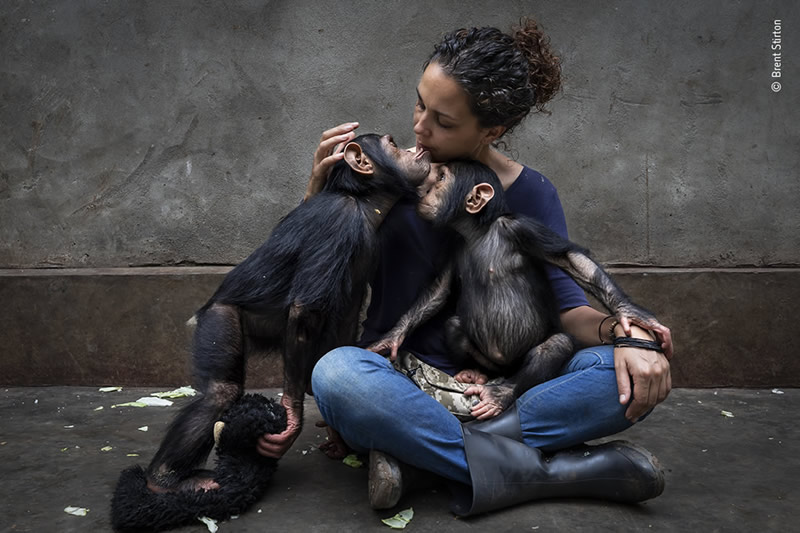 #11 Winner behaviour: birds – The intimate touch by Shane Kalyn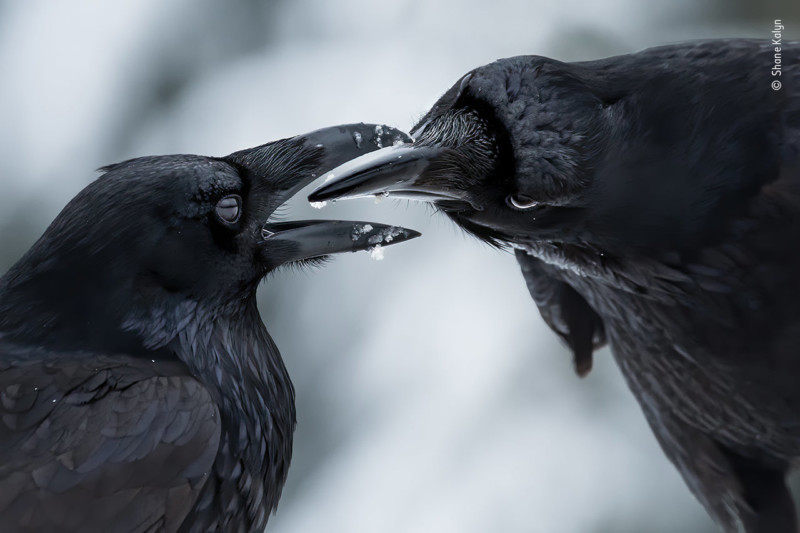 #12 Winner natural artistry – Bedazzled by Alex Mustard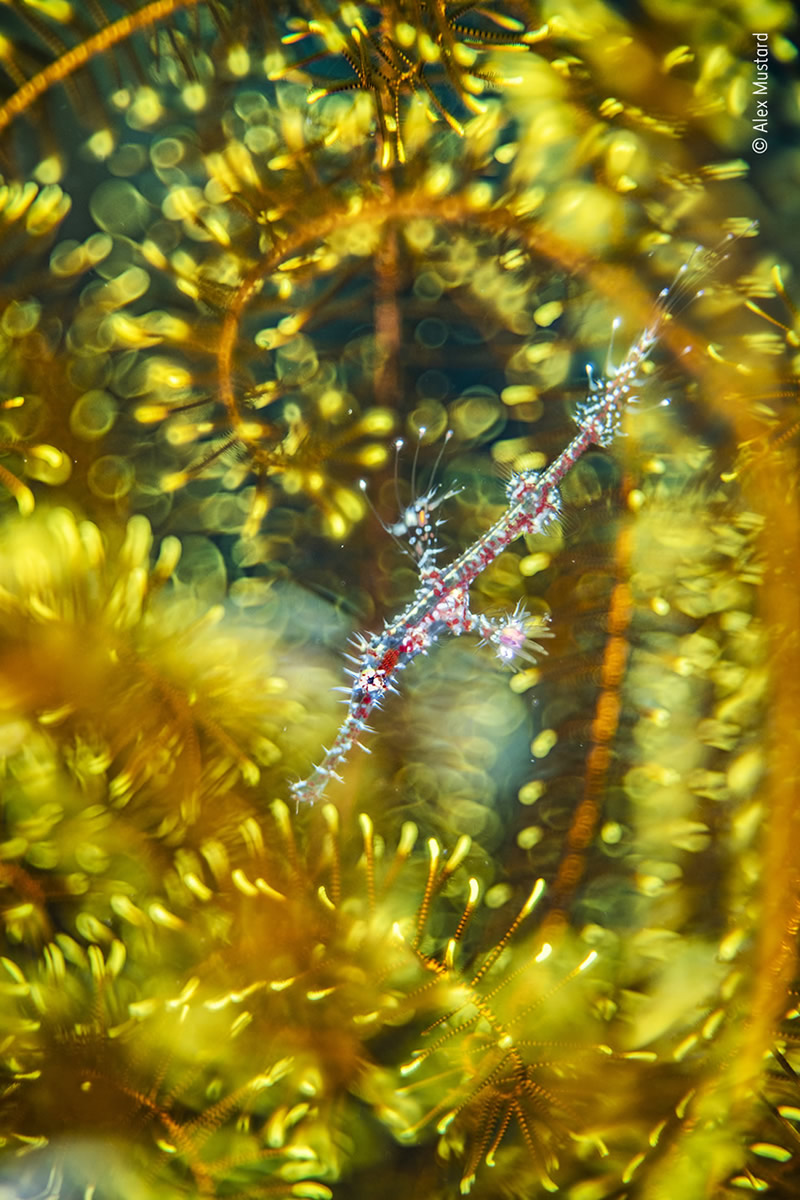 #13 Winner oceans: the bigger picture – Nursery meltdown by Jennifer Hayes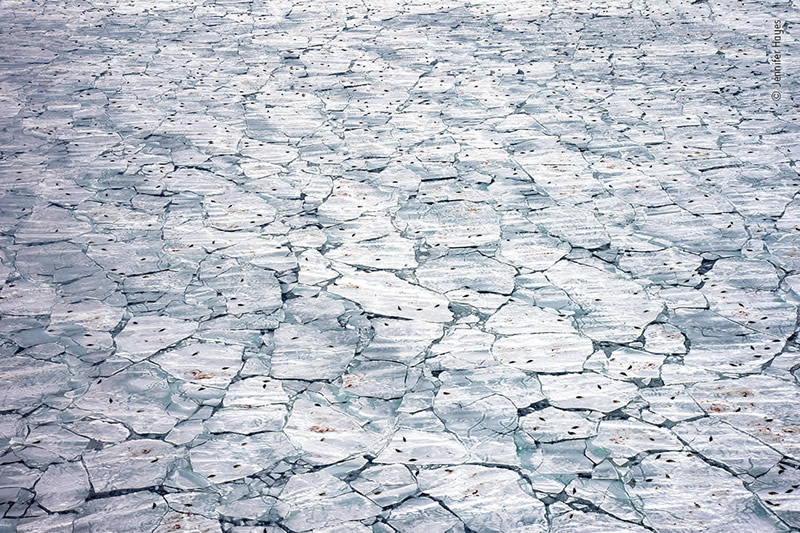 #14 Winner behaviour: Invertebrates – Spinning the cradle by Gil Wizen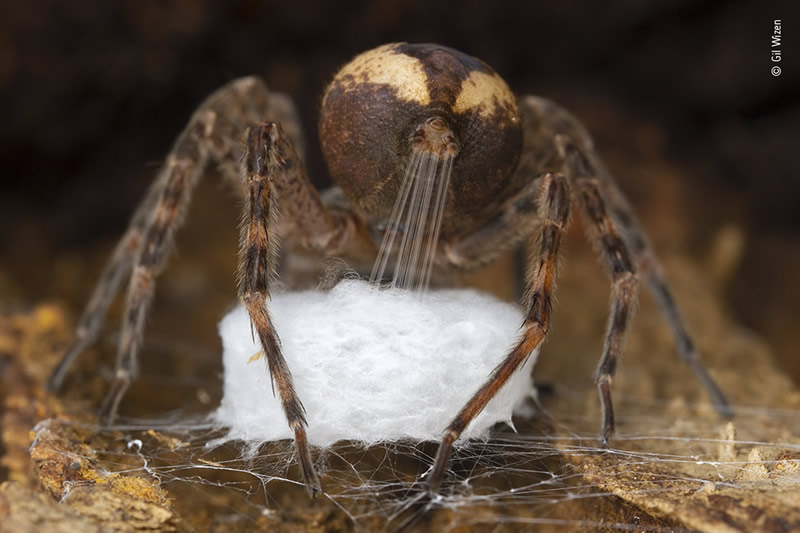 #15 Winner photojournalism – The elephant in the room by Adam Oswell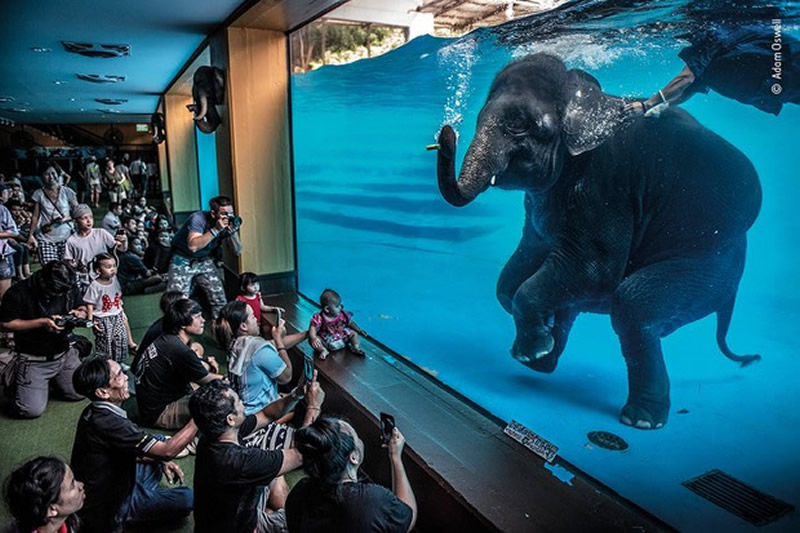 #16 Winner animals in their environment – Grizzly leftovers by Zack Clothier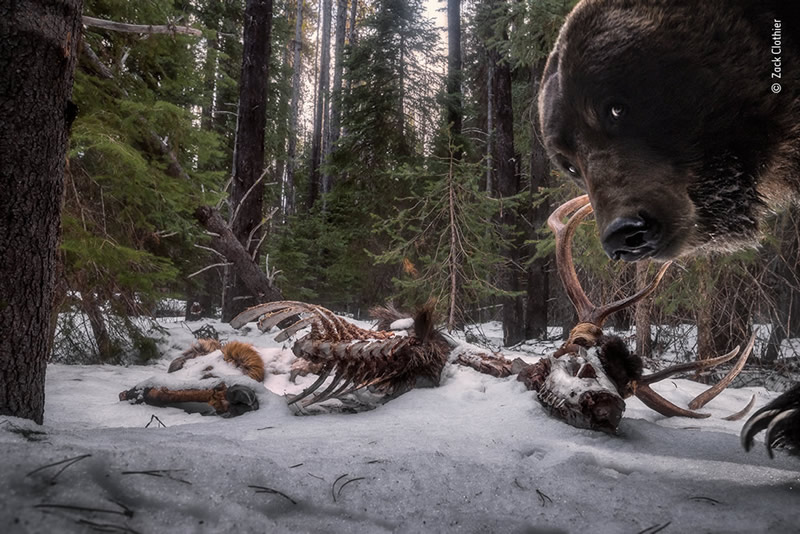 #17 Winner animal portraits – Reflection by Majed Ali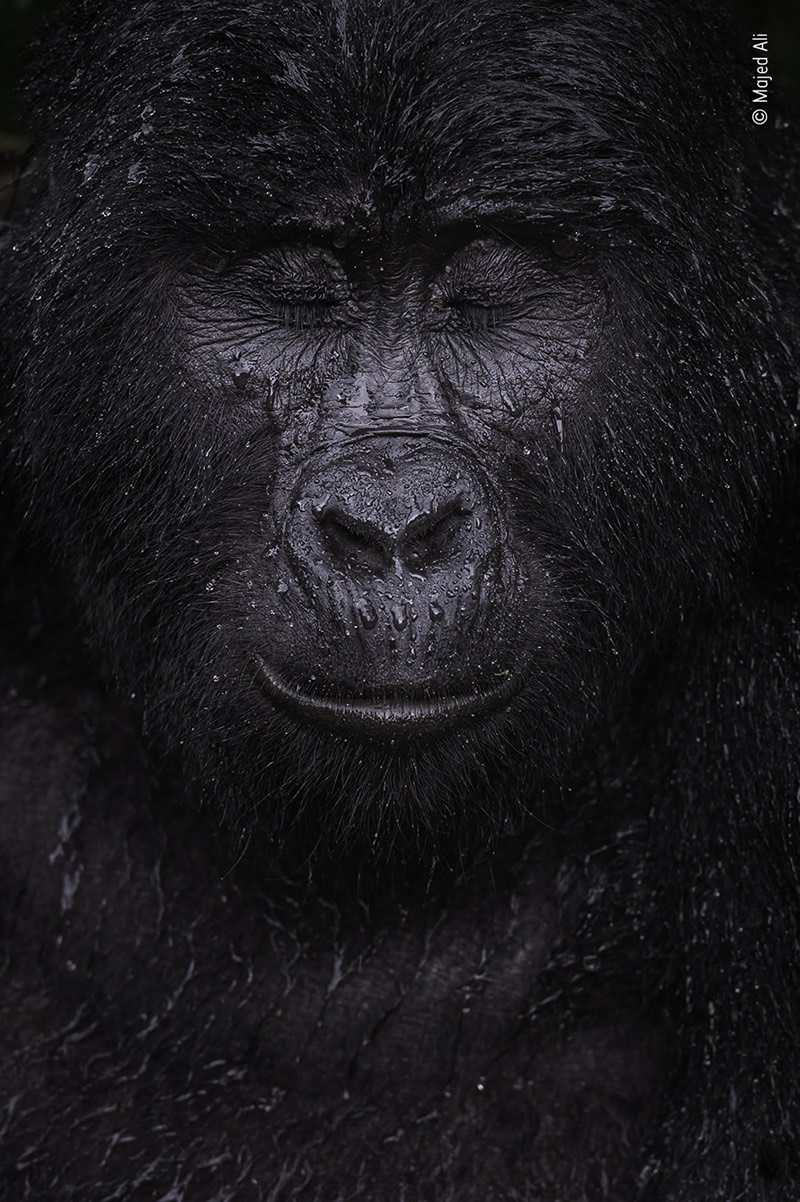 #18 Winner portfolio award – Face-off by Angel Fitor
#19 Winner rising star portfolio award – Cool time by Martin Gregus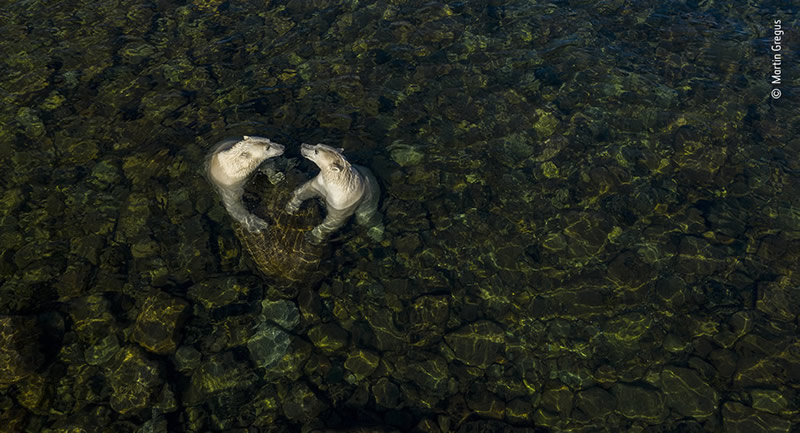 ---
Please check our previous related articles: