Here are the 20 stunning winning photos of the European Wildlife Photographer of the year 2021. European Wildlife Photographer of the Year, one of the most renowned competitions for nature photography, is run by the German Society for Nature Photography (GDT). Spanish photographer Angel Fitor wins the Overall Winner title for his serene jellyfish photograph, which he hopes will raise awareness of ecological disasters that affect marine life.
Same as last year, the competition award ceremony took place online and all the winning photos will go on a tour to be exhibited in Germany and Europe, with the German Horse Museum in Verden as the first venue to hold the exhibition on December 7, 2021.
The competition shared a prize pool worth €32,000 ($37,400) with the overall winner taking home €3,000 ($3,500) and Olympus as the main sponsor of the contest.
Click on the Full Gallery link to view full set of photographs.
You can find more info about GDT:
#1 Overall Winner by Angel Fitor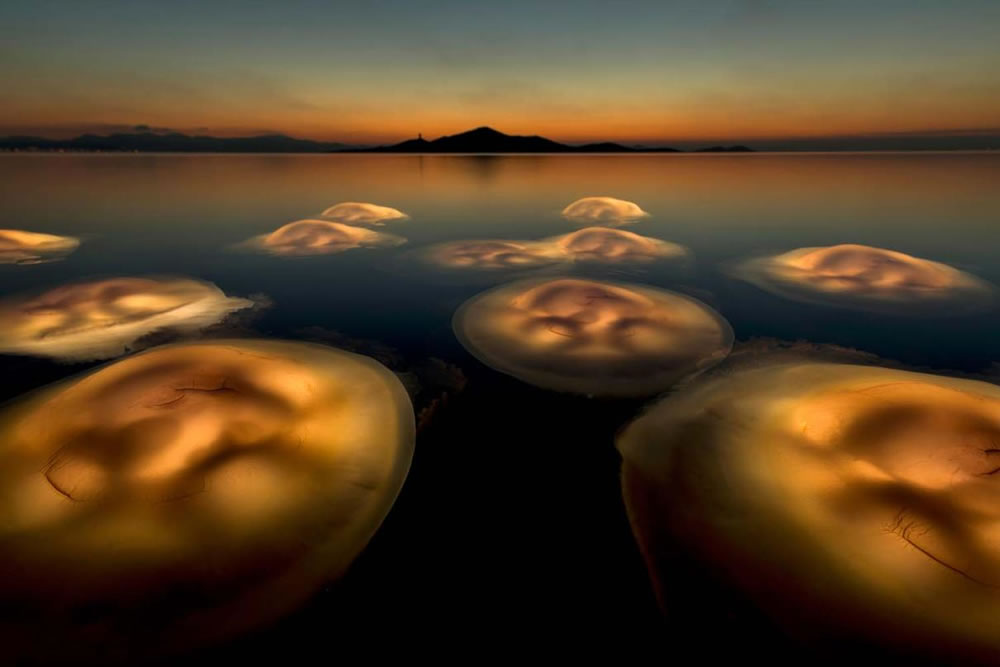 #2 Birds: Winner by Terje Kolaas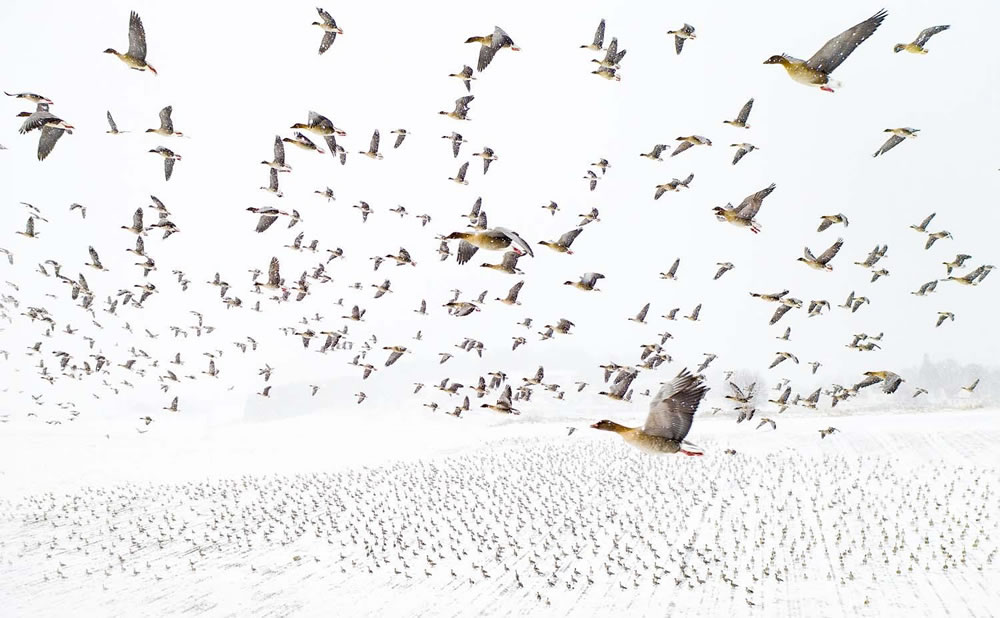 #3 Birds: Best Entry by Uge Fuertes Sanz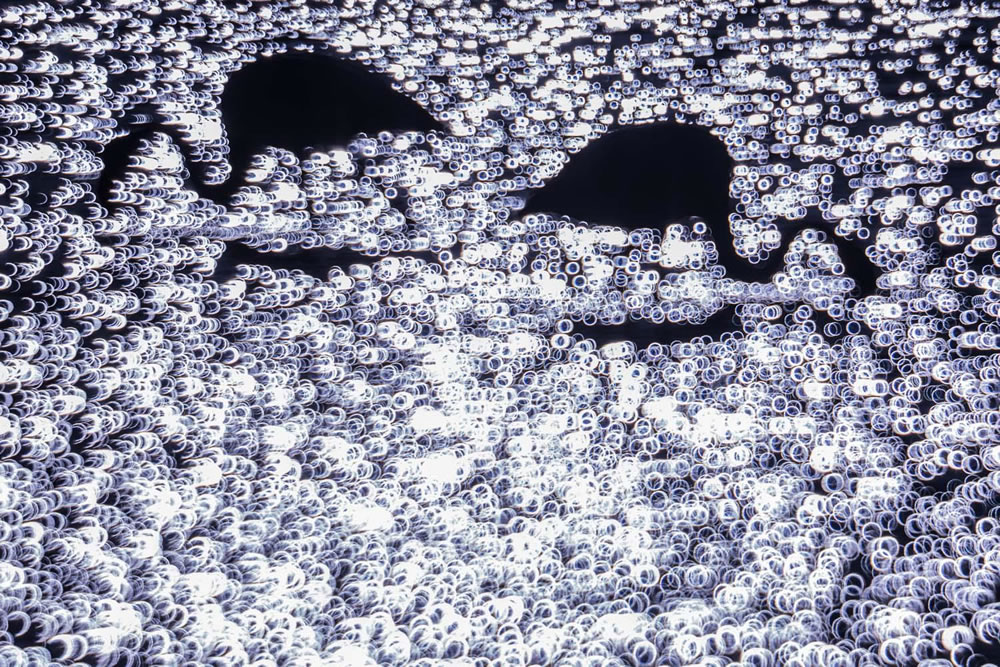 #4 Mammals: Winner by Danny Green
#5 Mammals: Best Entry by Arnfinn Johansen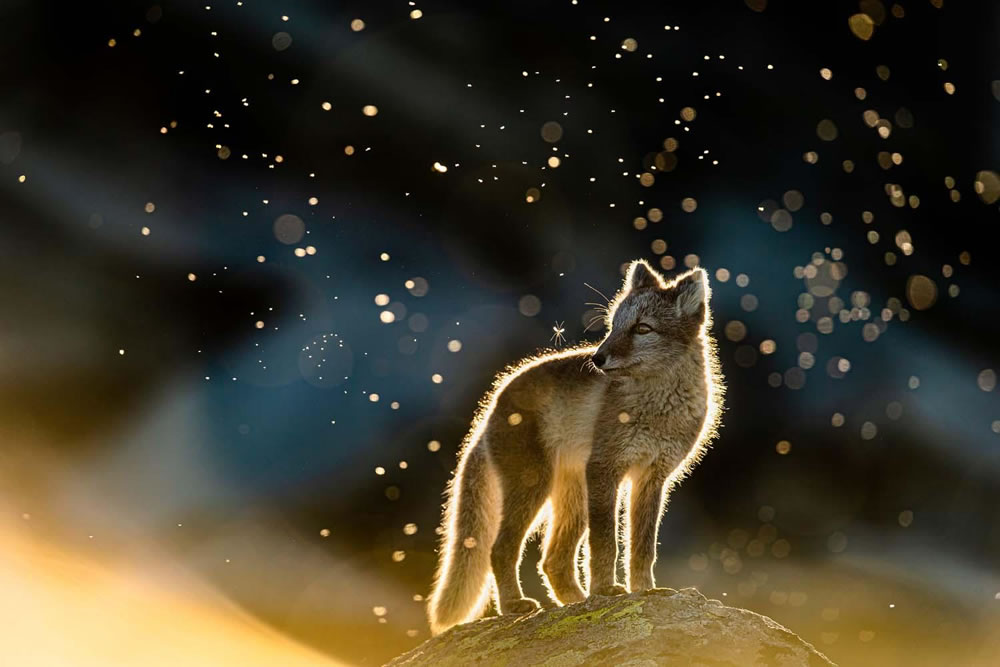 #6 Other Animals: Winner by Jan Pedersen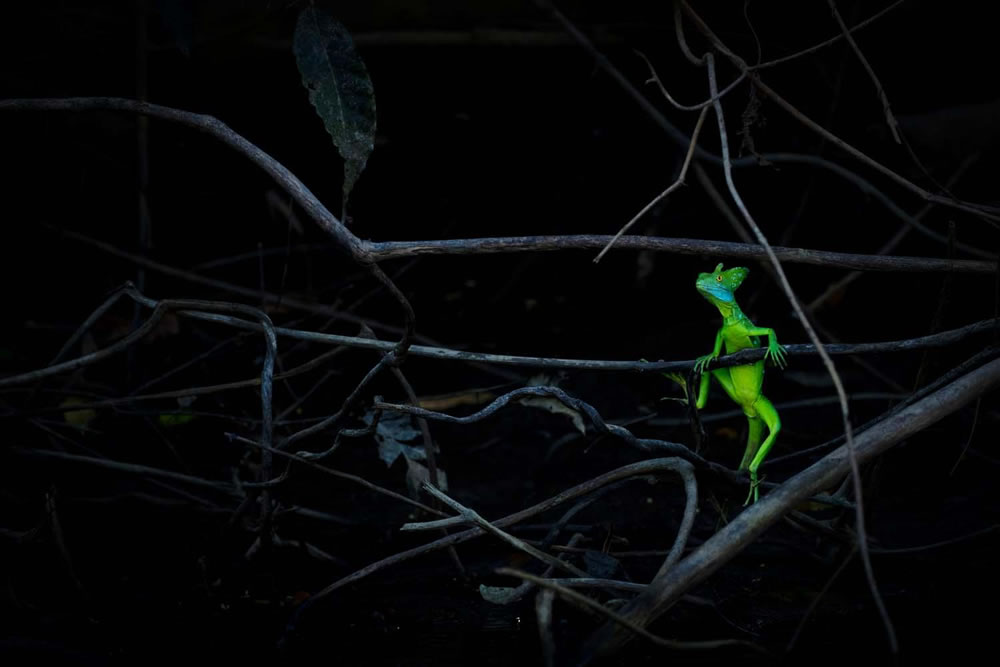 #7 Other Animals: Best Entry by Ruben Perez Novo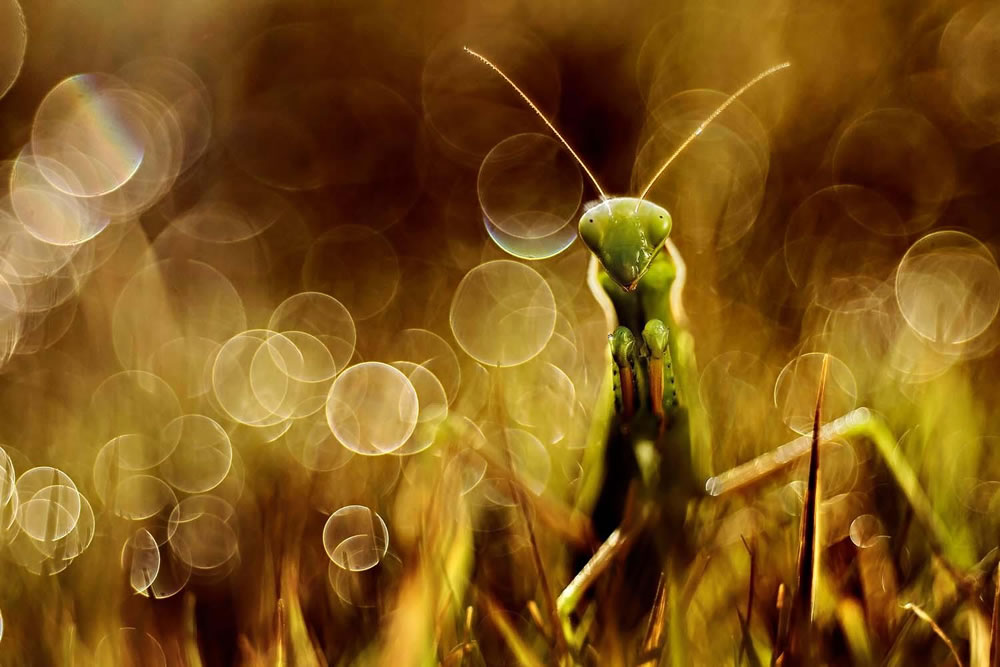 #8 Other Animals: Best Entry by Ruben Perez Novo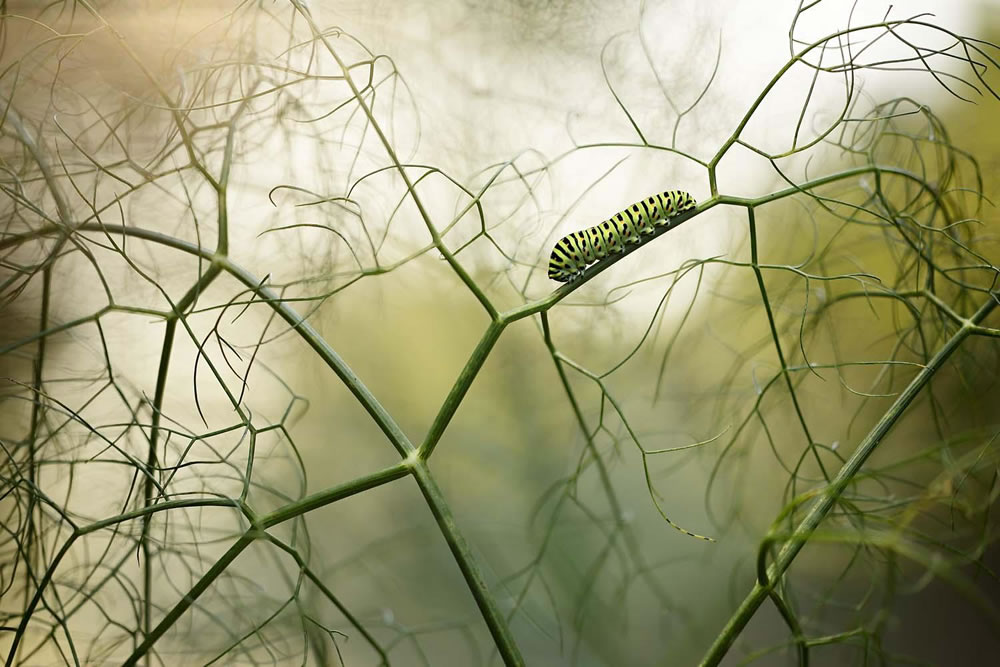 #9 Plants & Mushrooms: Winner by Tobias Richter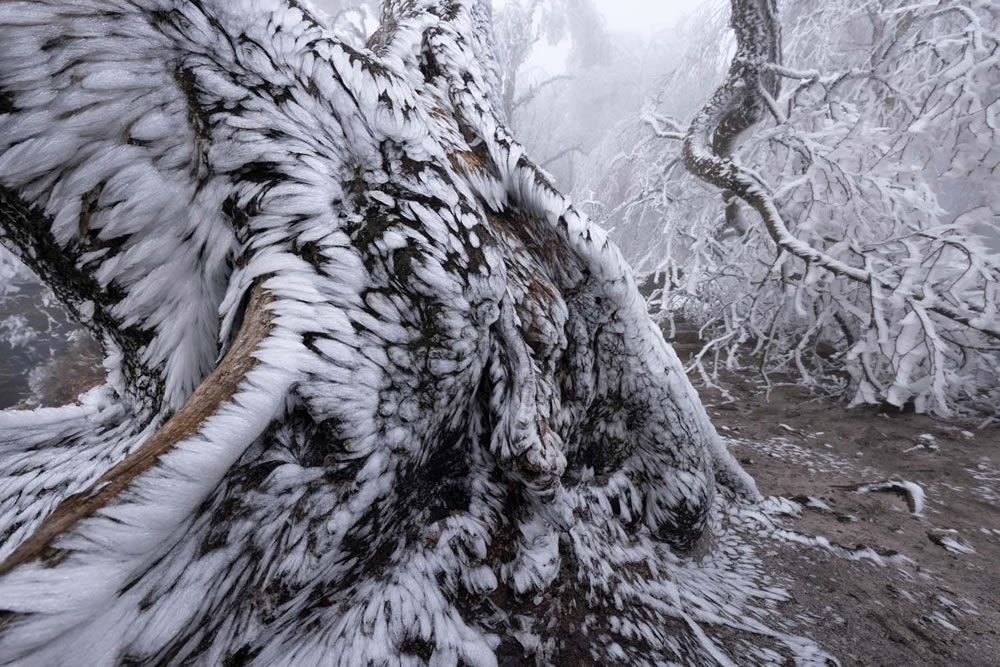 #10 Plants & Mushrooms: Best Entry by Javier Herranz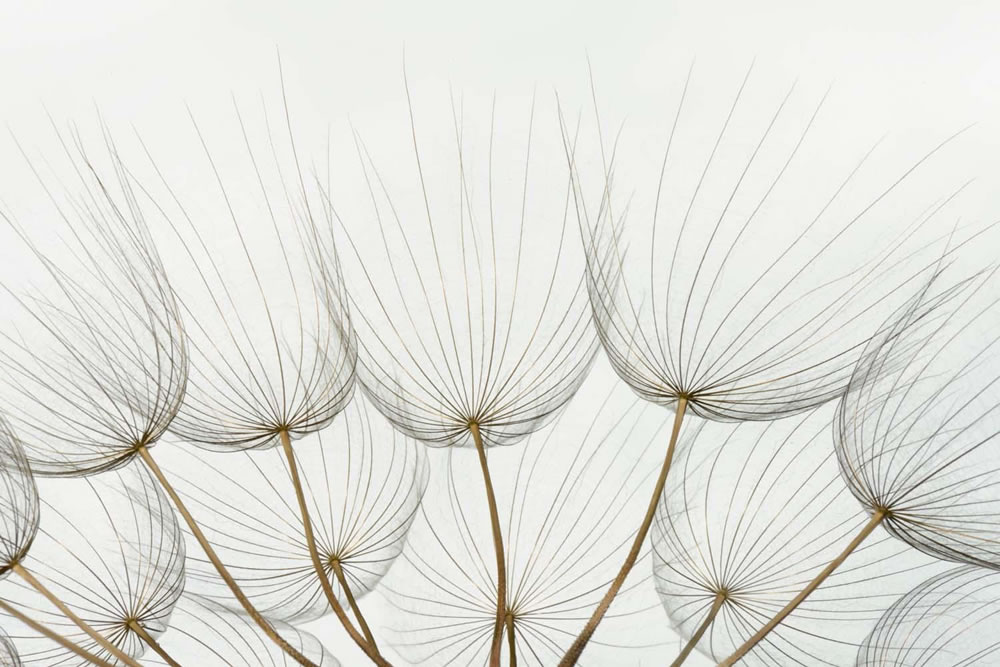 #11 Plants & Mushrooms: Best Entry by Silvano Paiola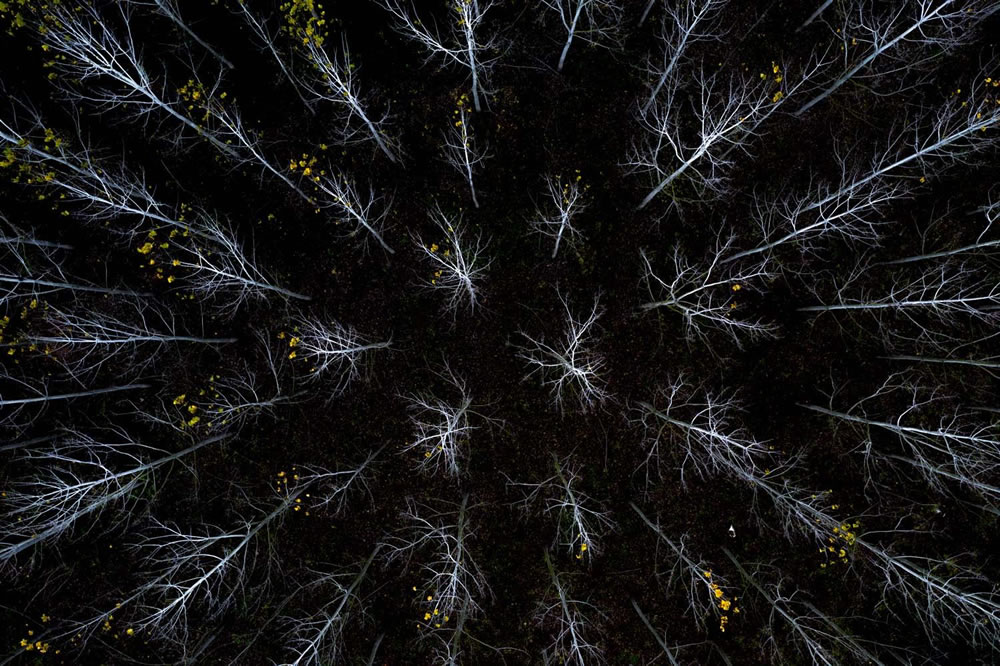 #12 Plants & Mushrooms: Best Entry by Helmut Elzenbaumer
#13 Landscapes: Winner by Anette Mossbacher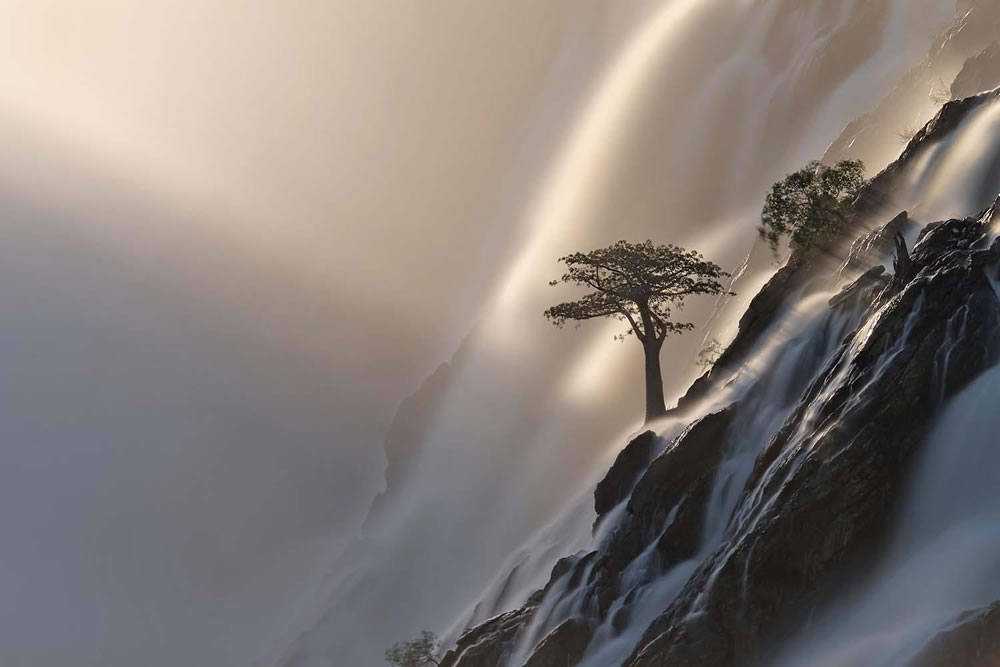 #14 UnderWater World: Winner by Fabrice Guerin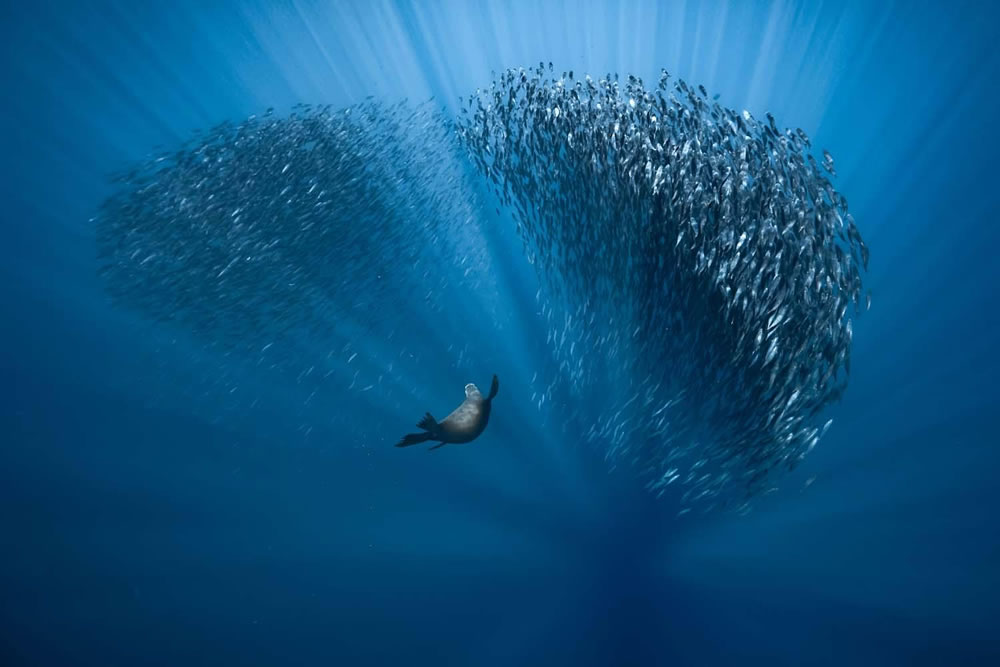 #15 Man and Nature: Winner by Magnus Lundgern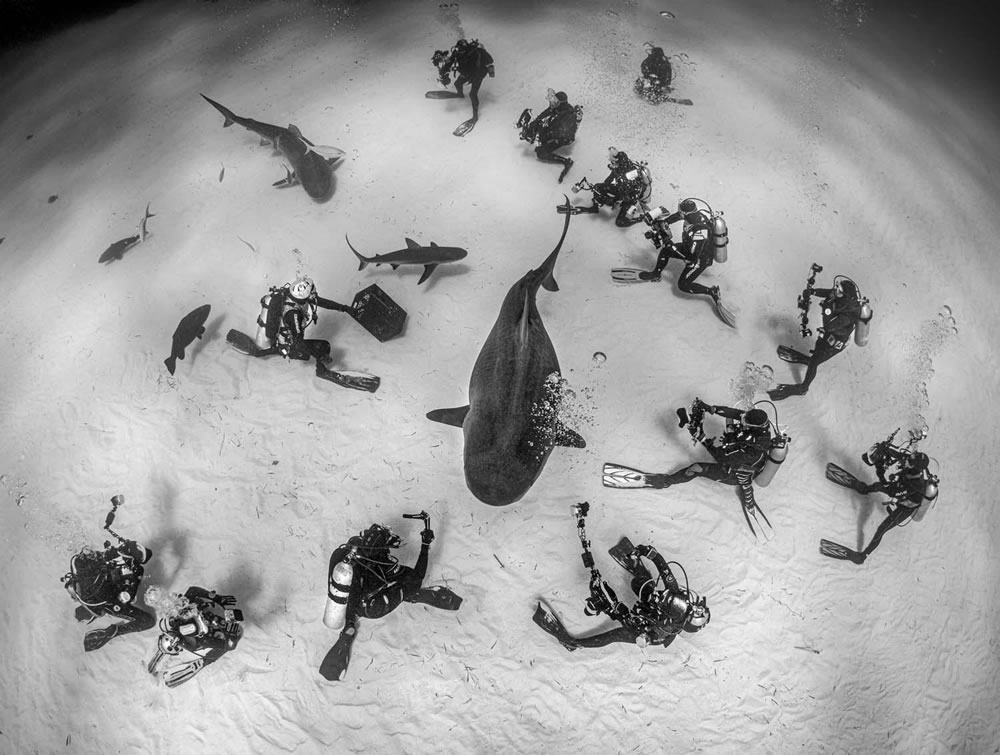 #16 Man and Nature: 2nd Place by Marcus Westberg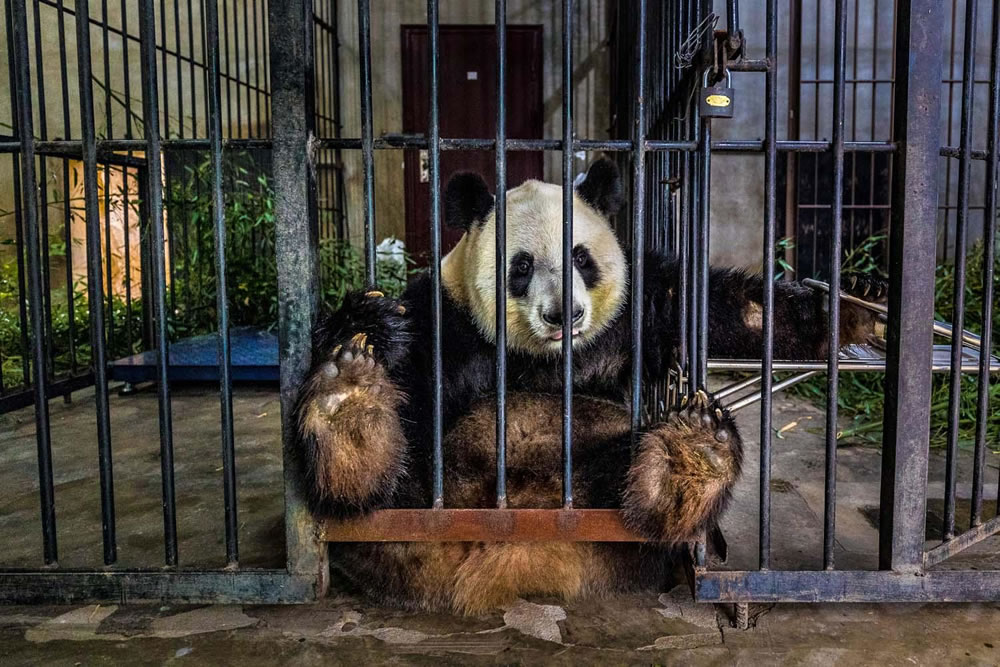 #17 Man and Nature: Best Entry by Olivier Jarry-Lacombe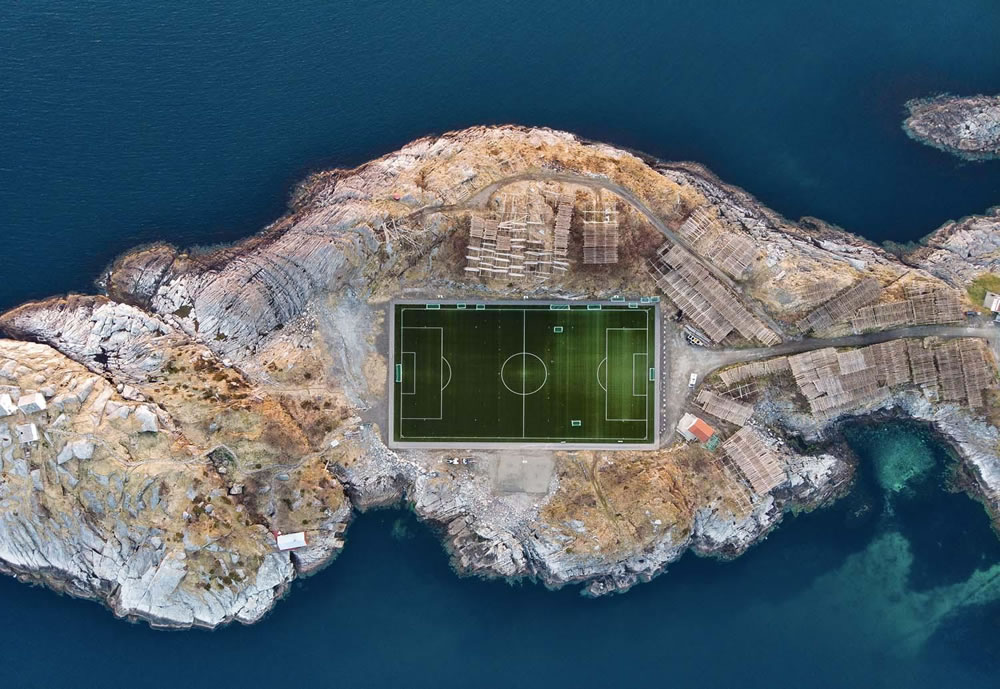 #18 Atelier Natur: Winner by Francis De Andres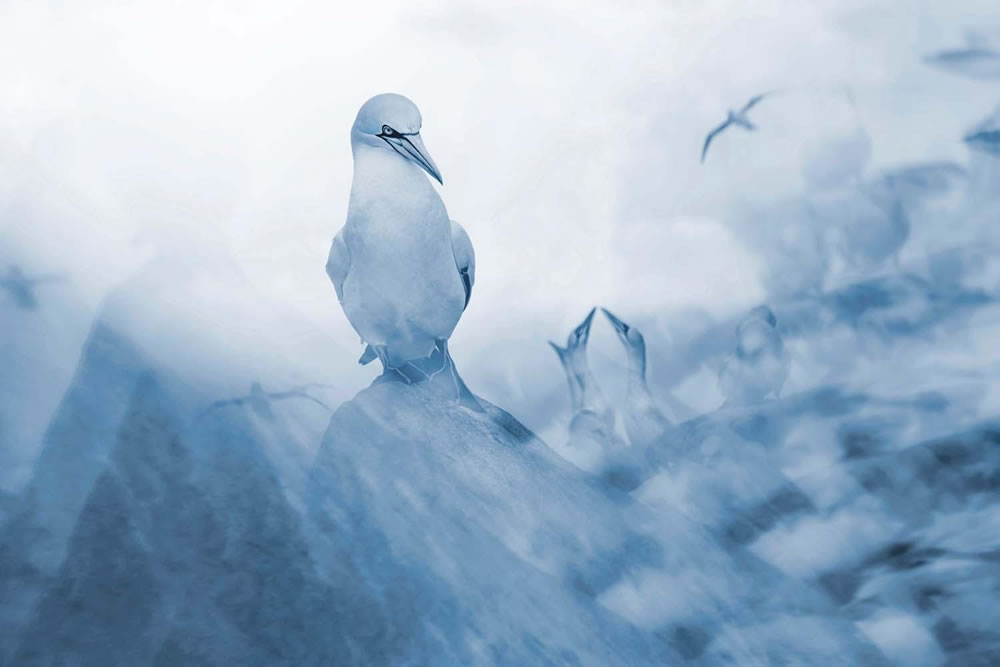 #19 Youth up to 14 years: Winner by Andres Luis Dominguez Blanco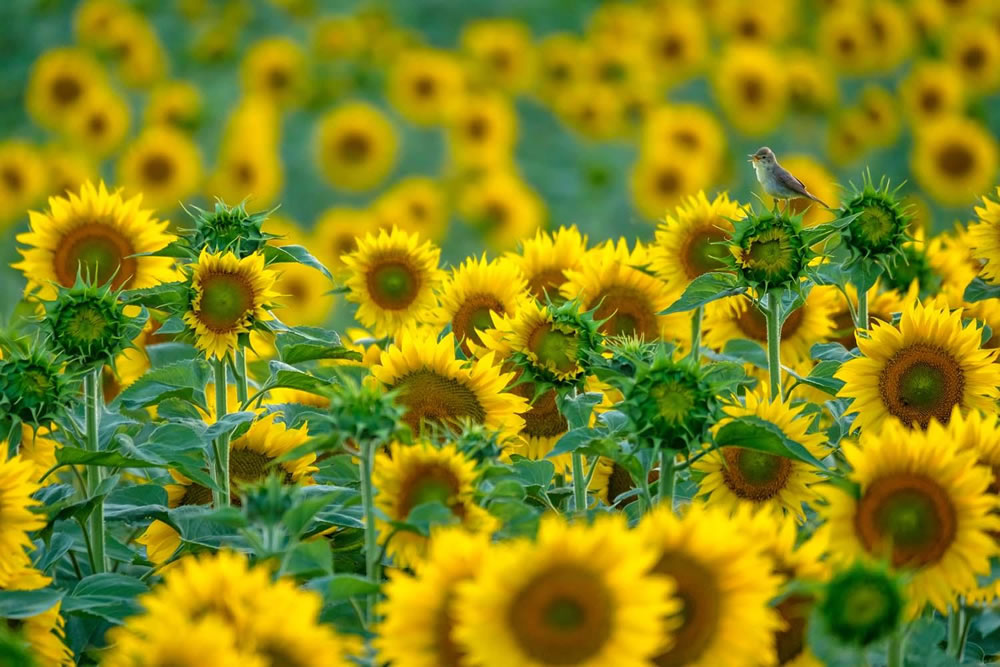 #20 Youth 15-17 years: Winner by Lasse Kurkela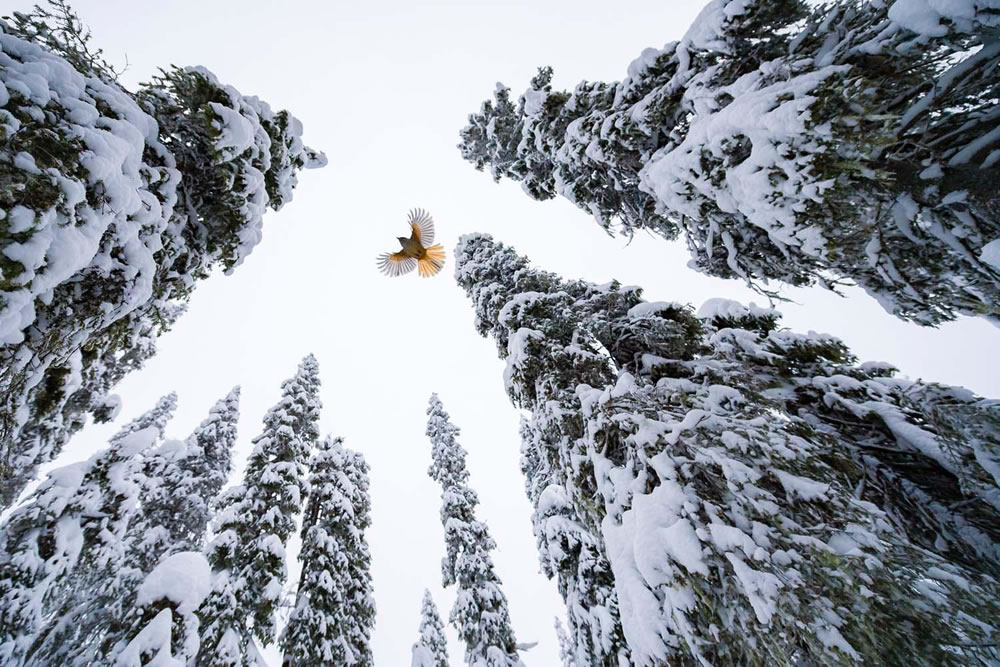 ---
Please check our previous related articles: