A Wonderful collection for all aspiring documentary photographers and photojournalists out there. Yet again we bring you this collection of Photo journalists and documentary photographers. As usual great effort was put in by us in bringing this portfolio collection. Go through the work of these front-runners of Documentary Photography.
This is a continuous post of our previous articles about Documentary and Photojournalists Inspiring Portfoio Websites. Please click on the image to visit the particular photographer's website. Don't miss to check our previous posts about same topic.
Please check our previous posts here:
Francesco Zizola (Rome, 1962) has photographed some of the world's major conflicts and their hidden crises. His book "Born Somewhere" was the result of a 13-year project; covering the situation of children in 28 different countries around the world. He is a member and co-founder of NOOR picture agency and foundation. Francesco lives in Rome.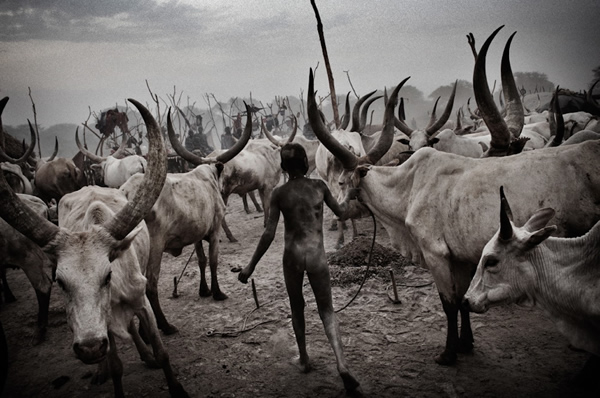 © Francesco Zizola
One of the highly commendable photojournalists in India. His Pictures are on various issues related over the length and breadth of our country. Take a look for yourself. Prashant Panjiar is a self-taught photographer living in New Delhi, India.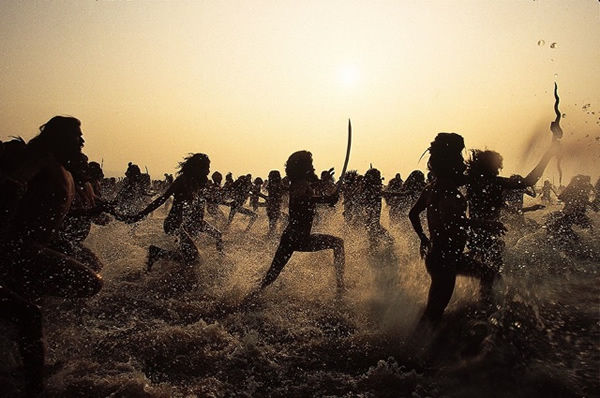 © Prashant Panjiar
Born in 1985 in Warsaw, Poland. Holds a degree in photography from Lodz Film School. In 2004, he started work as a professional photographer for the "Zycie" daily and since 2005 has been a staff photographer for "Rzeczpospolita" daily newspaper till 2012.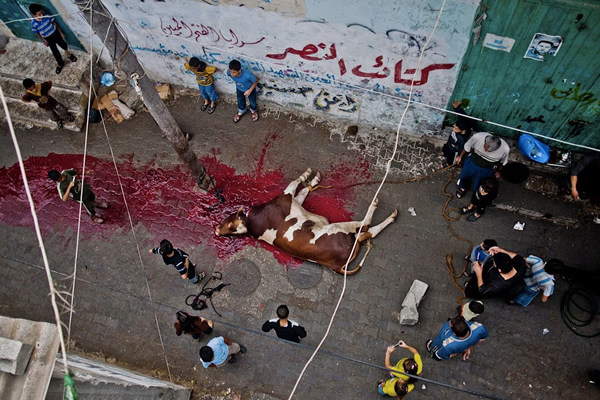 © Kuba Kaminski
Yet another wonderful human being and press photographer covering the Elements of shadows, women and micro credit in Bangladesh and a lot more handful of powerful photo stories. Meet Pep Bonet.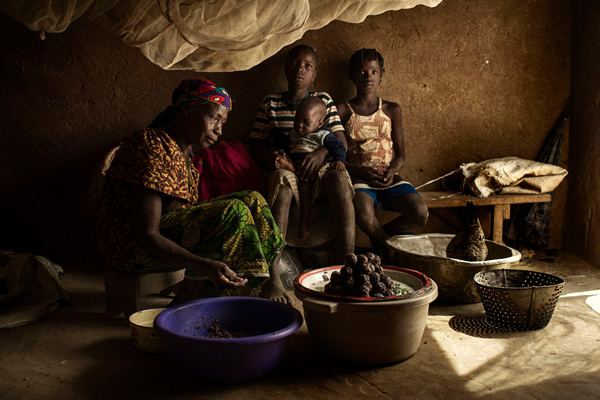 © Pep Bonet
Mariella Furrer, Swiss/Lebanee, was born in Beirut and has lived in Africa her whole life. She attended the Documentary Photography & Photojournalism Program at the International Centre of Photography in NYC, and has since been working as a freelance photojournalist based between Kenya and South Africa.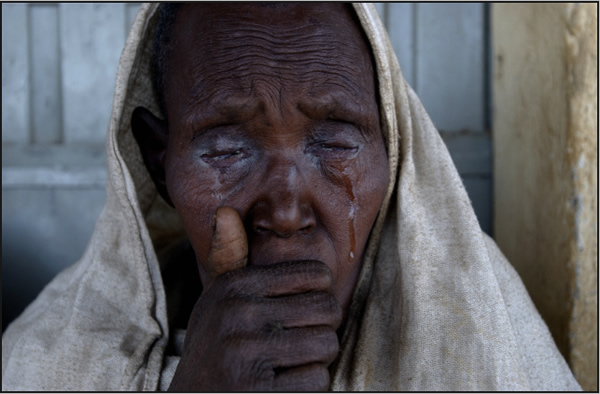 © Mariella Furrer
Born in Jakarta, Indonesia (b. 1981), I moved to the United States at age 10. I picked up the camera for the first time in high school. I received my Bachelors degree in Photography from Sacramento State University with an emphasis in Fine Art.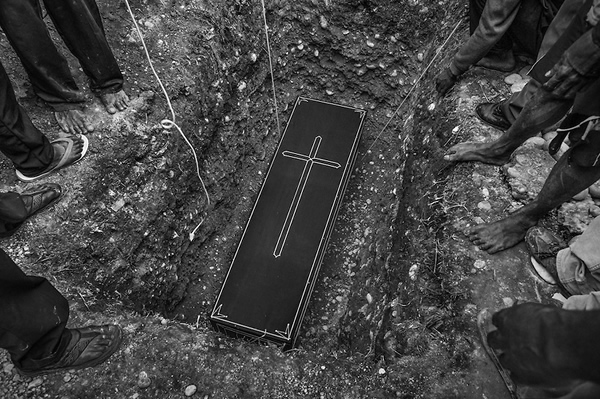 © Andri Tambunan
The Change, Hidden Life, Motherhood, Garbage Emergency, A Christmas in Slum, and Earthquake too. Great dedication with the aspect of Photojournalism. Meet Giulio Piscitelli.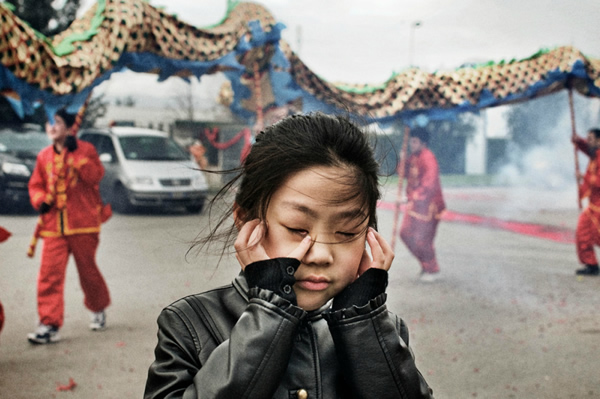 © Giulio Piscitelli
Born in Kabul, Afghanistan, Zalmaï left the country after the Soviet invasion in 1980. He traveled to Lausanne, Switzerland, where he became a Swiss citizen. Following his passion for Photography, which he discovered very early in life, Zalmaï pursued combined studies at both the School of Photography of Lausanne and at the Professional Photography Training Center of Yverdon.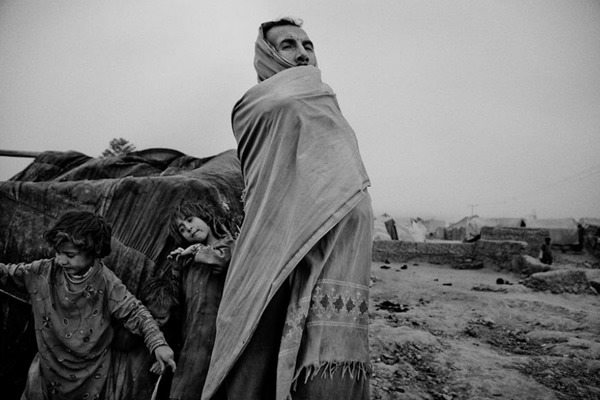 © Zalmaï
Phenomenal Stories on Christianity and more religious sentiments. Winner of several awards and accolades. Master of arts from Middle Eastern Studies. A Must watch Portfolio.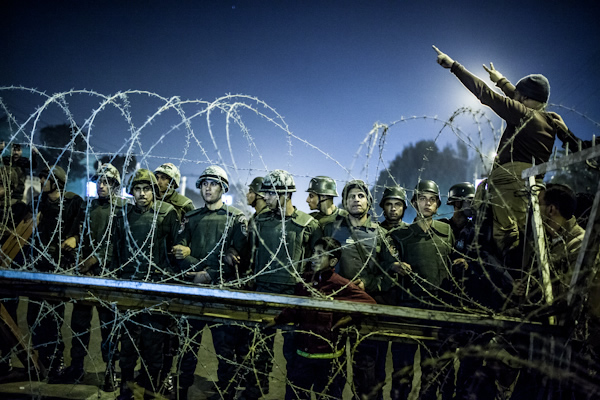 © Philipp Spalek
"I am a photographer focused on humanitarian issues and social-documentary, working with NGOs, Aid and Non-Profit Organizations.I'm interested in documenting global topics, including health care, education, human rights, sustainable development, poverty.My special interaction with people, my understanding on their living conditions, is my key to tell and portray stories, because allows me to approach people and situations with respect and humanity.My skill is creating evocative, compelling images which promote action and change for the sake of the most vulnerable people in the world. " – Paolo Patruno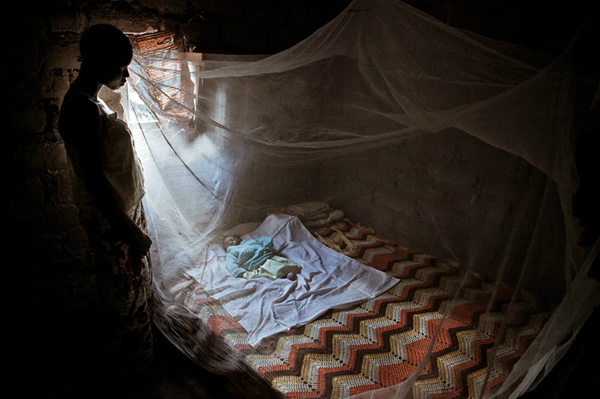 © Paolo Patruno
Well known for his gritty, black-and-white images of cops, hit men, drug addicts and crime scenes, photographer Jonathan Taylor has traveled all over Asia to report on everything from Agent Orange victims in Vietnam to a special police unit in Bangkok that helps pregnant women, stuck in traffic, give birth.

© Jonathan Taylor
Pictures all about culture, humanity, social justice, workers and a lot more. Meet Yaniv nadav who has been a wonderful observer of all these and has been documenting them through his pictures.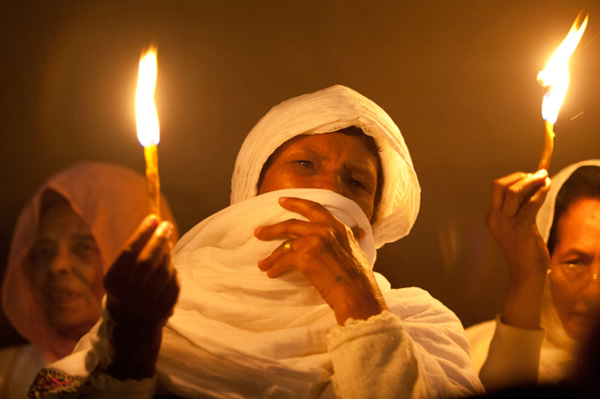 © Yaniv Nadav
Through documentary photography, Andrea Bruce brings attention to people living in the aftermath of war. She is a co-owner and member of the photo agency NOOR.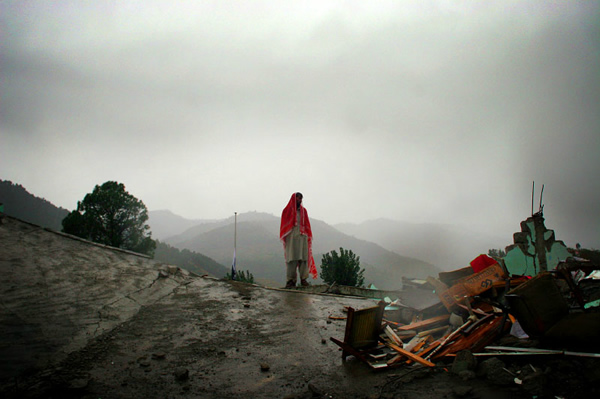 © Andrea Bruce
"I always want to show a documentation of a culture with my photographs to tell a story with my photographs with a messenger of community. My Philosophy is that it is essential for the photographer to create communication and trust with his subjects." – Khaled Hasan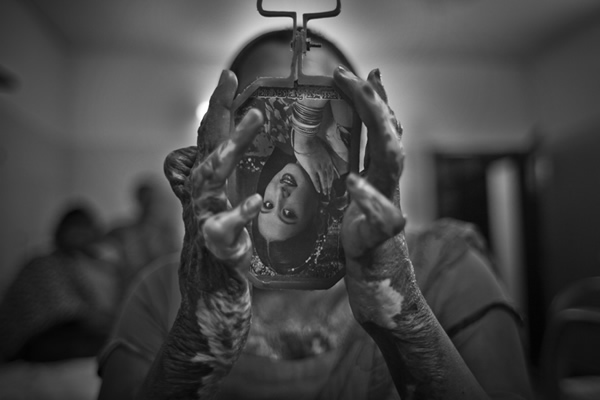 © Khaled Hasan
Arko lives largely between India and France. His Projects are of discontent in Paris  life as it revolves around Bengal. He is one of the Photographer selected for Angkor Photo Workshop with Magnum Photos. A Wonderful Photographer.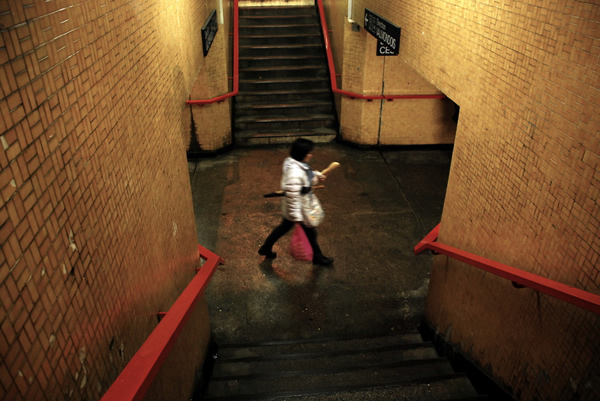 © Arko Datto
Andrei Pungovschi is a photojournalist based n Bucharest, Romania. He received a BA in journalism from the University of Bucharest and then went on to study photojournalism at the university of Missouri, on a Fulbright scholarship.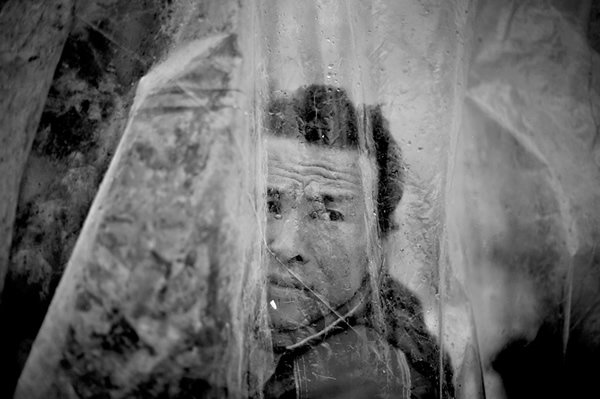 © Andrei Pungovschi
Mario Tama is an Emmy-Award nominated staff photographer for Getty images based in new york city. He studied photojournalism at Rochester Institute of Technology where he graduated in 1993. He began shooting for the journal newspaper in suburban Washington, D.c. before freelancing fforthe Washington Post and Agence France-Presse in Washington.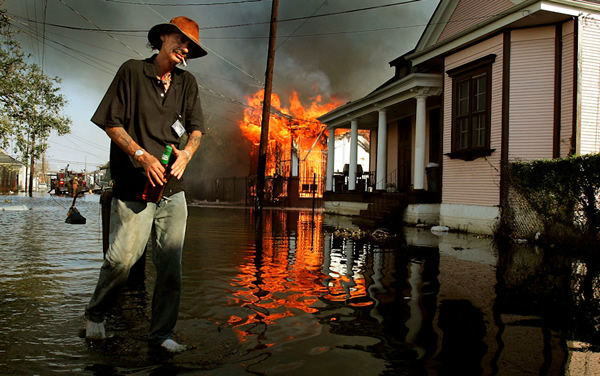 © Mario Tama
Sally Ryan grew up in Texas and still slips in a y'all or two at home in Chicago. She shoots because she loves the opportunities a camera creates.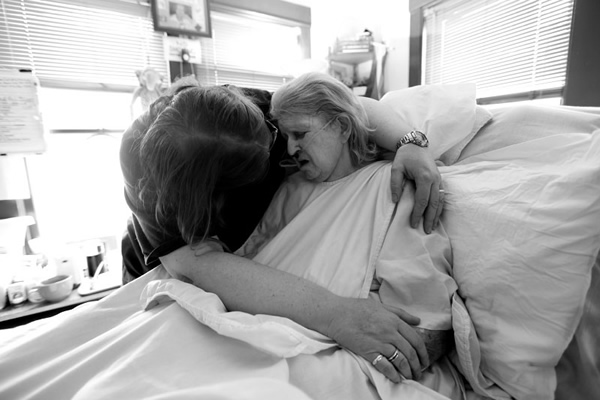 © Sally Ryan
Please check our previous posts here: