Few days back we post an article Inspiring Portfolio Websites of Documentary Photographers. The continuous post is here. The below collection of Photographer's Websites are quite inspiration for who is interesting in Photo Journalism / Documentary Photography / Street Photography. Please visit their websites and check the Photo Stories, Editorial Images and other collections. We will post some more collections in coming weeks.
You may interested in the following related posts:
Andy Spyra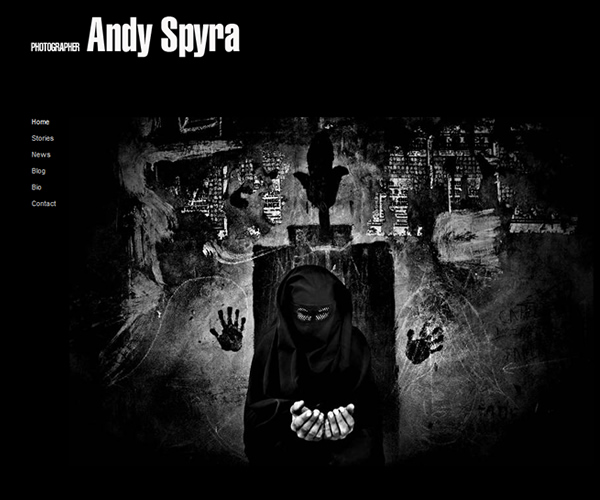 Quinn Ryan Mattingly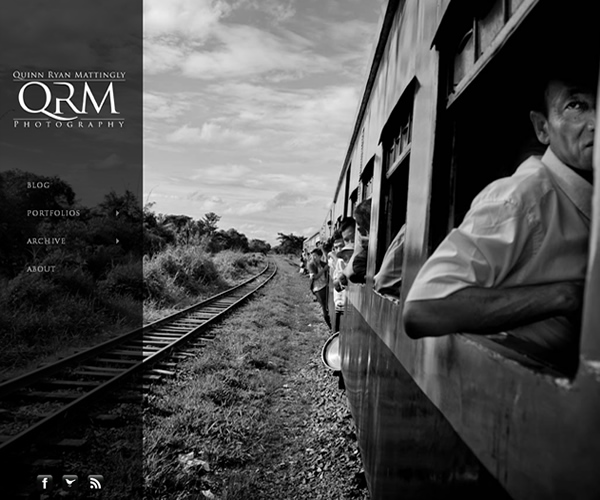 Asim Rafiqui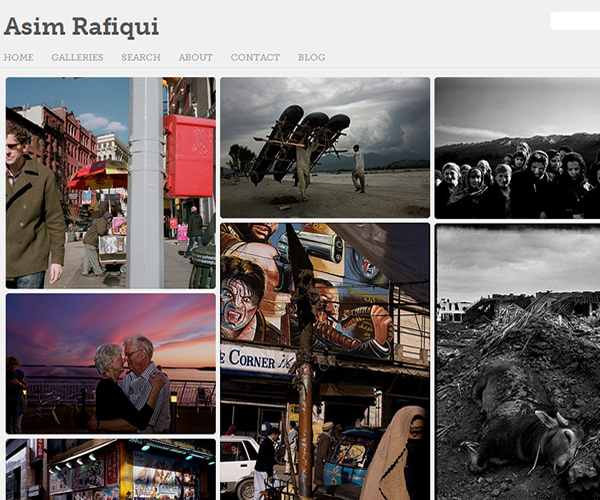 Tomas Munita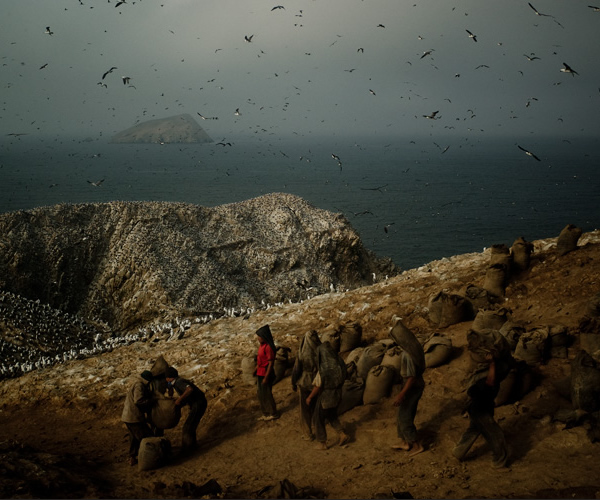 Victor J Blue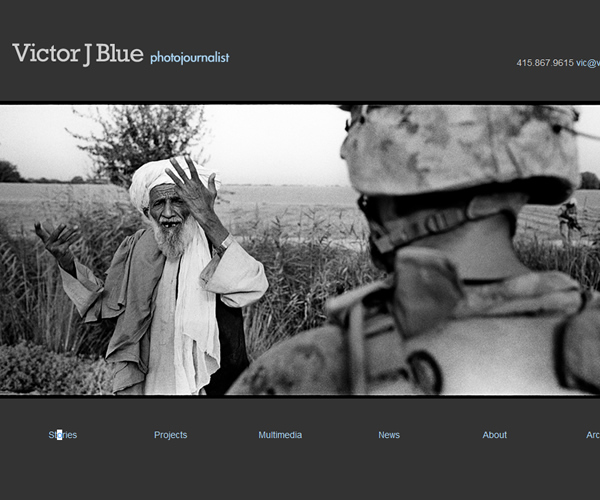 Adam Ferguson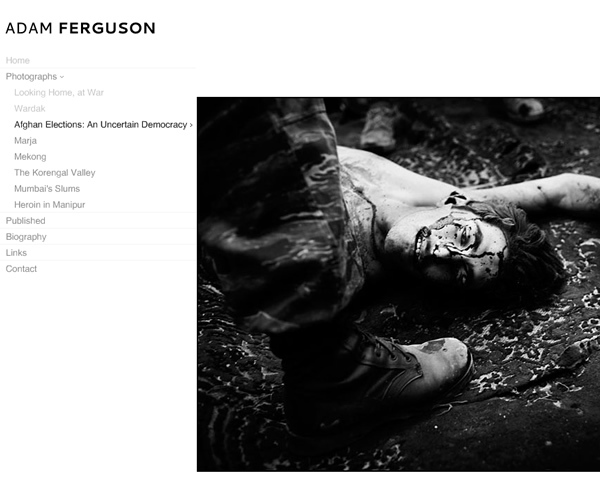 Yuri Kozyrev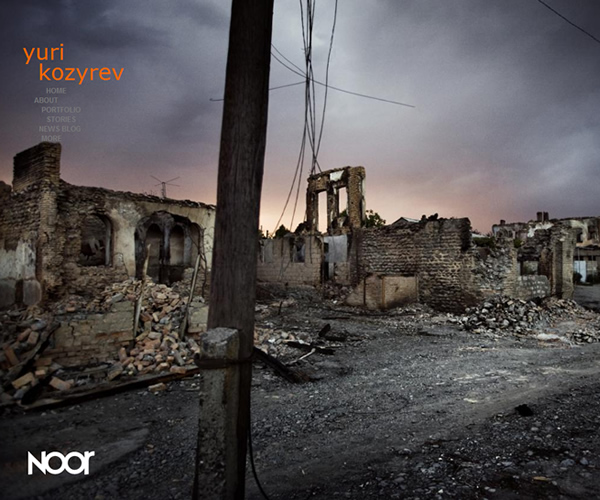 Christopher Anderson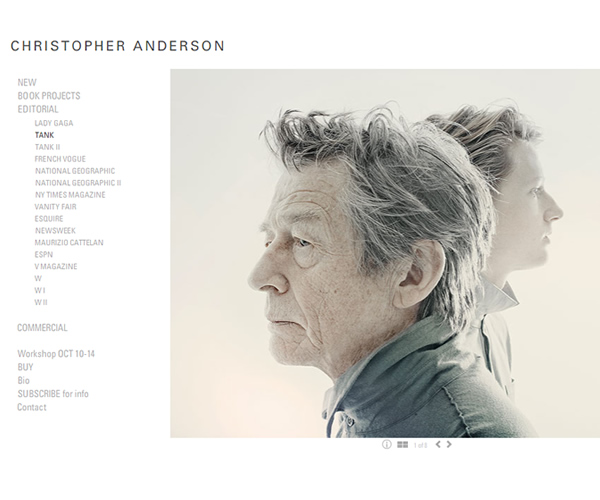 Espen Rasmussen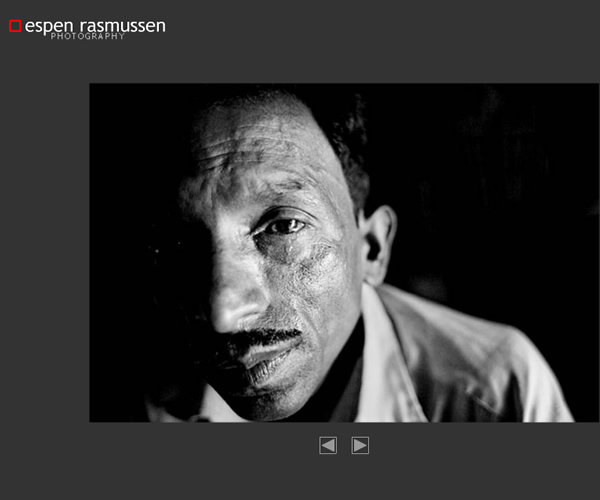 James Nachtwey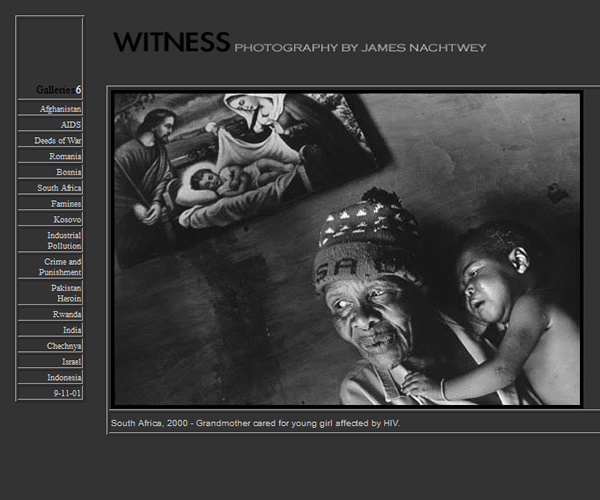 Eugene Richards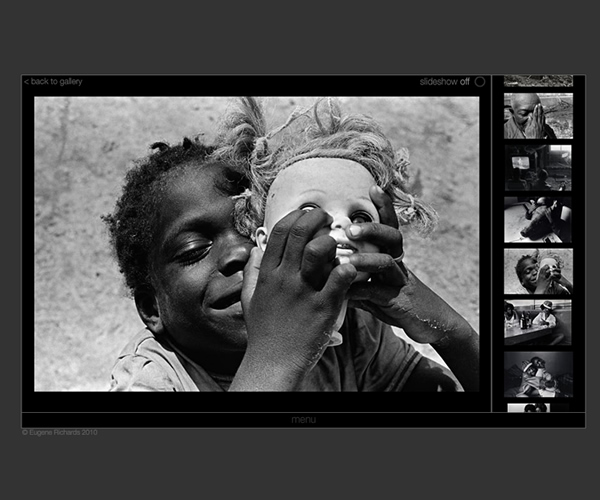 David Alan Harvey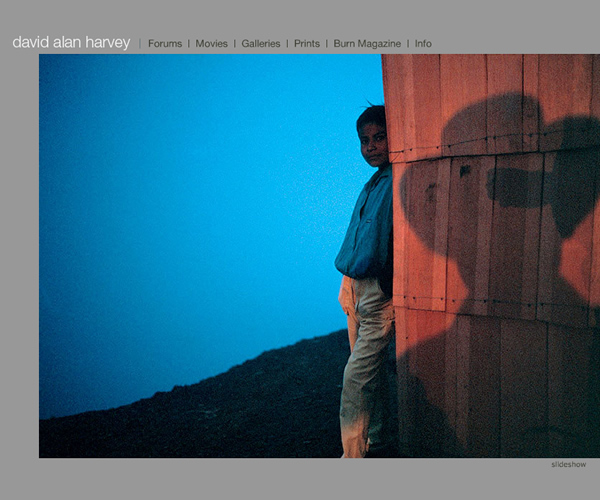 Marcus Bleasdale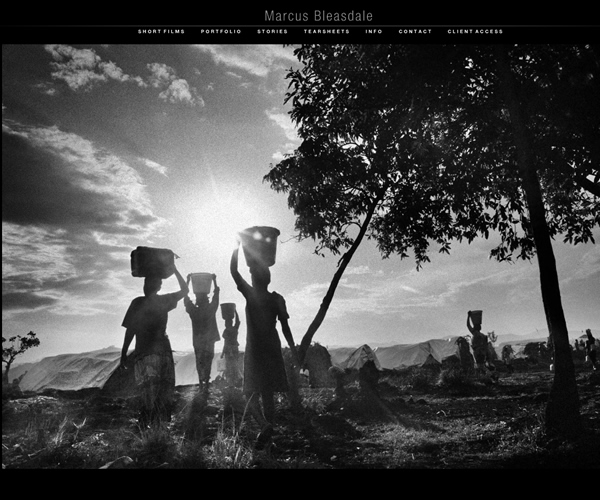 Vaneesa Winship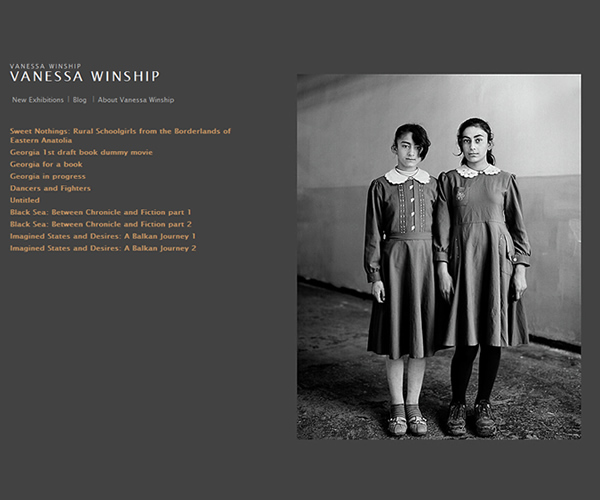 Francesco Zizola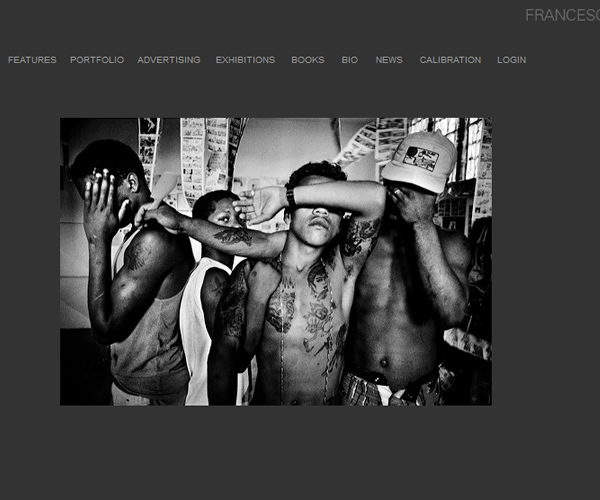 Mary Ellen Mark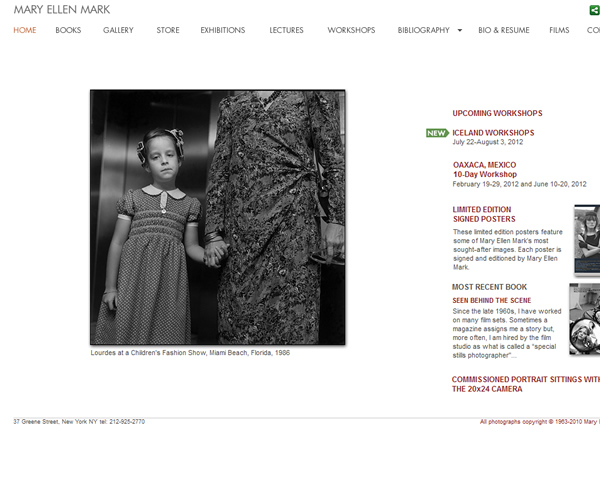 Carolyn Drake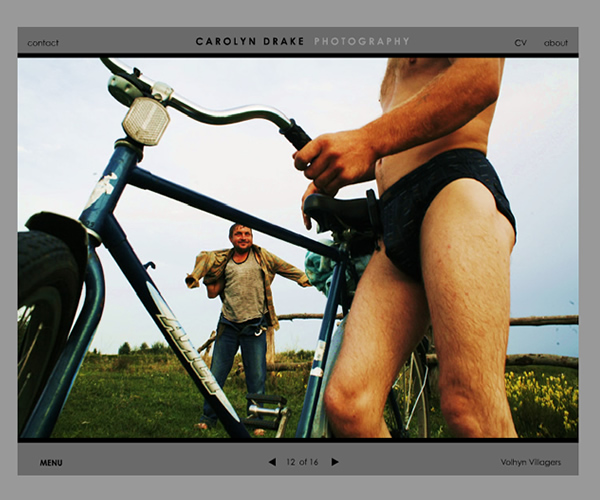 Adriana Lopez Sanfeliu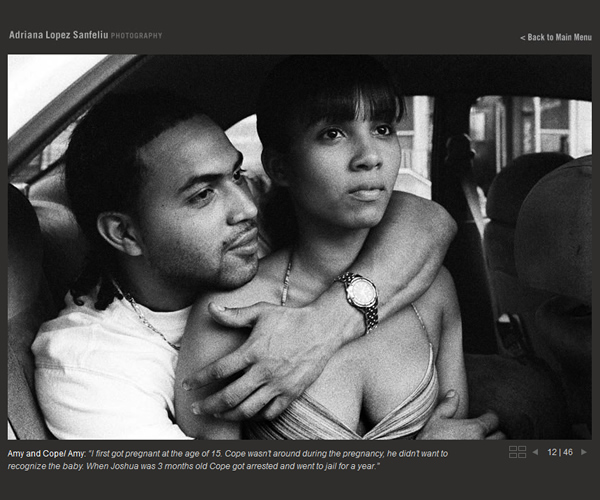 Afton Almaraz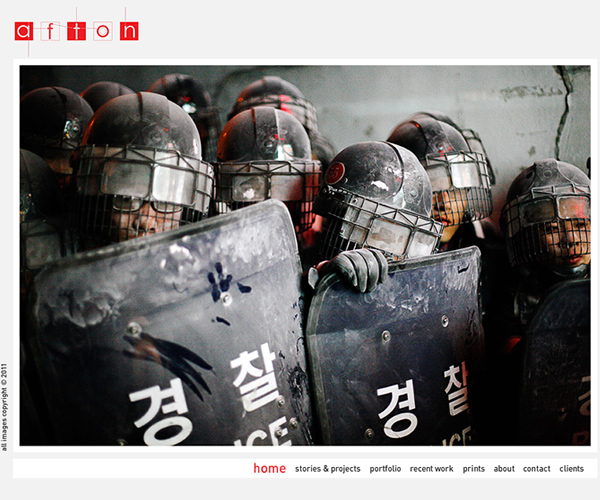 Daniel Rosenthal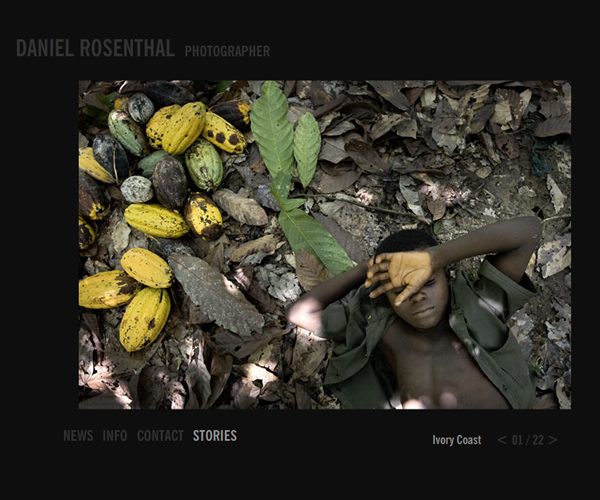 Olivier Asselin
Corentin Fohlen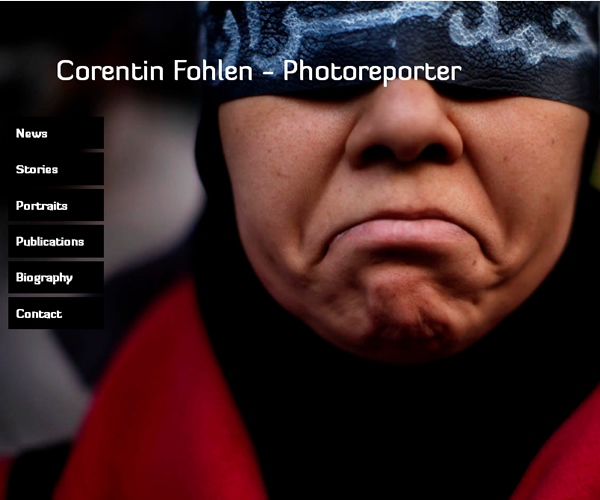 Simon Hayter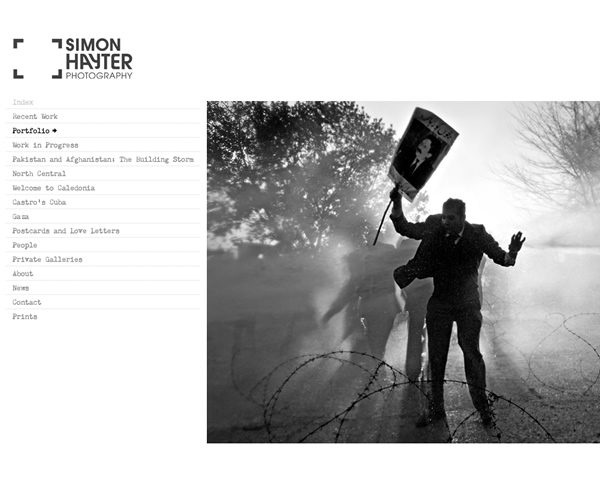 Nicole Tung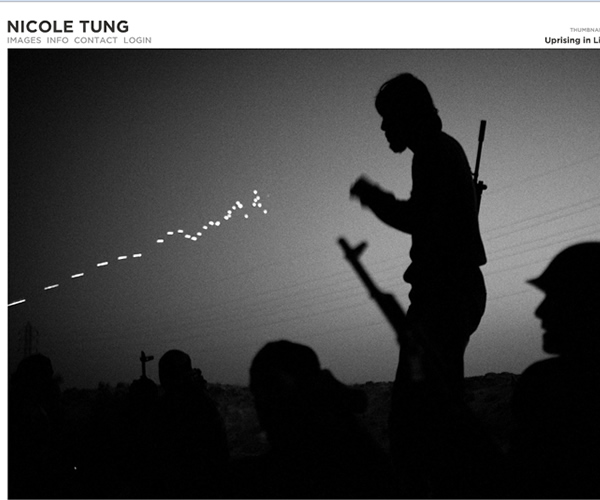 Yoray Liberman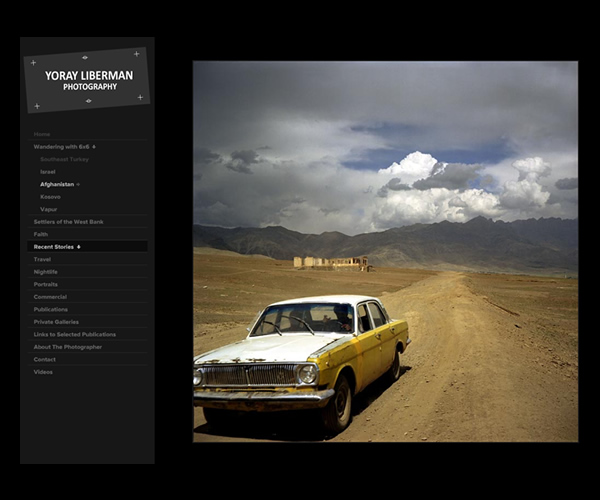 Like the article? Be sure to subscribe to our RSS feed, follow us on Twitter and Facebook to stay up on recent content.