This is a continuous post of our previous articles about Documentary and Photojournalists Inspiring Portfolio Websites. Please click on the image to visit the particular photographer's website. Don't miss to check our previous posts about same topic.
Please check our previous posts here: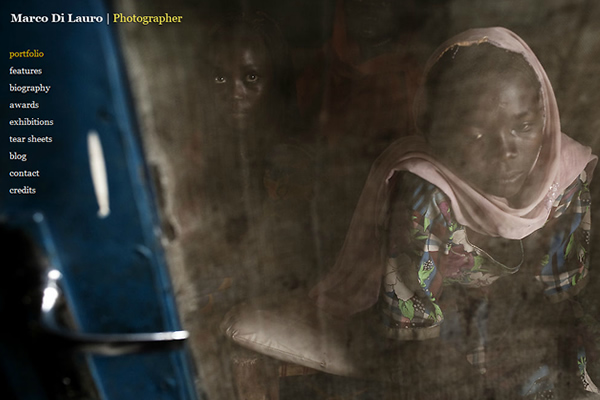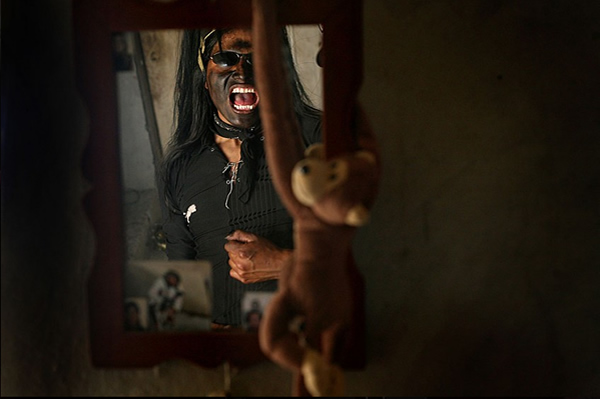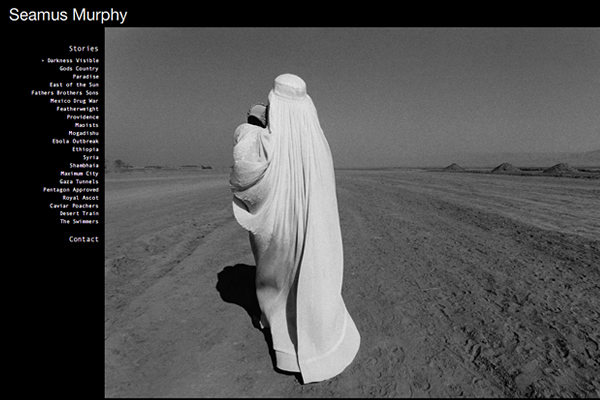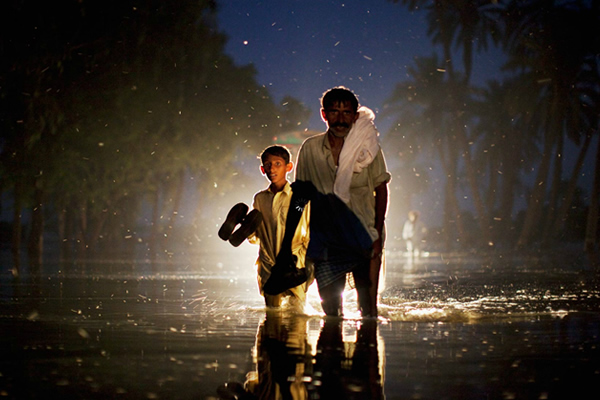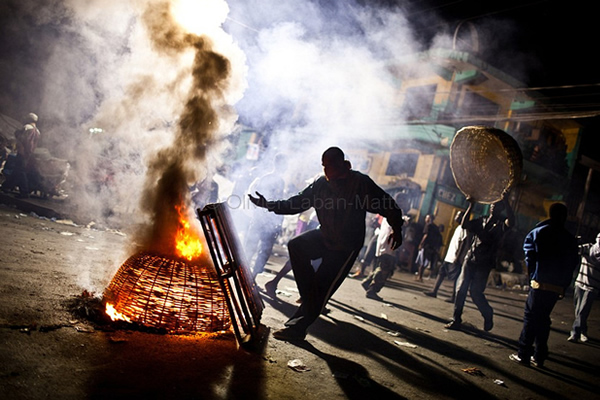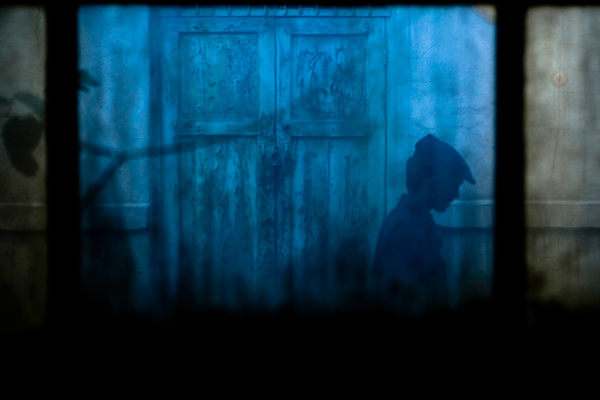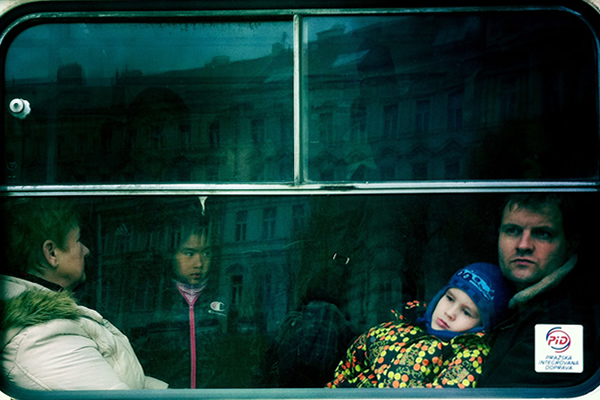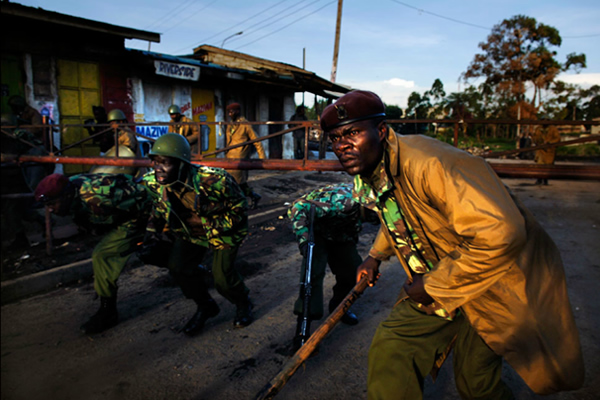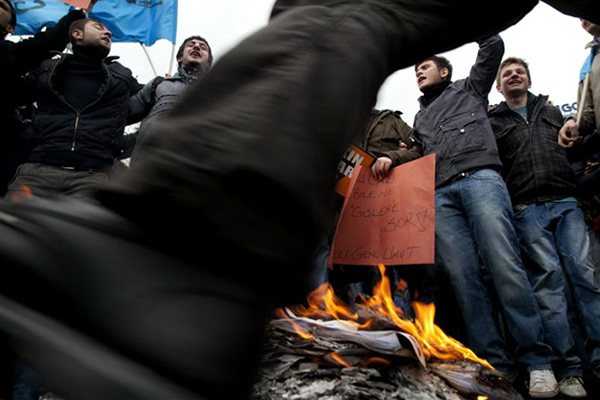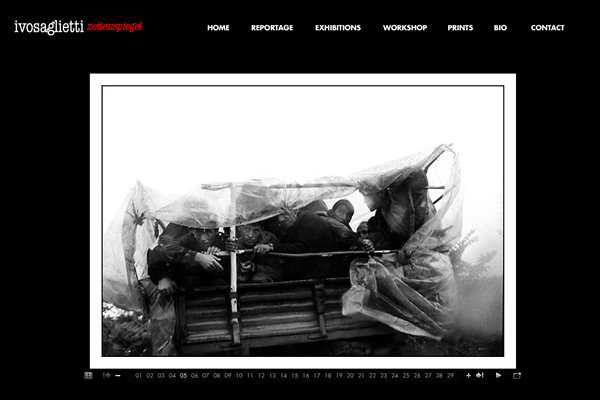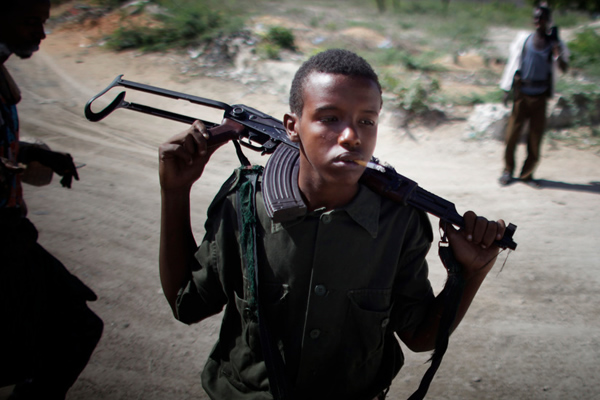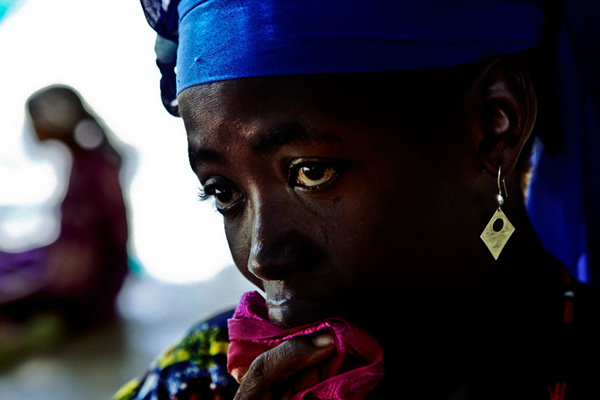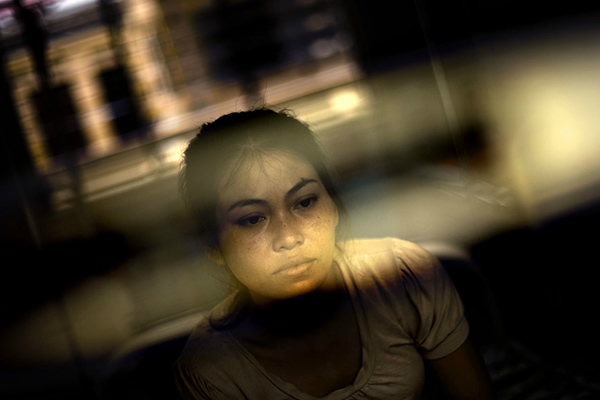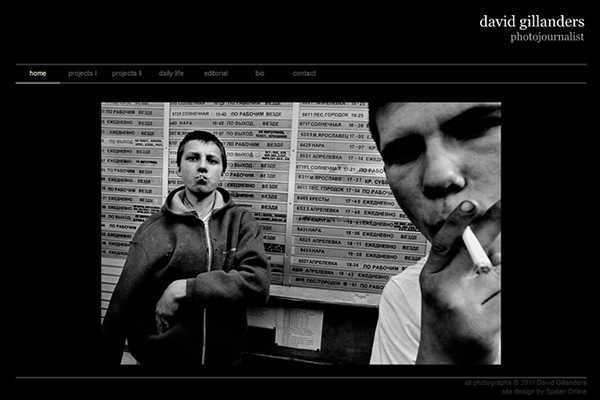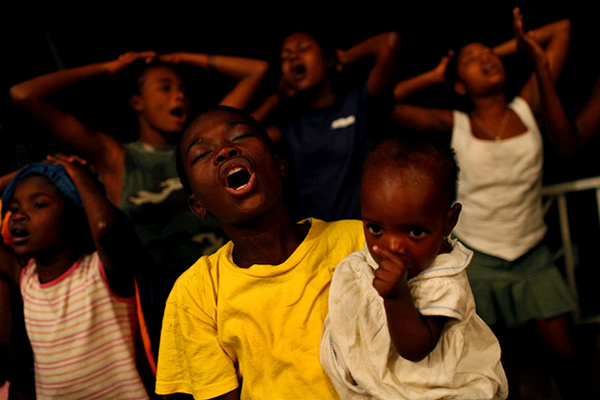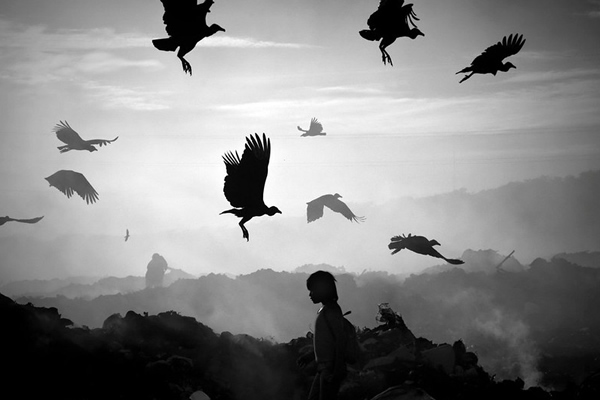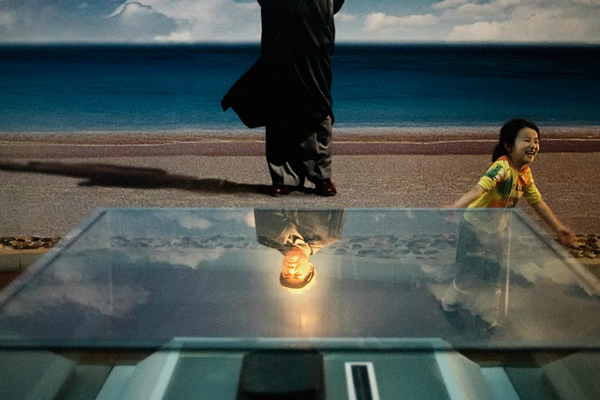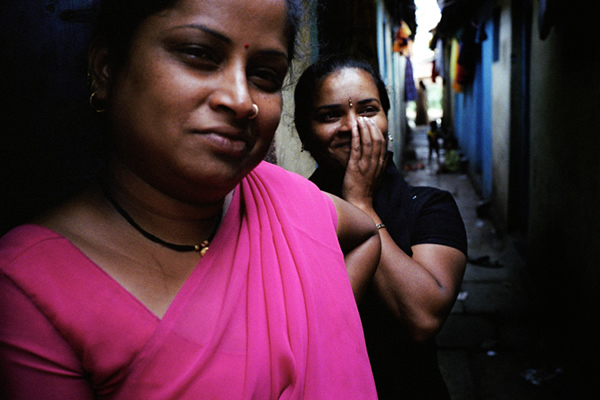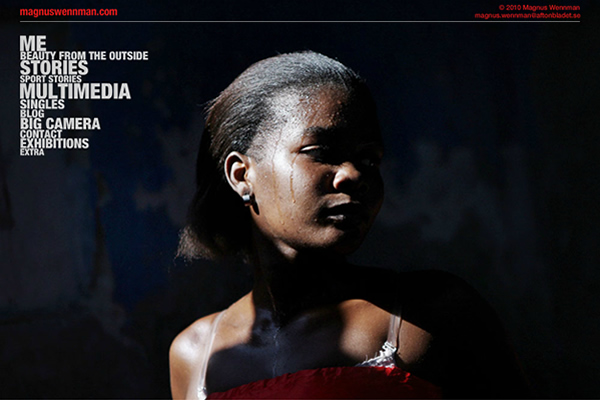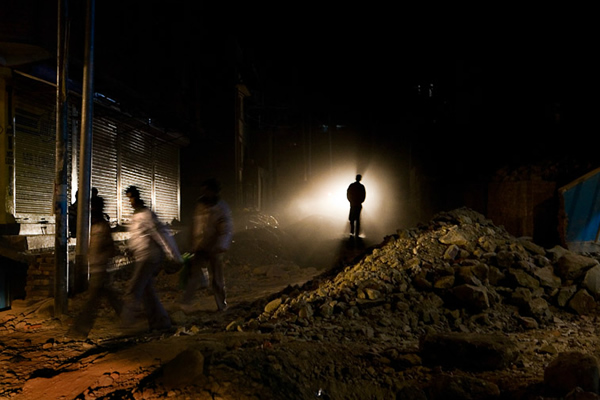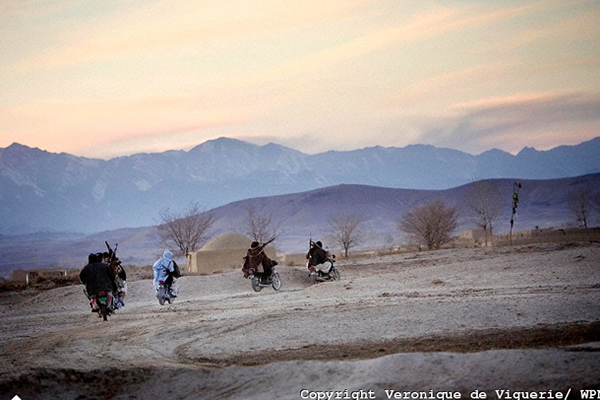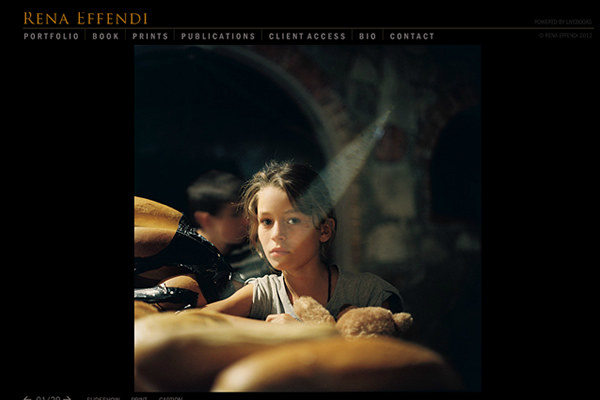 Like the Inspirational Gallery? Be sure to subscribe to our RSS feed, follow us on Twitter and Facebook to stay up on recent content.