Here we have collected Amazing Portfolio Websites of Wildlife Photographers around the world. Please check their galleries and inspire. Most of the Photographers are available in Facebook and Twitter, follow them for regular updates. Click on the Image to view the particular website. This list will continue in upcoming weeks.
As always, if we've missed something you think should have been included, please let us know in the comments.
You may interested in the following related posts:
Nick Brandt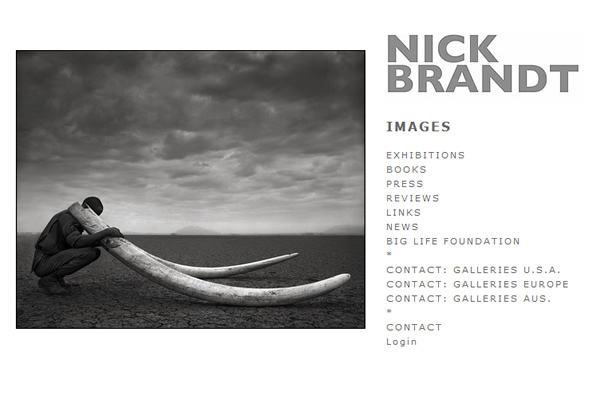 Michael Nichols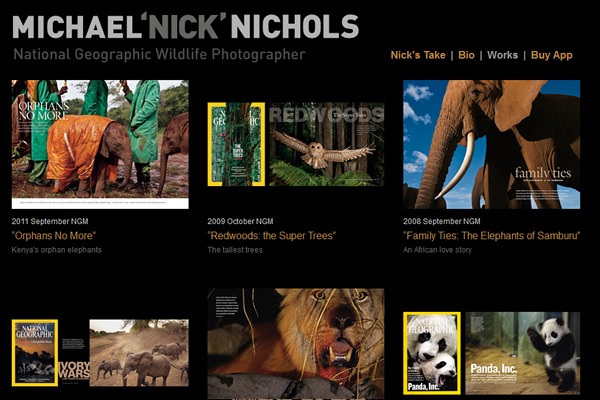 Austin Thomas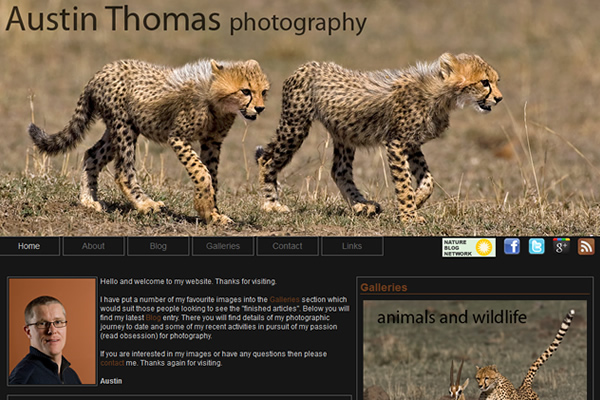 Paul Souders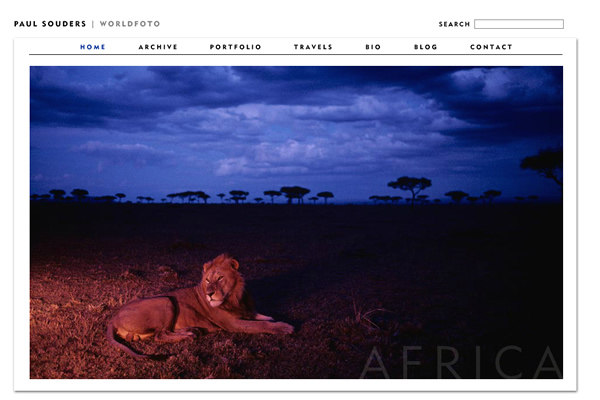 David Llyod
Steve Bloom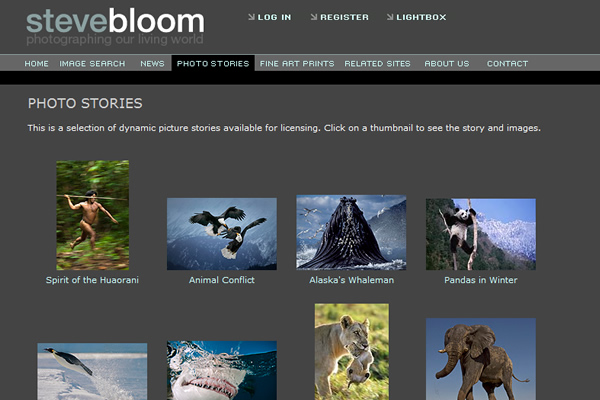 Thomas D Mangelsen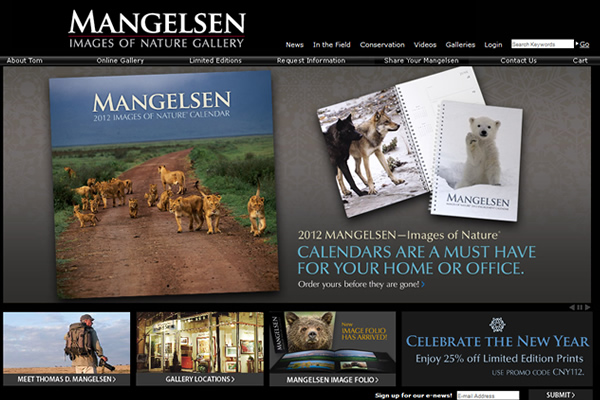 Paul Nicklen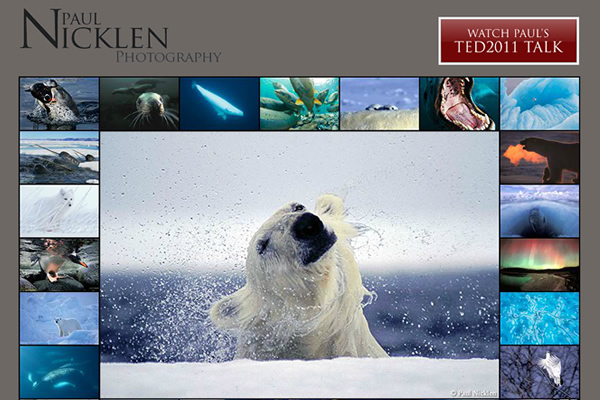 Daisy Gilardini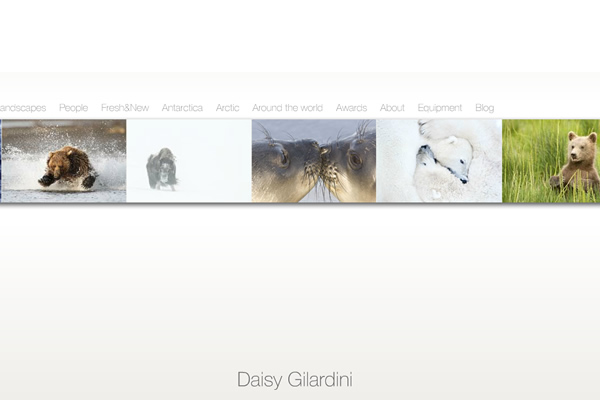 Ganesh H Shankar
Shah Rogers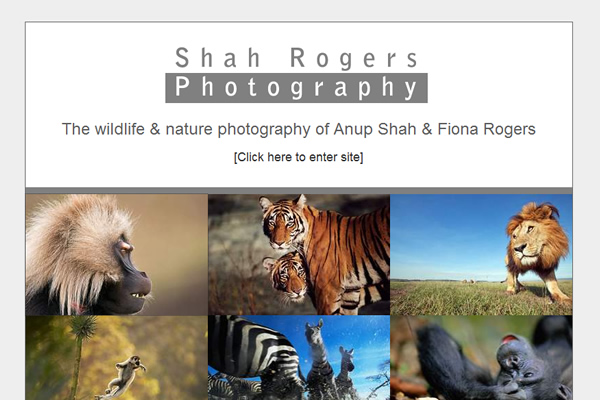 Denver Bryan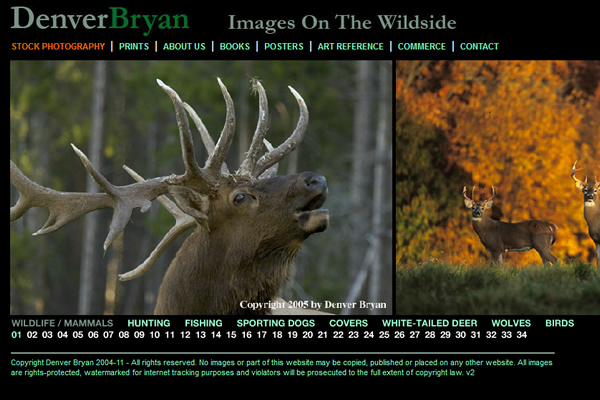 Stefano Unterthiner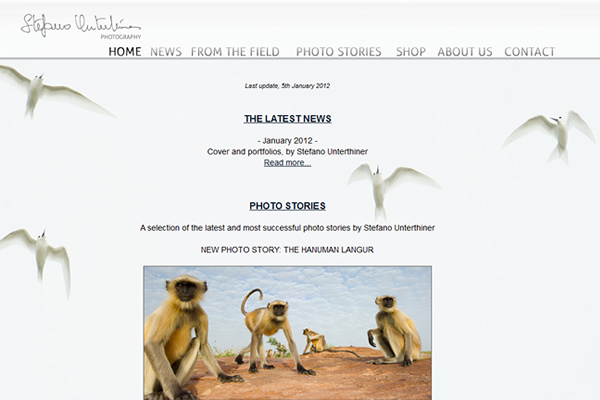 Cyril Ruoso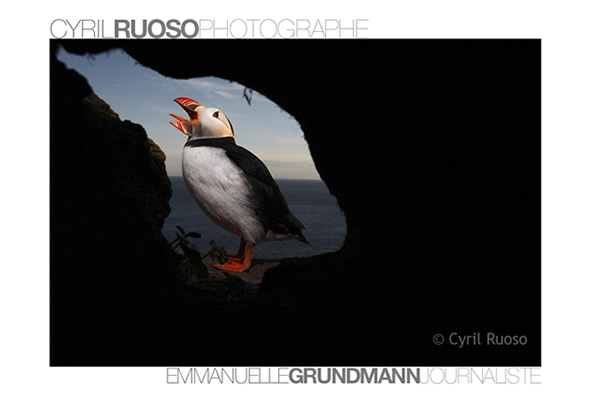 David Maitland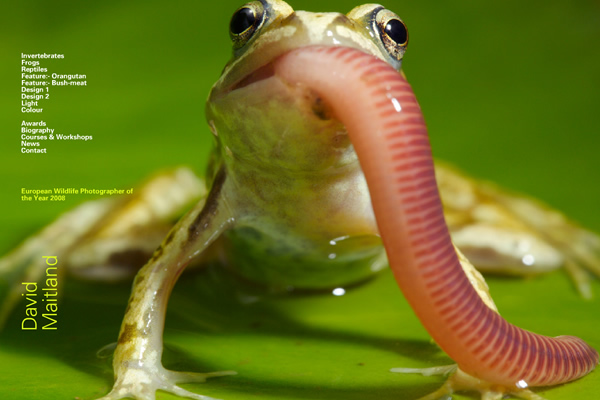 John Isaac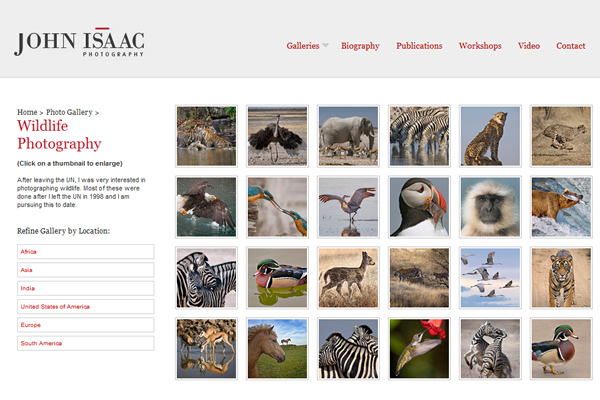 Jon Cornforth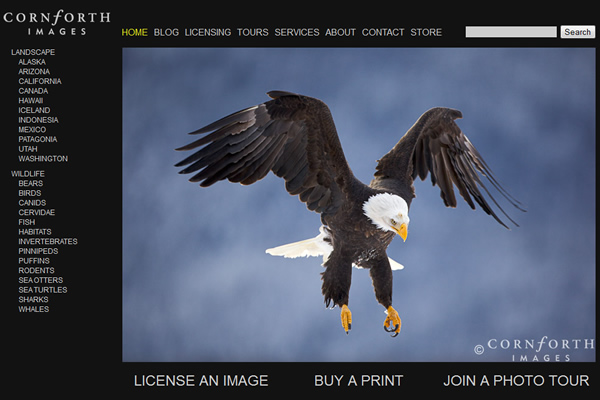 Alex Saberi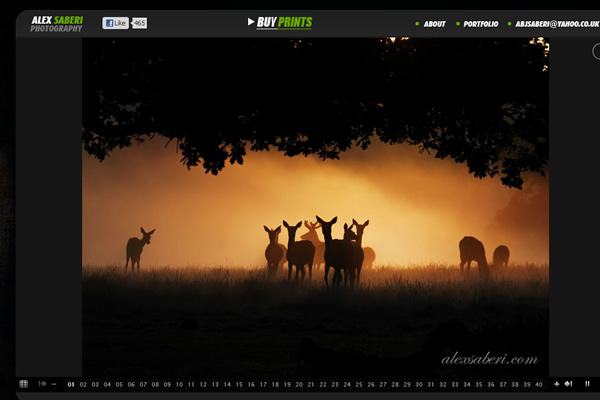 Marsel Van Oosten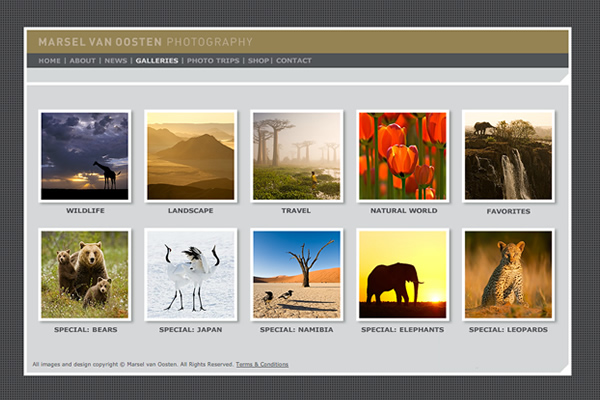 Brian Skerry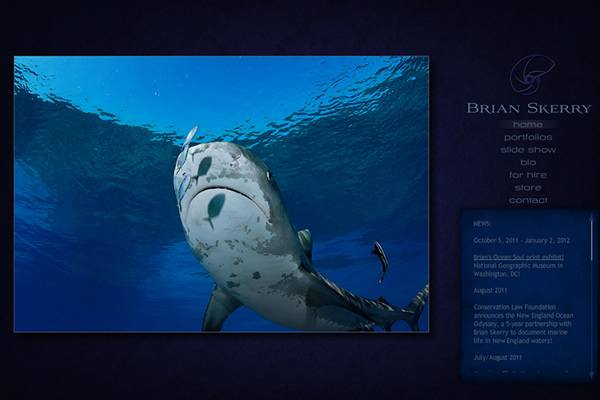 Nikolai Zinoviev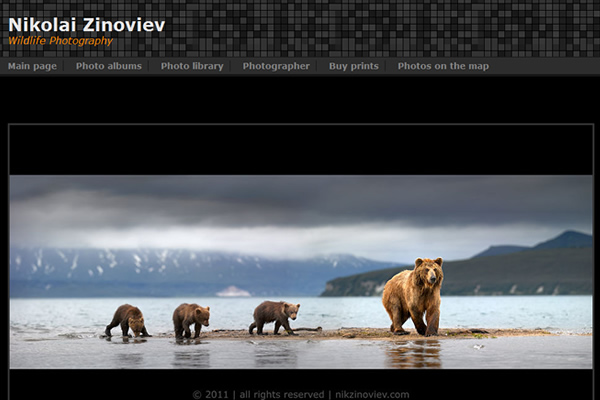 Werner Bollmann
Rathika Ramasamy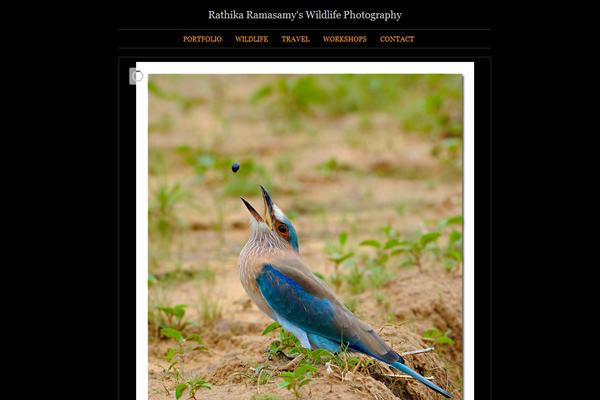 Like the article? Be sure to subscribe to our RSS feed, follow us on Twitter and Facebook to stay up on recent content.