Gueorgui Pinkhassov is a Russian Photographer who is also a member of the prestigious Magnum Photos. It was during his teens, when his interest towards photography became much more extreme which made him get enrolled with the Moscow Institute of Cinematography. This was more than a starting point for Pinkhassov to get awarded the independent artist status by the most prestigious Moscow Union of Graphic Arts group, which allowed him to travel more freely and passionately around the globe.
His work has a critical international acclaim and Pinkhassov has been exhibited in more than one country. After his inclusion into the magnum agency, Pinkhassov's work became much more open to a wider audience. He has worked for major international magazines and has been to all the major countries.
Speaking about his photographs, there seems to be a wonderful stint of work amusingly for the early color era. His Pictures follow the unique magnum style of  contemporary street documentary along with a maximum exposure to the subject oriented style of photography. Light and Shadows seem to prevail in most of his beautiful captures. Subtle and tenure variations in the color, dramatic treatment to the photographs and brilliant hint of warm tones in almost every photograph seems to be an address for his photographs. Pinkhassov is a french citizen and currently lives in Paris.
You can find more info about Gueorgui Pinkhassov:
Publications: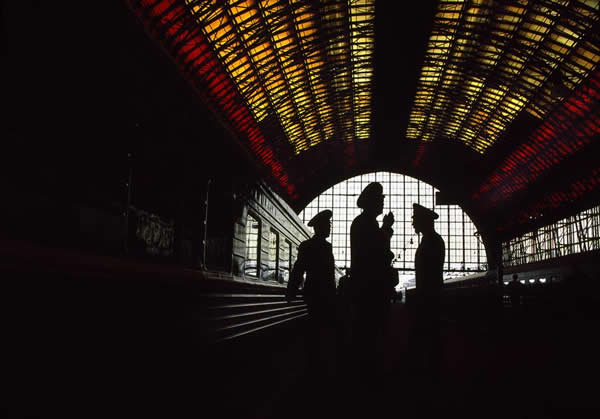 © Gueorgui Pinkhassov / Magnum Photos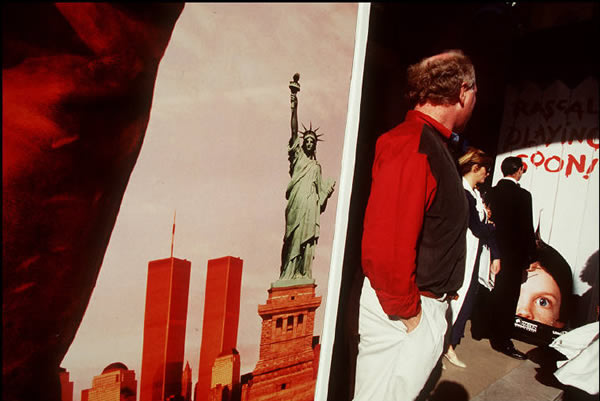 © Gueorgui Pinkhassov / Magnum Photos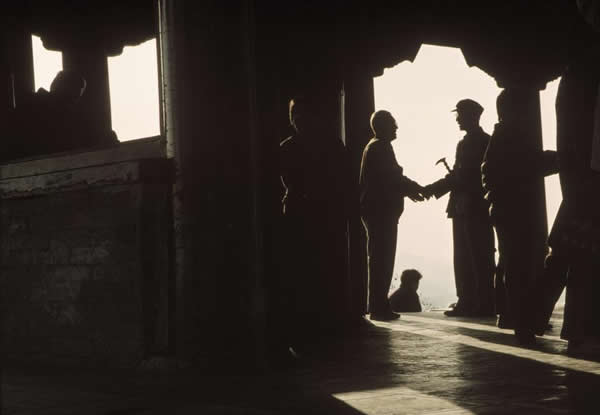 © Gueorgui Pinkhassov / Magnum Photos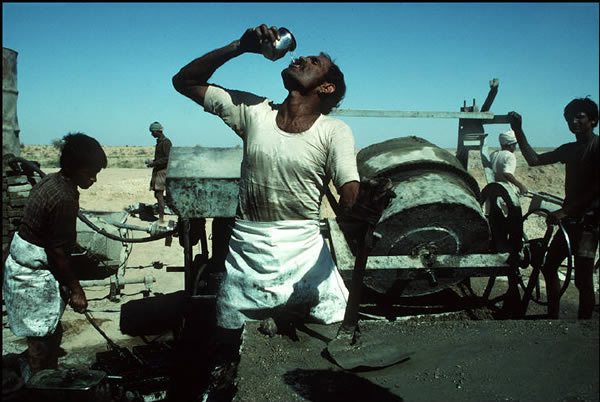 © Gueorgui Pinkhassov / Magnum Photos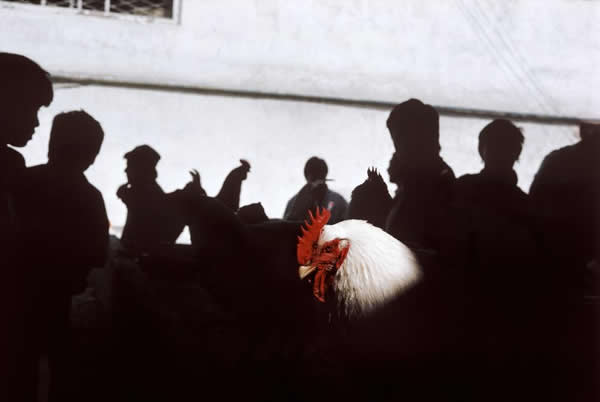 © Gueorgui Pinkhassov / Magnum Photos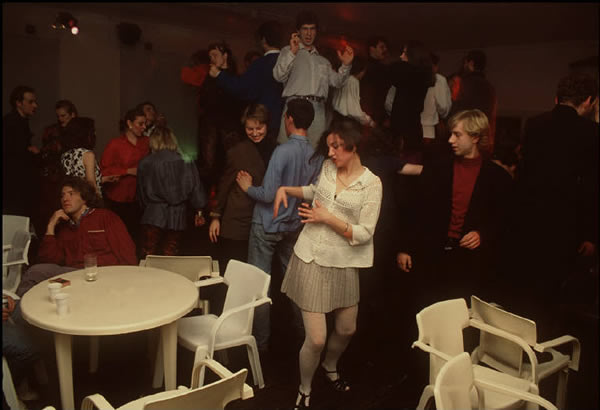 © Gueorgui Pinkhassov / Magnum Photos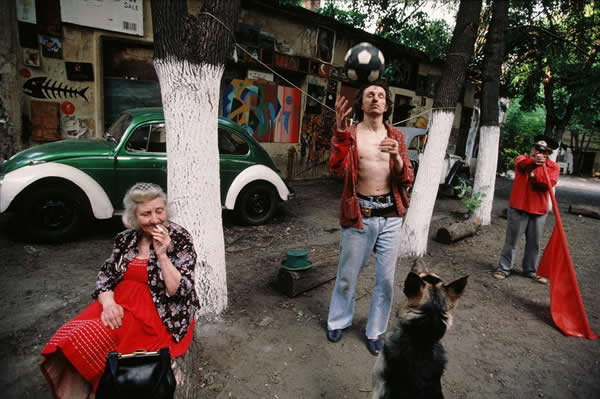 © Gueorgui Pinkhassov / Magnum Photos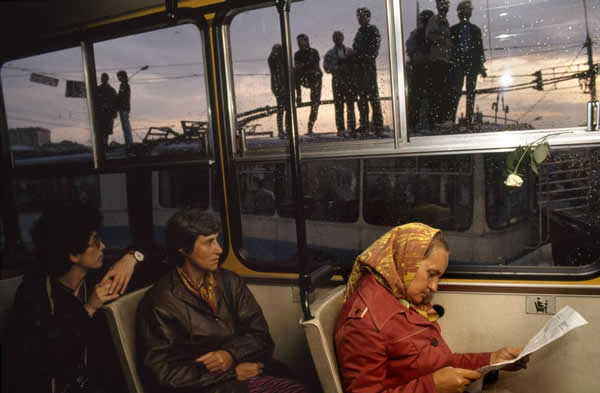 © Gueorgui Pinkhassov / Magnum Photos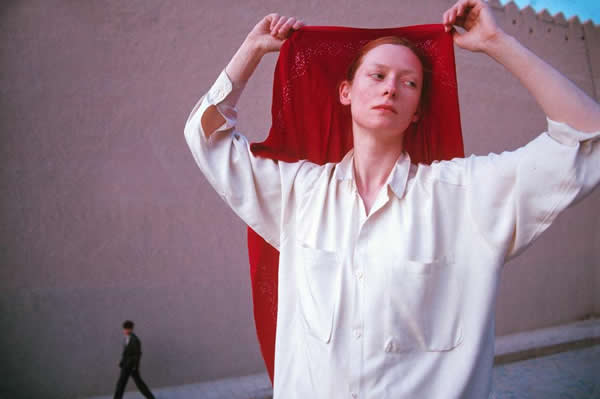 © Gueorgui Pinkhassov / Magnum Photos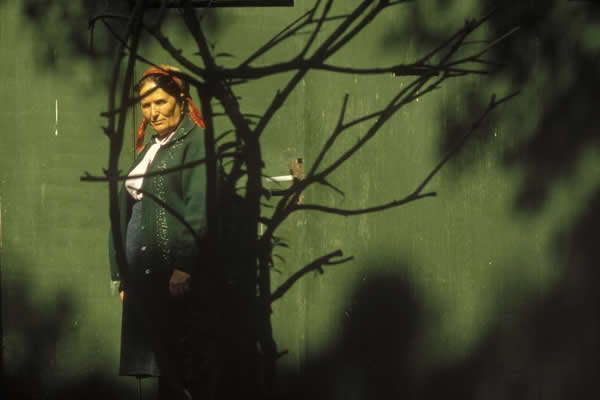 © Gueorgui Pinkhassov / Magnum Photos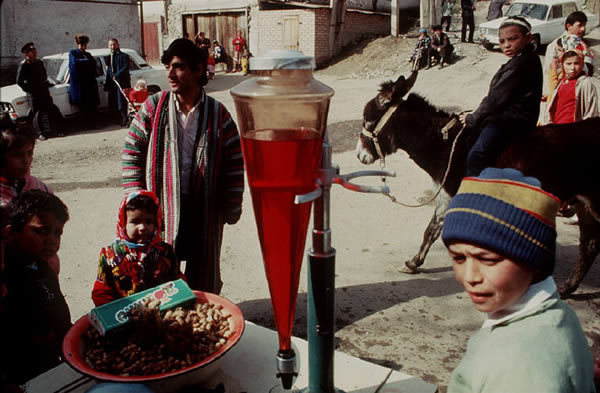 © Gueorgui Pinkhassov / Magnum Photos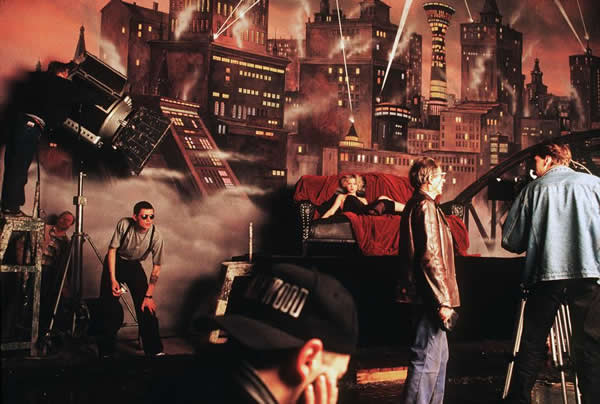 © Gueorgui Pinkhassov / Magnum Photos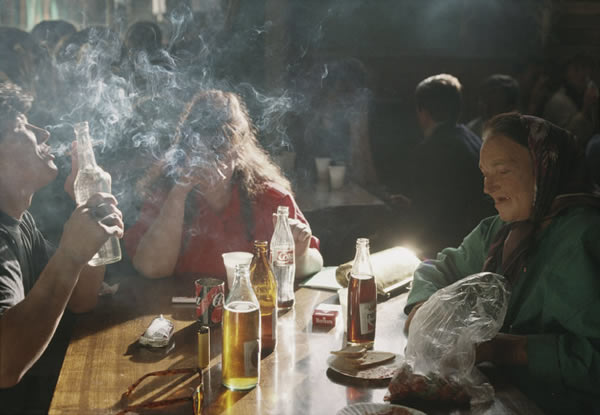 © Gueorgui Pinkhassov / Magnum Photos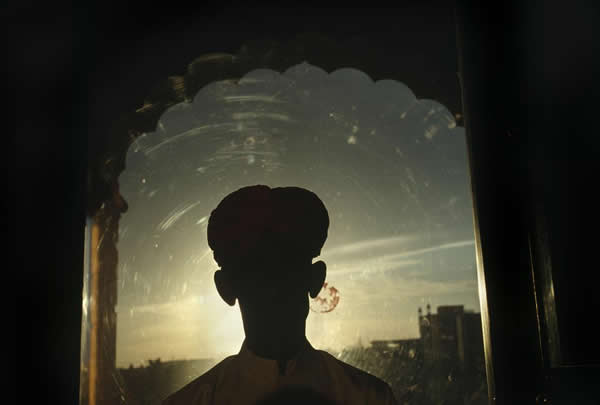 © Gueorgui Pinkhassov / Magnum Photos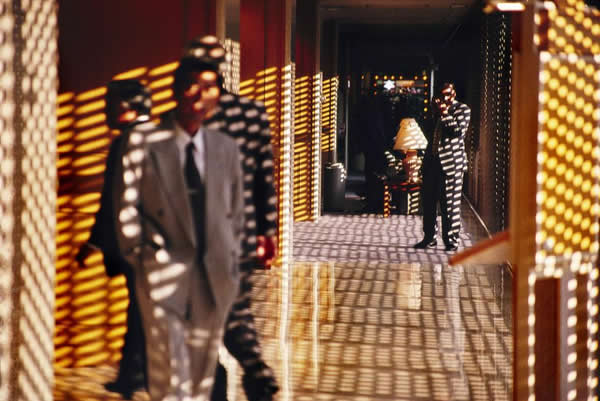 © Gueorgui Pinkhassov / Magnum Photos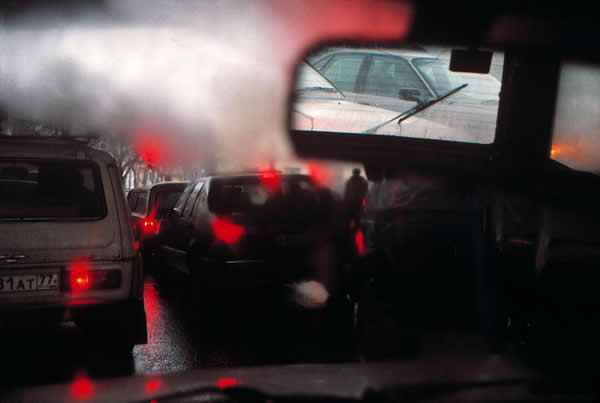 © Gueorgui Pinkhassov / Magnum Photos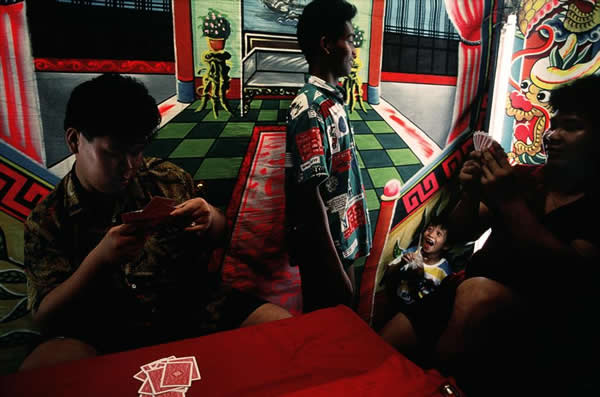 © Gueorgui Pinkhassov / Magnum Photos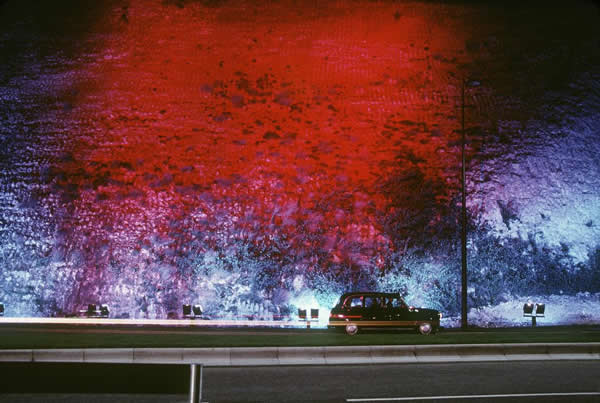 © Gueorgui Pinkhassov / Magnum Photos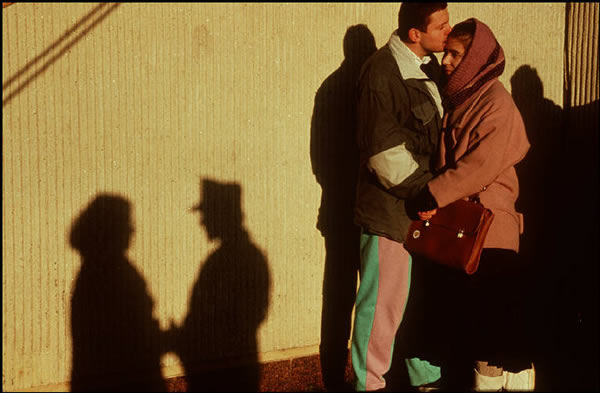 © Gueorgui Pinkhassov / Magnum Photos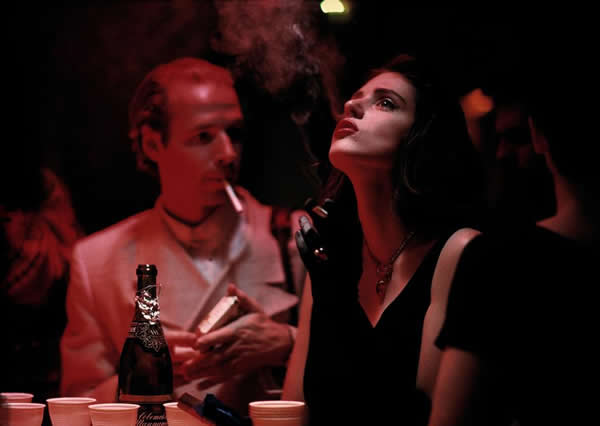 © Gueorgui Pinkhassov / Magnum Photos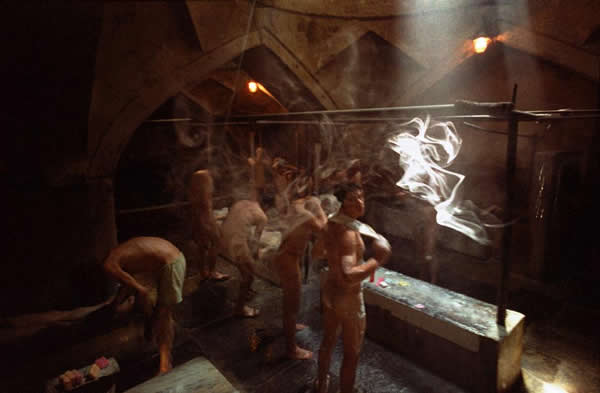 © Gueorgui Pinkhassov / Magnum Photos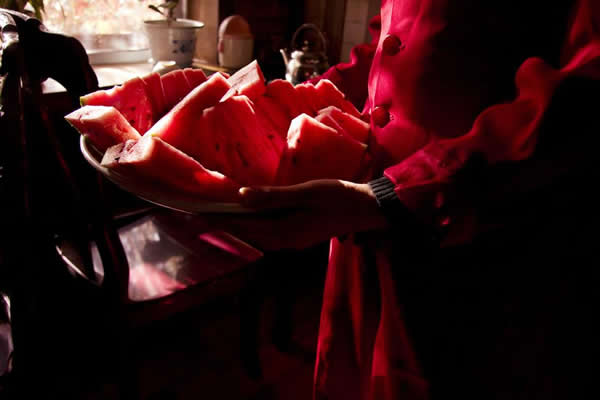 © Gueorgui Pinkhassov / Magnum Photos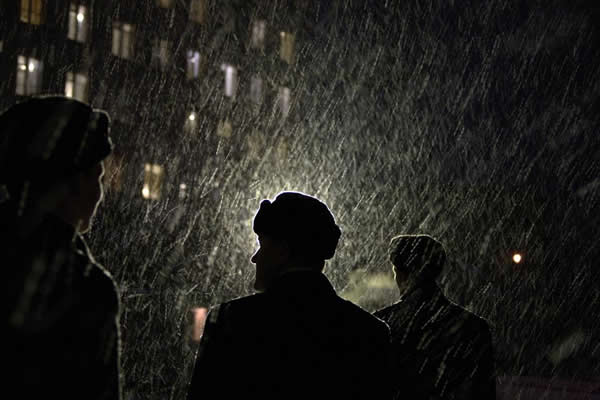 © Gueorgui Pinkhassov / Magnum Photos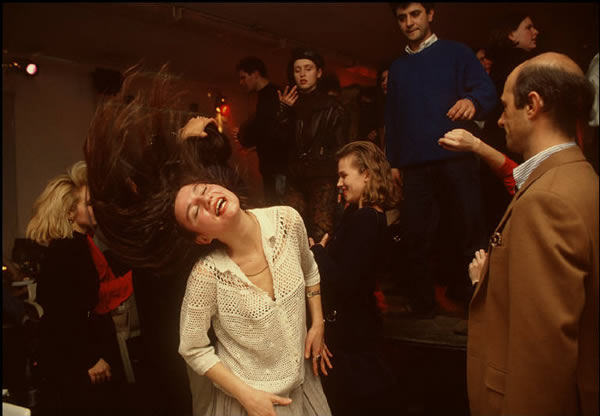 © Gueorgui Pinkhassov / Magnum Photos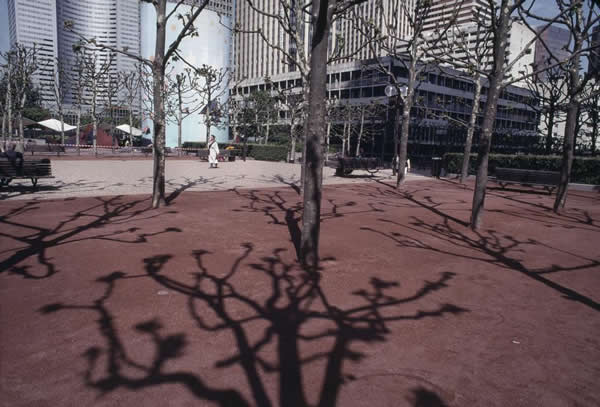 © Gueorgui Pinkhassov / Magnum Photos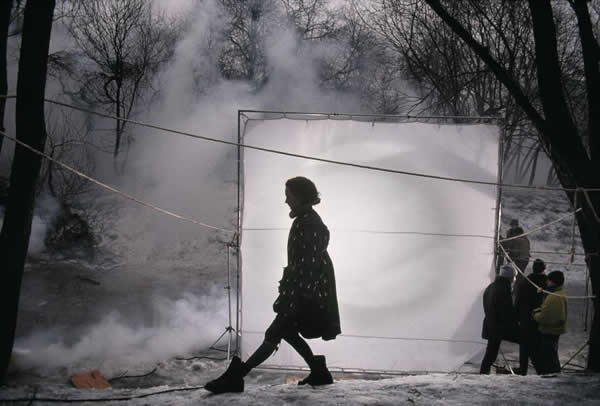 © Gueorgui Pinkhassov / Magnum Photos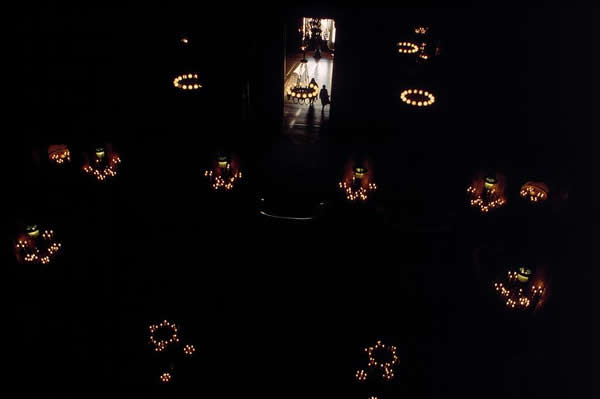 © Gueorgui Pinkhassov / Magnum Photos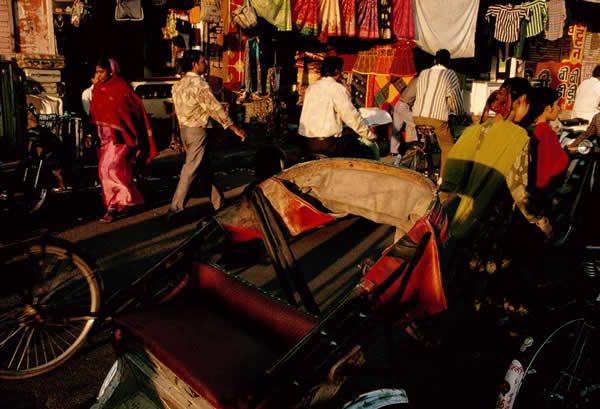 © Gueorgui Pinkhassov / Magnum Photos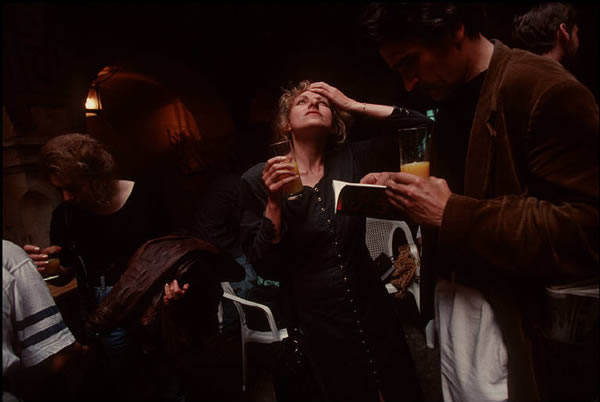 © Gueorgui Pinkhassov / Magnum Photos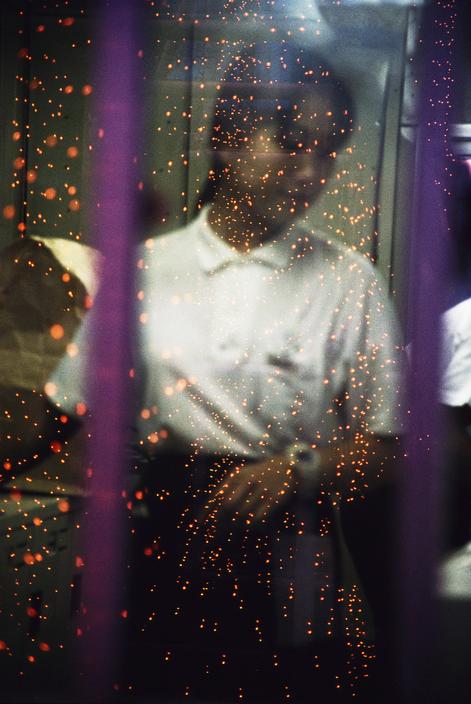 © Gueorgui Pinkhassov / Magnum Photos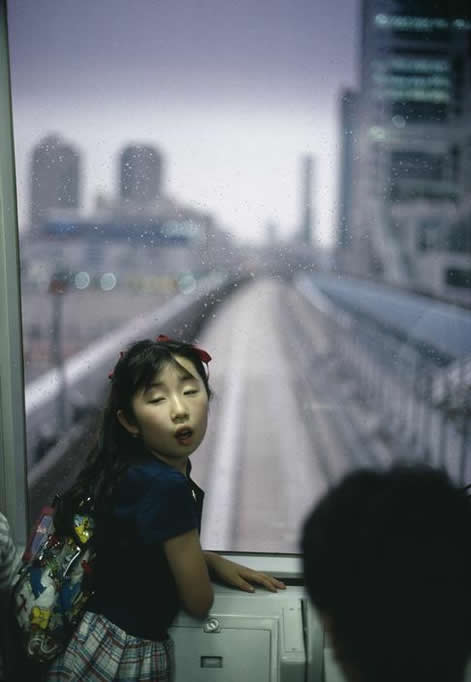 © Gueorgui Pinkhassov / Magnum Photos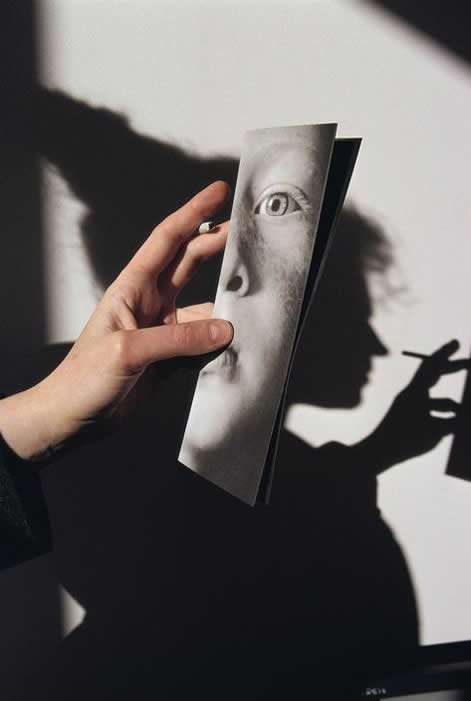 © Gueorgui Pinkhassov / Magnum Photos
Don't miss to check our previous related posts: