Children have a special way of brightening up our lives with their innocence, mischief and humor. They can be a source of endless laughter and joy for their parents with their funny antics, mischievous pranks, and hilarious comments.
In this article, we bring you a collection of the funniest pictures of kids who went the extra mile to make their parents laugh. These little pranksters will leave you in splits with their silly antics and hilarious expressions. Whether you're a parent or not, you're sure to enjoy these pictures and appreciate the humor in parenting. So scroll down and have a good laugh, and don't forget to share your own funny parenting moments in the comments below!
Here you can find 25 funny photos of kids who made their parents laugh out loud. All photos are linked and lead to the sources from which they were taken. Please feel free to explore further works of these photographers on their collections or their personal sites.
#1. My 3 year old "hiding" while playing hide-and-seek…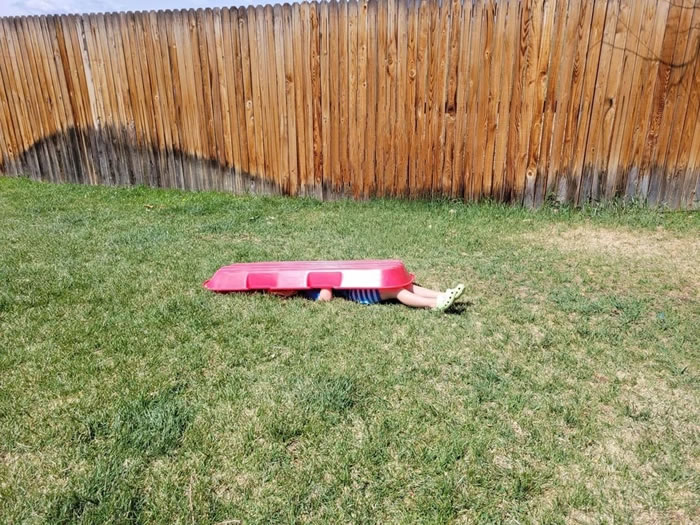 #2. He did not try to walk into a domestic refrigerator?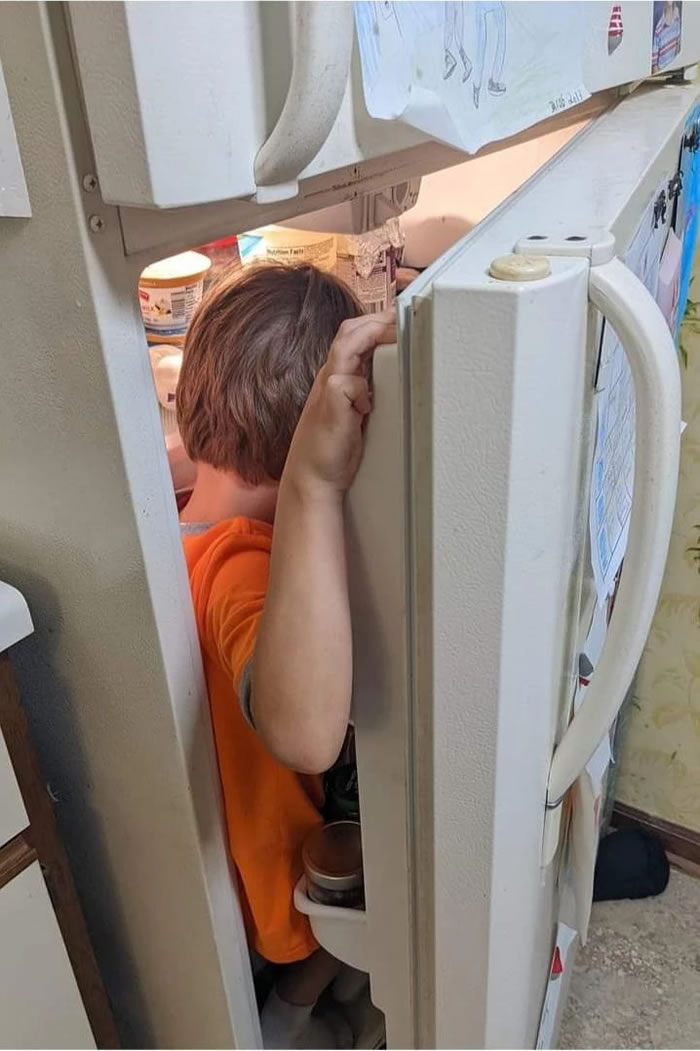 #3. Happy… ugggh… happy mother's day?
#4. She came to ask what daddy was doing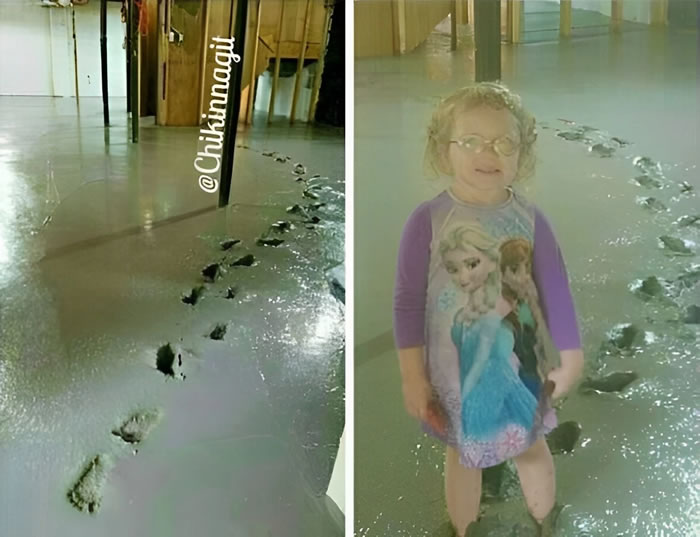 #5. Touch my shell NOT my head!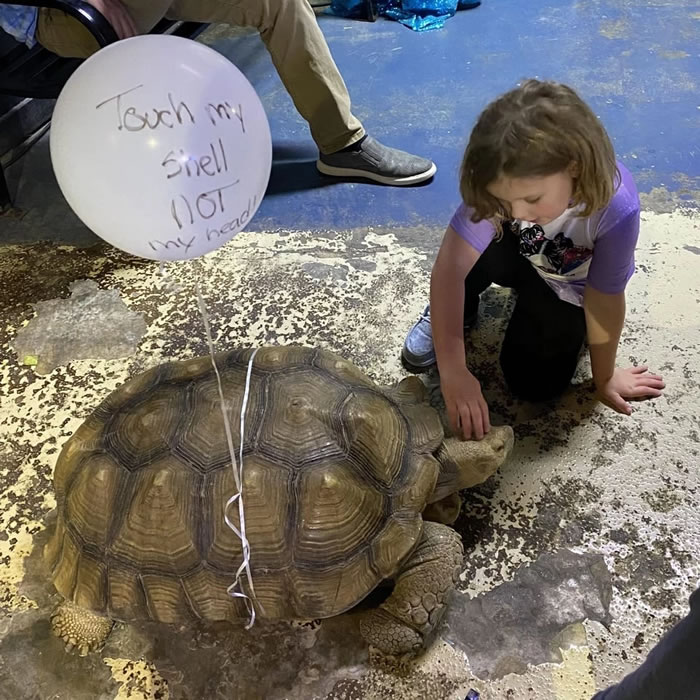 #6. Caught my 2 year old posing in the mirror with my ear muffs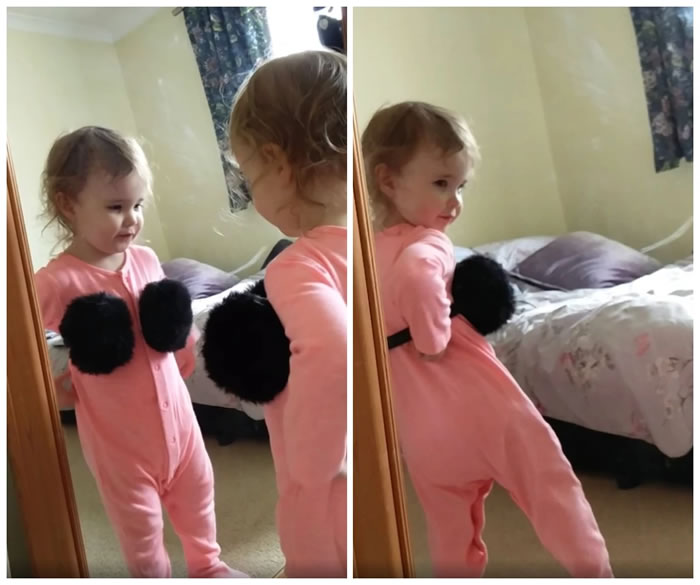 #7. Got that face when I asked her not to kiss the manhole cover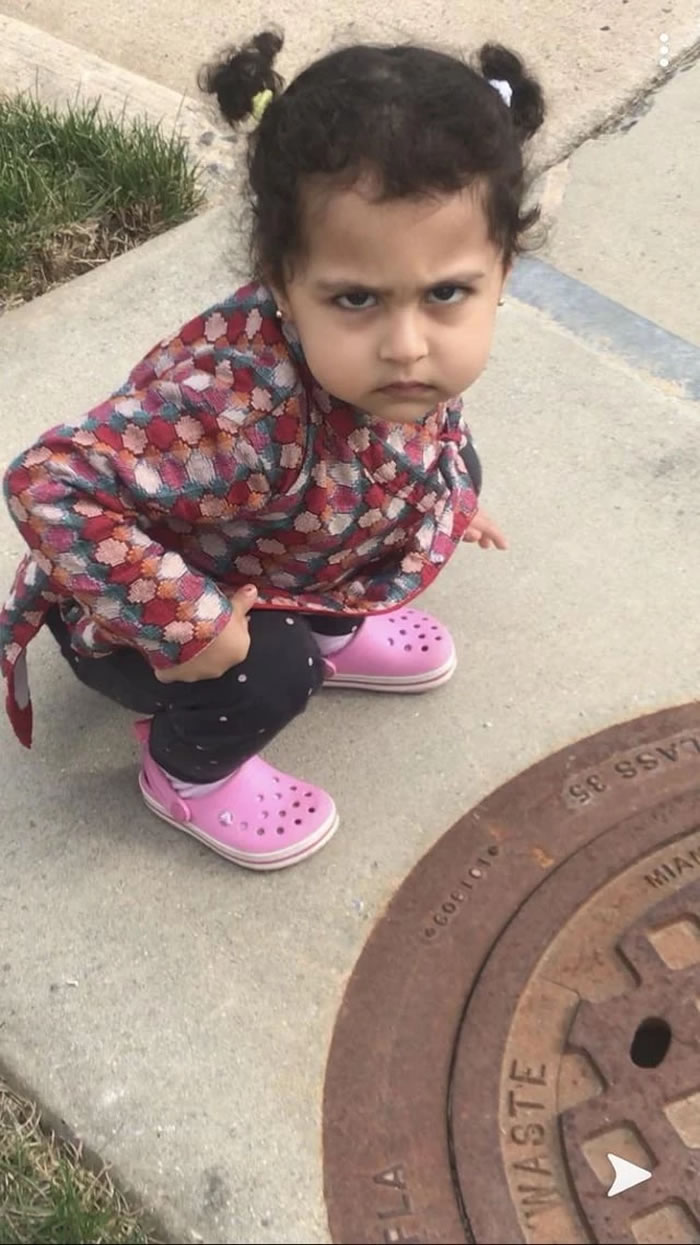 #8. As good a place to nap as any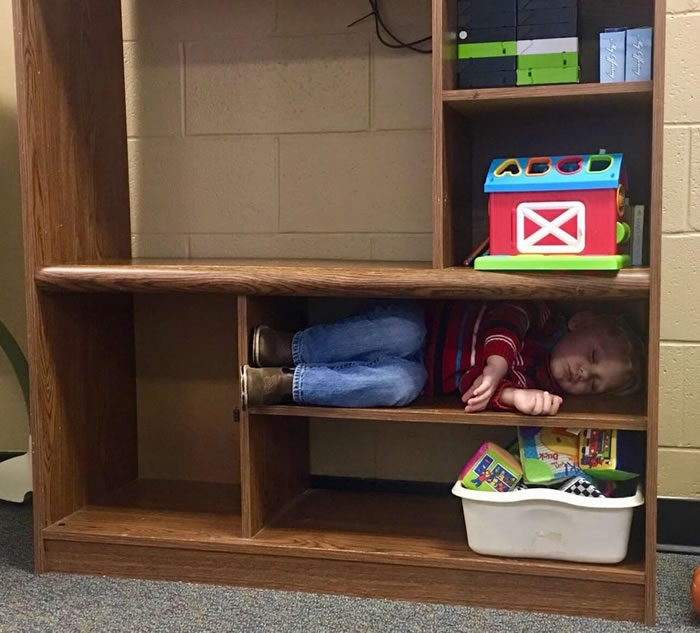 #9. My cousin was not the brightest kid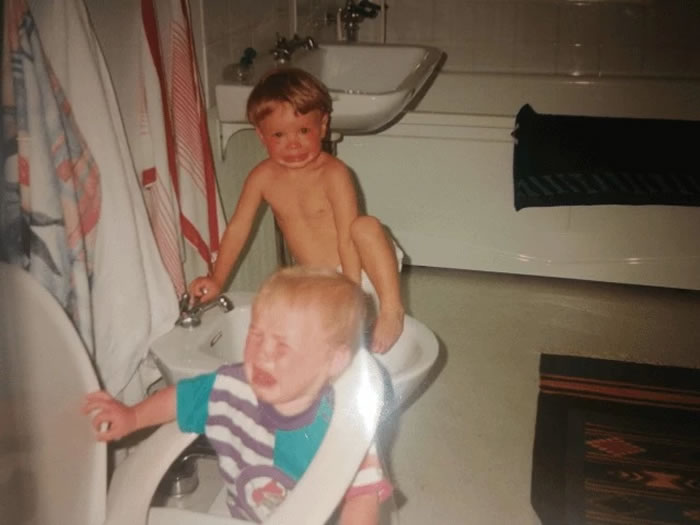 #10. When you want to sleep longer on your only day off and this happens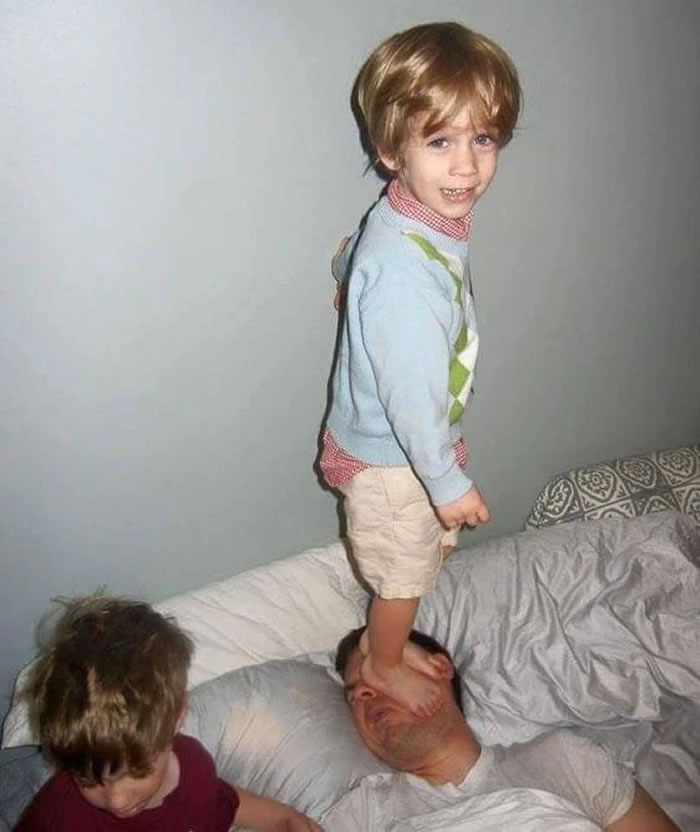 #11. Take a wild guess about what happened
#12. When I was a kid, this was my favorite place to sleep. It was dusty and I had asthma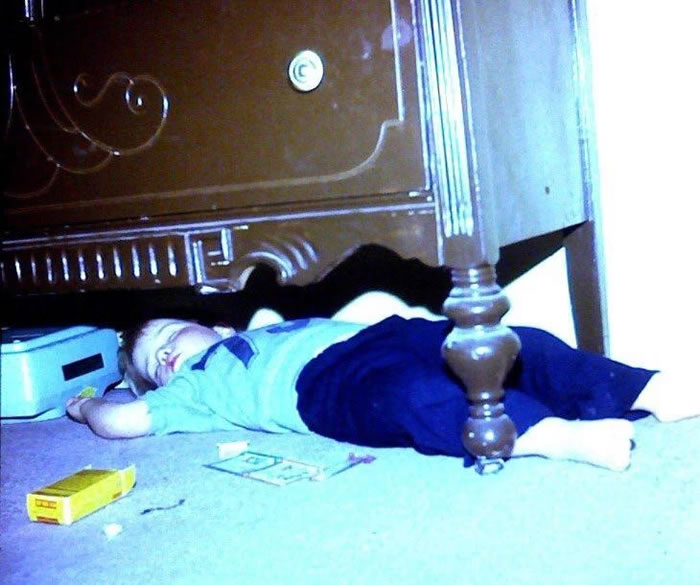 #13. All about to happen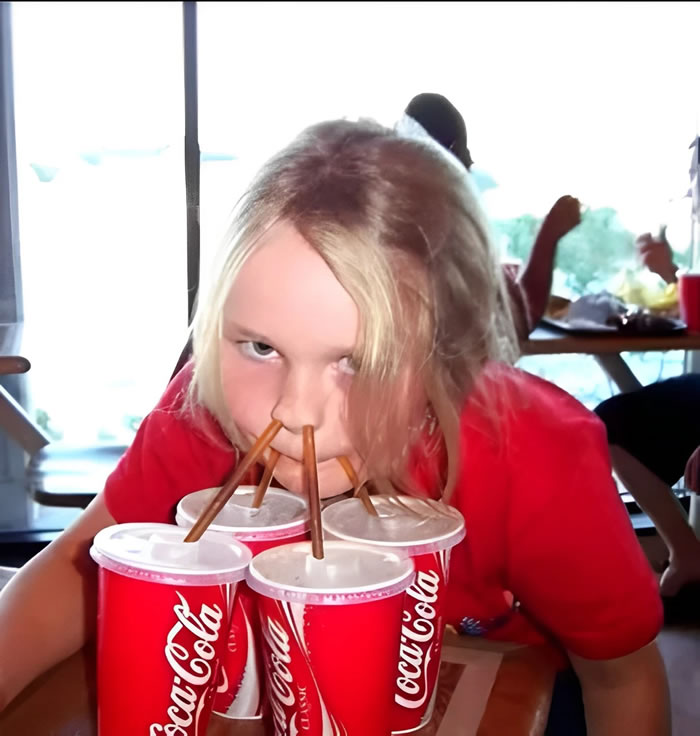 #14. And the doctor said she's advanced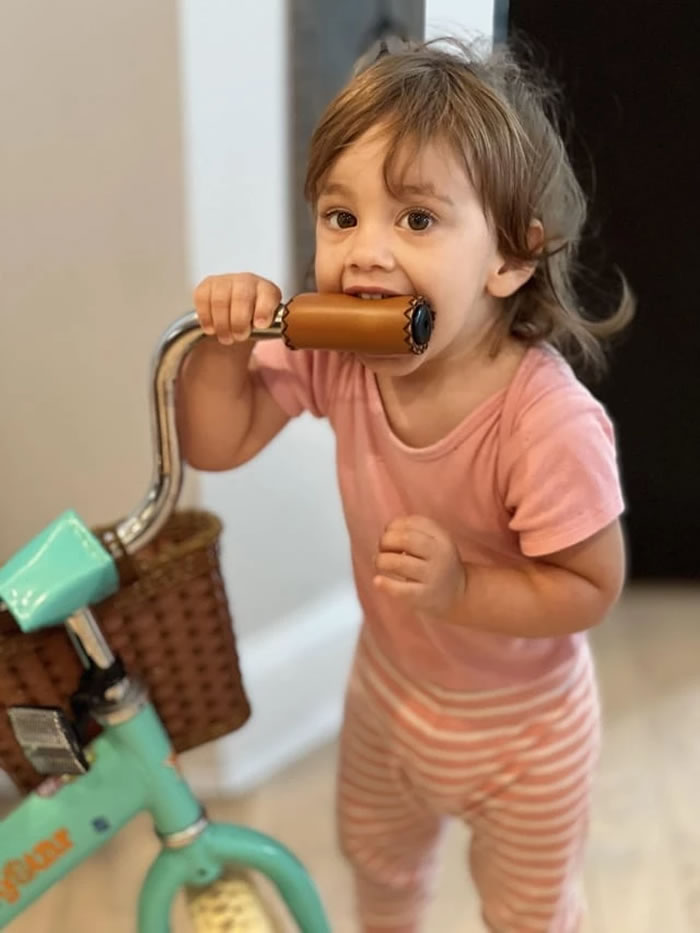 #15. I saw this on Instagram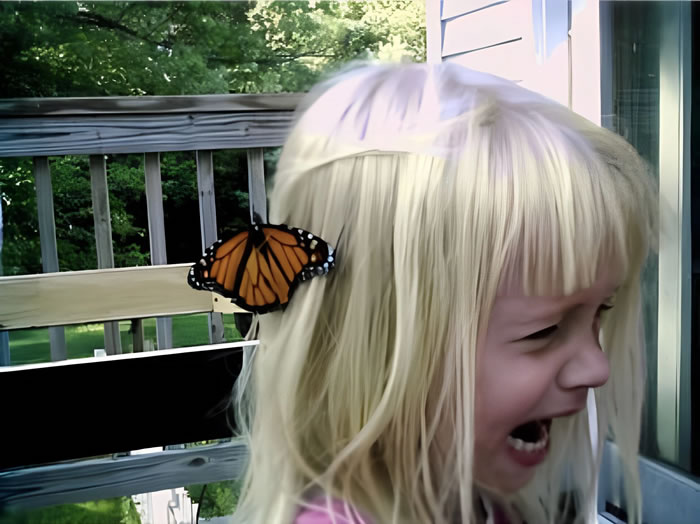 #16. Young Banksy, caught in the act!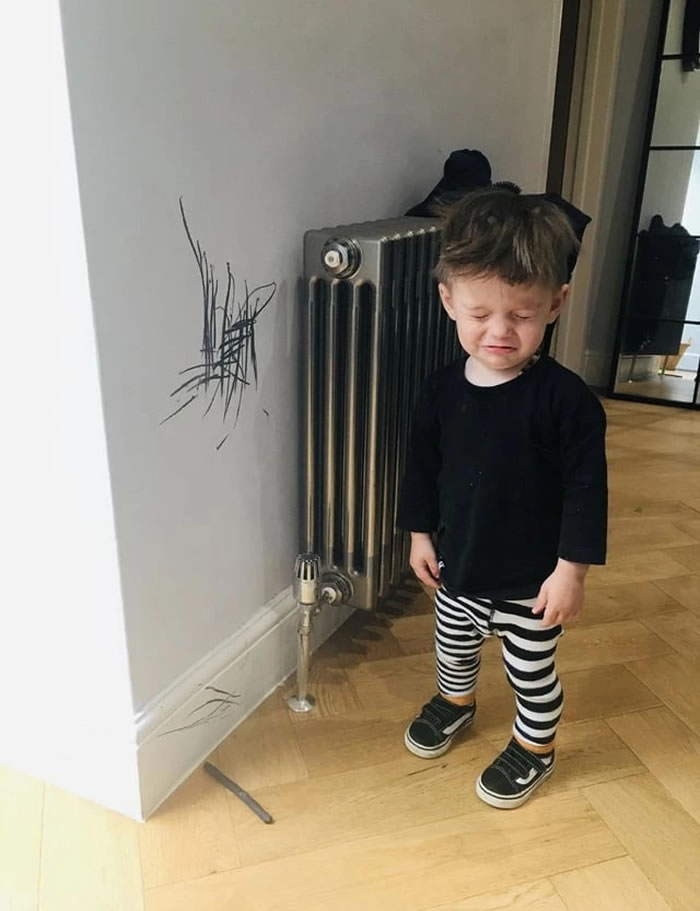 #17. Me as a kid learning not to mess with pelicans. To this day my favourite photo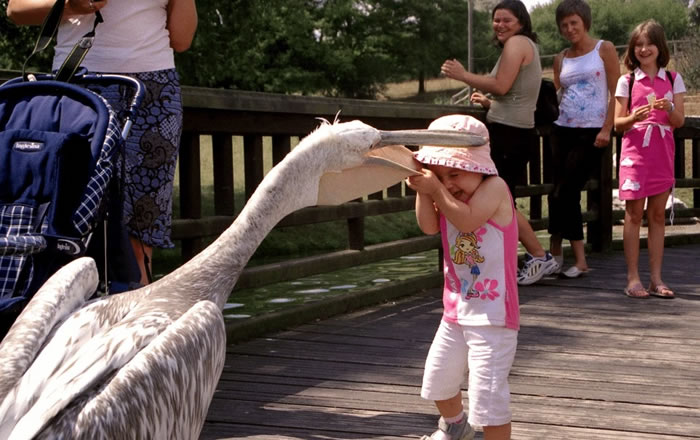 #18. What did you think would happen?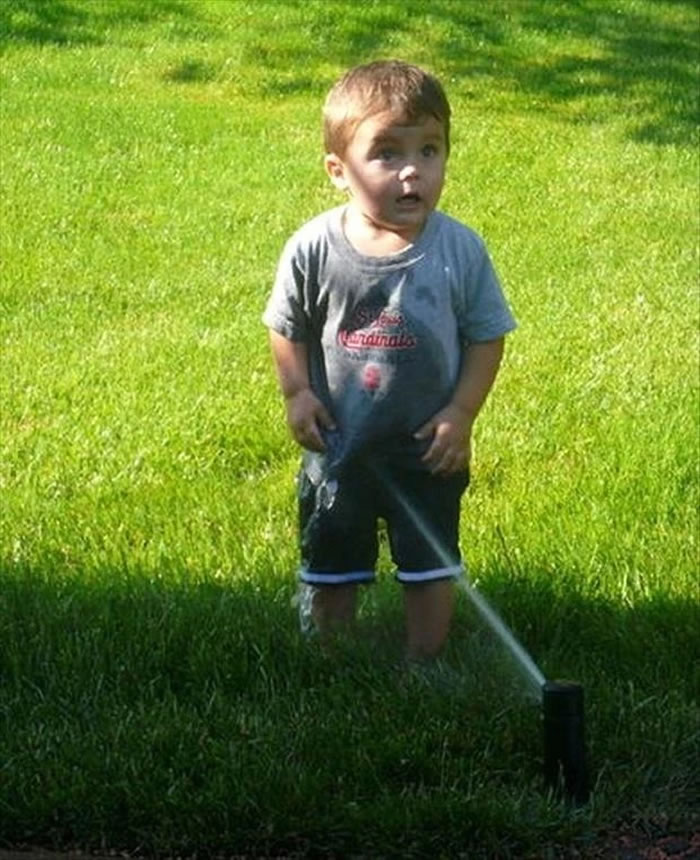 #19. How do you make such a mess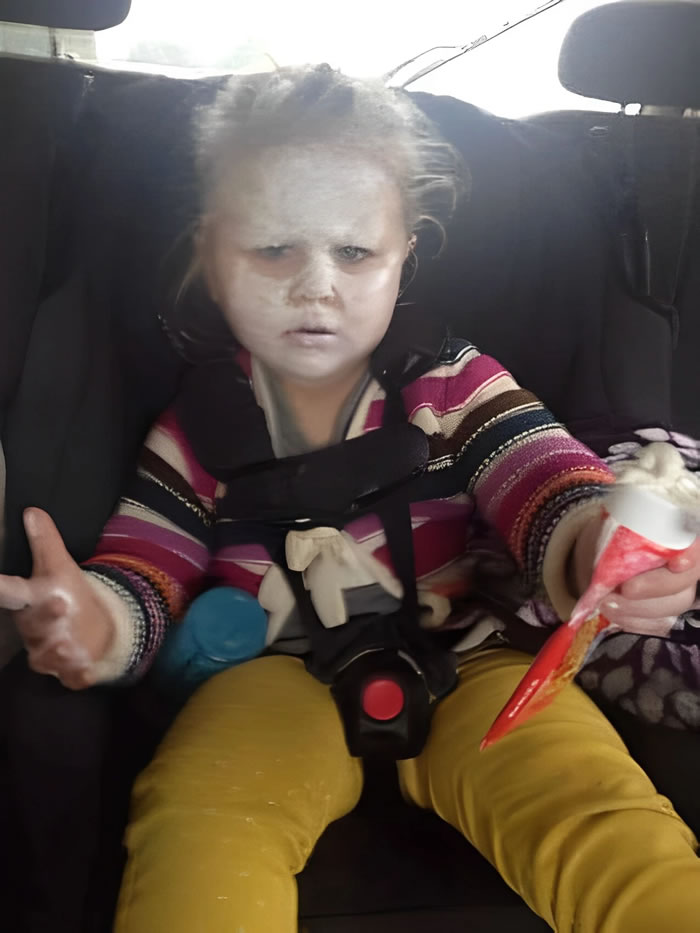 #20. A woman in Scotland caught her 2 year old son cleaning the toilet with her toothbrush
#21. He messes with a dog
#22. Boops the wrong end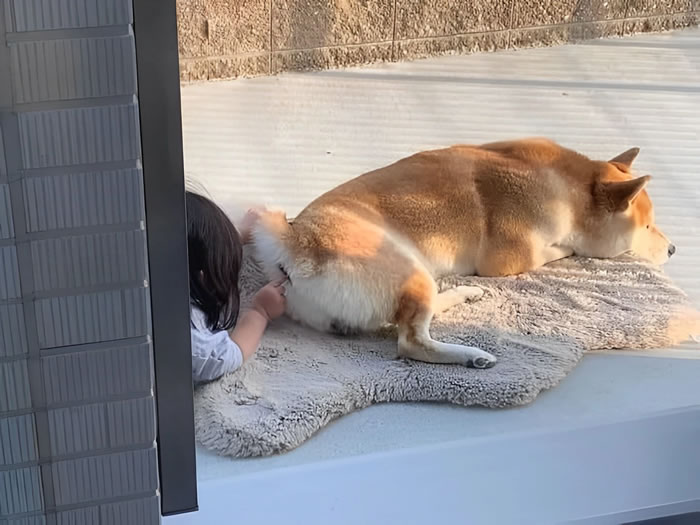 #23. He decided to hit a spray paint can with a metal pipe. Play stupid games…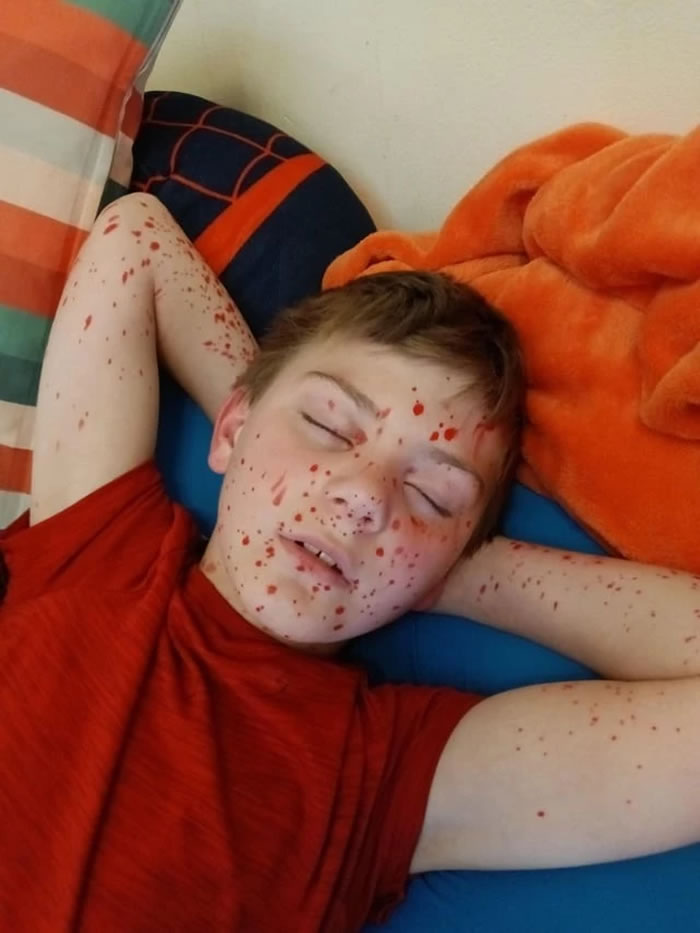 #24. Wrong end man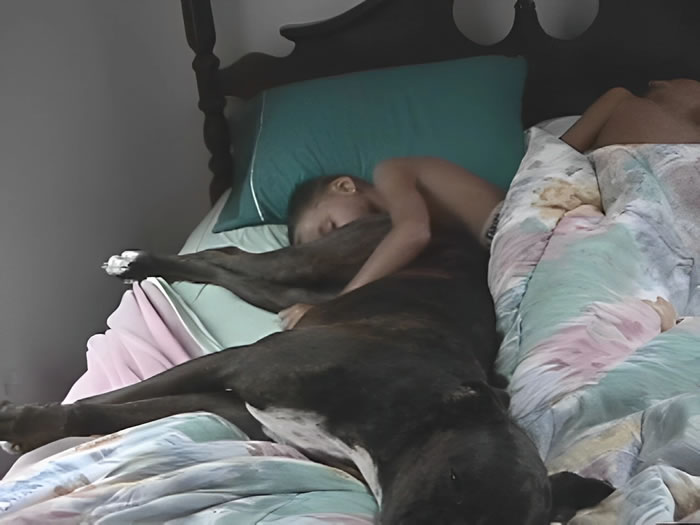 #25. Oh good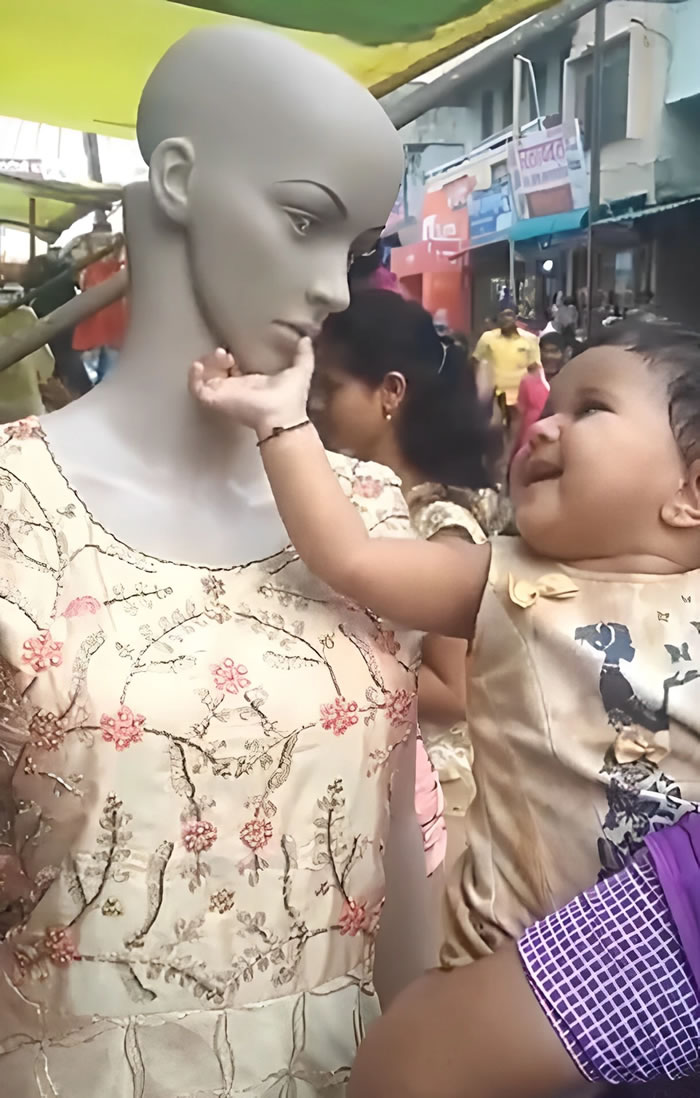 ---
Related Articles: