"The Bus Stands In The Eyes of Street Photography" is not my highly planned project. When I went out to take pictures, sometimes I visited Bus Stand. For two years, I have been visiting the bus stand for some good pictures & I think the photos on the bus stand are beautiful color, activity, juxtaposition, decisive moment with a good composition.
Suddenly, I went to see my old photo album on my computer and got many pictures of the bus, Then I thought a photo series can be done with these pictures, then I did an album on "The Bus Stand In the Eyes of Street Photography" hopefully I will continue to do this project. I hope you enjoy viewing them.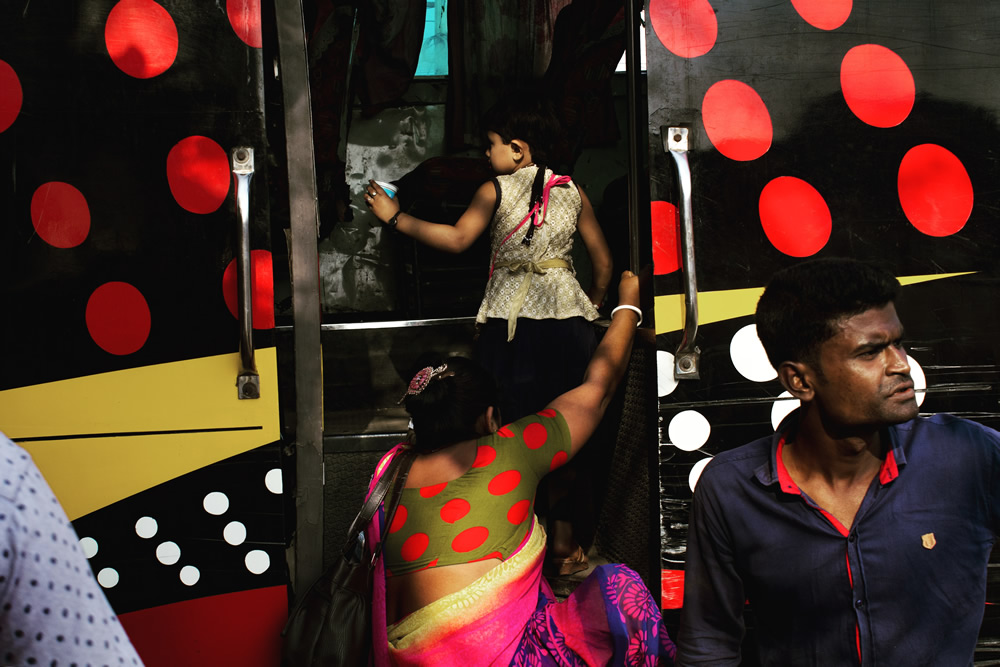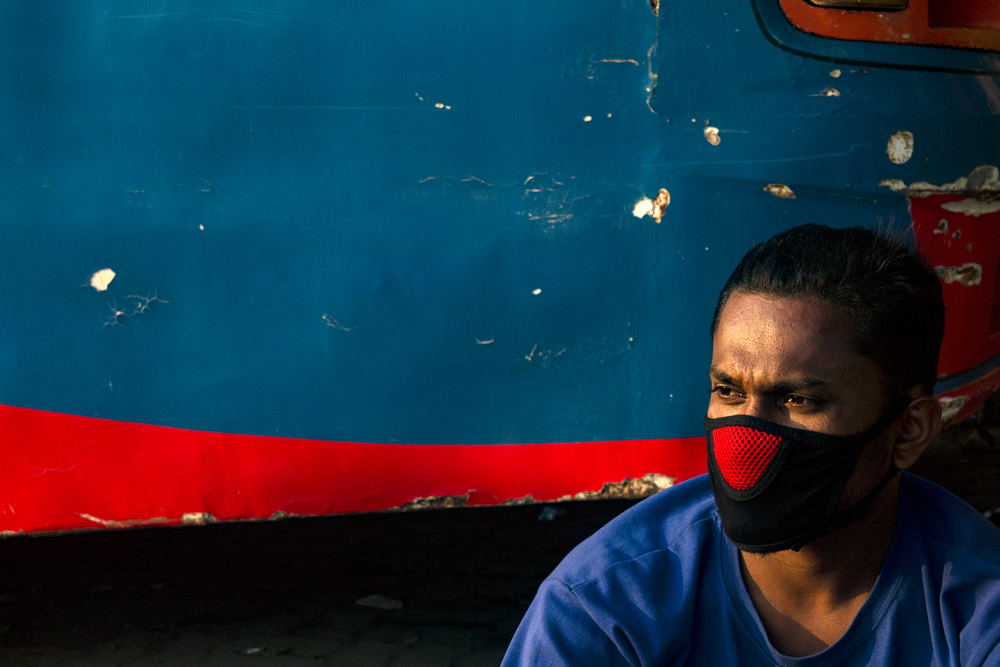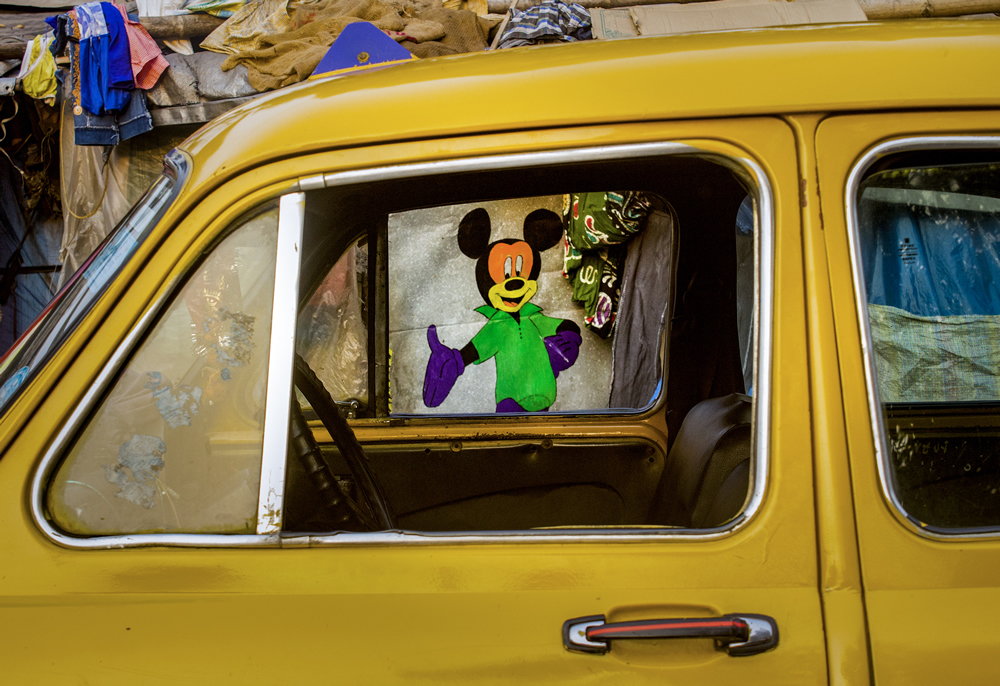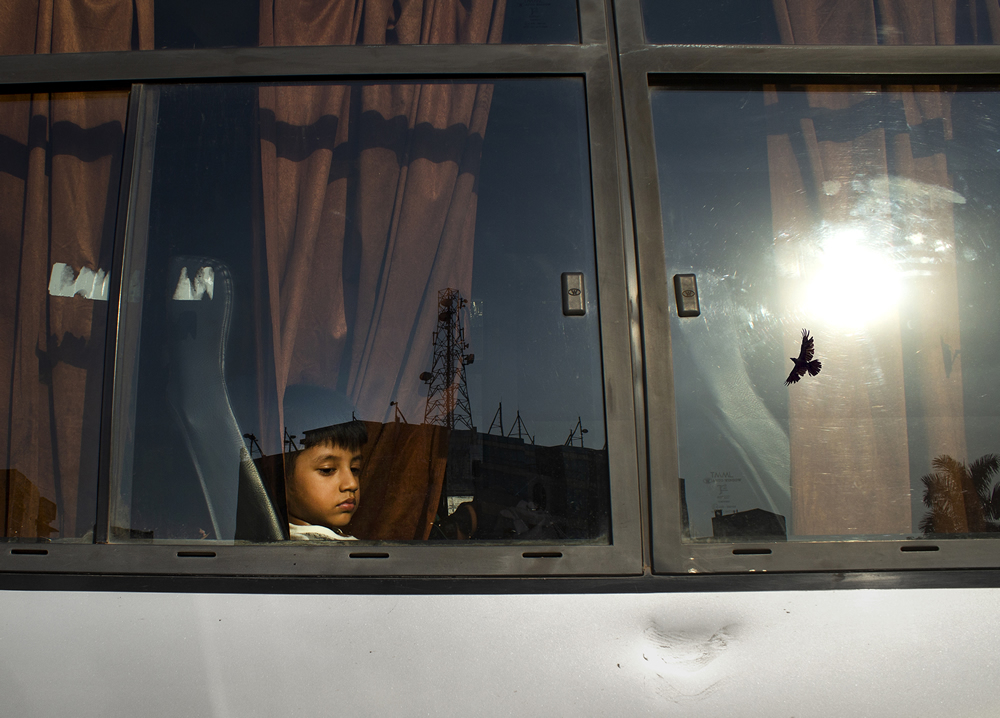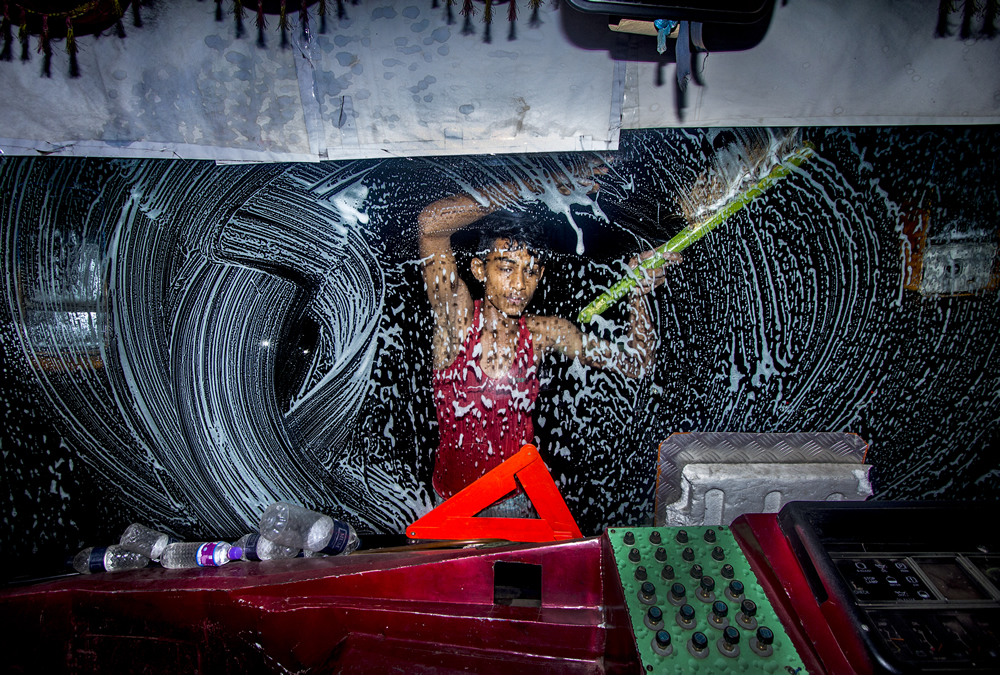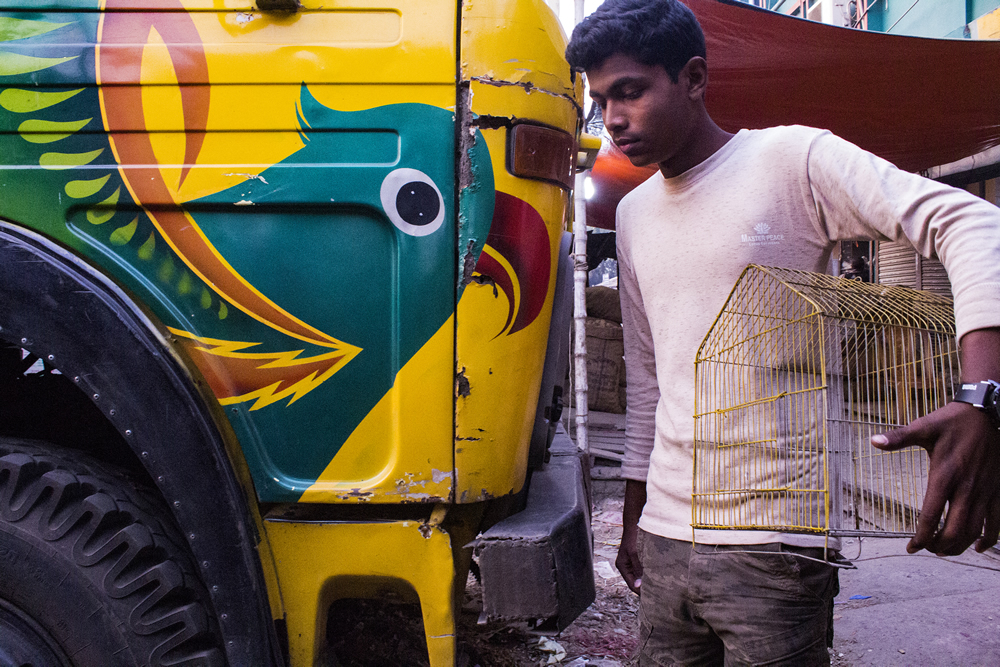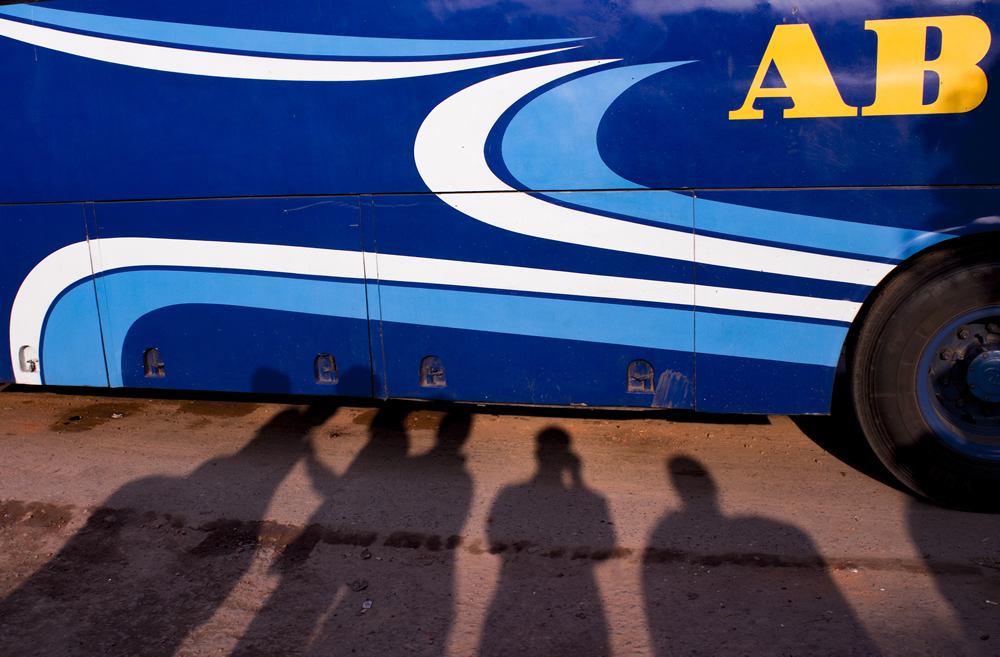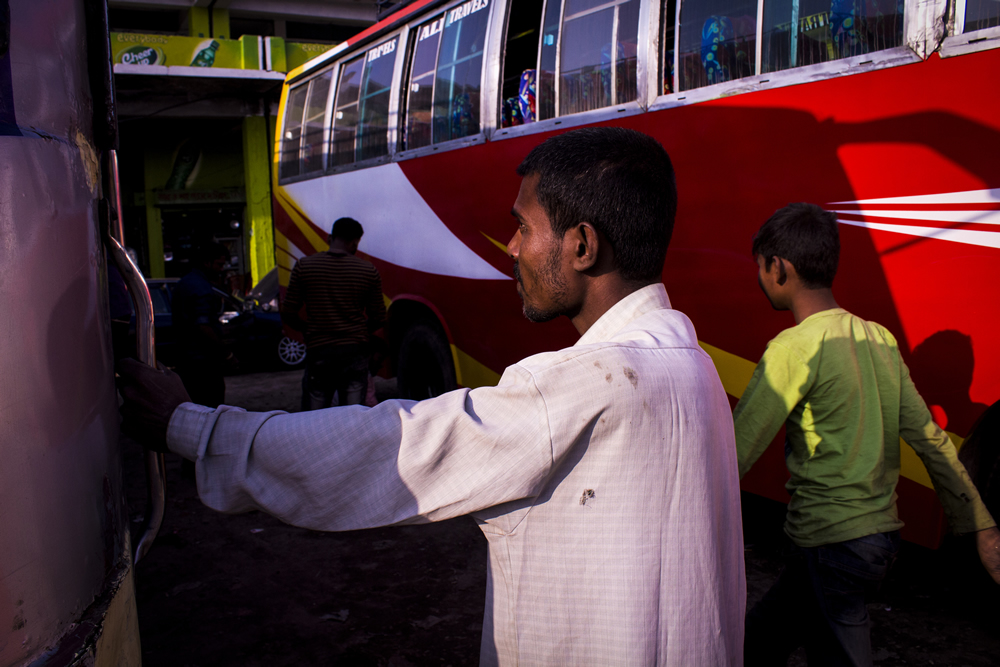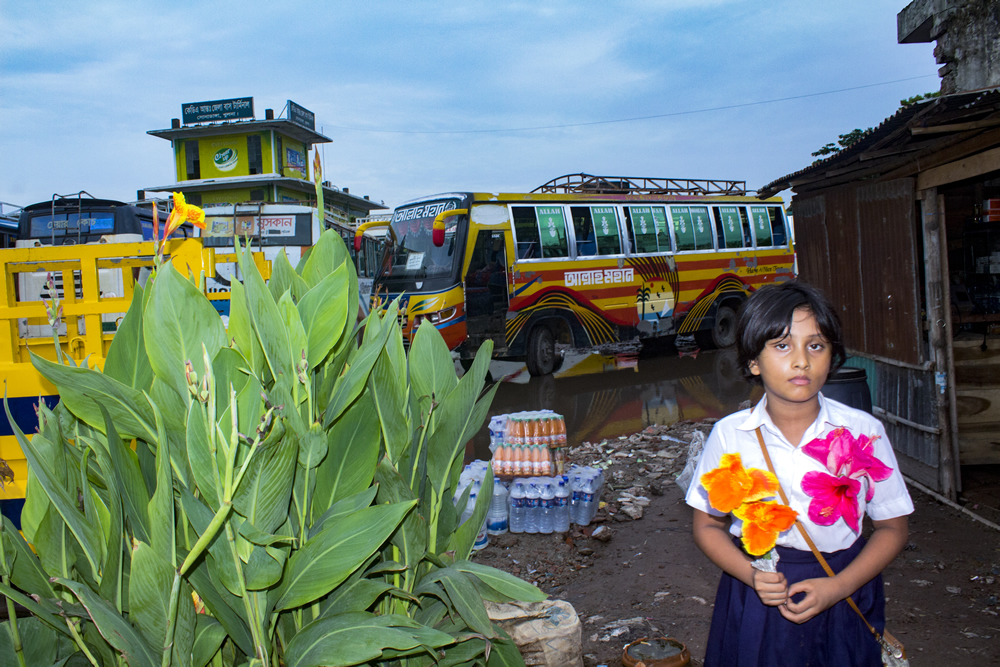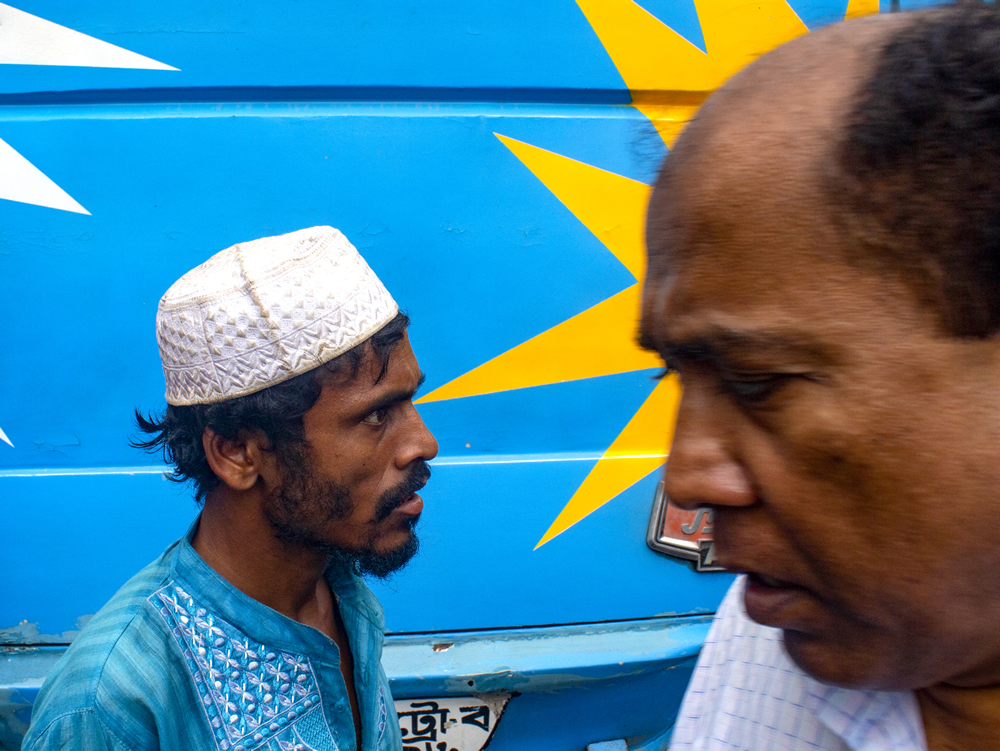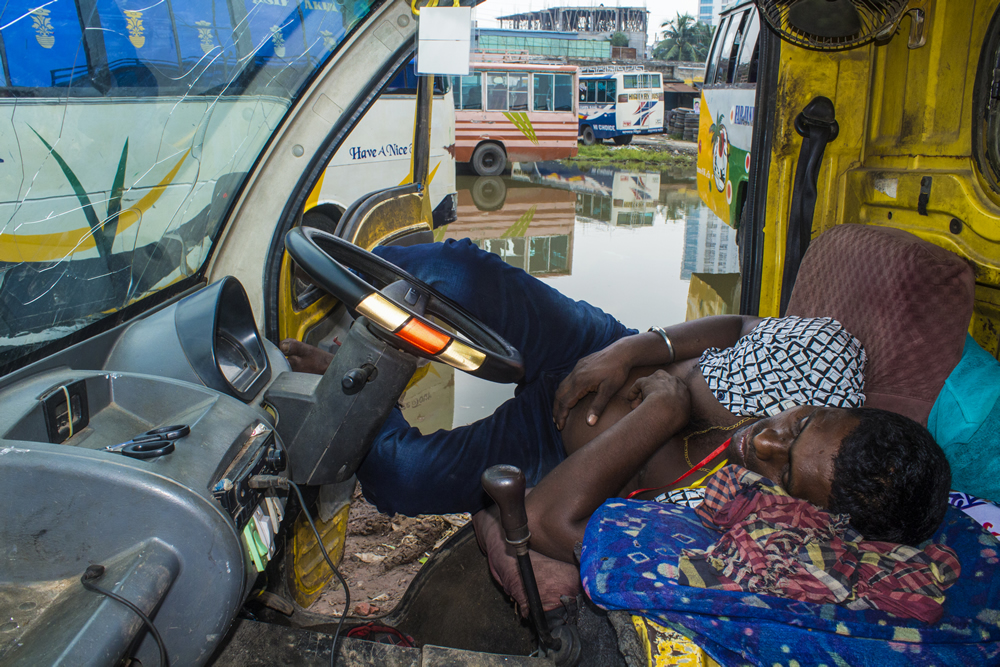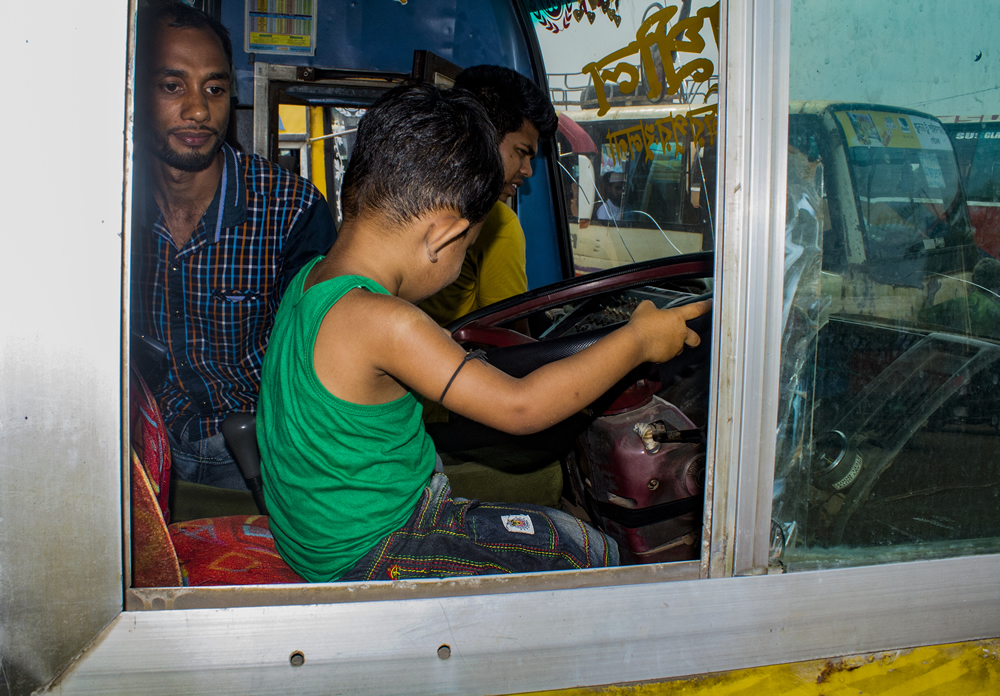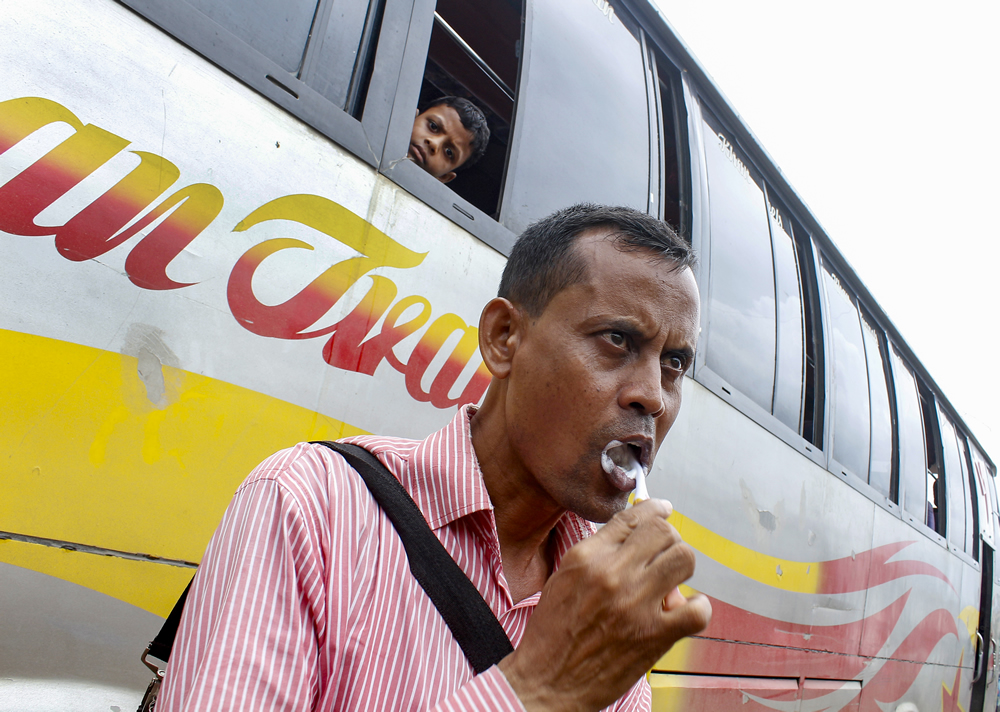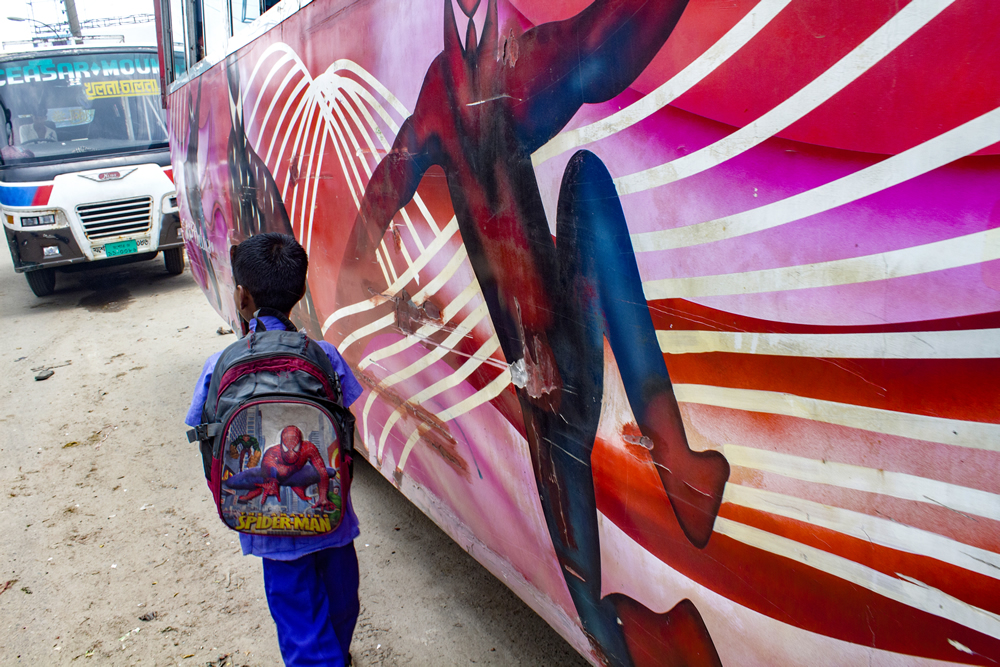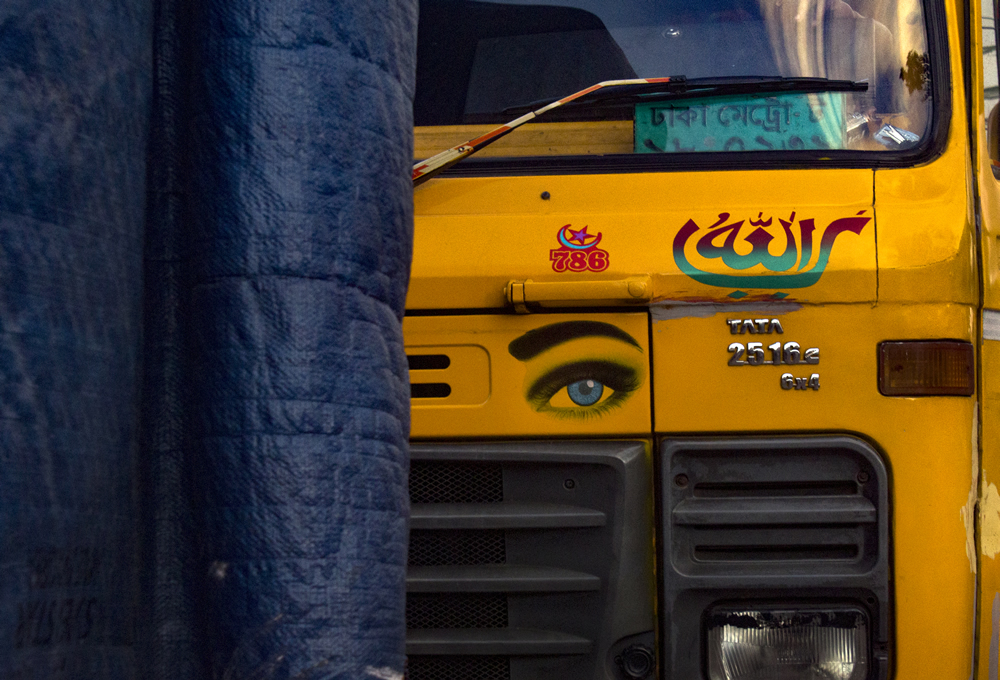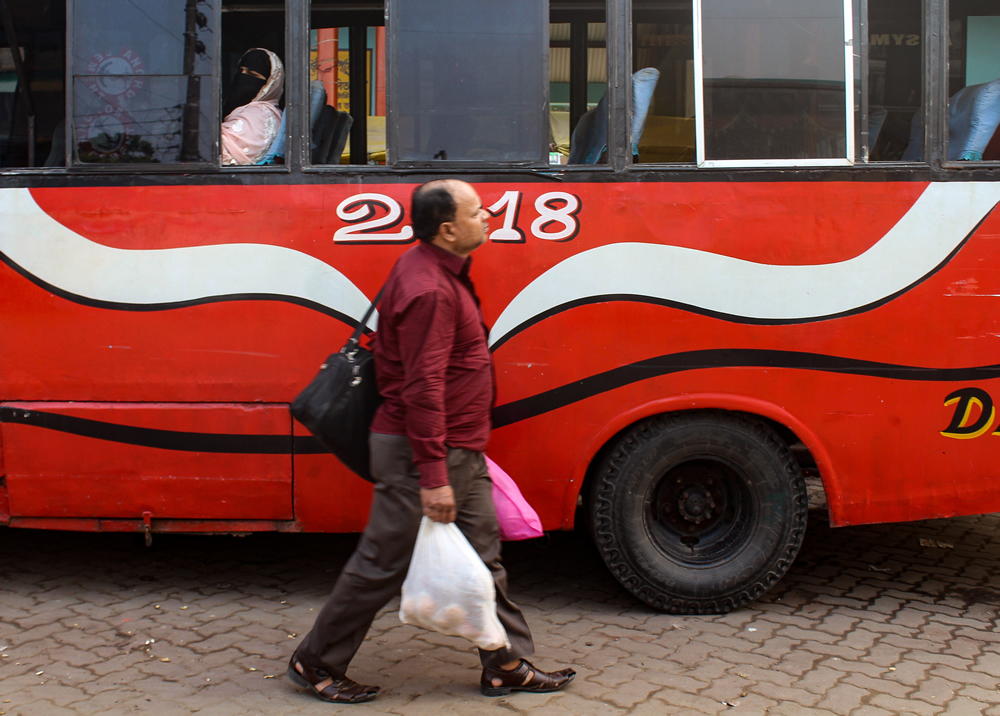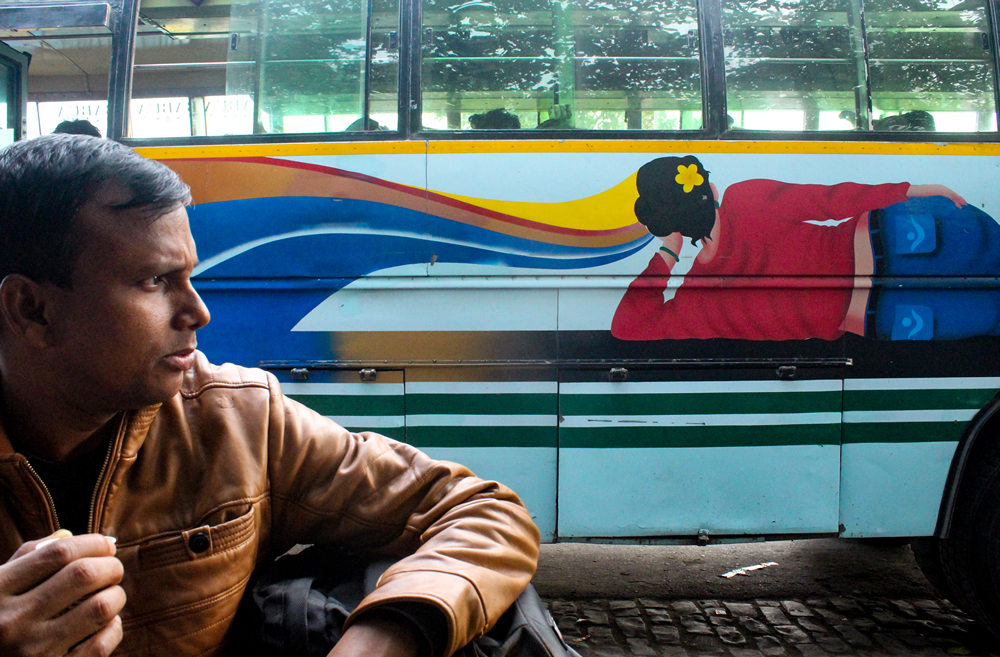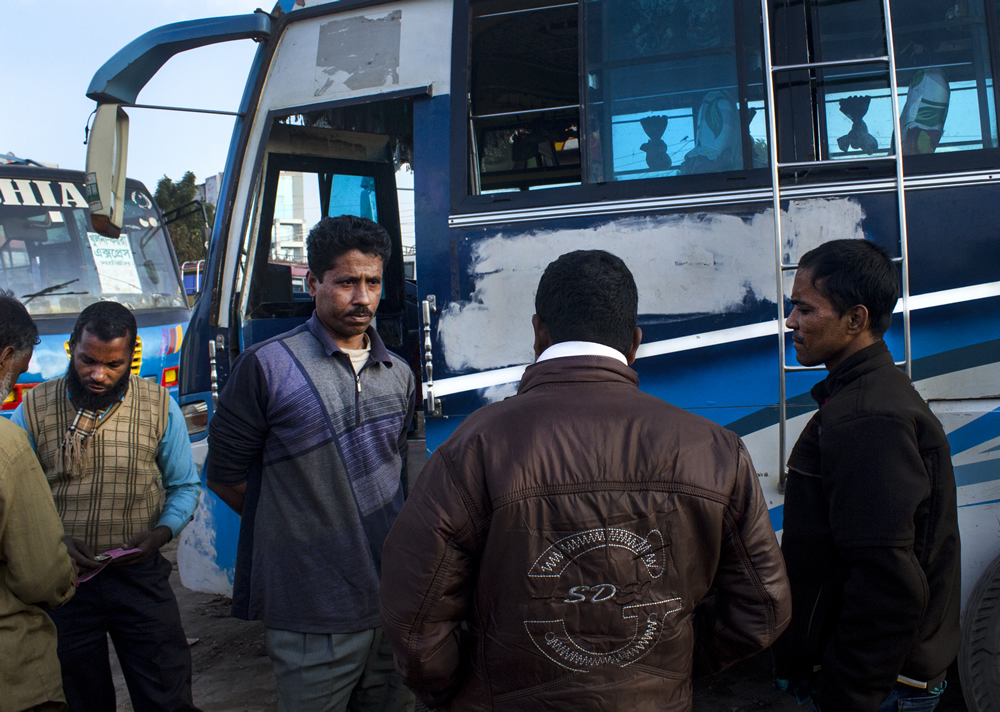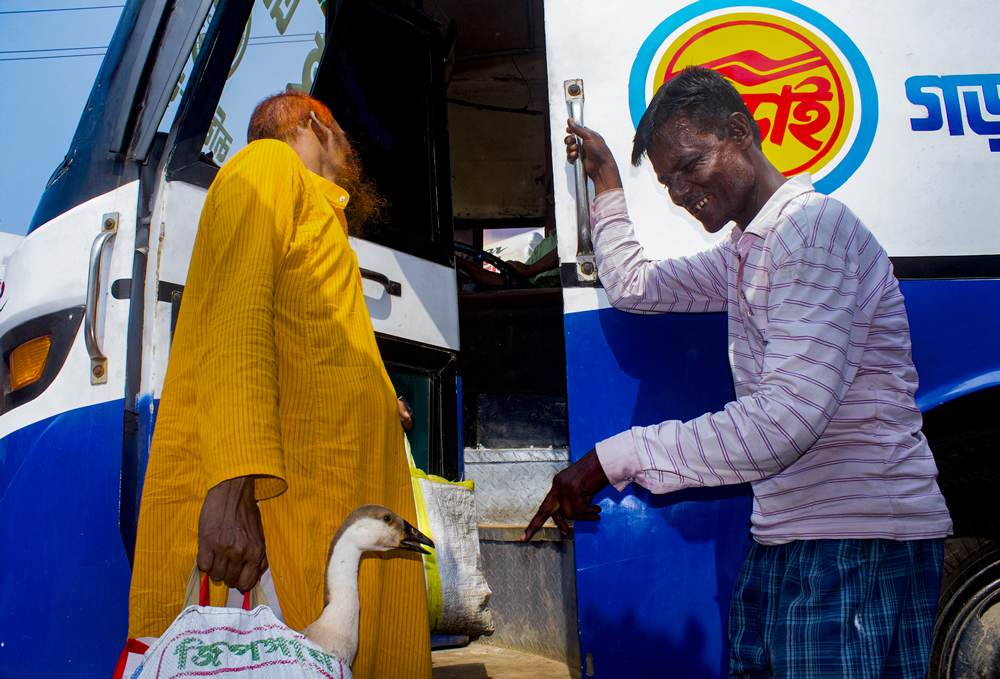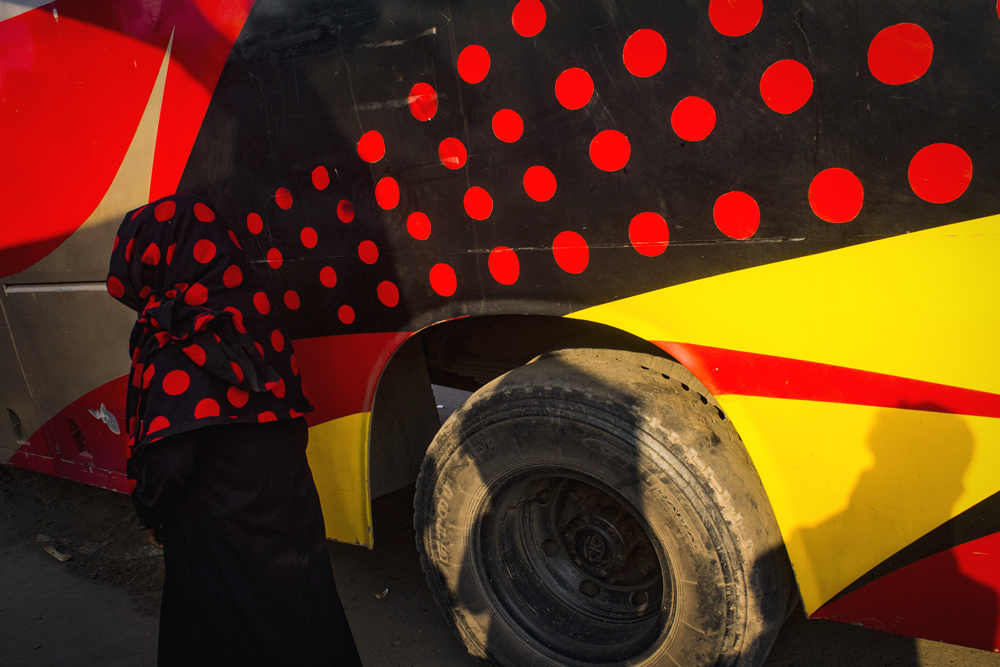 About Ab Rashid
My name is Ab Rashid. I am a freelance photographer from Khulna, Bangladesh and I am also an employee in a private organization. I've been continuing street photography for the past 4 years as a hobby. I am a founder of "Street Photo Bangladesh Magazine" which is a facebook group. I like to explore different shades of life and love to capture those moments. Whenever I capture a unique moment it inspires me to capture more.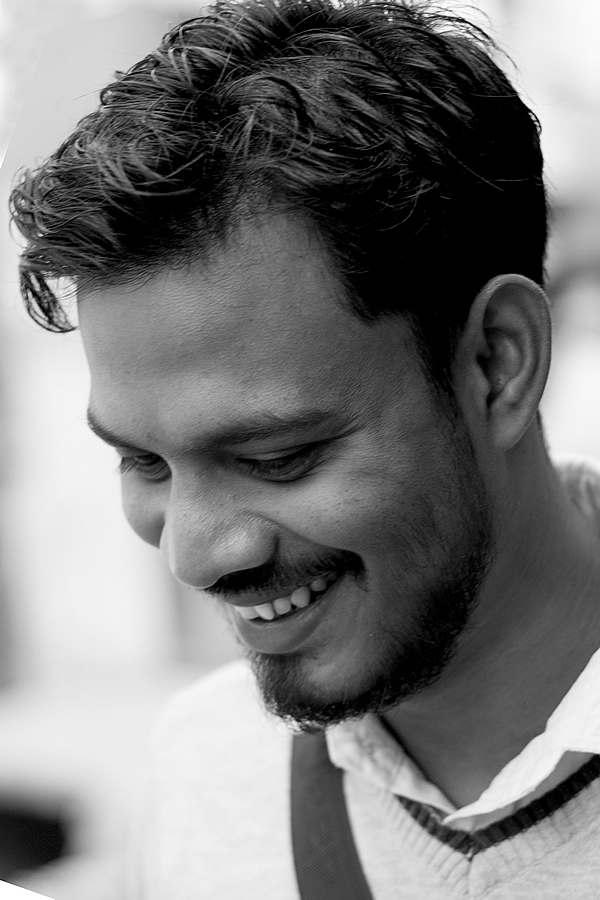 You can find Ab Rashid on the Web :
Copyrights:
All the pictures in this post are copyrighted Ab Rashid. Their reproduction, even in part, is forbidden without the explicit approval of the rightful owners.