Beast Flaps, a skilled and popular illustrator on social media, has captured the hearts of many with his distinct and cheeky animal illustrations. His latest creation, "100 Sassy Animals," is a delightful and amusing collection of whimsical animal drawings, filled with humor and sass. From pandas to penguins, each illustration is unique and showcases the animal's personality and attitude.
Beast Flaps describes his new book as a perfect coffee table addition that will bring joy, laughter, and a touch of sass to anyone's daily life. The book, which took three years to complete, is the highly-anticipated follow-up to his viral hit, "100 Grumpy Animals," and is now available worldwide on Amazon. Browse through the gallery below to get a sneak peek of some of the charming illustrations from the book.
Scroll down and inspire yourself. Check Beast Flap's Instagram for more amazing work and information.
You can find Beast Flaps on the web:
#1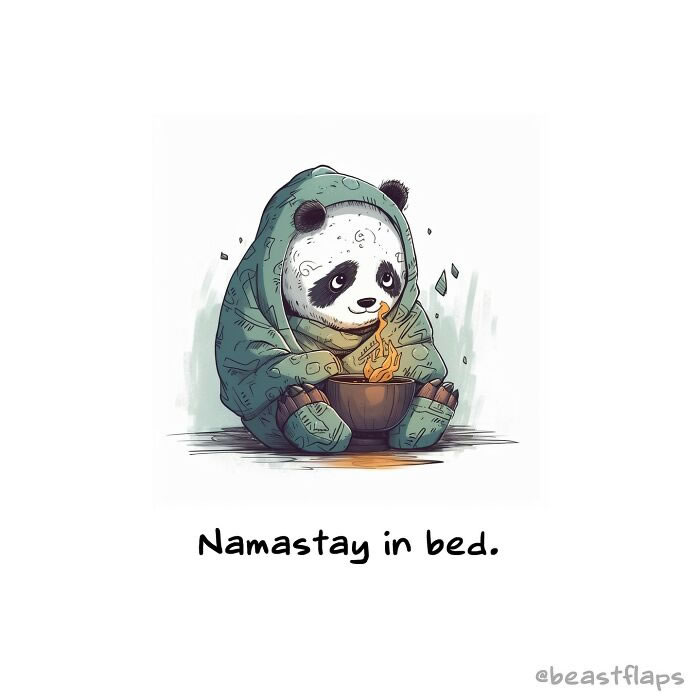 #2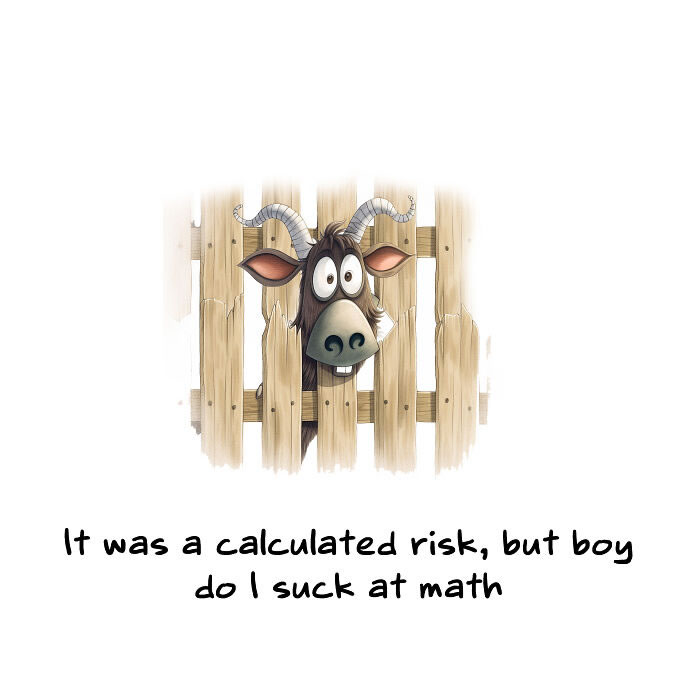 #3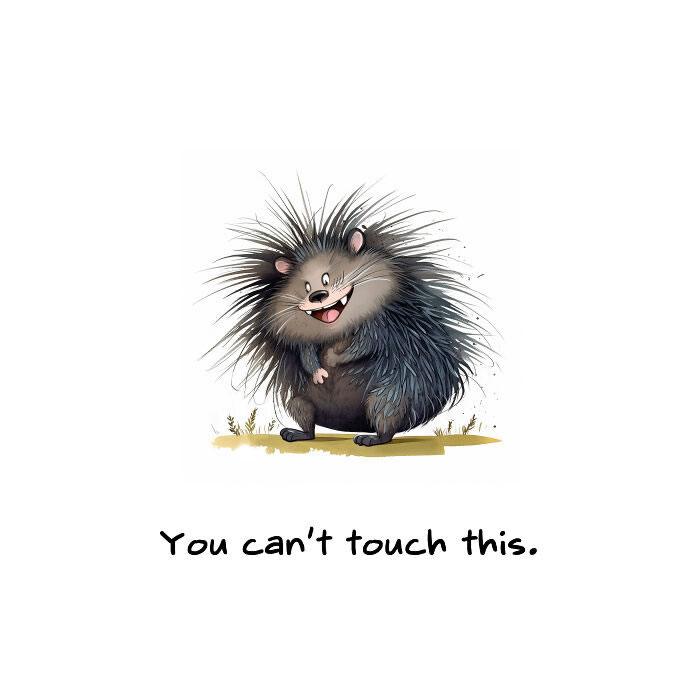 #4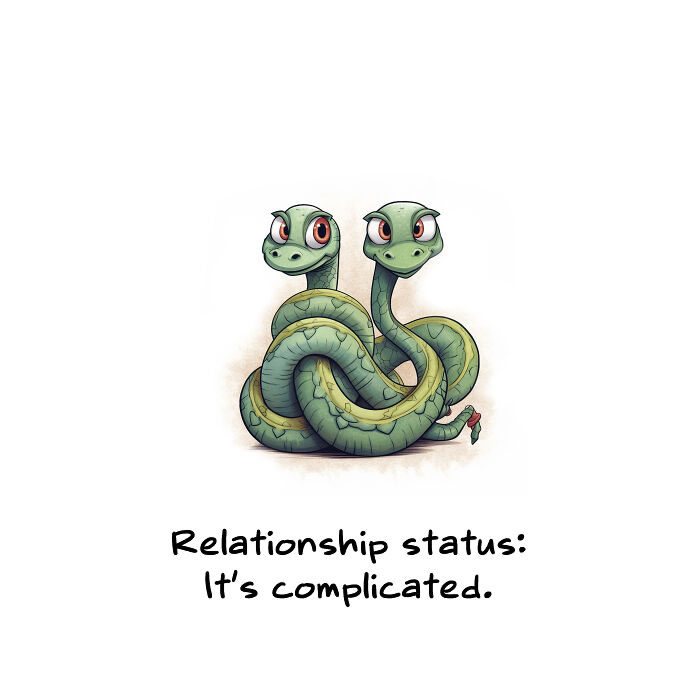 #5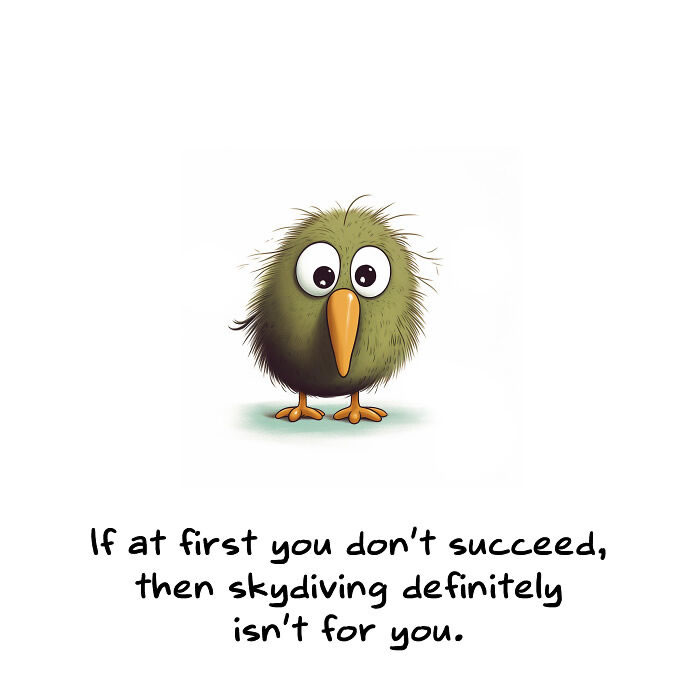 #6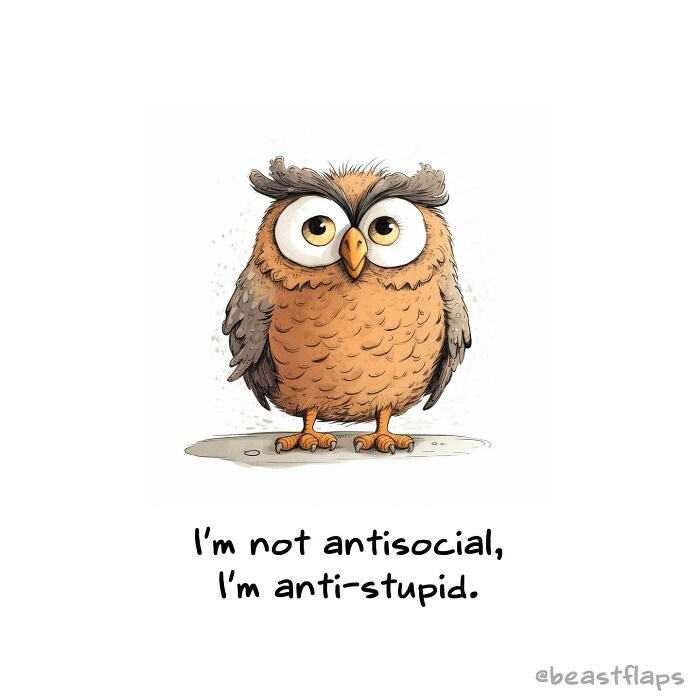 #7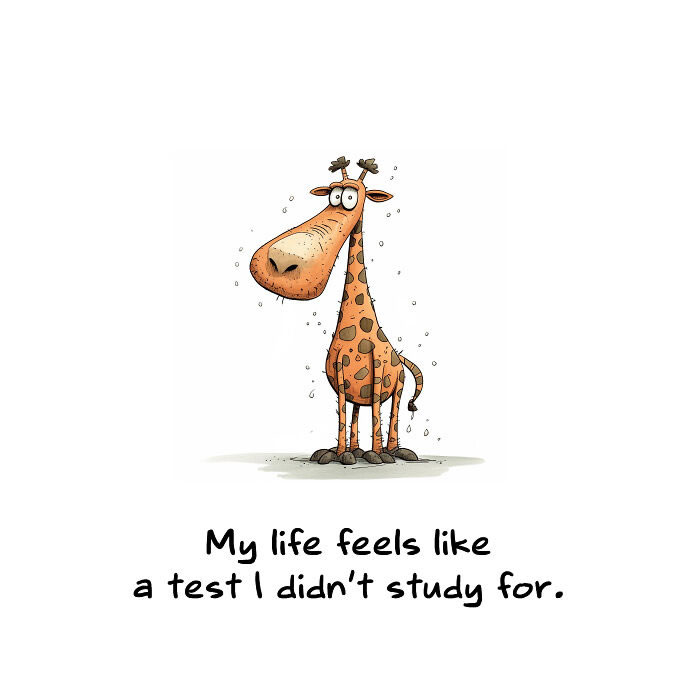 #8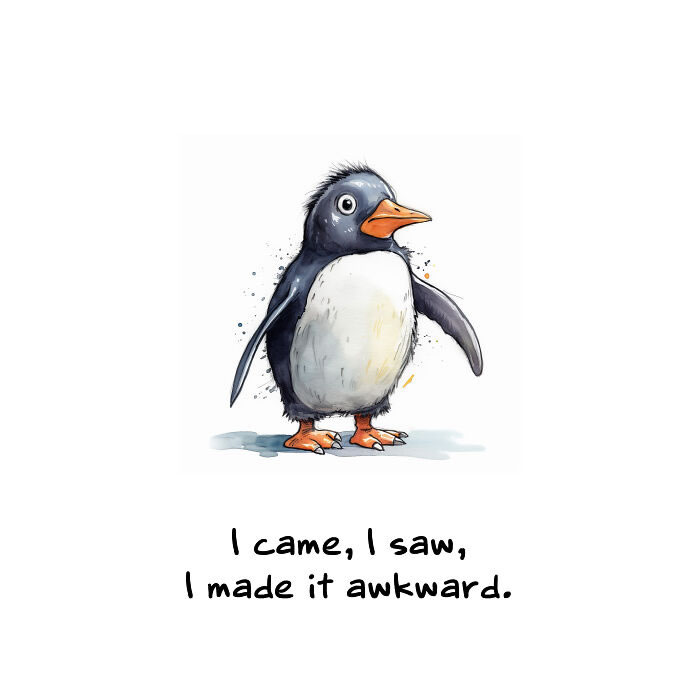 #9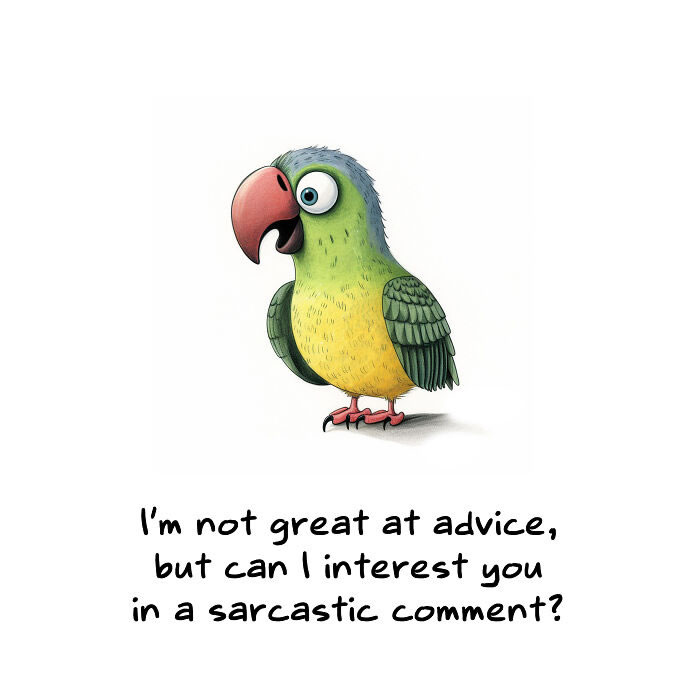 #10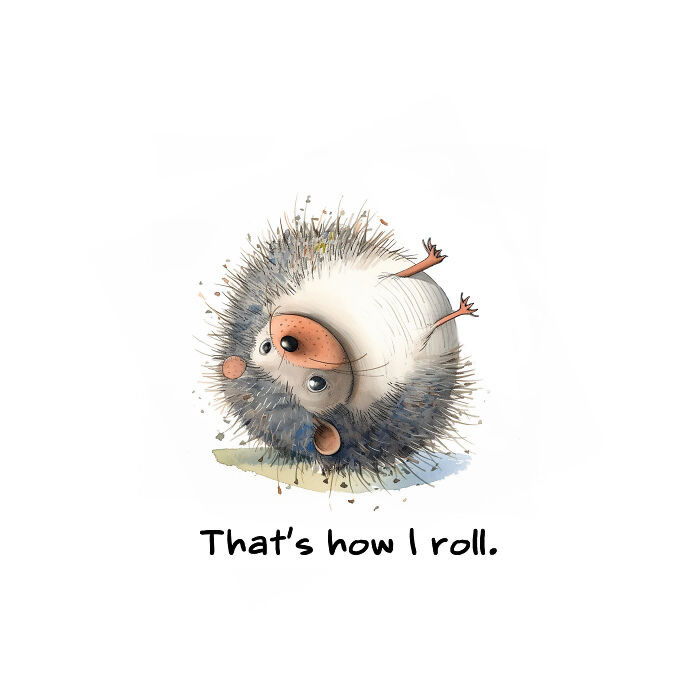 #11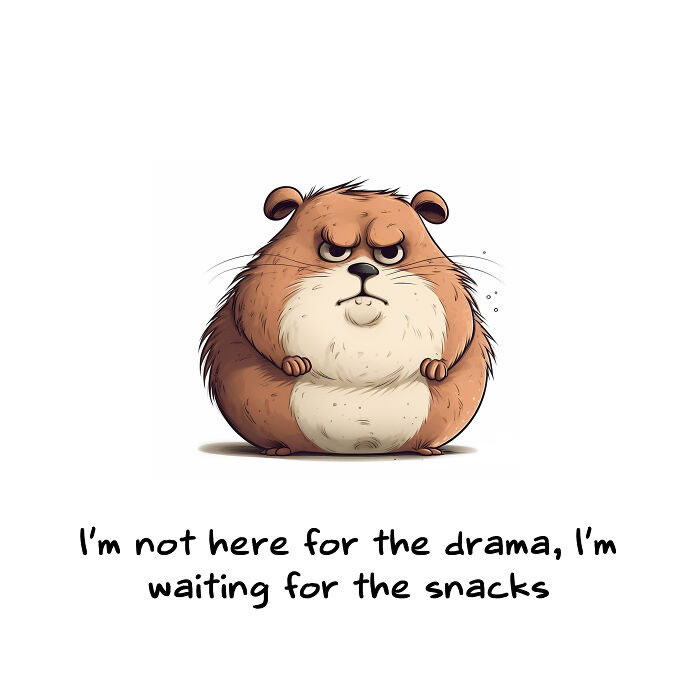 #12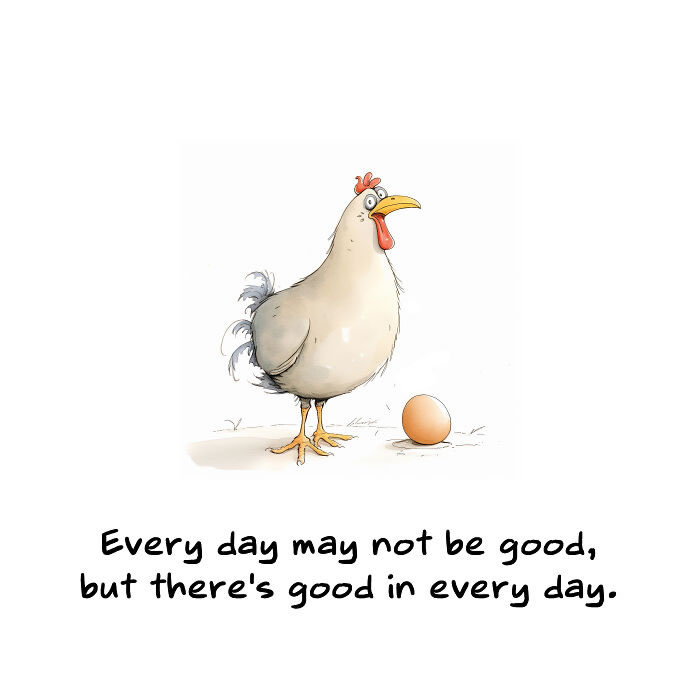 #13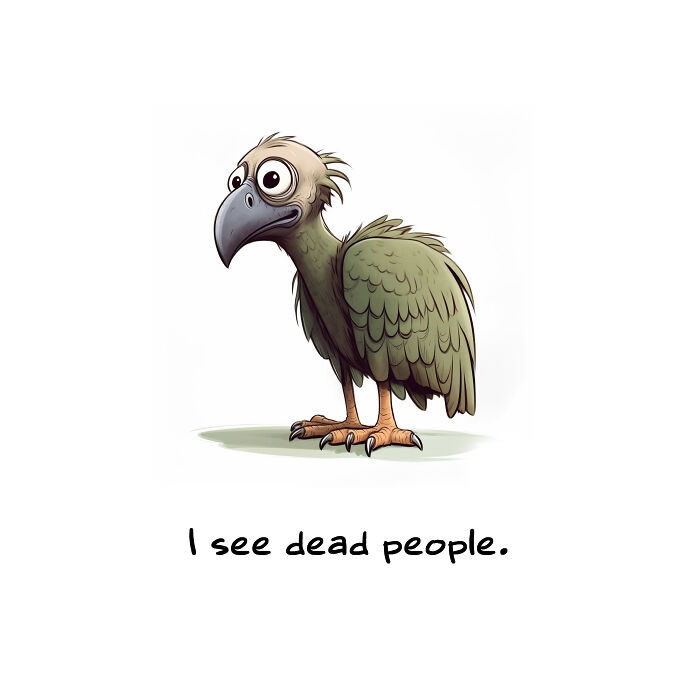 #14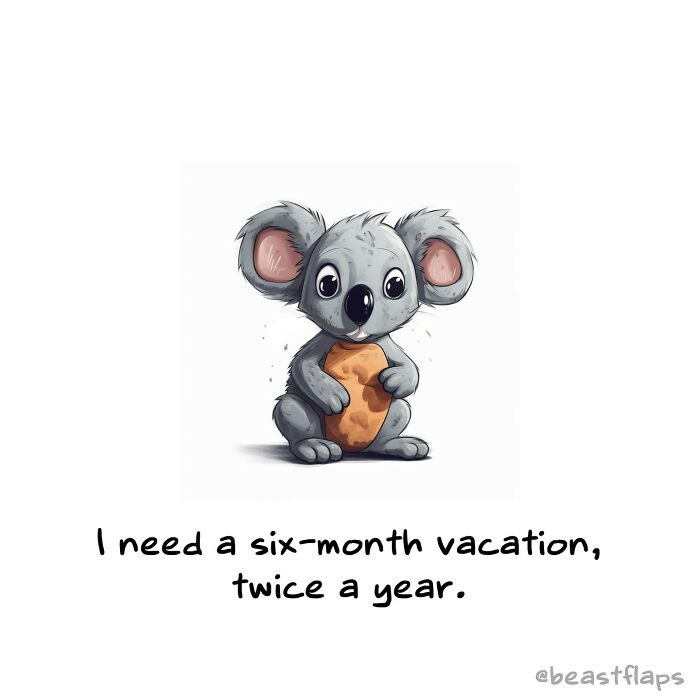 #15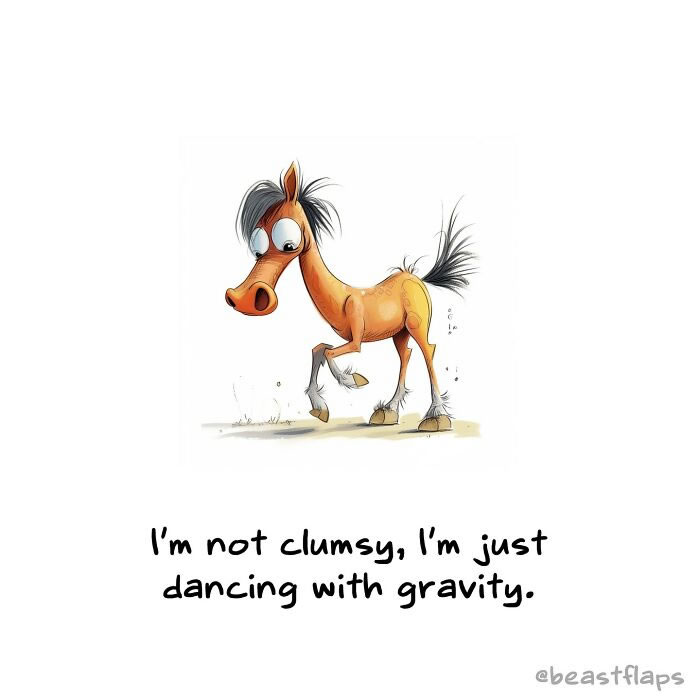 #16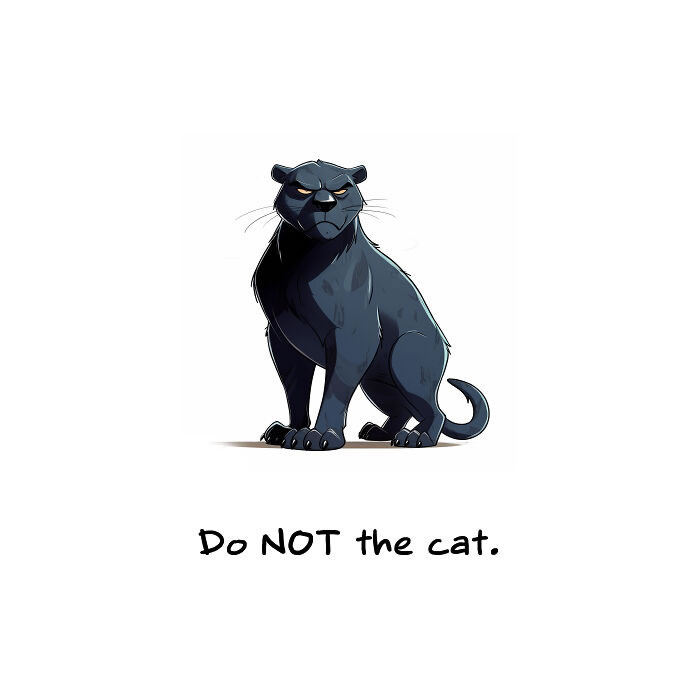 #17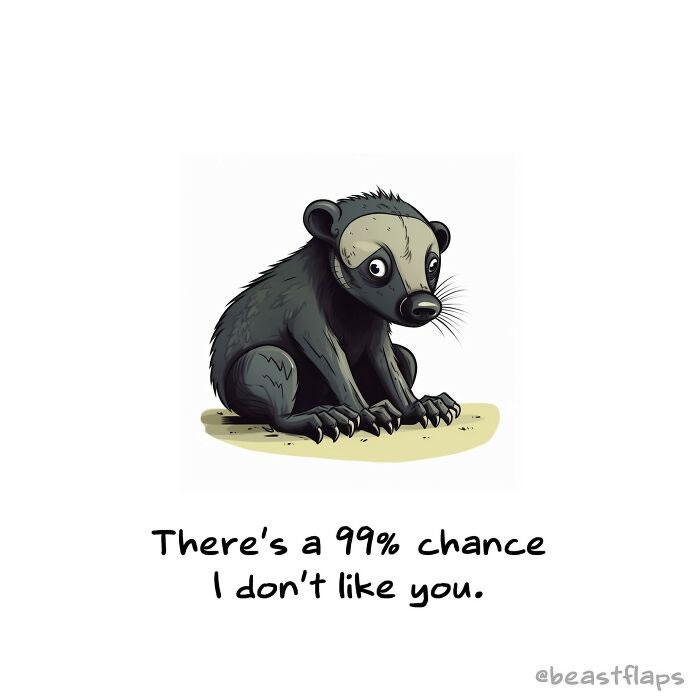 #18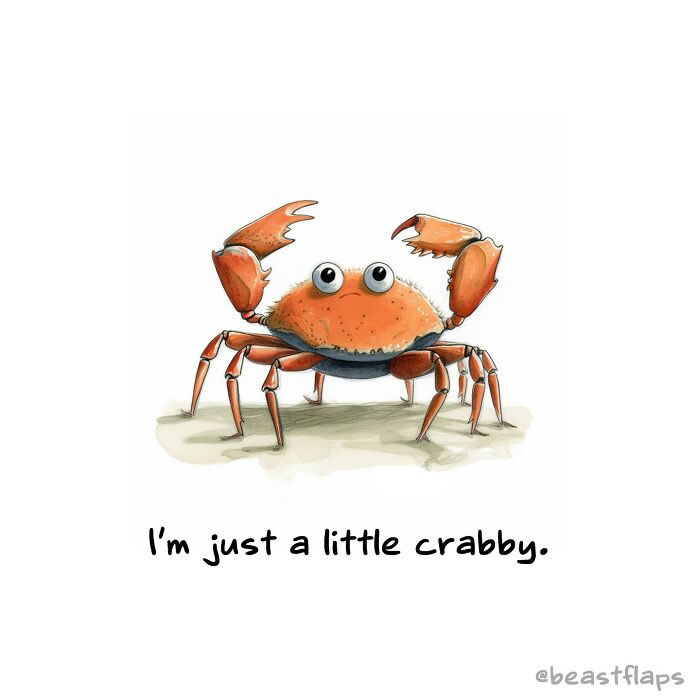 #19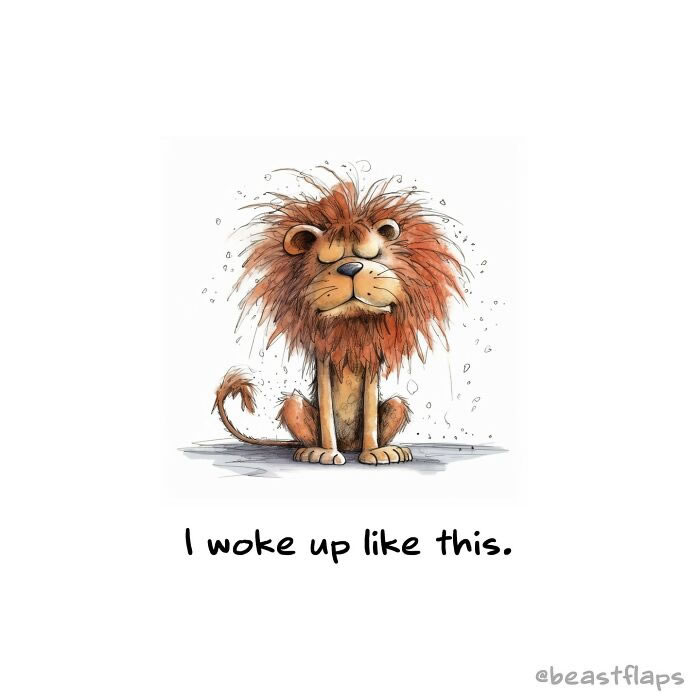 #20
---
Related Articles: