In our childhood, Photography was completely dependent on a Film camera. I can remember after any event of our house, we got some film negatives along with the printed photographs.
A negative is an image on a strip in which the lightest areas of the subject appear darkest and the darkest areas appear brightest. This reversed order occurs because the extremely light-sensitive chemicals a camera film must use to capture an image quickly enough for ordinary picture-taking are darkened, rather than bleached, by exposure to light and subsequent photographic processing. The negatives were actually prime asset which helped to recover the photographs if they were destroyed somehow.
In childhood, the film negatives were much more interesting than photographs for me. The wedding album of my parents was misplaced somehow and very funny, I can still remember I used to see the negative films on my leisure hours—how my mother was looking like in her wedding ceremony and more interesting I found her in a different look through film negative.
Later when I stepped into this world of photography, I got completely digital gears. For our next generations, film negative will be only a story. The memory related with film negatives haunted me every time so I decided to recreate my images in form of film negative look—how they would have looked like if they had been captured in a black and white film camera.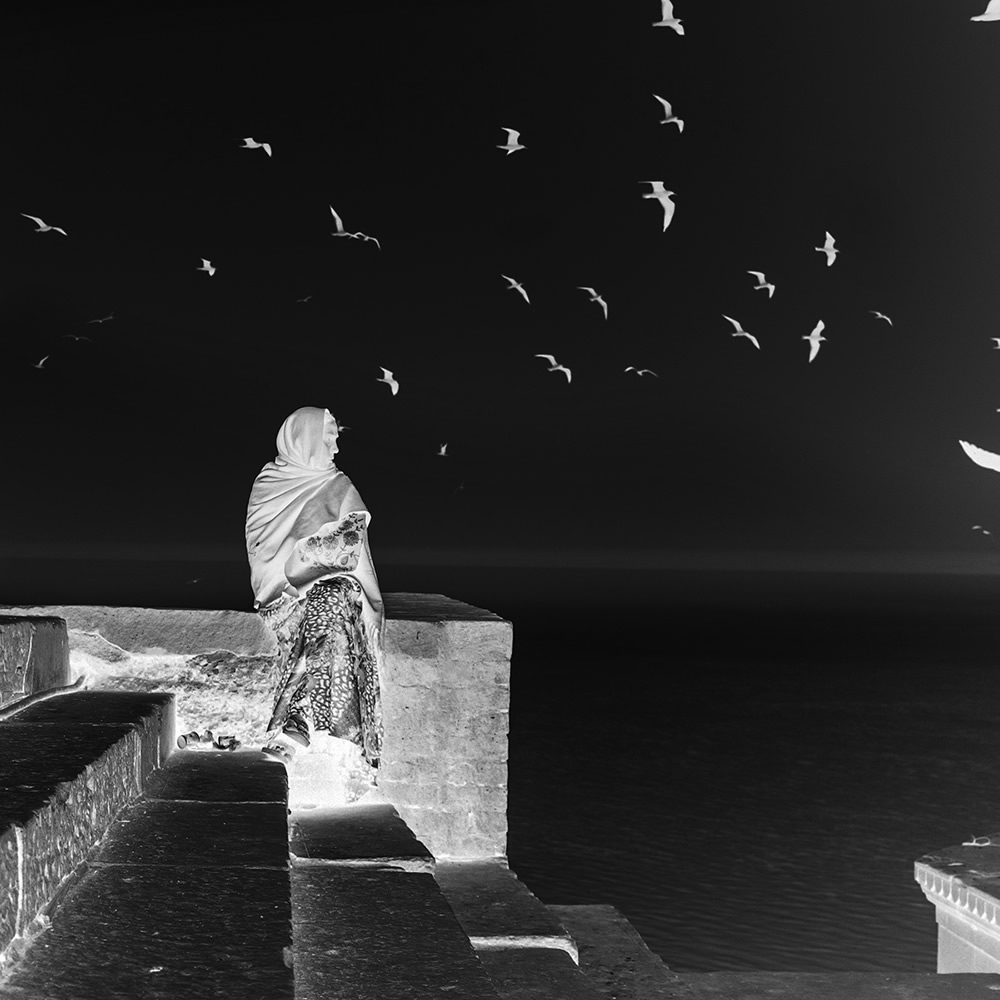 About Subhajit Naskar
I'm a Kolkata Based Freelance Photographer and blogger. I love to capture every little emotion through my lens. The ever-flowing stream of human emotions have had always moved me from inside. For me, raw emotions are much alluring than any other power or construct. I believe that every frame is not just a painting; it always conveys a story- Stories of emotions.
I completed my graduation from Department of Pharmaceutical Technology, Jadavpur University and then I tried to build my career in Pharmaceutical Corporate Sector. Soon I realized that it was not my cup of Tea and from the year 2016 I stepped into the world of Photography.
For me Photography is not only a hobby or Passion, It's a part of Politics…Its Mirror of Human life and their Emotions.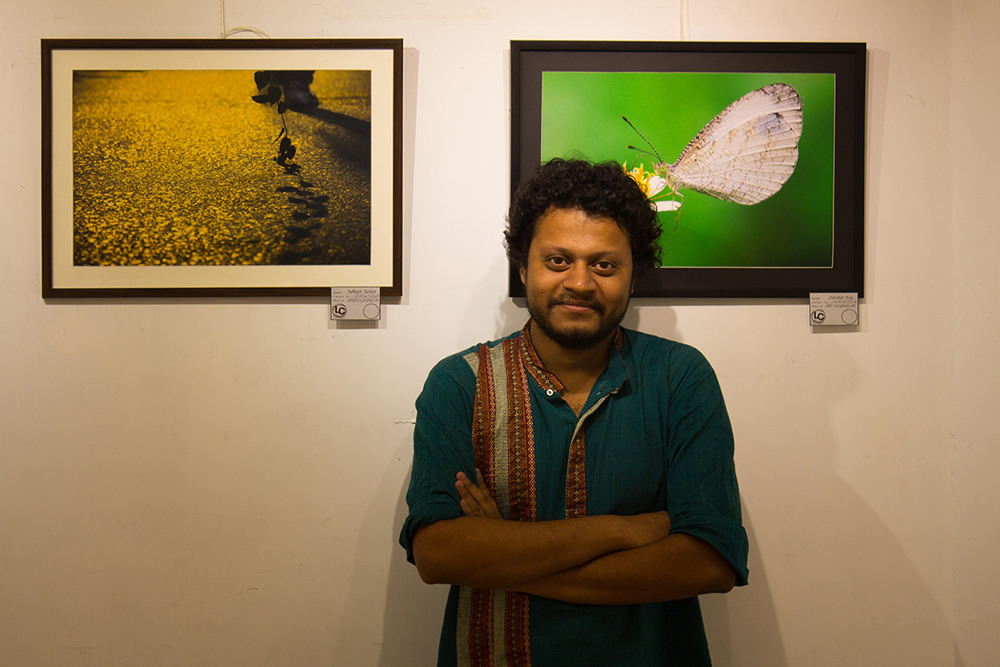 You can find Subhajit Naskar on the Web :
Copyrights:
All the pictures in this post are copyrighted Subhajit Naskar. Their reproduction, even in part, is forbidden without the explicit approval of the rightful owners.