Step into the enigmatic realm of the internet, where aesthetics and humor take a backseat. Venture into the peculiar corner where photographs seem to carry an uncanny curse. Behold, an Instagram account has emerged as the epicenter for sharing these unsettling snapshots.
Prepare yourself for a journey beyond conventional understanding as you explore their haunting and inexplicable posts. These images defy logical explanations, leaving you bewildered, amused, and perhaps slightly unnerved. Embark on this gallery of the bizarre and witness some of their most peculiar offerings below.
Scroll down and enjoy yourself. All photos are linked and lead to the sources from which they were taken. Please feel free to explore further works of these photographers on their collections or their personal sites.
#1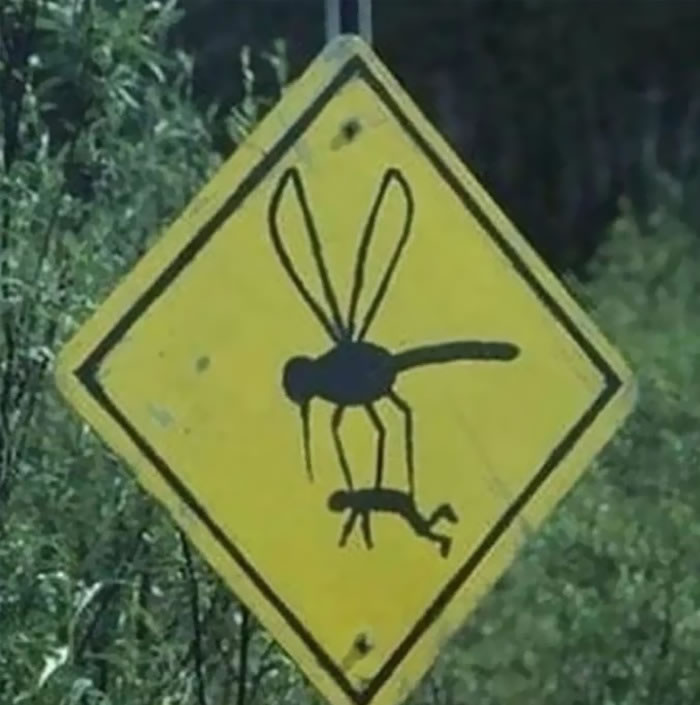 #2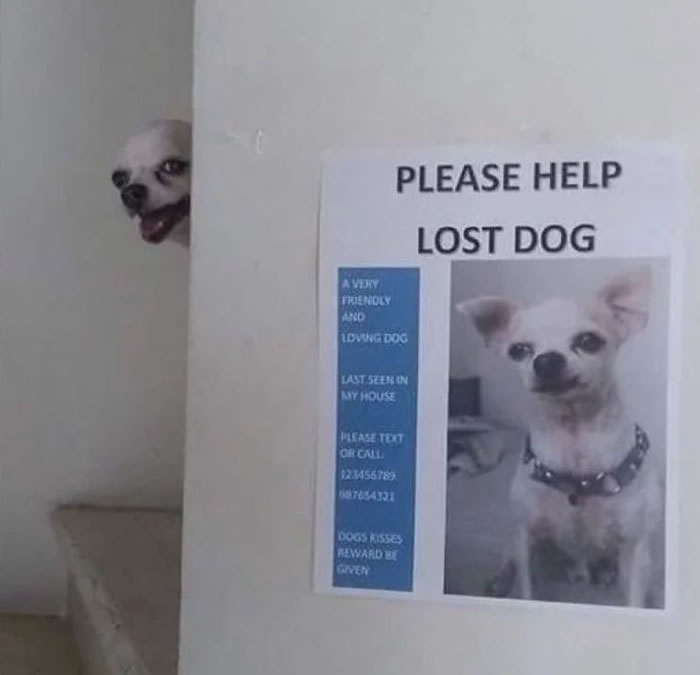 #3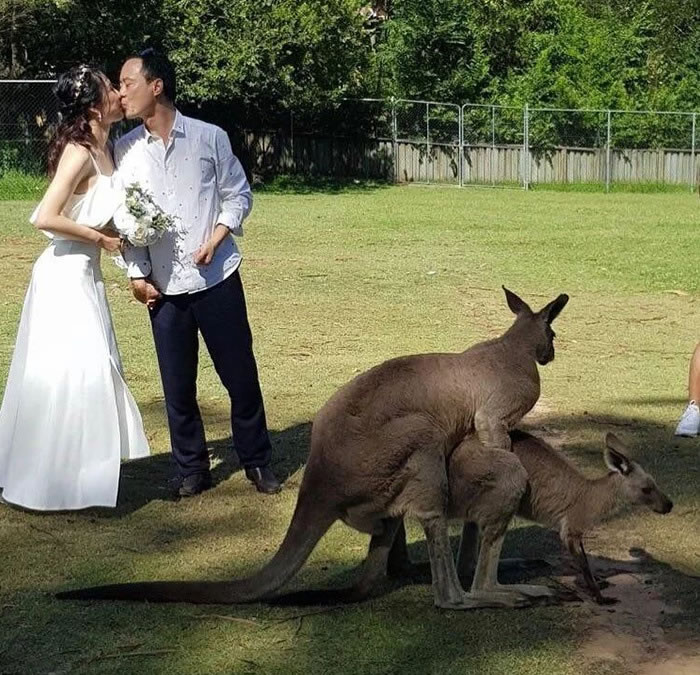 #4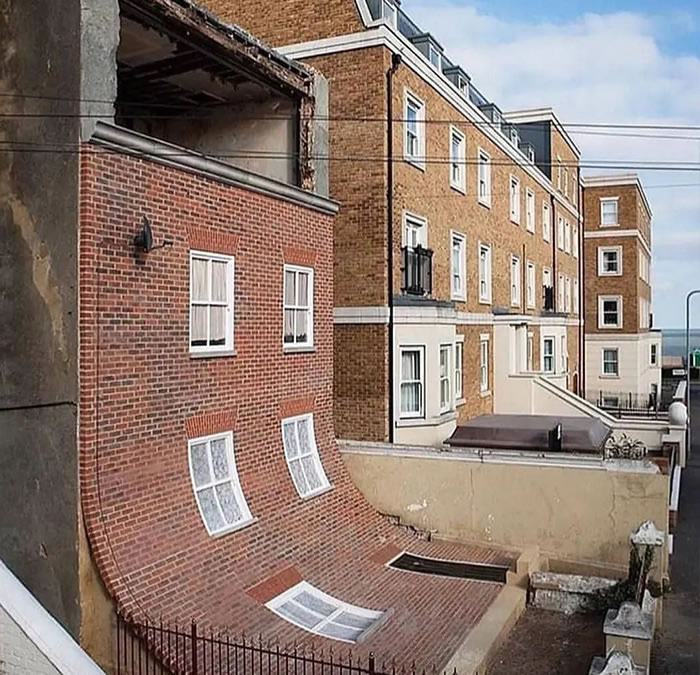 #5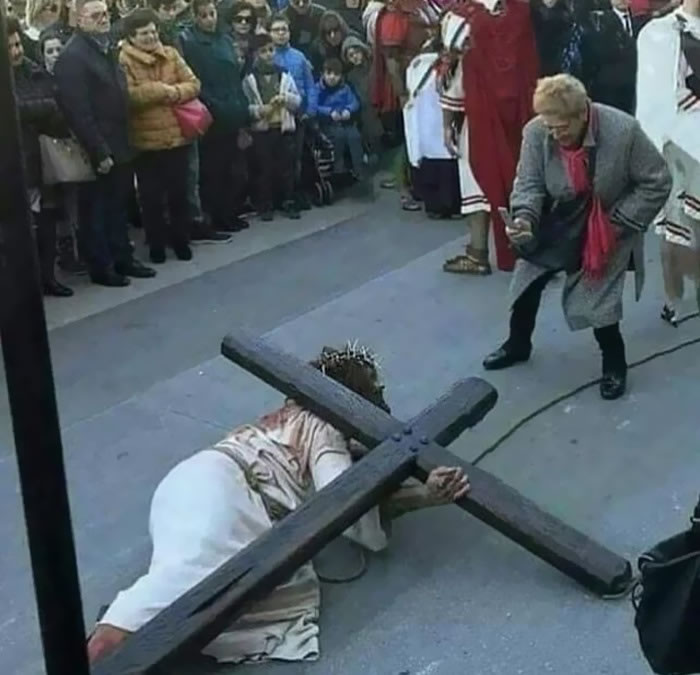 #6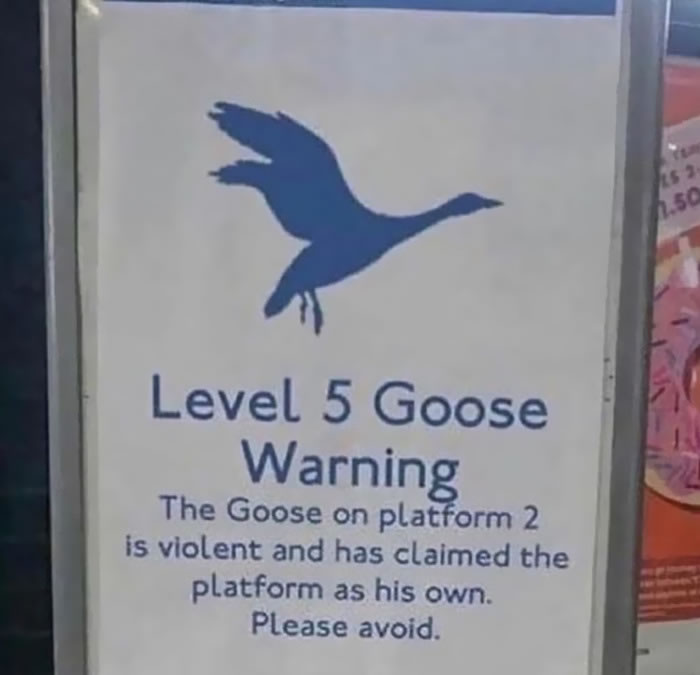 #7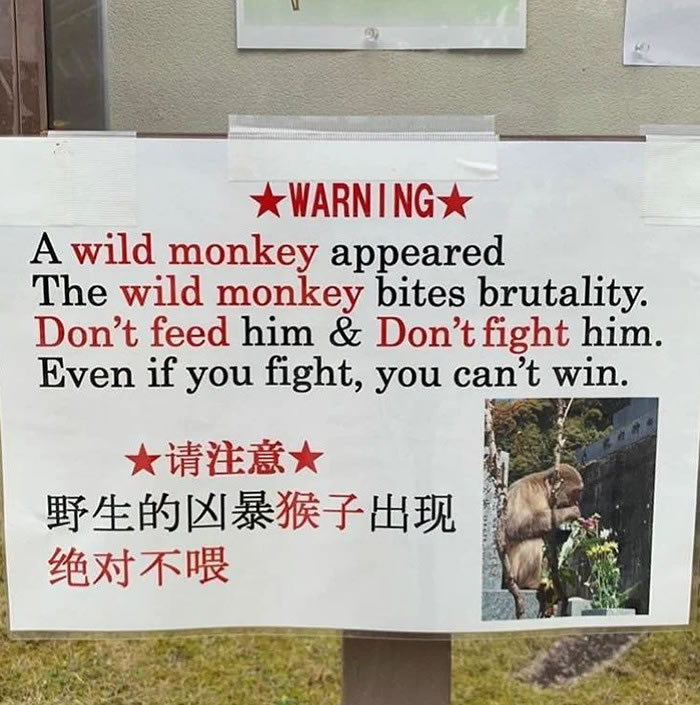 #8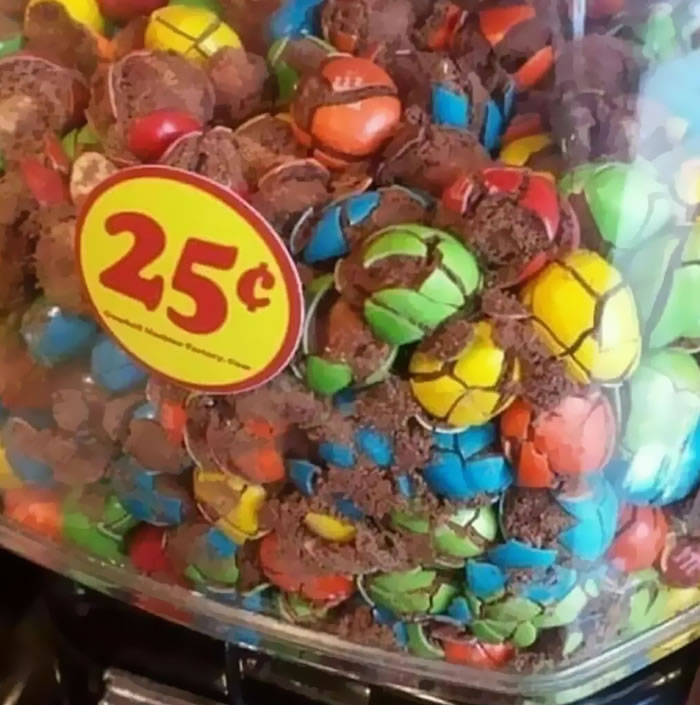 #9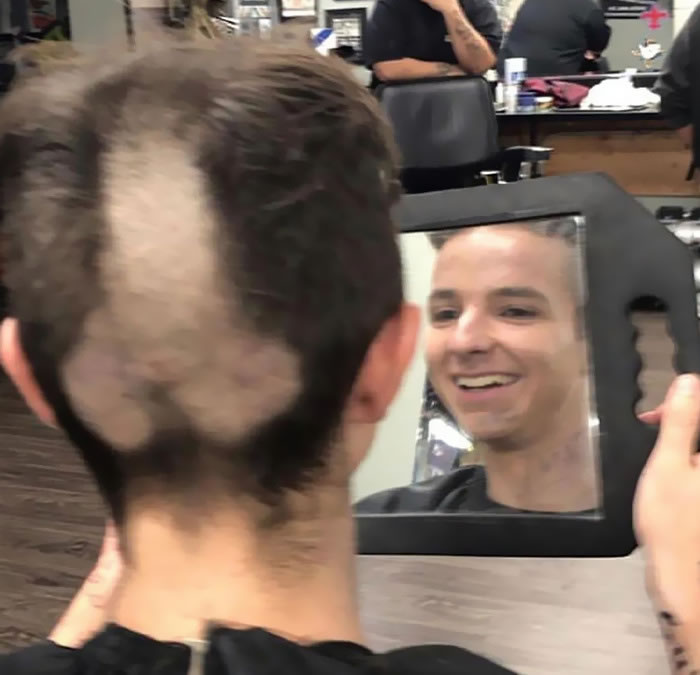 #10
#11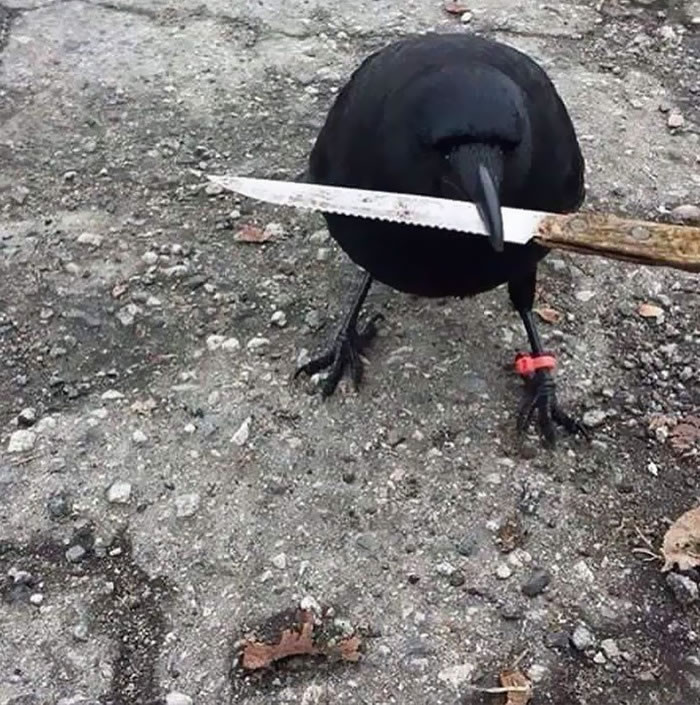 #12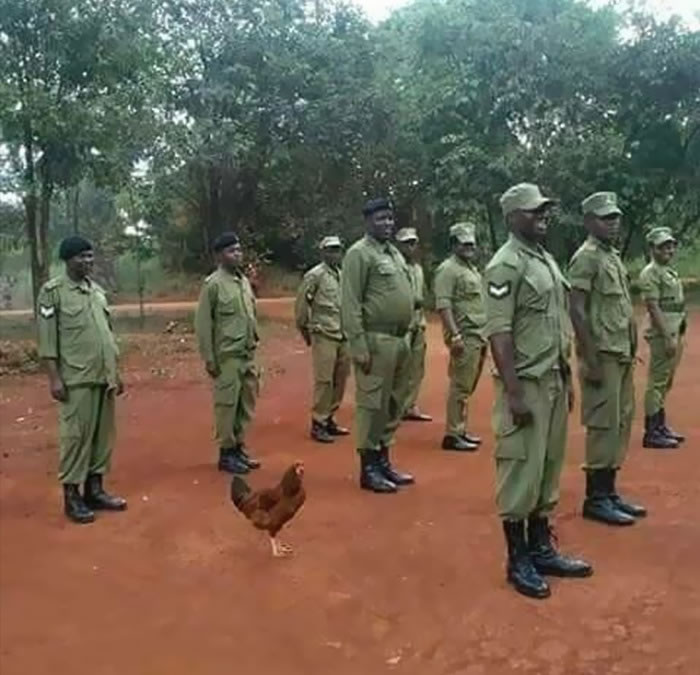 #13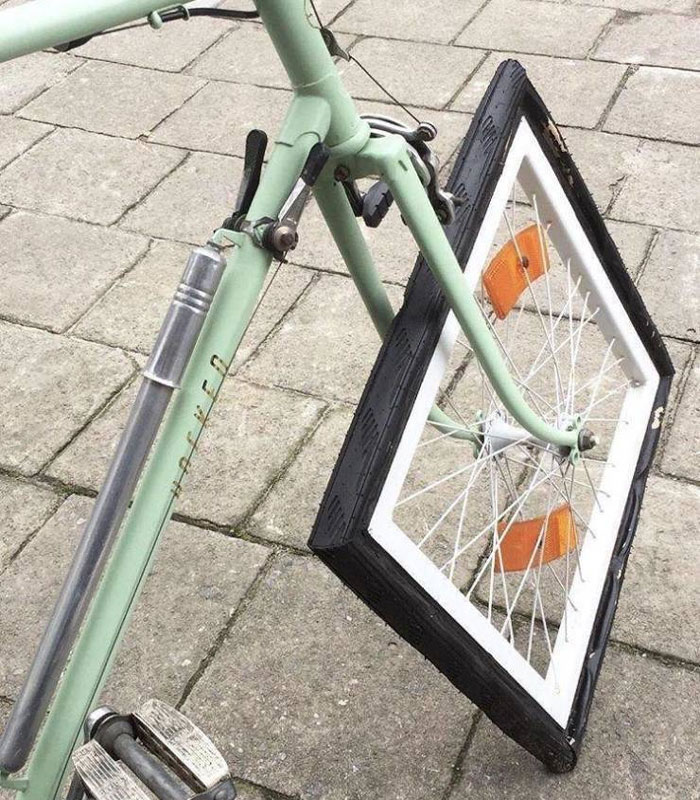 #14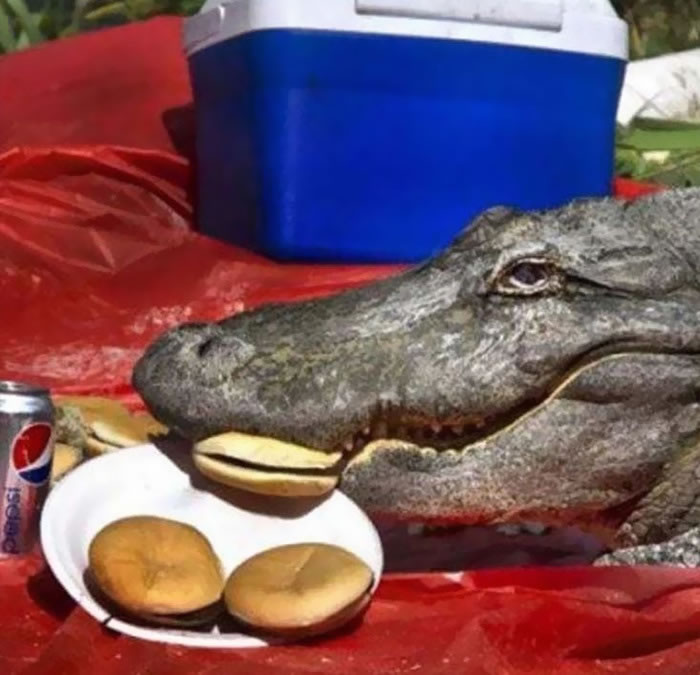 #15
#16
#17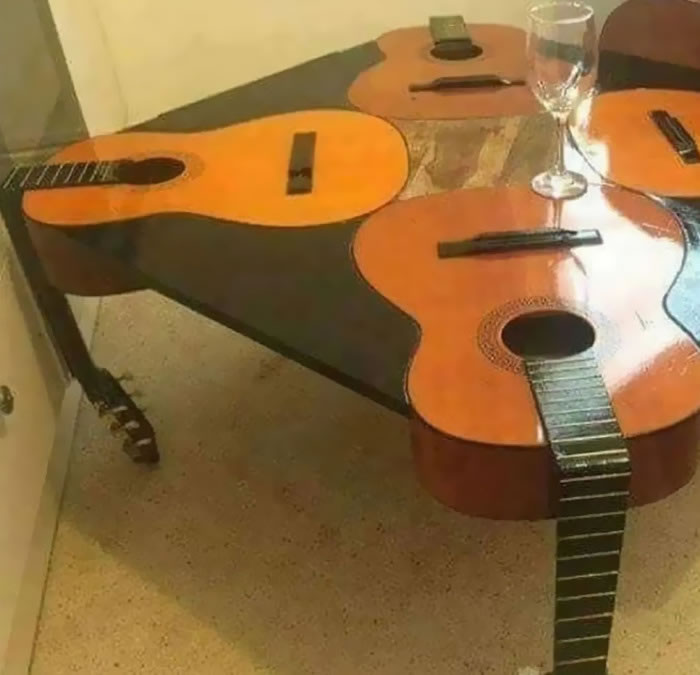 #18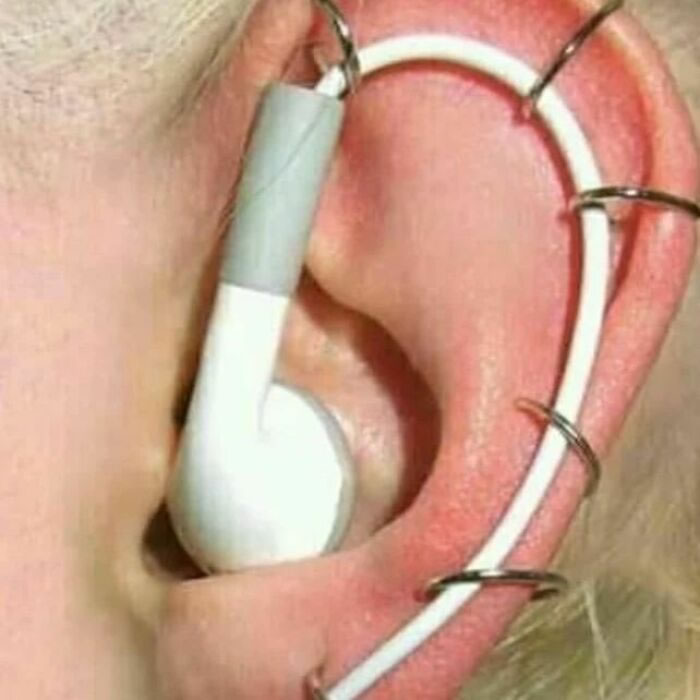 #19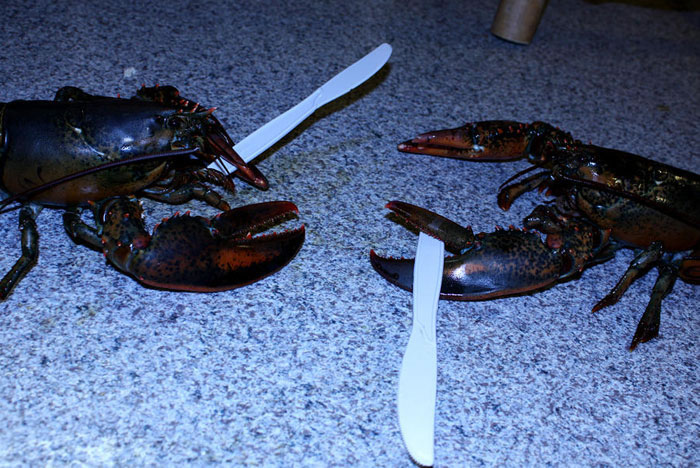 #20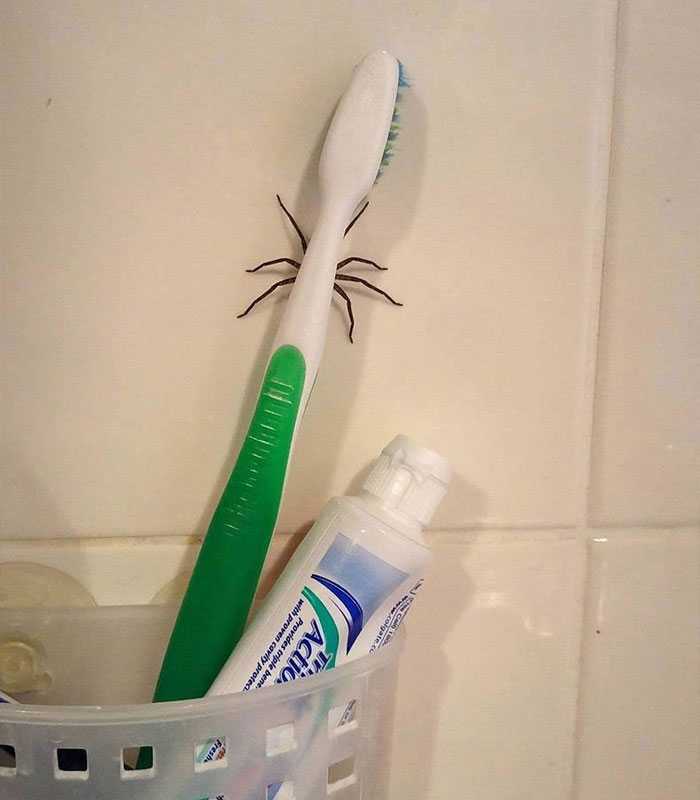 #21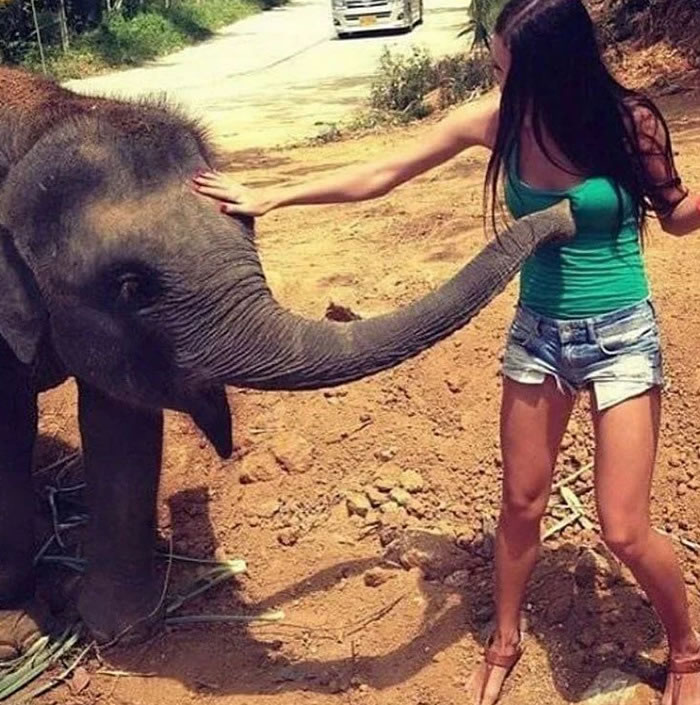 #22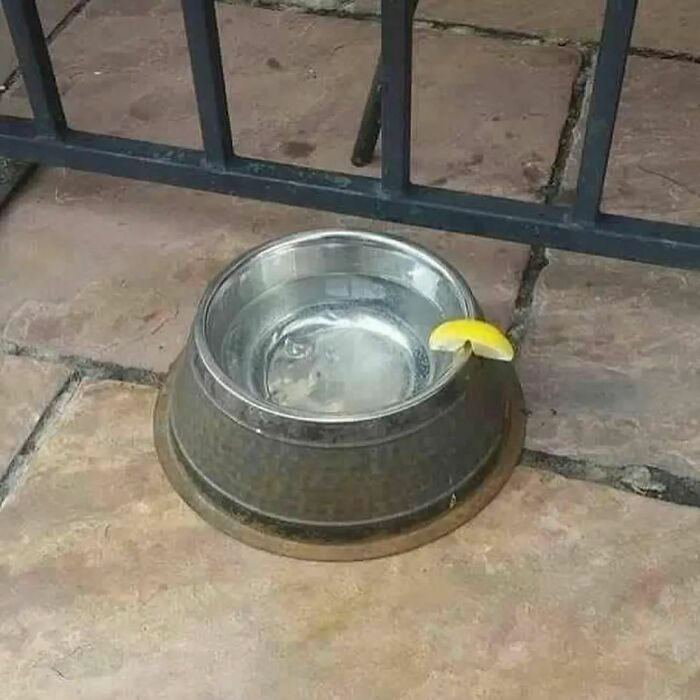 #23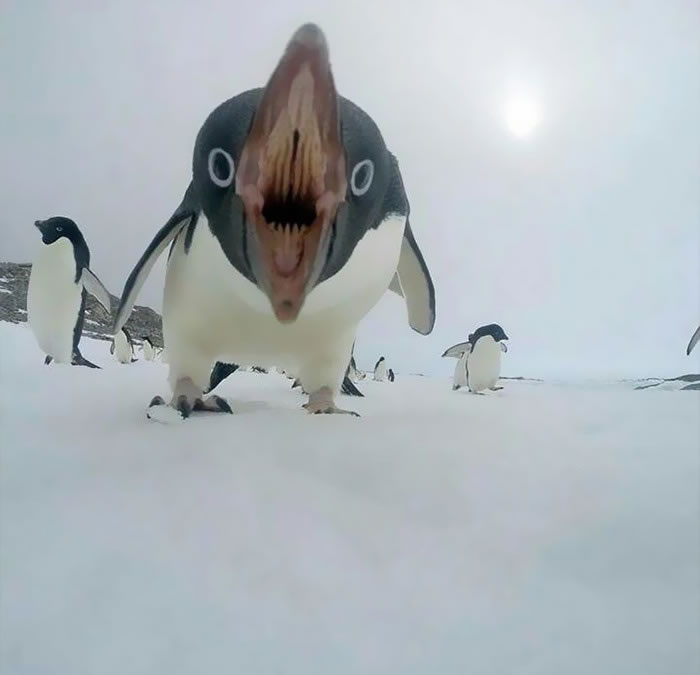 #24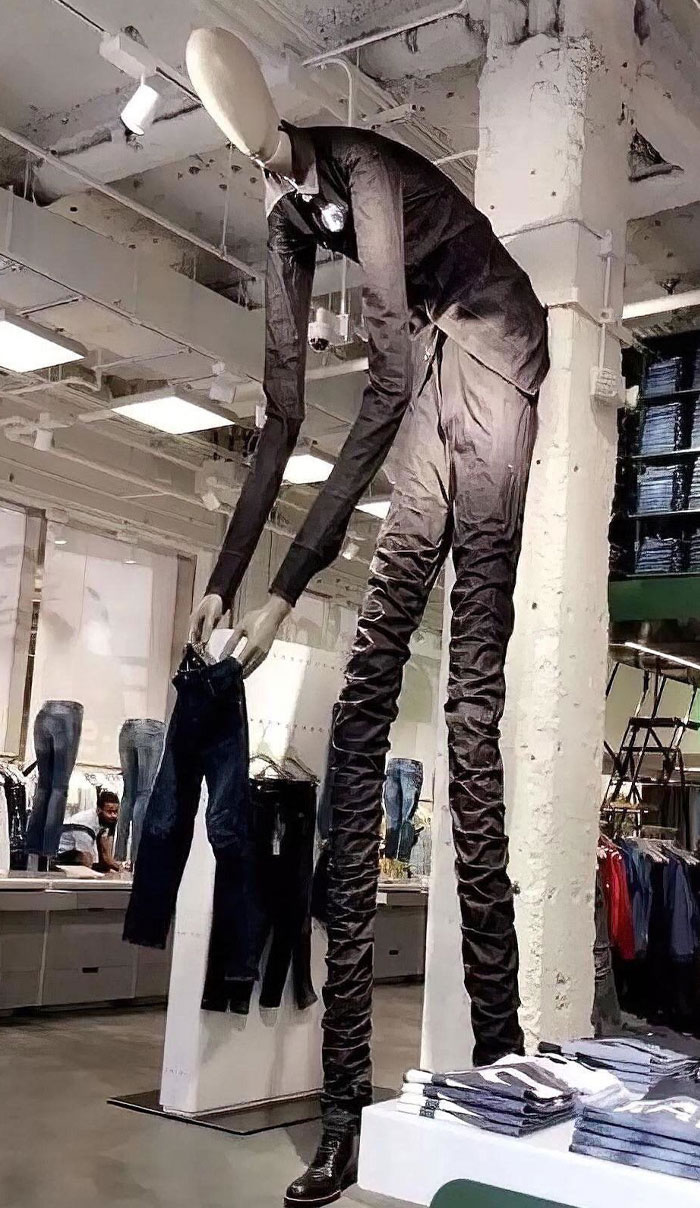 #25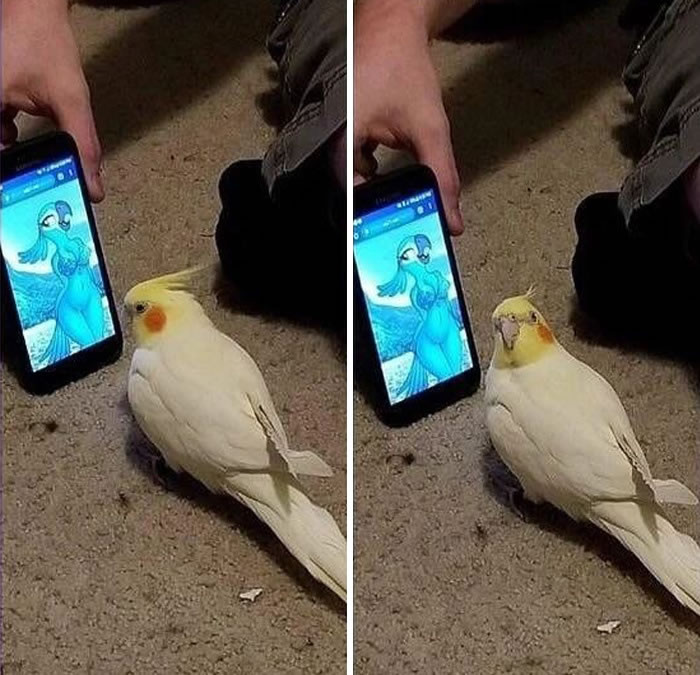 #26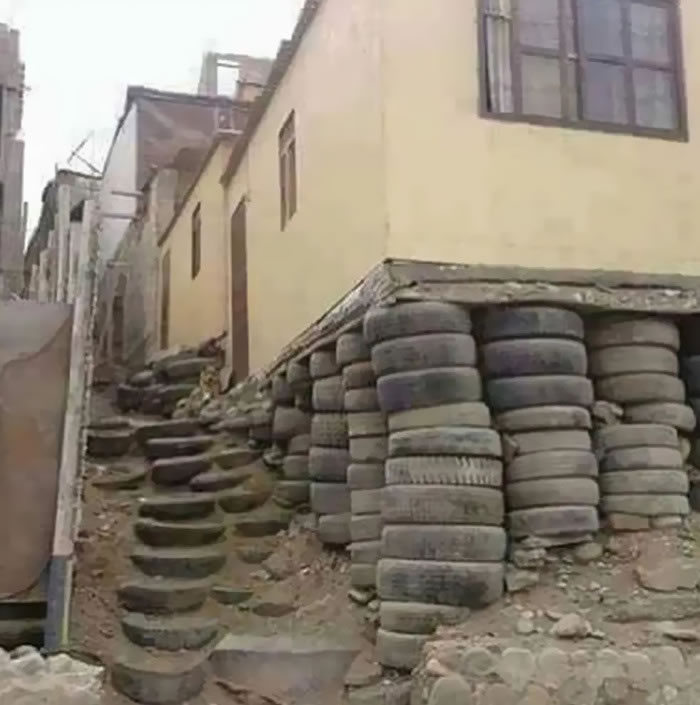 #27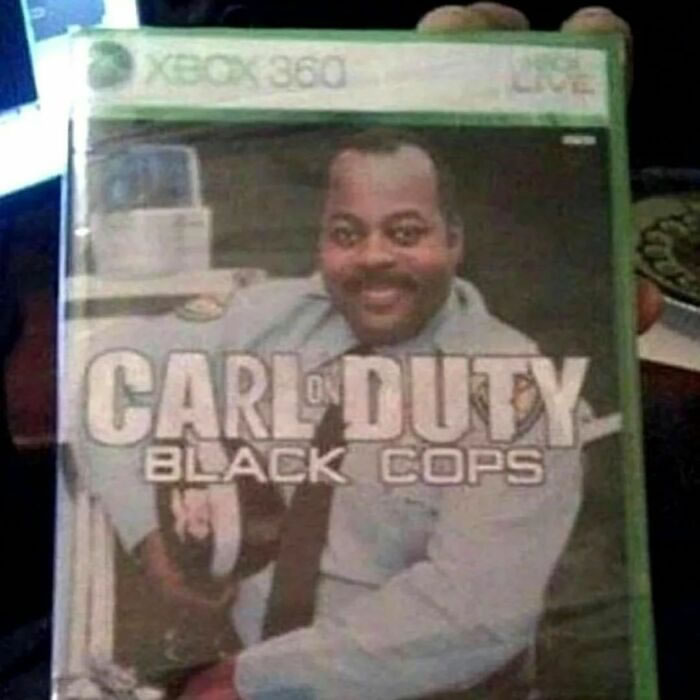 #28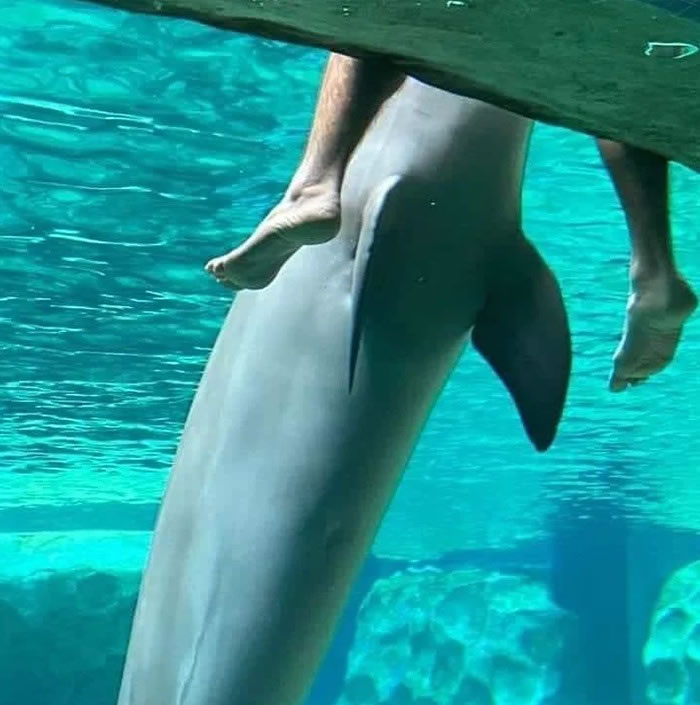 #29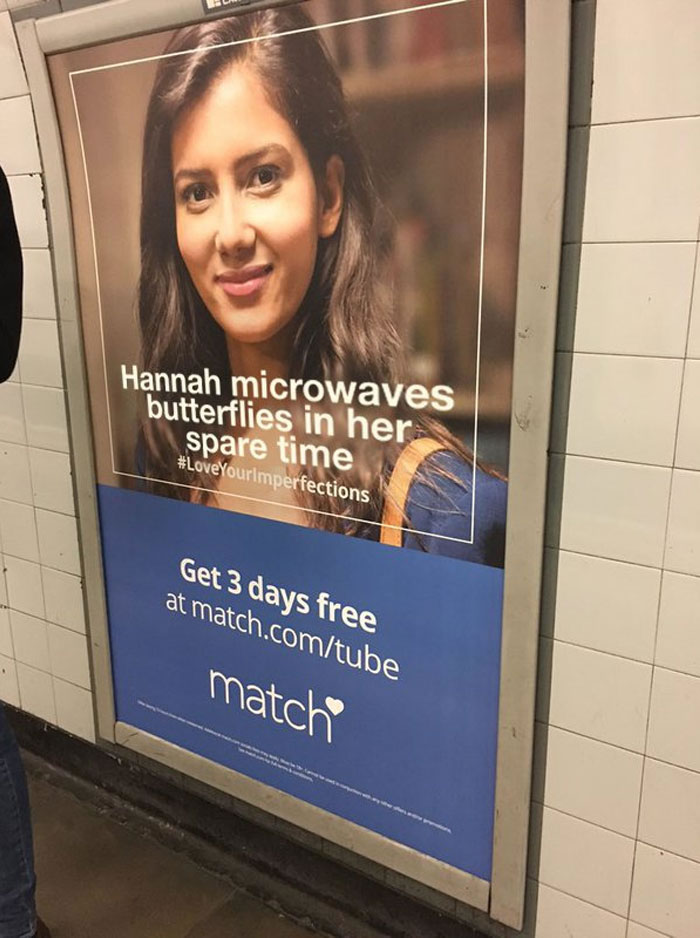 #30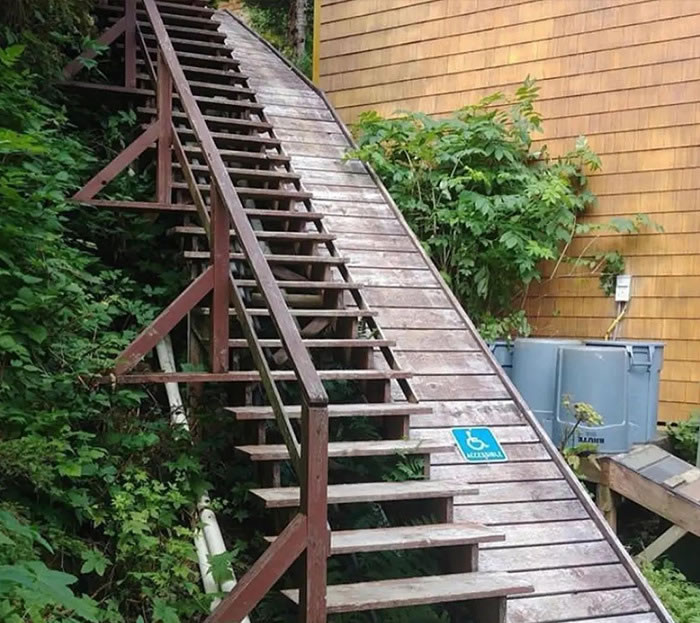 ---
Related Articles: