RathaYatra or Chariot Festival is a biggest Hindu festival of West Bengal, India that takes places every year during summer. According to records, the chariot festival was introduced towards the end of the 14th century KamalakarPipilai, a close associate of Sri ChaitanyaMahaprabhu, who was assigned the charge of looking after the idols of Jagannath, Balaram and Subhadra, carved at the behest of a devotee named Dhrubananda.
When we think about Rathayatra first thing that comes into our mind that is Puri, Orissa. RathaYatra is celebrated around the world but The celebration of RathaYatra is found widely in the galli, organised by the young boys and girls and the organisation where Lord Krishna and Lord Jagannath is worshipped. In Kolkata and West Bengal, during RathaYatra festival, regional fairs are held and there is much response in RathaYatra fair in every locality.
Some of the most widely known RathaYatra in West Bengal are ISCKON RathaYatra in Kolkata, RashbehariRathaYatra in Kolkata, Mahesh RathaYatra in Hooghly District, Mahishadal RathaYatra in East Midnapore District, Guptipara RathaYatra and RajbalhatRathaYatra.
Here I will give some of photography which can give you an overall story of two famous RathaYatra of West Bengal named GuptiparaRathayatra ,Guptipara, West Bengal, India and HabibpurRathaYatra ( Organized by ISCON ), Ranaghat , West Bengal, India.
#1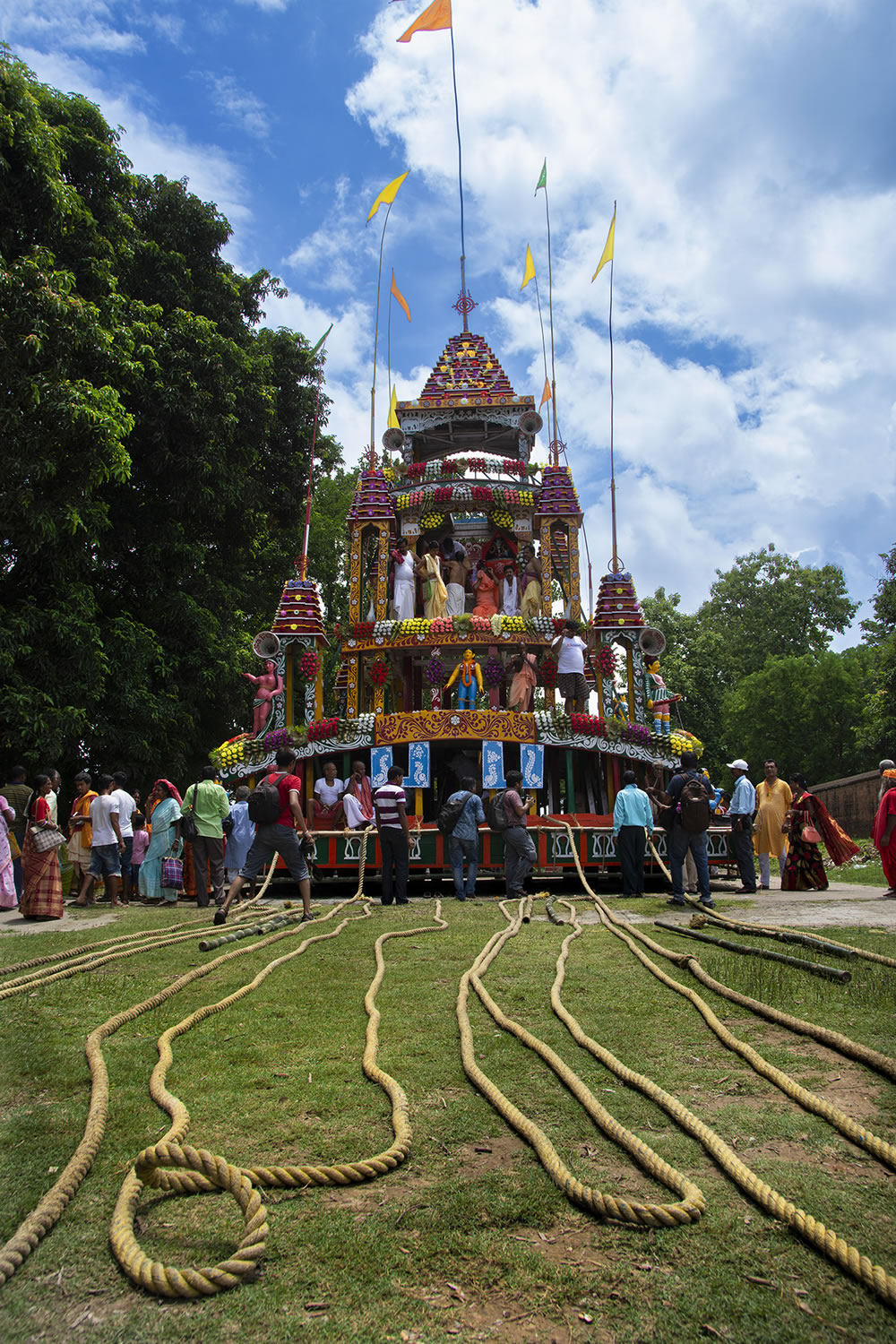 #2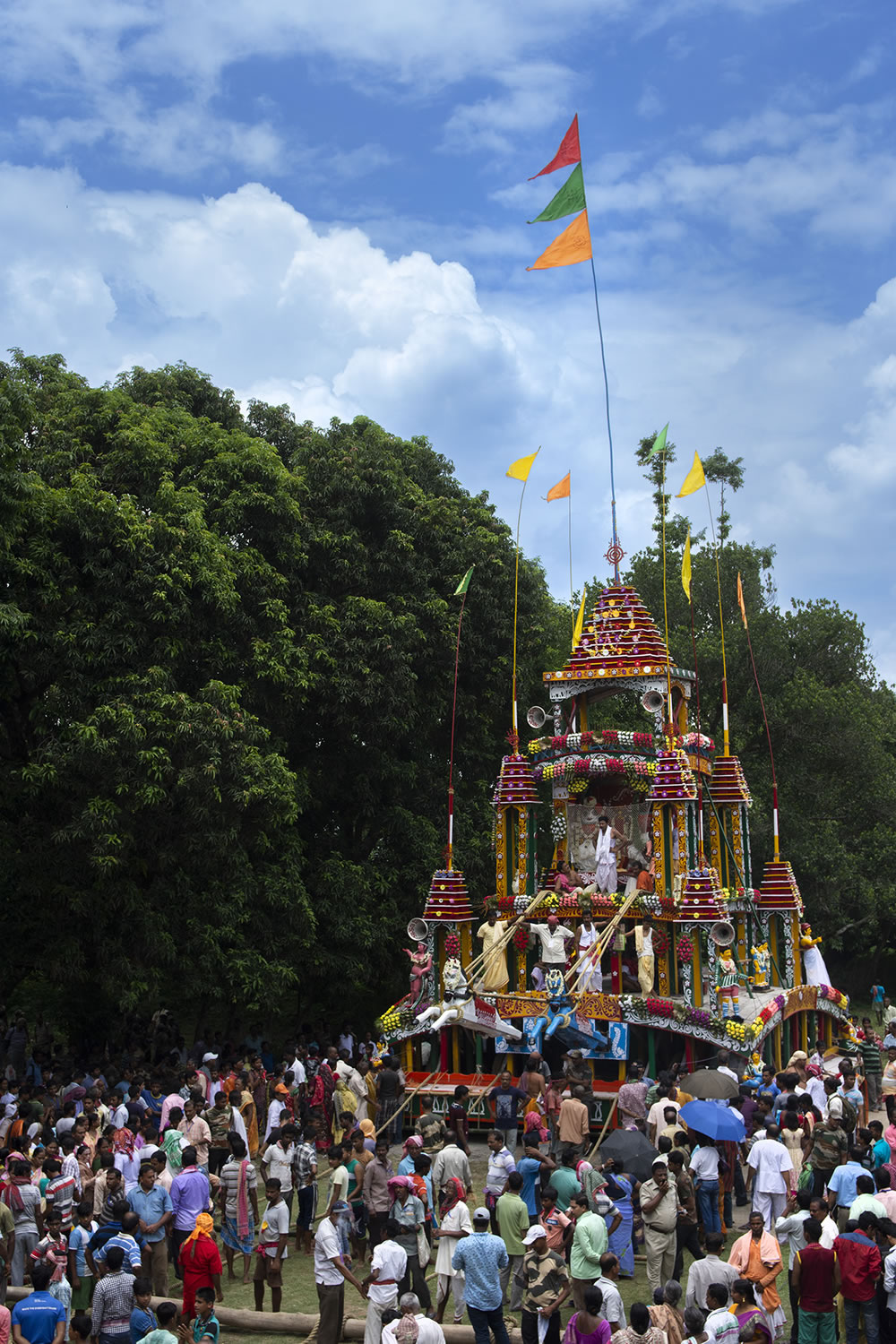 #3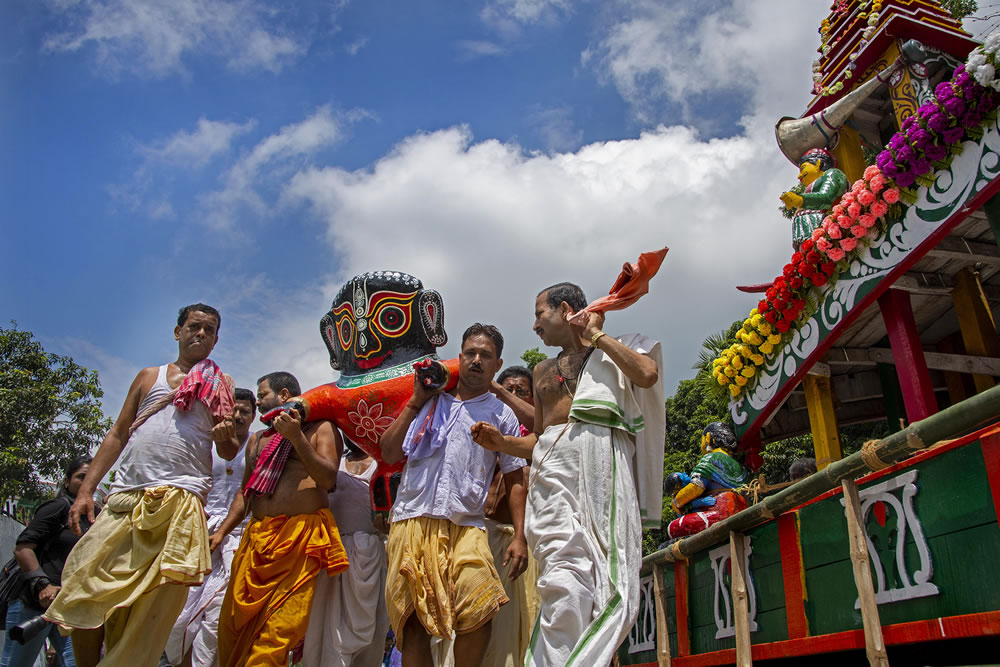 #4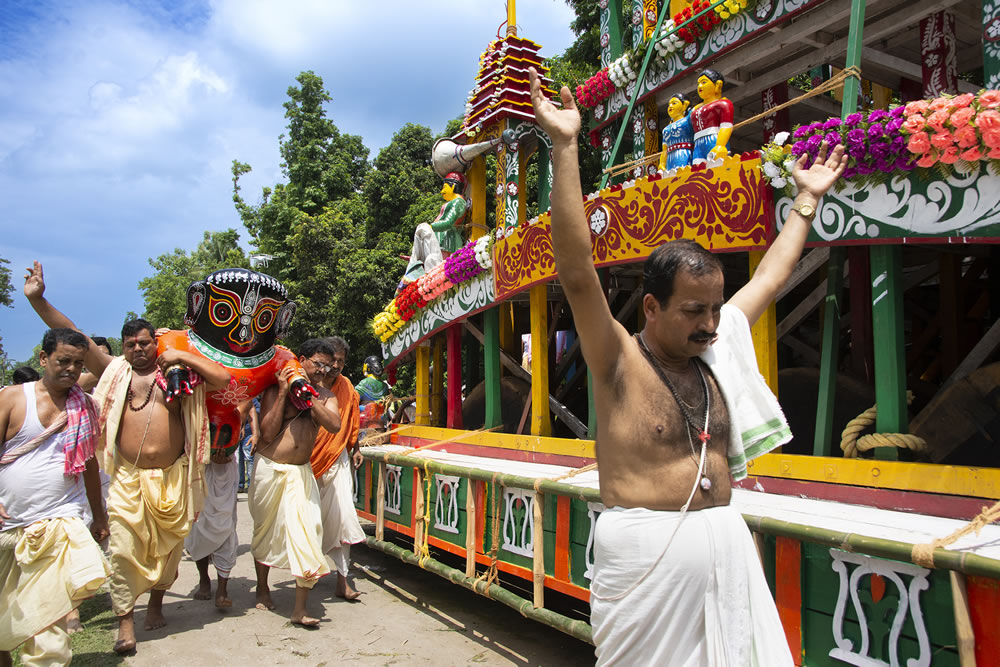 #5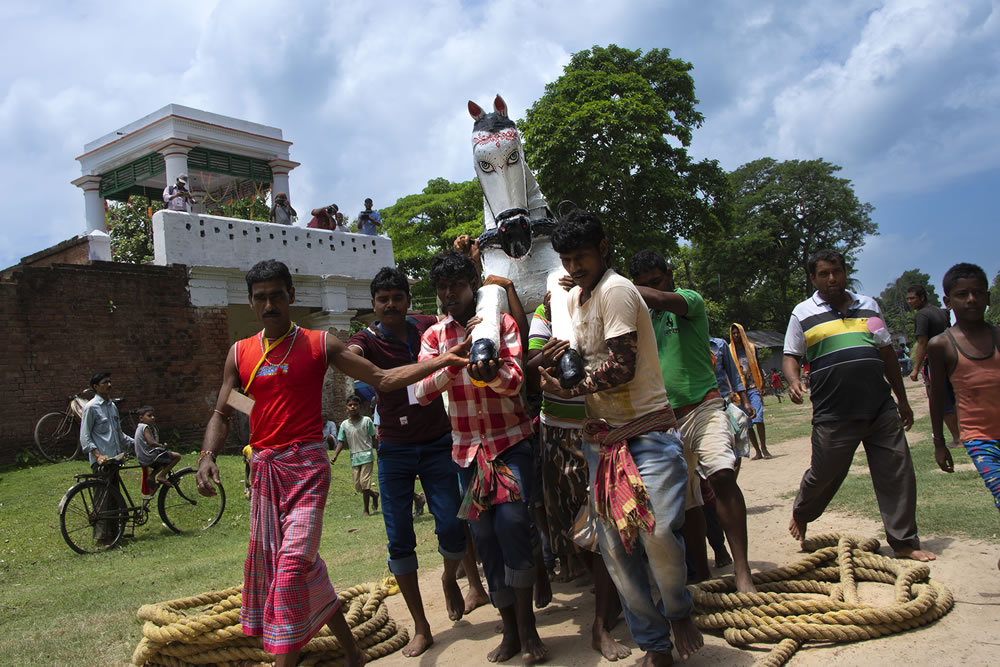 #6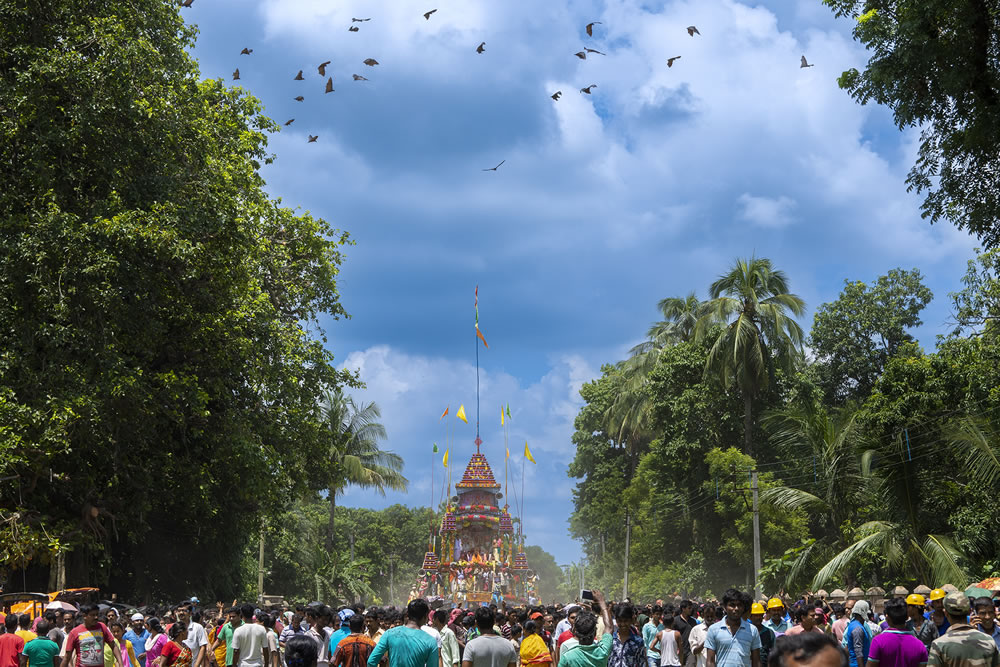 #7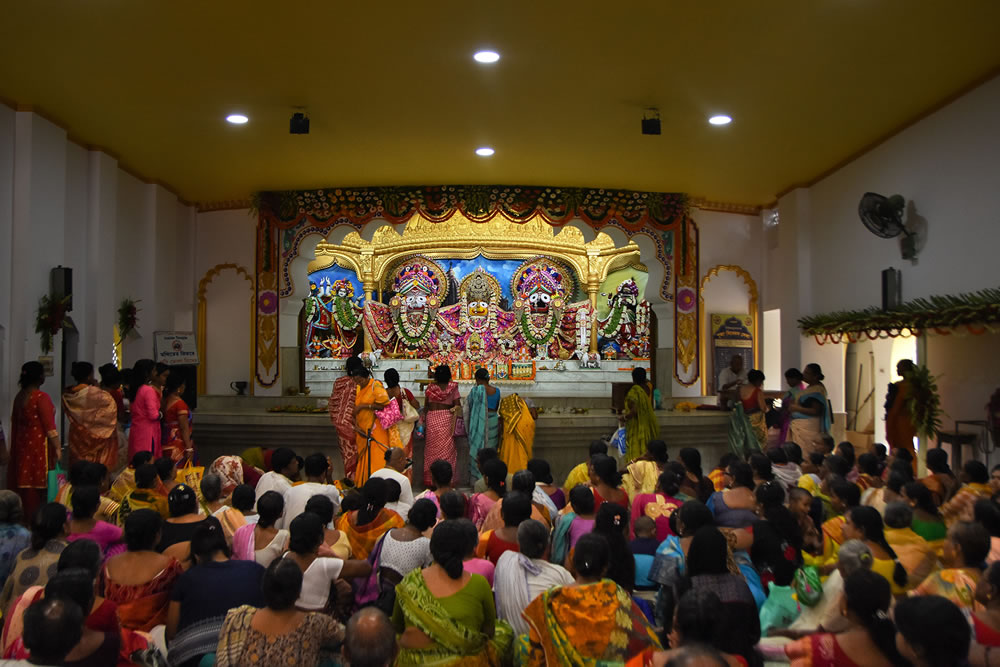 #8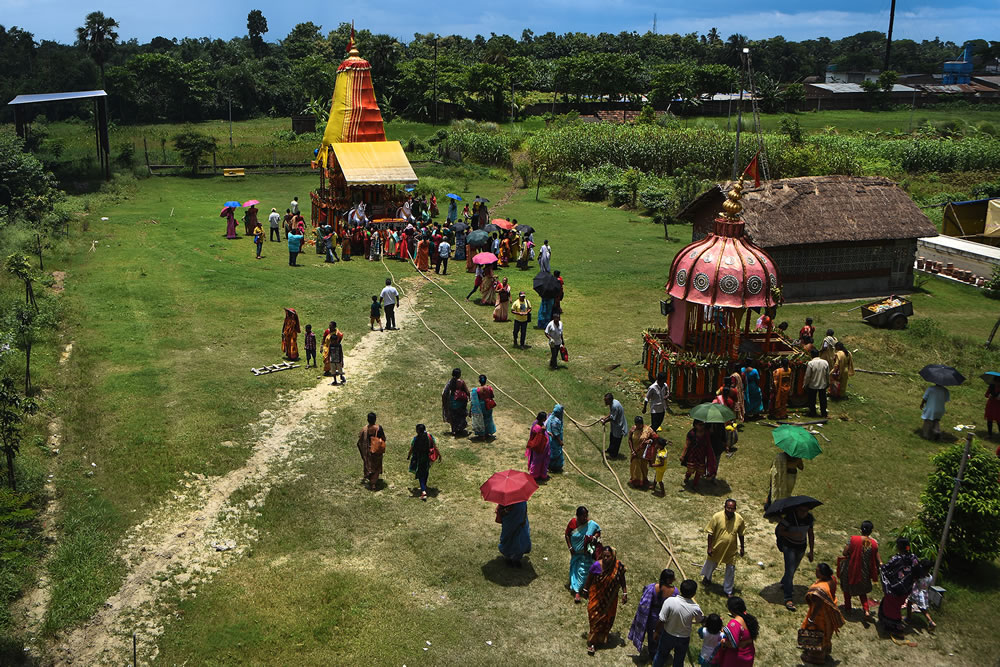 #9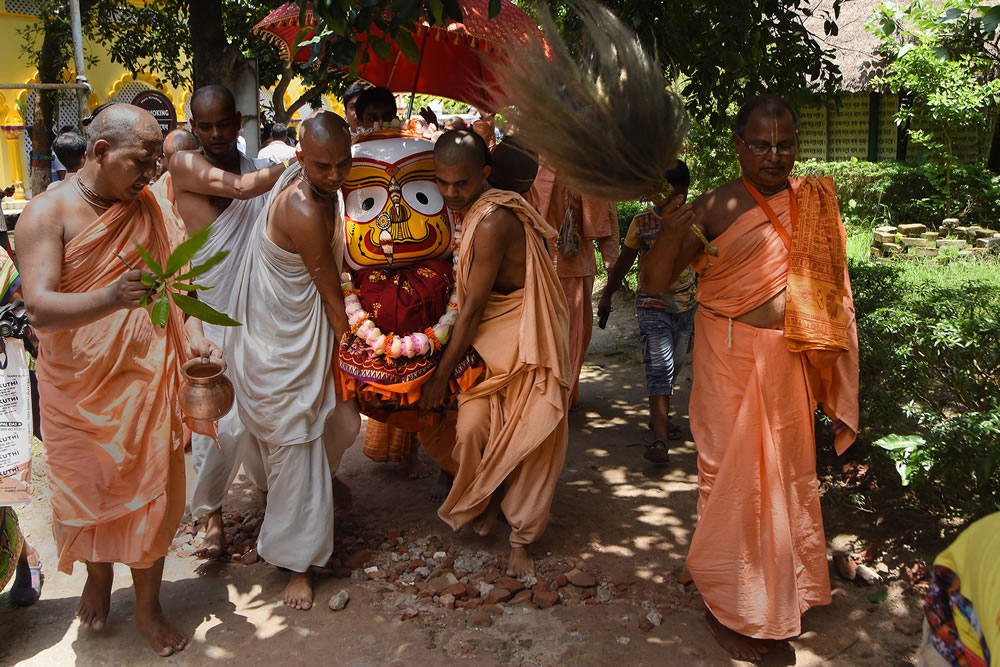 #10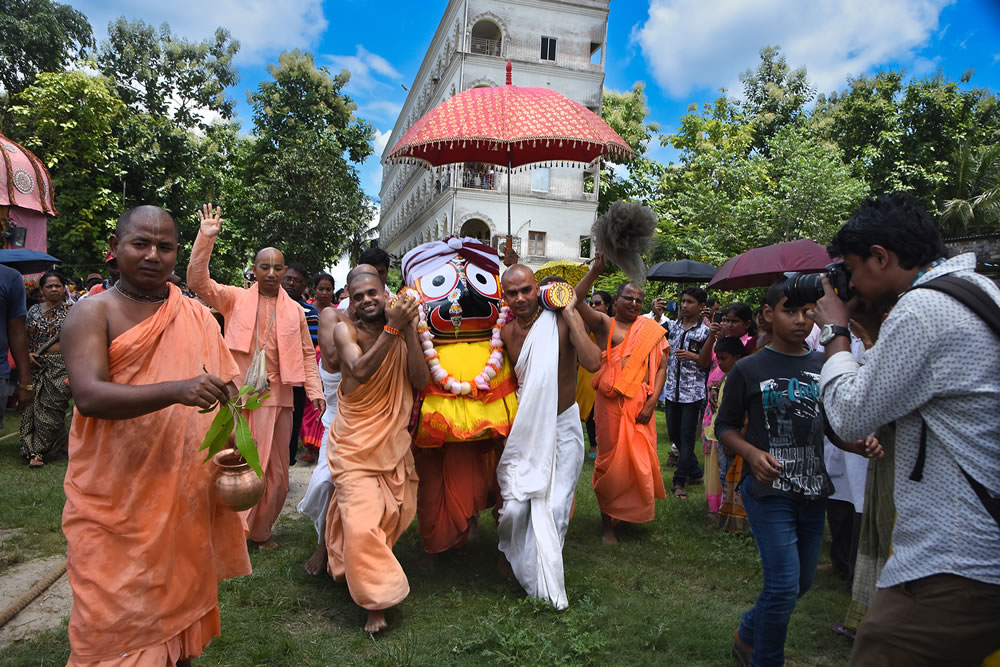 #11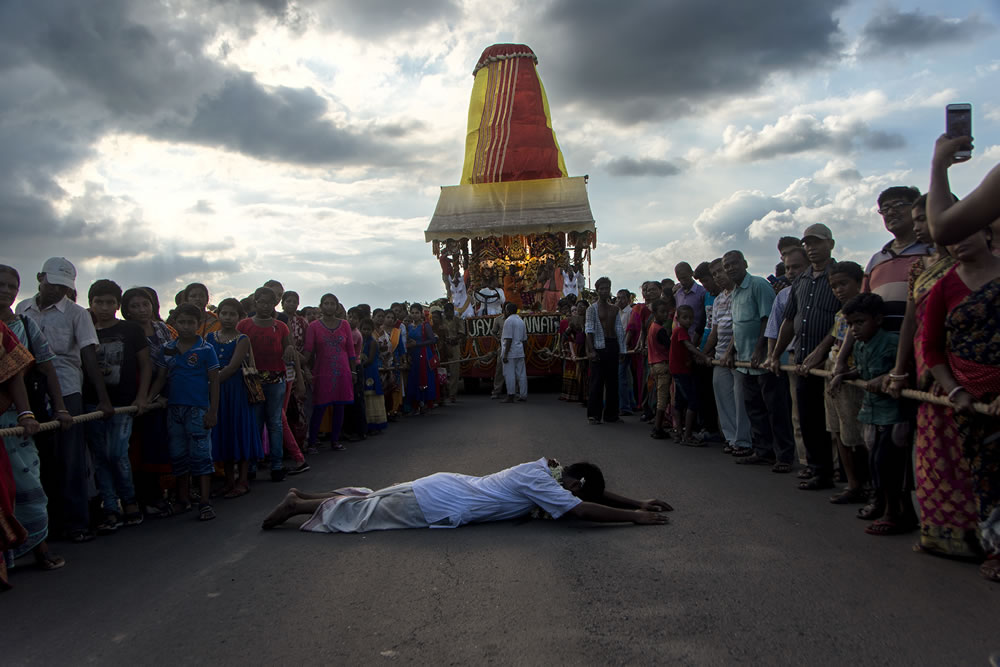 #12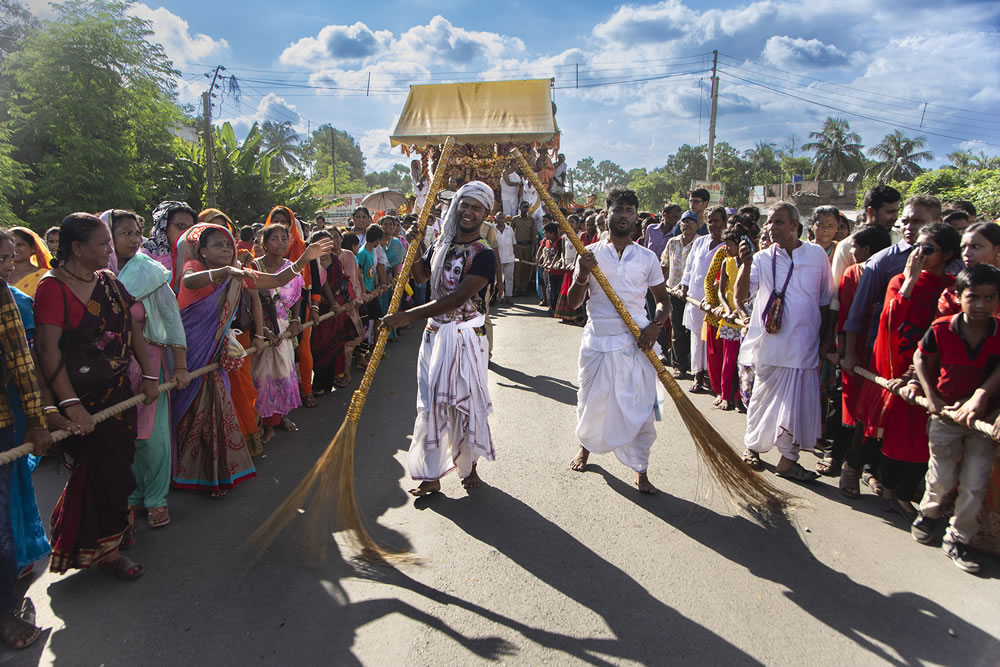 #13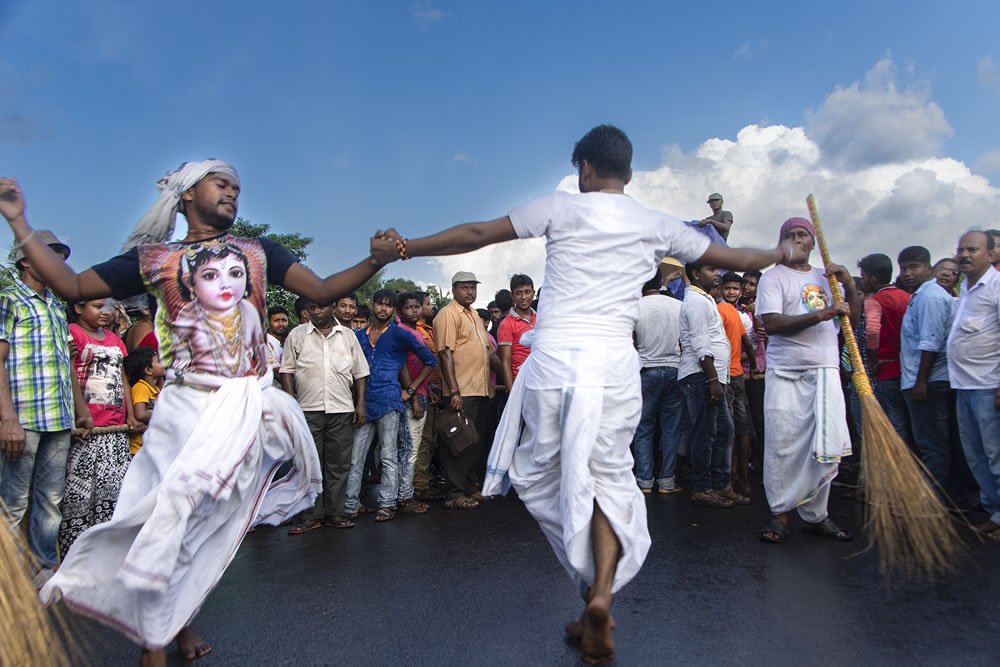 ---
About Sudipta Chatterjee
I am Sudipta Chatterjee, a street, travel, and documentary photographer who has been involved in photography for the past eight years. I was born and raised in West Bengal, India. My primary interest lies in capturing street and travel scenes with a focus on human interest, aiming to tell compelling life stories.
My photographs have been selected and published in various national (India) and international platforms, including Turkey, Kazakhstan, Azerbaijan, Albania, Lithuania, Cyprus, Russia, and the UK. They have also been featured in National Geographic Your Shot, 1X.com, 35 Awards, and Chiiz Magazine.
Furthermore, I have received awards both nationally and internationally, including the prestigious distinction of Artist AFIAP (Artiste de la Fédération Internationale de l'Art Photographique) from the Fédération Internationale de l'Art Photographique (France) in 2019, recognized by UNESCO. Additionally, I have been honored with the Excellence FIP (EFIP) award from the Federation of Indian Photography (India) in 2019.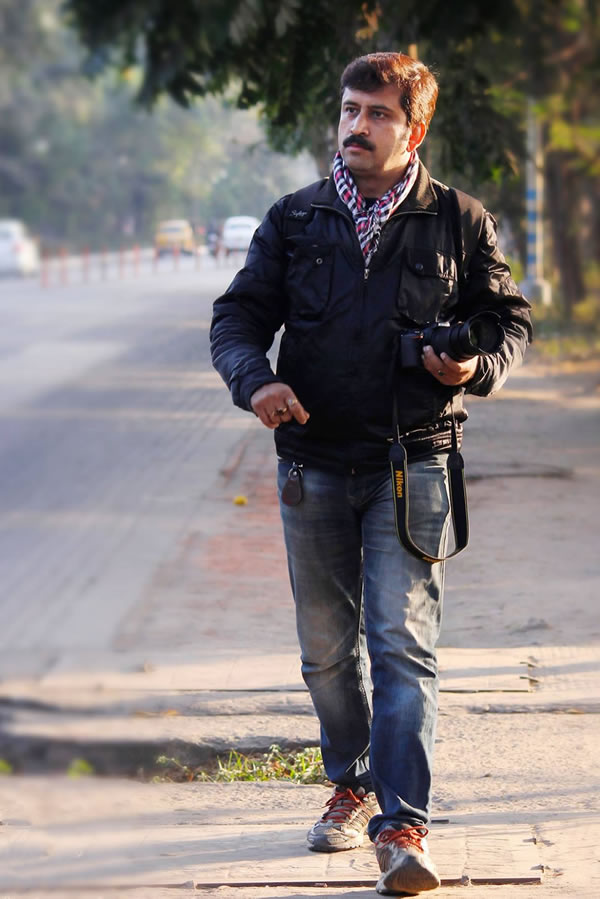 You can find Sudipta Chatterjee on the web:
Copyrights:
All the pictures in this post are copyrighted to Sudipta Chatterjee. Their reproduction, even in part, is forbidden without the explicit approval of the rightful owners.