This is my documentation of the lives of Brahmachari kids of Varanasi,India. These kids live and study in the International Chandramauli Charitable Trust of Varanasi. Most of these children are between the age of 10-15 years who have come here to study from various different places including Mathura, Agra and Vrindhavan. The children are not only taught Sanskrit here but also Vedic literature, English literature, Mathematics, English Grammar, Music and also how to use computers. From simple food to simple dress, these children are taught to lead a simple lifestyle devoid of the unnecessary luxuries of today's world.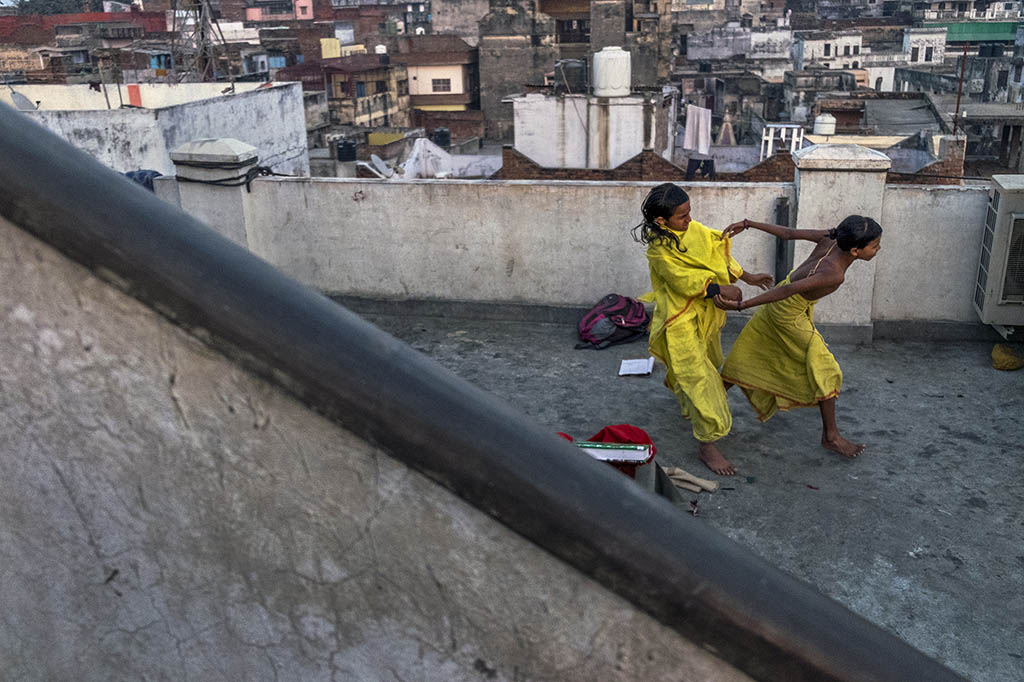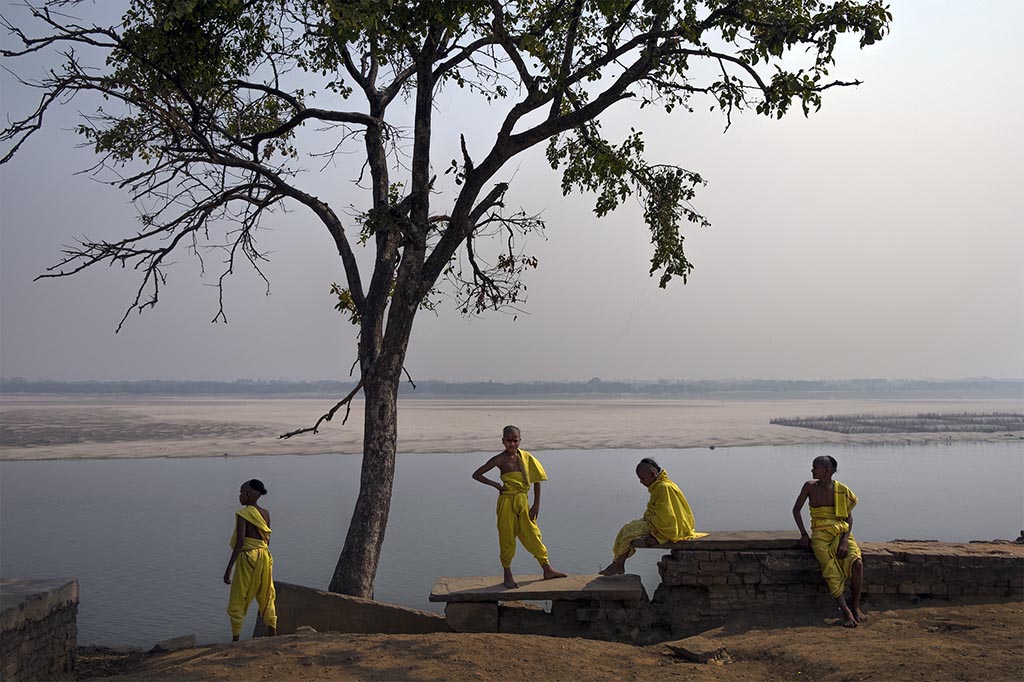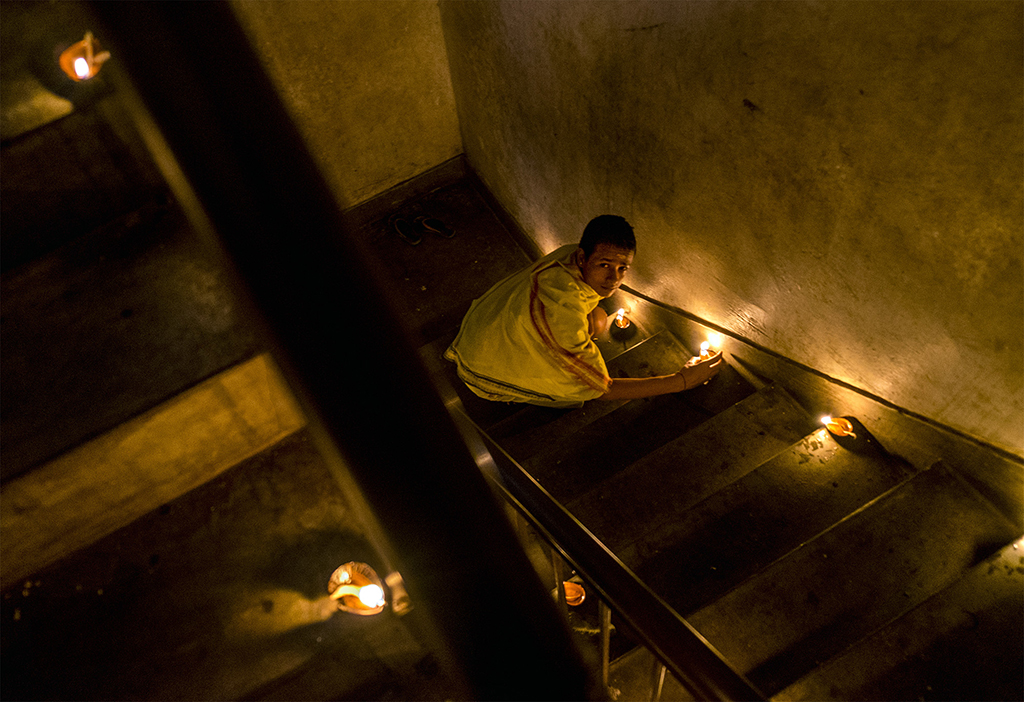 About Rajendra Mohan Pandey
Hello, My name is Rajendra Mohan Pandey. I have been a visual story teller for the last 4 years, my work includes street life and people from various socio-economical background focusing on their life in a more intimate form. For me photography is not just a tool to produce artistic and beautiful work,though it is also a vital part in my work, for me photography is a power which pushes and instills moral and social responsibility. Currently using Fujifilm XT10.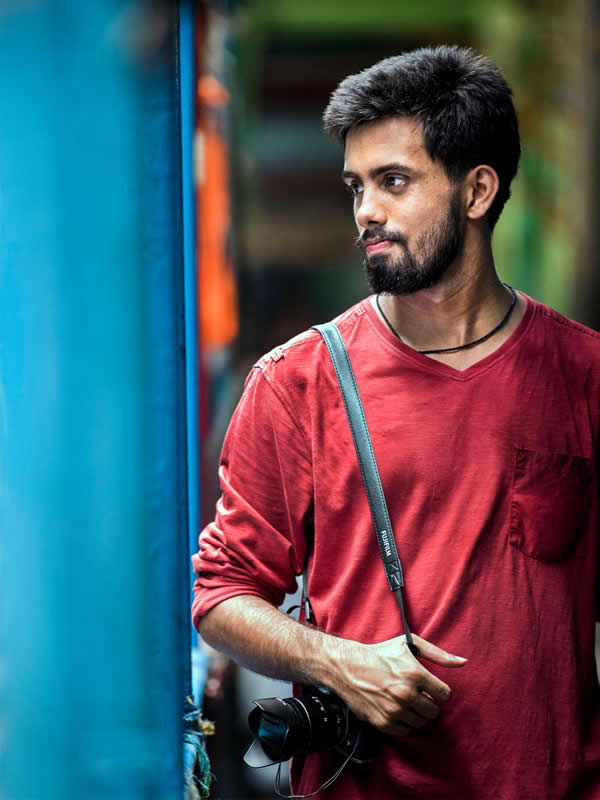 You can find Rajendra Mohan Pandey on the Web :
Copyrights:
All the pictures in this post are copyrighted Rajendra Mohan Pandey. Their reproduction, even in part, is forbidden without the explicit approval of the rightful owners.