Photoshop can be an invaluable tool to a photographer, regardless of whether you are looking to do subtle touchups or more involved photo editing and manipulation. The challenge with Photoshop is that it is so powerful and complex there can be a steep learning curve.
If you want to learn how to master Photoshop you will need to start with the basics and get a solid foundation of knowledge on the tools and techniques. Once you are familiar and comfortable with the tools available to you, knowing how to use Photoshop to improve your photos will become much easier.
In this article we have gathered 40 tutorials that can be extremely helpful if you're looking to learn more about how to use Photoshop. These free educational resources can help you to build that foundational knowledge. The tutorials have been broken down into two sections. In the first section you'll find tutorials and articles that will introduce you to the Photoshop user interface and the essential tools for photo editing, and how they work. In the second section you'll find tutorials that will walk you step-by-step through the process of different photo editing techniques, like touching up skin, whitening teeth, and much more.
Learning Photoshop's Photo Editing Tools: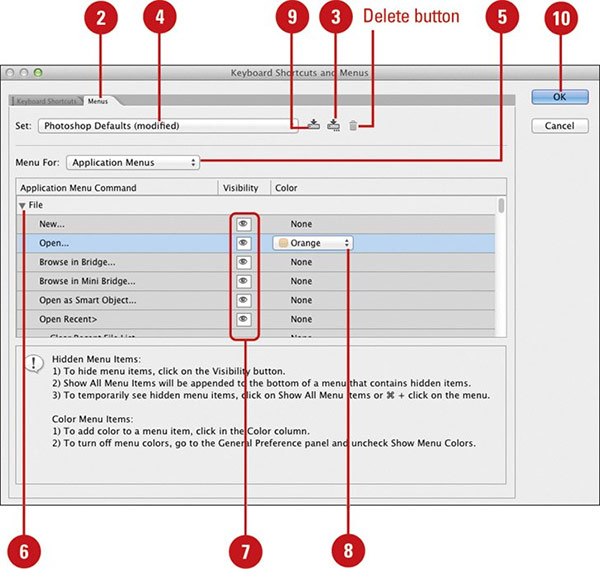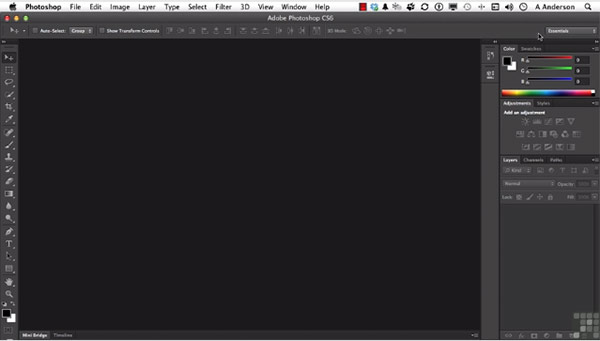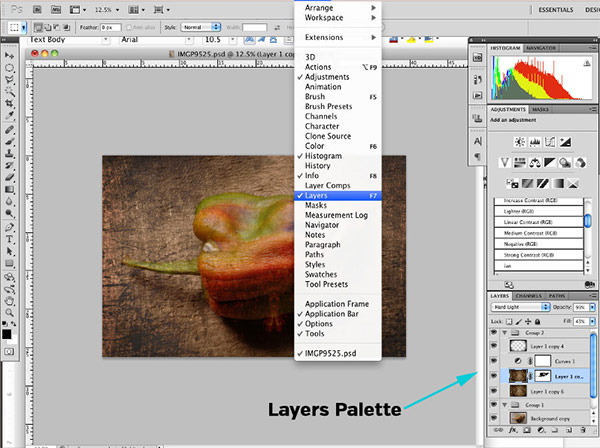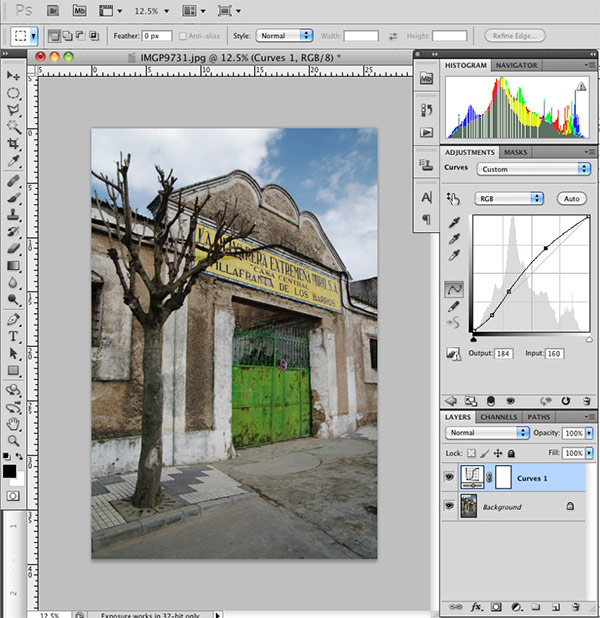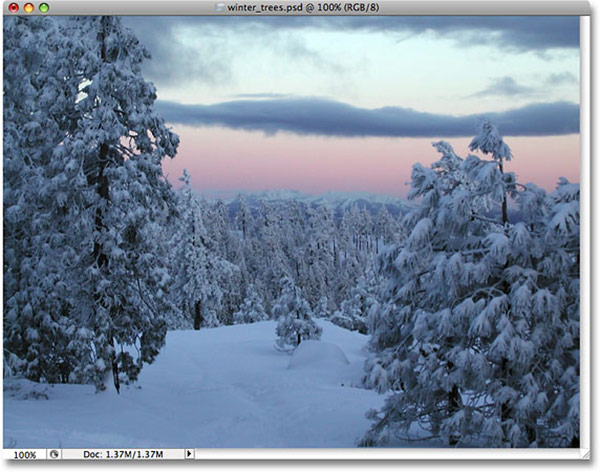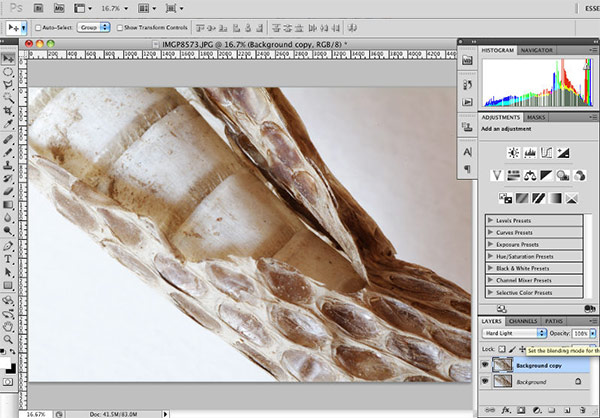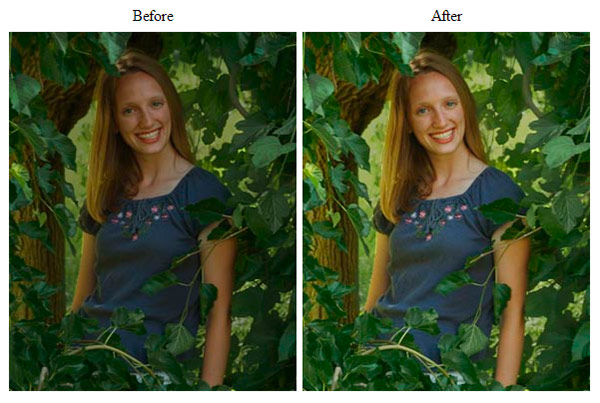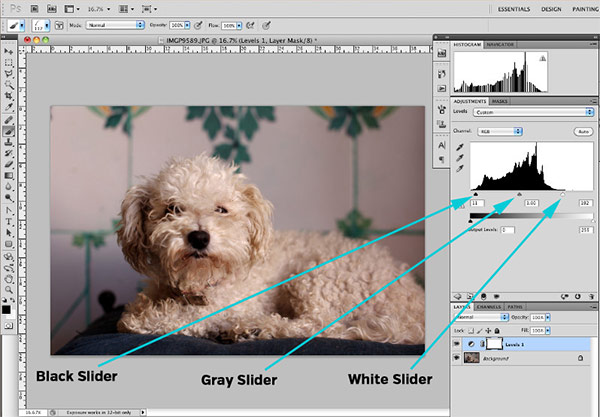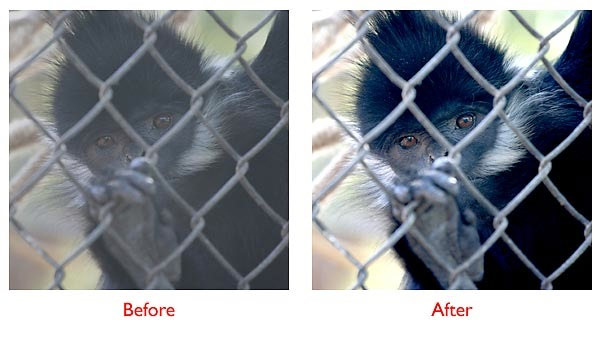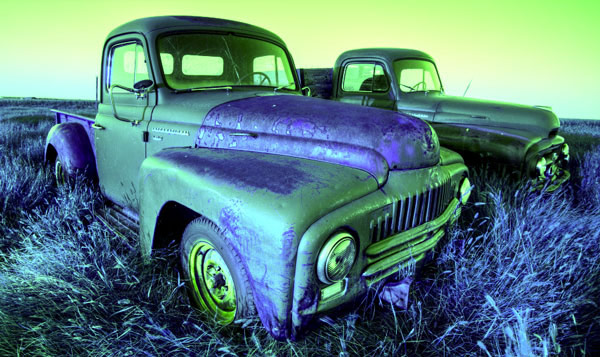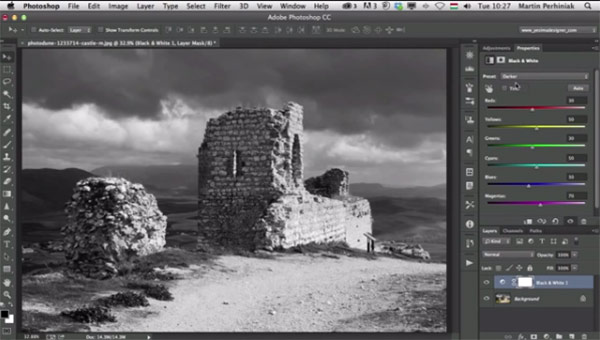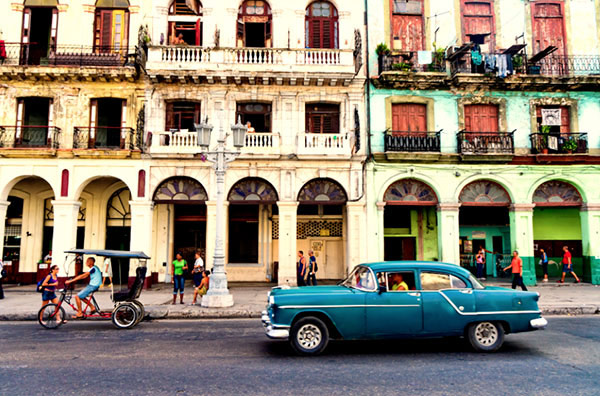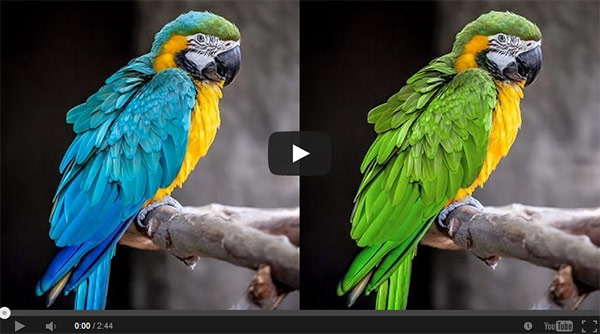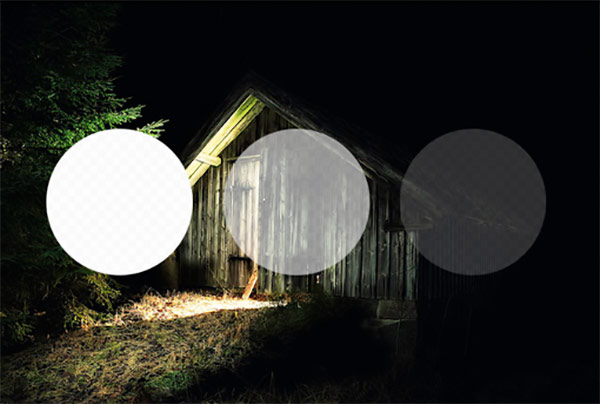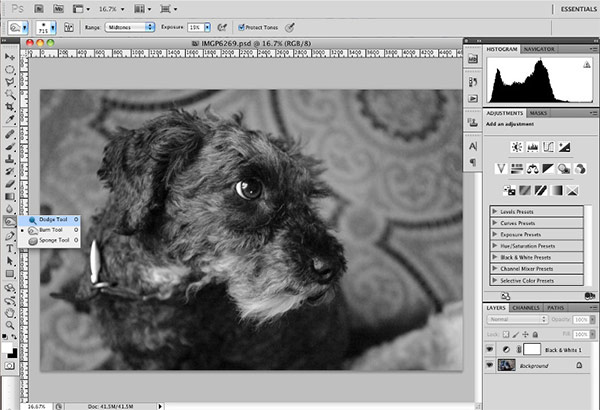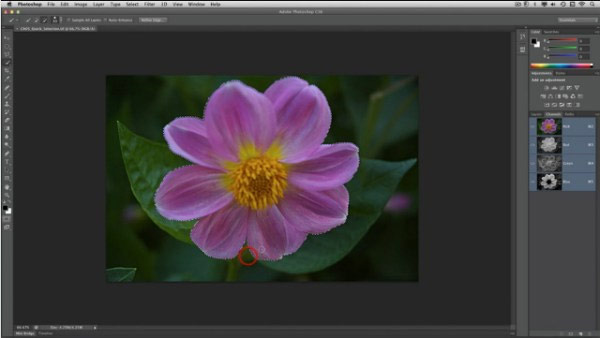 Effects and Techniques Tutorials: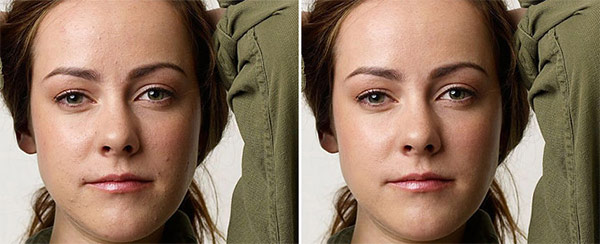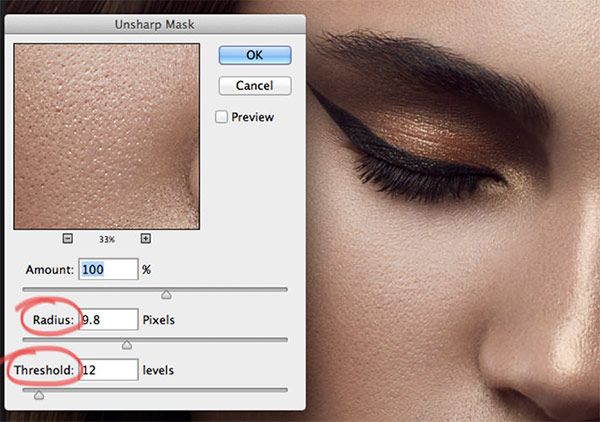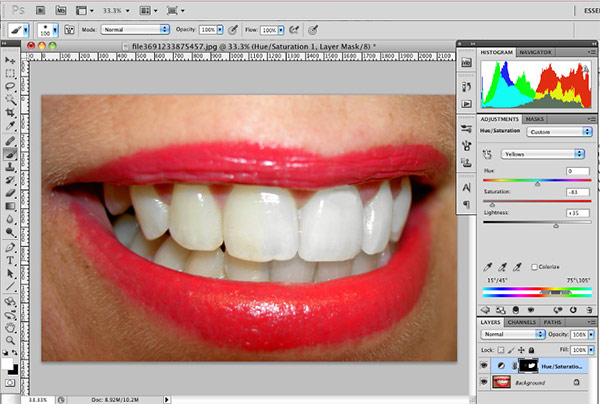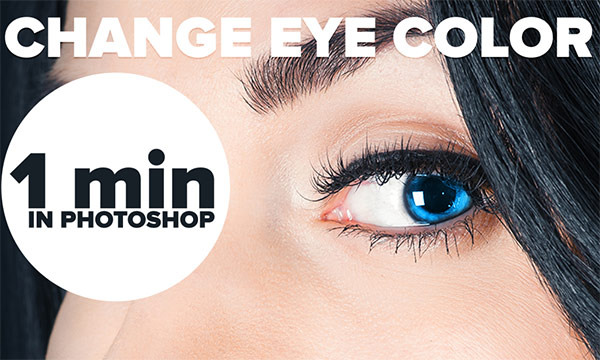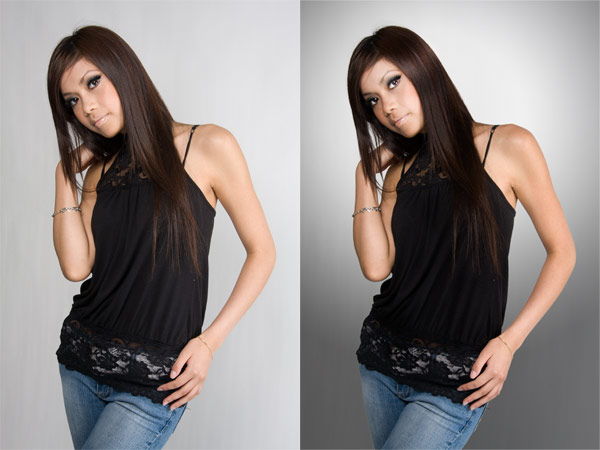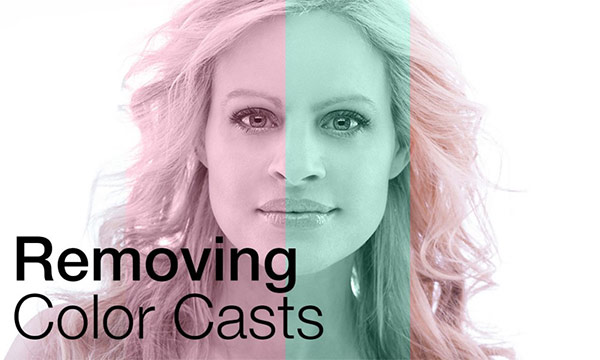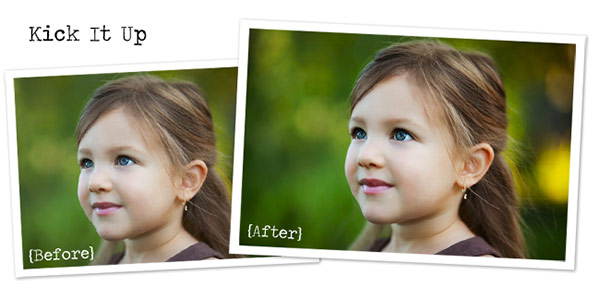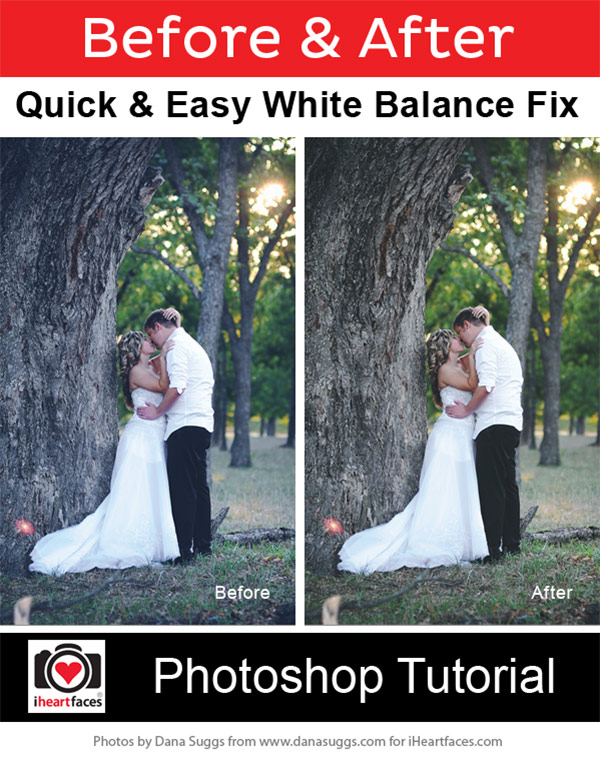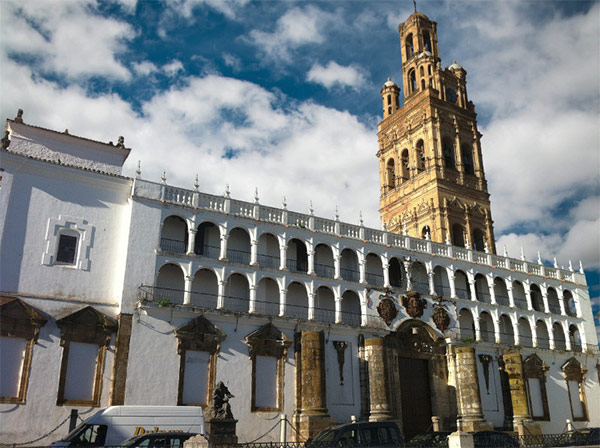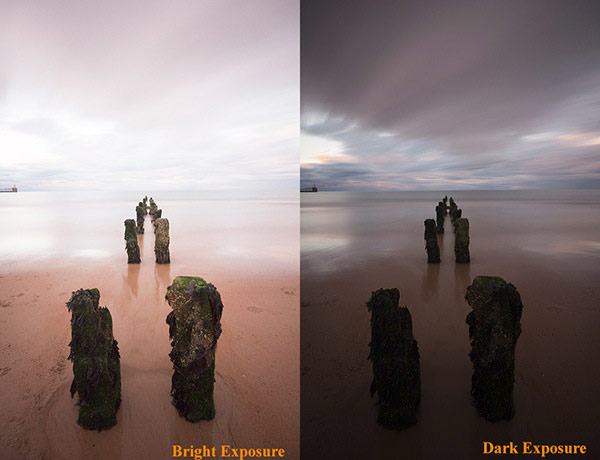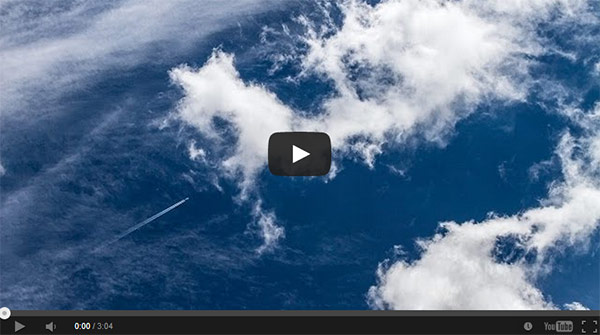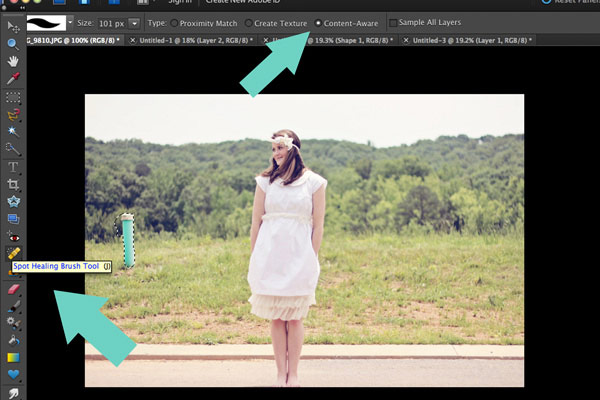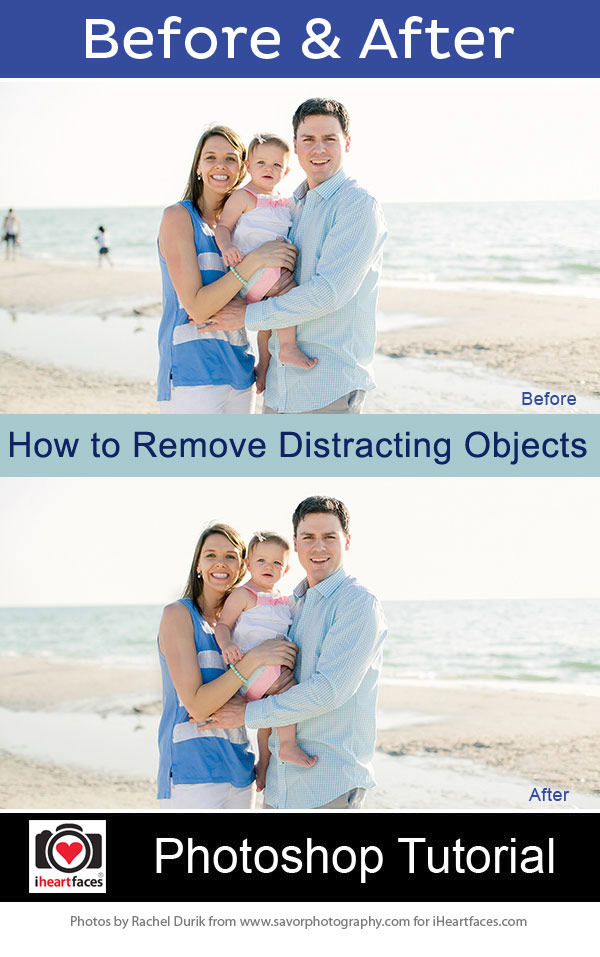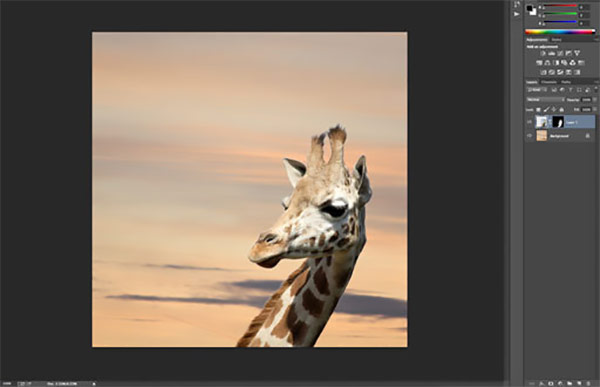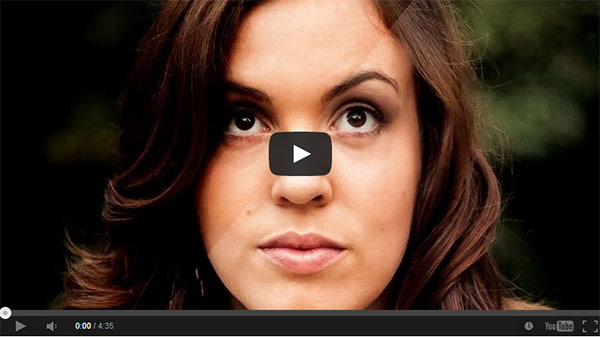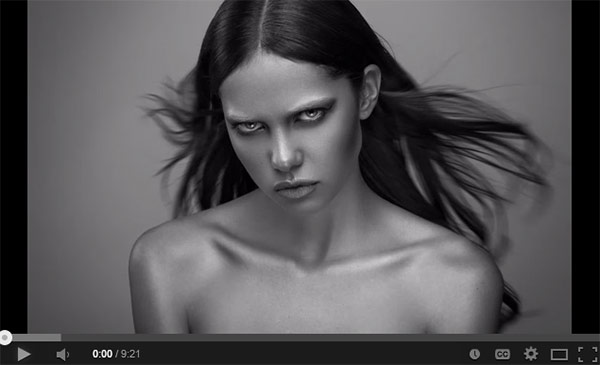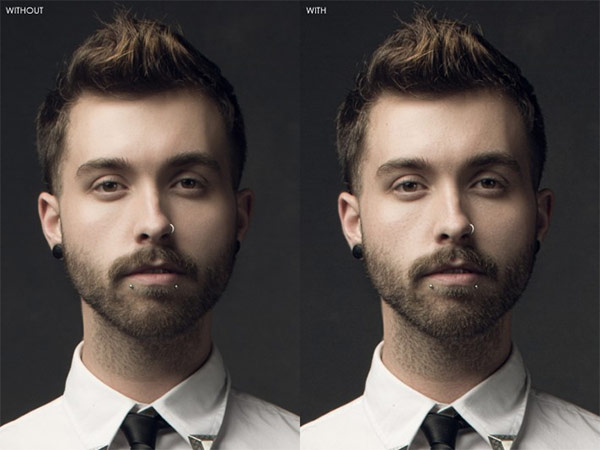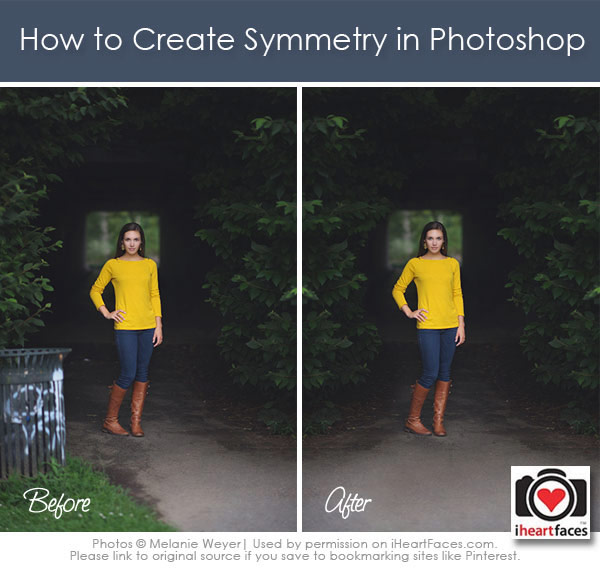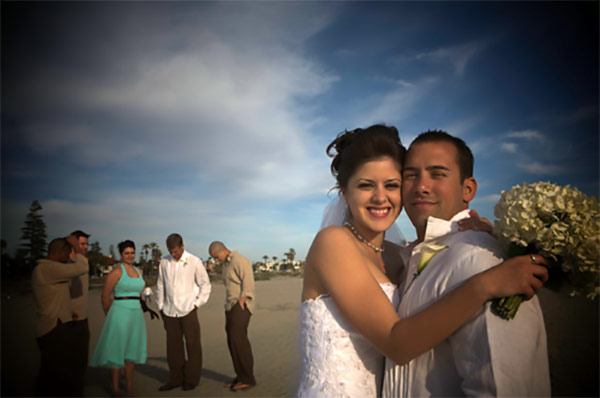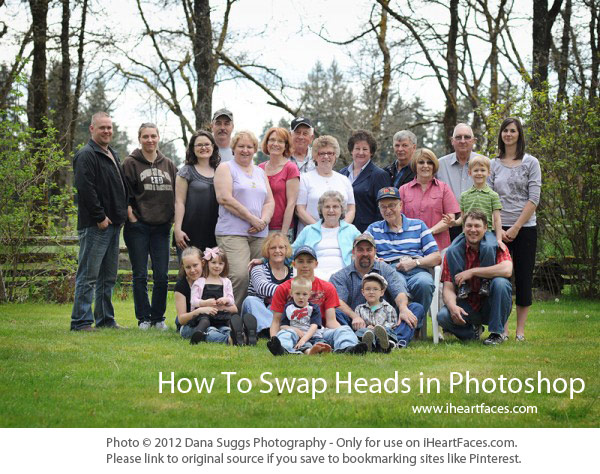 About the Author
Marc Andre is the editor of PhotographyPla.net, a site the provides photographers with resources like Photoshop actions, Lightroom presets, photo overlays, textures, print templates, and more.
Please check our previous related articles: