UK-based artist Rebecca Wheeler creates adorable needle-felted mice dolls. Needle-felted dolls are handmade dolls that are created by shaping and sculpting wool fibers using a special needle-felting technique. The process involves repeatedly poking the wool fibers with a barbed needle, which causes the fibers to interlock and compact, forming a solid shape.
Needle-felted dolls can be a fun and rewarding craft project, and can be customized to create unique and personalized dolls. They can also be used as decorative items or given as gifts to friends and family. Artist Rebecca Wheeler, aka The Old Thread House, takes inspiration from fairytales and vintage clothes to craft gorgeous and lovely needle-felted mice dolls.
Scroll down and inspire yourself. Check Rebecca's Instagram for more amazing work.
You can find more info about Rebecca Wheeler:
#1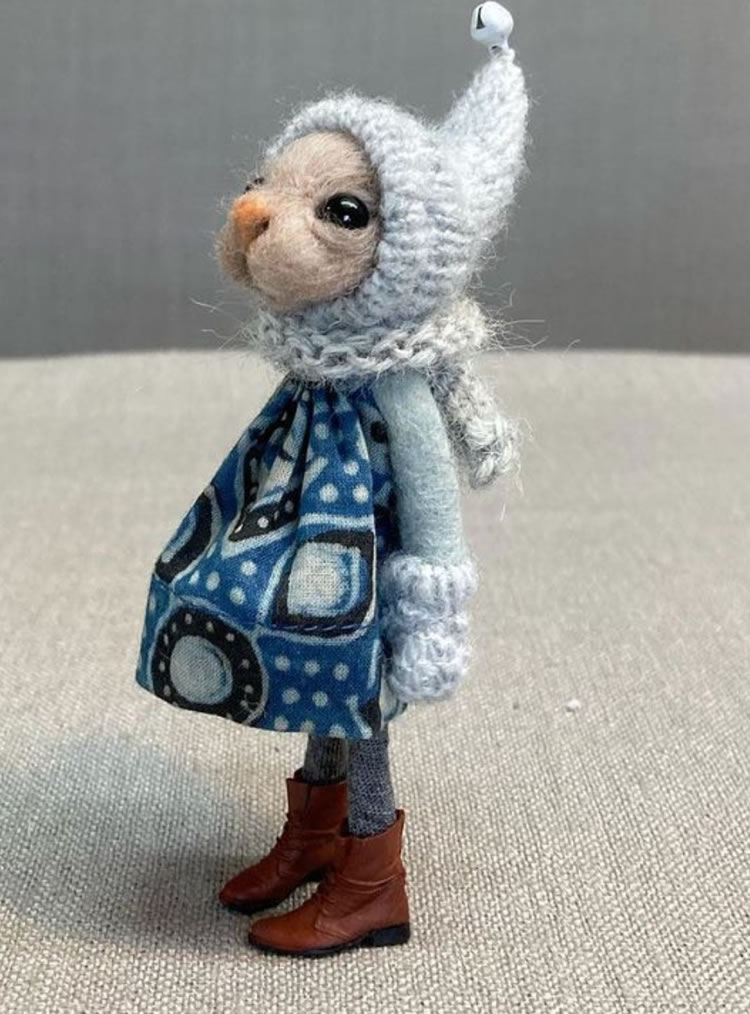 #2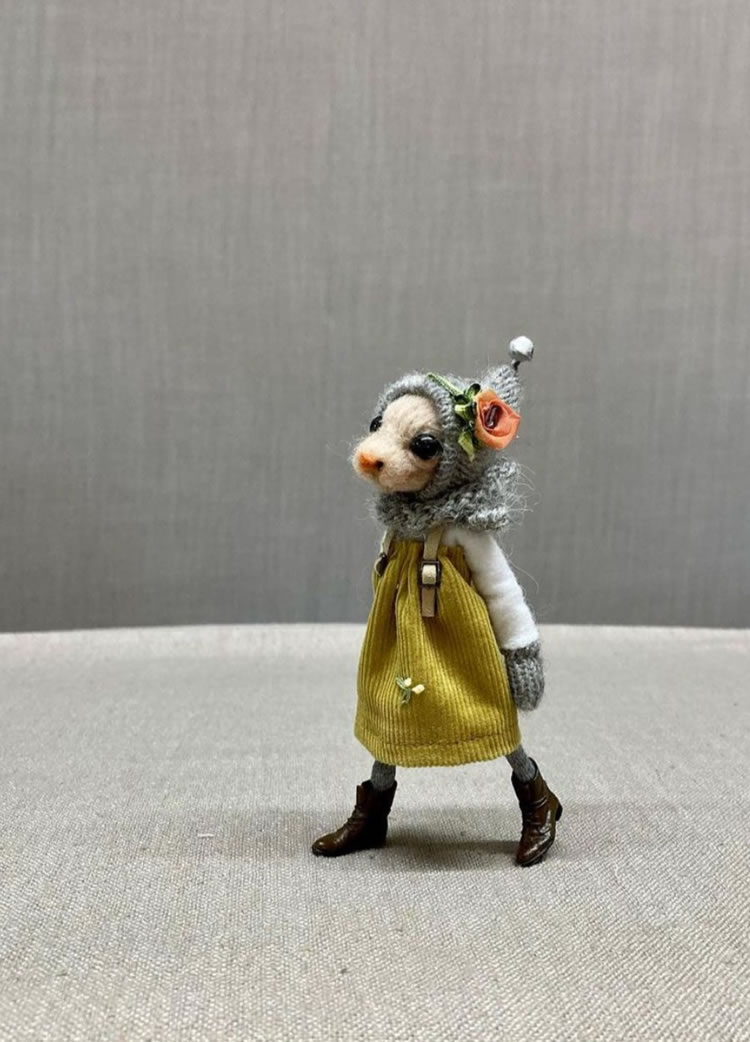 #3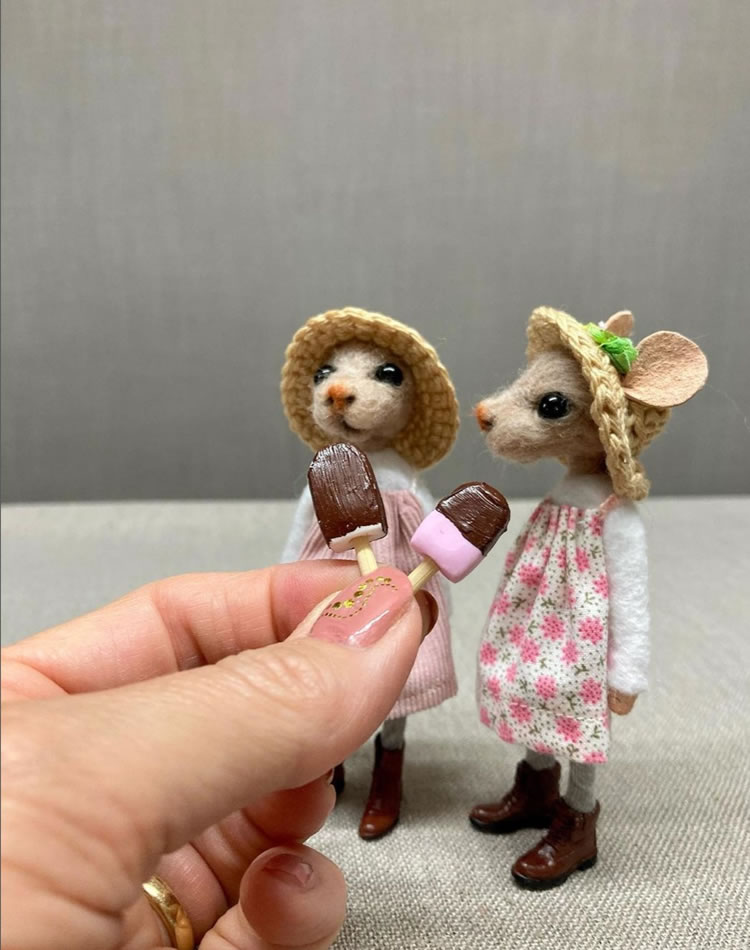 #4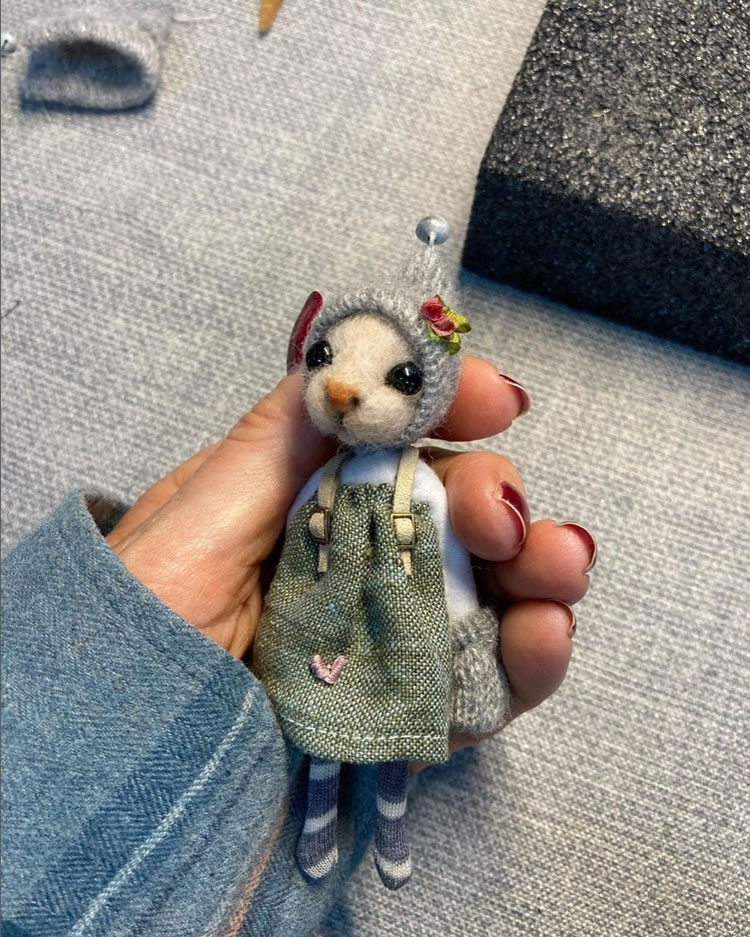 #5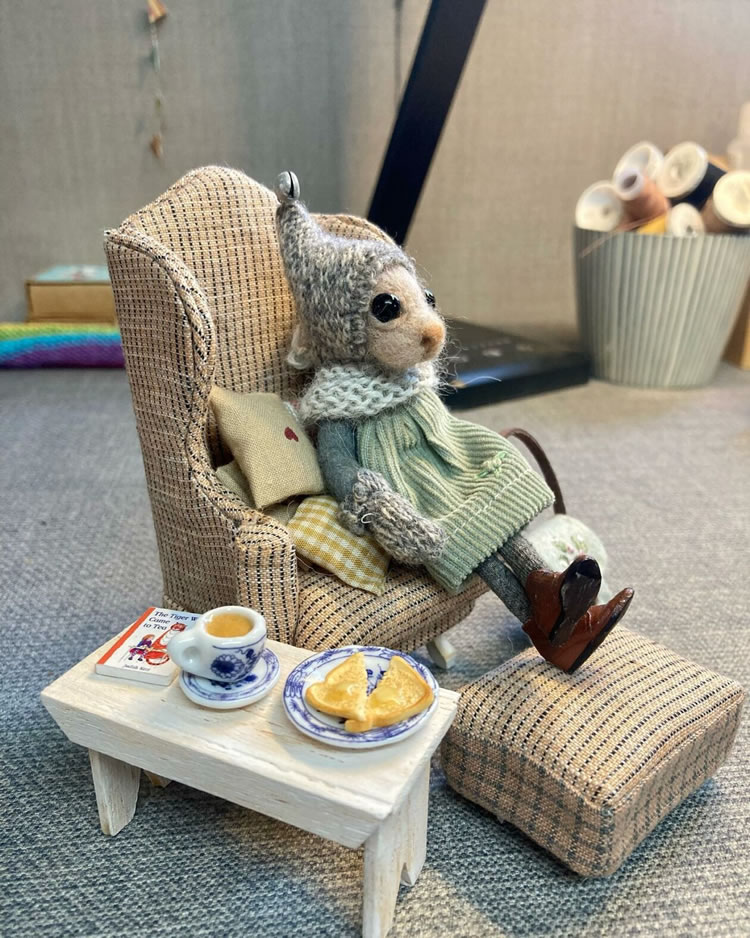 #6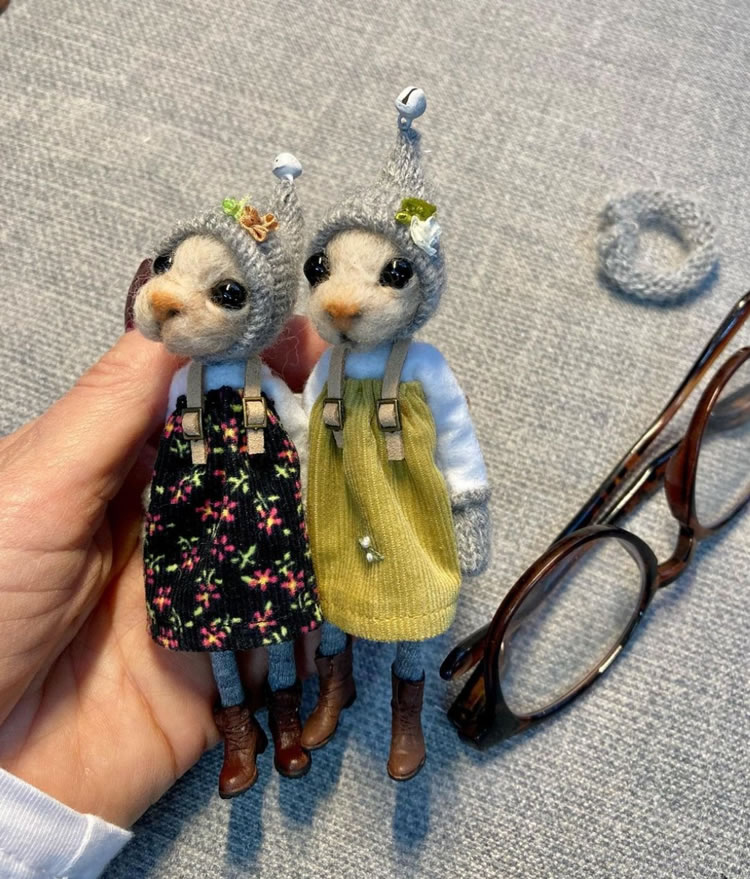 #7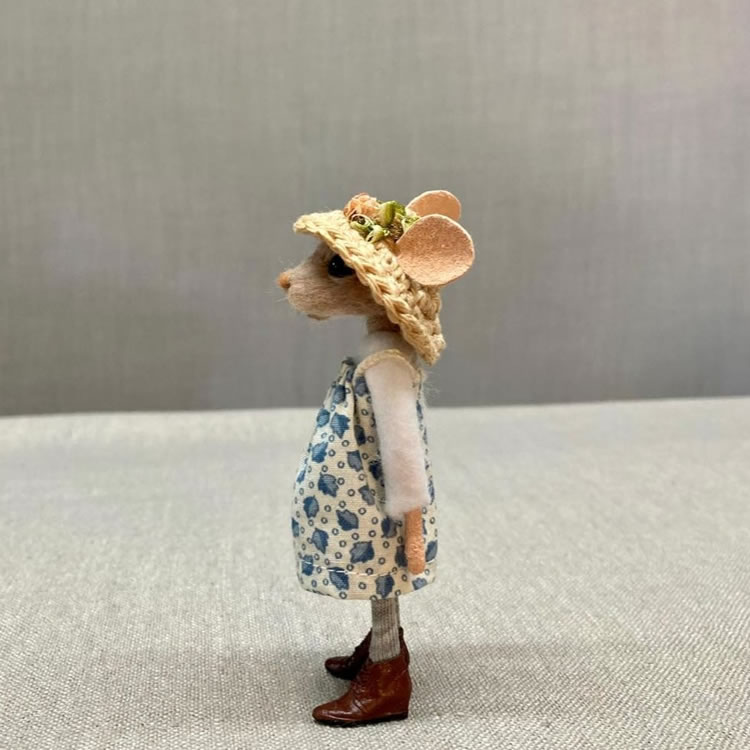 #8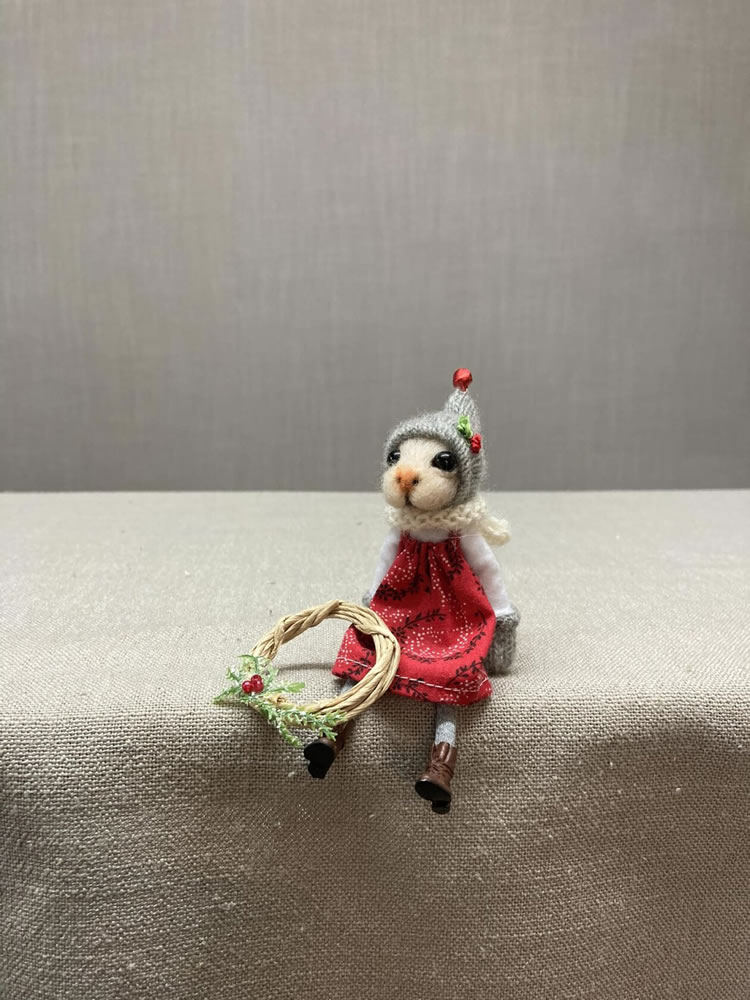 #9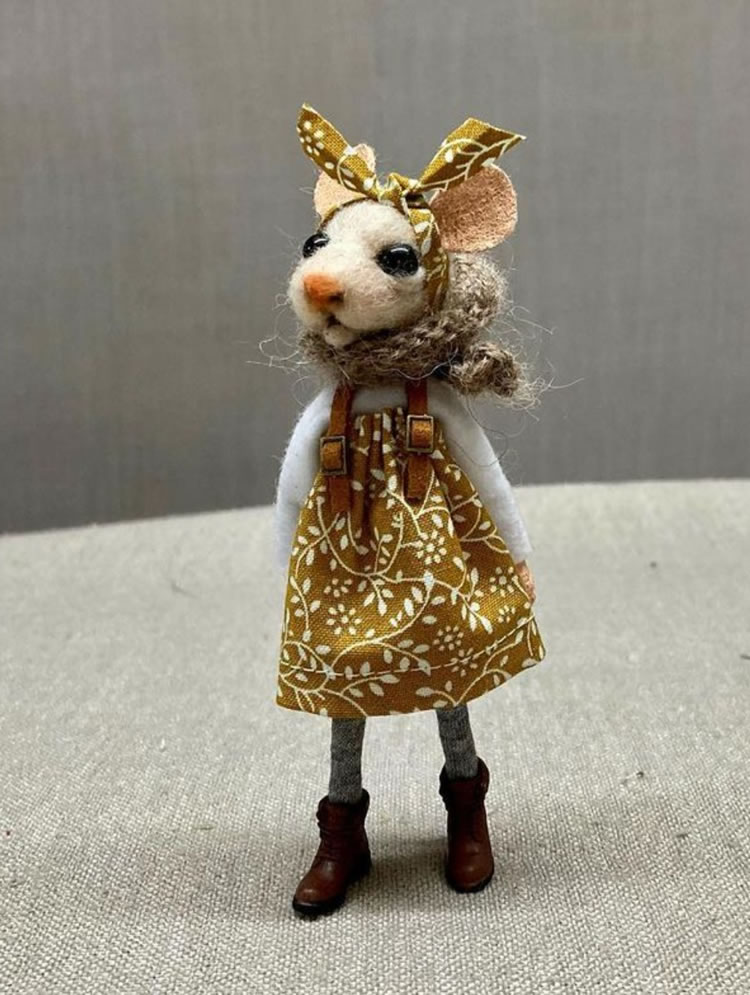 #10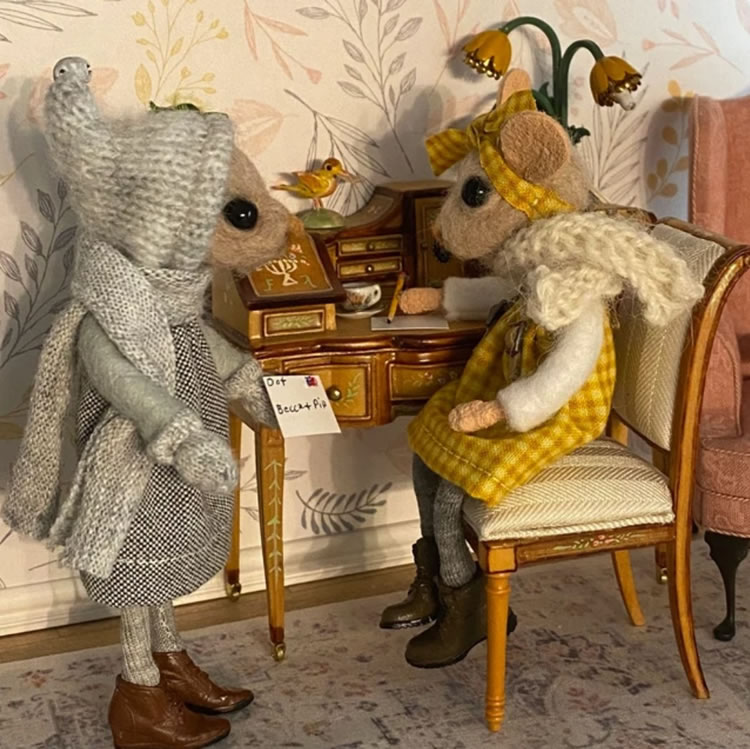 #11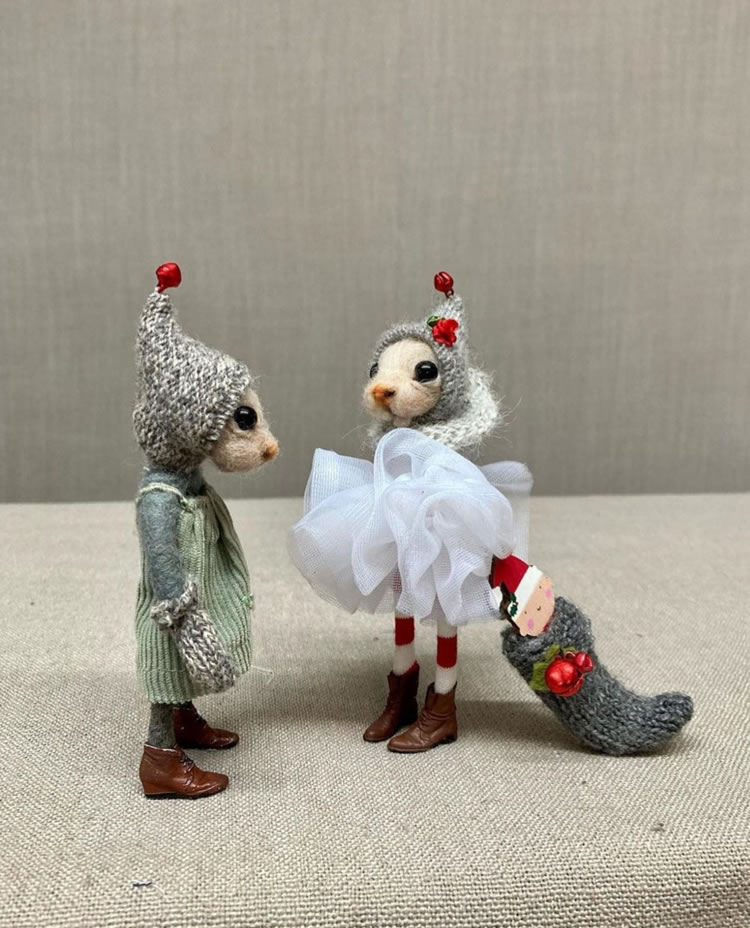 #12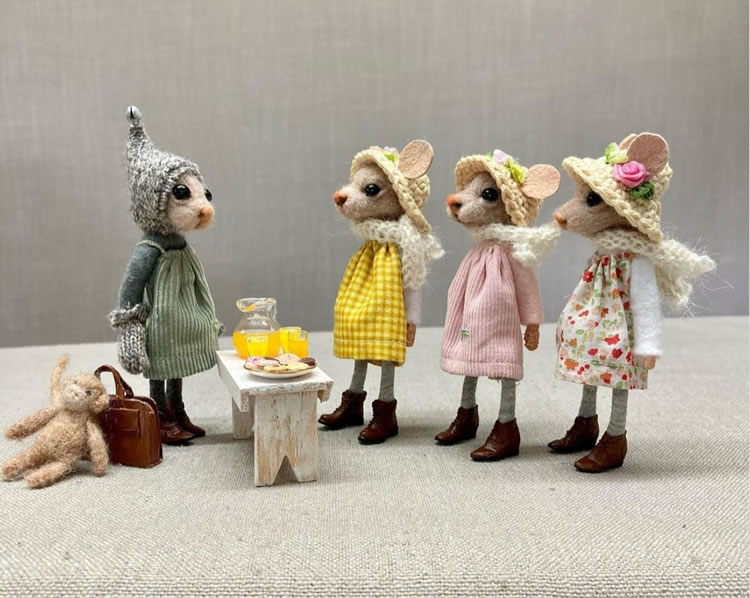 #13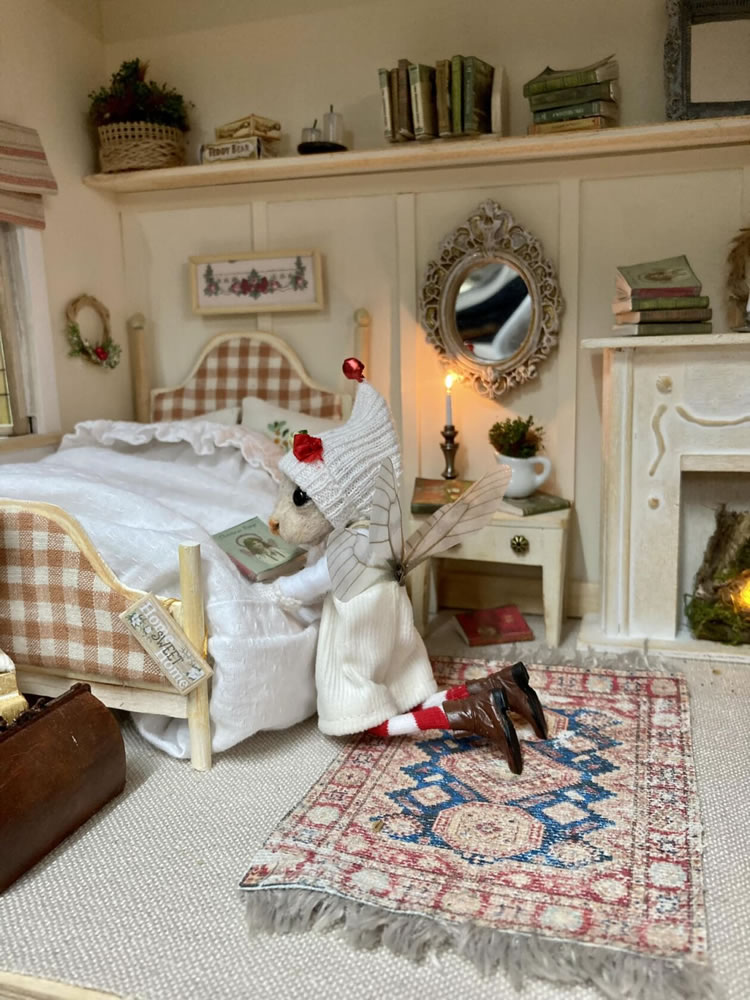 #14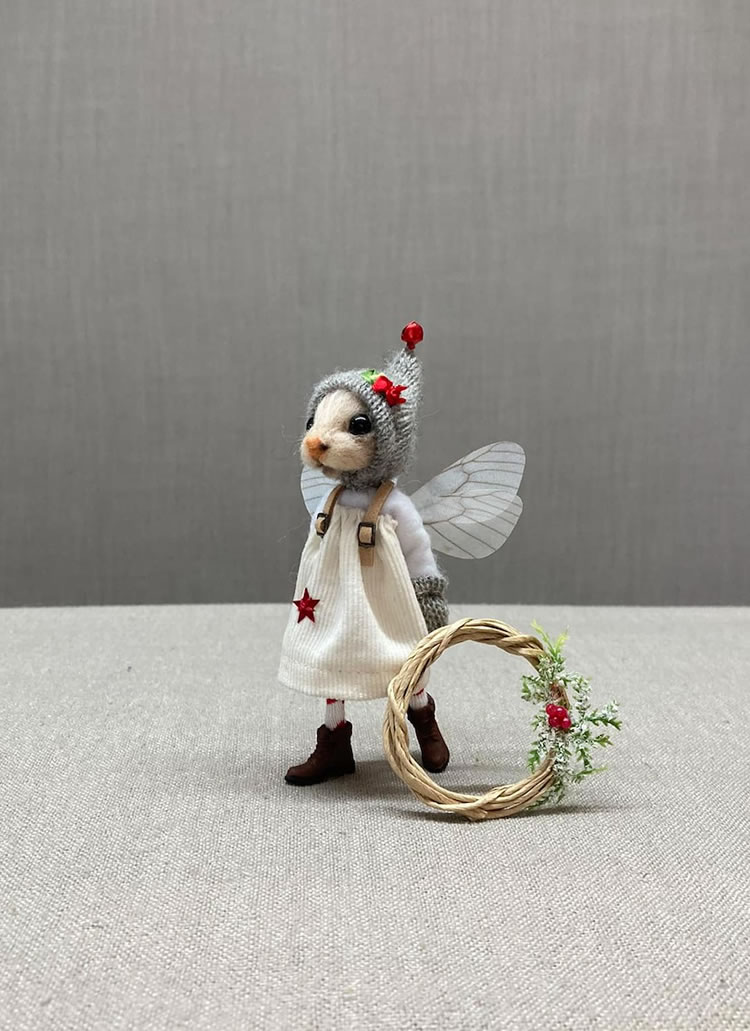 #15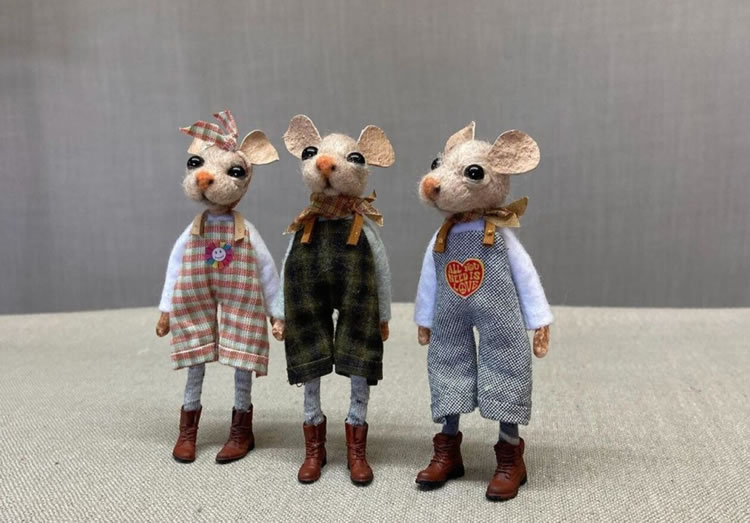 #16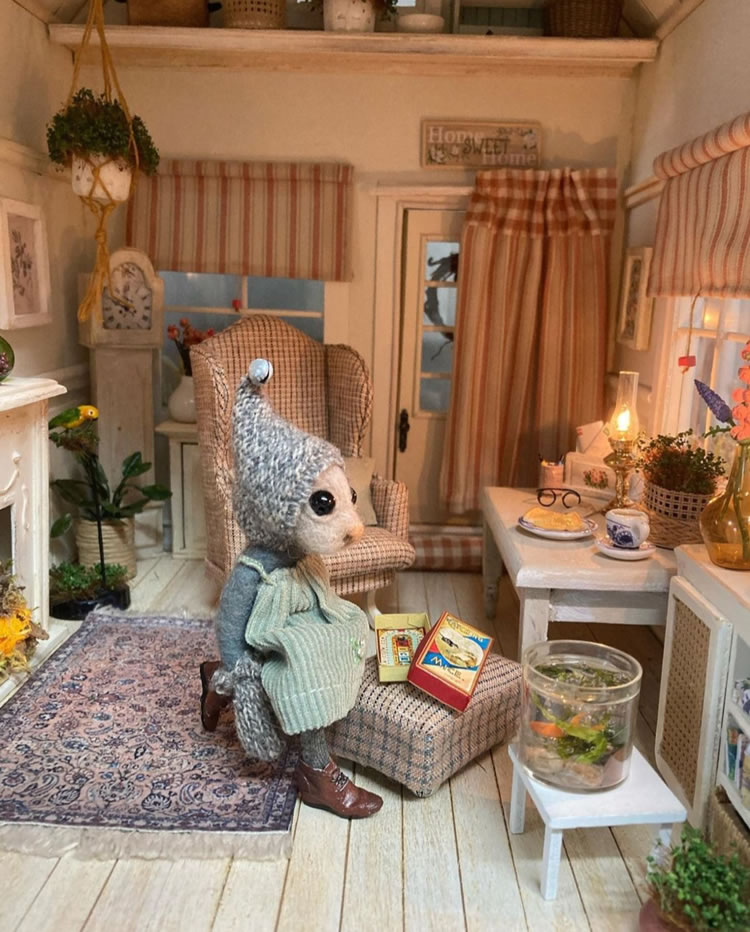 #17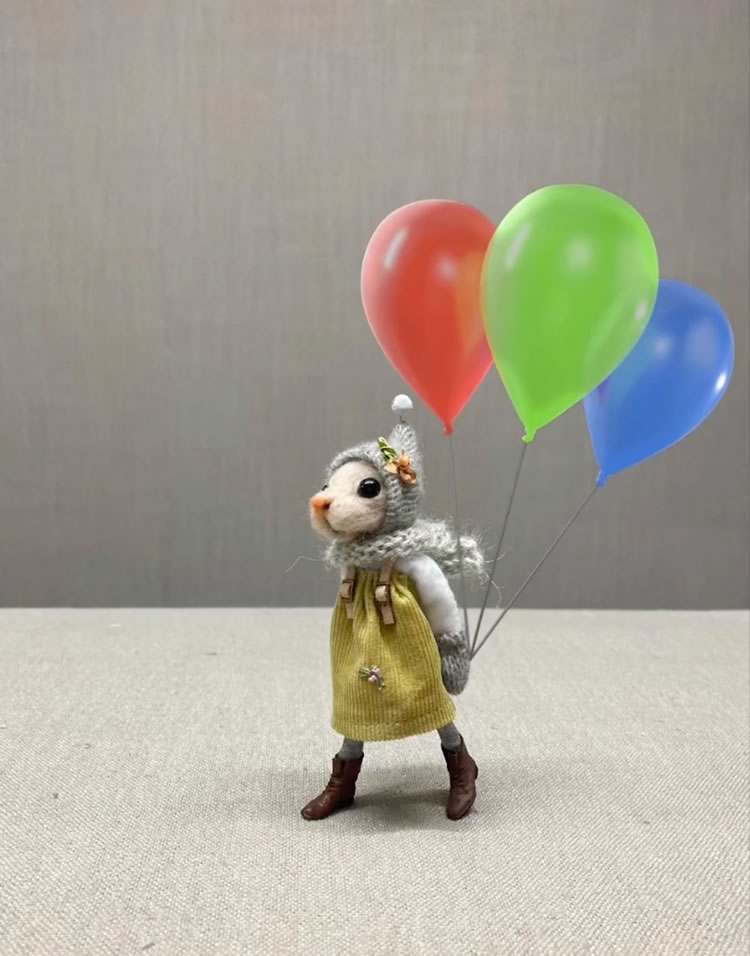 ---
Related Articles: