Movies have always been my fascination since childhood, having born in India made this urge and passion for movies even higher. I am Venkat Prakash, a designer by profession and an artist by heart. Photography and Cinema have taken me close to what I believe and have tuned my vision much better to what I am.
These are my personal favorite movies that are always close to my heart and had impressed me in a lot of instances for numerous reasons. Initially, I wanted to make a list of 10 movies, but then I realized how much I have been fascinated over the years for these wonderful passion of watching movies, I decided to multiply it by 10. There will not be any particular genre of cinema which I fall in love monotonously, there will be  horror and parallelly love with  drama too. Life has been beautiful and in many instances thrilling too, I will be an ardent lover of cinema and always wanted to take something out of these movies onto my photography and life more than that. Numerous genres of pure cinema and some real passion had enabled me to compile this wonderful list of my favorite movies.
In my next article, I will share my favorite movies from India. Would you like to share your favorite movie list with us? Please send an email to 121clicks[at]gmail.com.
The Godfather (1972)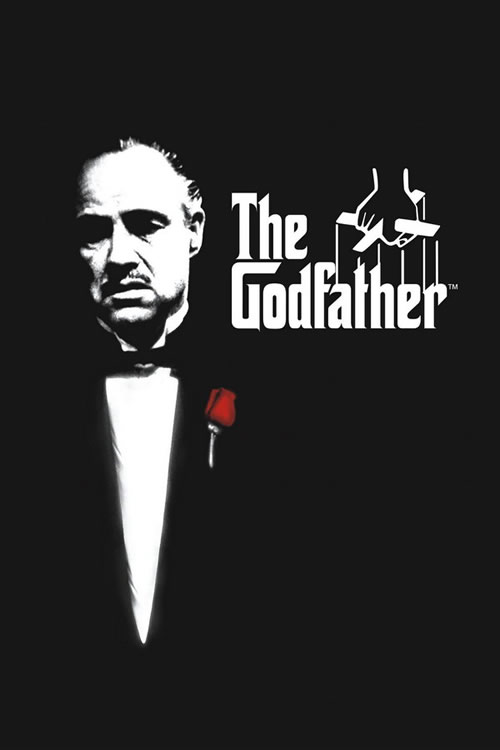 The Shawshank Redemption (1994)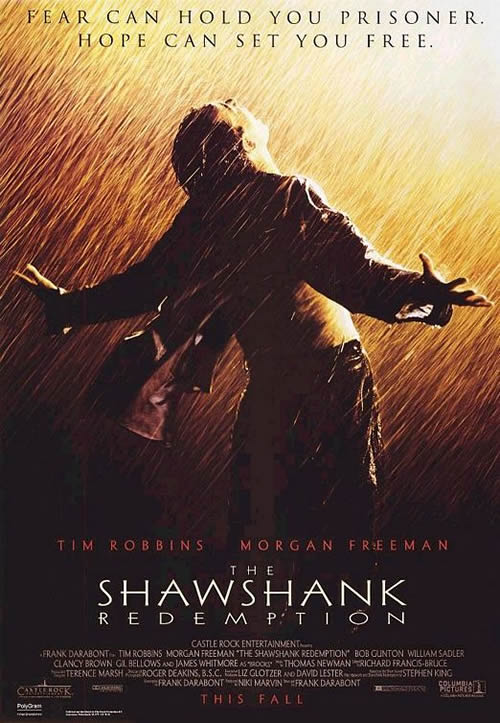 Cinema Paradiso (1988)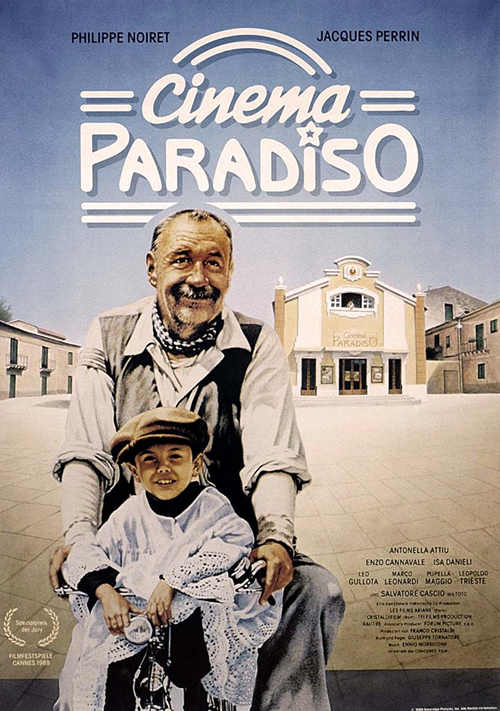 Casablanca (1942)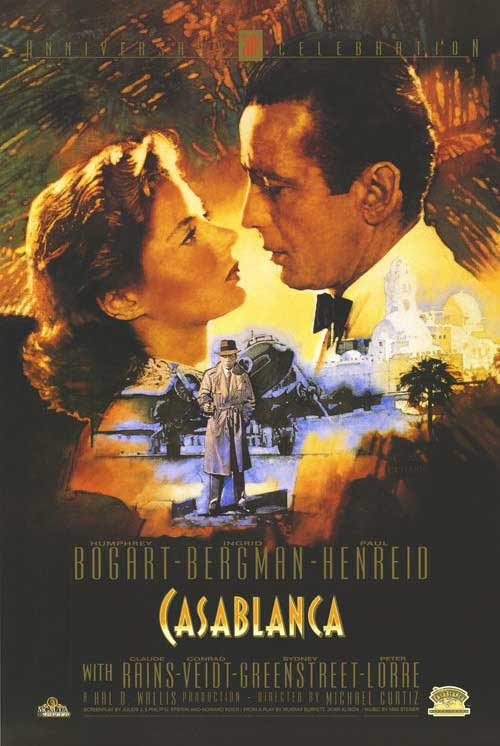 The Silence of the Lambs (1991)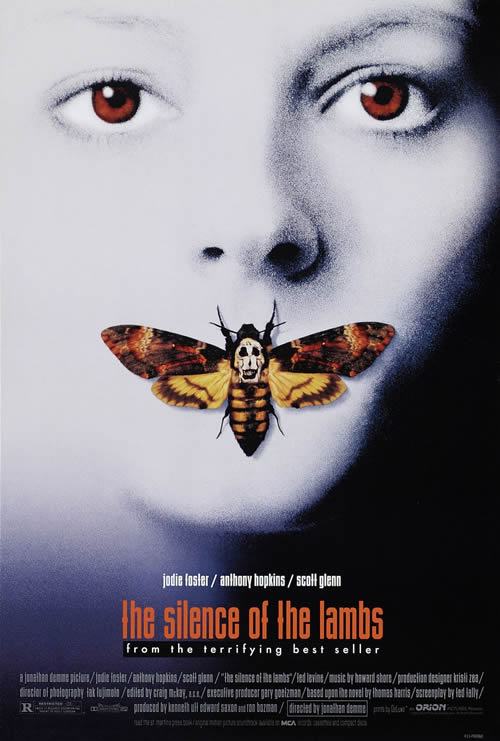 Amélie (2001)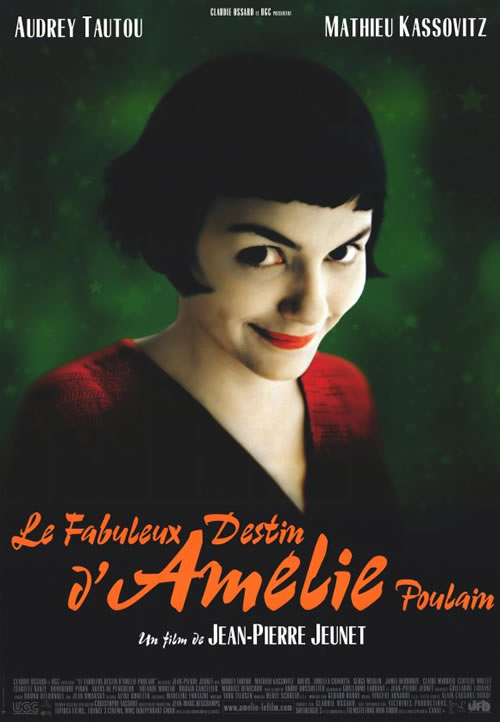 Taxi Driver (1976)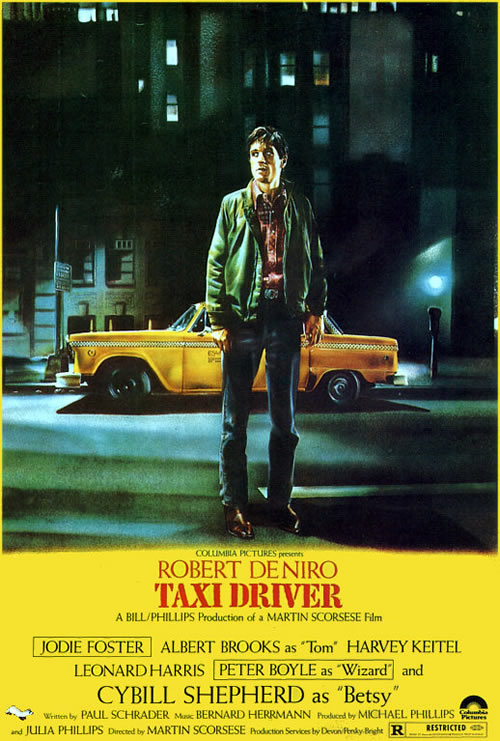 The Good, the Bad and the Ugly (1966)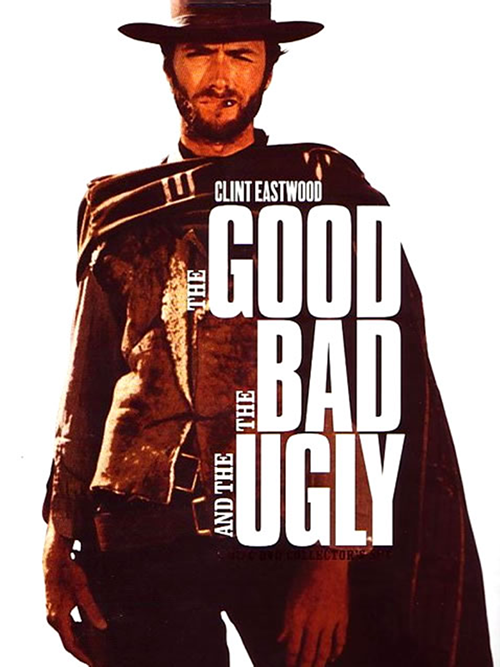 Spring, Summer, Fall, Winter… and Spring (2003)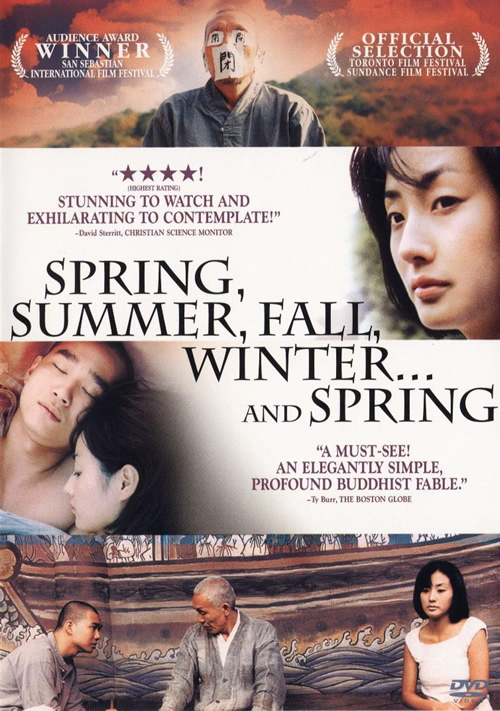 Once Upon a Time in Anatolia (2011)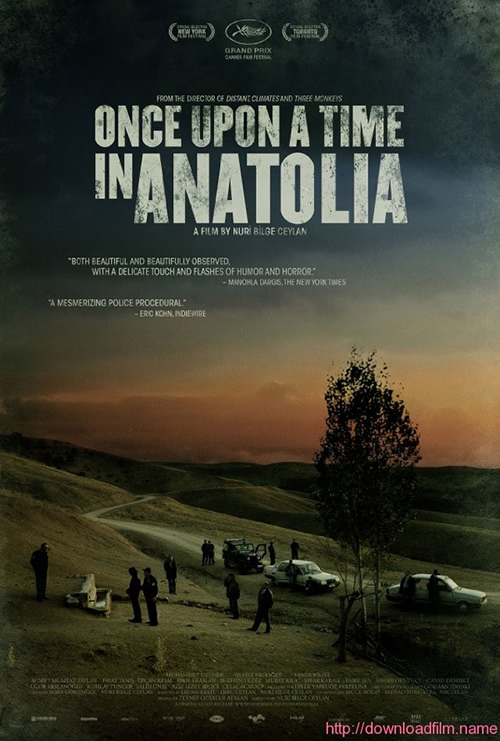 Psycho (1960)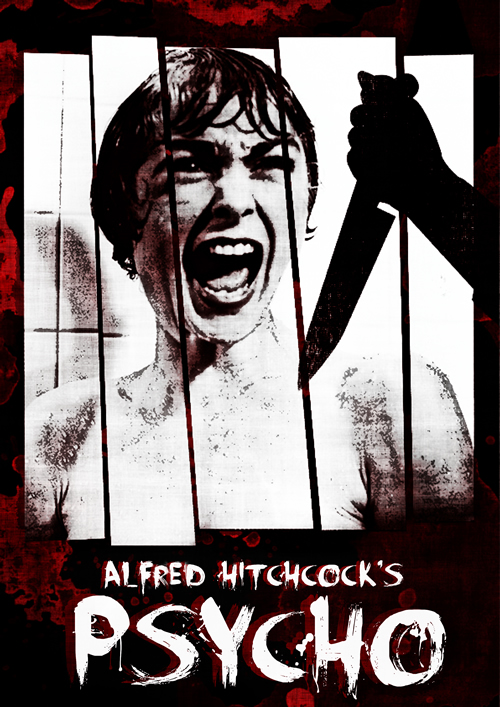 American Beauty (1999)
A Beautiful Mind (2001)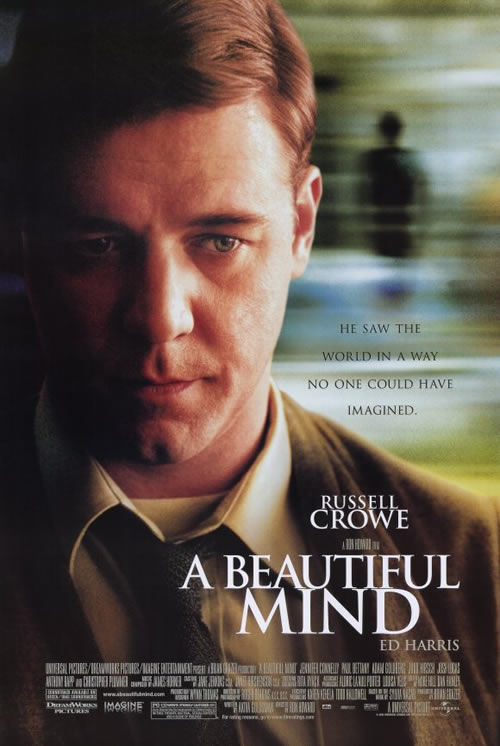 The Green Mile (1999)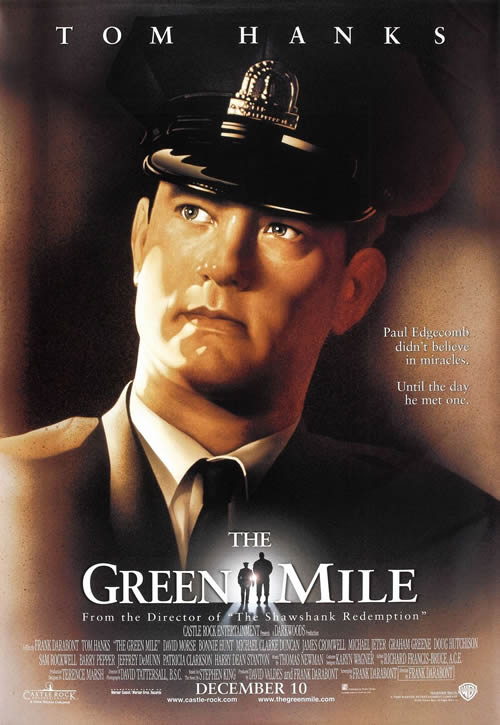 High Art (1998)
Hotel Rwanda (2004)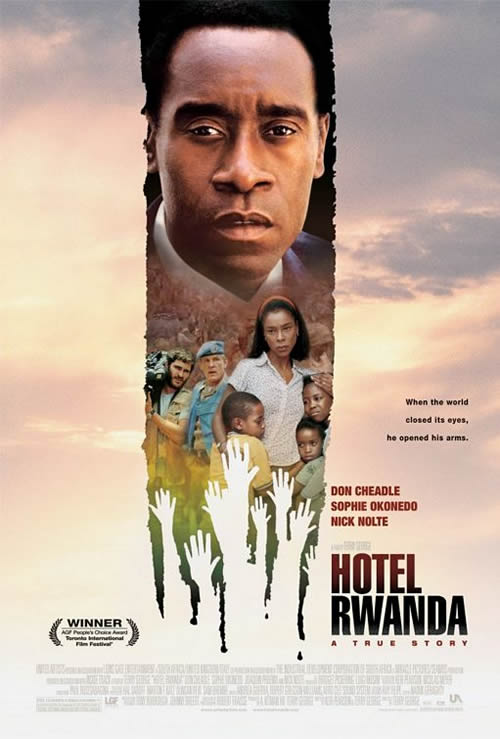 Life Is Beautiful (1997)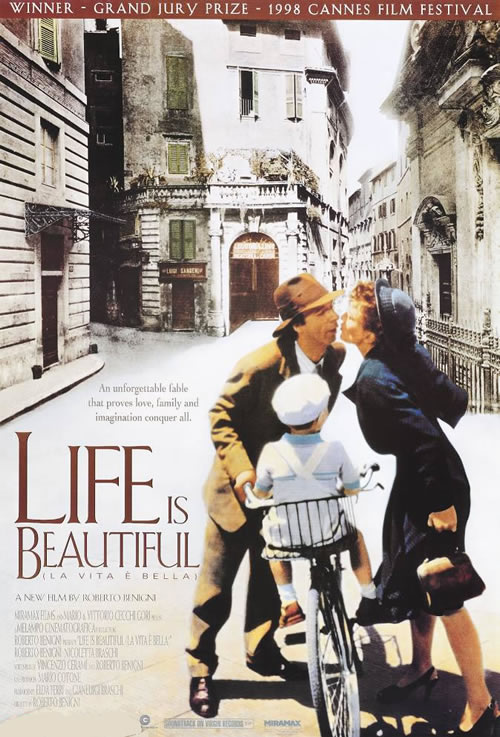 The Reader (2008)
Memento (2000)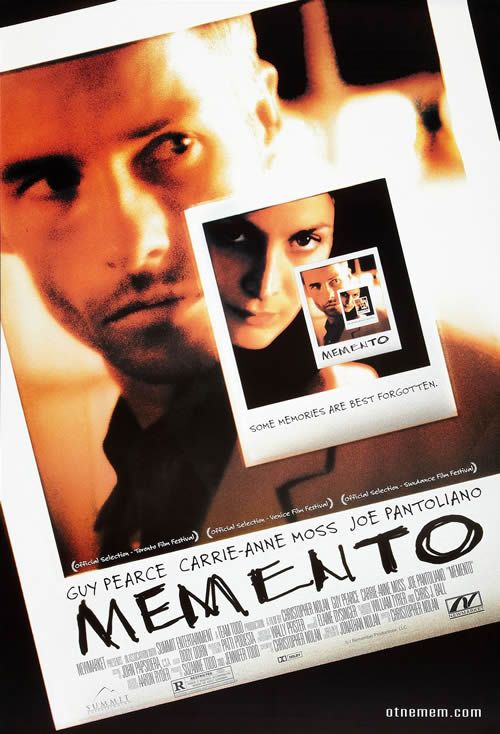 I'm Not Scared (2003)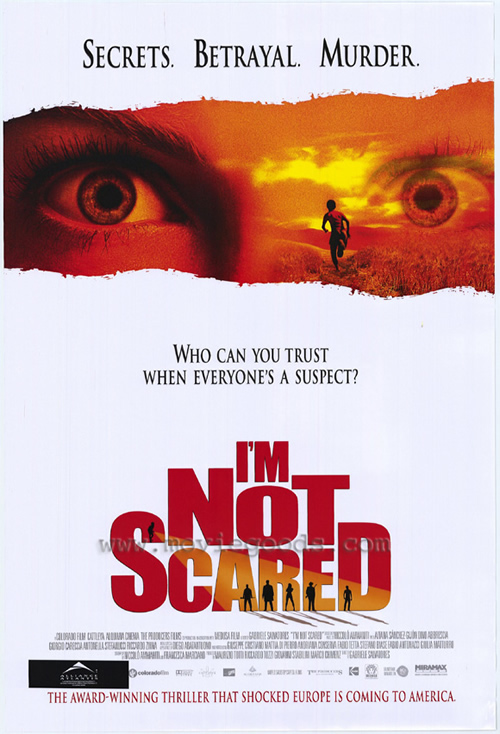 Waste Land (2010)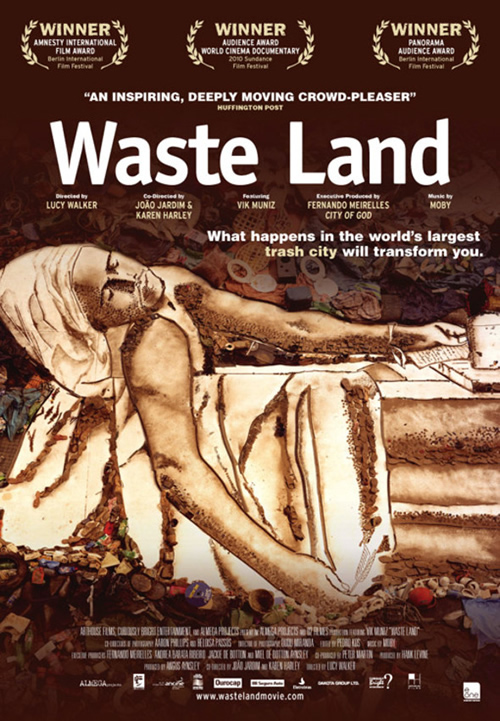 Rain Man (1988)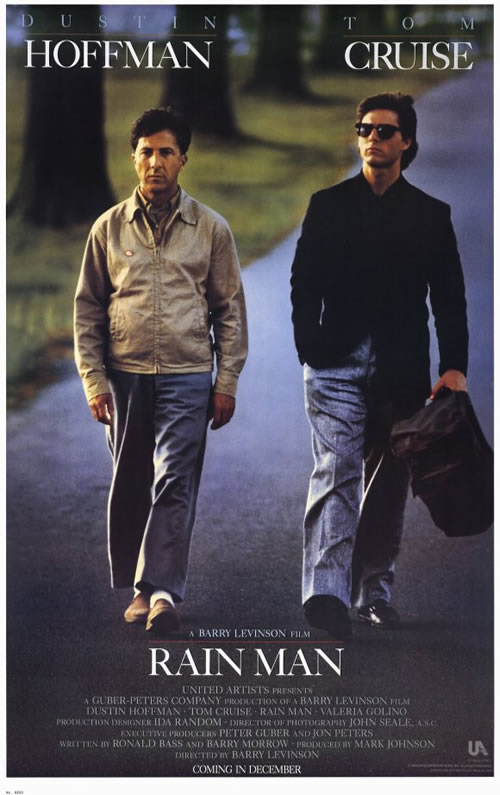 Amores Perros (2000)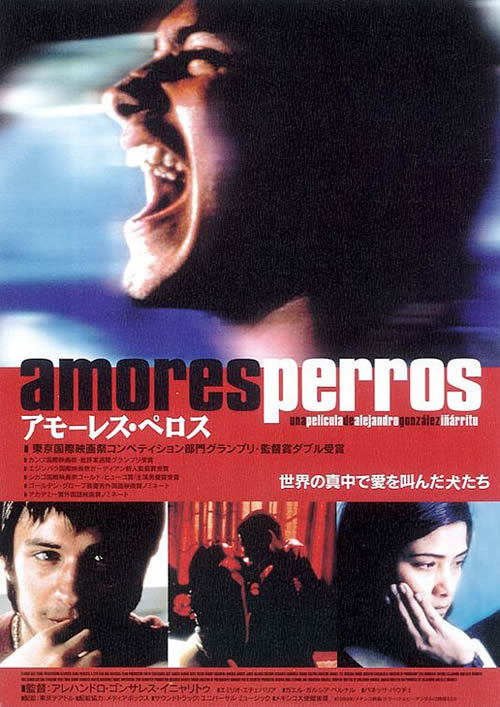 Apocalypse Now (1979)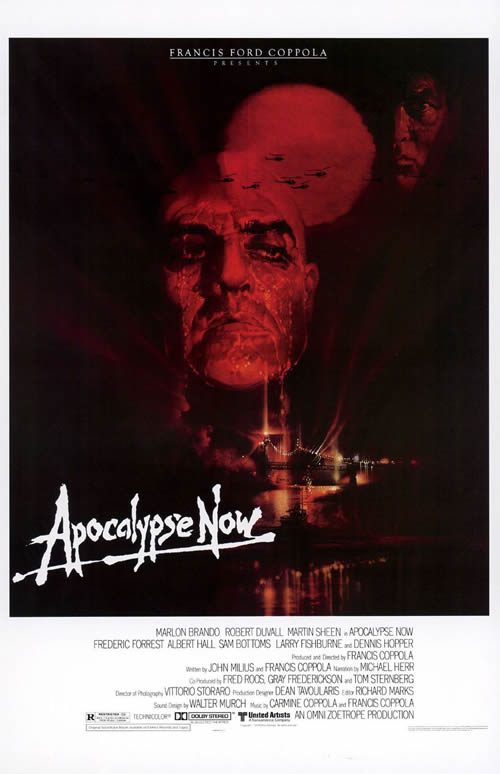 Apocalypto (2006)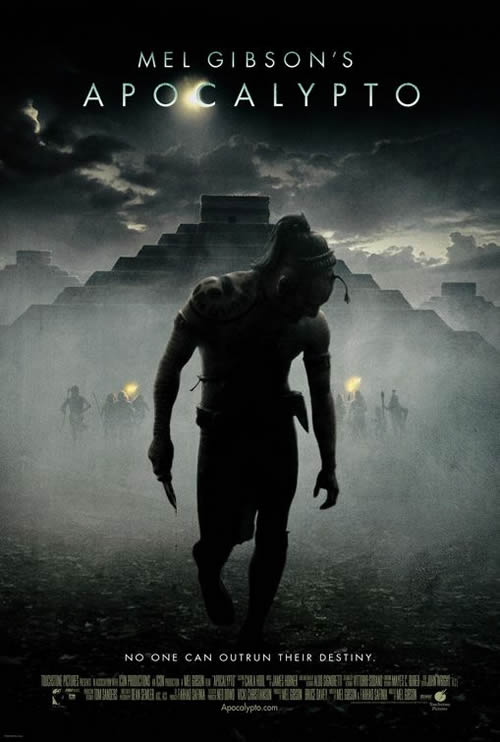 Road to Perdition (2002)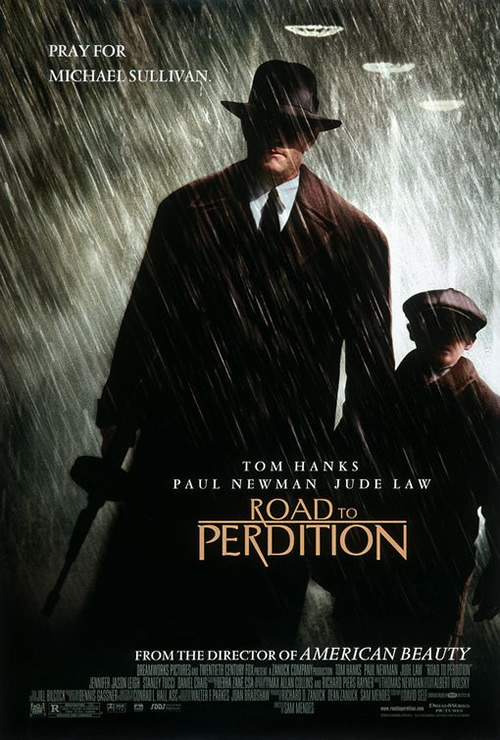 Black Swan (2010)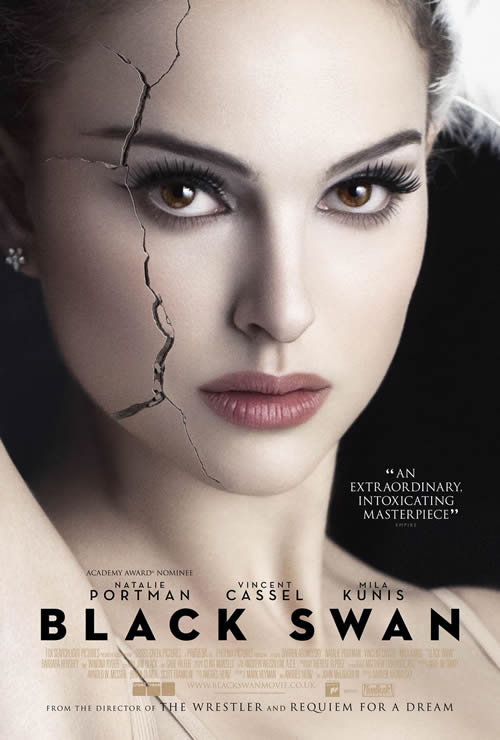 Blow-Up (1966)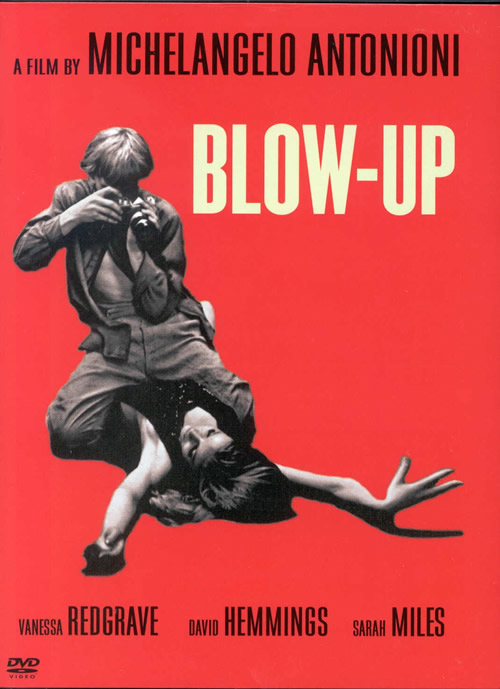 The Dark Knight (2008)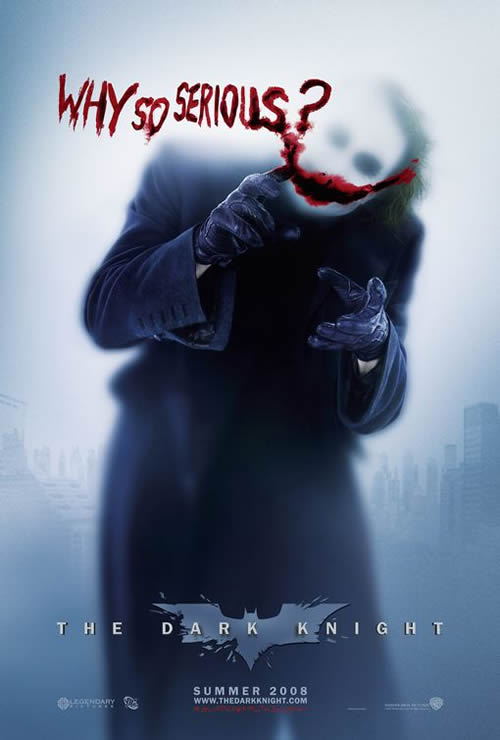 Children of Heaven (1997)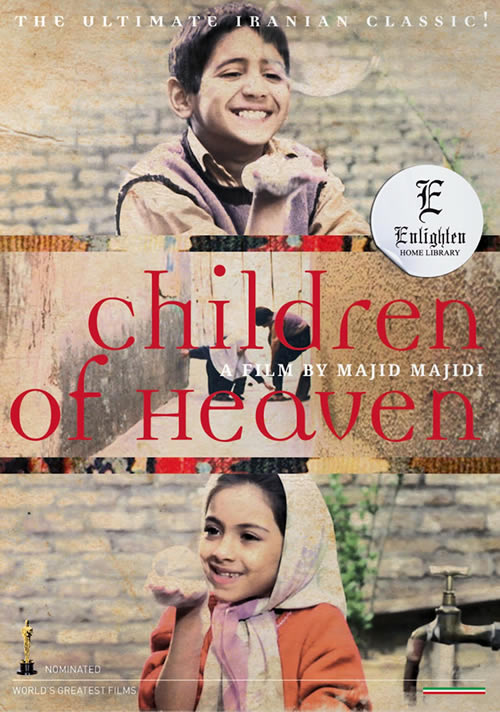 City of God (2002)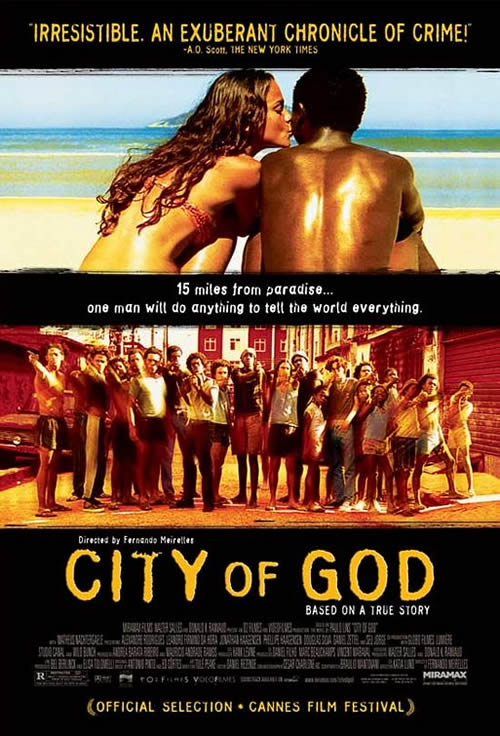 Amour (2012)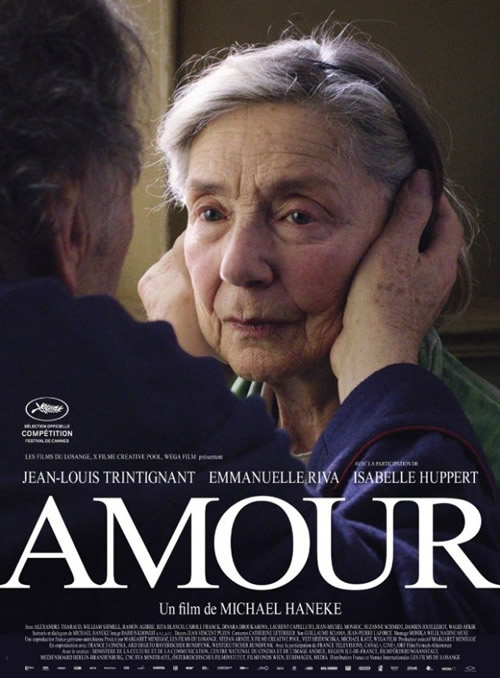 The Exorcist (1973)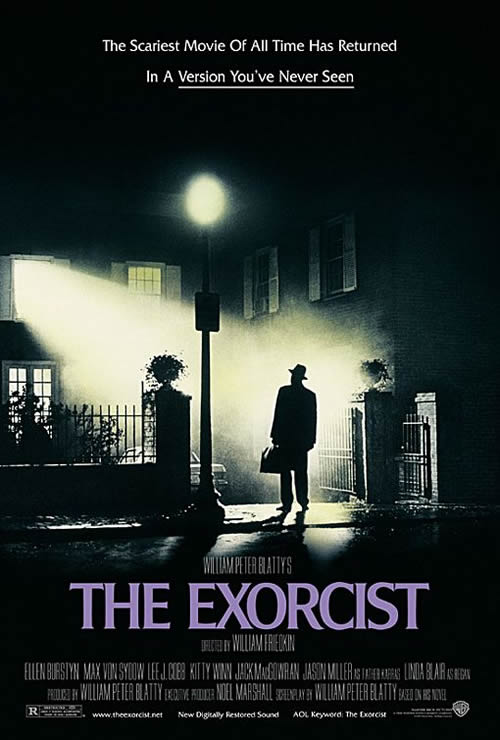 Doctor Zhivago (1965)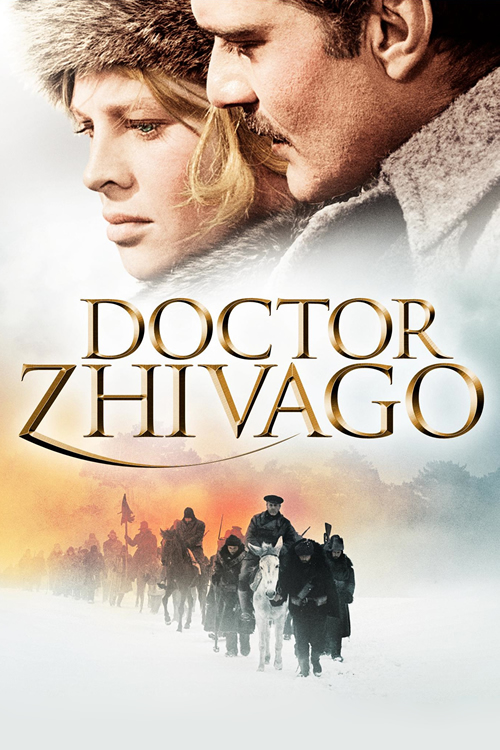 Fight Club (1999)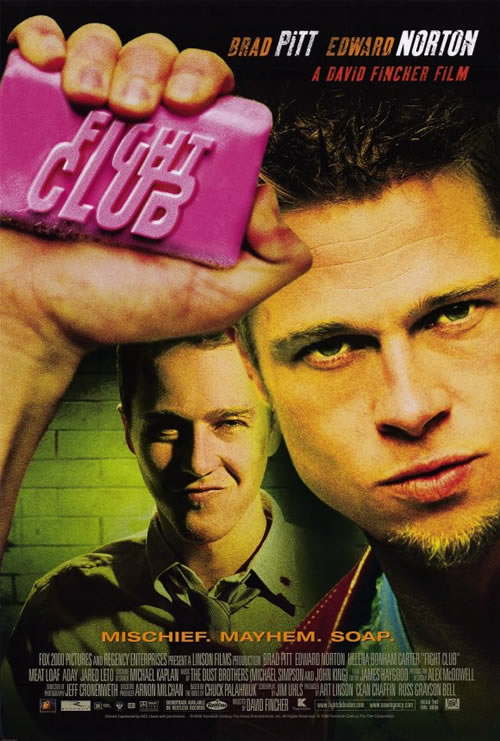 Forrest Gump (1994)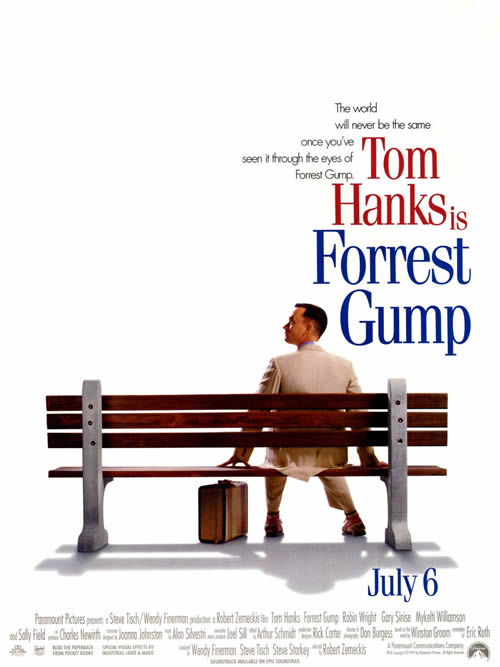 Gangs of New York (2002)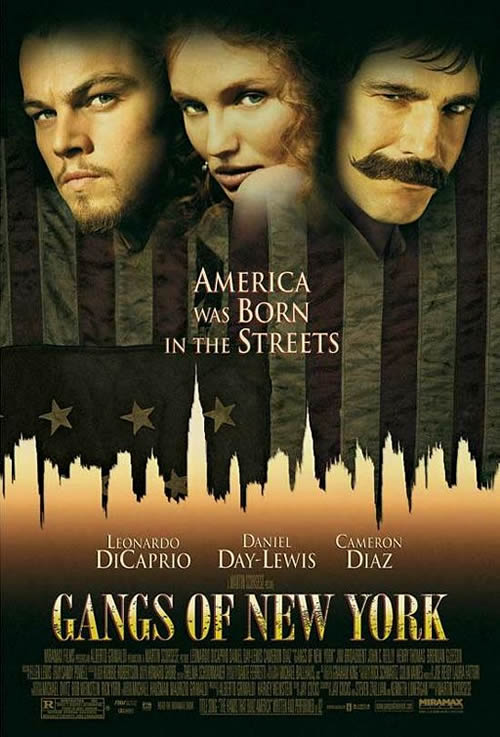 Gladiator (2000)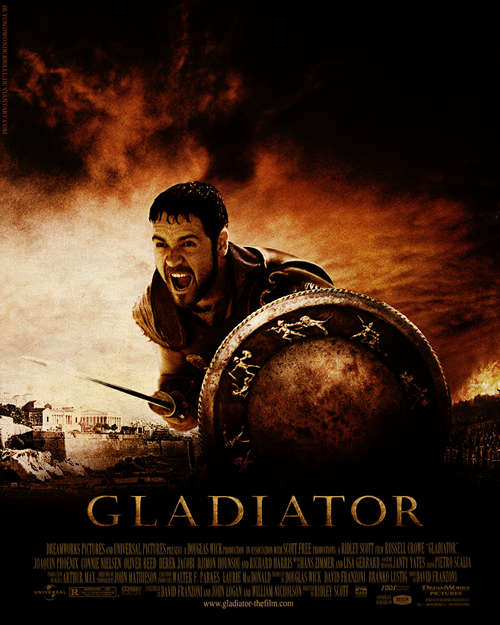 Goodfellas (1990)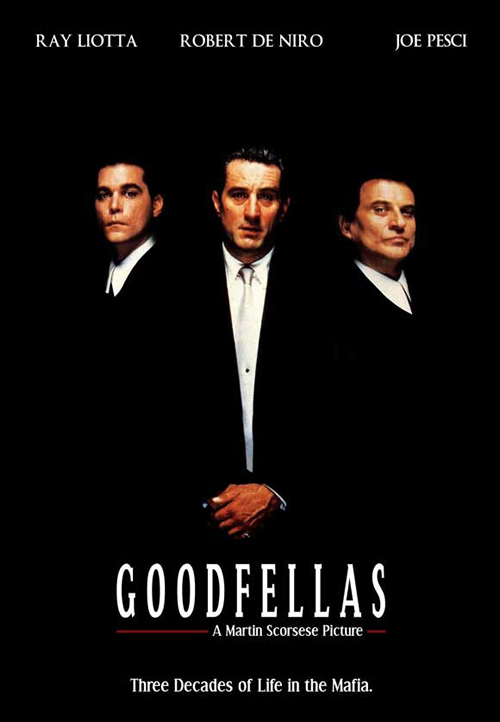 The Curious Case of Benjamin Button (2008)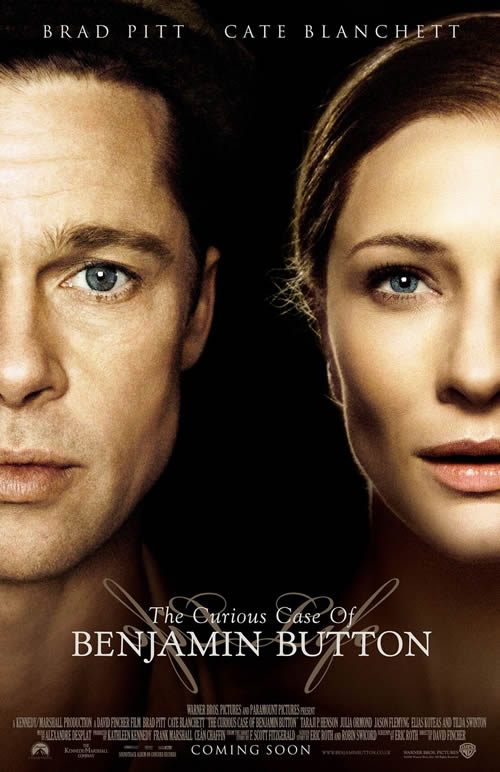 Peppermint Candy (1999)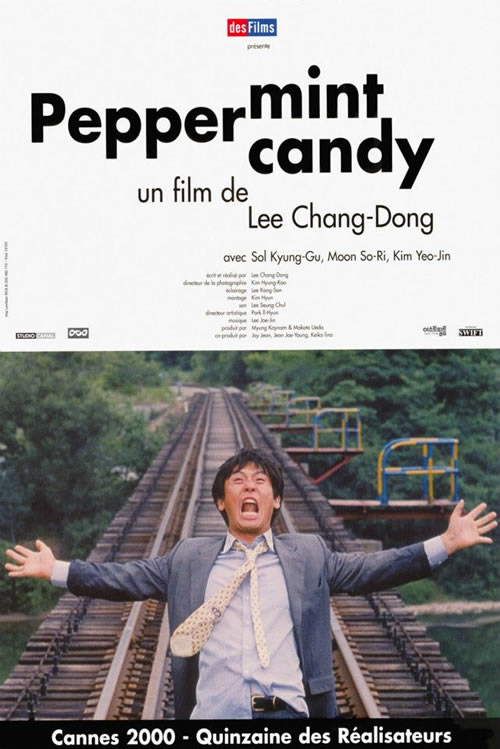 Ryan's Daughter (1970)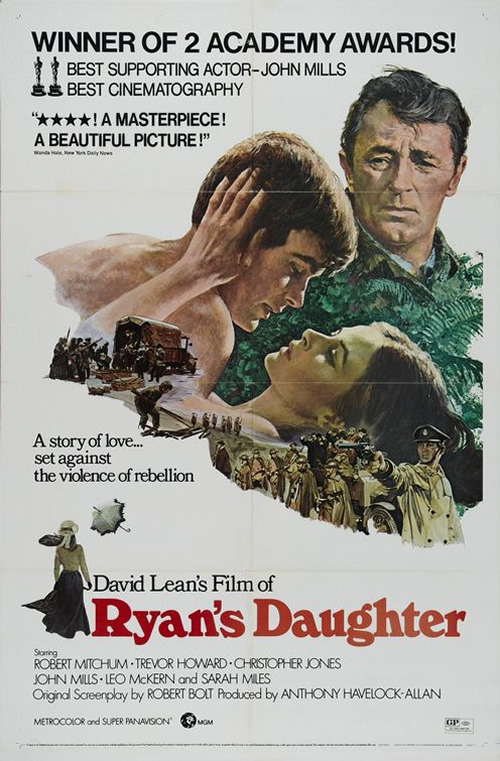 Catch Me If You Can (2002)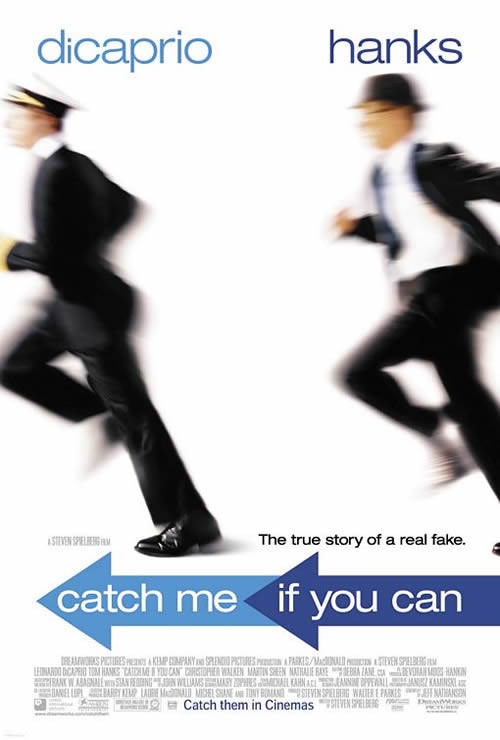 A Separation (2011)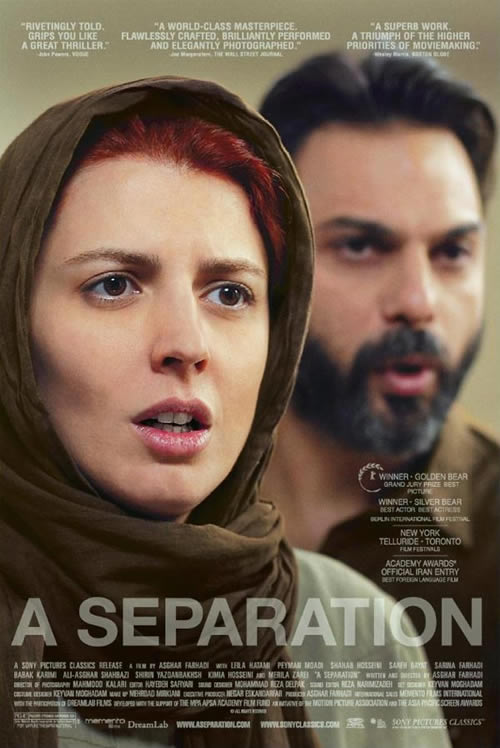 Brokeback Mountain (2005)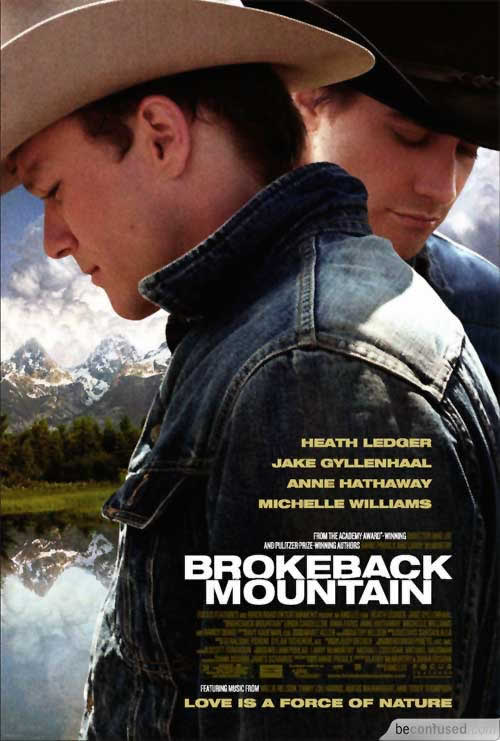 300 (2006)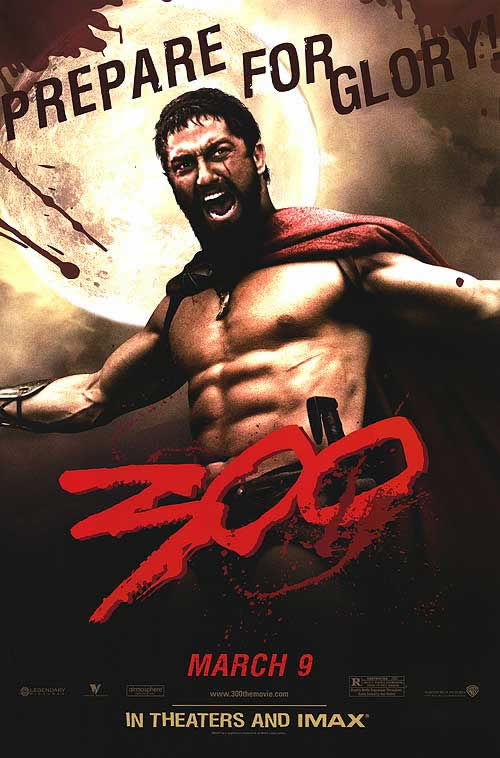 Inception (2010)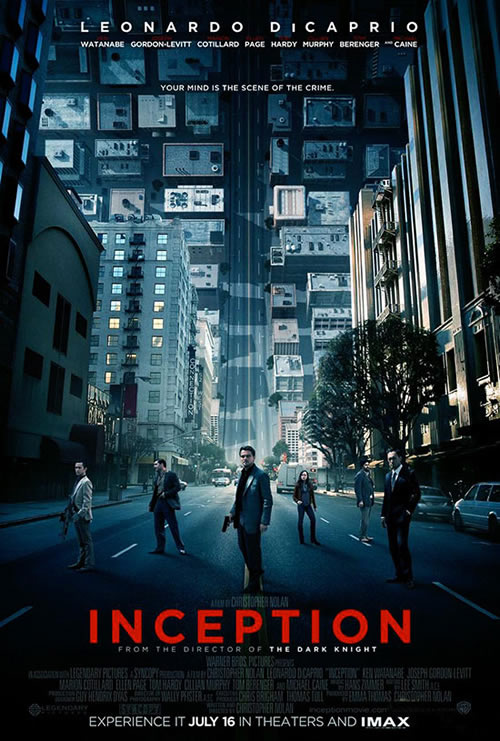 In the Mood for Love (2000)
Into the Wild (2007)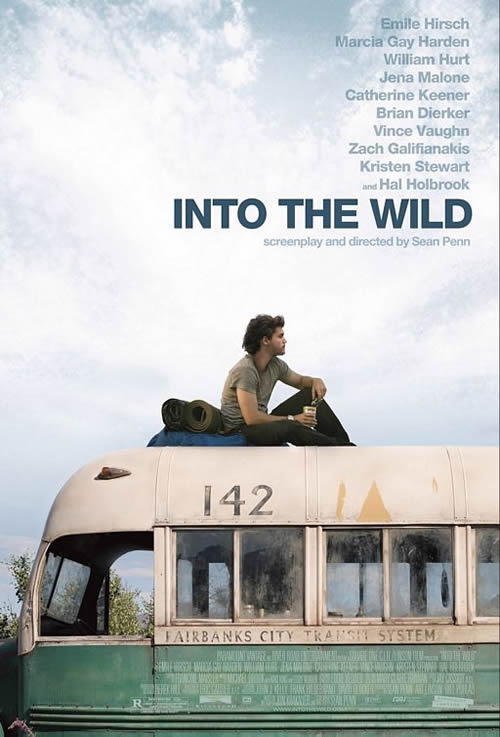 It's a Wonderful Life (1946)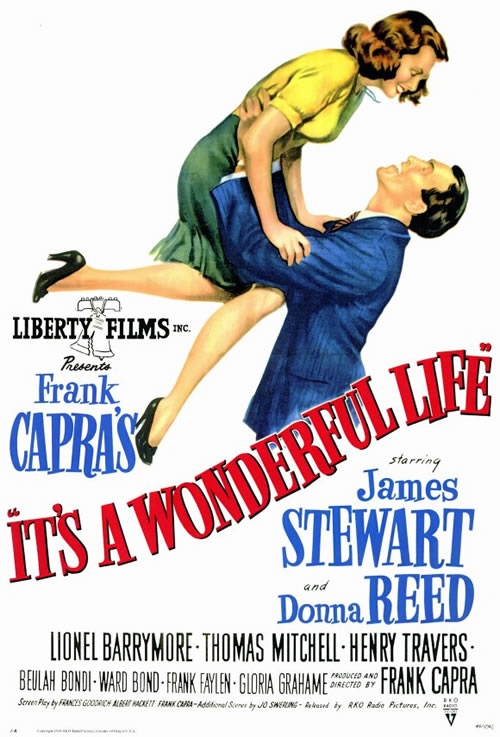 Jurassic Park (1993)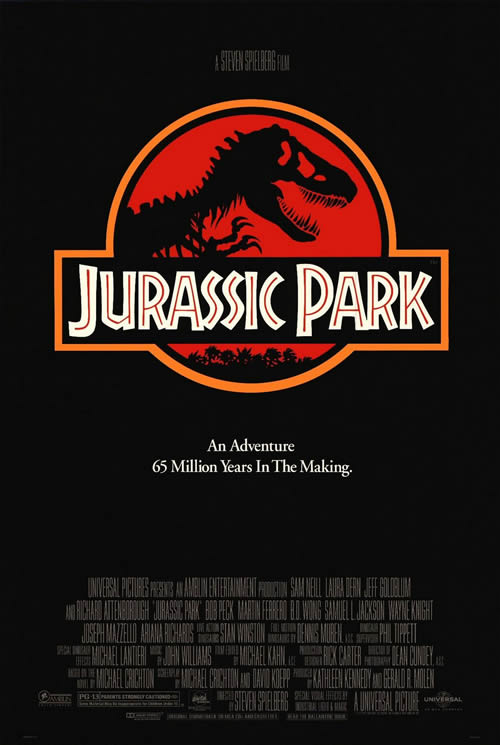 The Lives of Others (2006)
The Lord of the Rings: The Return of the King (2003)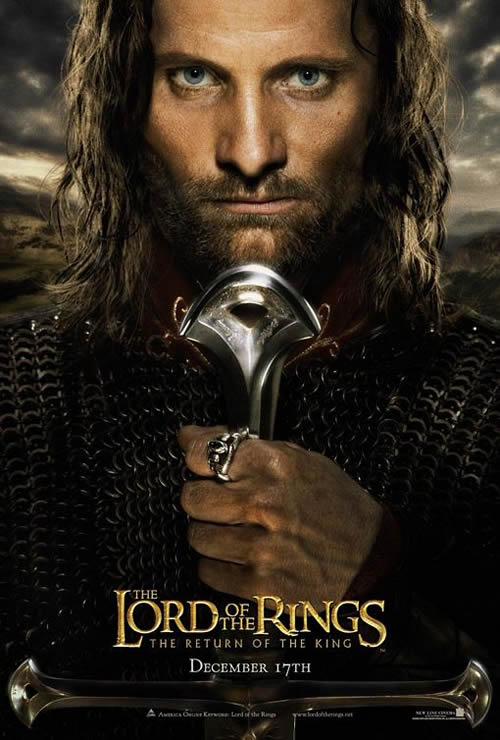 Million Dollar Baby (2004)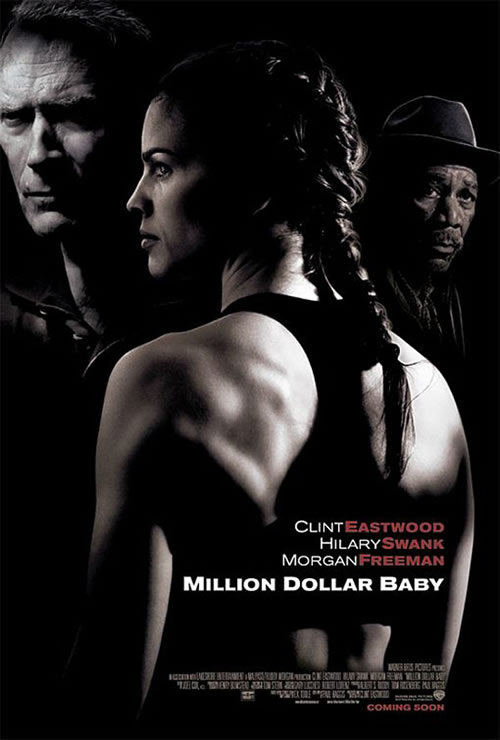 The Pianist (2002)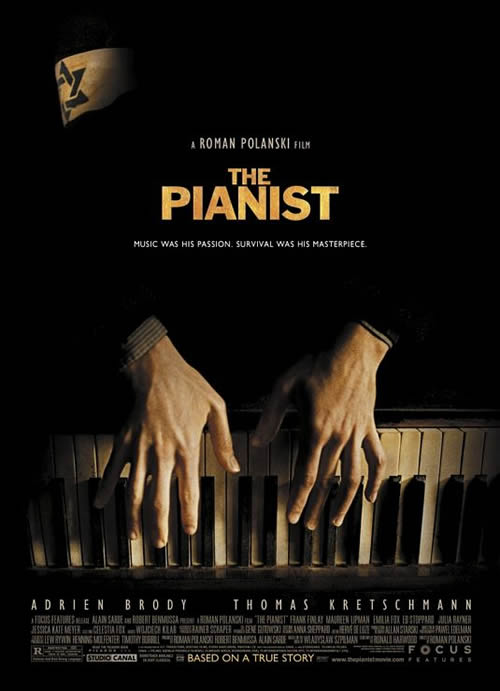 Chinatown (1974)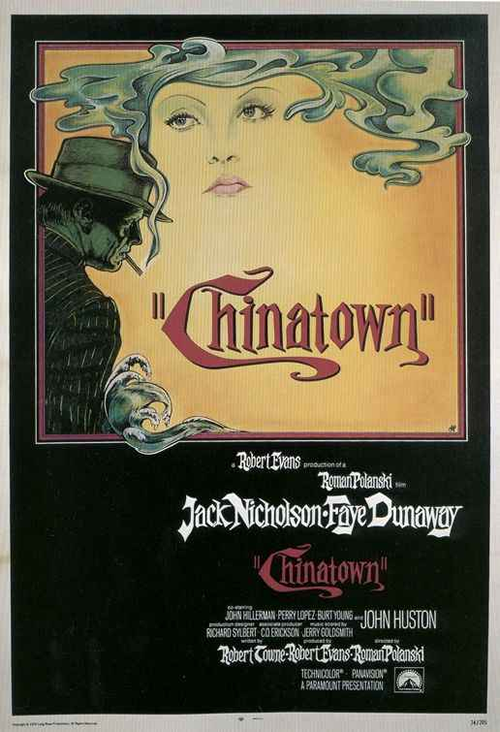 Saving Private Ryan (1998)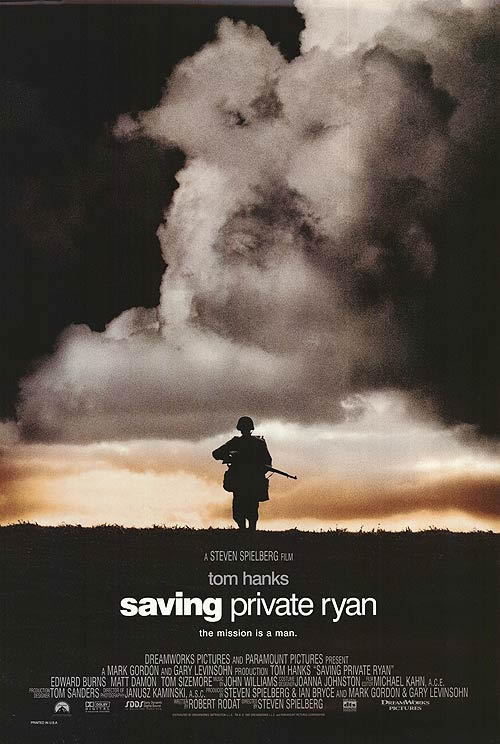 Mystic River (2003)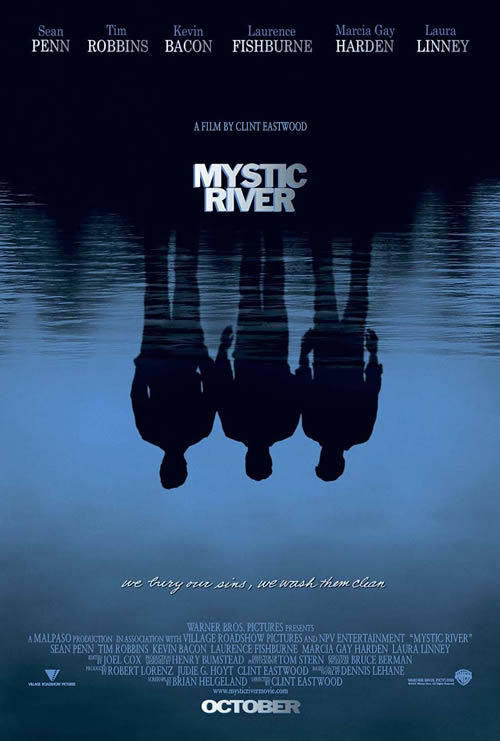 Malèna (2000)
Snow Falling on Cedars (1999)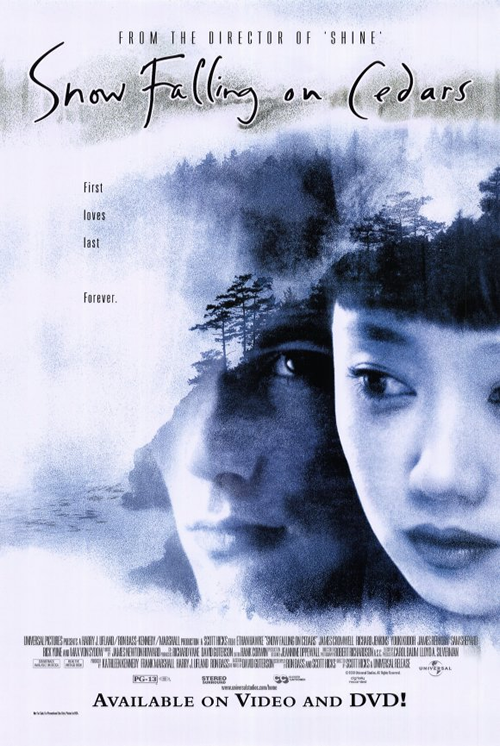 The Assassination of Jesse James by the Coward Robert Ford (2007)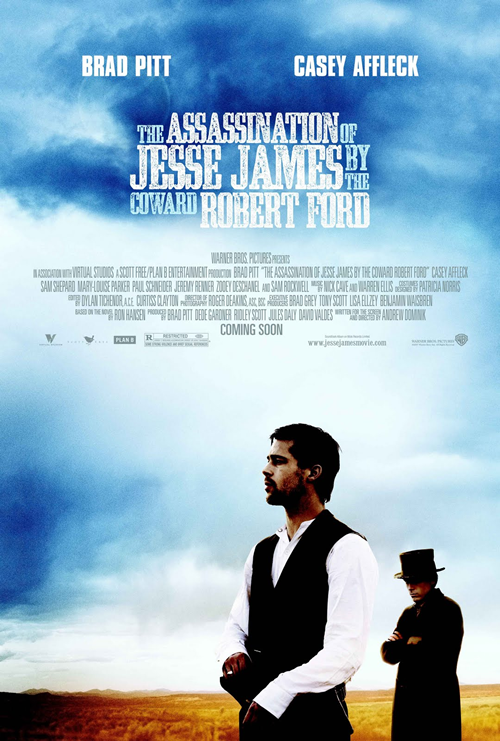 Pina (2011)
The Motorcycle Diaries (2004)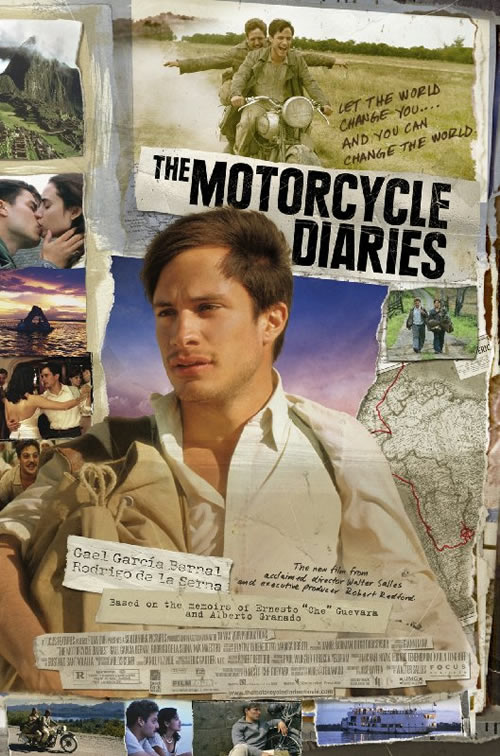 Léon: The Professional (1994)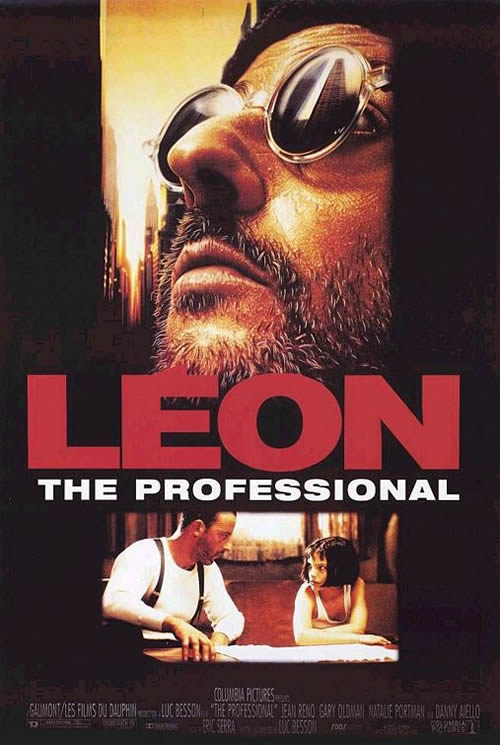 Gandhi (1982)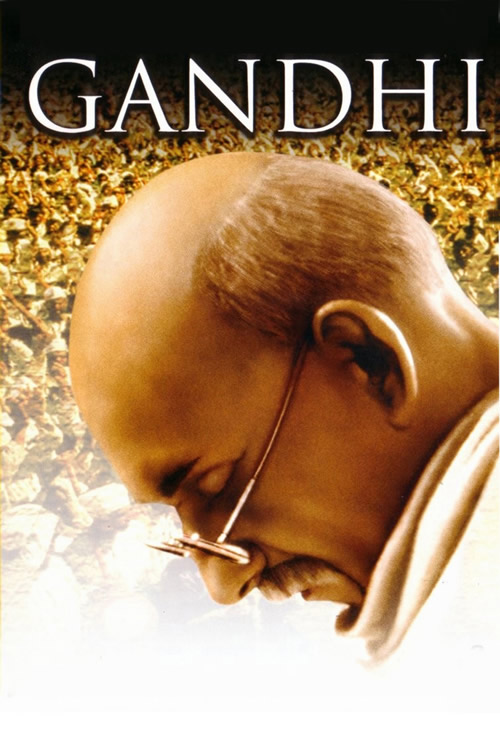 Pulp Fiction (1994)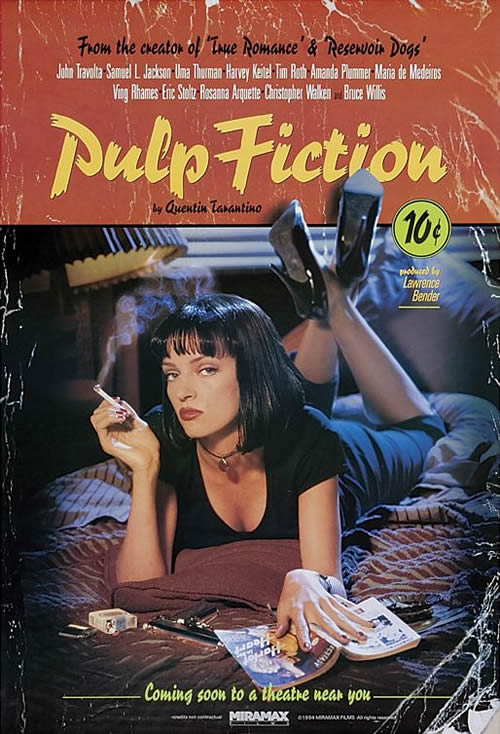 Tess (1979)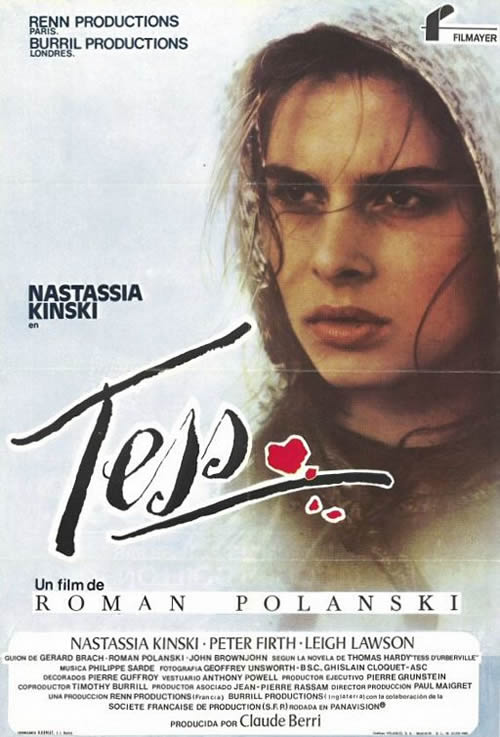 The Artist (I) (2011)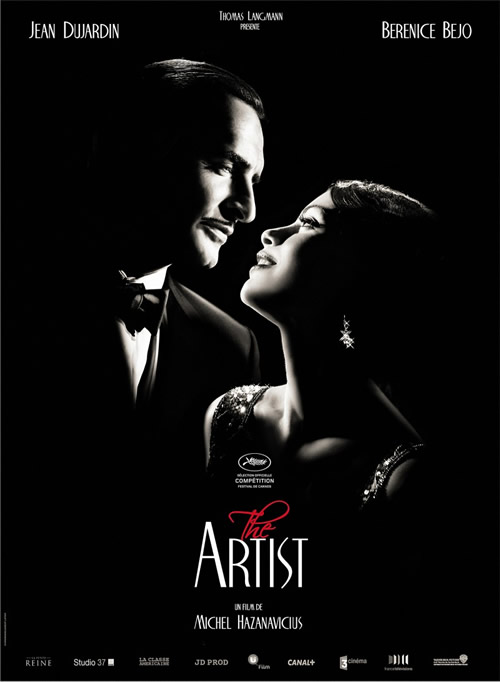 The Departed (2006)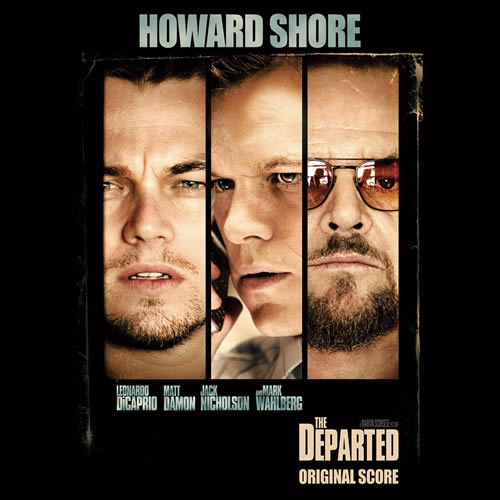 The Pursuit of Happyness (2006)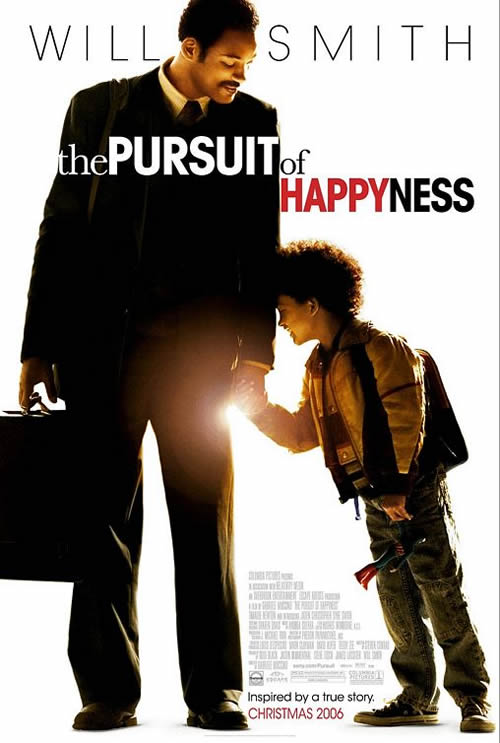 Schindler's List (1993)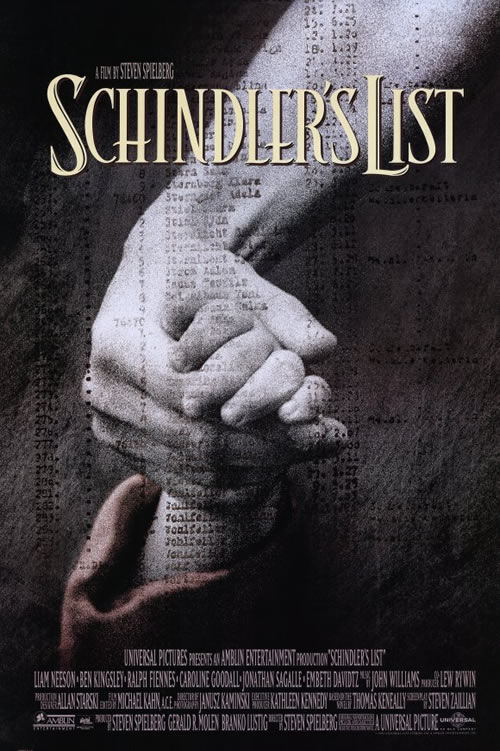 Se7en (1995)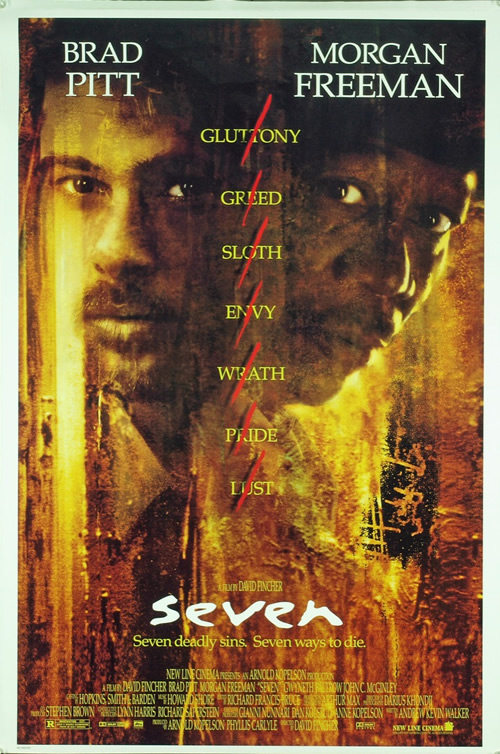 Seabiscuit (2003)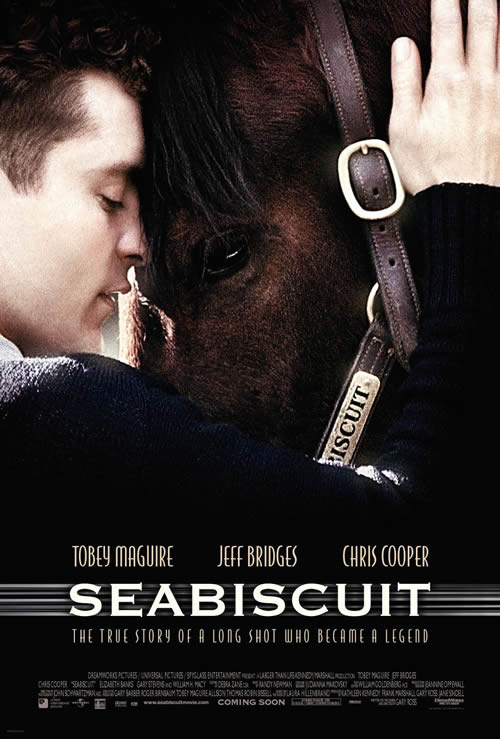 The Sixth Sense (1999)
Taste of Cherry (1997)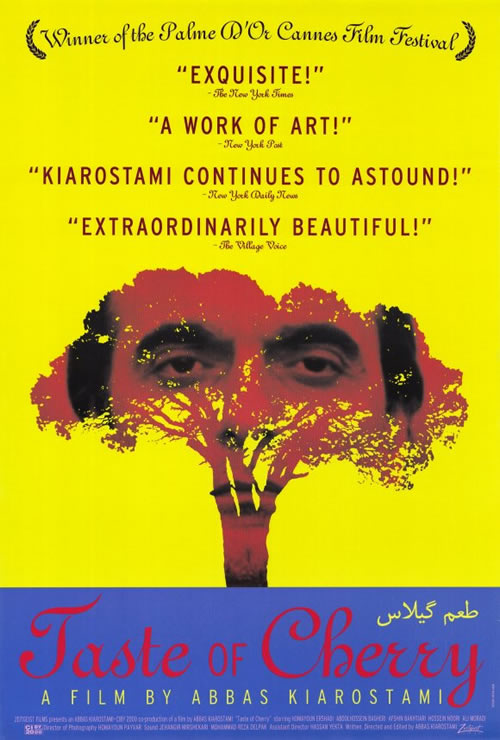 Munich (2005)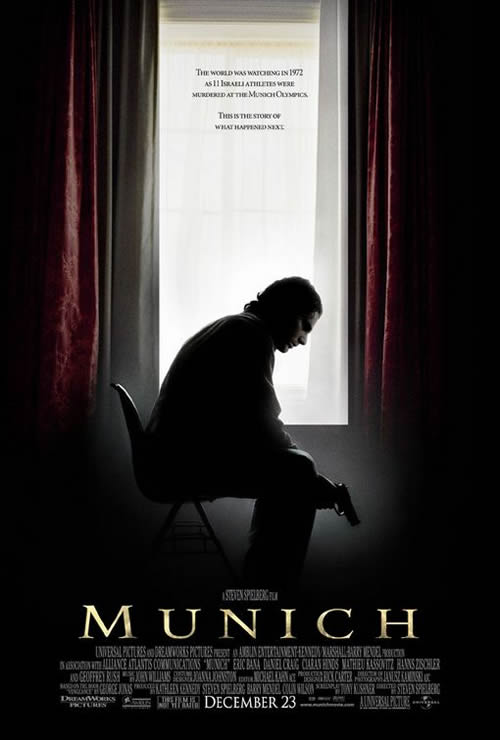 The Painted Veil (2006)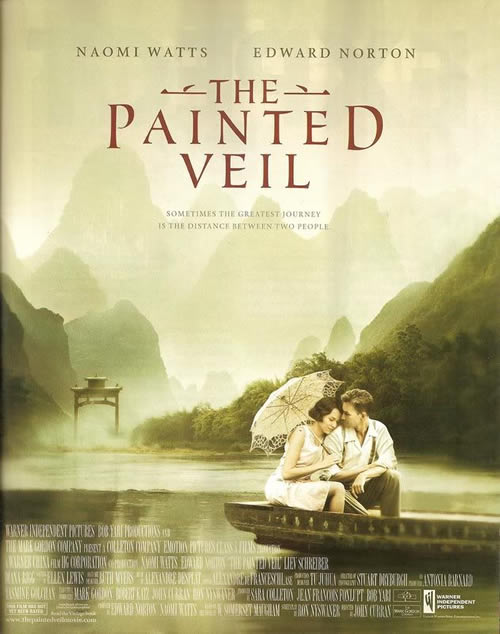 The Passion of the Christ (2004)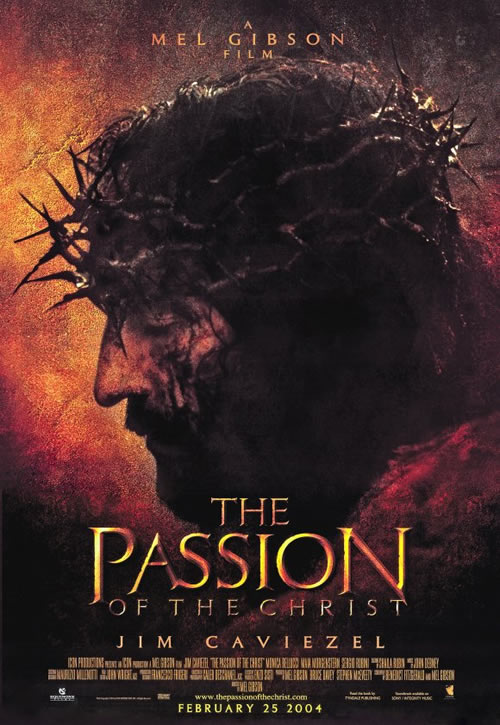 The Wild Bunch (1969)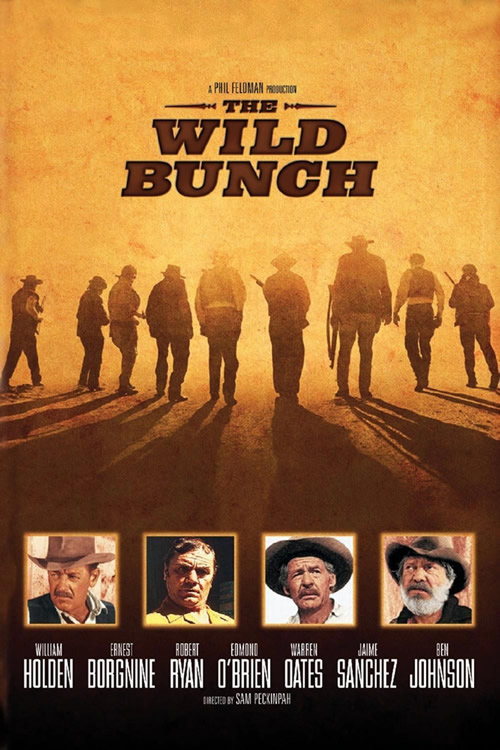 Stalker (1979)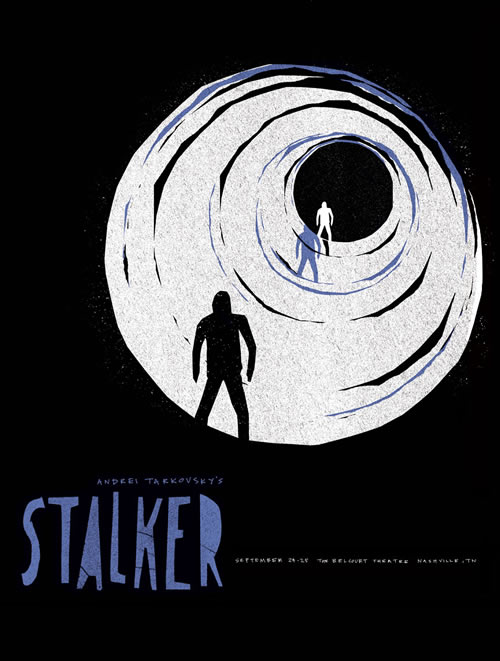 12 Angry Men (1957)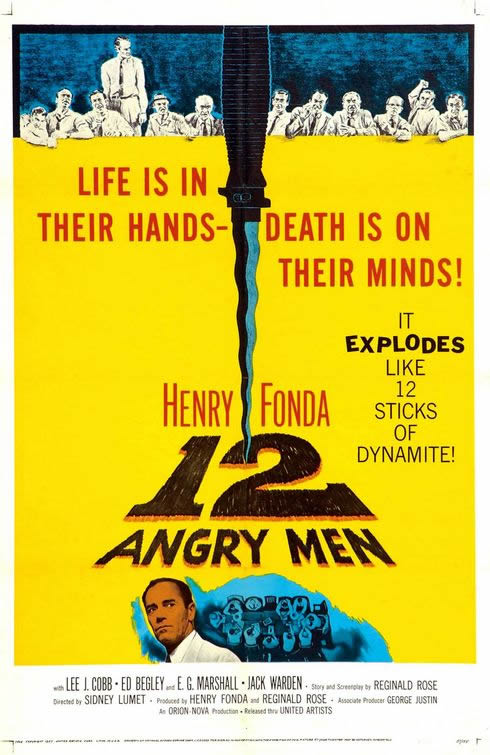 The Graduate (1967)
No Country for Old Men (2007)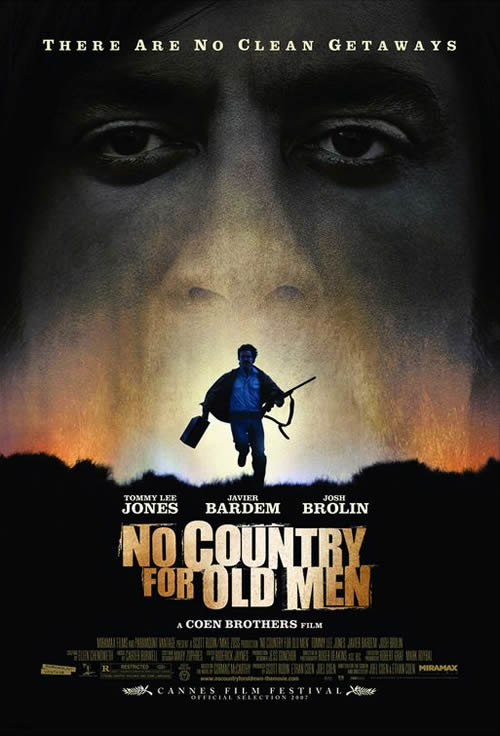 Avatar (2009)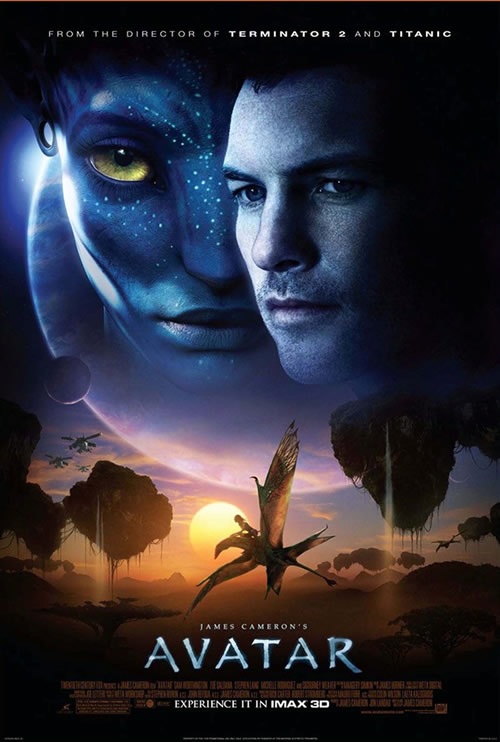 Titanic (1997)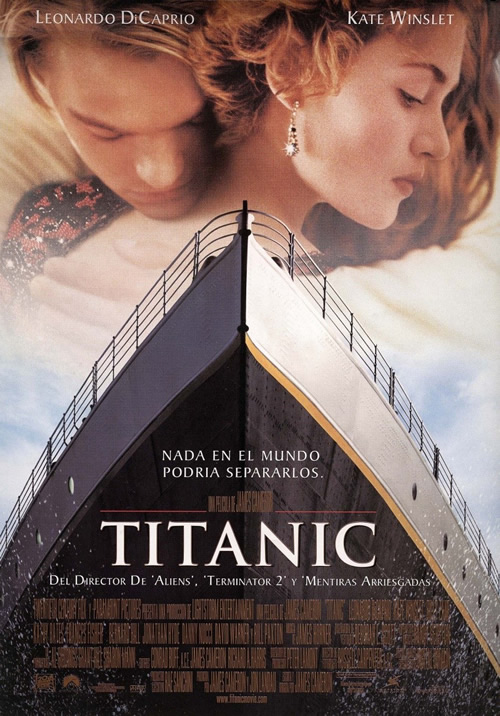 King Kong (2005)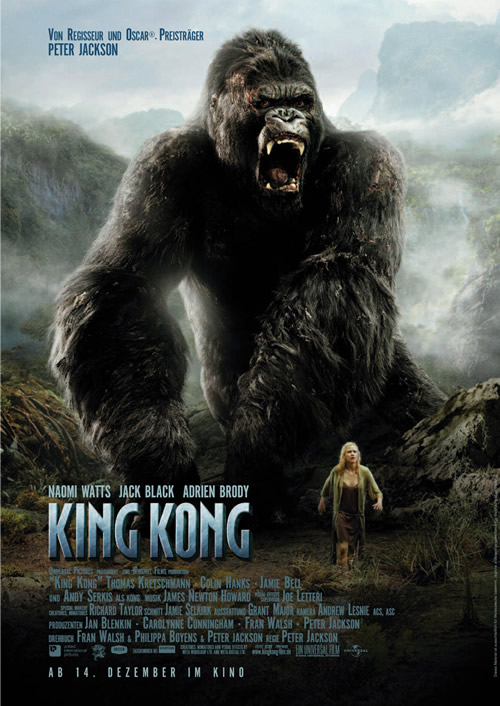 The Cow (1969)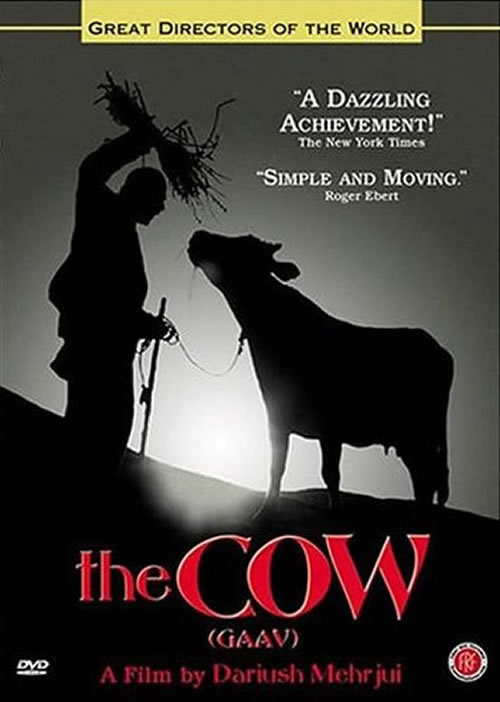 Fur: An Imaginary Portrait of Diane Arbus (2006
The Color Purple (1985)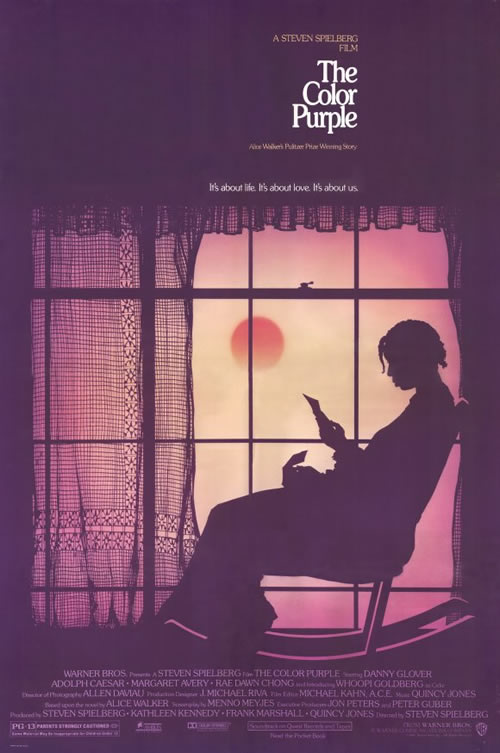 678 (2010)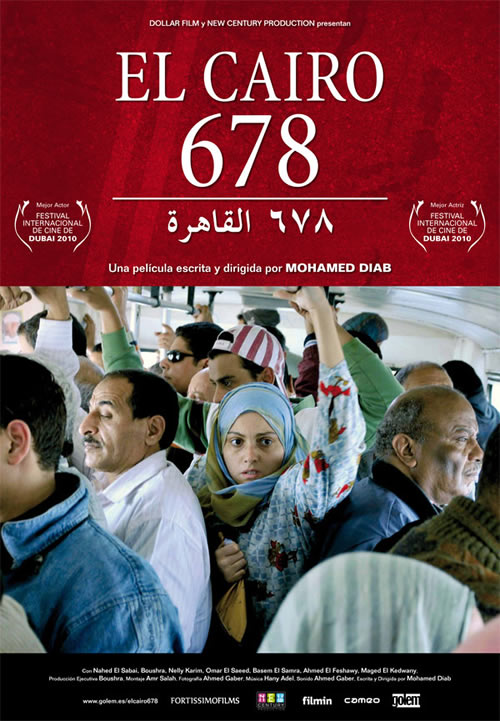 Babel (2006)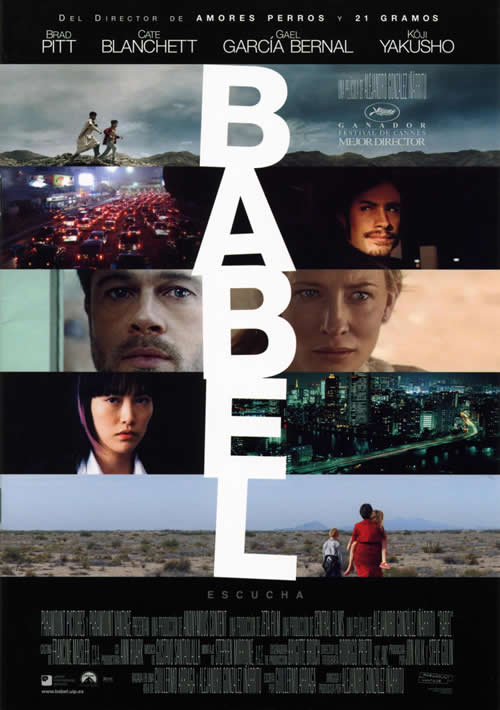 Blow (2001)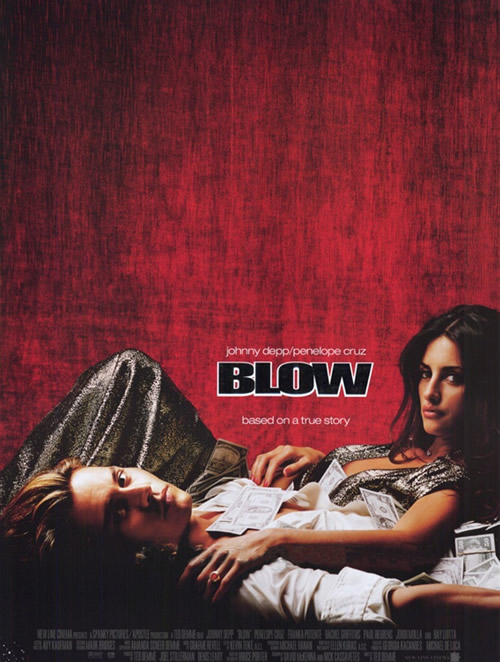 The Tunnel (2001)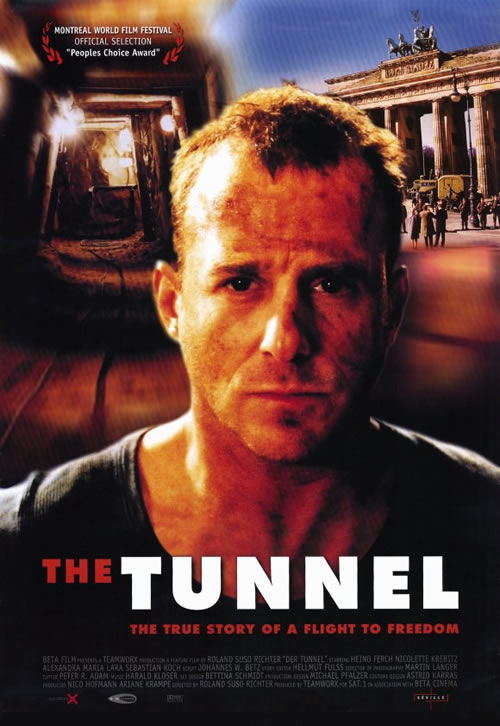 The Great Dictator (1940)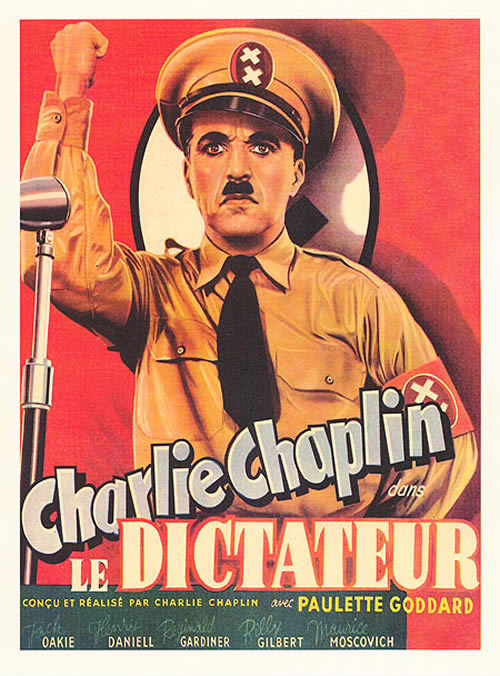 No Man's Land (2001)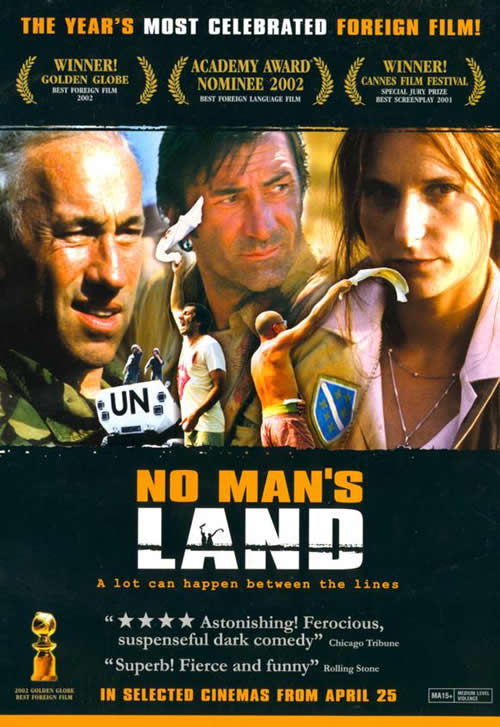 The Prestige (2006)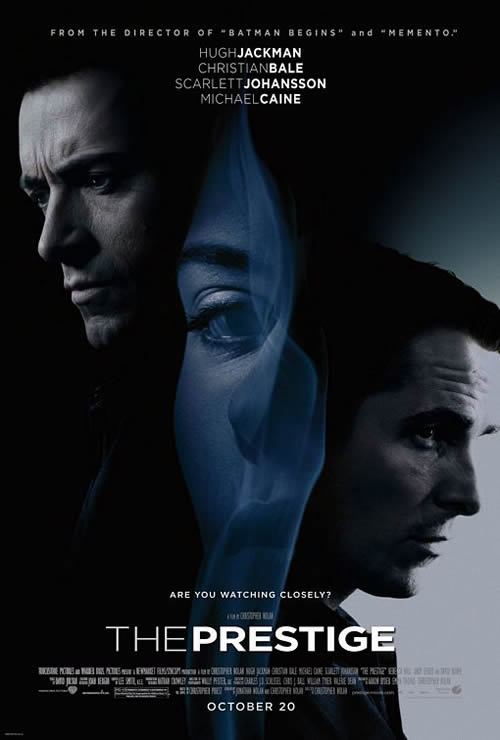 Requiem for a Dream (2000)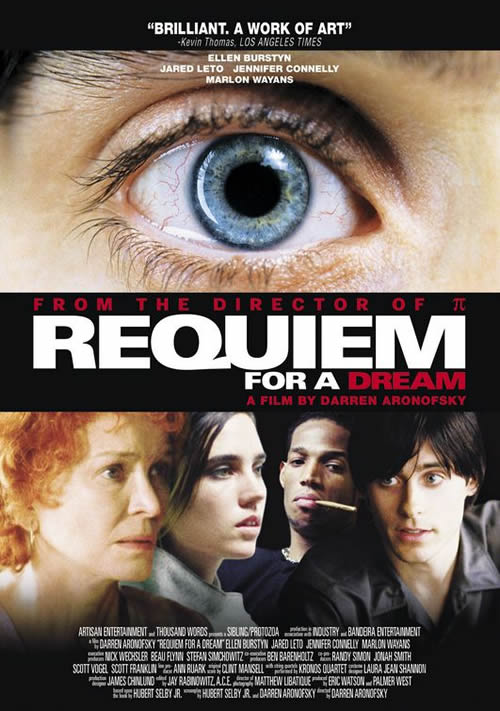 The Secret in Their Eyes (2009)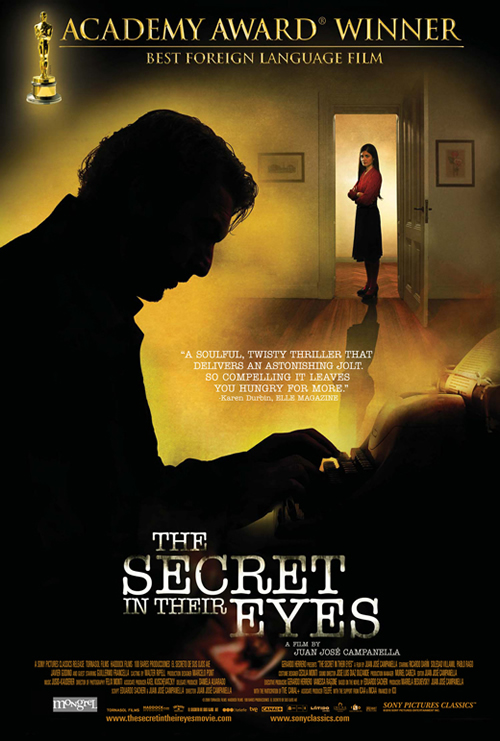 Downfall (2004)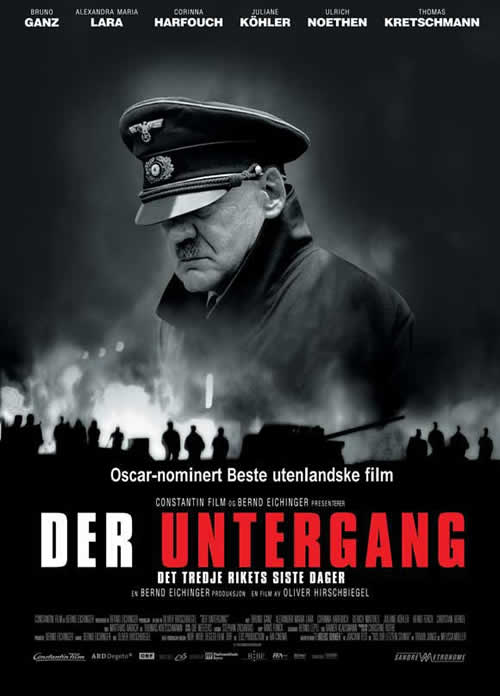 The Turin Horse (2011)
You may also interested in the below movie related articles: