An another great list of Best Movies for Photographers. These pictures are very strong in story as well as photography. Make sure you explore much from the cinematographers of these movies, the way the camera has been handled to aid more for the story and screenplay must definitely be one of the key elements to be noted for.
Please let us know your Movies  in comments section and we would add them for you in the forecoming list.
You can check our previous articles about movies:
Directed by: F.W. Murnau
Cinematography: Floyd Crosby, Robert J. Flaherty
In one island of Bora Bora lagoon, a young fisherman, Matahi, is in love with Reri. But she is chosen to be the holy maid and therefore becomes "tabu".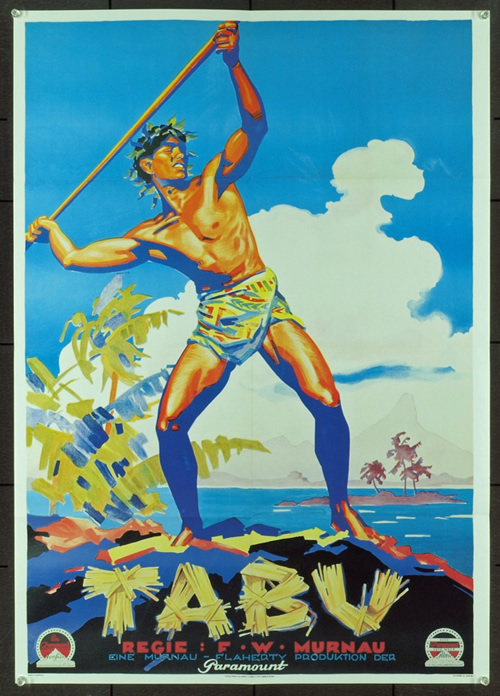 Directed by: Abbas Kiarostami
Cinematography: Mahmoud Kalari
Irreverent city engineer Behzad comes to a rural village in Iran to keep vigil for a dying relative. In the meanwhile the film follows his efforts to fit in with the local community and how he changes his own attitudes as a result.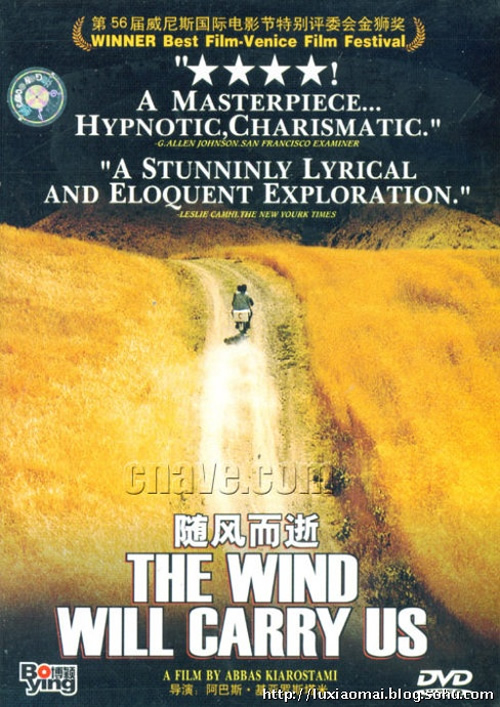 Directed by: Gary Ross
Cinematography: John Schwartzman
True story of the undersized Depression-era racehorse whose victories lifted not only the spirits of the team behind it but also those of their nation.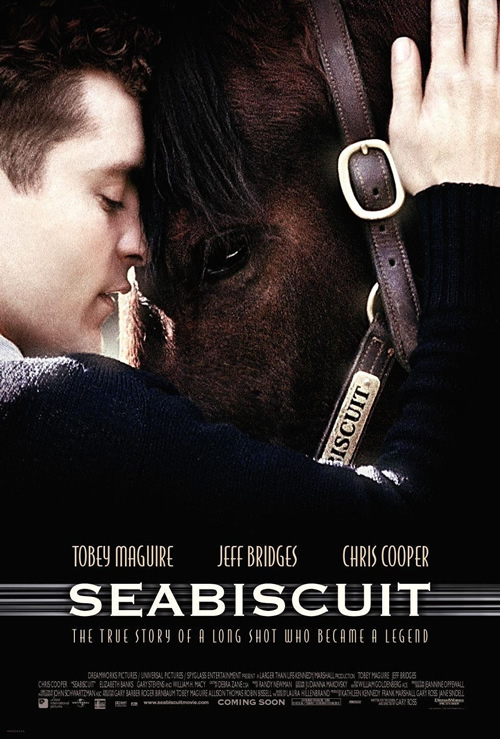 Directed by: Bob Fosse
Cinematography: Geoffrey Unsworth
A female girlie club entertainer in Weimar Republic era Berlin romances two men while the Nazi Party rises to power around them.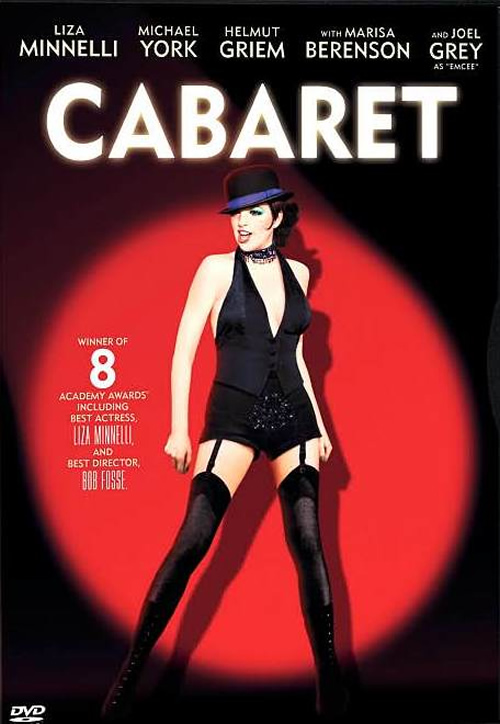 Directed by: Martin Scorsese
Cinematography: Michael Ballhaus
In 1863, Amsterdam Vallon returns to the Five Points area of New York City seeking revenge against Bill the Butcher, his father's killer.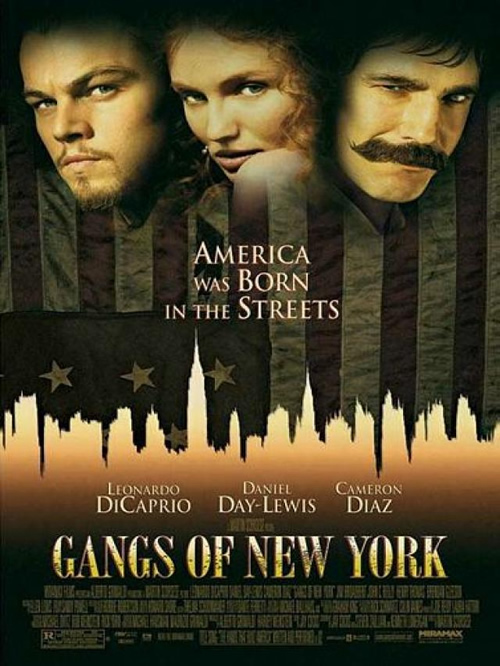 Directed by: Brian De Palma
Cinematography: Vilmos Zsigmond
Two policemen see their personal and professional lives fall apart in the wake of the "Black Dahlia" murder investigation.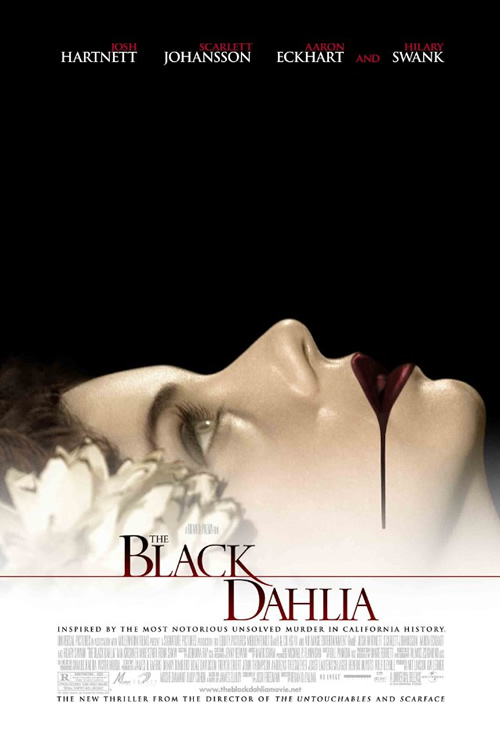 Directed by: John Ford
Cinematography: Arthur C. Miller
Life is hard in a Welsh mining town and no less so for the Morgan family. Seen through the eyes of the family's youngest, Huw, we learn of the family's trials and tribulations.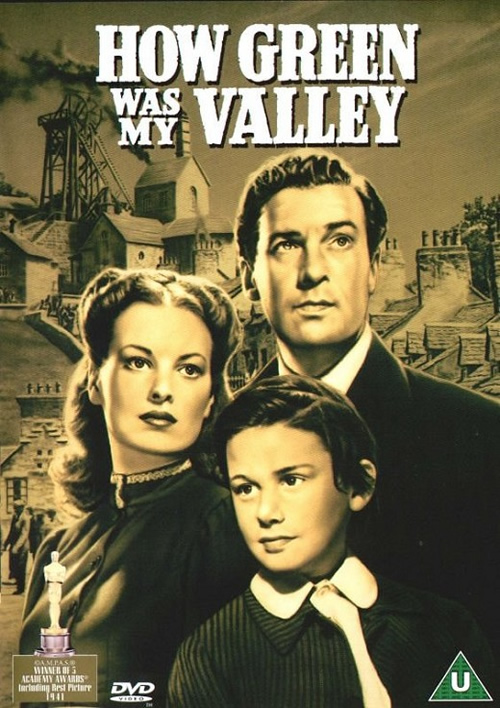 Directed by: Arthur Lubin
Cinematography: W. Howard Greene, Hal Mohr
This is the story of a disfigured violinist who haunts the Paris Opera House.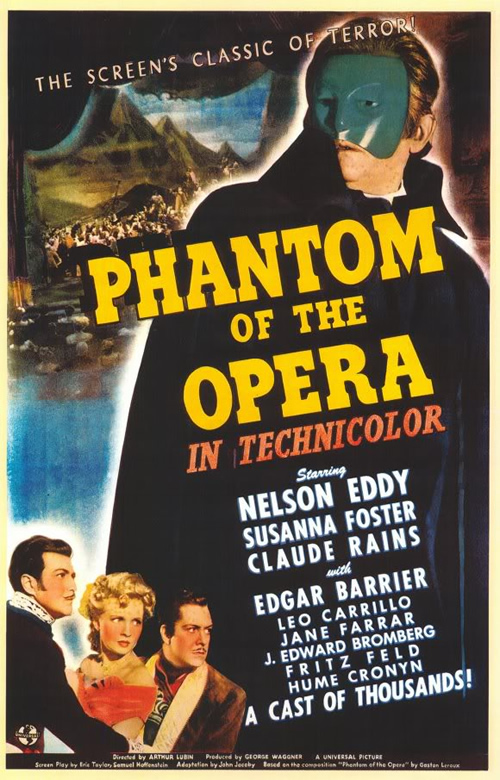 Directed by: Joel Coen, Ethan Coen
Cinematography: Roger Deakins
A laconic, chain-smoking barber blackmails his wife's boss and lover for money to invest in dry cleaning, but his plan goes terribly wrong.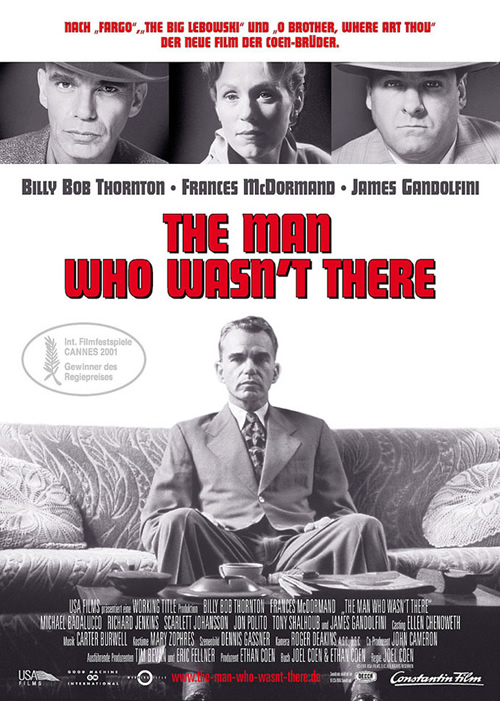 Directed by: Clint Eastwood
Cinematography: Jack N. Green
Retired Old West gunslinger William Munny reluctantly takes on one last job, with the help of his old partner and a young man.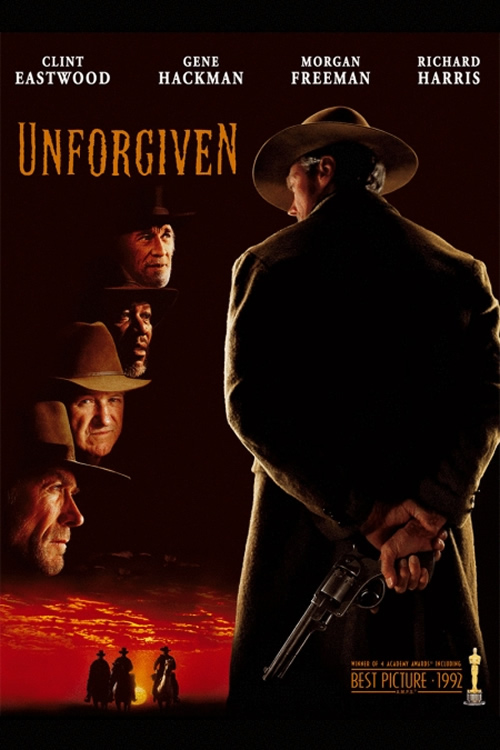 Directed by: Roman Polanski
Cinematography: Ghislain Cloquet, Geoffrey Unsworth
A young strong-willed peasant girl, becomes the affection of two men, in the end tragically falling into the arms of one.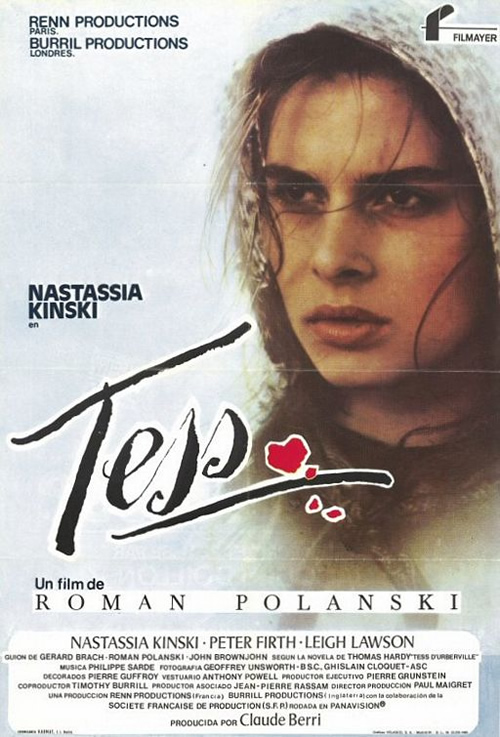 Directed by: William Friedkin
Cinematography: Owen Roizman
When a girl is possessed by a mysterious entity, her mother seeks the help of two priests to save her daughter.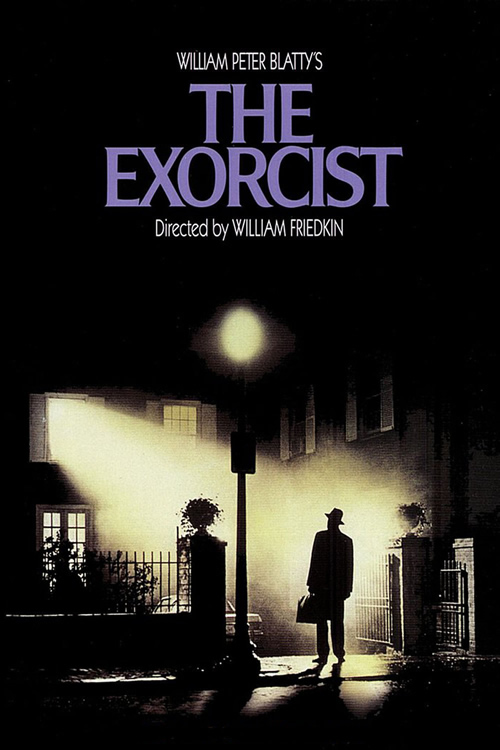 Directed by: William Friedkin
Cinematography: Owen Roizman
A pair of NYC cops in the Narcotics Bureau stumble onto a drug smuggling job with a French connection.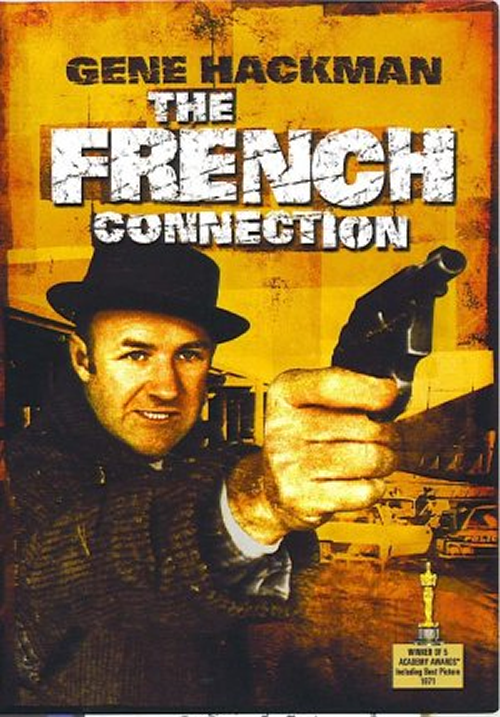 Directed by: Giuseppe Tornatore
Cinematography: Lajos Koltai
A woman provokes sensual awakenings in a group of adolescent boys.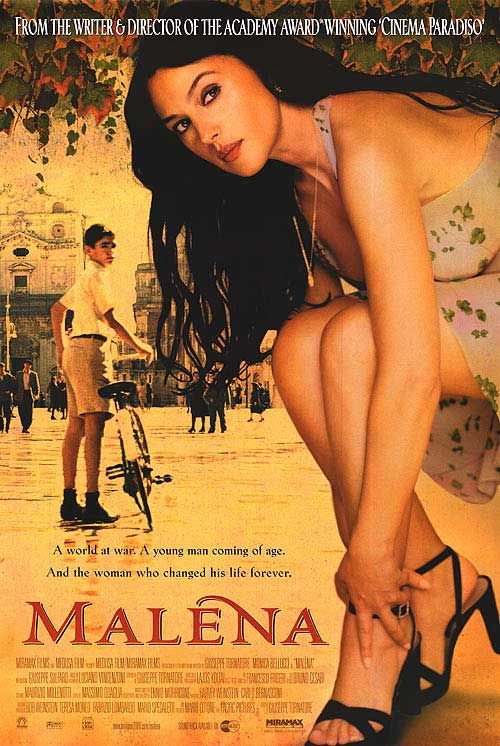 Directed by: George Roy Hill
Cinematography: Robert Surtees
In 1930s Chicago, a young con man seeking revenge for his murdered partner teams up with a master of the big con to win a fortune from a criminal banker.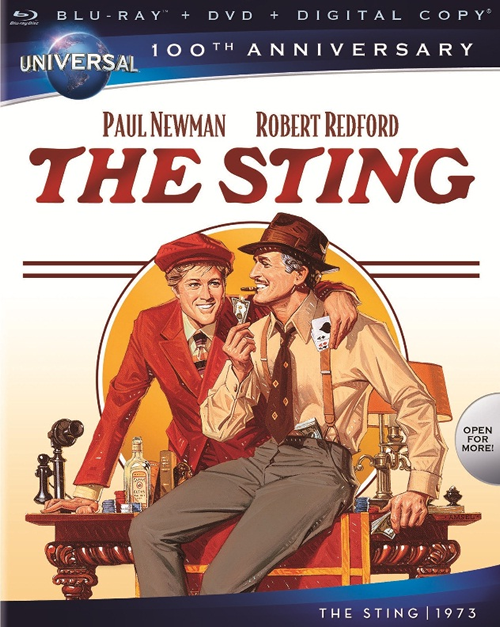 Directed by: John Ford
Cinematography: Winton Hoch
After Custer and the 7th Cavalry are wiped out by Indians, everyone expects the worst. Capt. Nathan Brittles is ordered out on patrol but he's also required to take along Abby Allshard, wife of the Fort's commanding officer, and her niece, the pretty Olivia Dandridge, who are being evacuated for their own safety.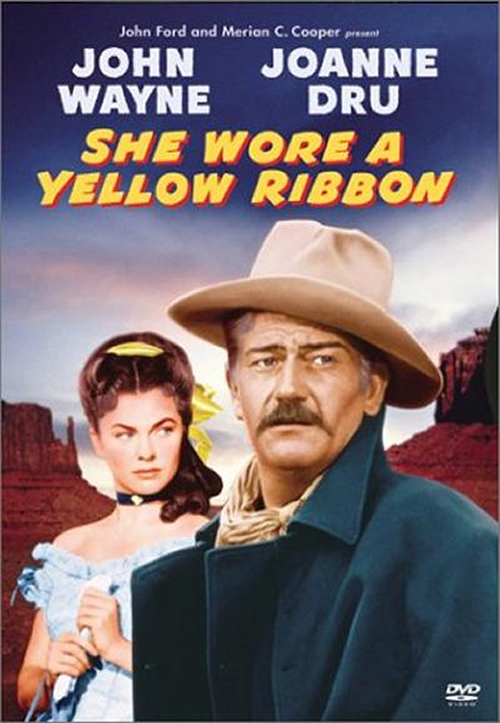 Directed by: John Huston
Cinematography: Harold Rosson
A major heist goes off as planned, until bad luck and double crosses cause everything to unravel.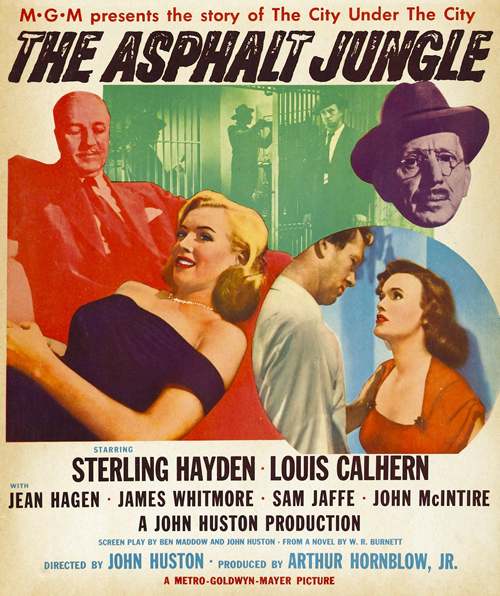 Directed by: Vincente Minnelli & Gene Kelly
Cinematography: Alfred Gilks & John Alton (ballet)
Three friends struggle to find work in Paris. However, things become more complicated when two of them fall in love with the same woman.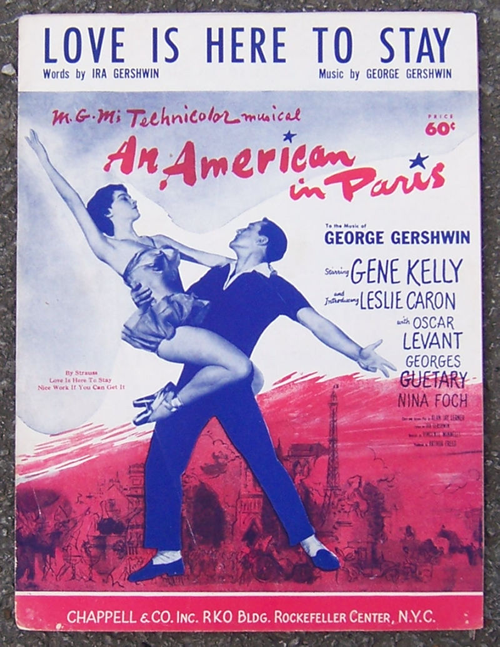 Directed by: David Fincher
Cinematography: Jeff Cronenweth
Journalist Mikael Blomkvist is aided in his search for a woman who has been missing for forty years by Lisbeth Salander, a young computer hacker.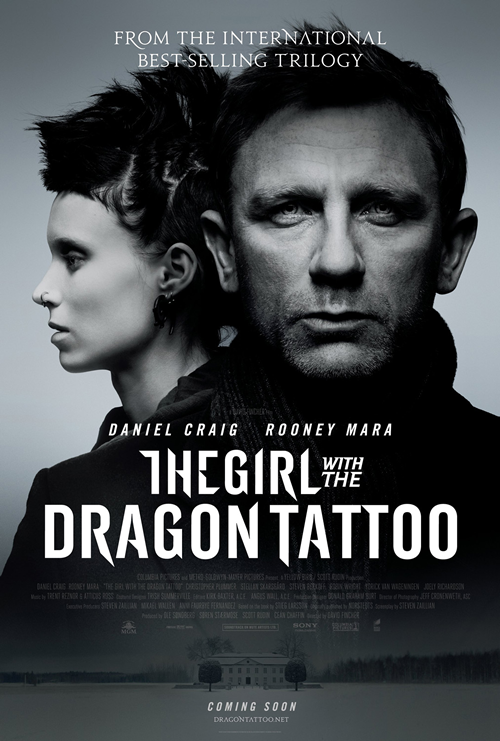 Directed by: Andrew Davis
Cinematography: Michael Chapman
Dr. Richard Kimble, unjustly accused of murdering his wife, must find the real killer while being the target of a nationwide manhunt.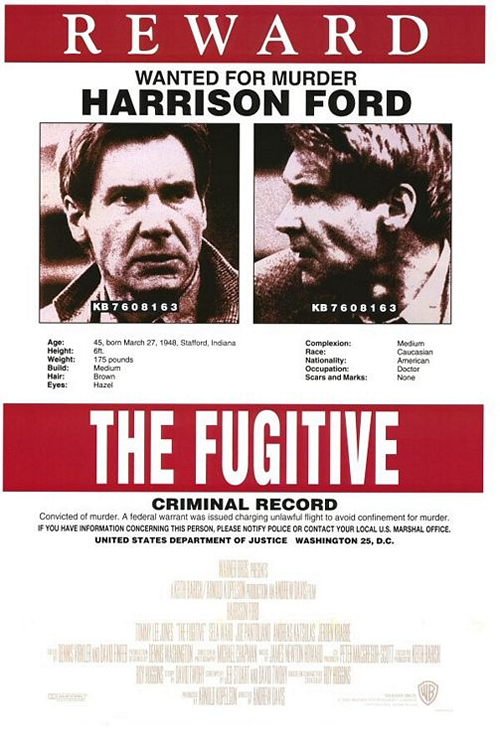 Directed by: Scott Hicks
Cinematography: Robert Richardson
A Japanese-American fisherman may have killed his neighbor Carl at sea. In the 1950's, race figures in the trial. So does reporter Ishmael.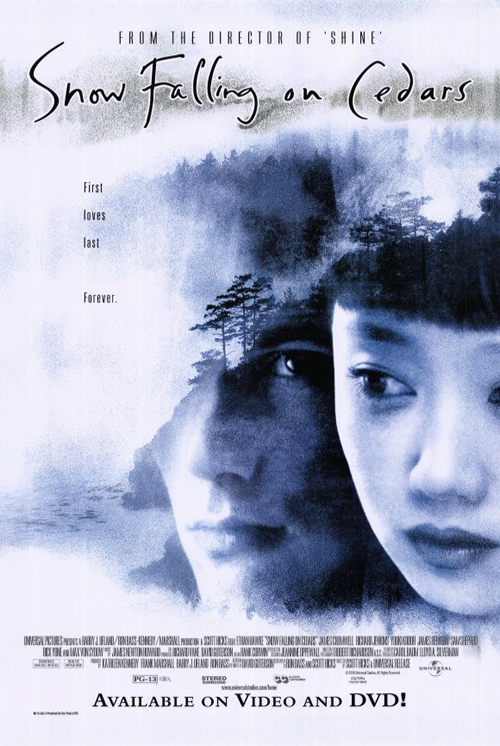 Directed by: Ang Lee
Cinematography: Rodrigo Prieto
The story of a forbidden and secretive relationship between two cowboys and their lives over the years.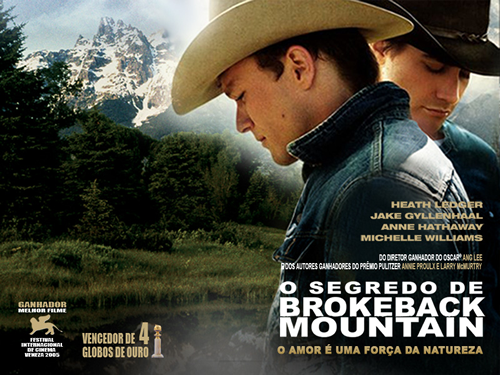 Directed by: Abbas Kiarostami
Cinematography: Hossein Jafarian
The movie focuses on one of the events in Zendegi Edame Darad (1992), and explores the relationship between the movie director, and the actors.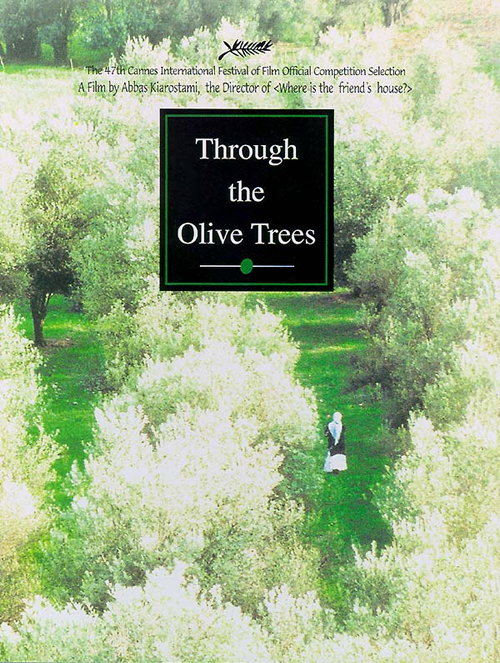 Directed by: Andrew Dominik
Cinematography: Roger Deakins
Robert Ford, who's idolized Jesse James since childhood, tries hard to join the reforming gang of the Missouri outlaw, but gradually becomes resentful of the bandit leader.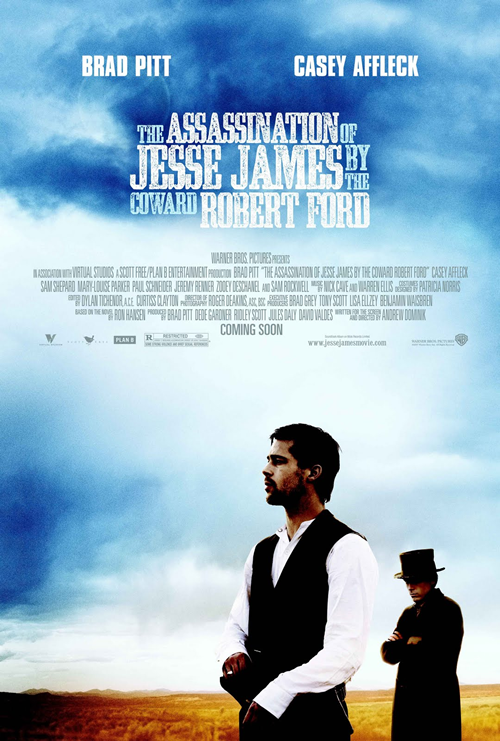 Directed by: Terrence Malick
Cinematography: John Toll
Director Terrence Malick's adaptation of James Jones' autobiographical 1962 novel, focusing on the conflict at Guadalcanal during the second World War.
You can check our previous articles about movies: