California-based artist the Michelle Kingdom creates amazing embroidered paintings of psychological landscapes with introspective people.
My work explores psychological landscapes, tiny worlds in threads that capture elusive, persistent inner voices. Memories, histories, and mythologies collide amid an undercurrent of political turbulence. Entwined, these influences explore power, relationships, and self-perception. Opposing dynamics of aspiration and limitation, expectation and loss, belonging and alienation, truth, and illusion are laid bare through symbolism and allegory.
Diminutive scenes are densely compressed into embroidered compositions. While the work acknowledges the luster and lineage inherent in needlework, the thread becomes a sketching tool to both honor and undermine its past. Traditional stitches acquiesce to the fragile and expressive, where beauty is paralleled by melancholy.
Scroll down and inspire yourself. Please check Michelle's Instagram and Website for more amazing work.
You can find Michelle Kingdom
on the web:
#1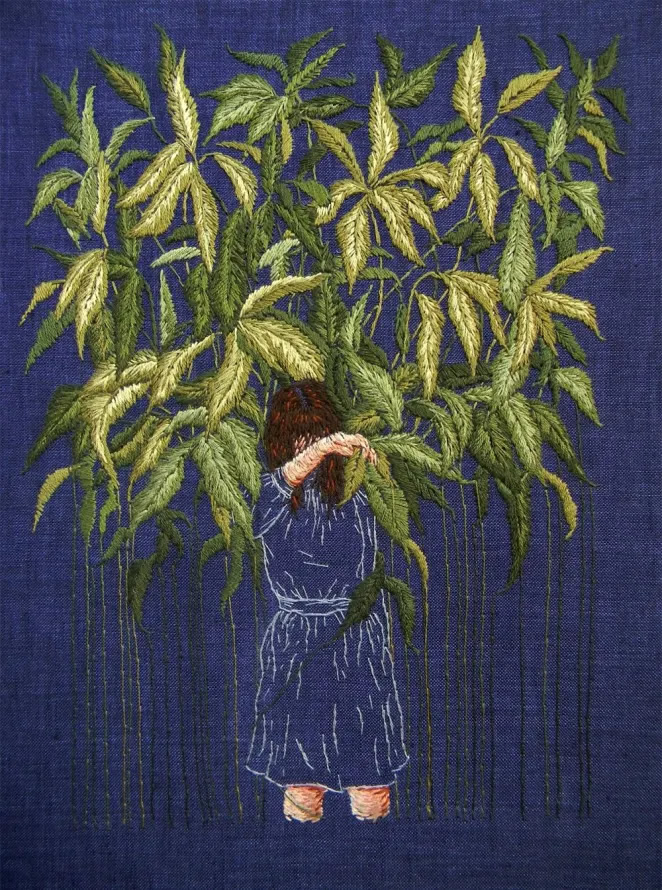 #2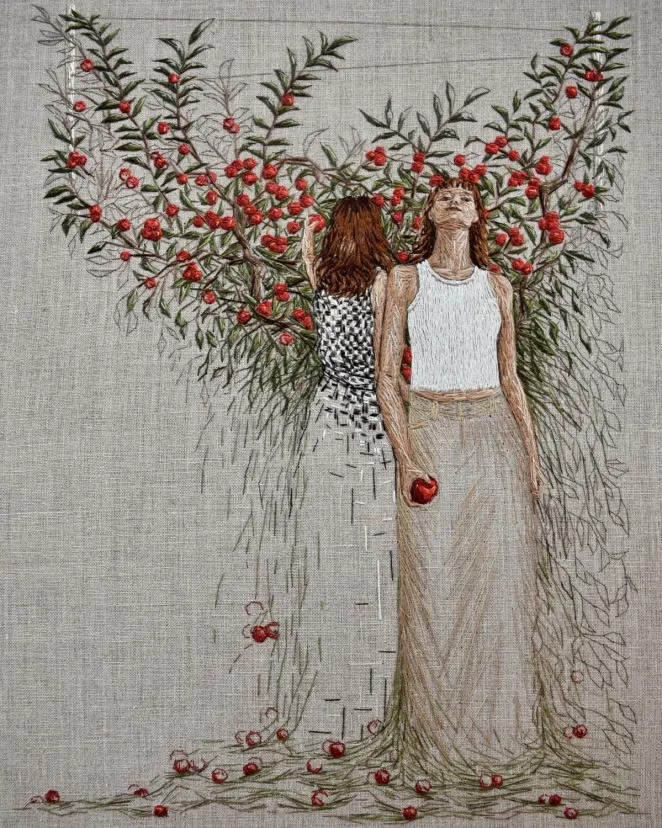 #3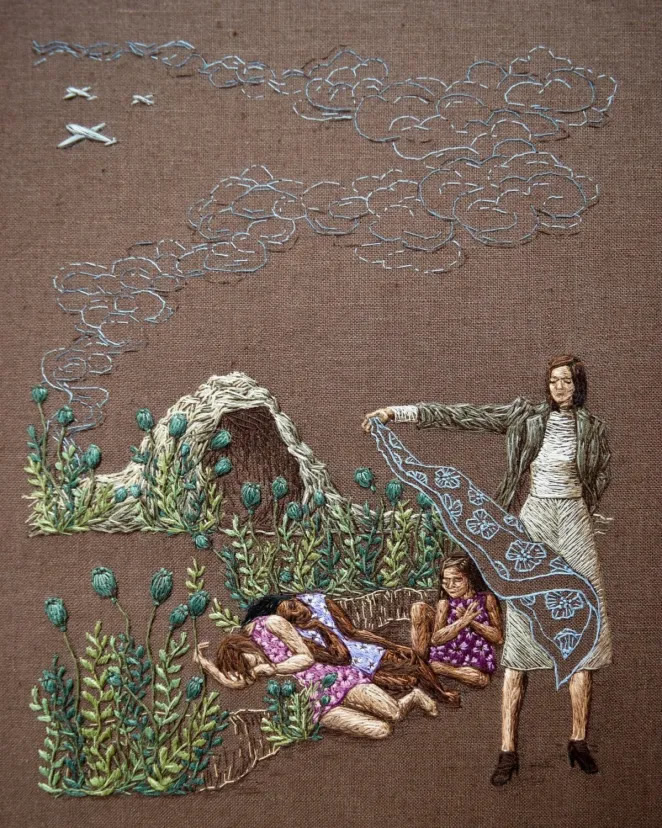 #4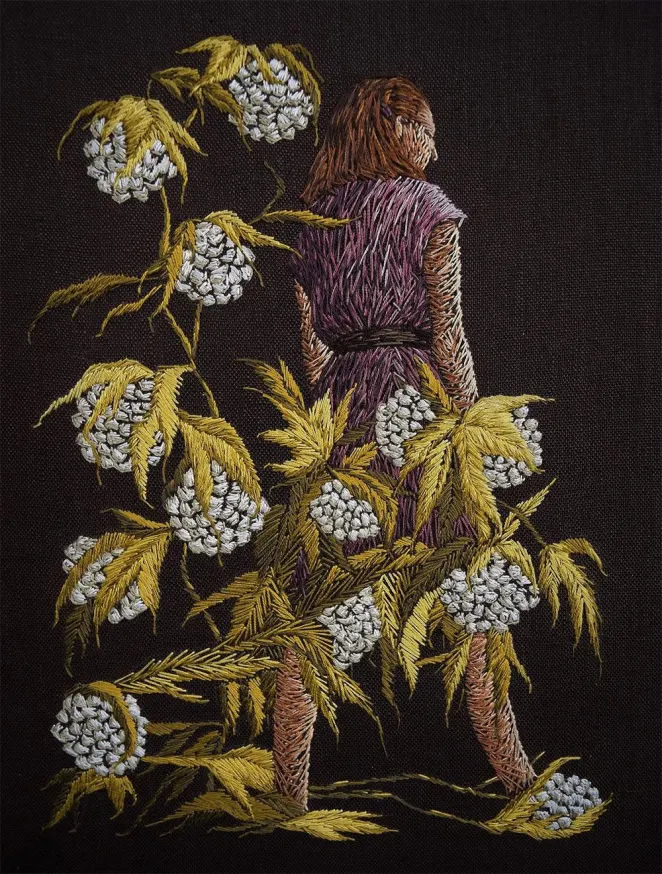 #5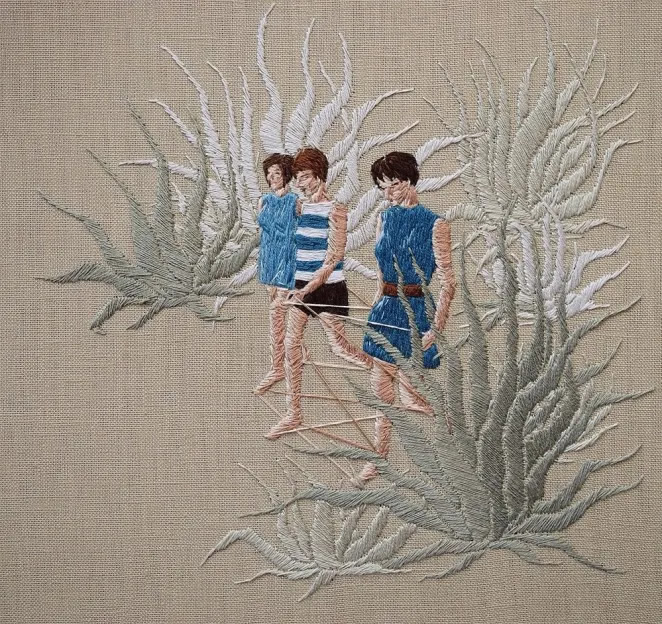 #6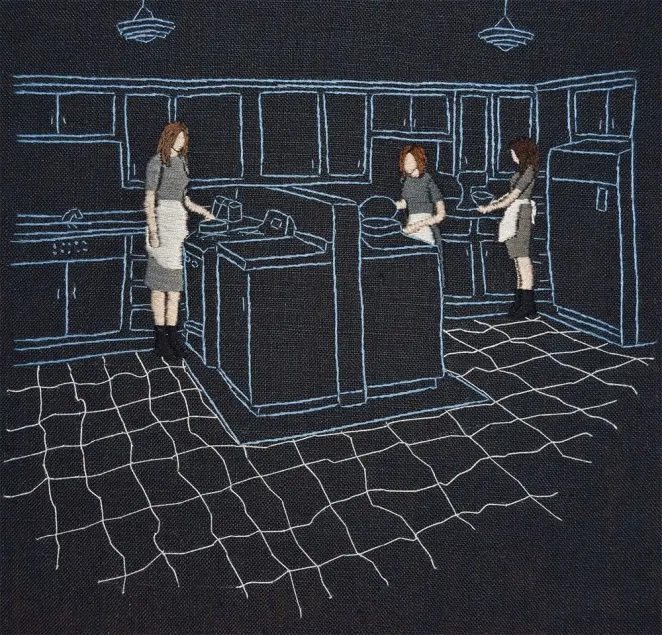 #7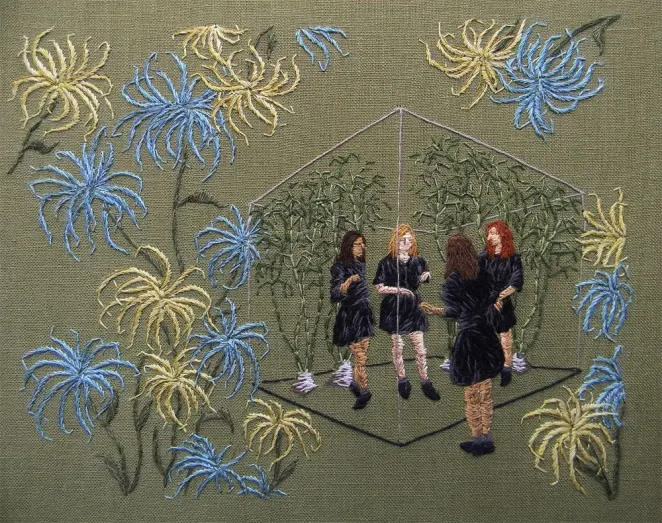 #8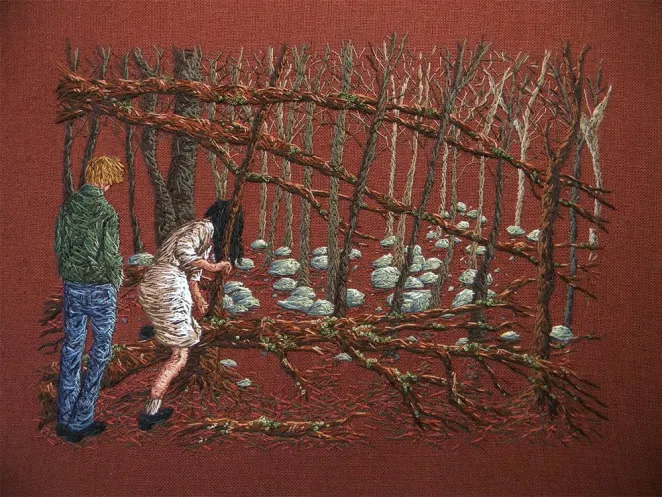 #9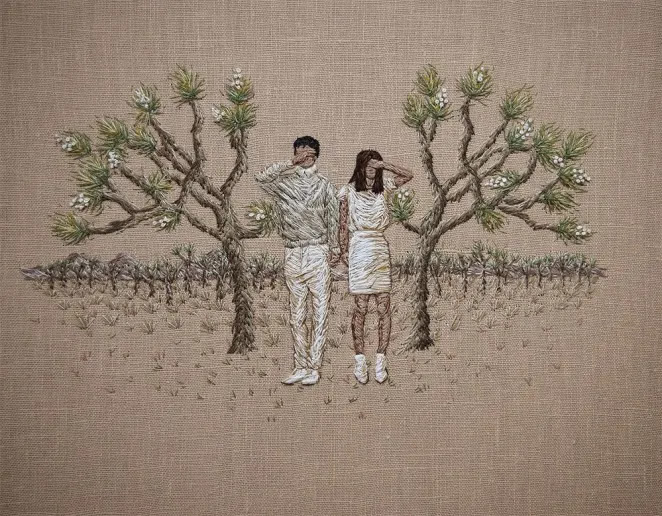 #10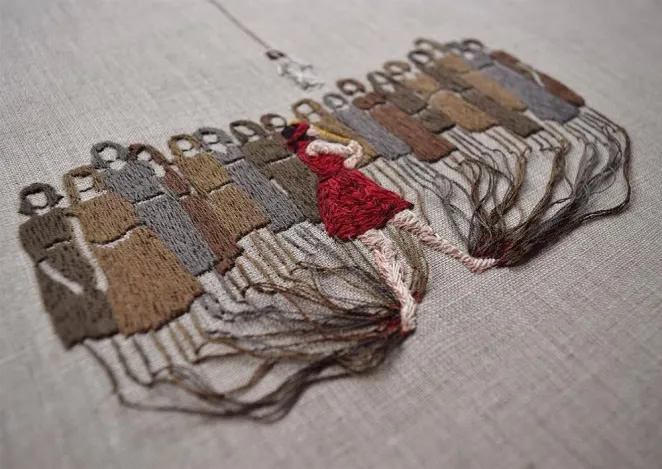 #11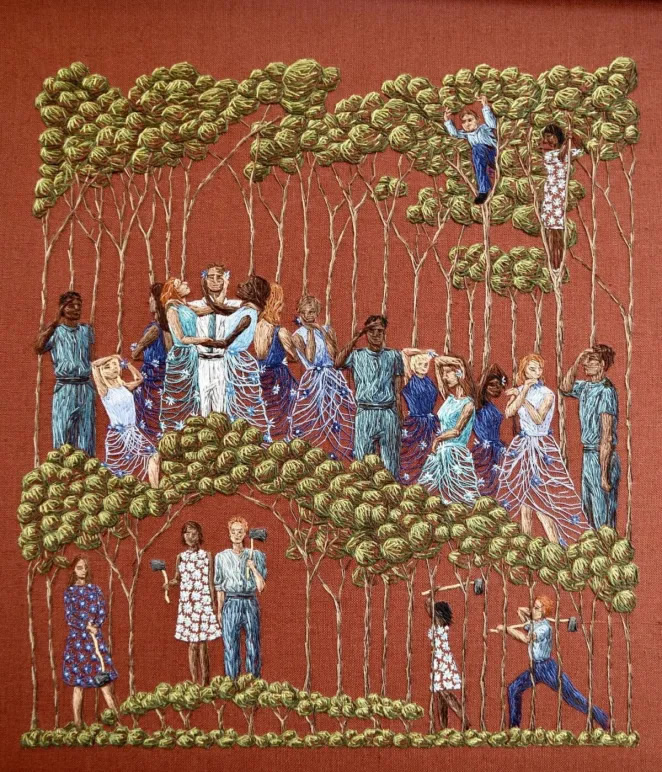 #12
#13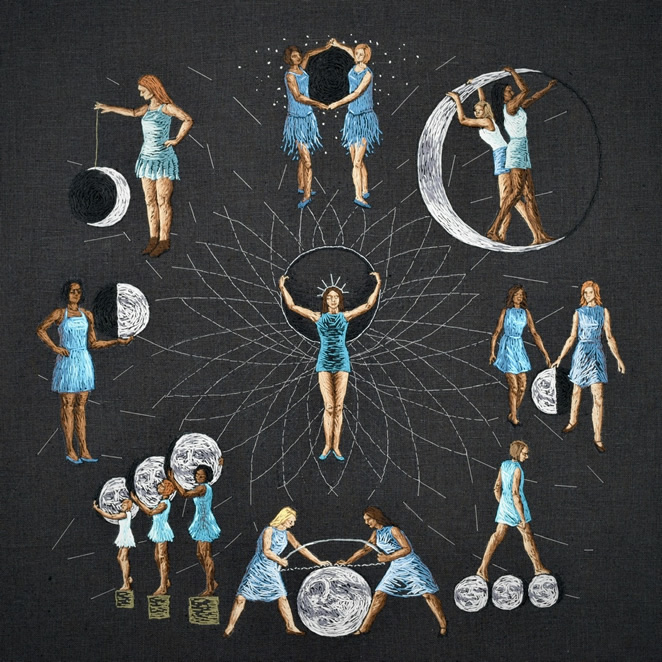 #14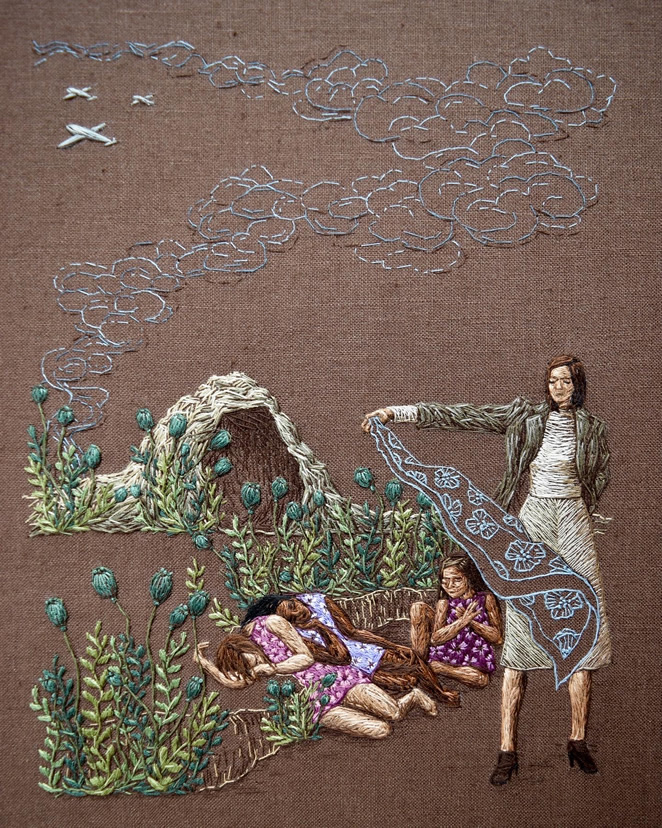 #15
#16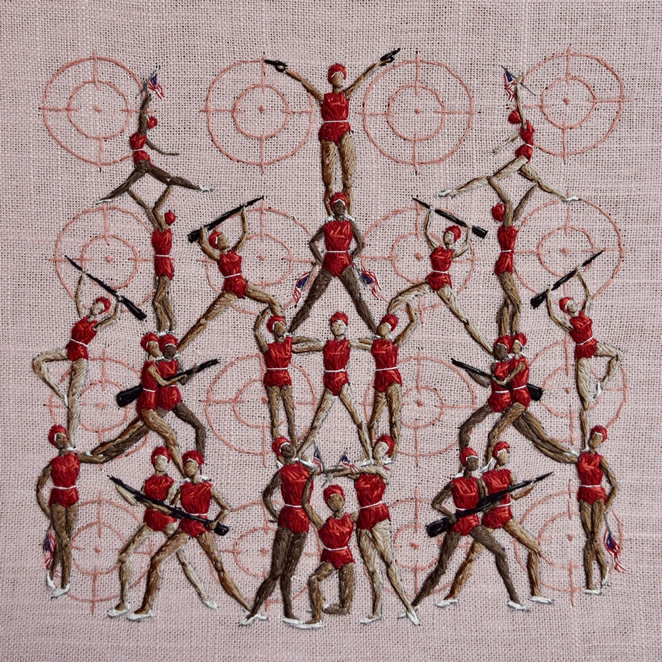 #17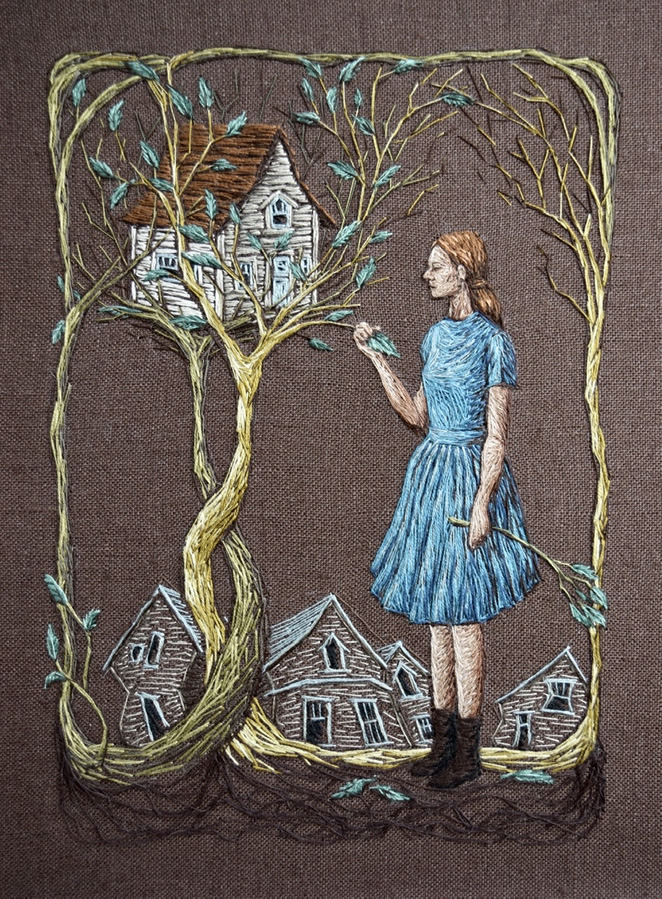 #18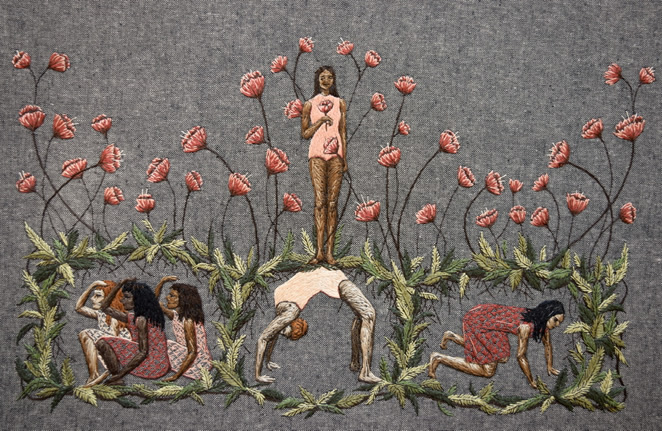 #19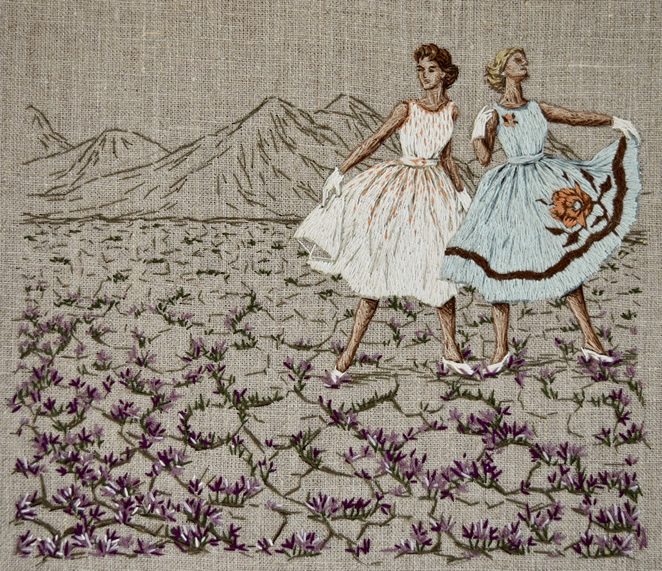 #20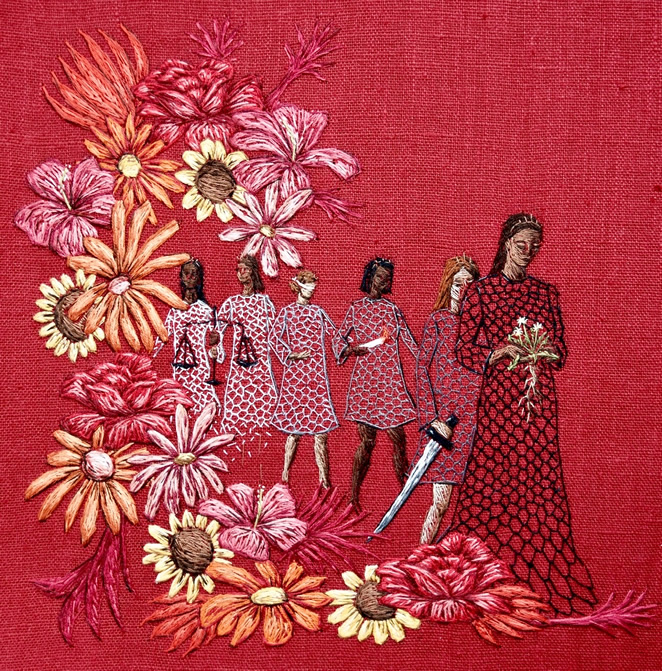 ---
Related Articles: