German artist Philipp Weber creates hyper-realistic portraits that look like photos. Philipp tells the stories not behind but beyond faces, fascinating us with the beauty of his models as he directs our focus toward the real meaning of being human.
Using super-realistic painting techniques, Philipp Weber presents beautiful young women in different contexts. The large-format paintings make use of the aesthetics of glossy magazines, but their meaning lies in what is not staged. It is the view beneath the brilliant surface under which the range of human emotions and inner truths emerge: life and death, wishes and fears, loyalty and betrayal.
Scroll down and inspire yourself. You can find more work in his Instagram account and more projects on his website.
You can find Philipp Webber on the web:
#1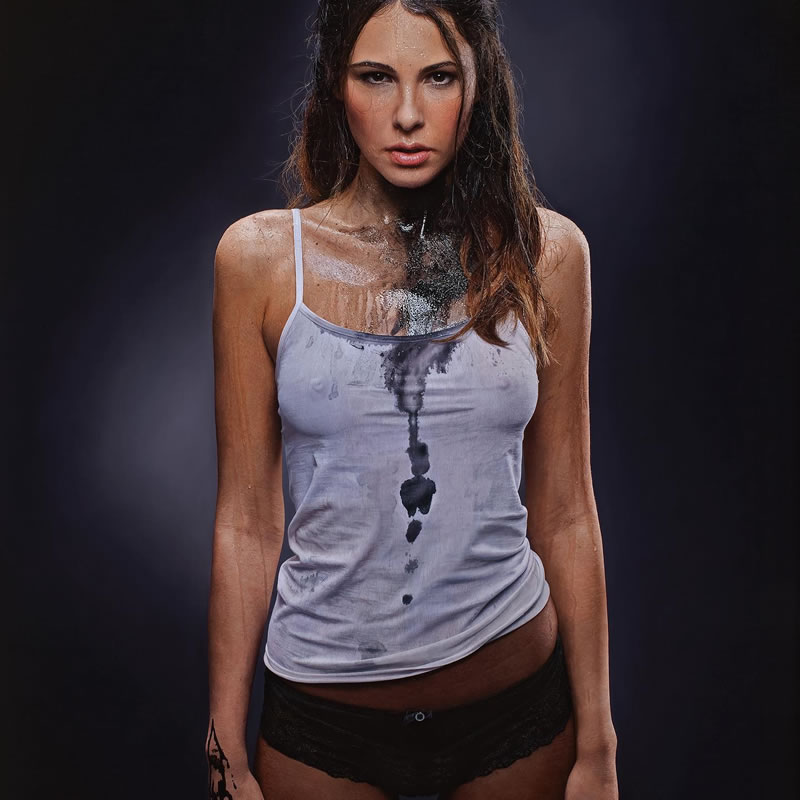 #2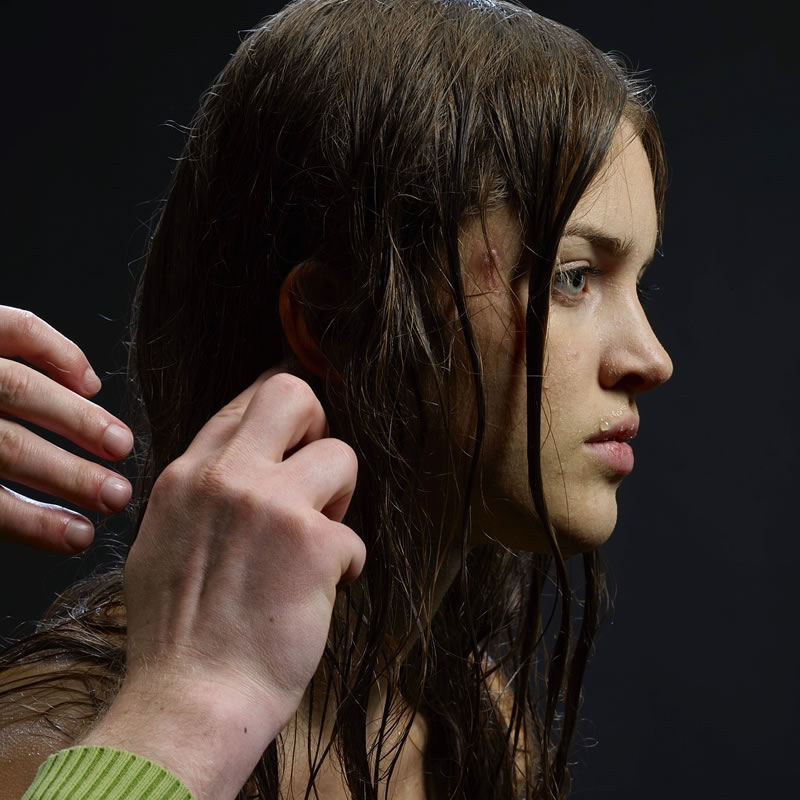 #3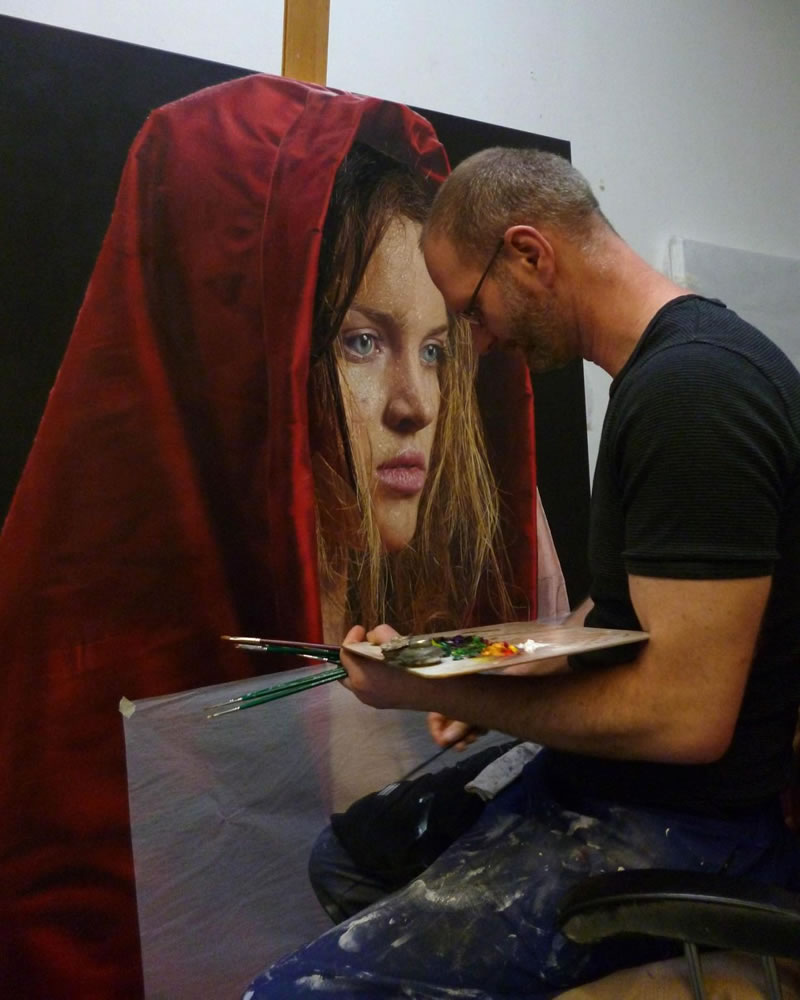 #4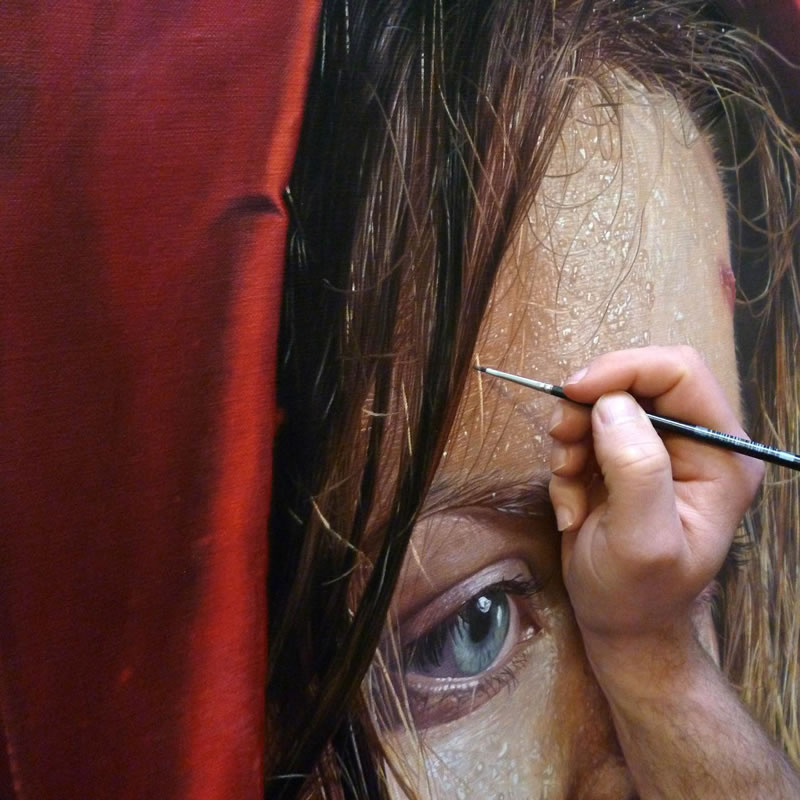 #5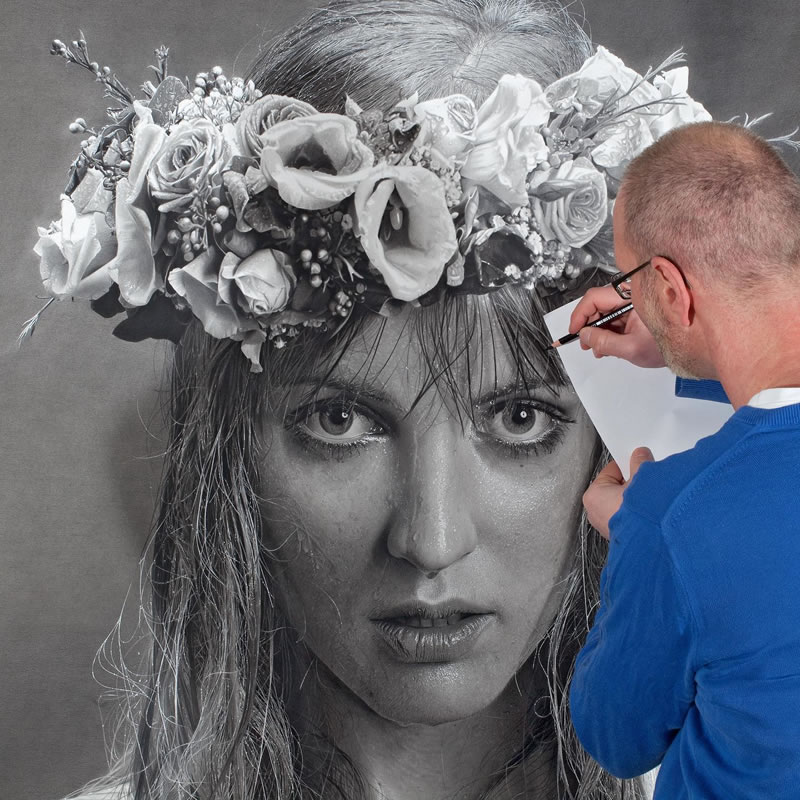 #6
#7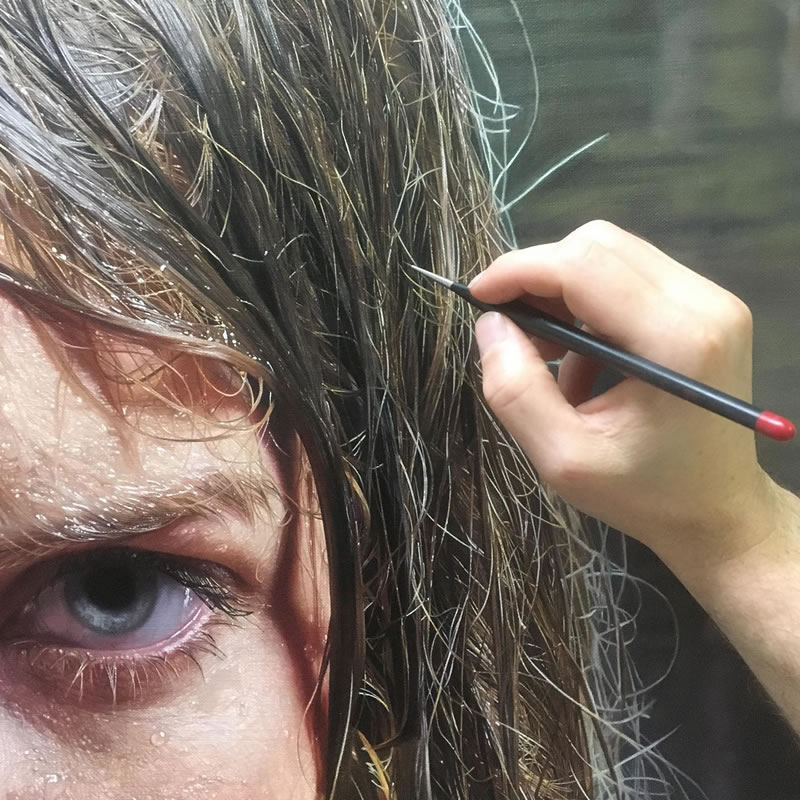 #8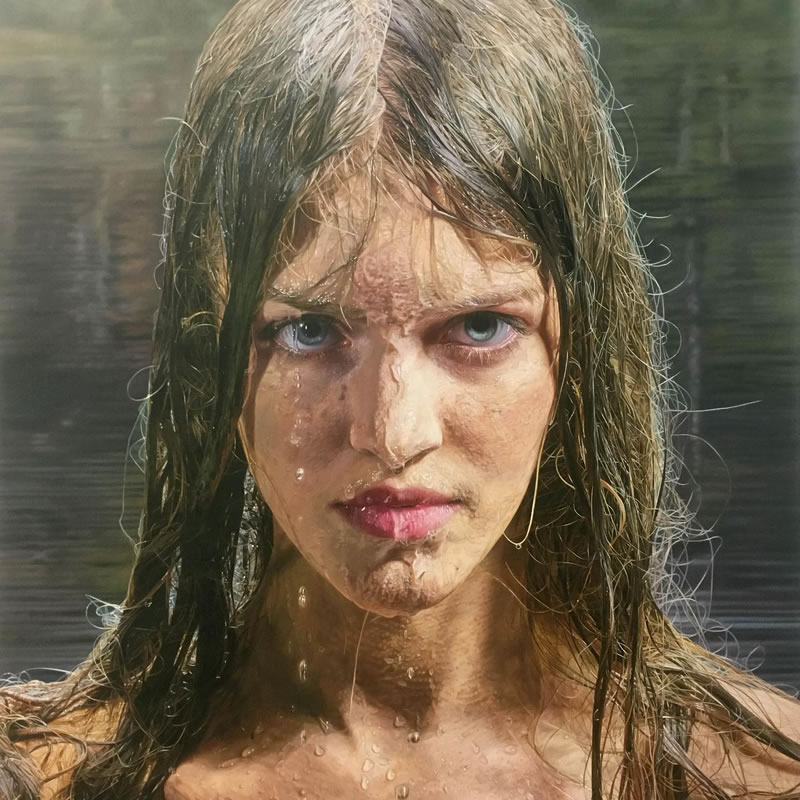 #9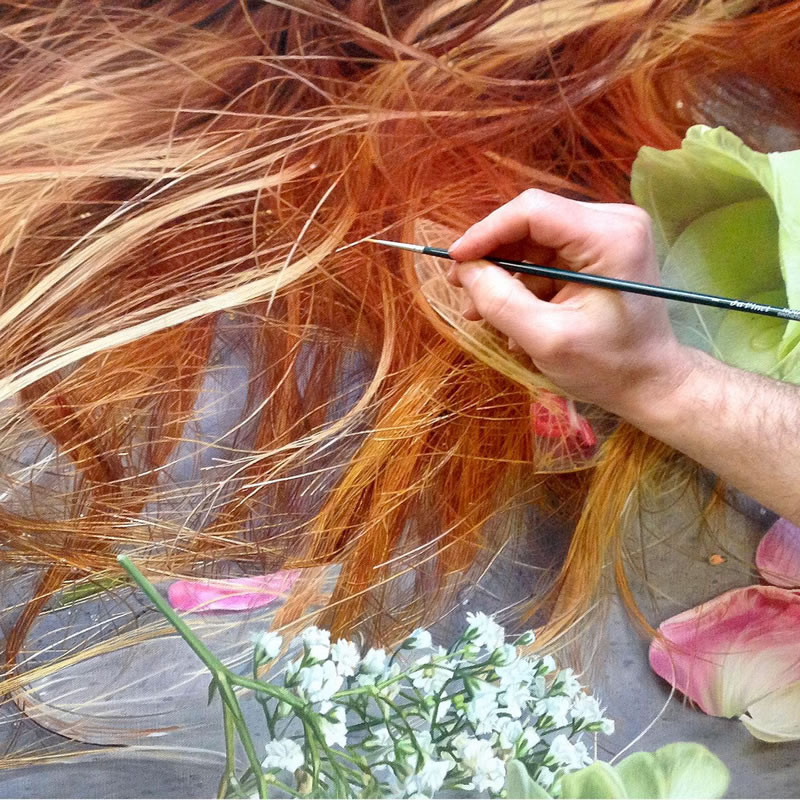 #10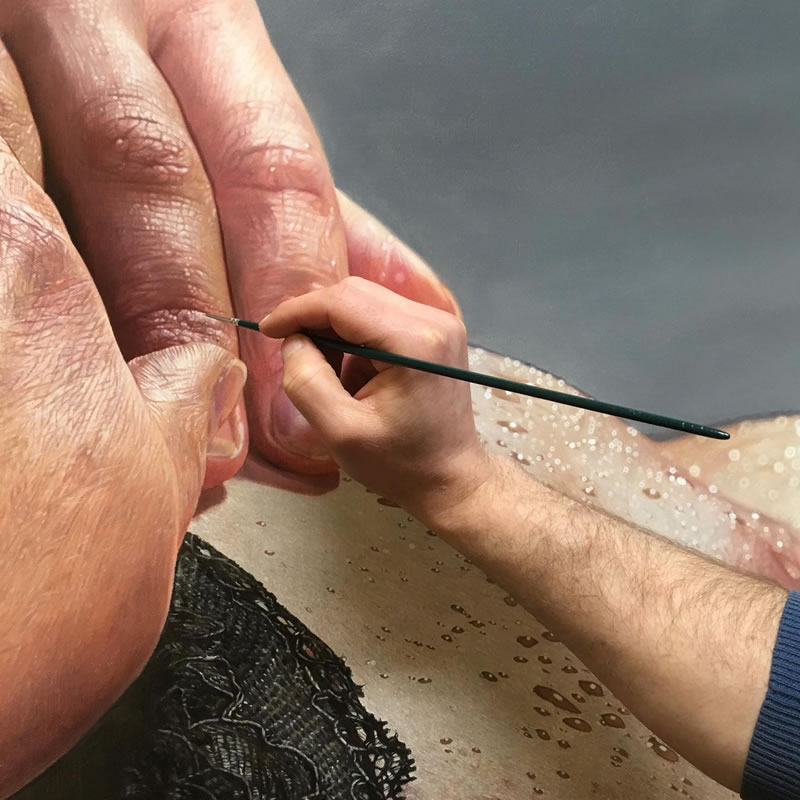 #11
#12
#13
#14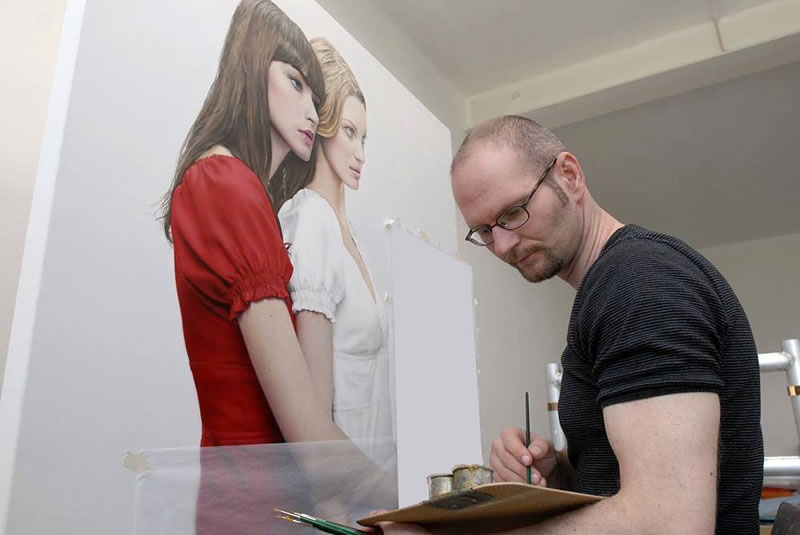 #15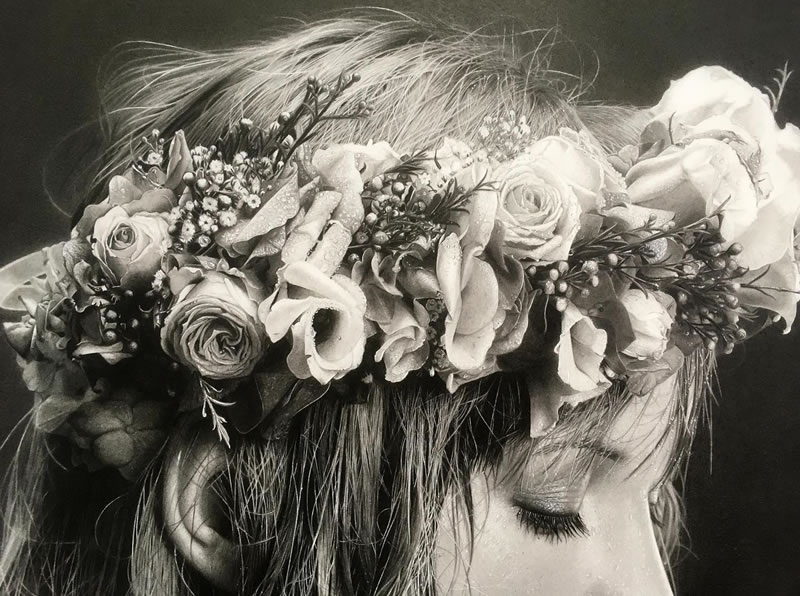 #16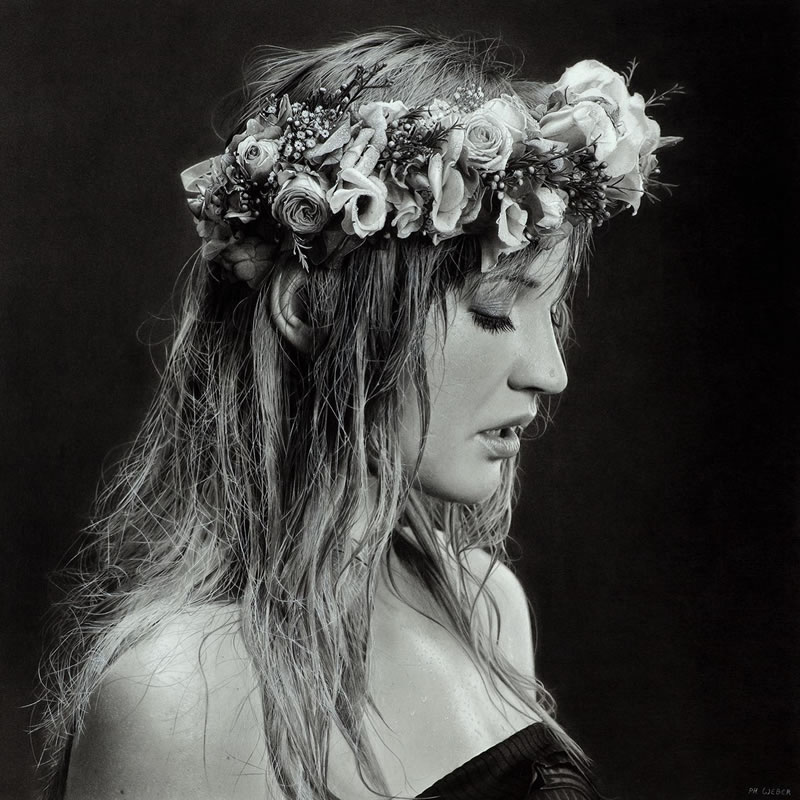 #17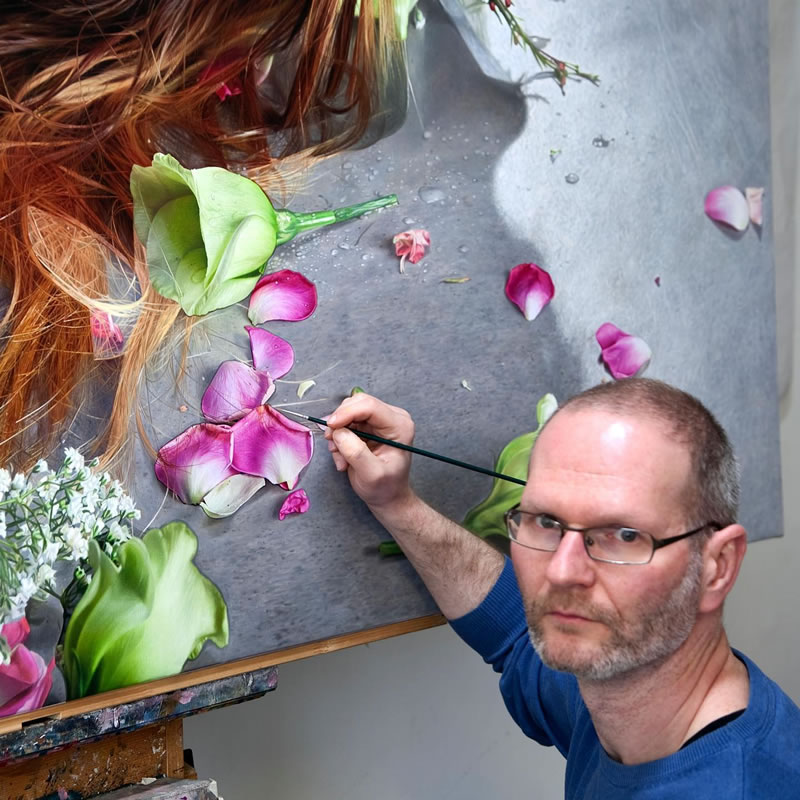 #18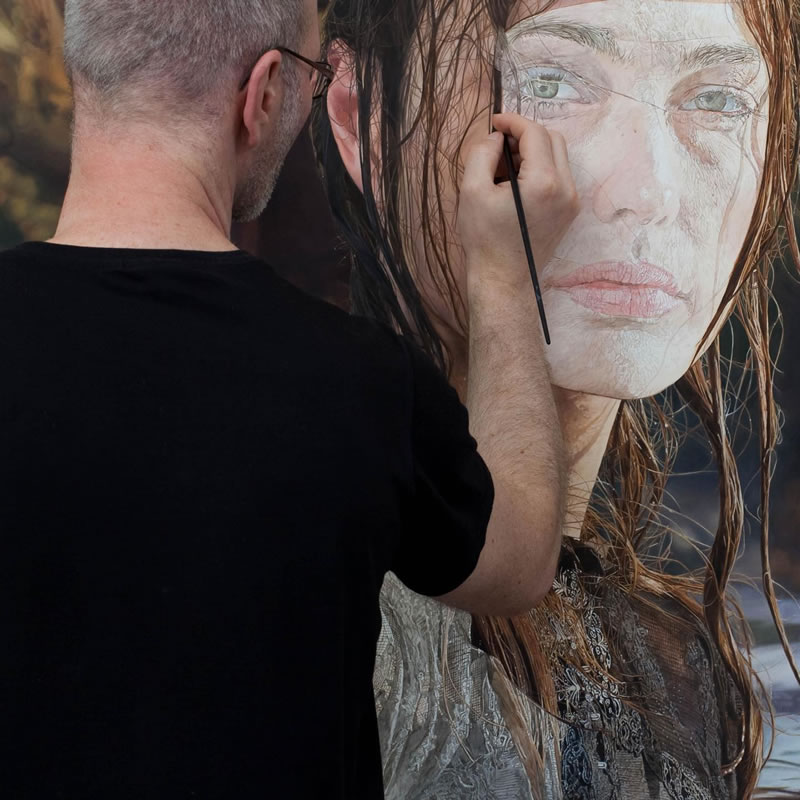 #19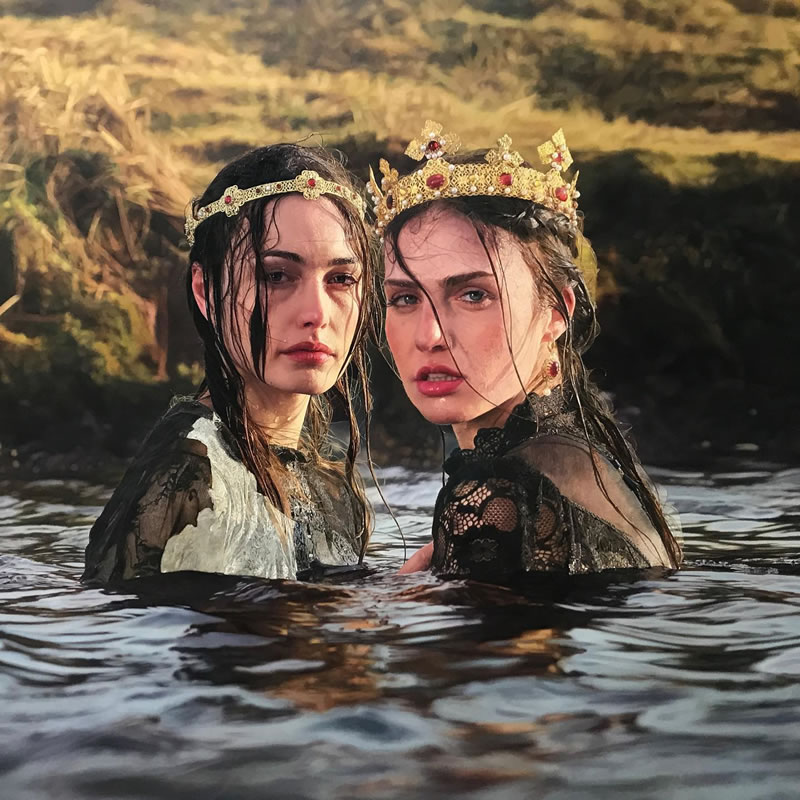 #20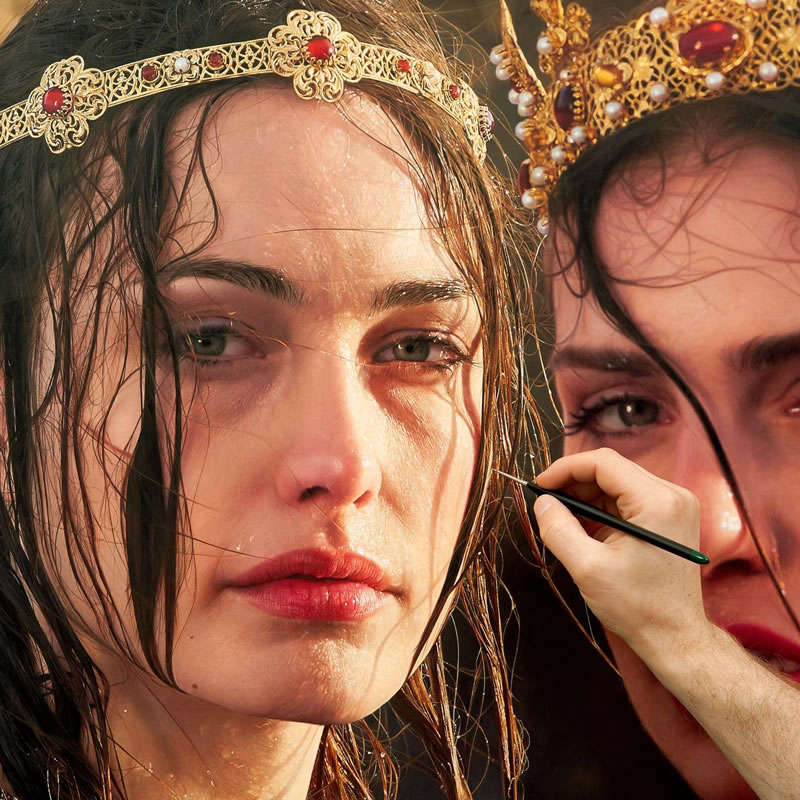 #21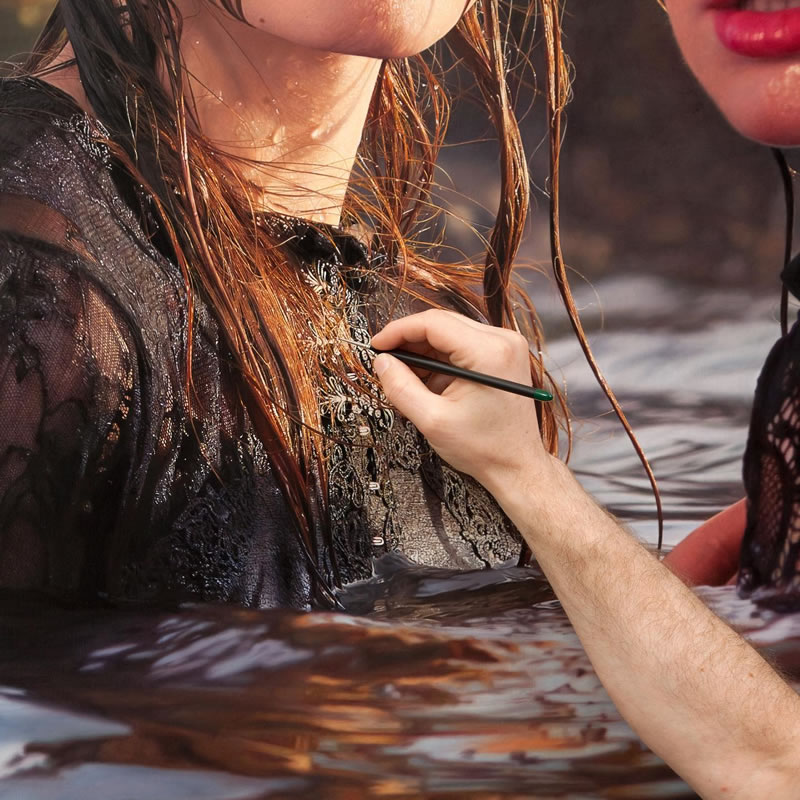 #22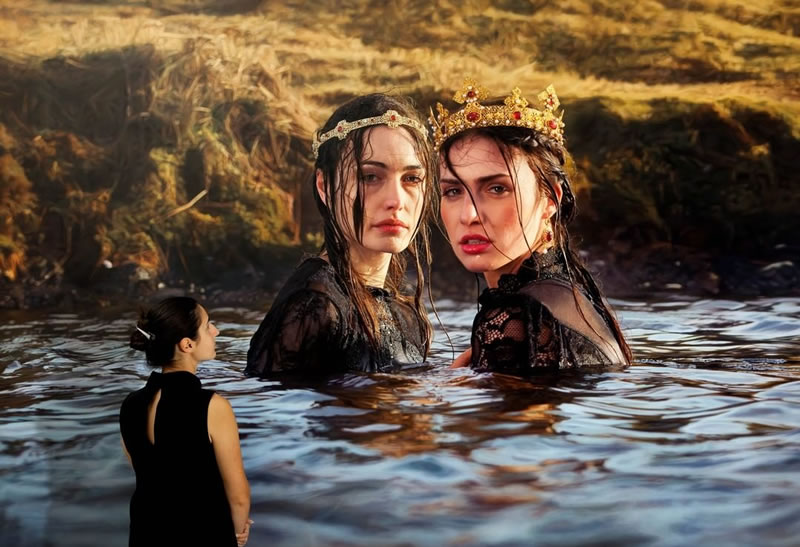 #23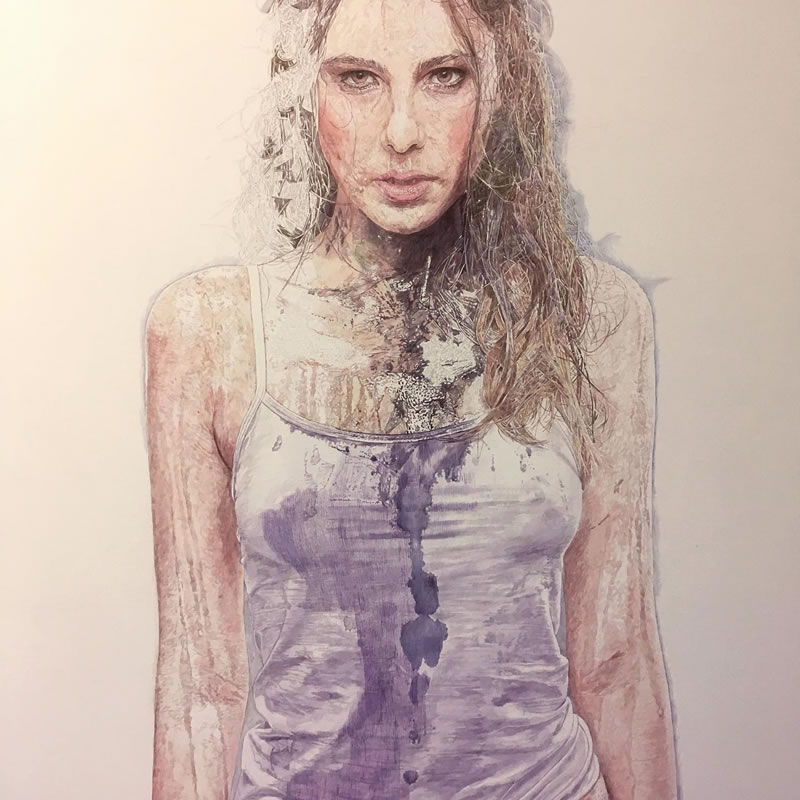 #24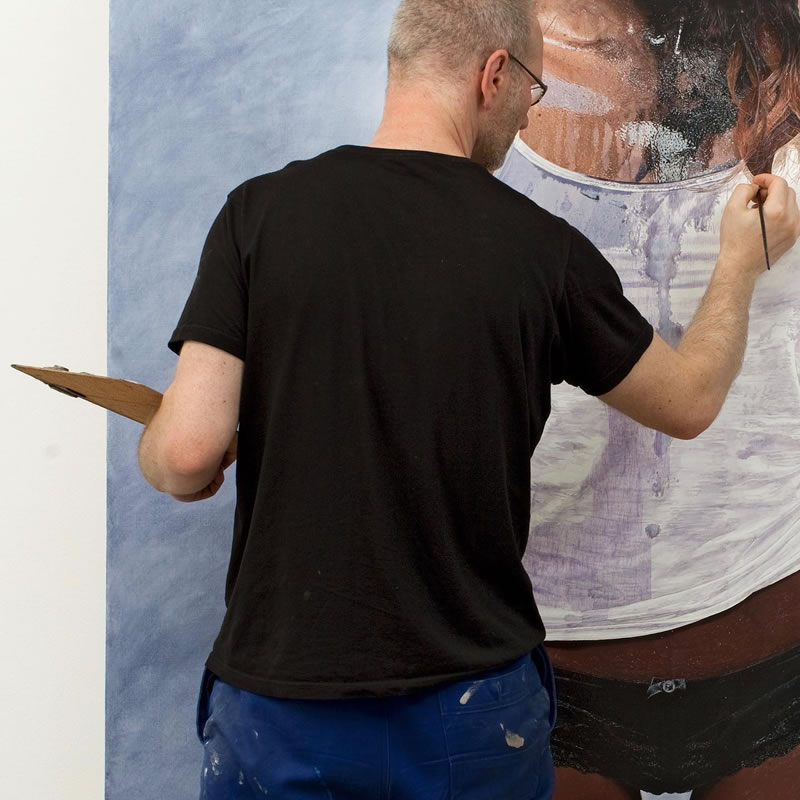 #25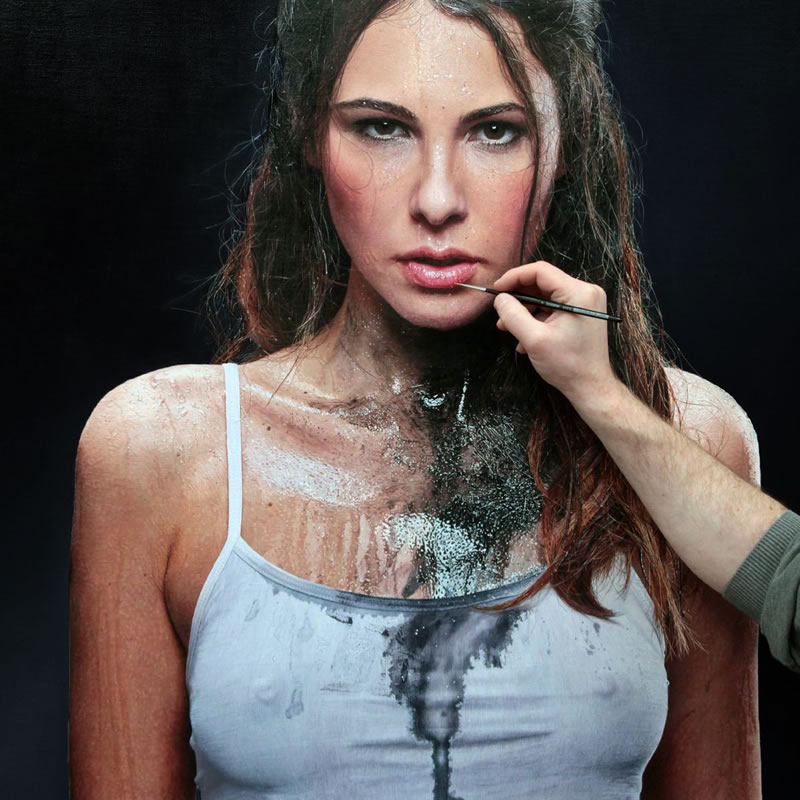 ---
Related Articles: