Clear cut street photographs with great sense of compositional elements and vivid color factors across frame. Speaking about street photography, I am a strong believer that you cant excel or stand out as a street photographer by just filling up your frame with elements here and there, whereas Muhammad Imam Hasan from Dhaka leads us by example showing  how being subjective along with clear and clever arrangement in a street photograph can be very much compelling and a class winner. In this brief interview with 121clicks.com, Imam shows us his examples, quotes more on street genre and adds a lot about art and photography. Take a look..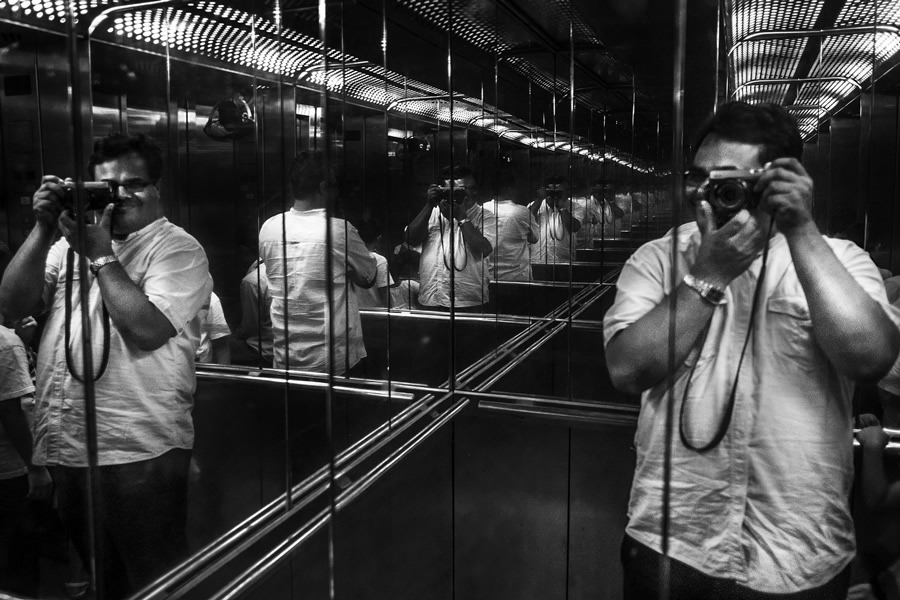 Can you please introduce yourself?
I am Muhammad Imam Hasan from Bangladesh. I did my Basic and Foundation courses on photography from South Asian Media Institute (Pathshala). Also attend several photography workshops. I work as a Medical officer (Pediatric Cardiac ICU) at Dhaka Shishu Hospital. Though I am a doctor, photography is my passion.
I feel prefer myself to introduce as a street photographer based on Dhaka. I love to capture decisive moment and playing with layers. My eye catches interesting close up candid moments and expressions.
Your favorite photographers?
Alex Webb is my favorite photographer. His works touch me. I also follow Bruce Gilden, Ansel Adam and Raghu Rai.
You have any favorite photography books?
Raghu Rai's India Reflections in Black & White, Henri Cartier-Bresson: The Decisive Moment, Alex Webb: The Suffering of Light and Magnum Contact Sheets are special books for me.
What camera and lenses do you use the majority of the time?
Most of photos I have captured by Fujiflim X E1 with Fujinon 18mm f2. I also use Canon 7D with 24mm f2.8. I am actually focused on wide lens. But I believe if someone is creative, gear doesn't matter.
Any tips for aspiring street photographers out there?
Study is the best way to learn any type of photography. With this I think people need eyes for photography. But to do street photography nose for photography is important with photogenic eyes. For aspiring street photographer five facts should remember:
Always carry camera and Go close enough
Avoid overlapping as you can
Good figure to ground
Add compositional elements as u can and
Always give Smile with thanks if eye contact with subjects but never bargain or argument.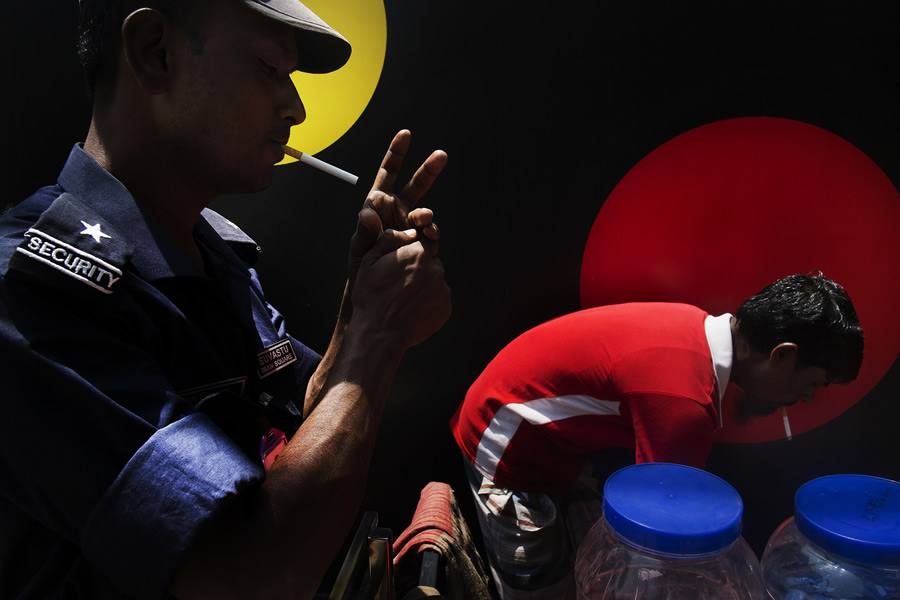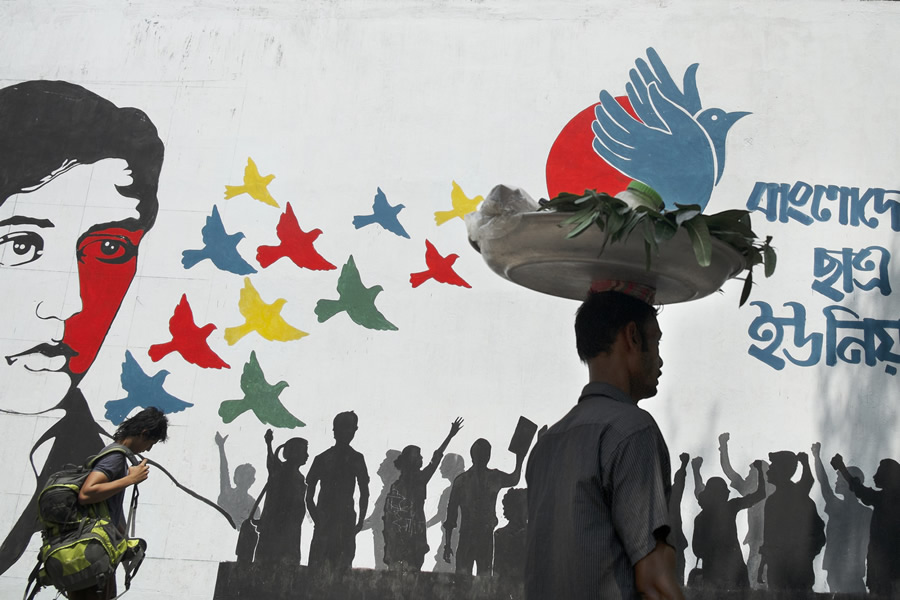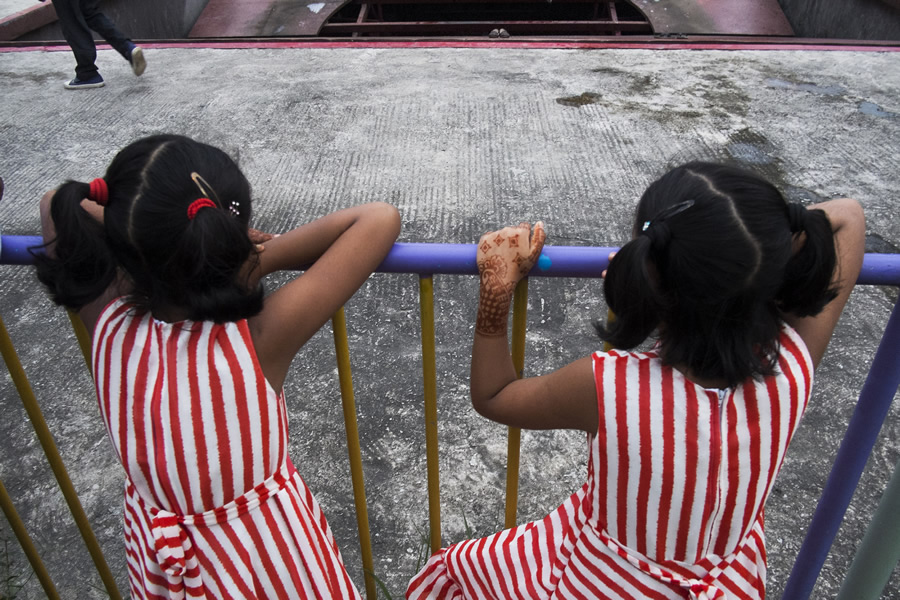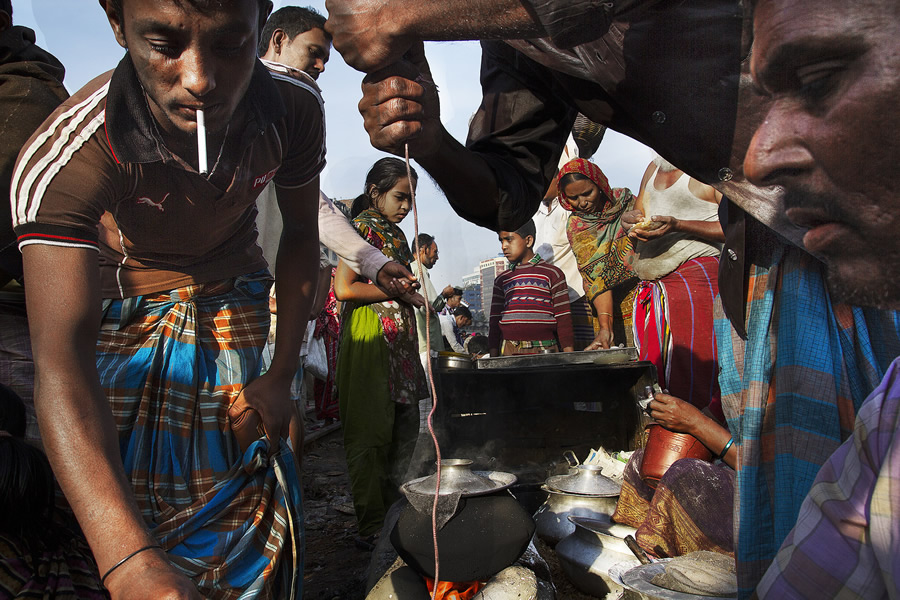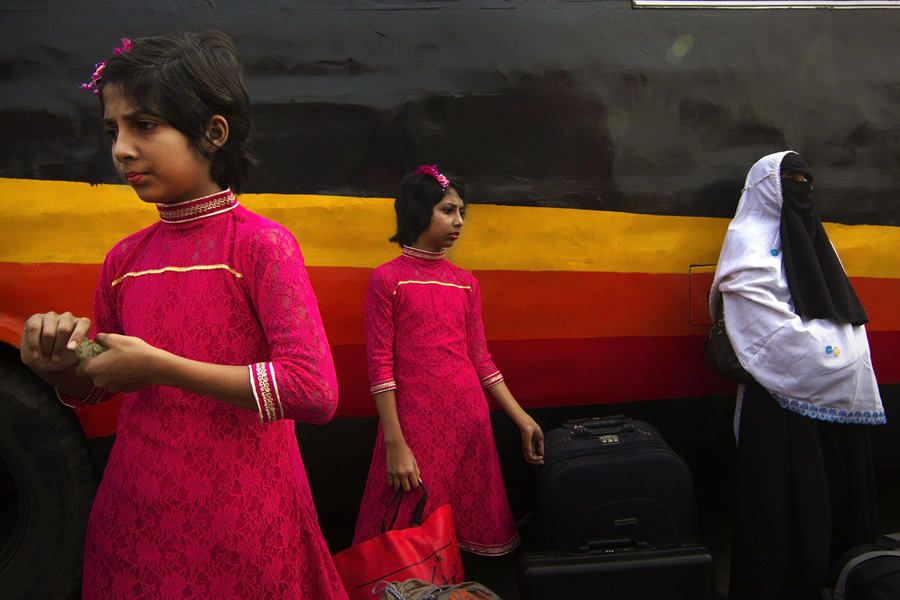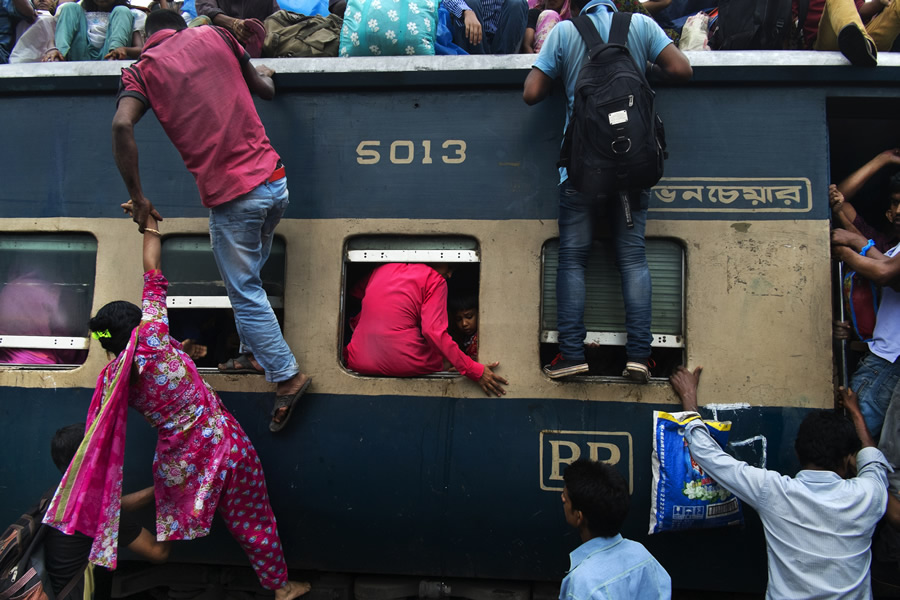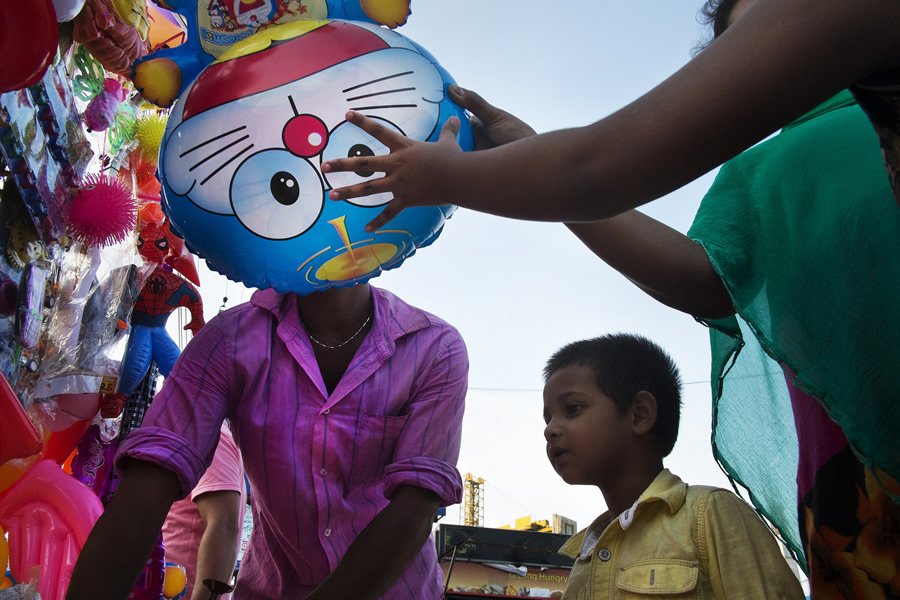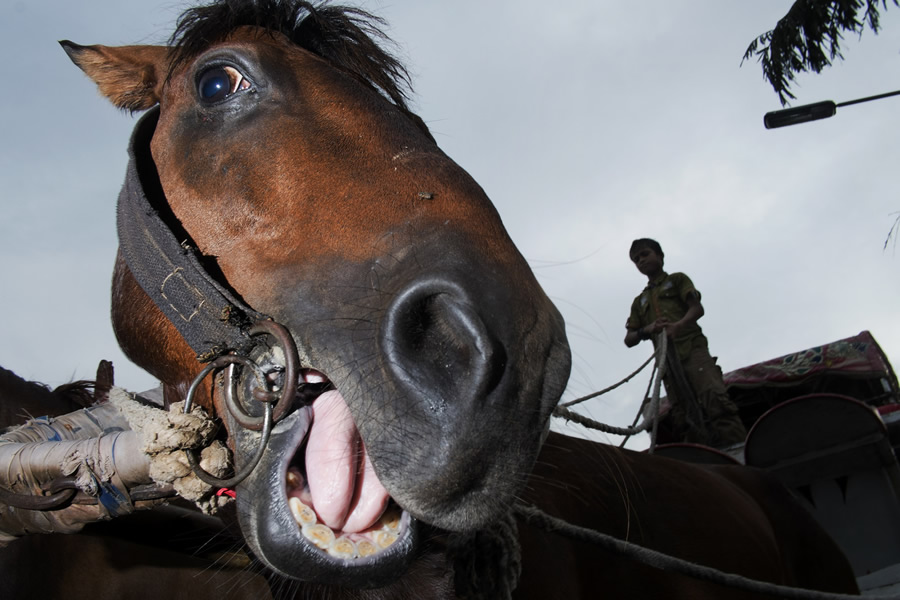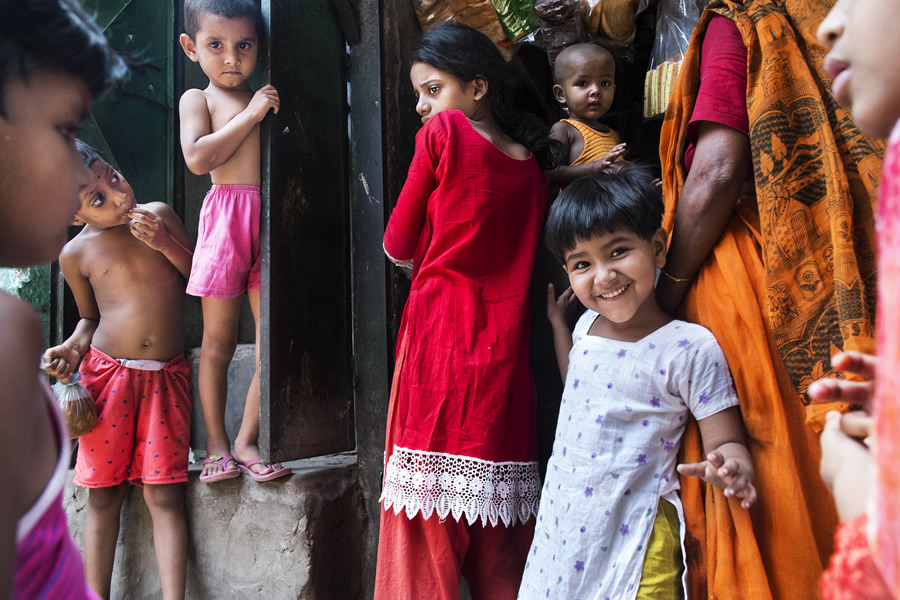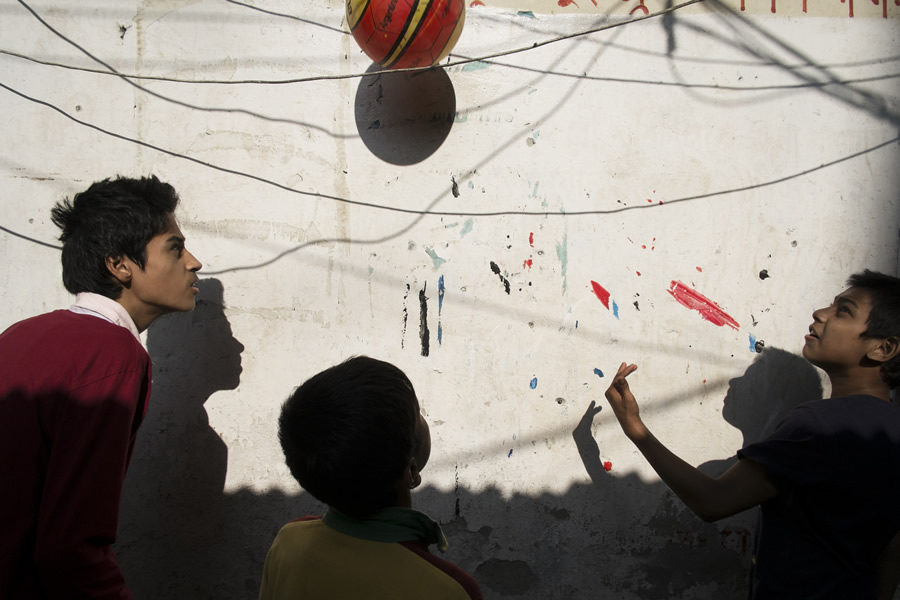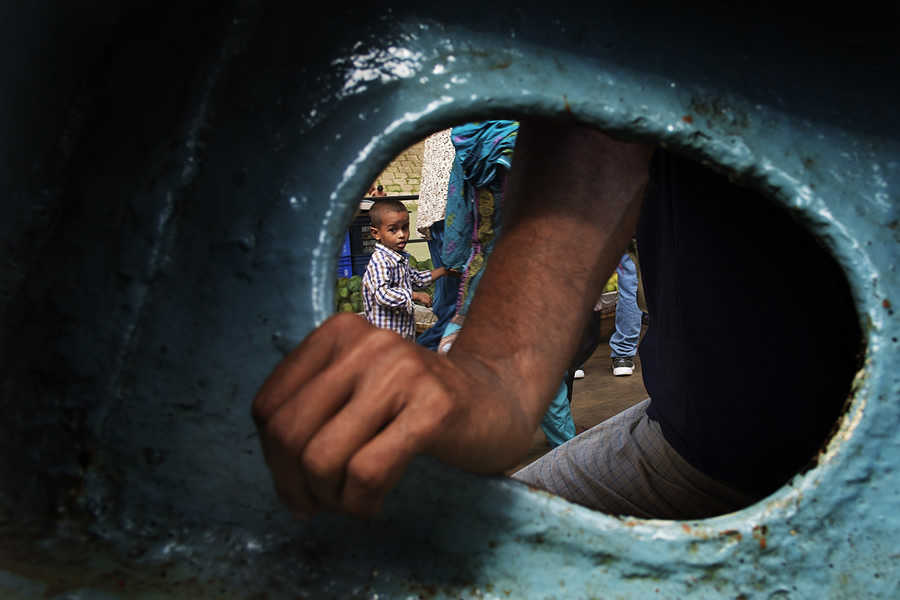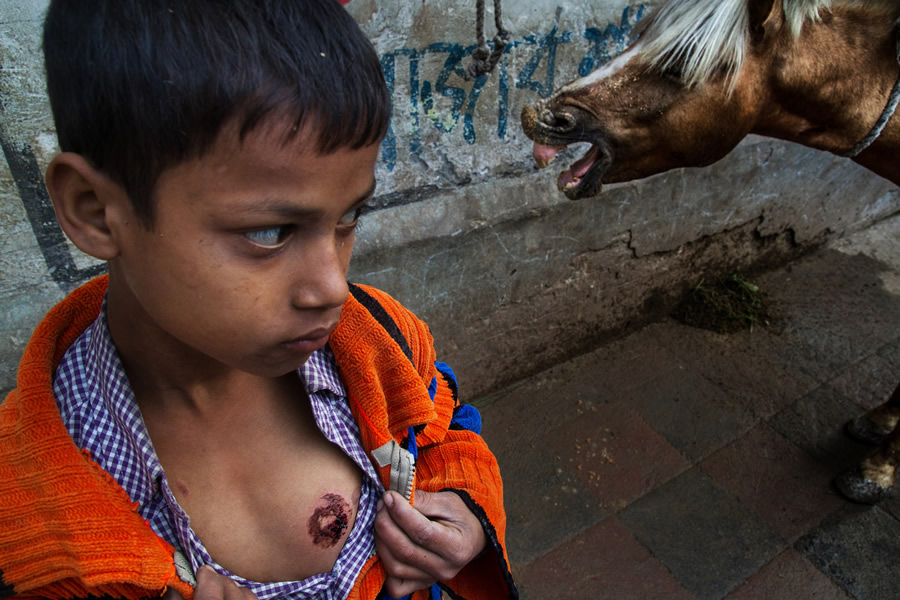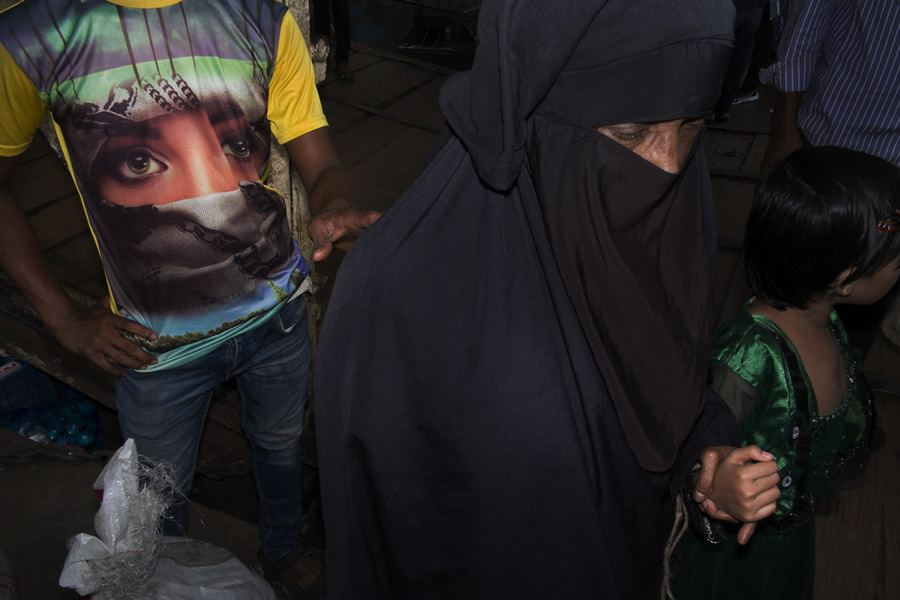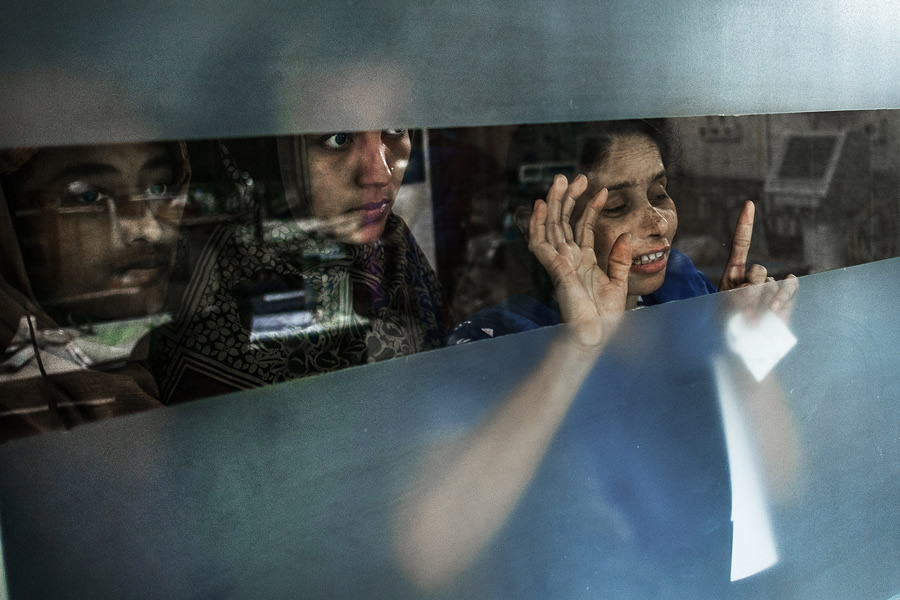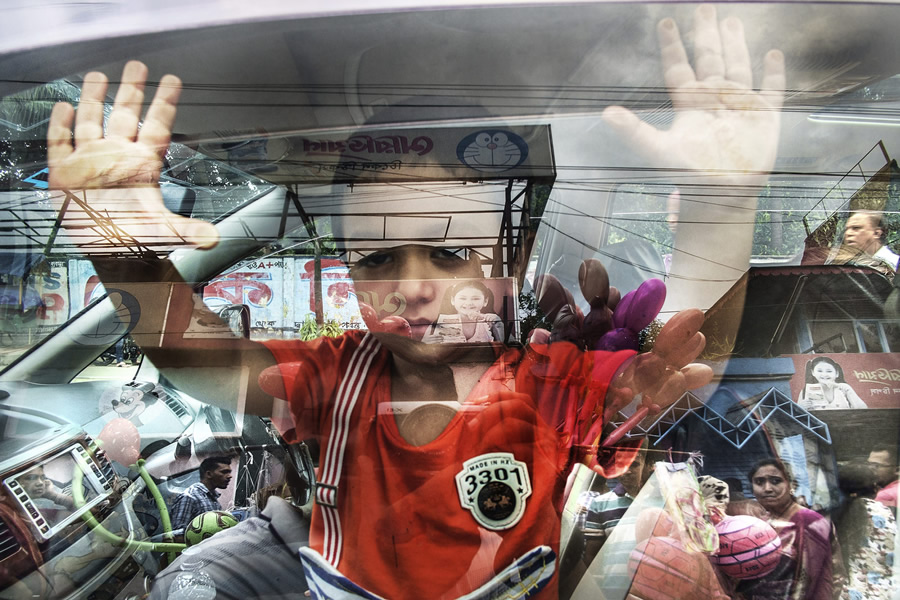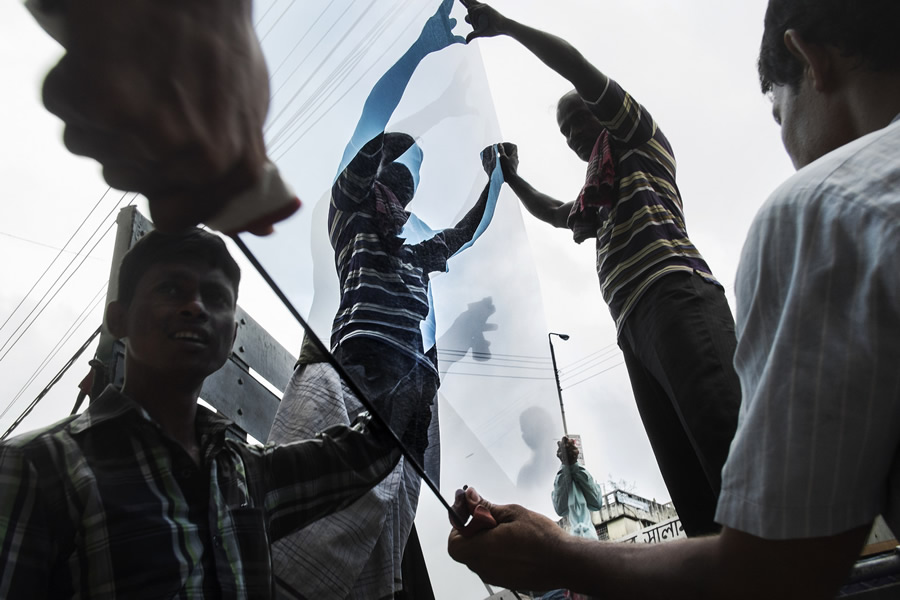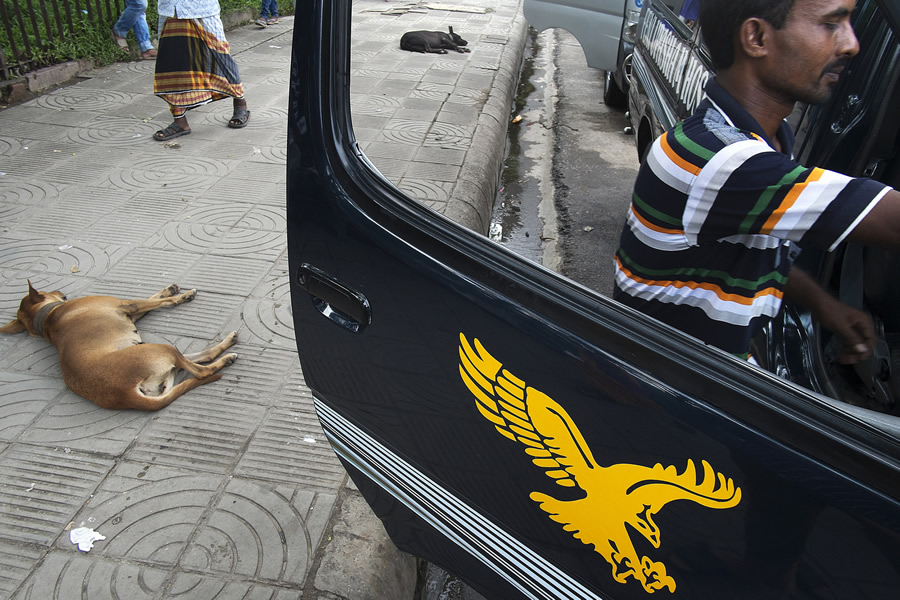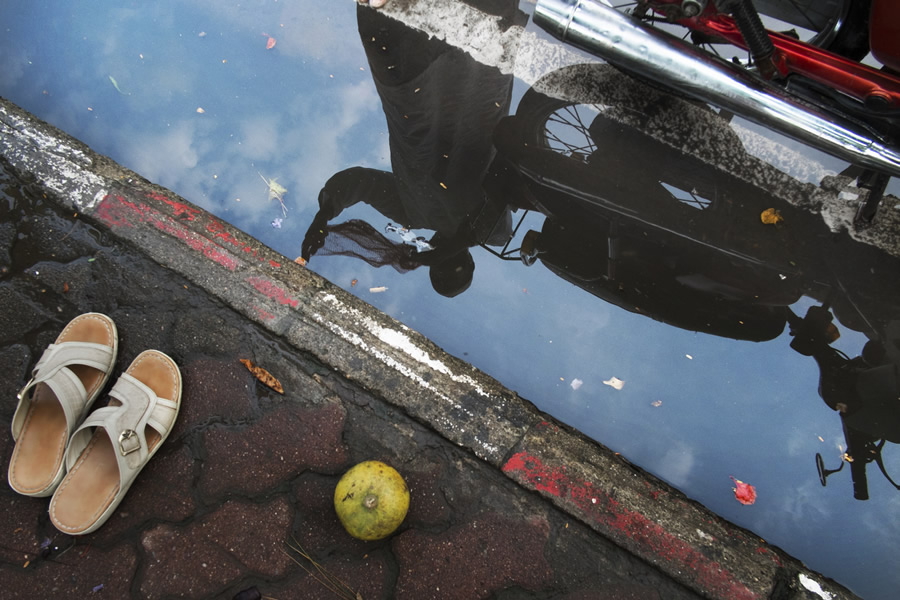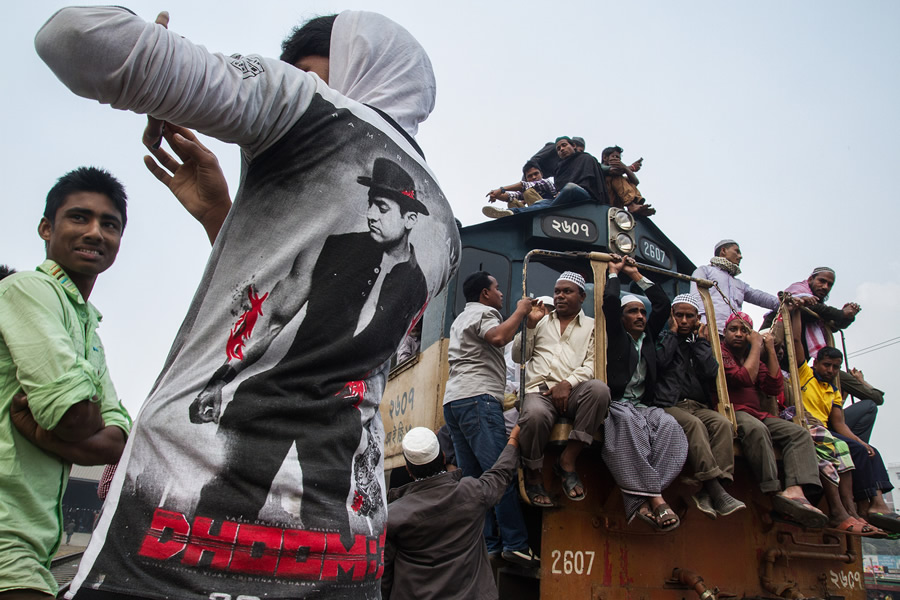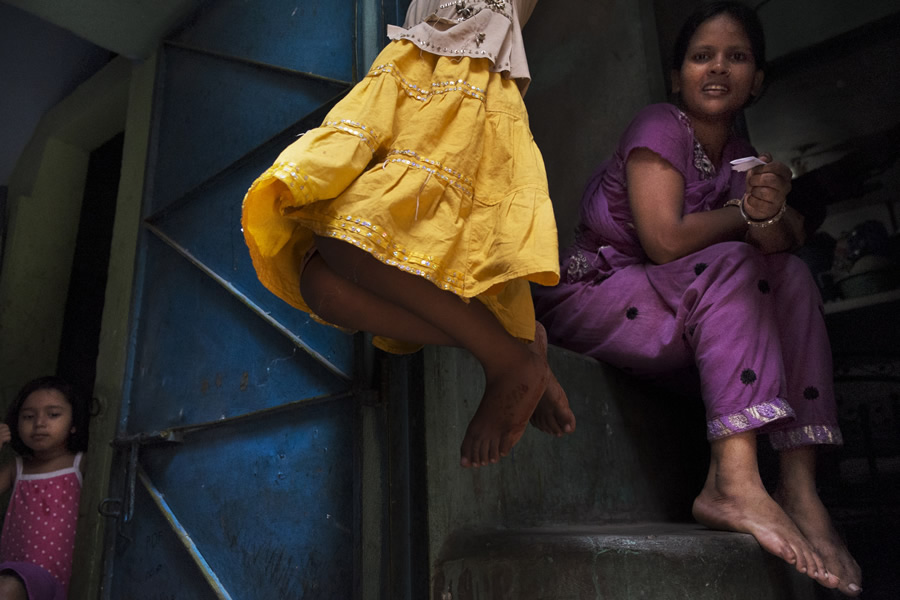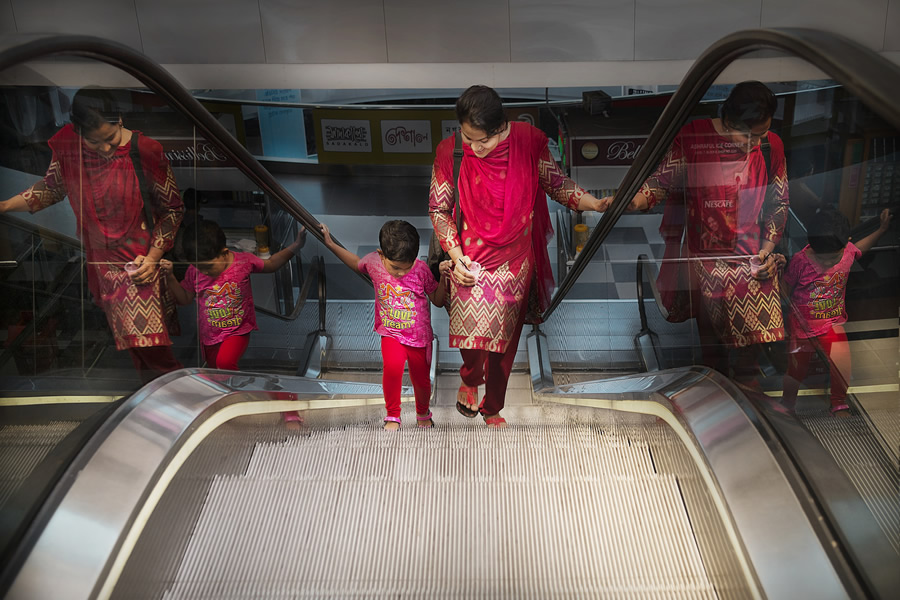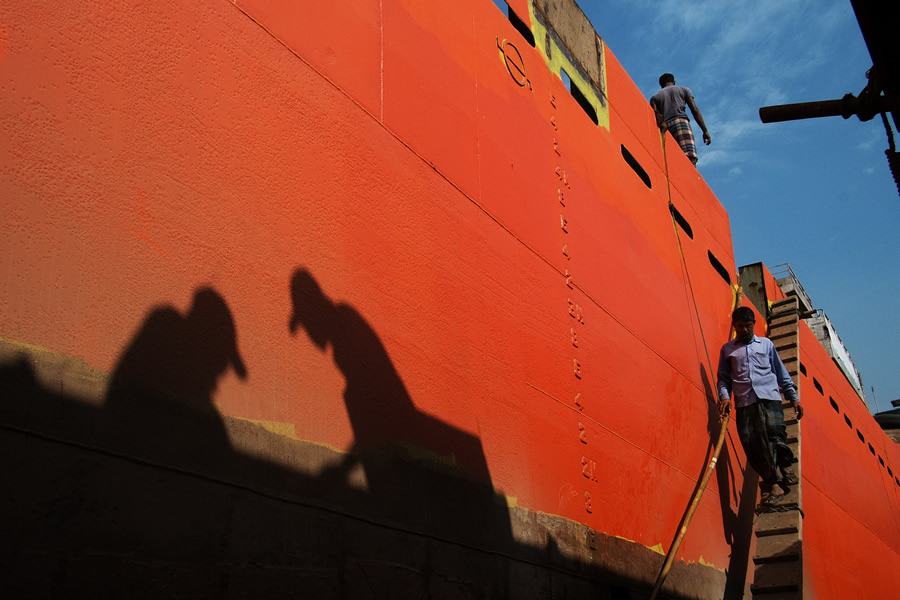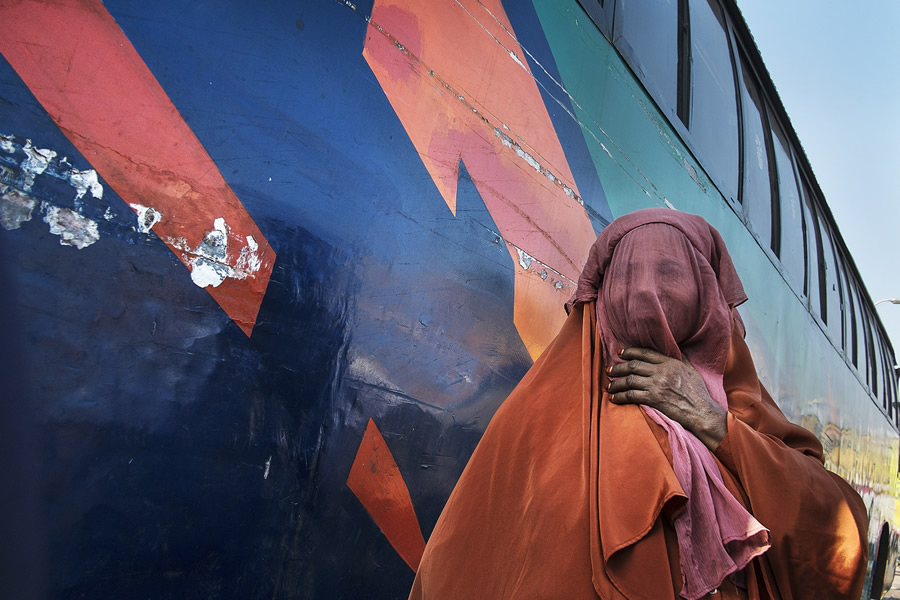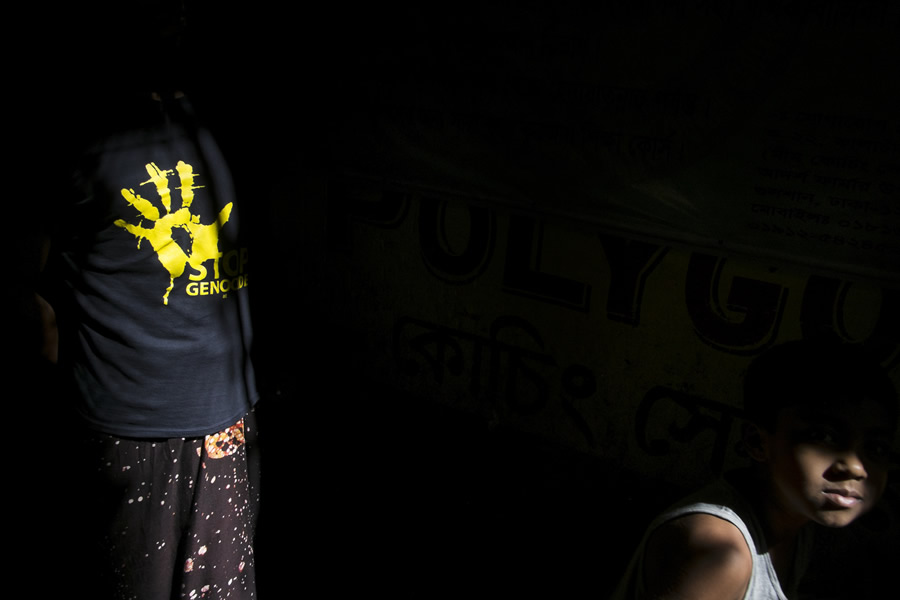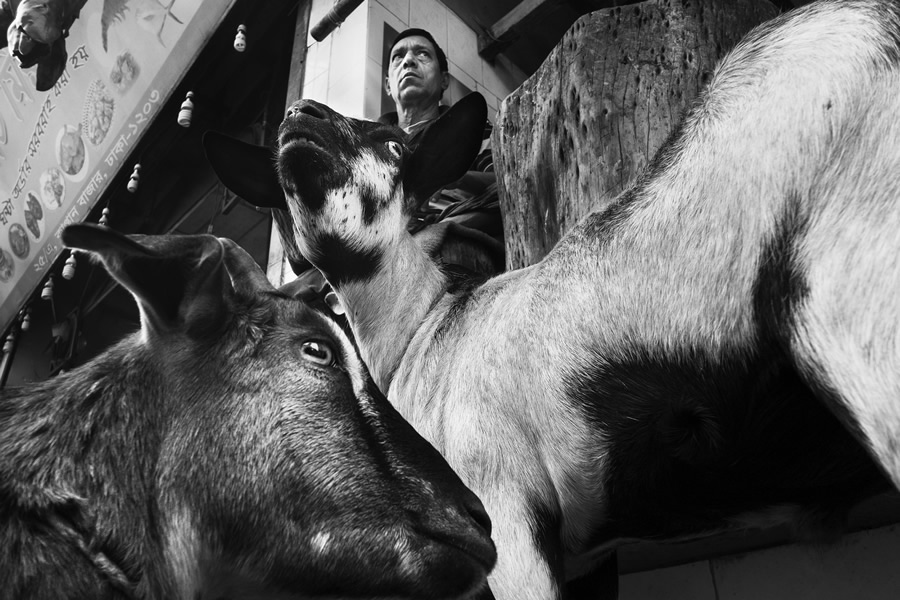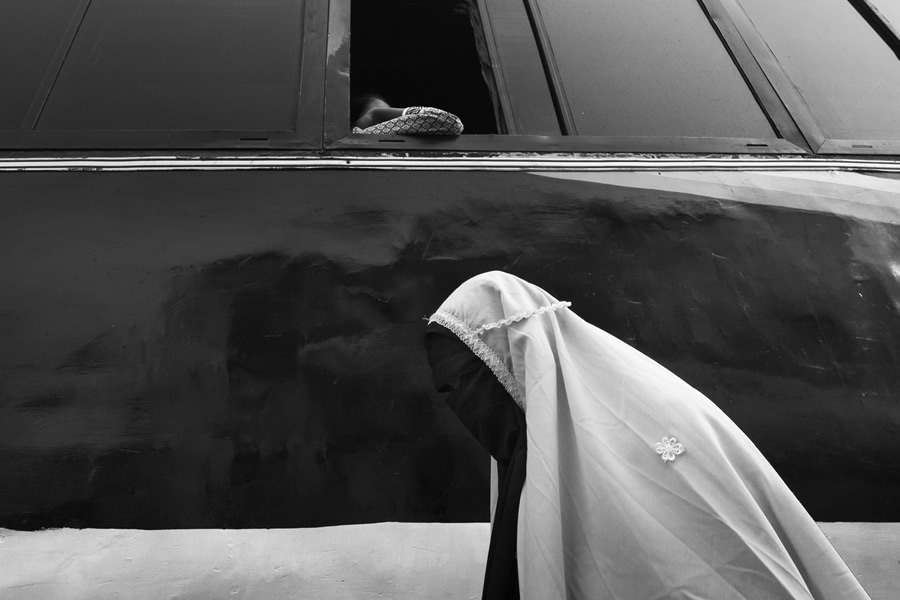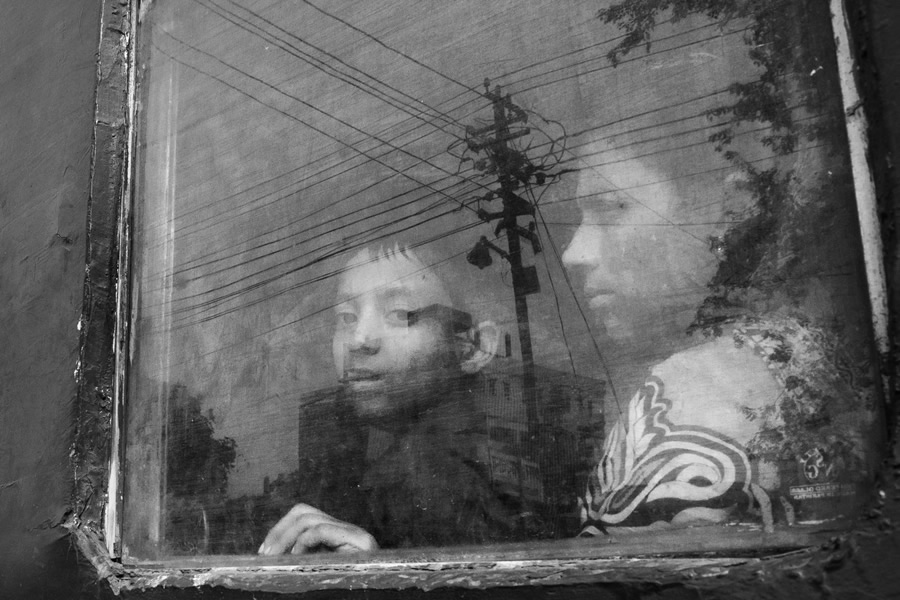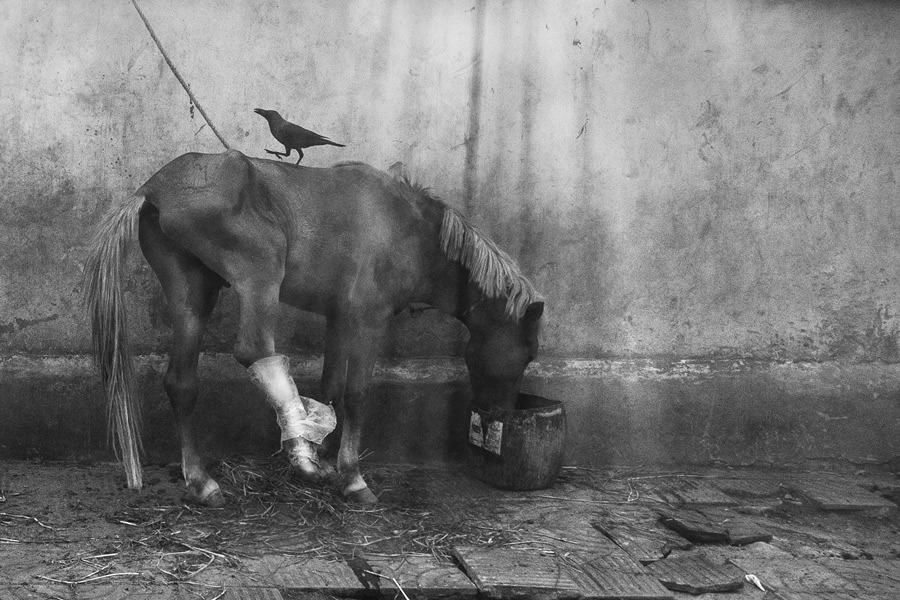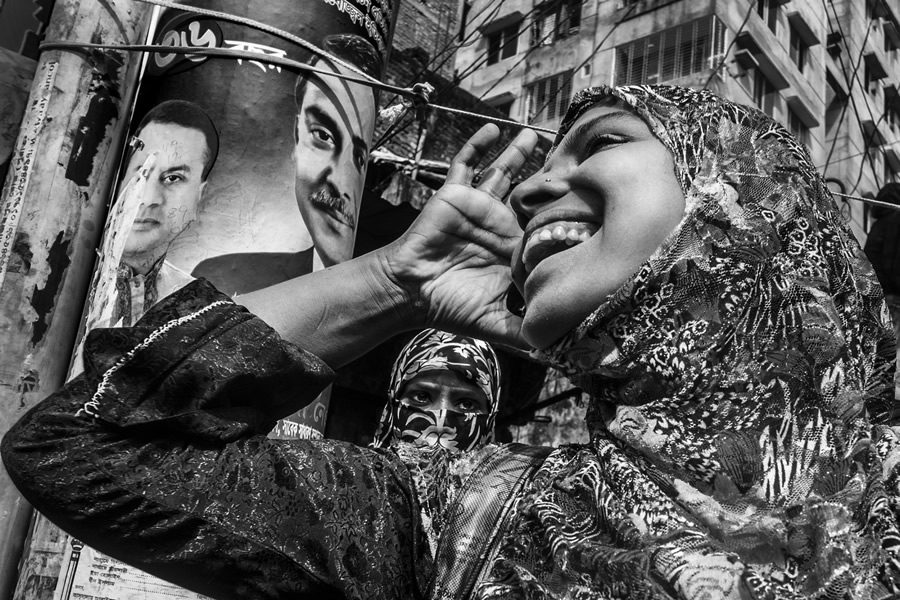 You can find Muhammad Imam Hasan on the Web :
Copyrights:
All the pictures in this post are copyrighted Muhammad Imam Hasan. Their reproduction, even in part, is forbidden without the explicit approval of the rightful owners.