This is miraculous and utterly stunning, just like how José Antonio Sánchez calls them to be more like a pastel of art. Meet this Spanish photographer who loves to shoot such artistic simple yet very dreamy bokehlicious photographs. I didn't want to quote this but one fascinating thing for me from this "52 year veteran photographer" would be his immaculate passion towards the art and continuous momentum within the flow of things.
Speaking about his work, there is this sheer perfection on all aspects be it the colors or composition, the bokeh seems to steal the show and its quiet soothing for the eyes. Read on..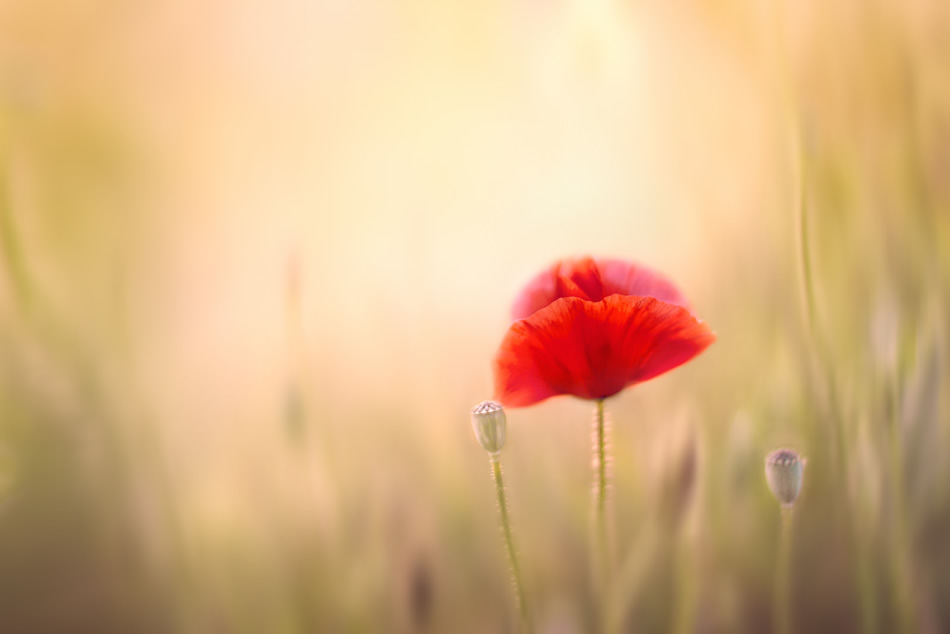 Few words about José Antonio?
Hello, I am José Antonio Sánchez, a 52 years old amateur photographer and I am from Estepona, a beautiful town in Costa del Sol (Spain).
How did this love for photography happen to you?
I have always been interested in art specially in painting, my passion for photography started in 2008 when I bought my first camera (Canon 400D)
What is that catches your eyes to produce such wonderful photographs?
I Think beauty is everywhere, I like walking around in the evening with my camera and sometimes the magic happens. I only work with natural light.
Why is Bokeh so special for you?
Bokeh is magic, it's my way to create a different world.
Your gear?
I have two Canon camera bodies, 50D & 5d Mark II, and I use very luminous lenses like 35L, 50, 85L, 100Macro and 135K.
Your Inspiration?
Pilar Pequeño, Raquél López-Chicheri, Ellen Kooi, Antonio Ysursa, Adrian Murray, Dani Diamond… There are many photographers with differents styles. I spend hours and hours looking at others people Works in Flickr, 500px… and also have discovered a lot of greats photographers and inspiration in 121clicks.
Please explain your fans about your post processing workflow / techniques?
A few people ask me that question. I am very chaotic and don't have a plan or a method, I can spend an hour trying to get what it is in my mind, every photo is different. I do the basic in ACR, and the in Photoshop is where I play with curves and colors trying to get a "pastel and hazed look"
One thing you have learnt through photography, you would want to share with our readers?
You never stop learning.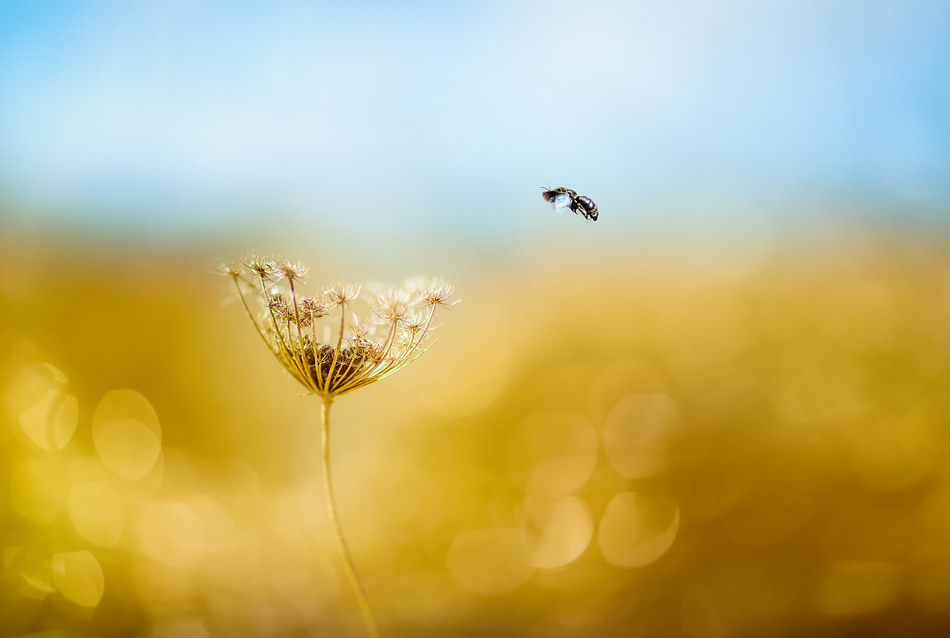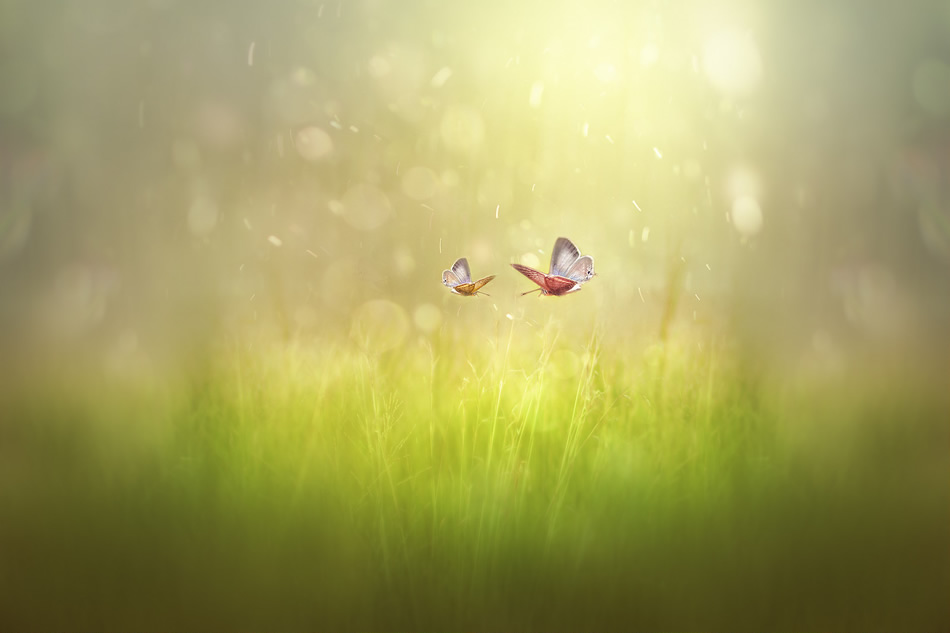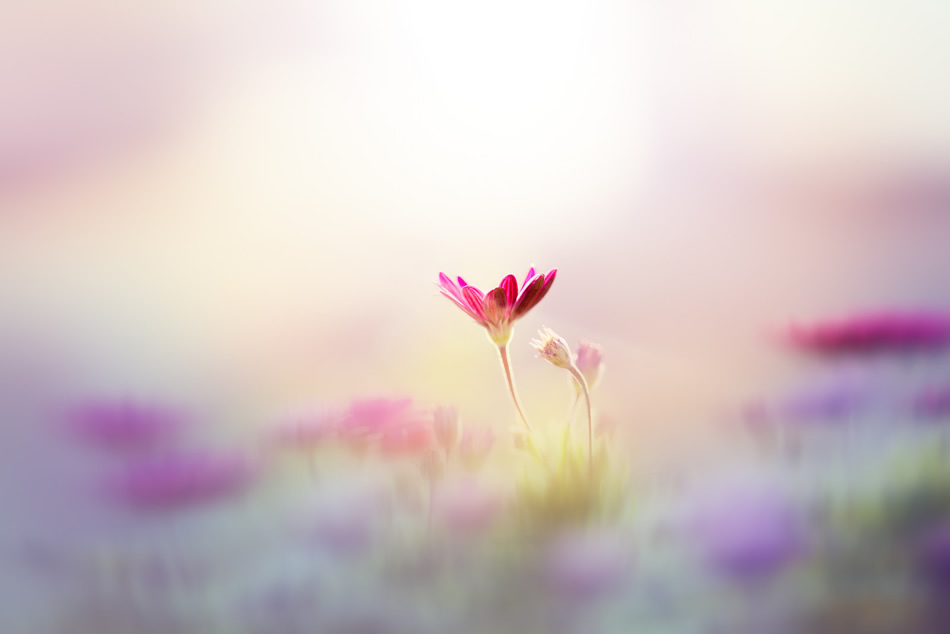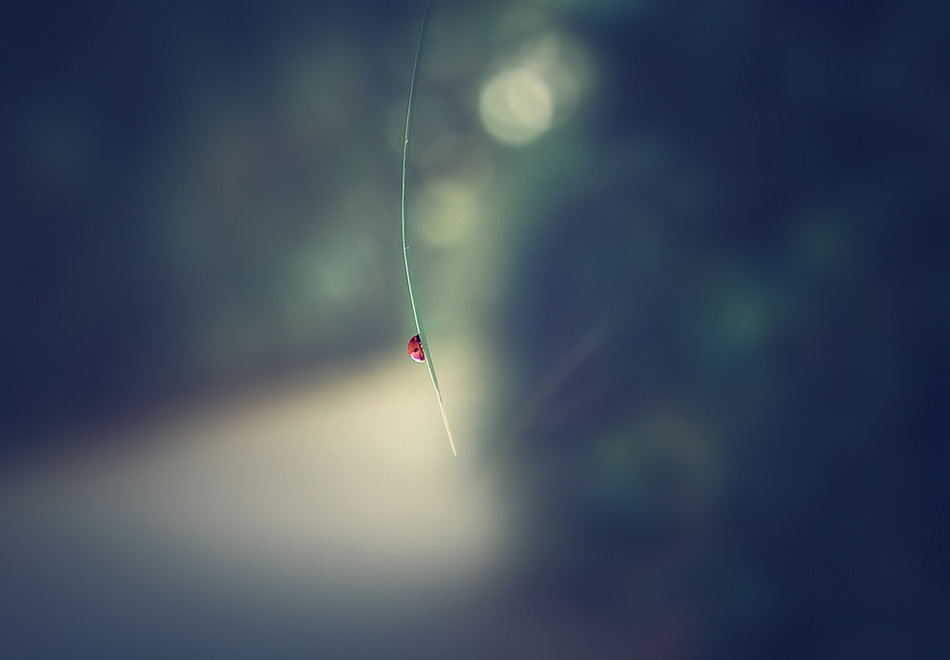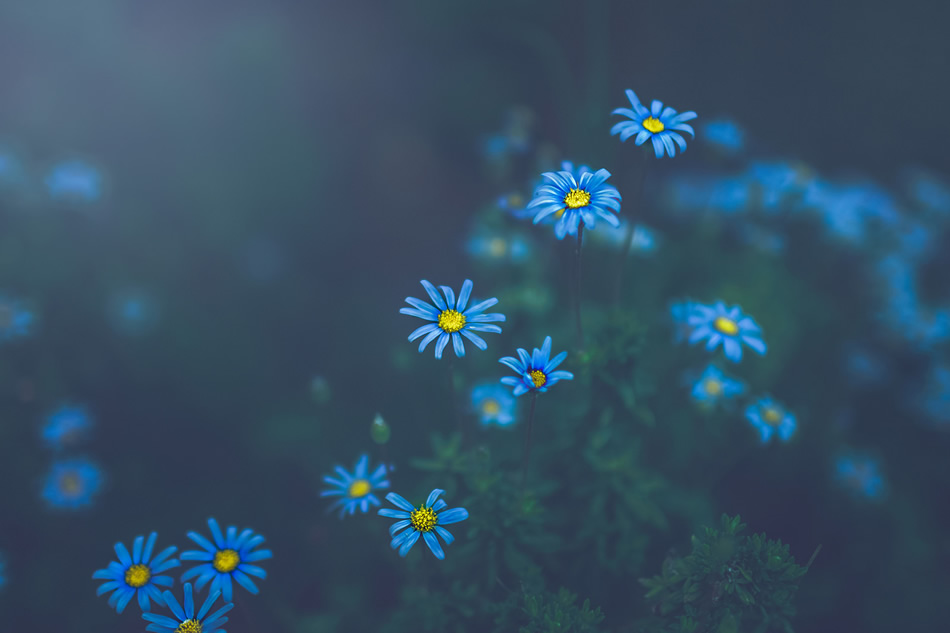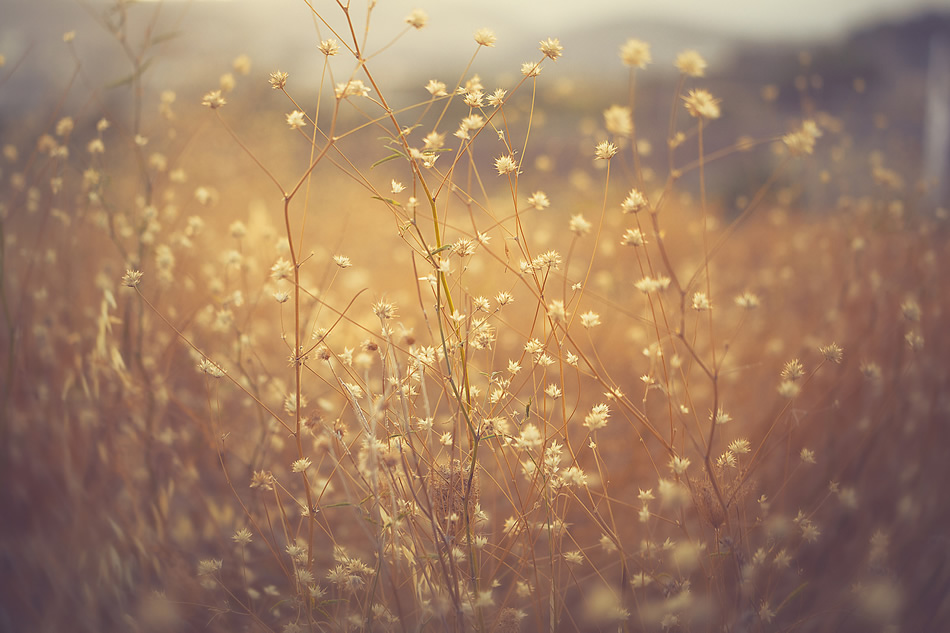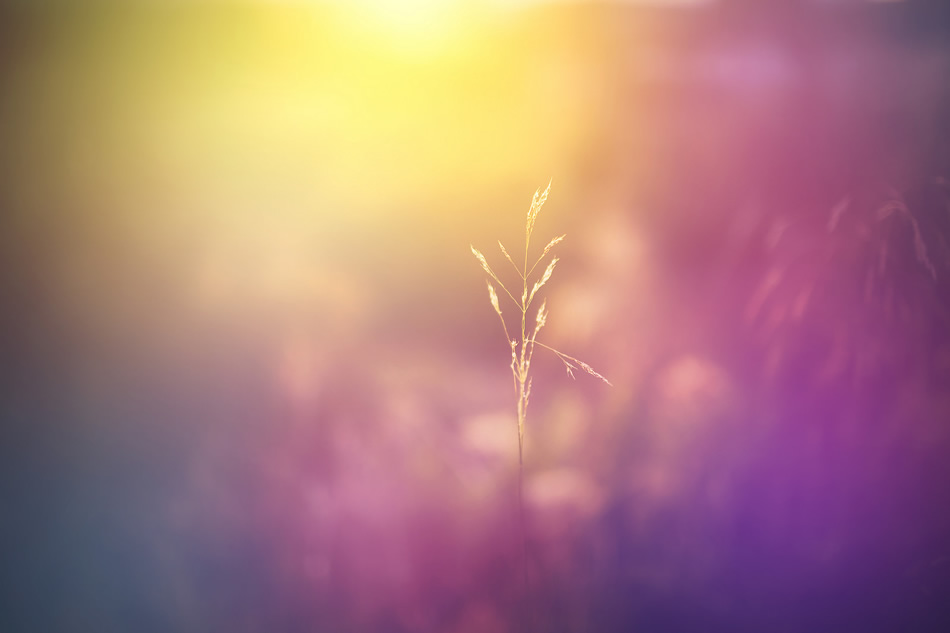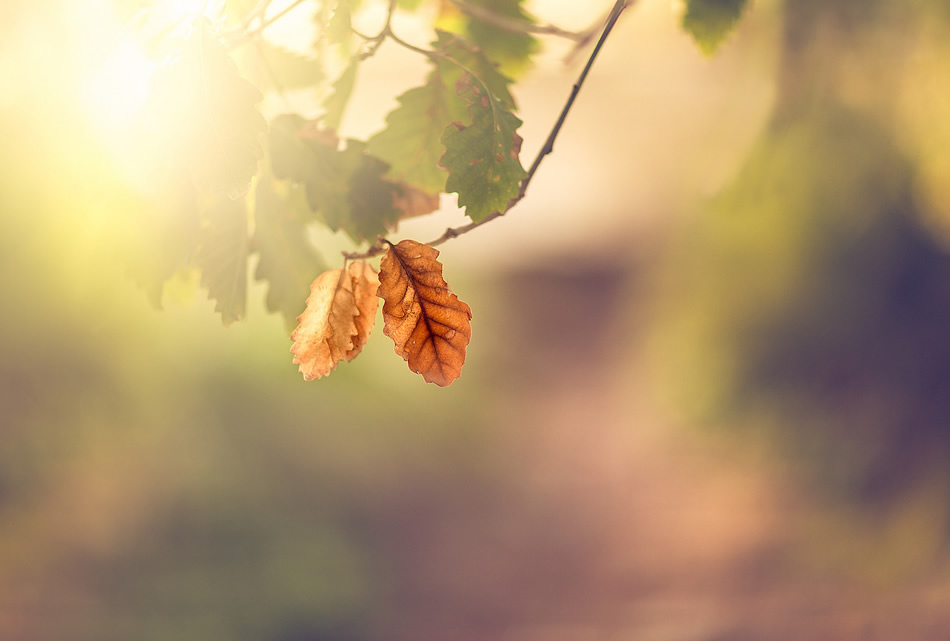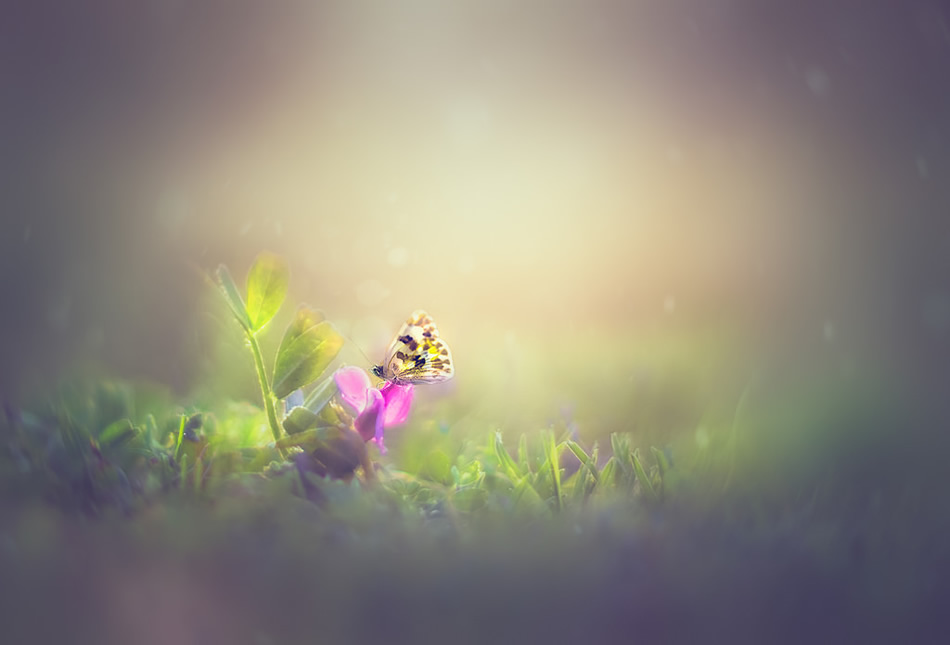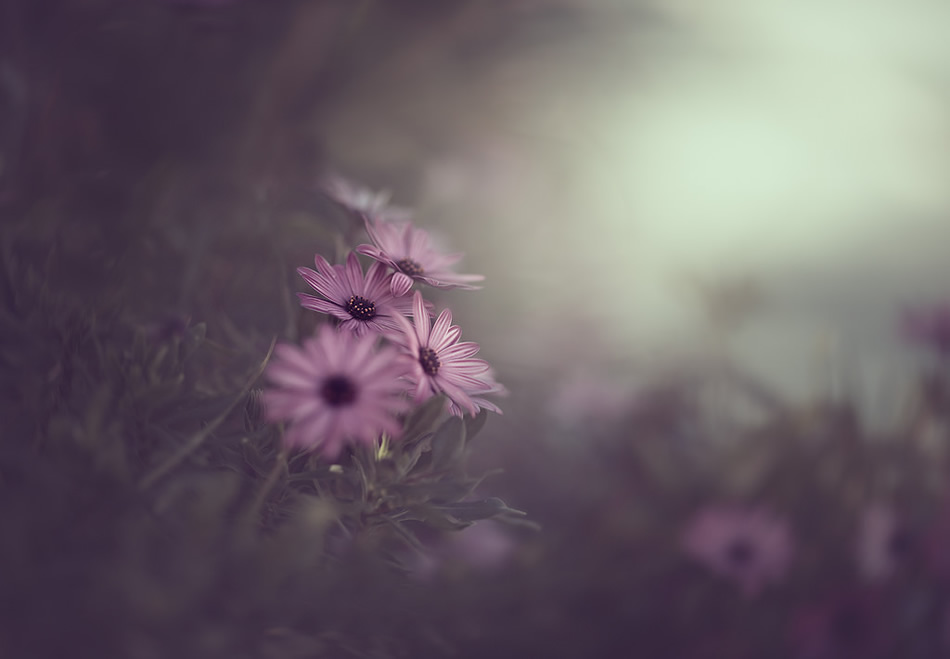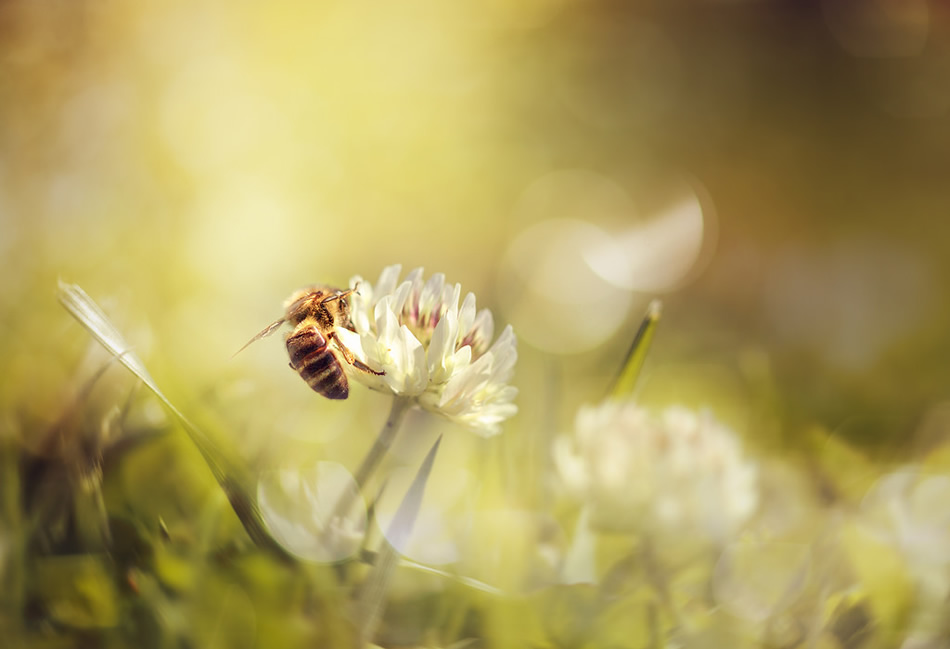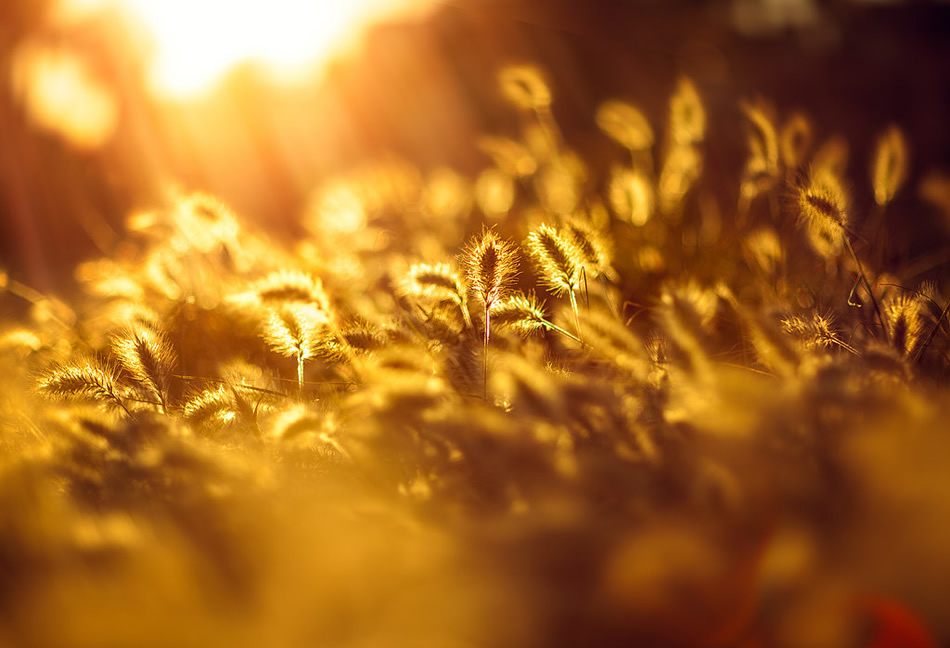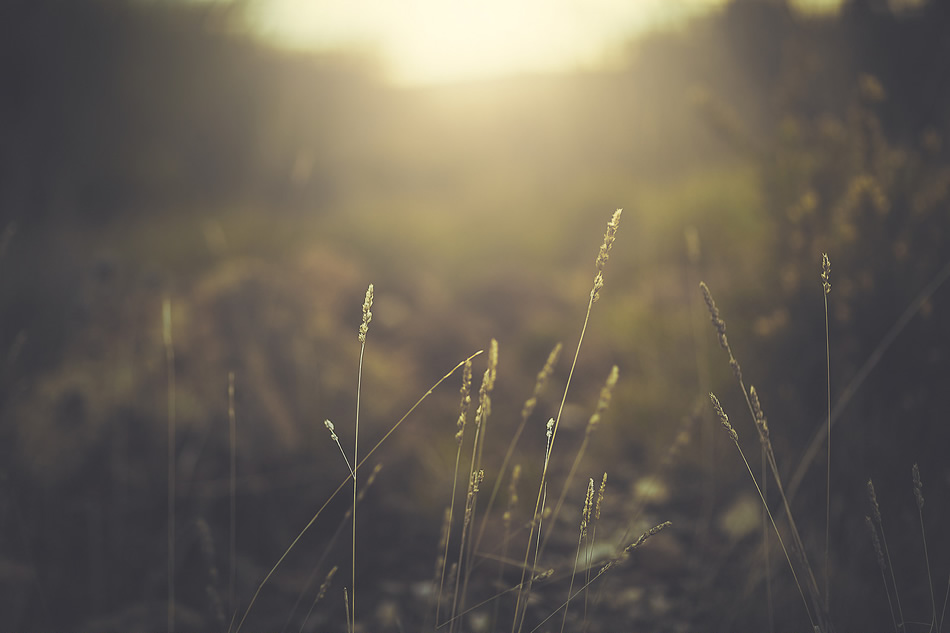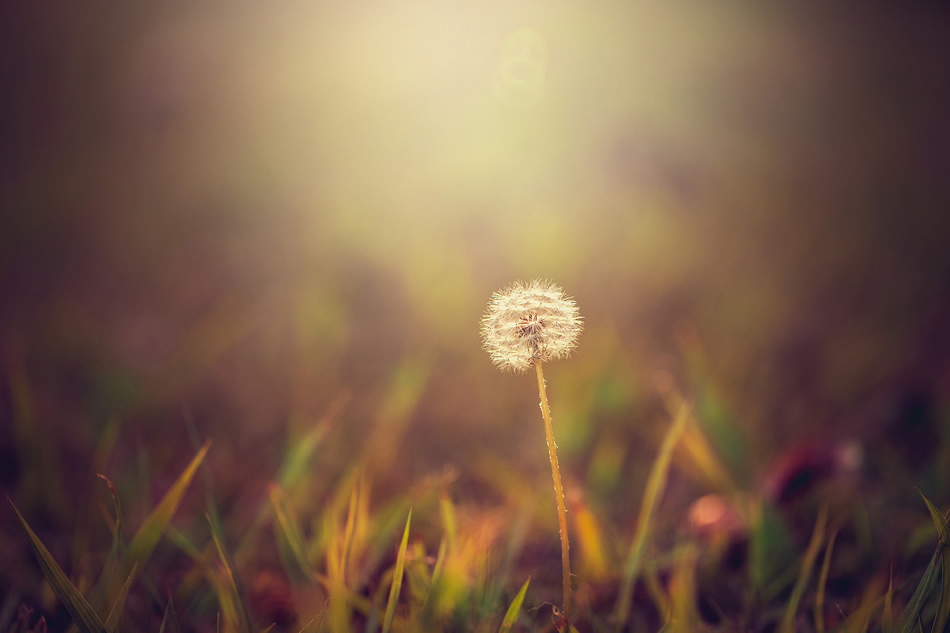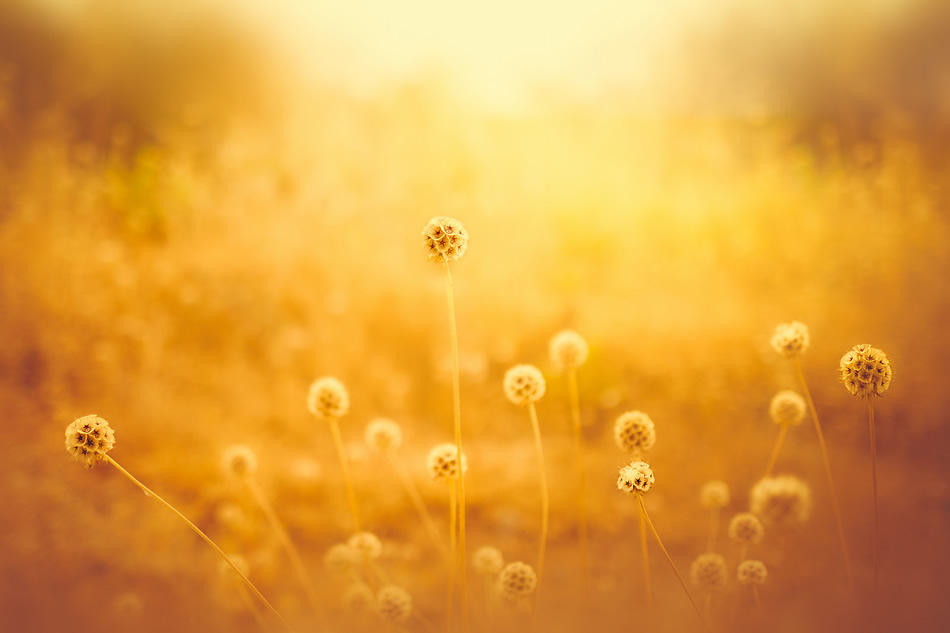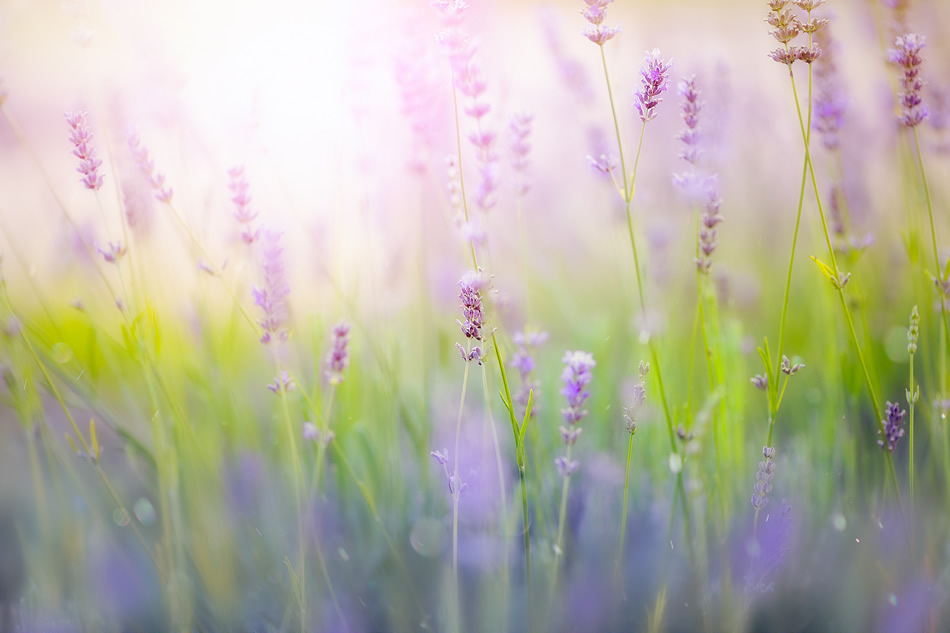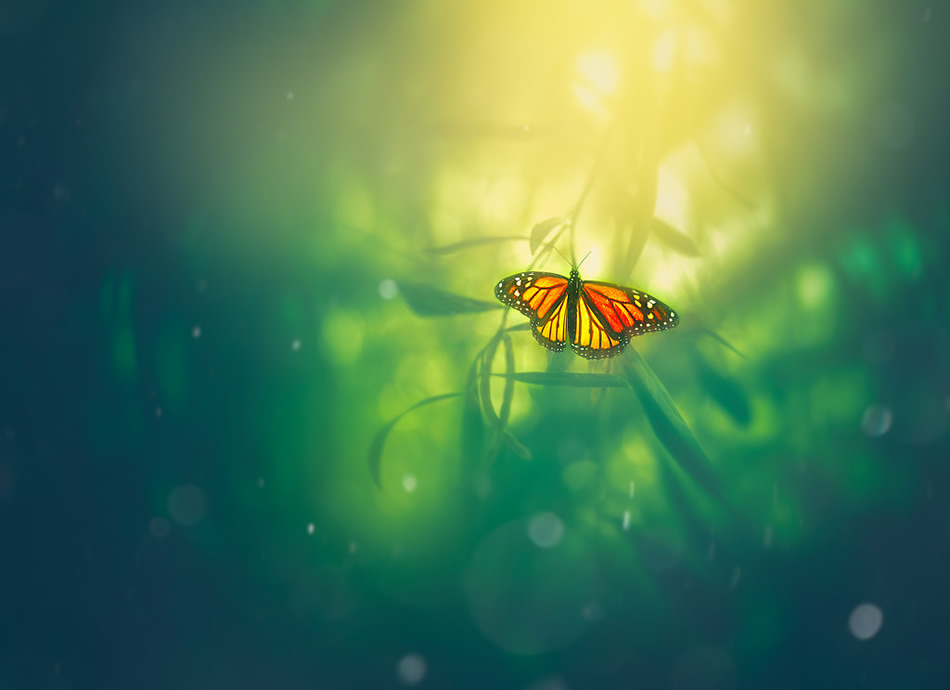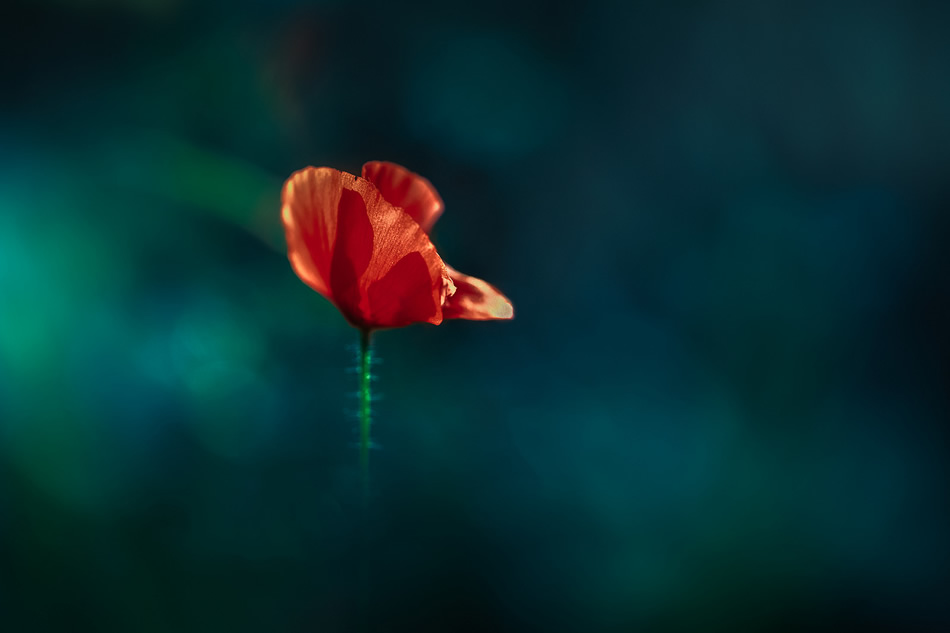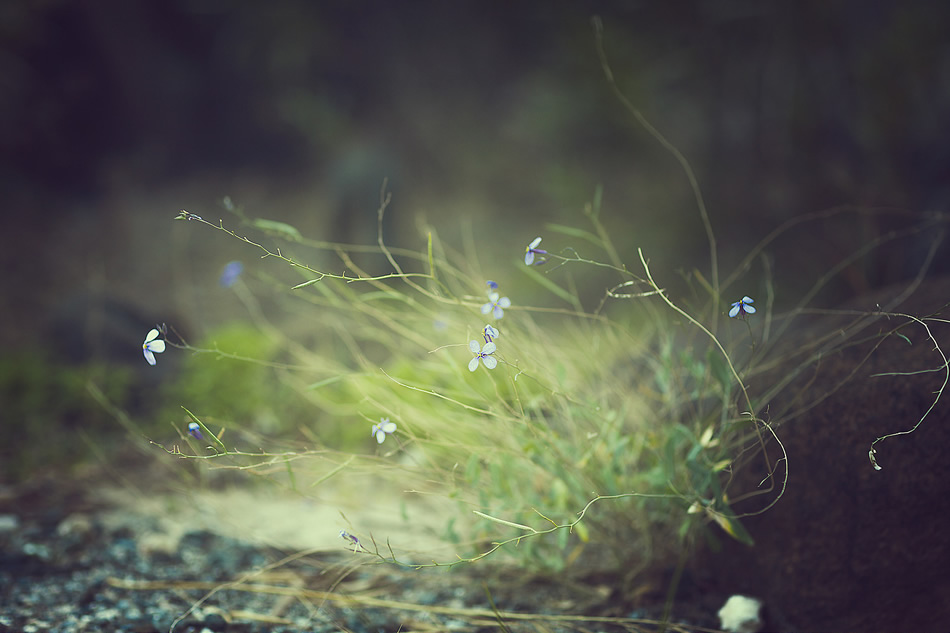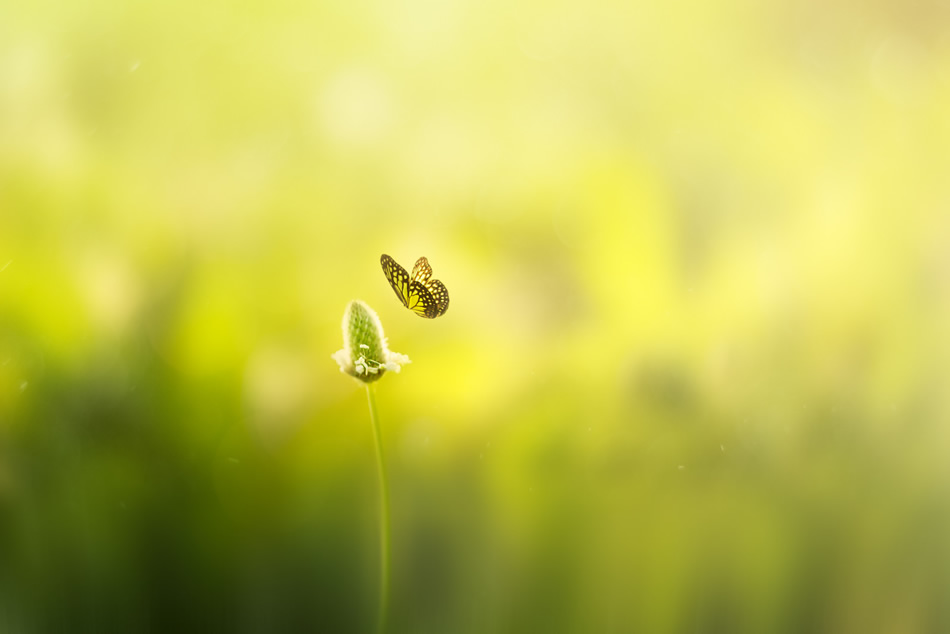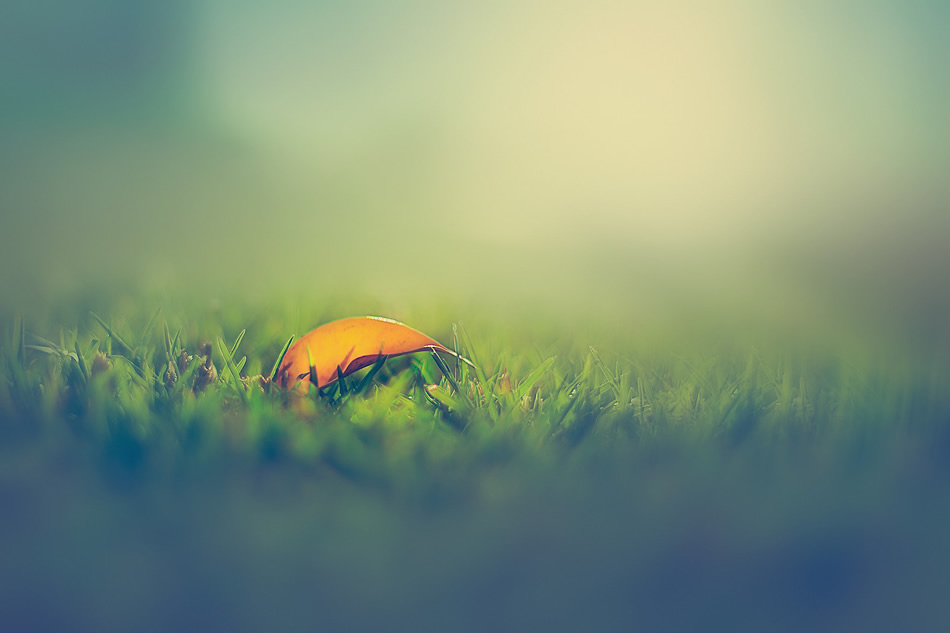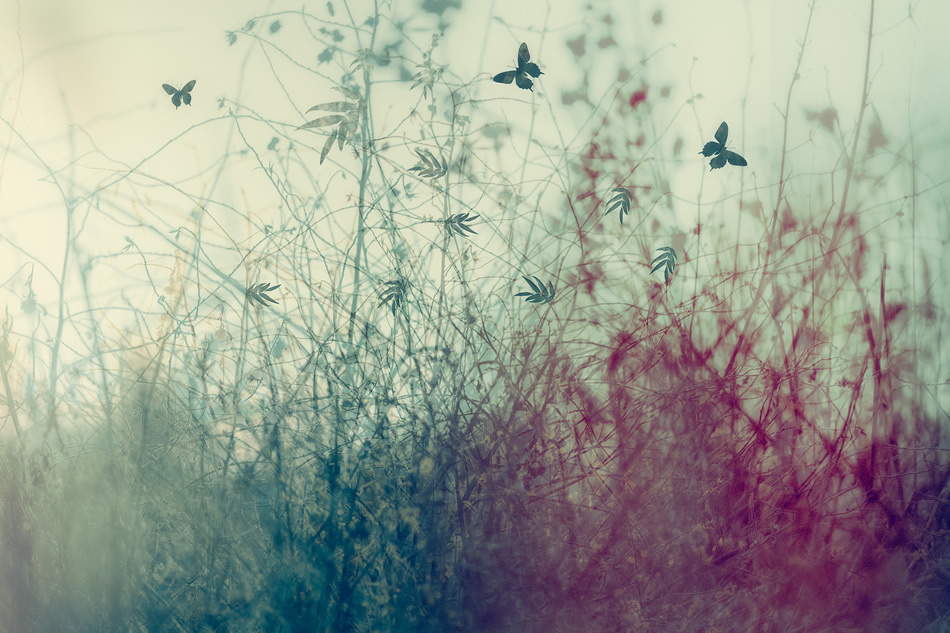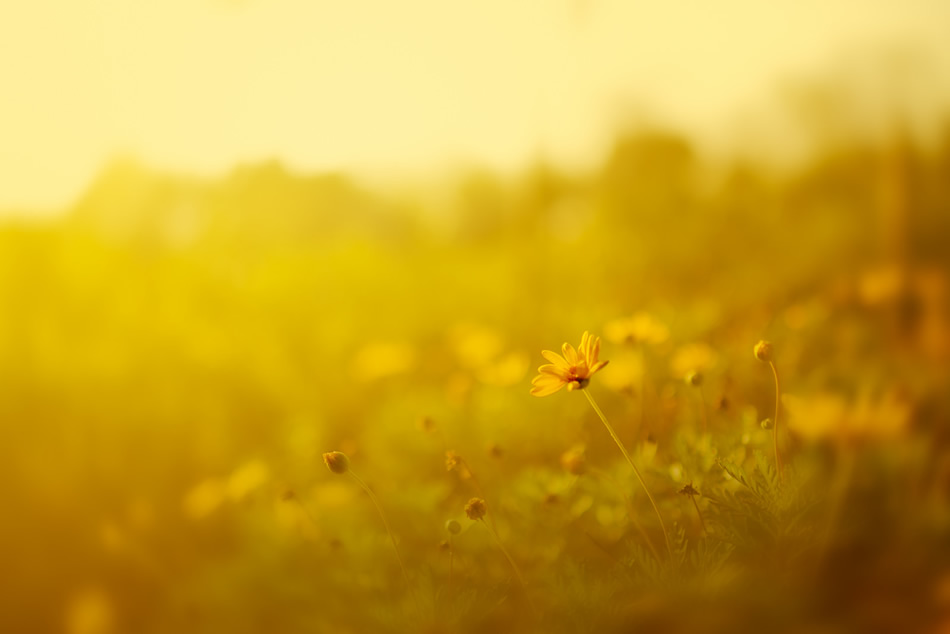 You can find José Antonio Sánchez on the Web :
Copyrights:
All the pictures in this post are copyrighted José Antonio Sánchez. Their reproduction, even in part, is forbidden without the explicit approval of the rightful owners.