Bede is a nomadic ethnic group in Bangladesh. They used to live, travel, and earn their living on the river. Nowadays due to change of socio-economic aspect and the decreasing river in our country they started settling down in makeshift temporary shelters they call home. Their source of income has always been providing entertainment to common people. From snake charming, training monkeys, playing flutes and healing people with magic to selling traditional medicine at rail stations or under banyan trees in various villages; their lifestyle has always been different. A lifestyle that is passed down from generations, is a symphony blended with uncertainty and utmost optimism. When I was a kid I saw bede people perform different acts on the street or makeshift market places. But for the last three years, I documented their culture and everyday life.
There are about one million bede people in Bangladesh. The majority of this community is female and it is them, who bear the burden of making a living for the family. Men usually stay at home and live off their partner's income. About 98 percent of Bedes live below the poverty line, and about 95% of Bede children do not attend school. Historically the Bedes were unable to vote as they did not own land, nor could they apply for banks loan or microcredit for the same reason. However, in 2008 the Bedes were able to win their right to vote. Matters like early marriage and polygamy, which are taboo in other communities, are absolutely normal for bede people. Also culturally they are different from any other ethnic group. Their way of handling pregnancy matters, newborn and overall reluctance to seek contemporary medical support sometimes left me speechless. They strongly believe in spiritual healers and their magical power. The traditions adopted by this community are rather unusual to general people, in some cases, harrowing. Unfortunately, as technology advances and becomes more widespread, the general population is losing their interest in the relatively primitive performances offered by the Bede people. However, what helps them survive and makes them an exemplary community are their unbreakable attachment with each other and a wonderfully positive stance at life.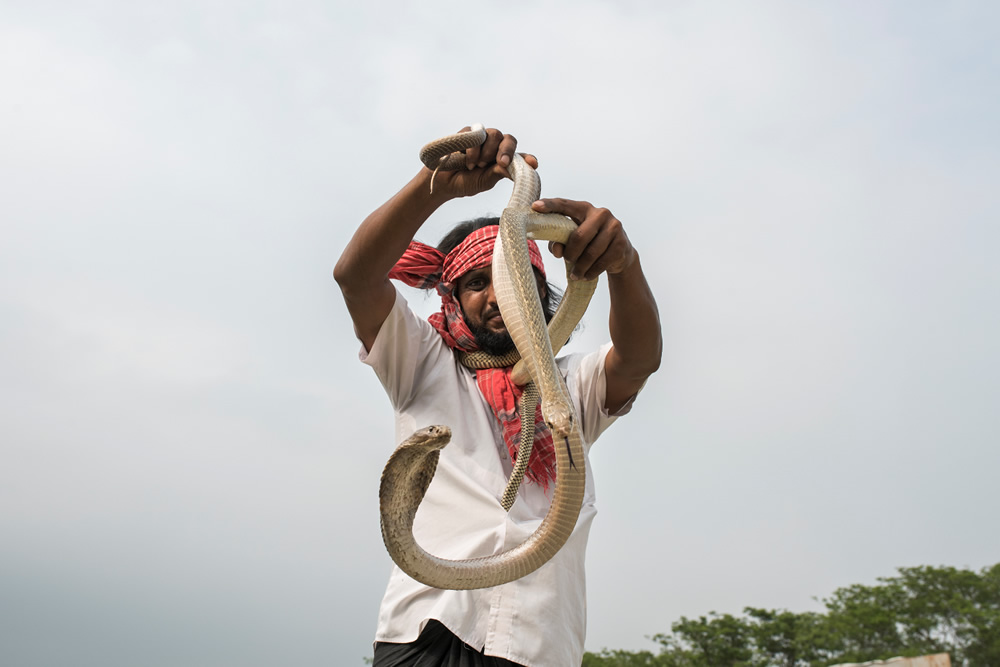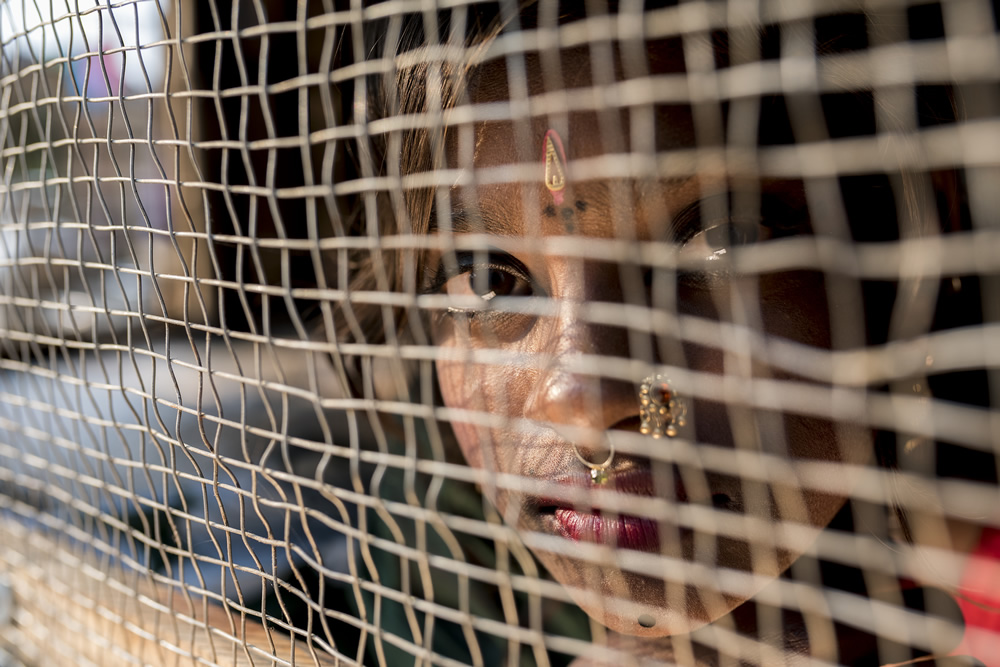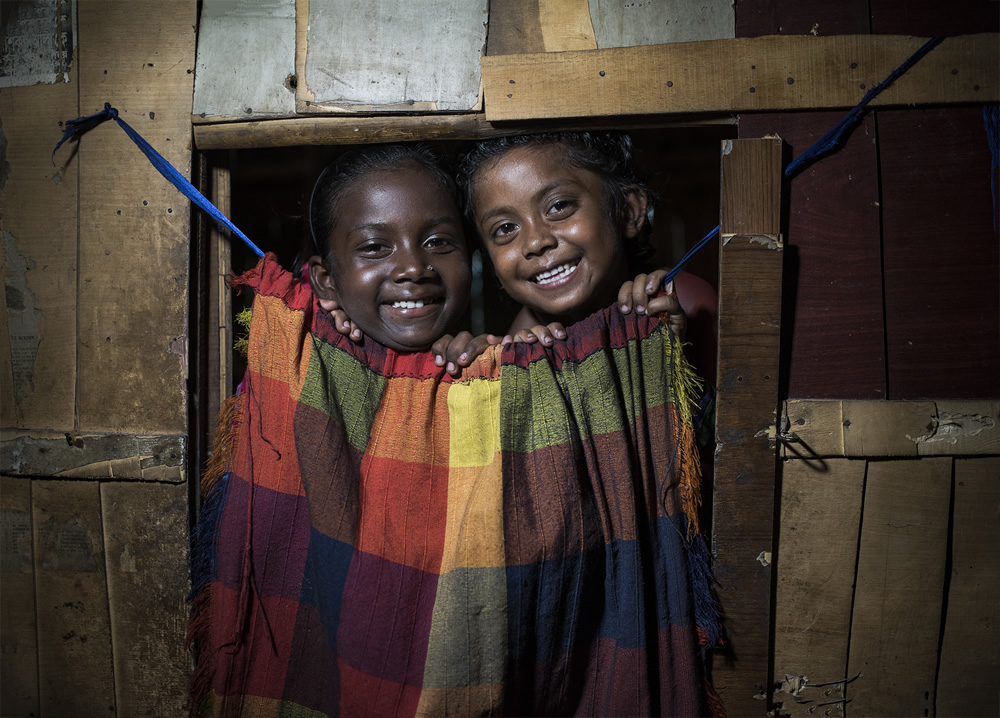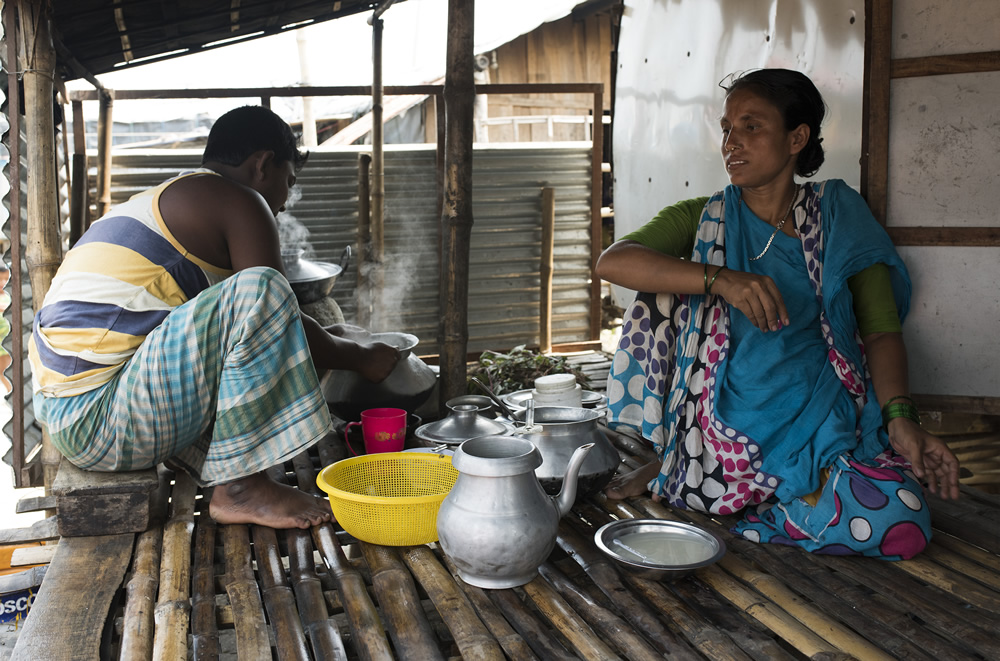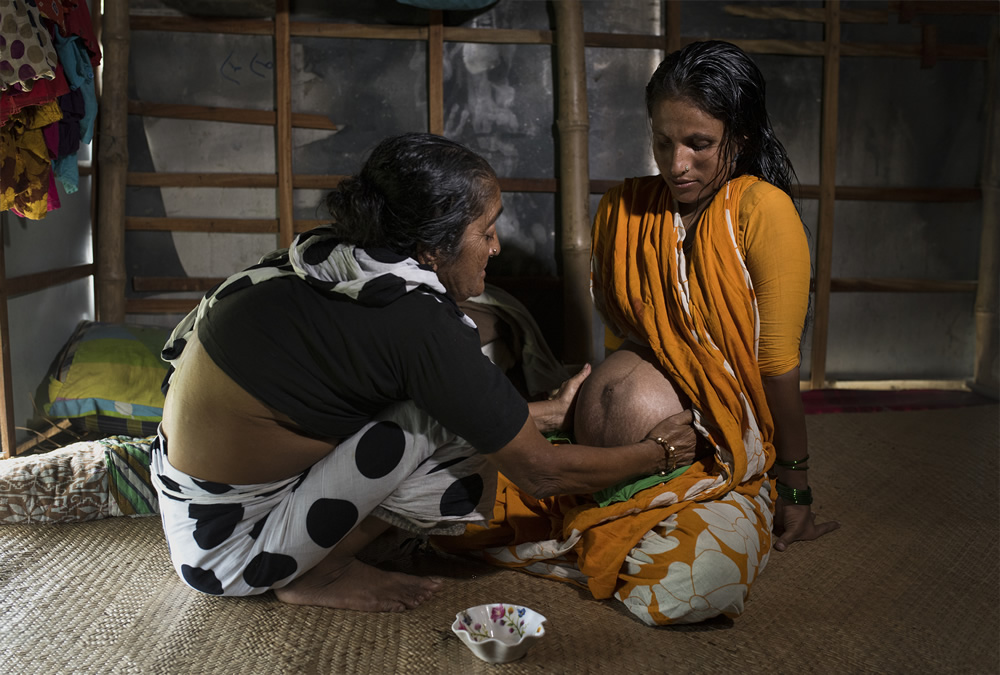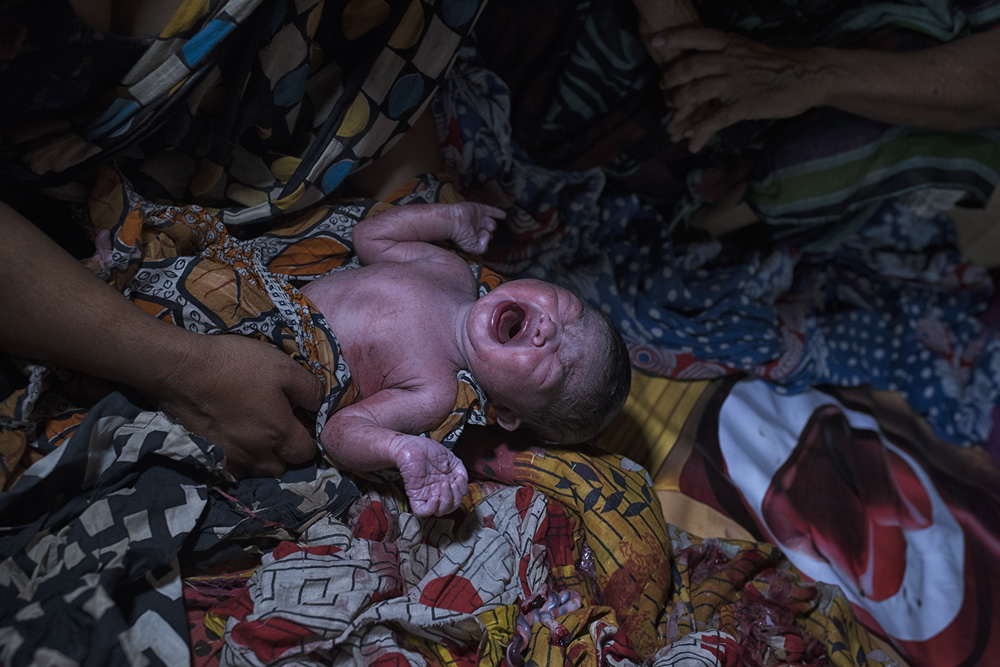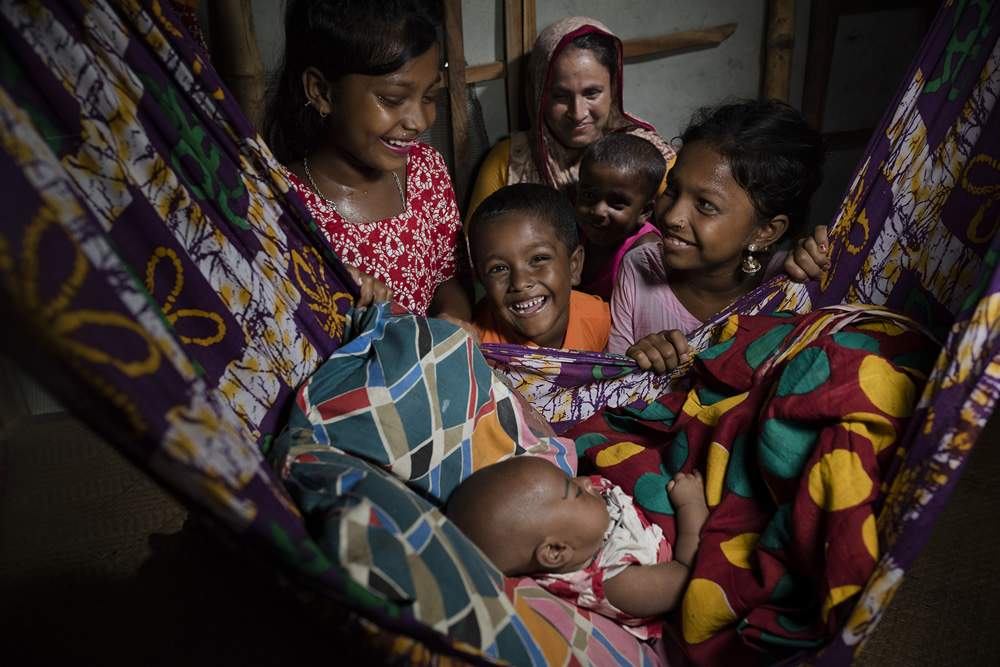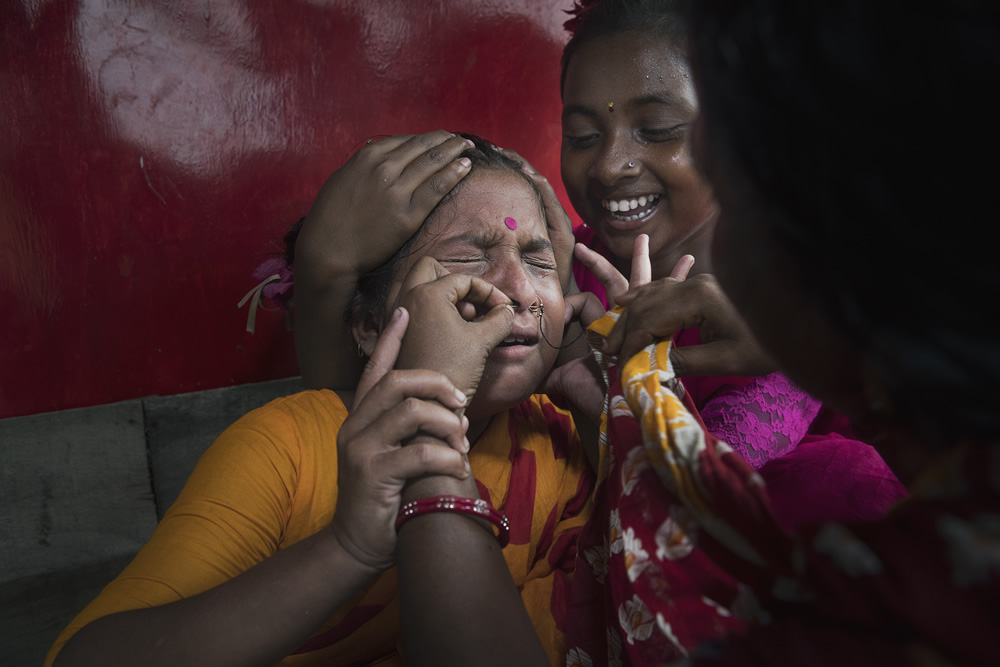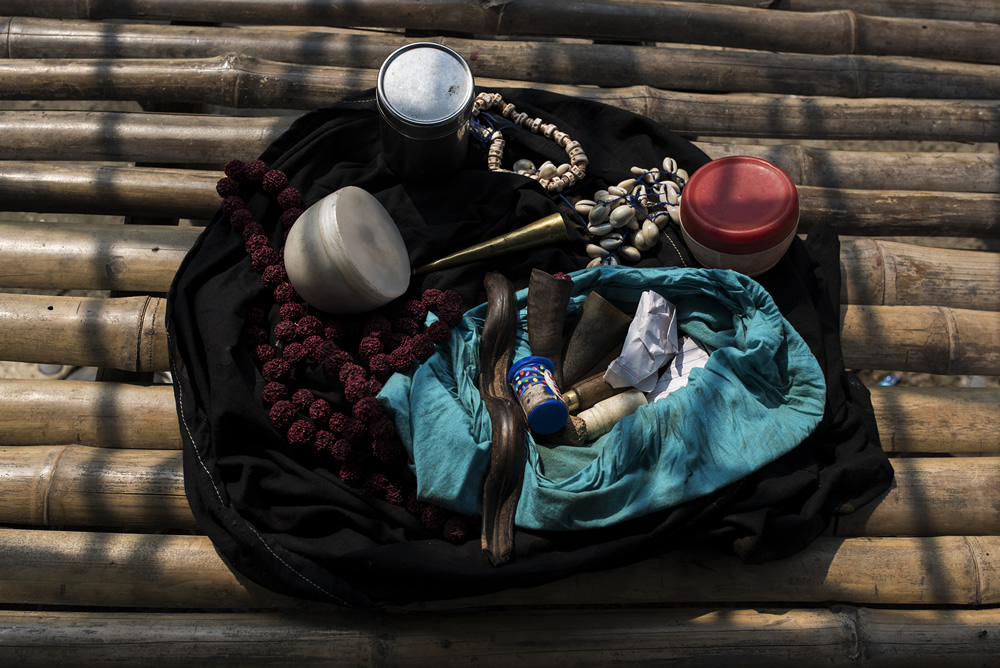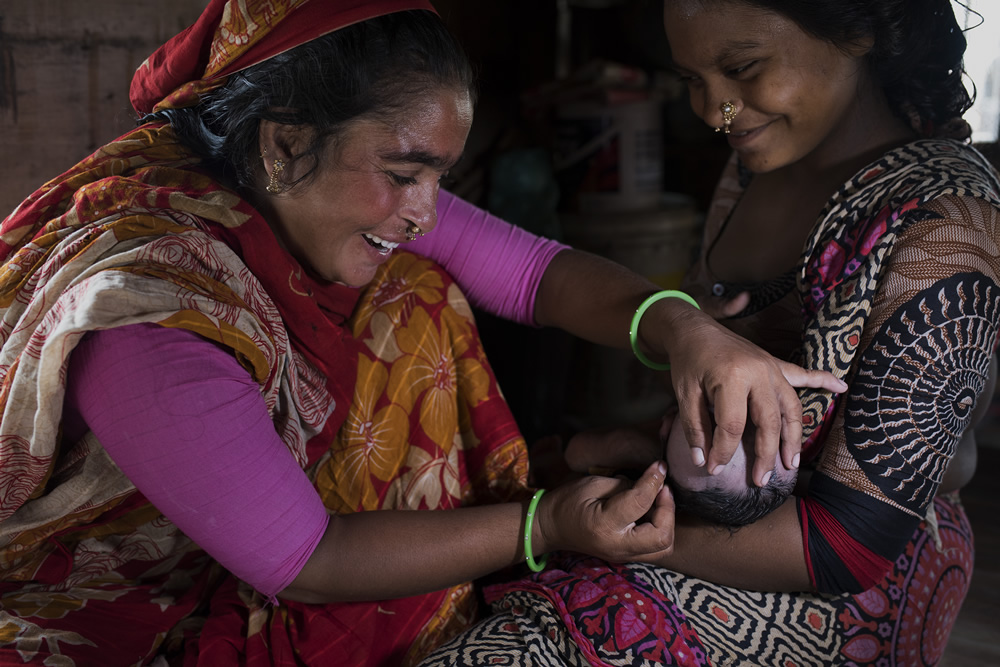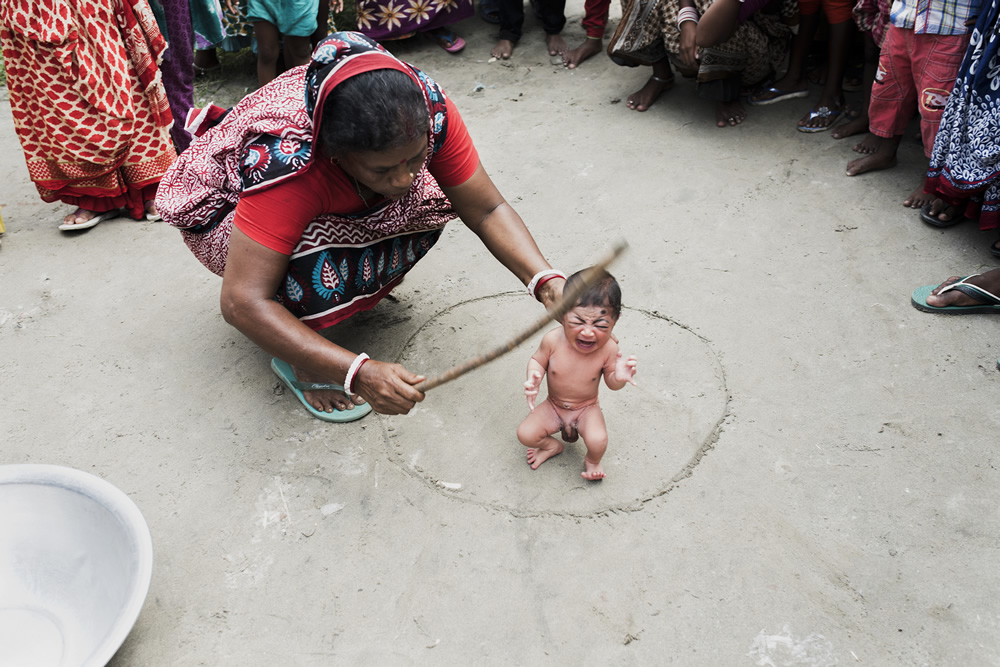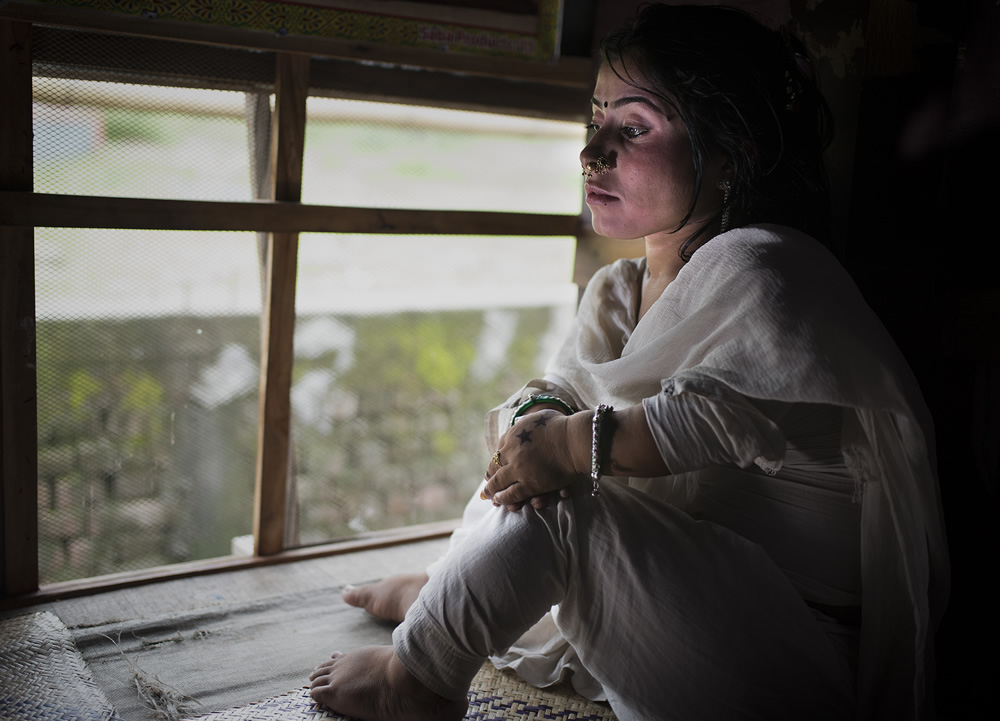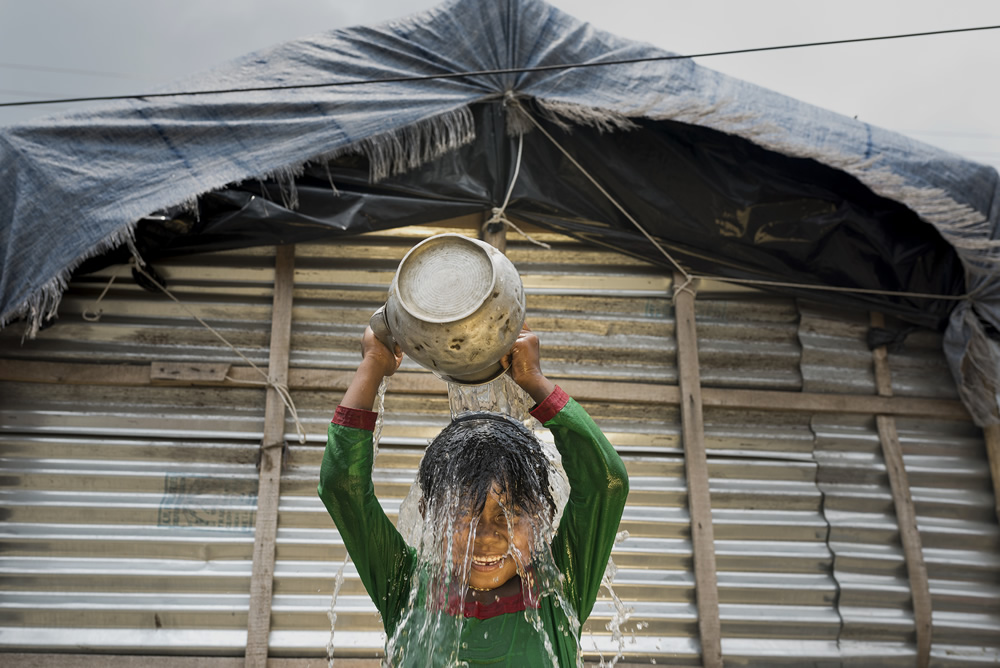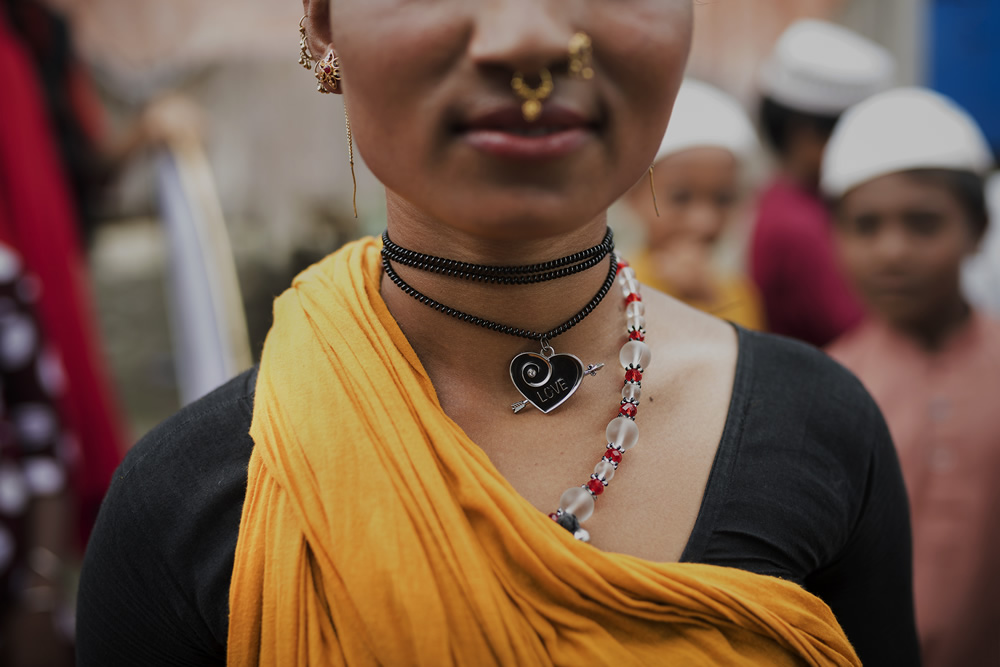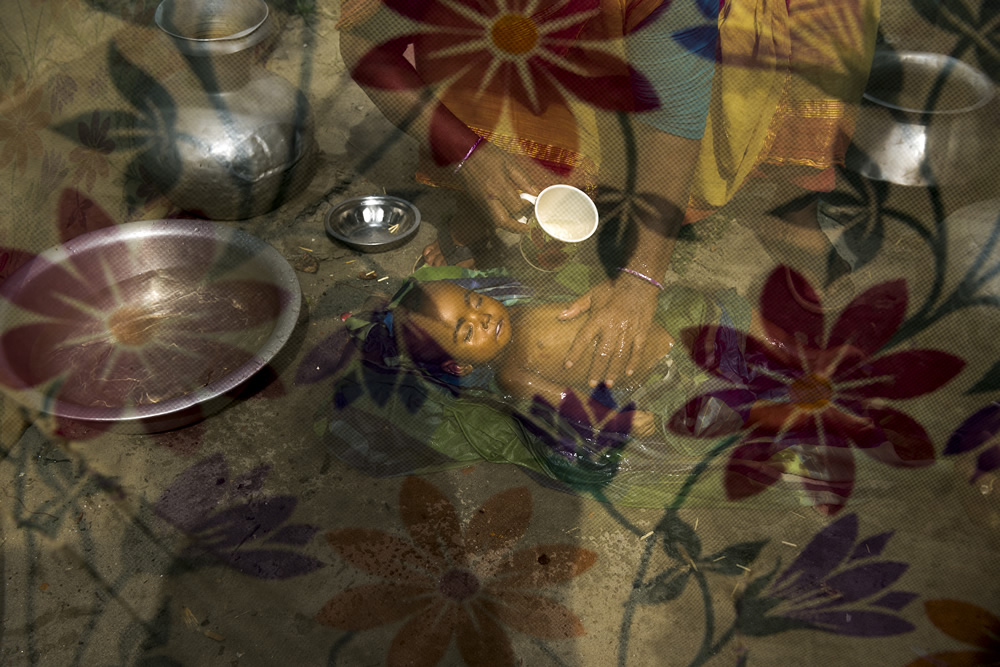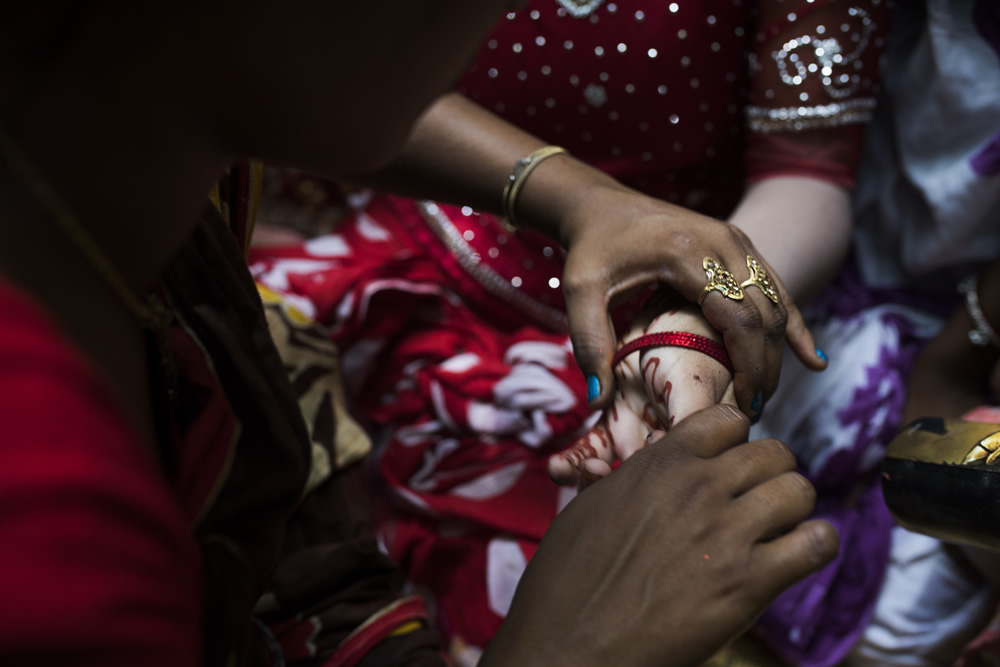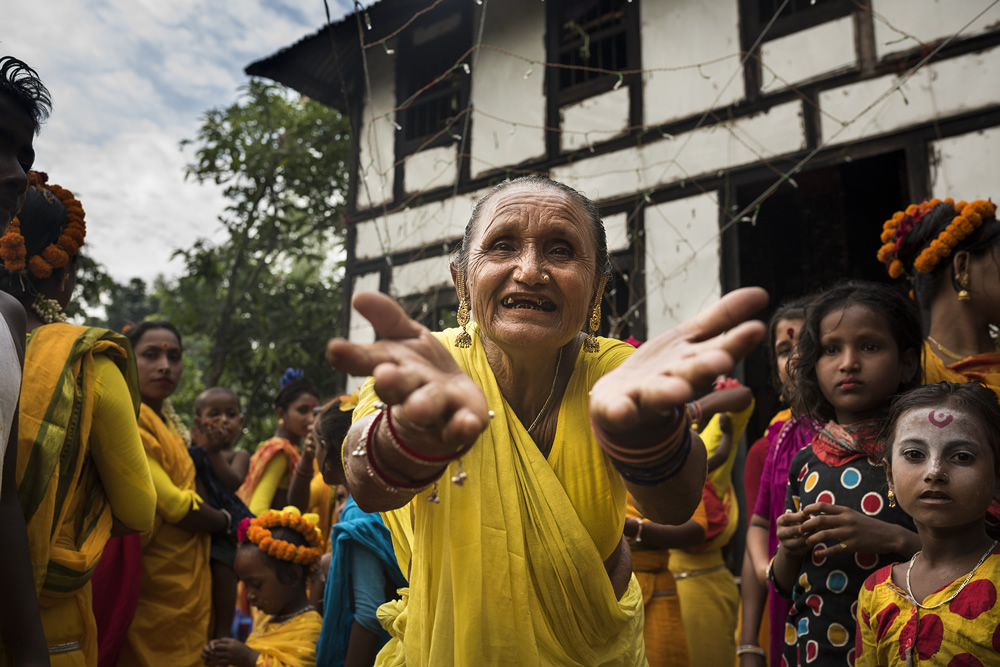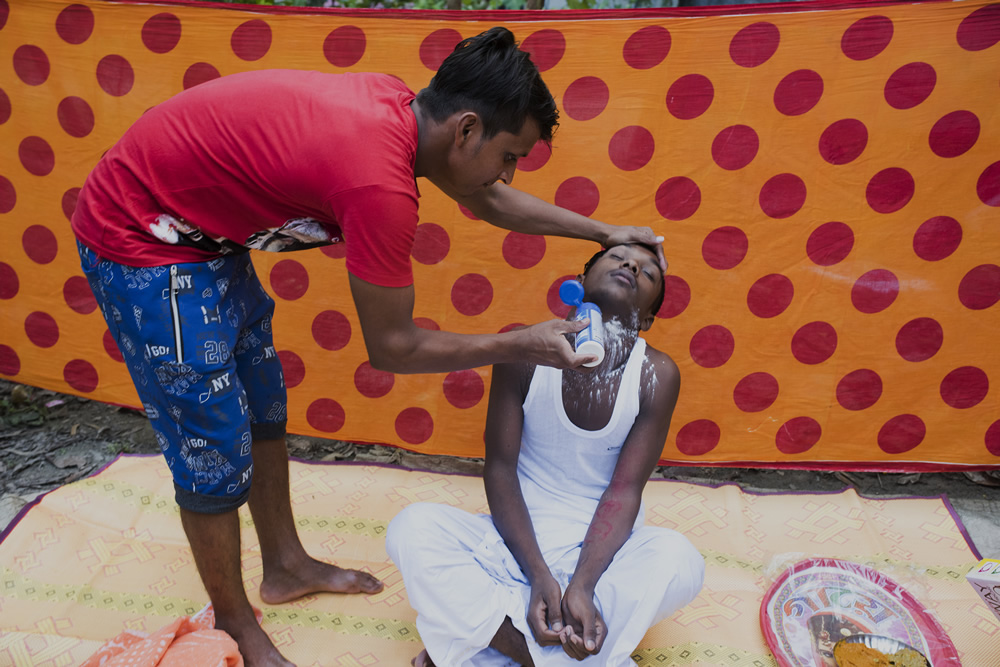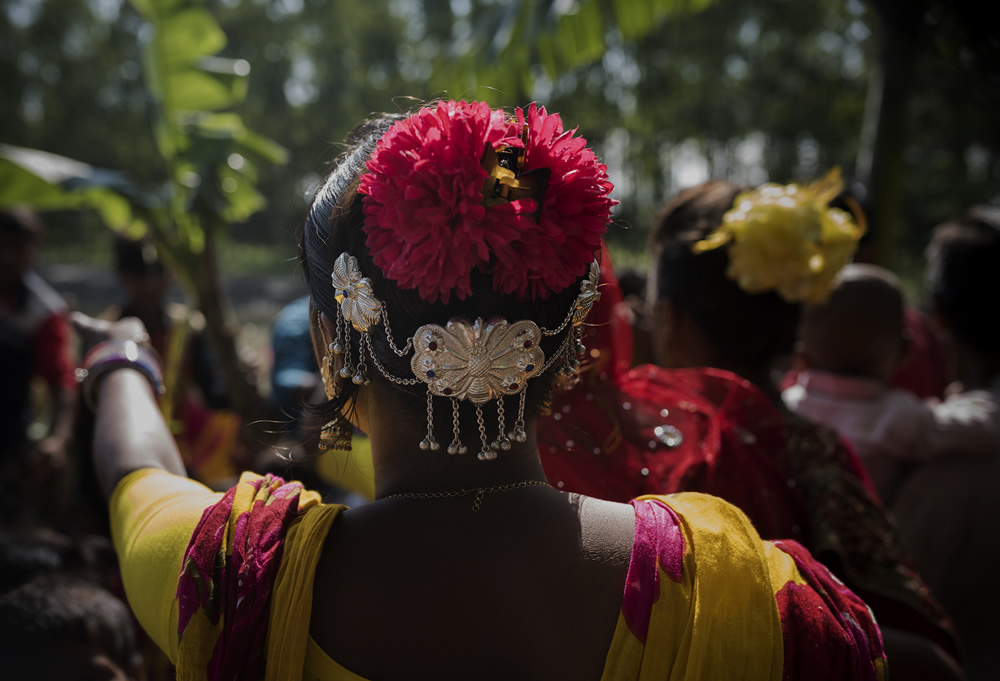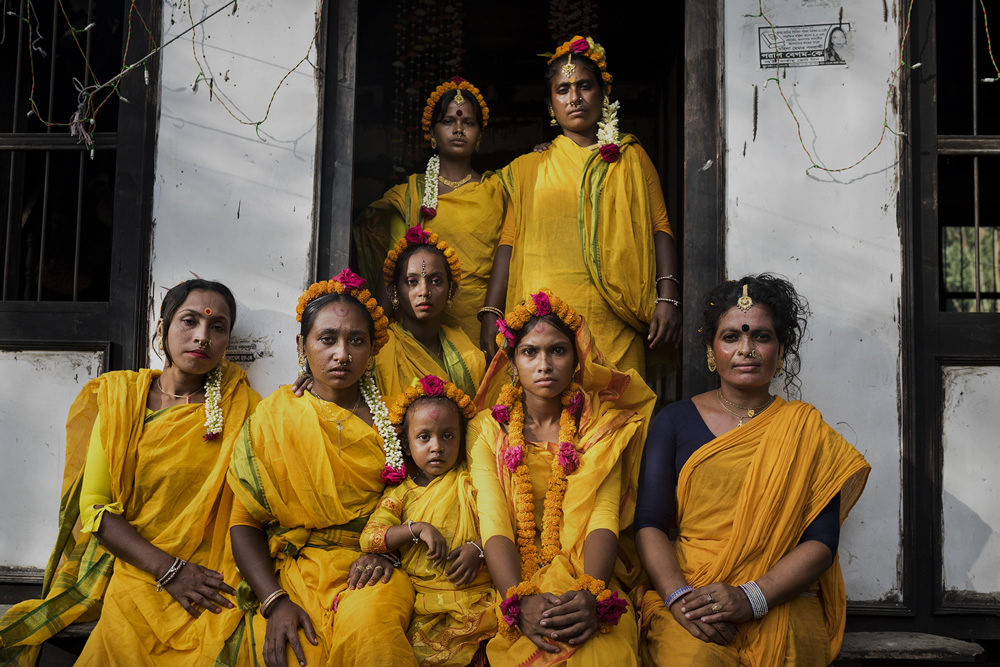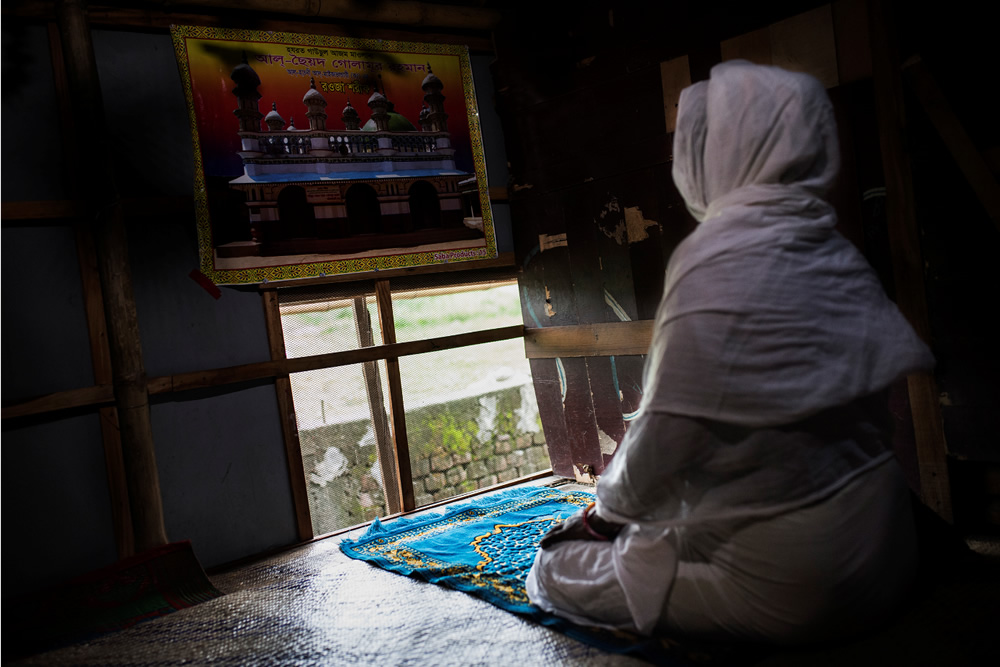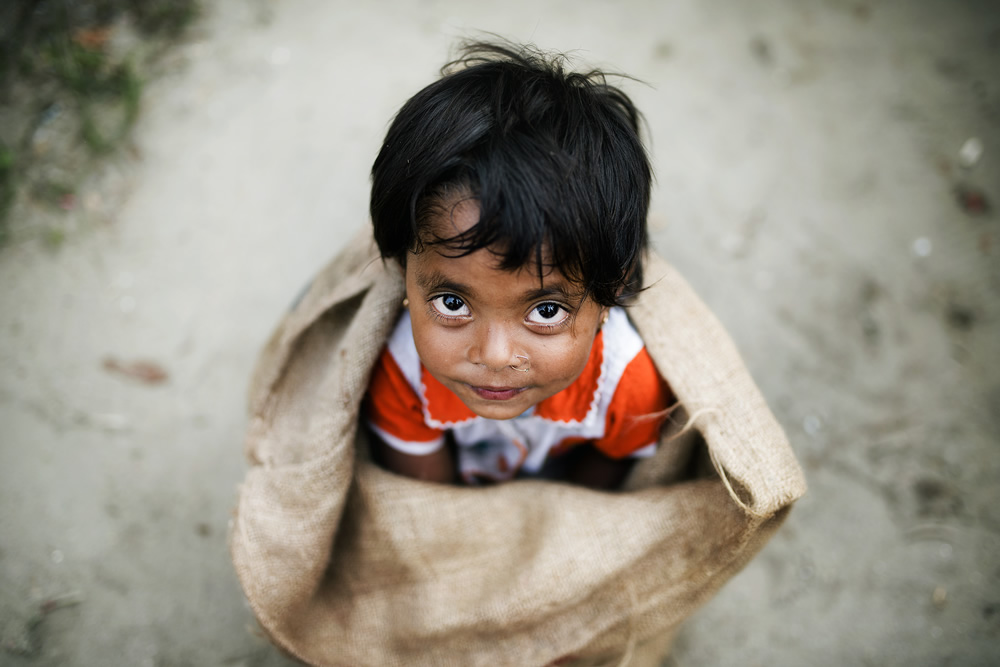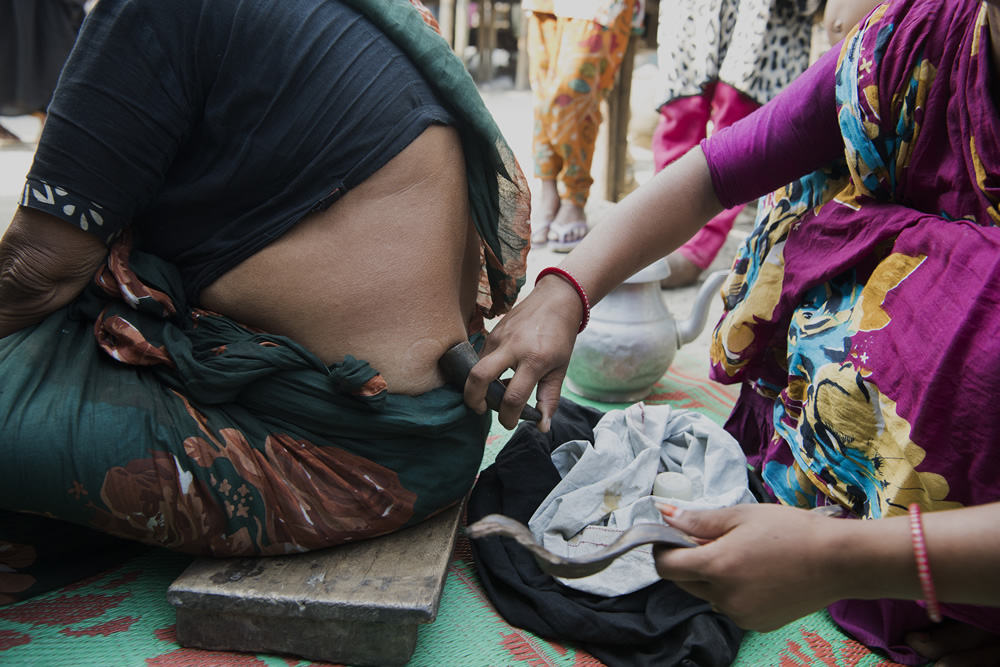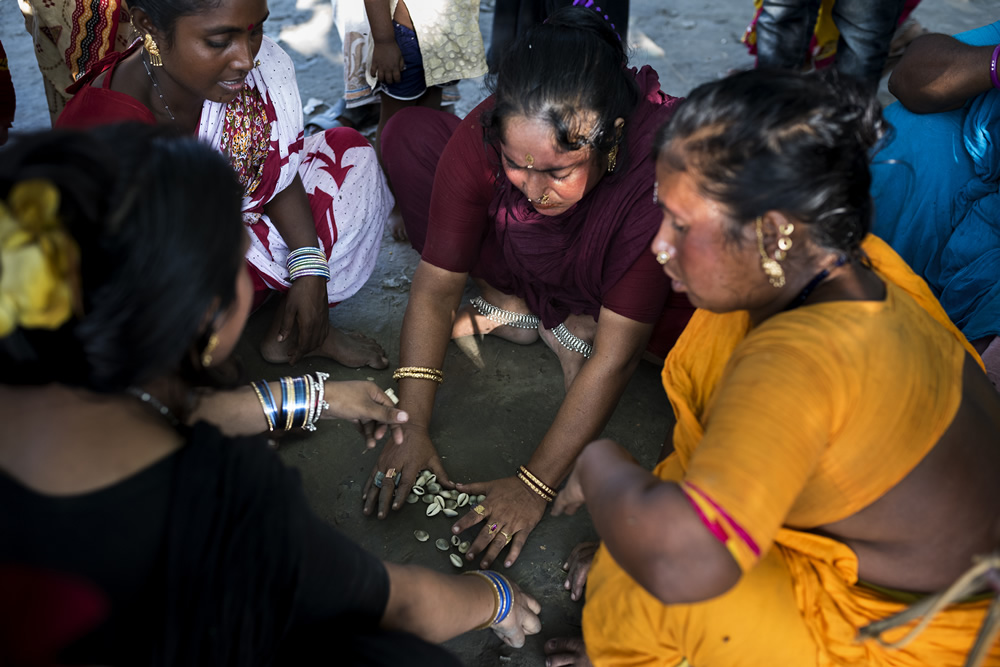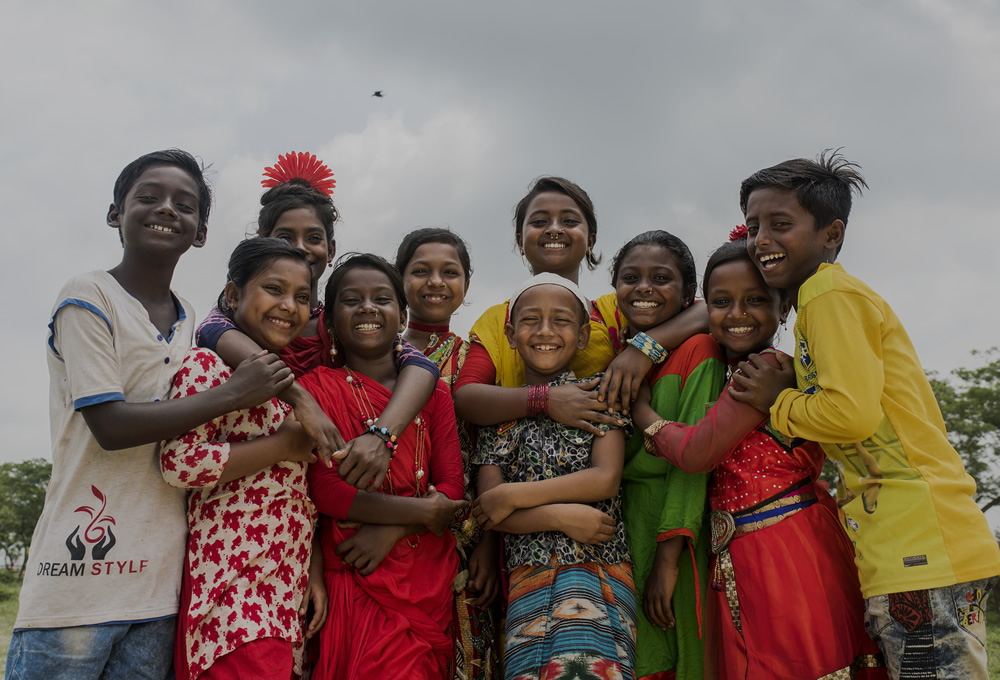 About Farida Alam
My inspiration for photography comes from the people and my surroundings. I love to experience other cultures, meet different people from diverse communities.
I believe in immersion photography and spend months listening, observing and talking with my subjects over the course of a project. Photography has become a part of my identity – a force that makes me think, feel and understand the human being and the human condition.
Recently Sony World Photography Award has awarded me 2nd place in Bangladesh National Awards for its 2019 edition.
My work on third gender people, "Reflection of the dispersed soul", hidden for years has brought me various international awards and recognitions. Social Documentary Network (SDN) has featured my work "Survived Against all the Odds". Apart from that my other individual works have got me recognitions of various national and international arenas.
Currently, I am working with different social groups that are deprived of basic human needs. However, at the same time, I am exploring their traditional lifestyle and learning from it.
I have completed basic and foundation courses from "Pathshala South Asian Media Institute ". Later on, I also participated in a documentary photography course of Counter Photo, another renowned photography institute of Bangladesh. Currently, I have completed my Diploma in photography from Alliance Francaise de Dhaka. I am a lifetime member of "Bangladesh Photographic Society (BPS)".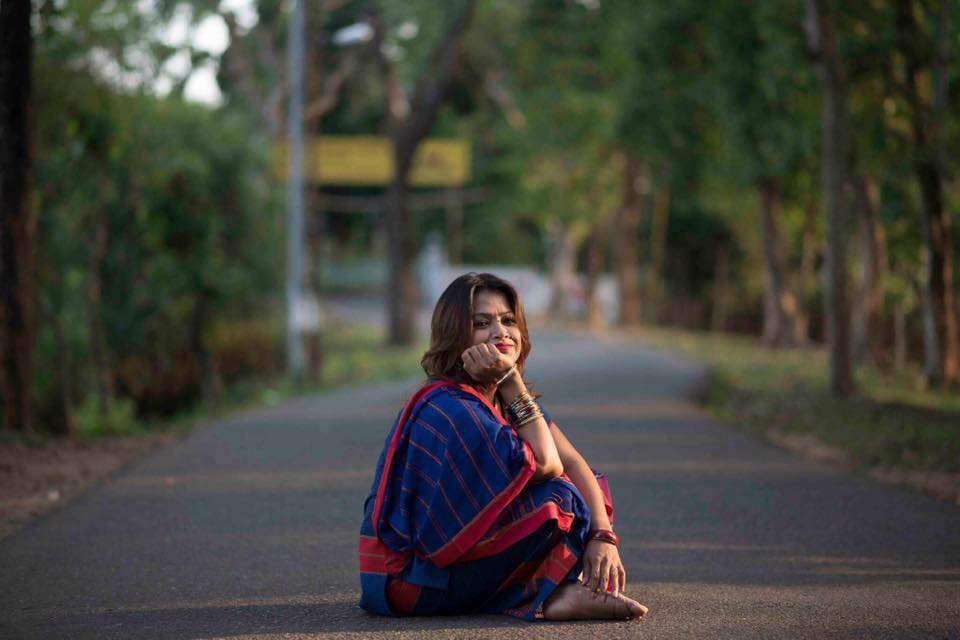 You can find Farida Alam on the Web :
Copyrights:
All the pictures in this post are copyrighted  Farida Alam. Their reproduction, even in part, is forbidden without the explicit approval of the rightful owners.